$6 Flat Rate shipping on all US orders. Questions? Chat or text us at 646.450.8518
Turnstyle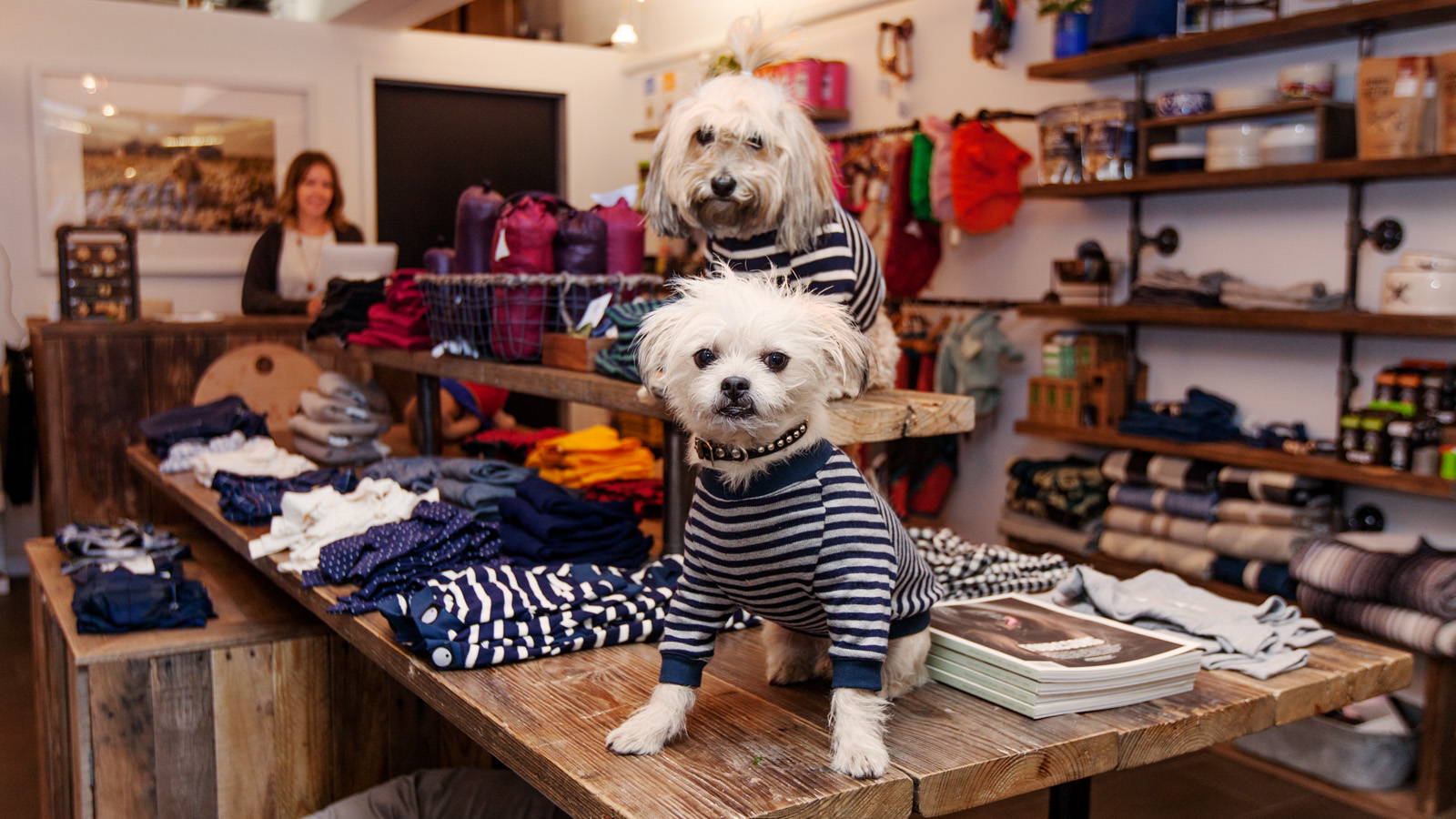 ---
Come shop with us, NYC!
We couldn't be more excited about our first full-time shop, located in TurnStyle, an amazing new dining + shopping destination located at Columbus Circle, NYC.
In store, you can check out an assortment of favorite pieces from our webshop, along with some special goodies that you won't find anywhere else...and if you're lucky, you just might meet our store manager, Cheeky the Dog!
Location :: Underground, in TurnStyle! Directly under Columbus Circle.
Enter via the Subway entrances on any corner of 57th/58th Street & 8th Avenue.
((NOTE :: We are located UNDERGROUND! You can find us easily via any of the Subway entrances on 57th & 8th Avenue, or via the escalators down in front of the Time Warner Center))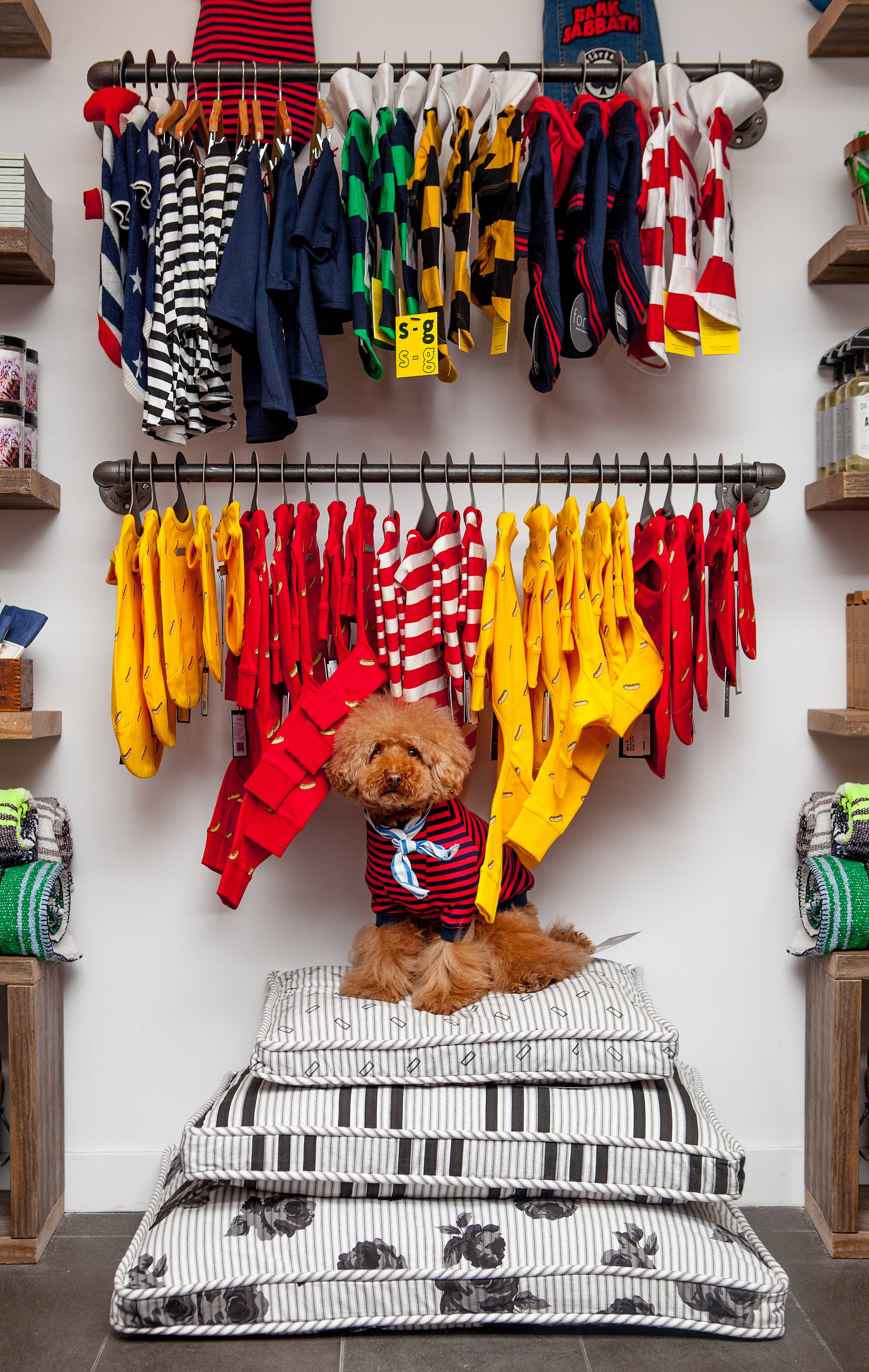 Cookie testing out the new MR. DOG beds