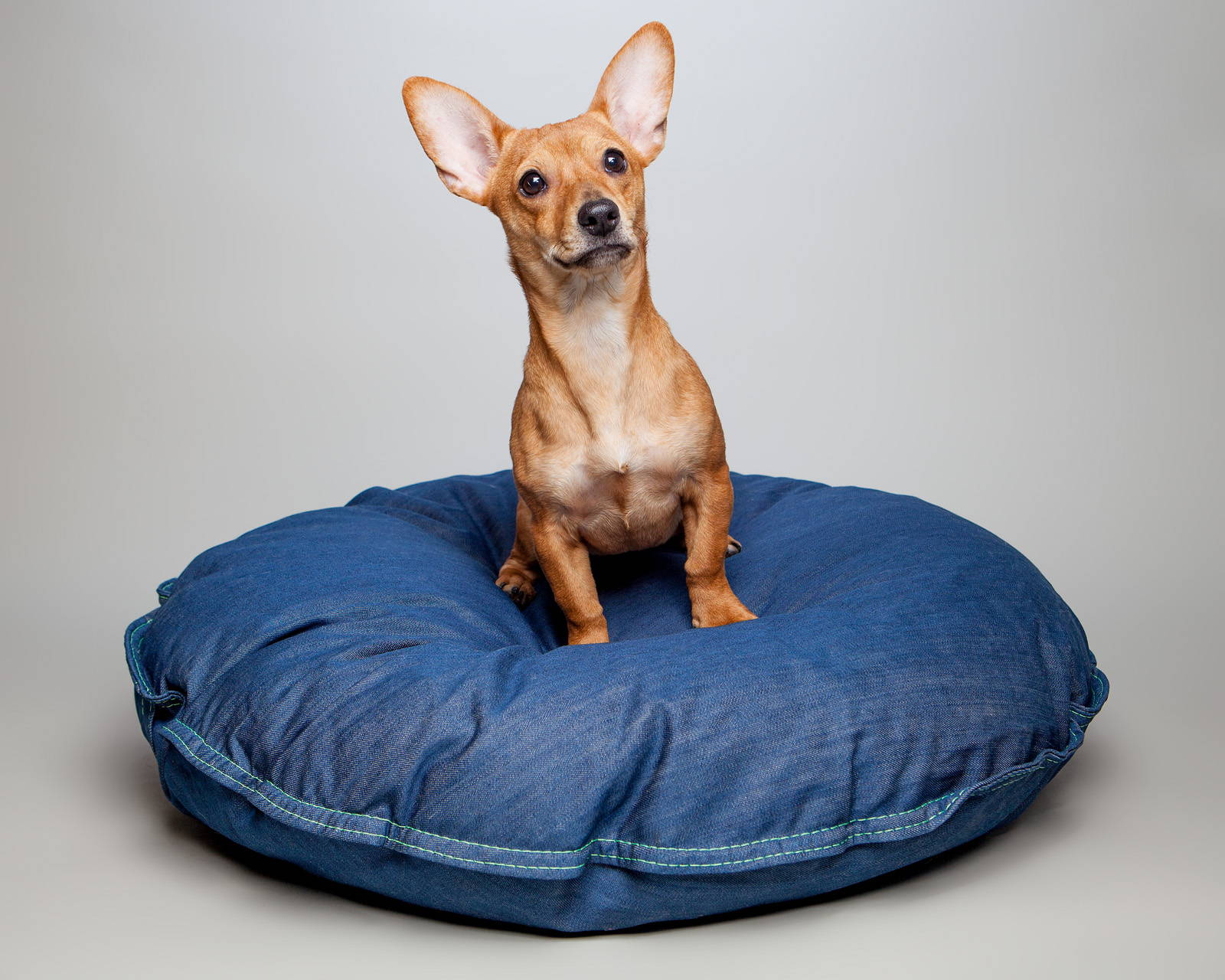 ---
---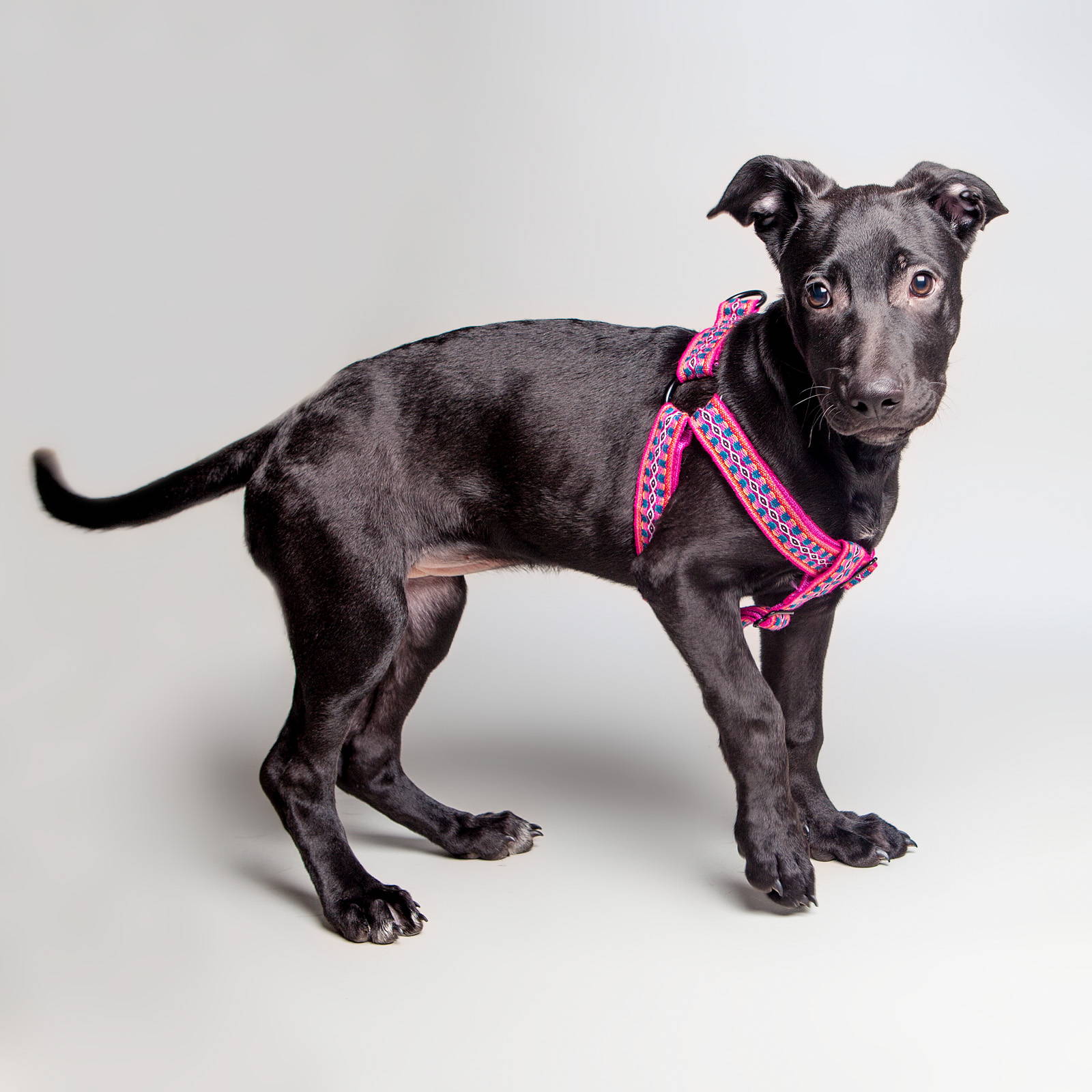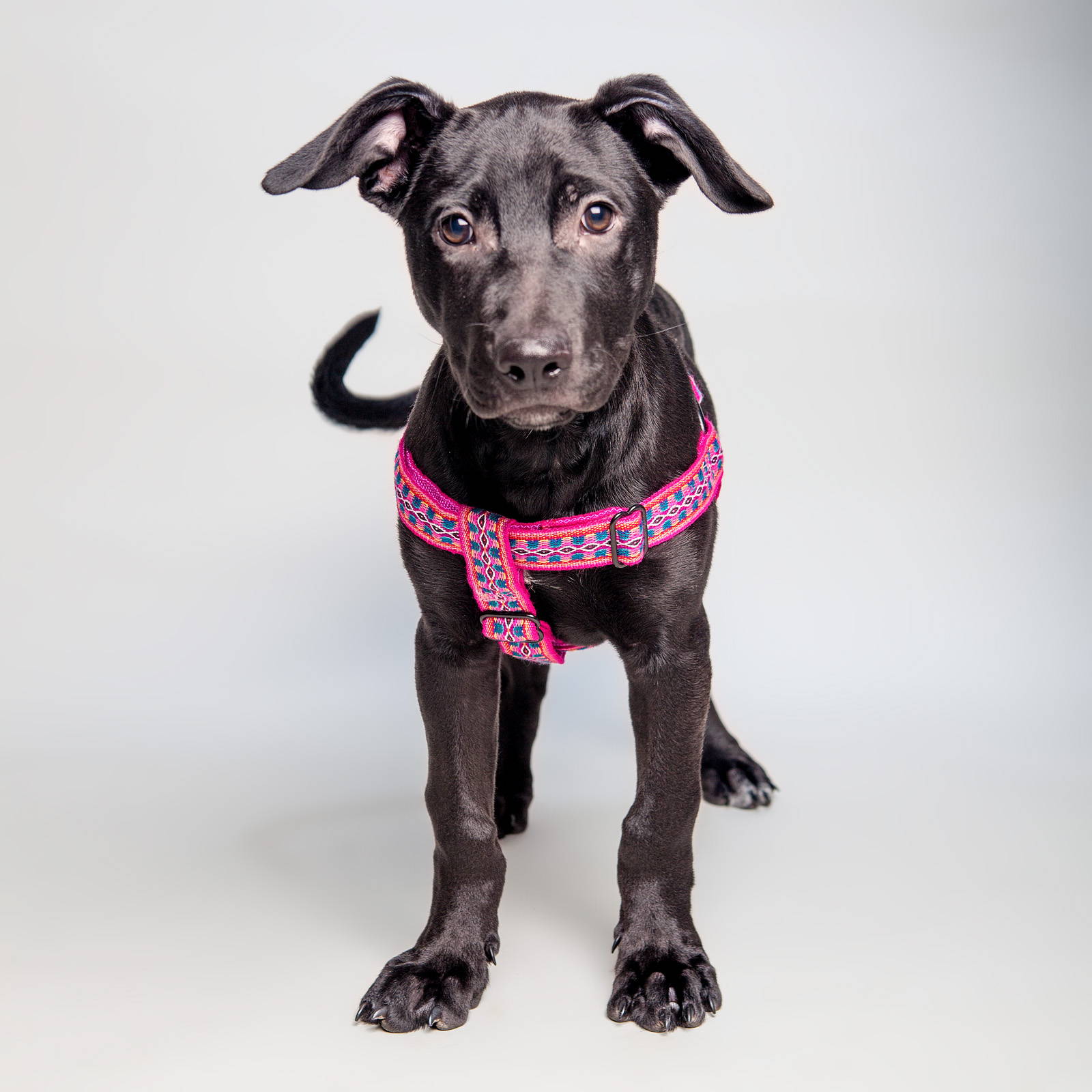 ---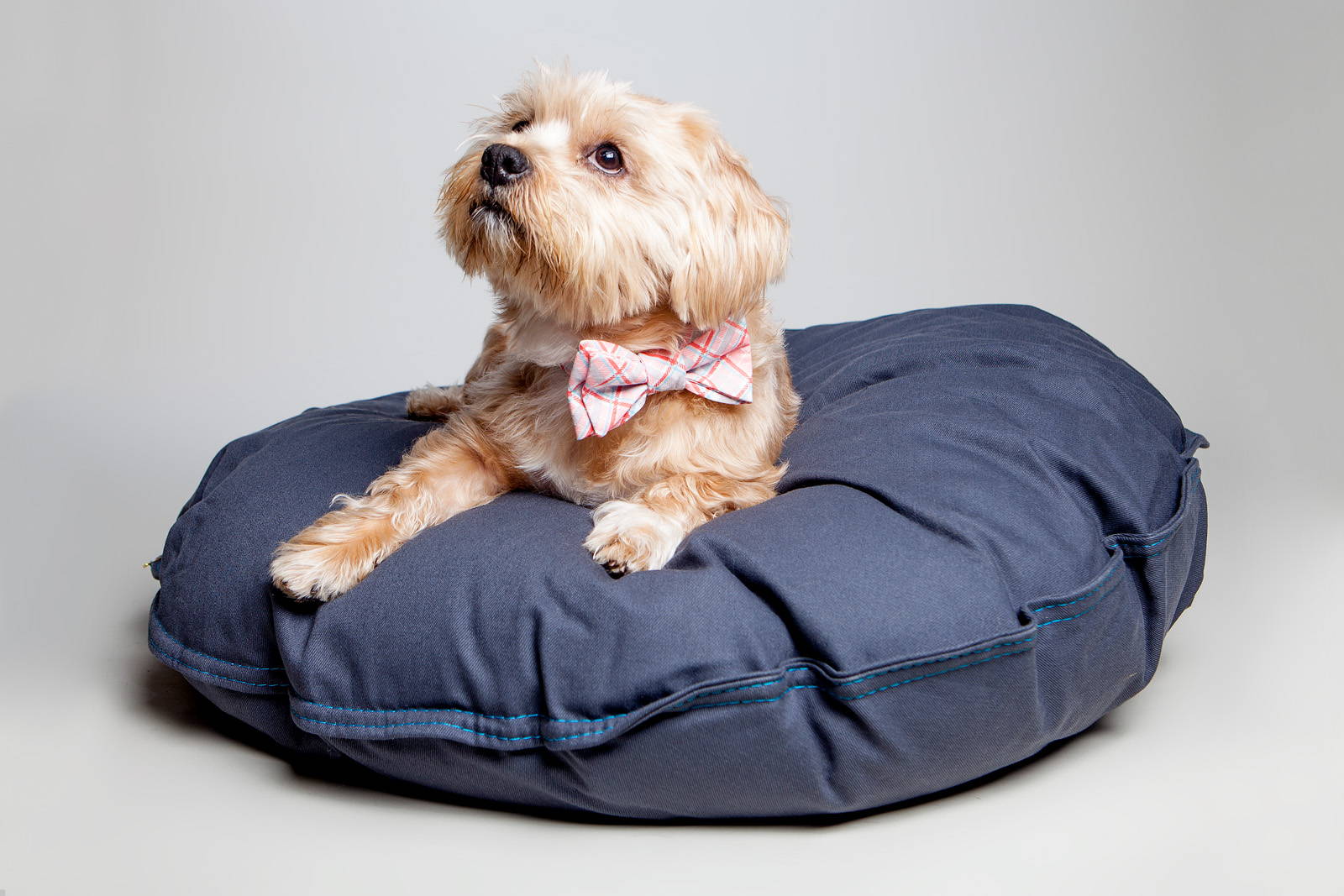 DID YOU KNOW...
DEN DOG BEDS provide comfort and a great start for rescue dogs! For every bed sold, DEN donates a bed to a dog currently in a shelter facility. The lucky recipient pup not only gets to snuggle up on one of these super comfy cots, but they get to take the bed home with them once they are adopted.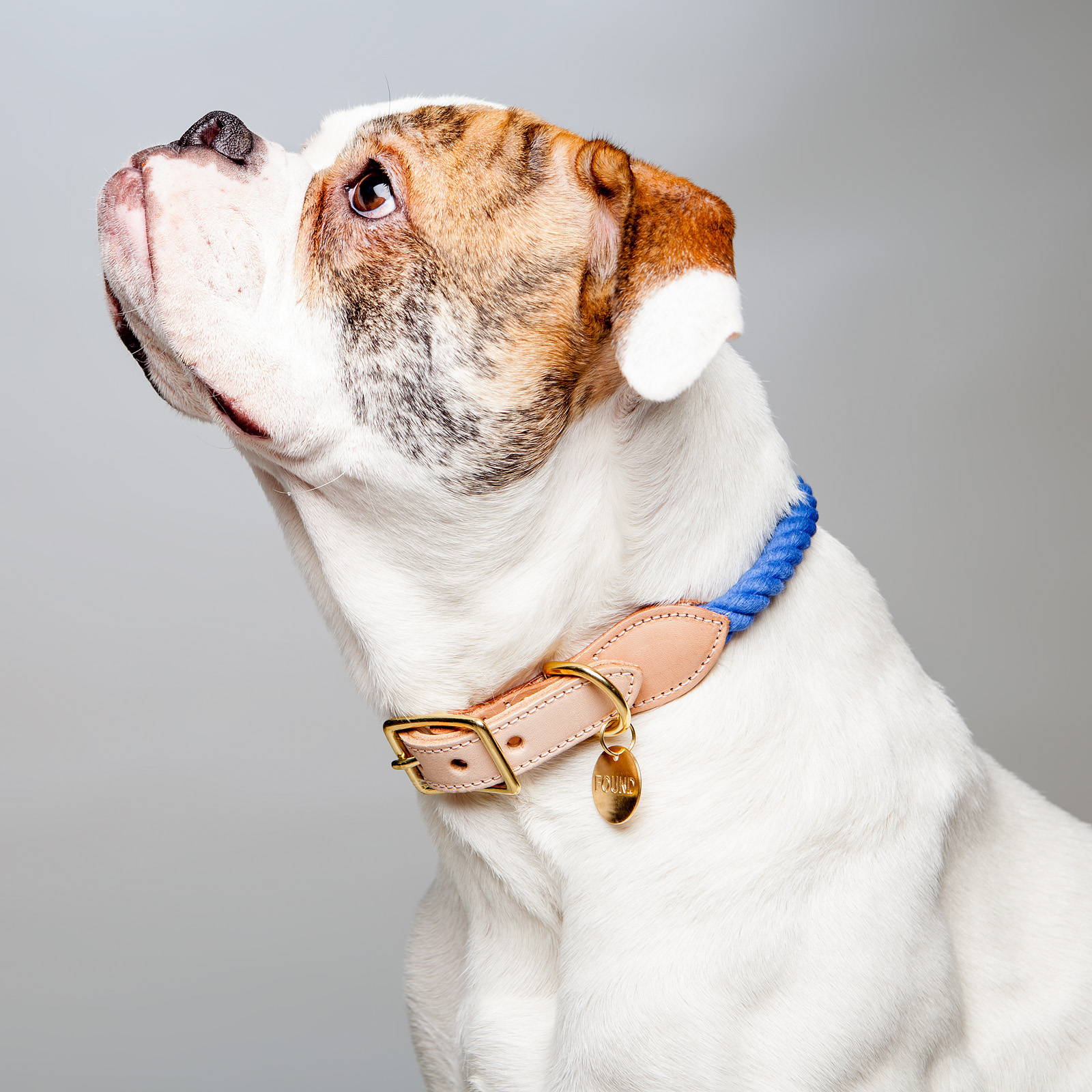 DID YOU KNOW...
The individually-numbered, stamped tags on each FOUND MY ANIMAL leash keep track of the number of animals they have helped so far.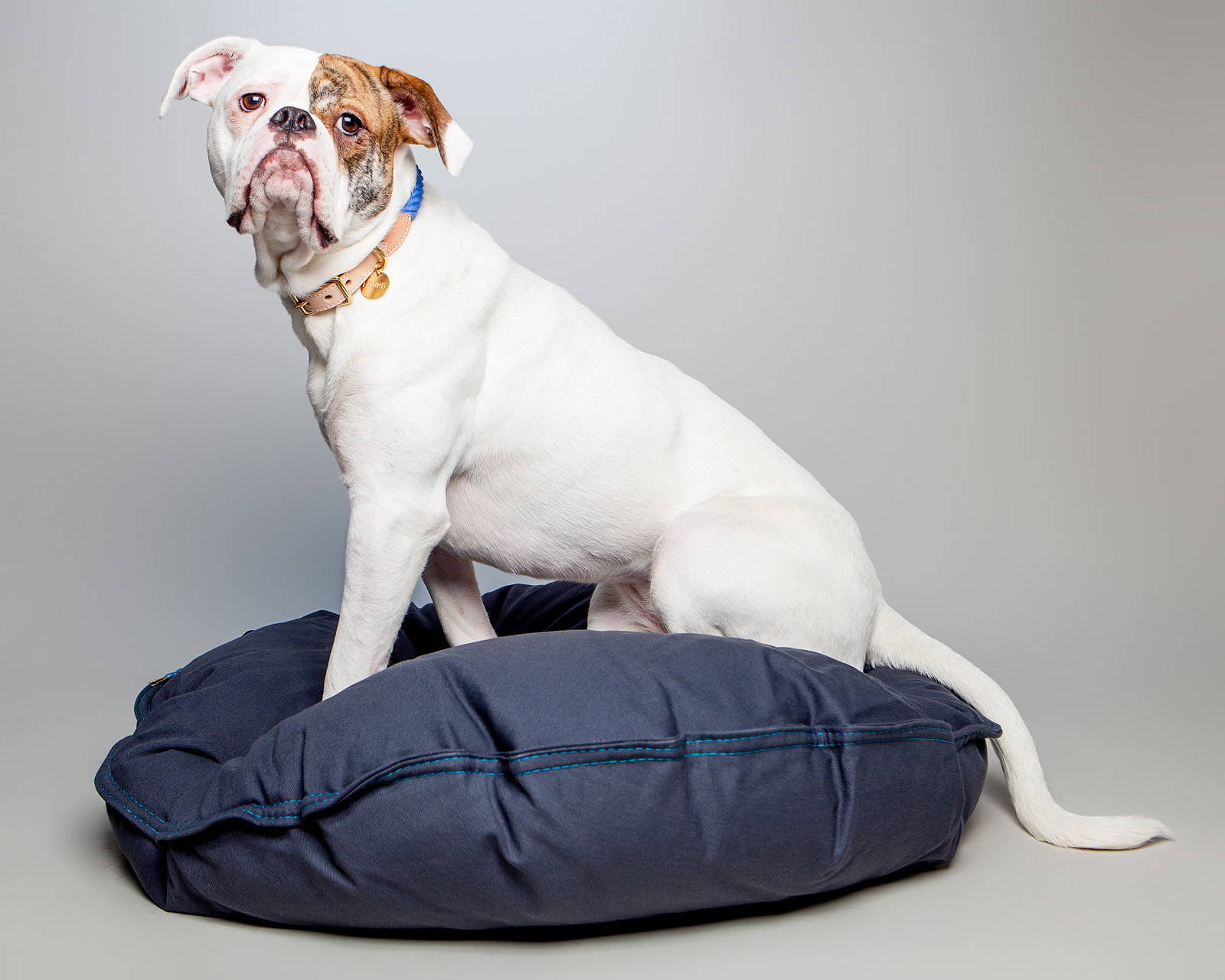 ---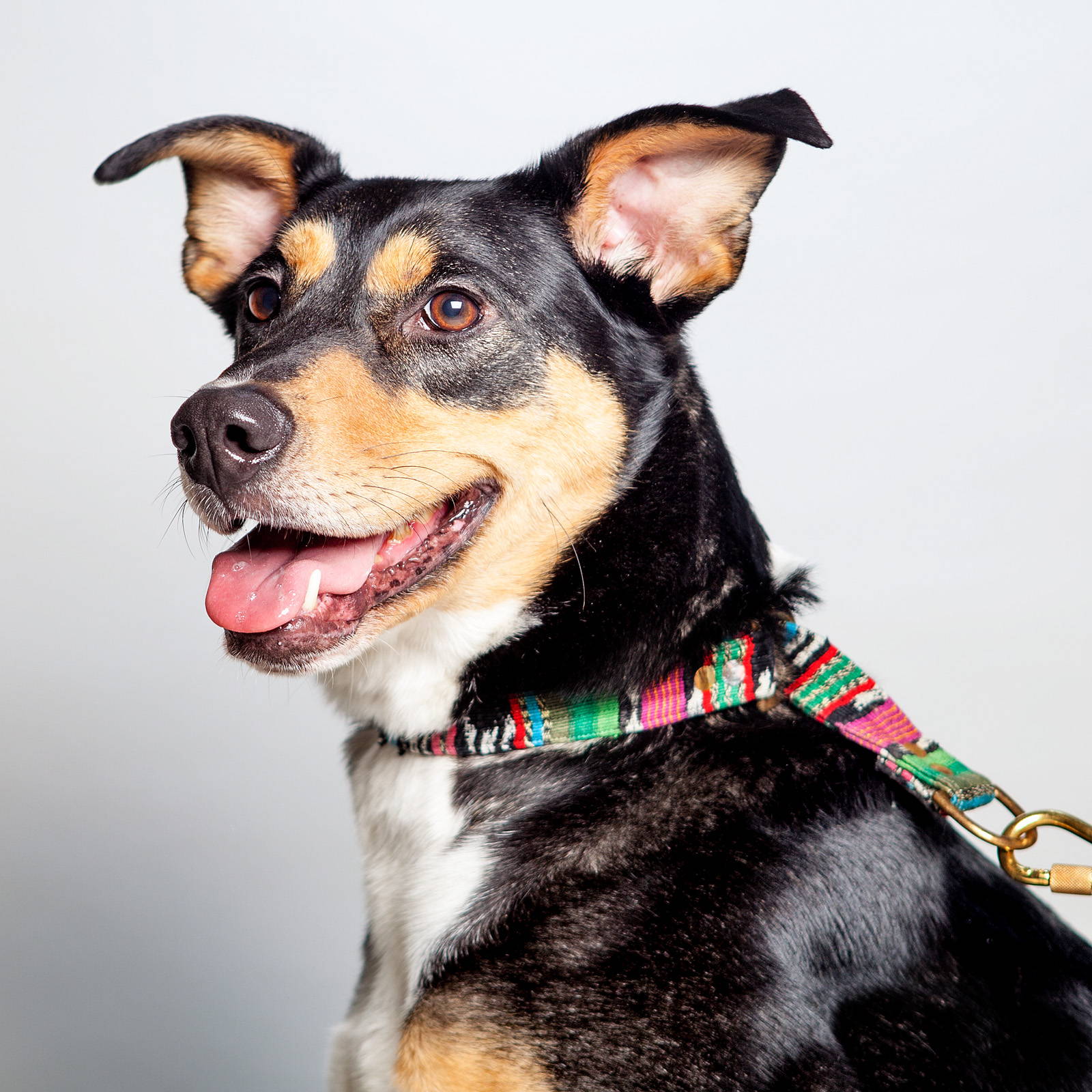 DID YOU KNOW...
BEAST + BABE donates to the Peace Animals non-profit in Mexico for every collar + leash they sell.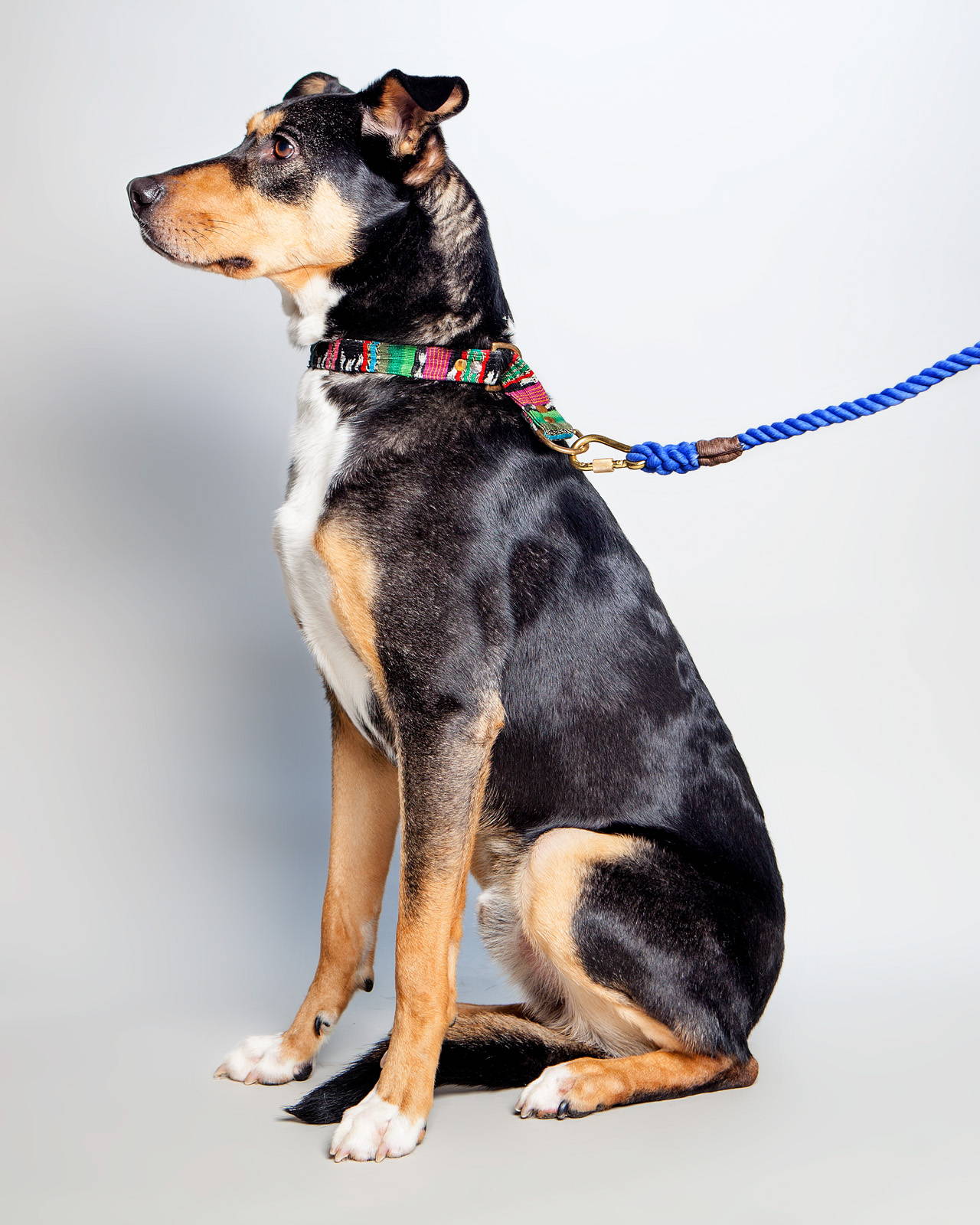 ---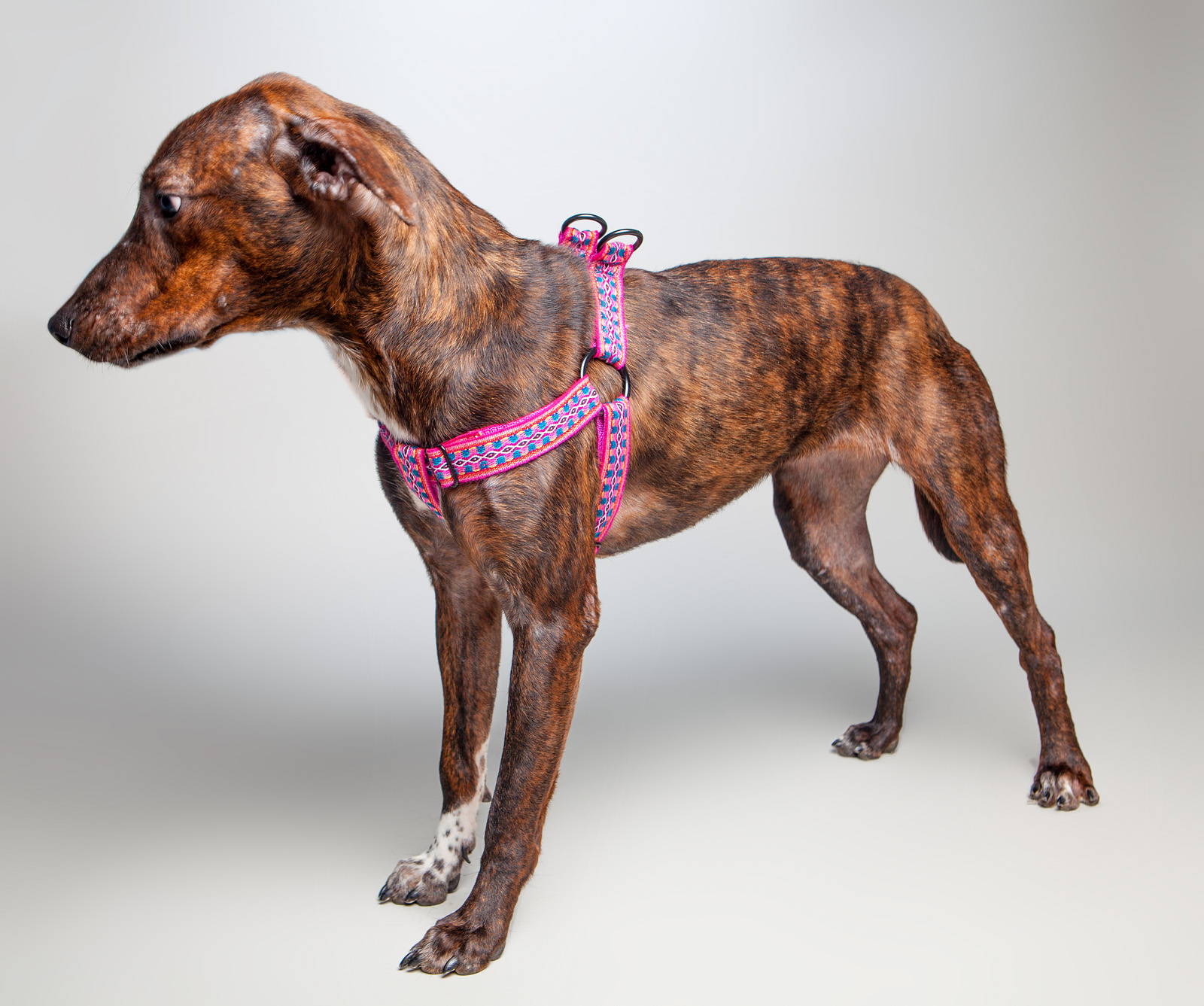 DID YOU KNOW...
ALLKU PETS donates to the Anti-Cruelty Society for every piece sold? Yup, buy a piece and help a pup.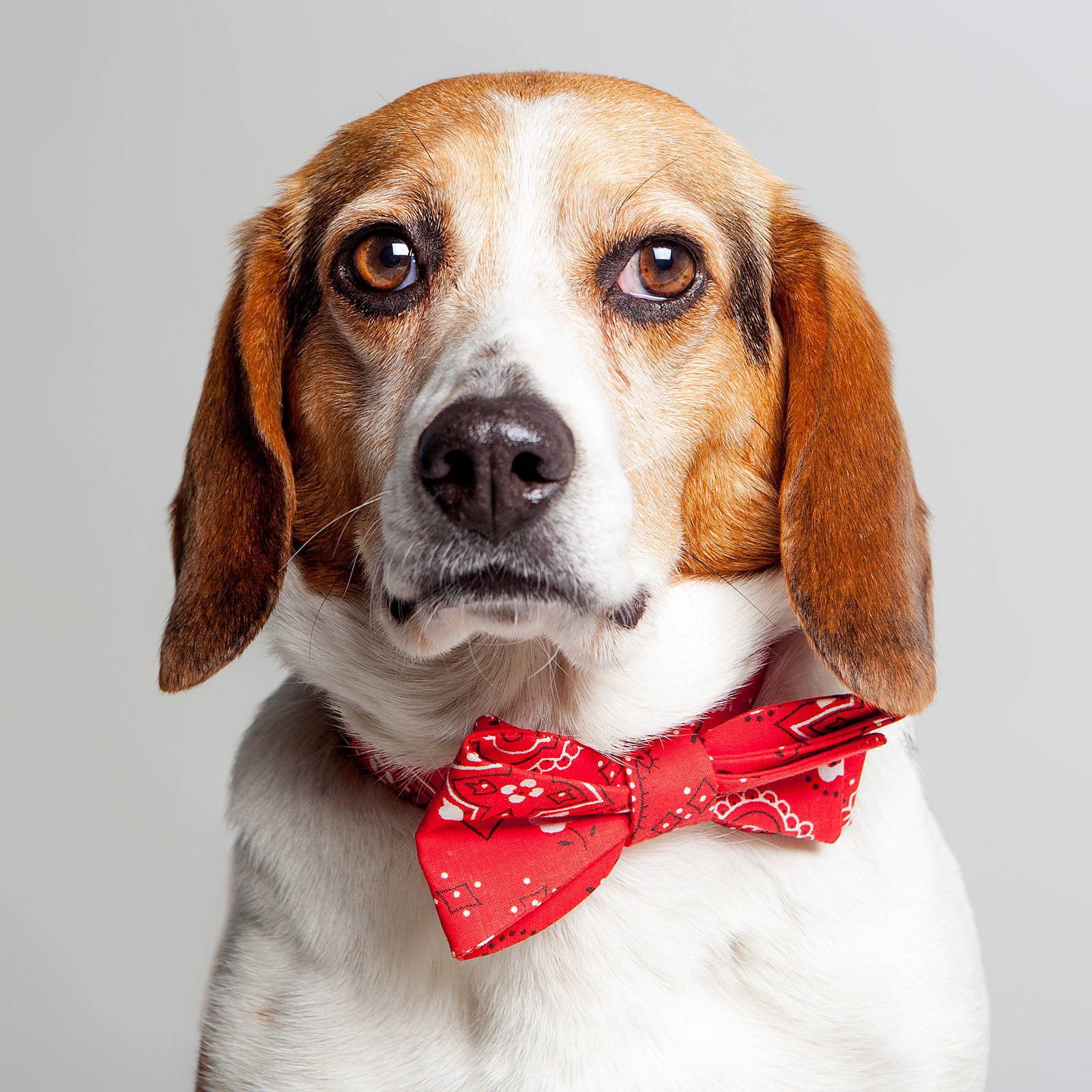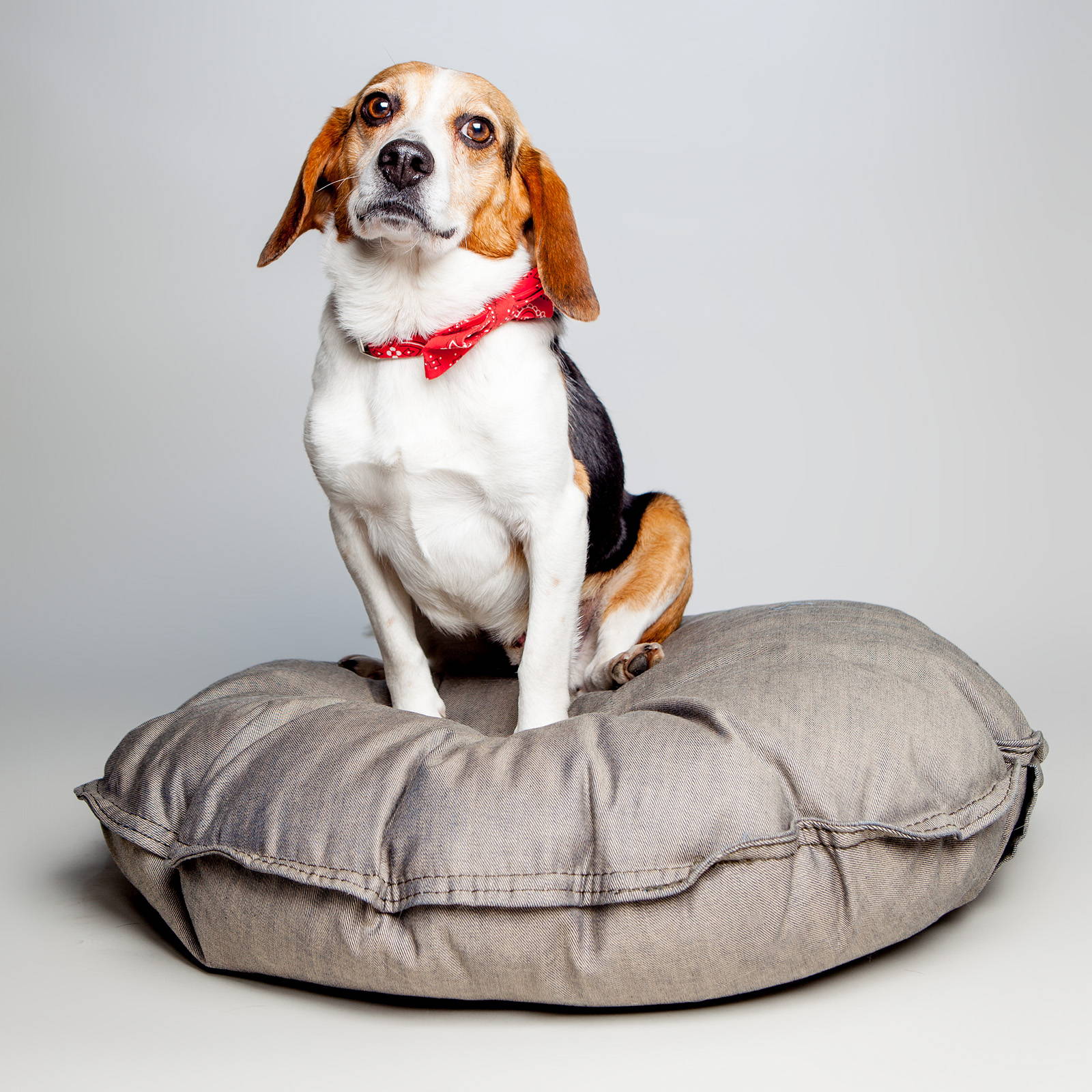 ---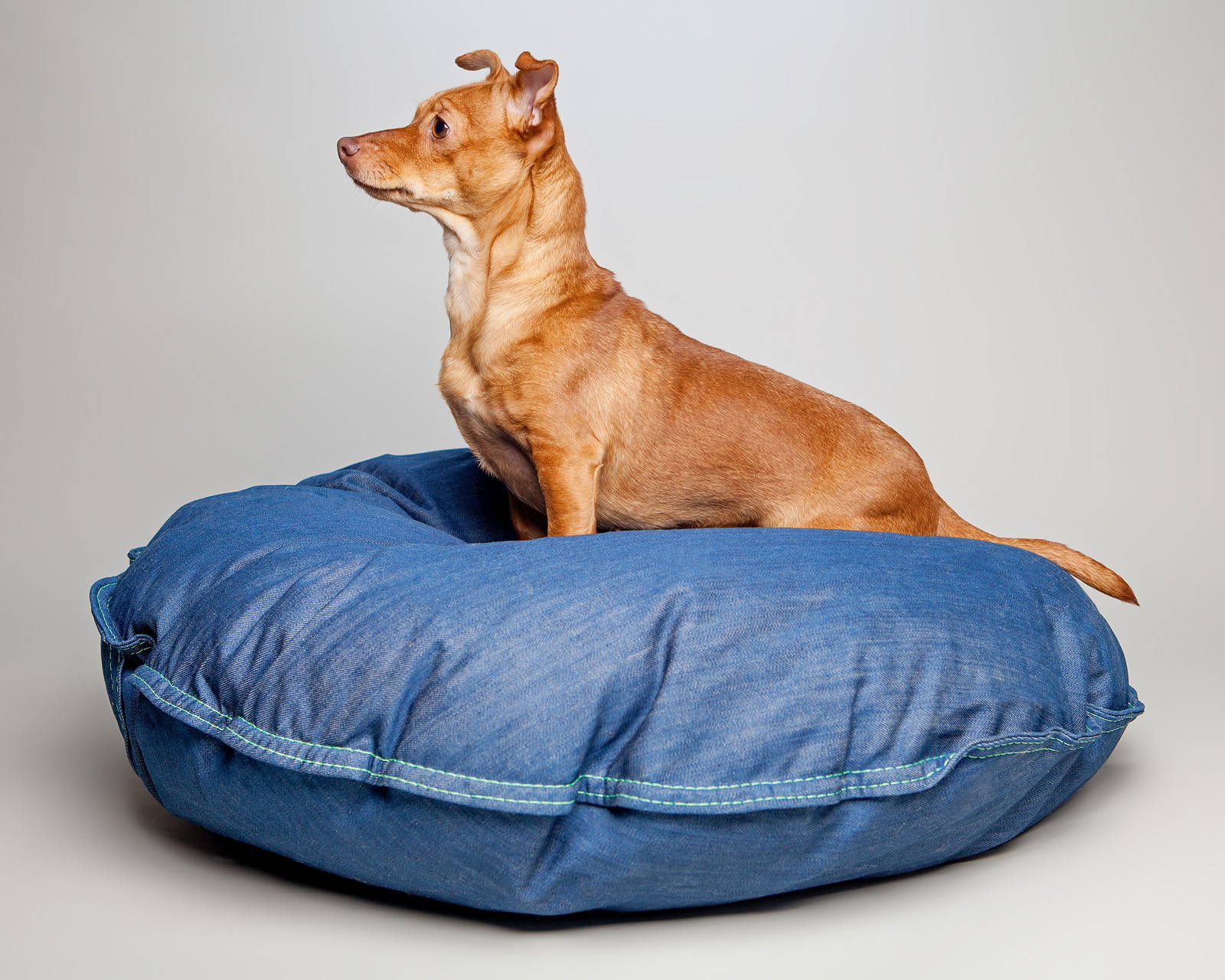 ---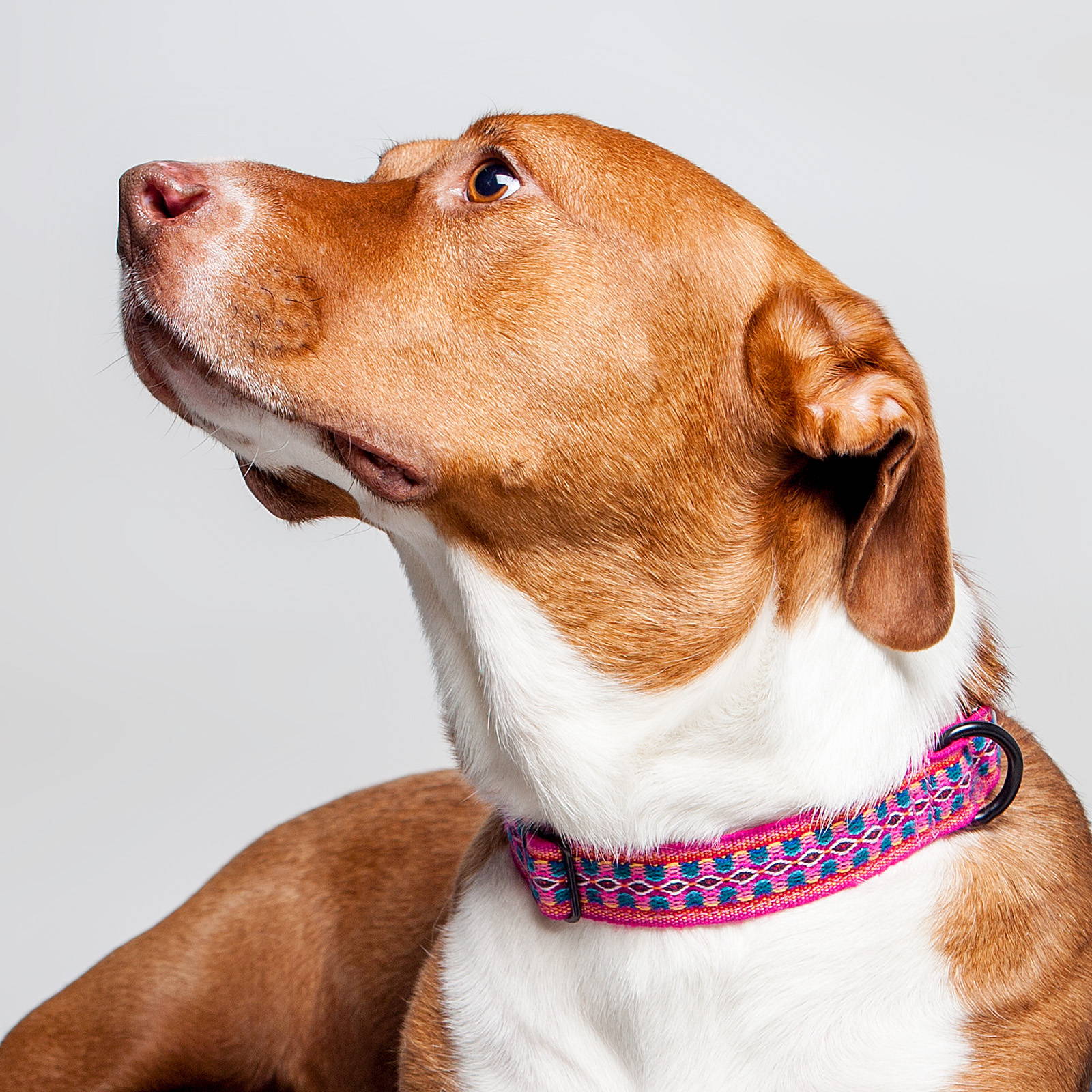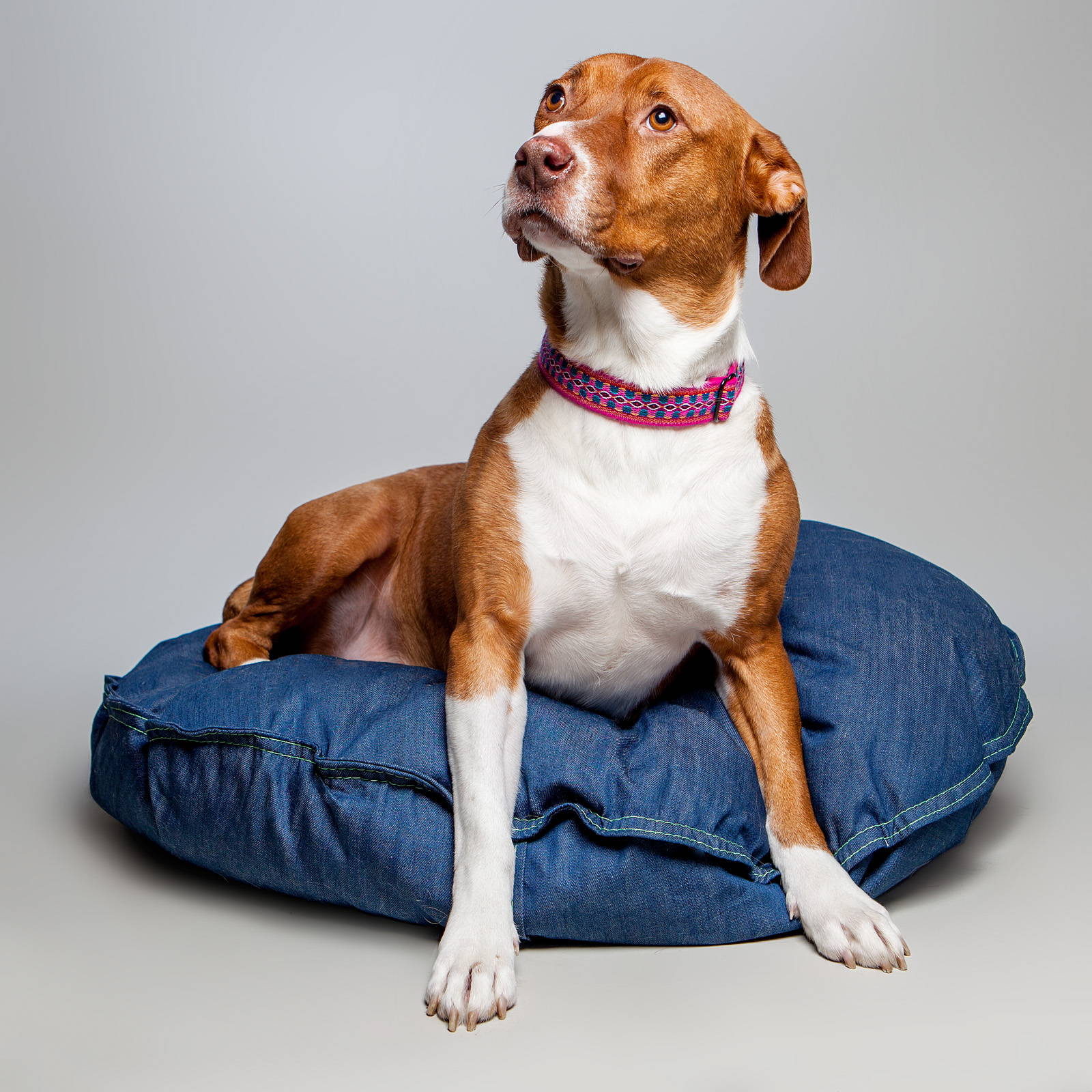 ---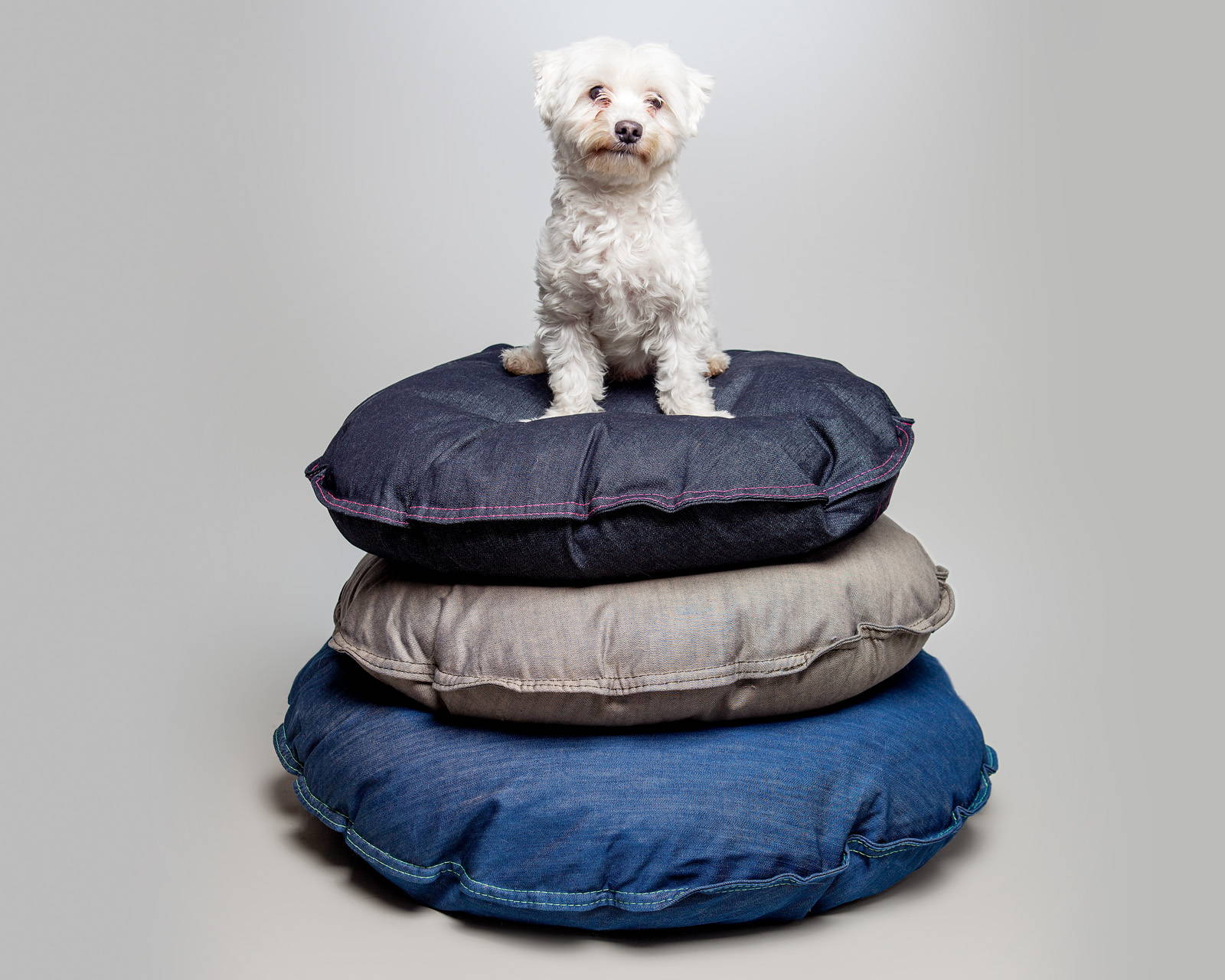 ---