$6 Flat Rate shipping on all US orders. Questions? Chat or text us at 646.450.8518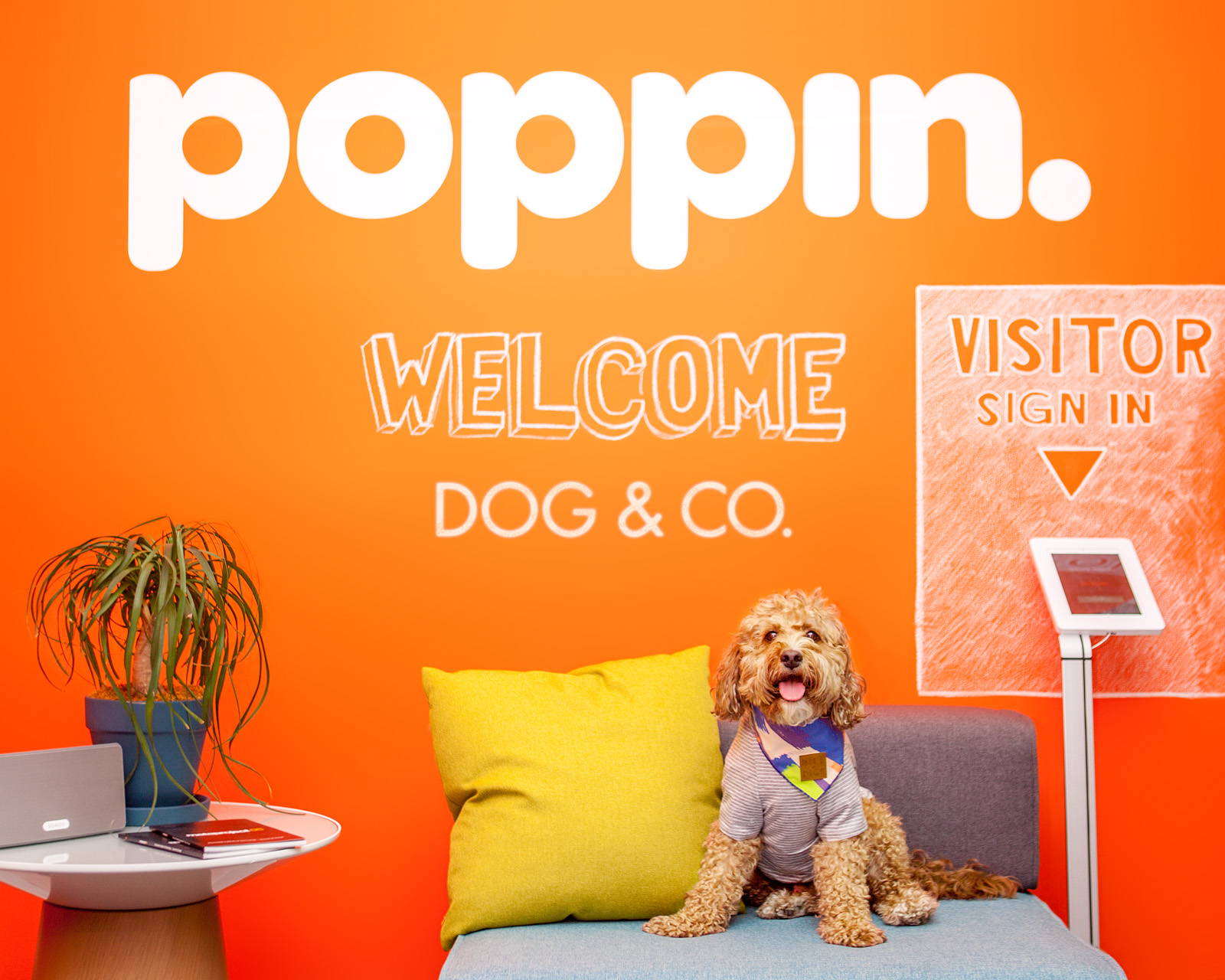 ---
PUPS
of

work happy! with the canine crew from our favorite workspace accessory brand
---
As if we couldn't already have loved this brand more...once we found out that Poppin, our favorite office accessory designer, employs a full-time canine crew of their own, we had to pay them a visit!
We couldn't have been more excited for a trip to the NYC showroom where Poppin's effortless, colorful workspace solutions are designed. Just like our favorite canine accessories,  Poppin 's mix-and-match pieces reflect personal style and bring a pop of color and style to the office - and as we found out, all are fully pup-approved by their pack of four-legged friends.
In honor of National Dog Day, Tucker, Mikey, Stella, Mr. Bee & Remy gave our shop manager Cheeky the Dog the full tour.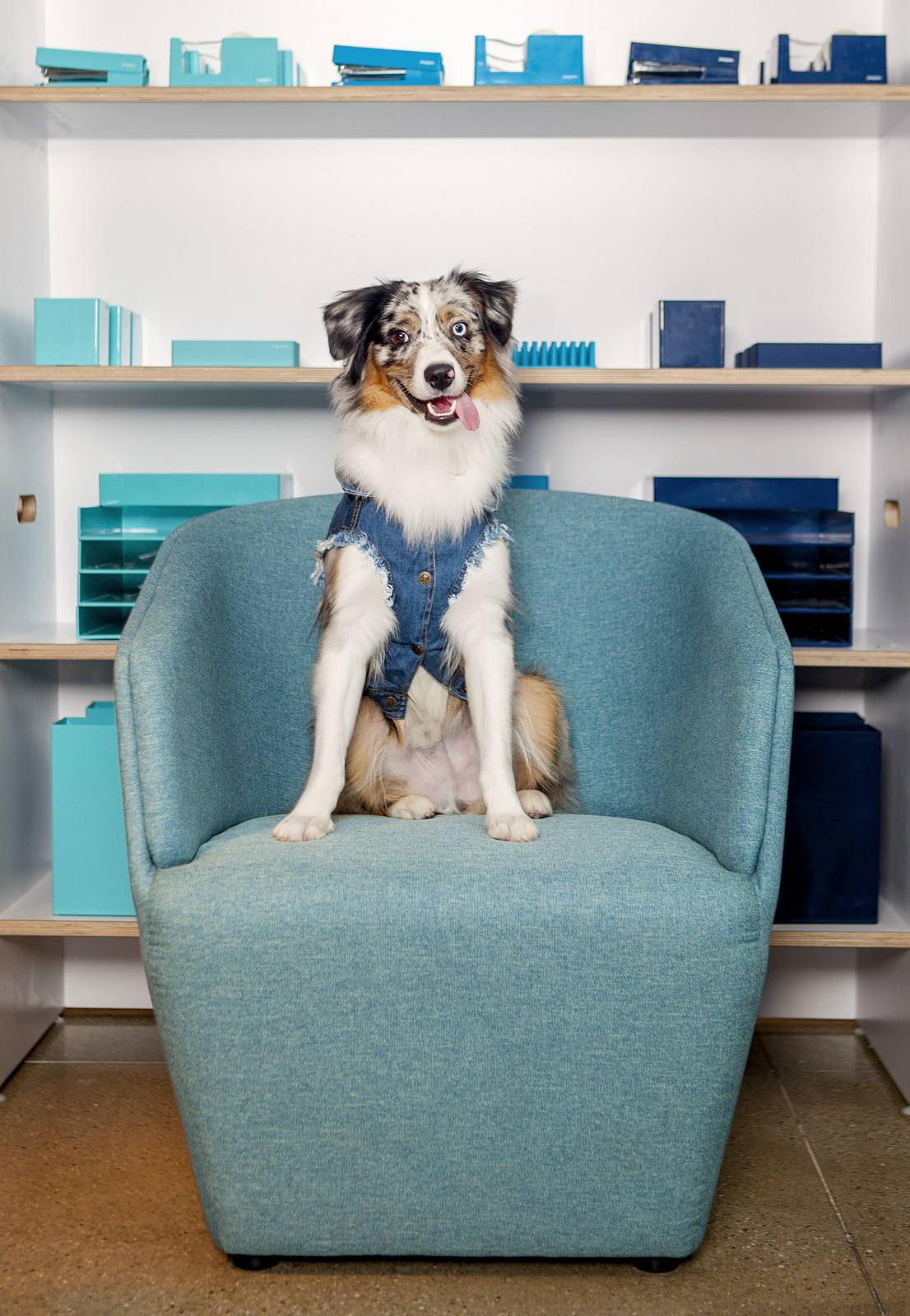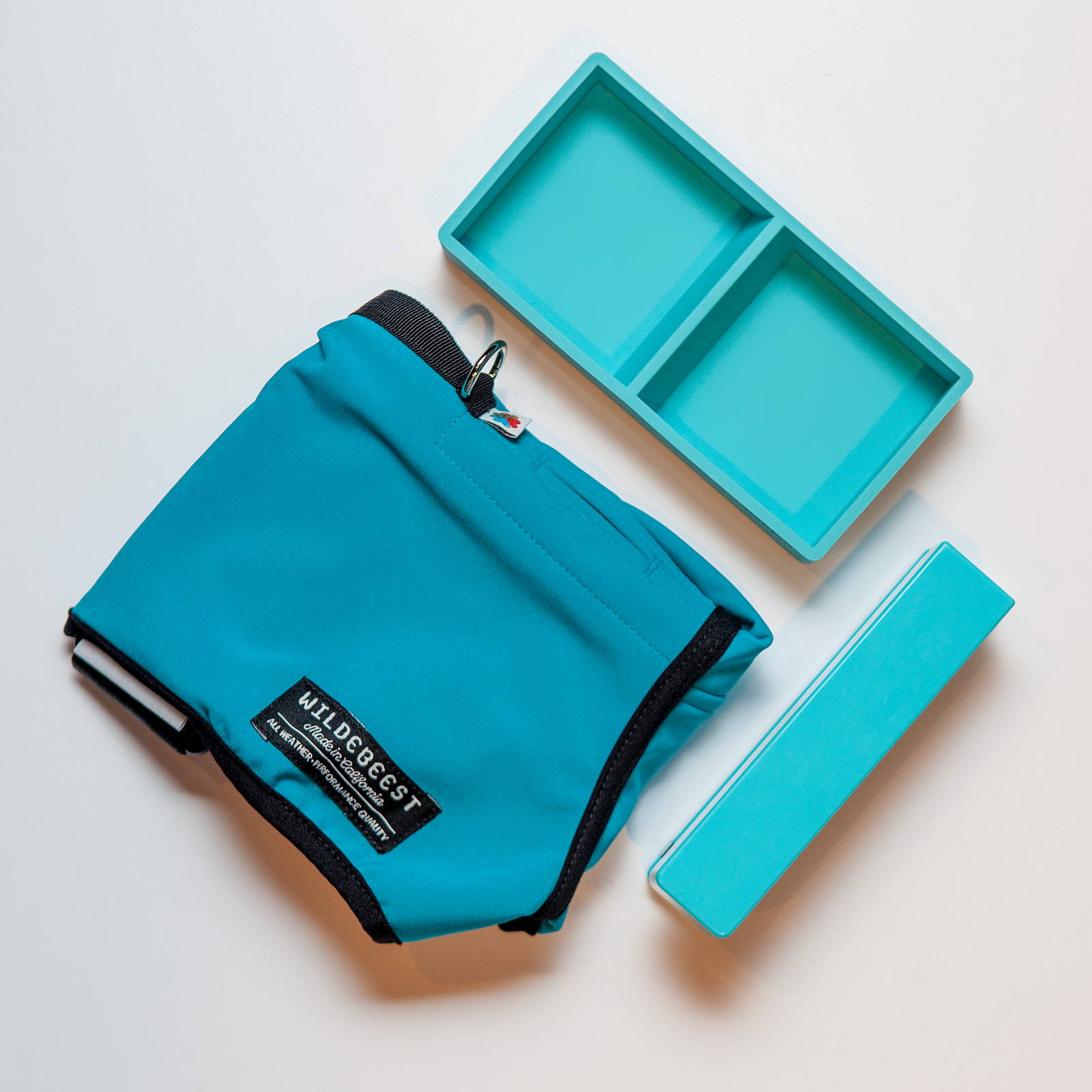 ---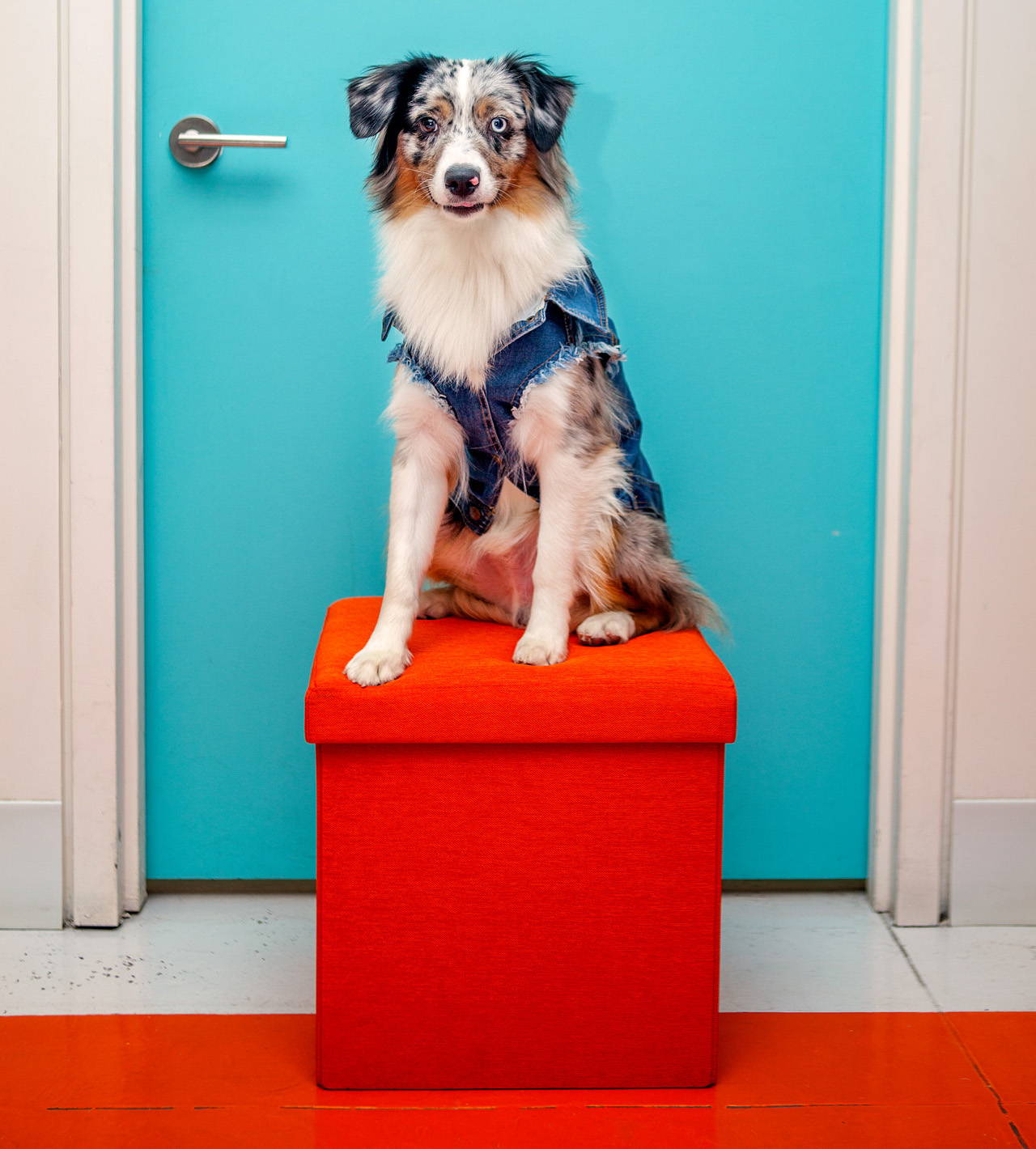 ---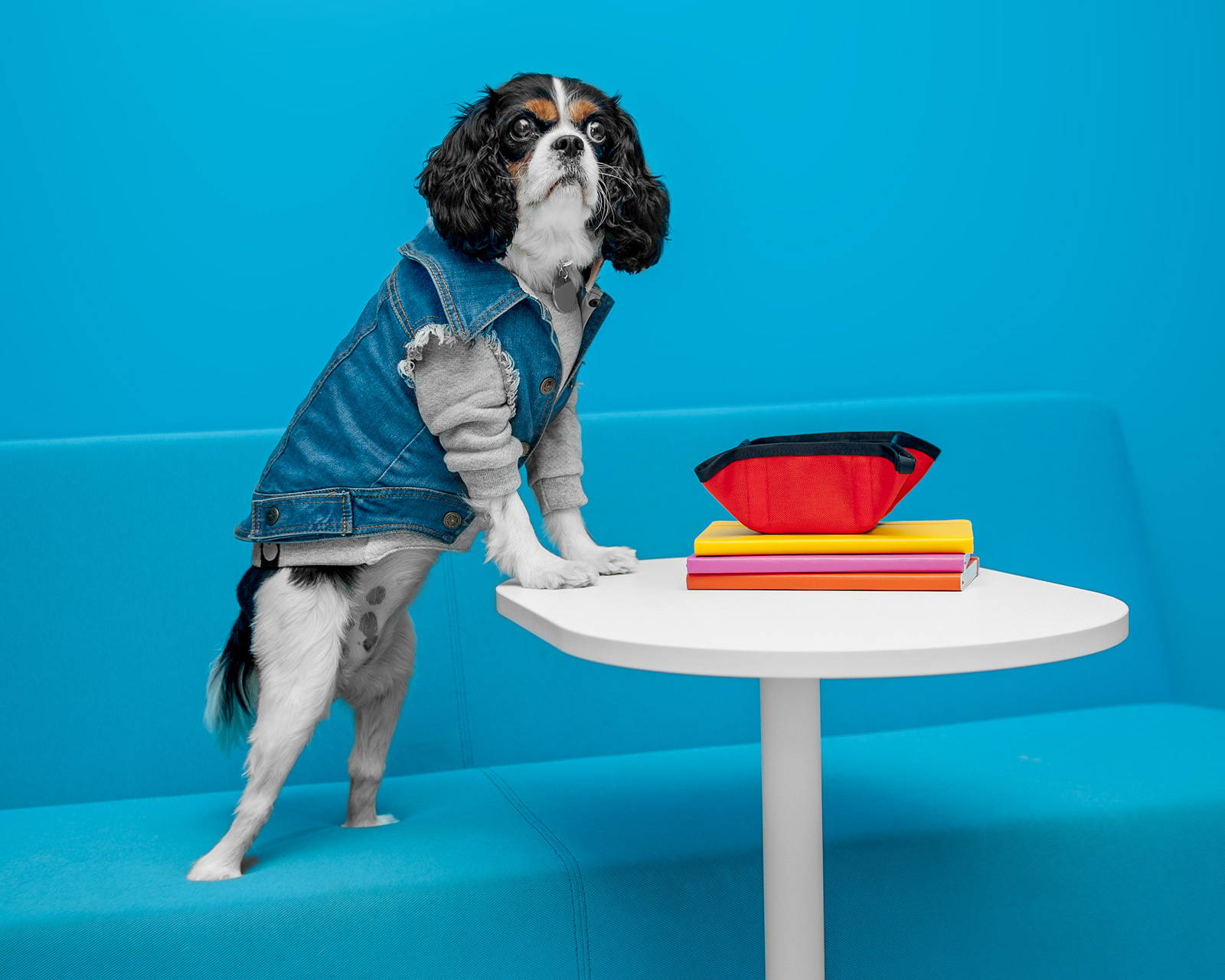 ---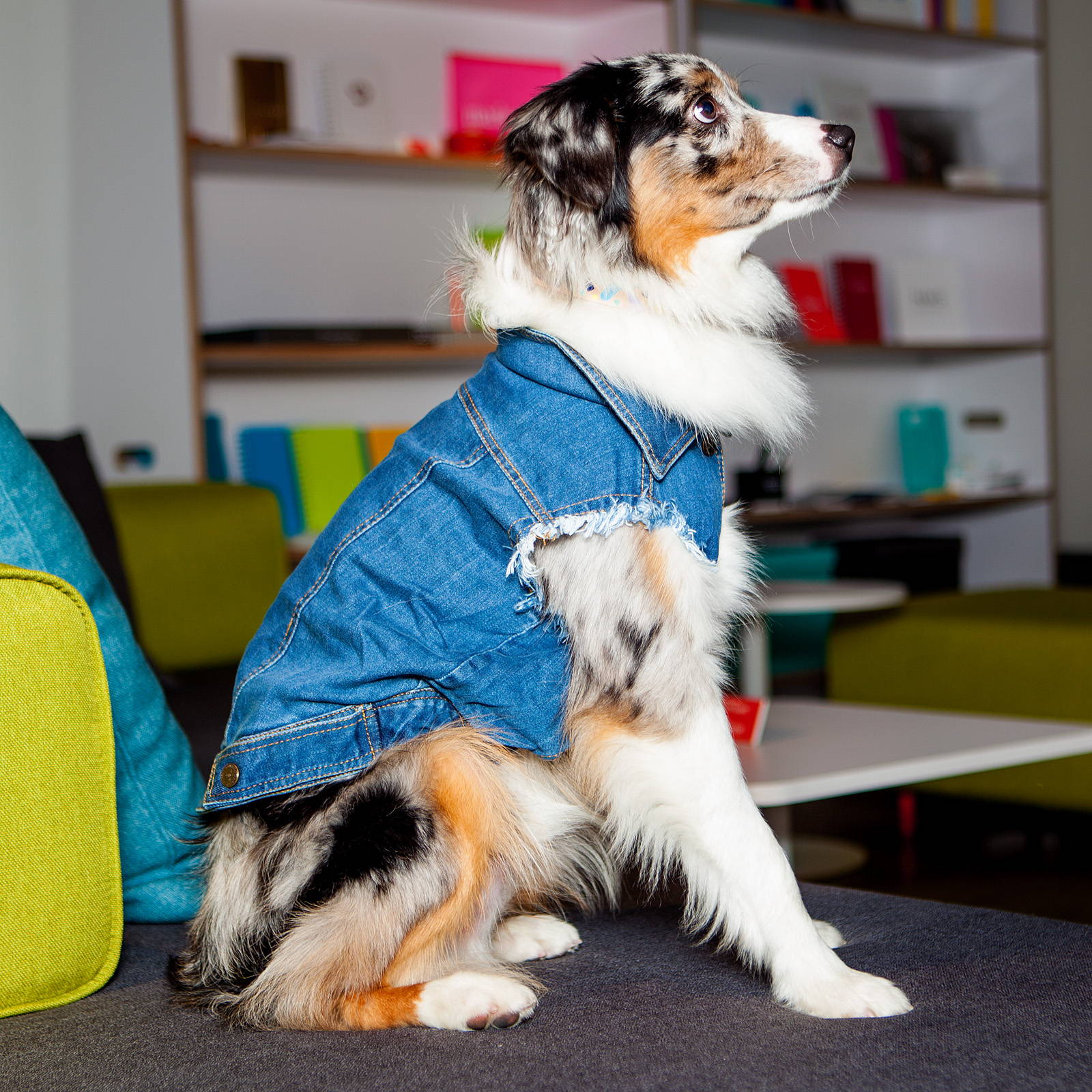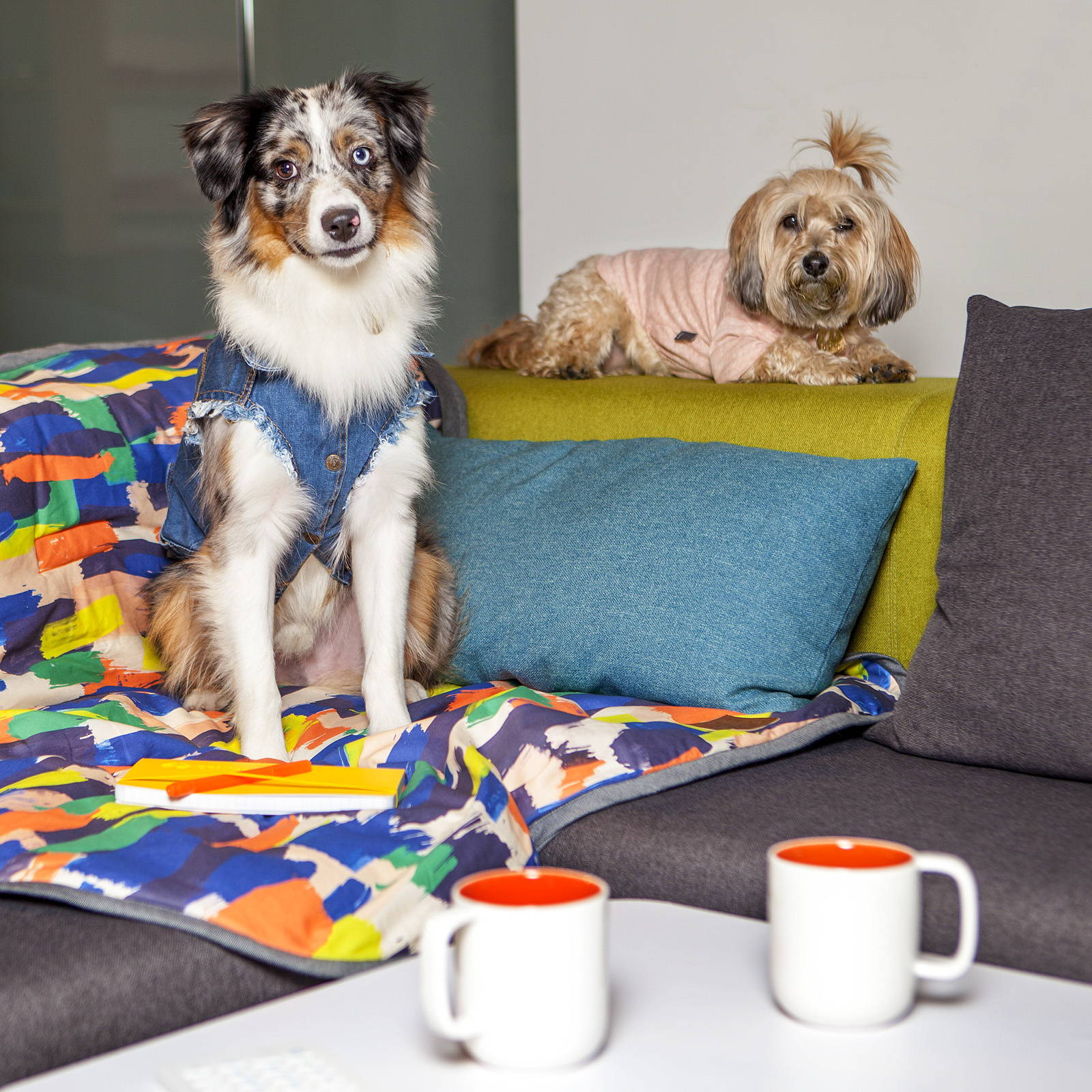 ---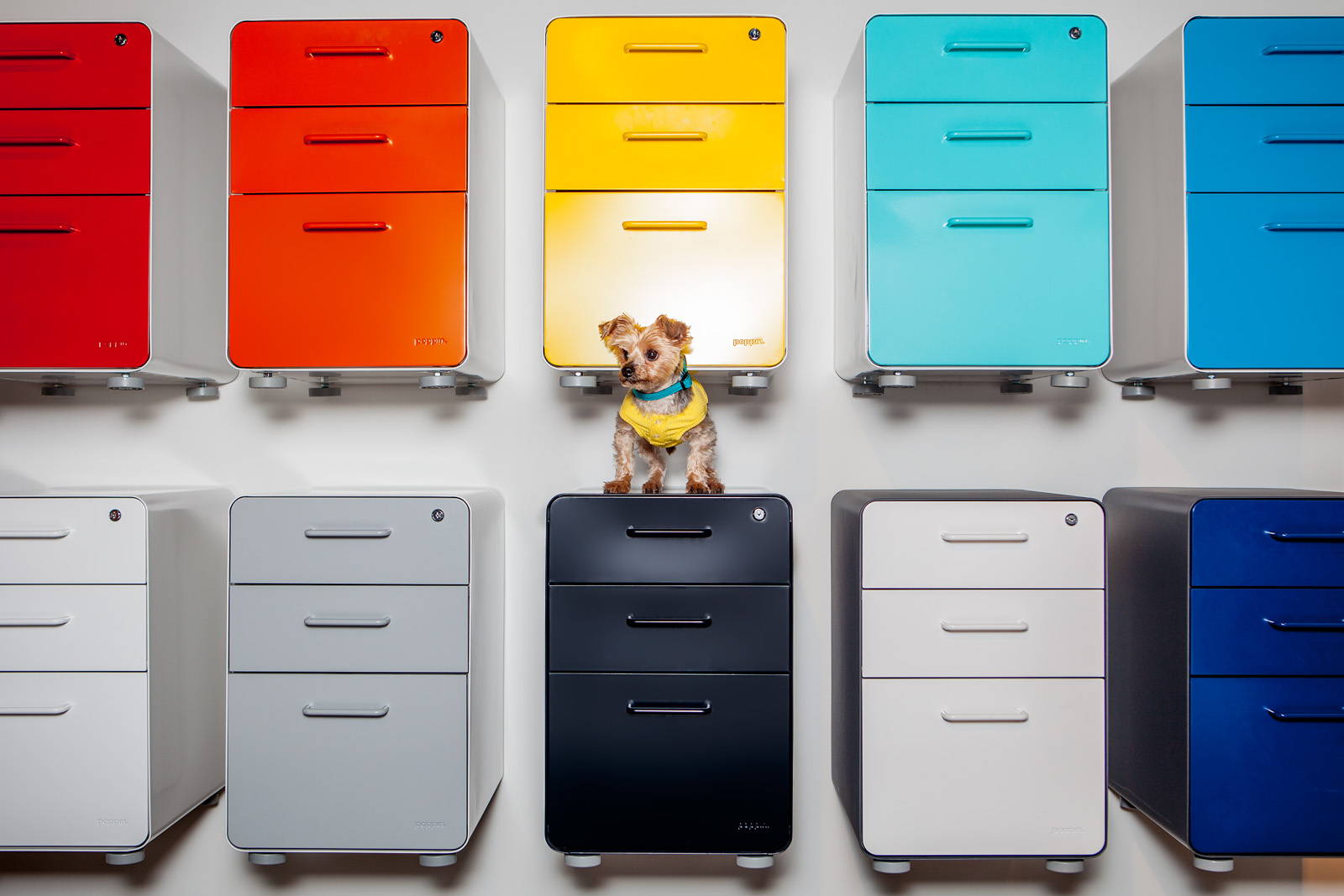 ---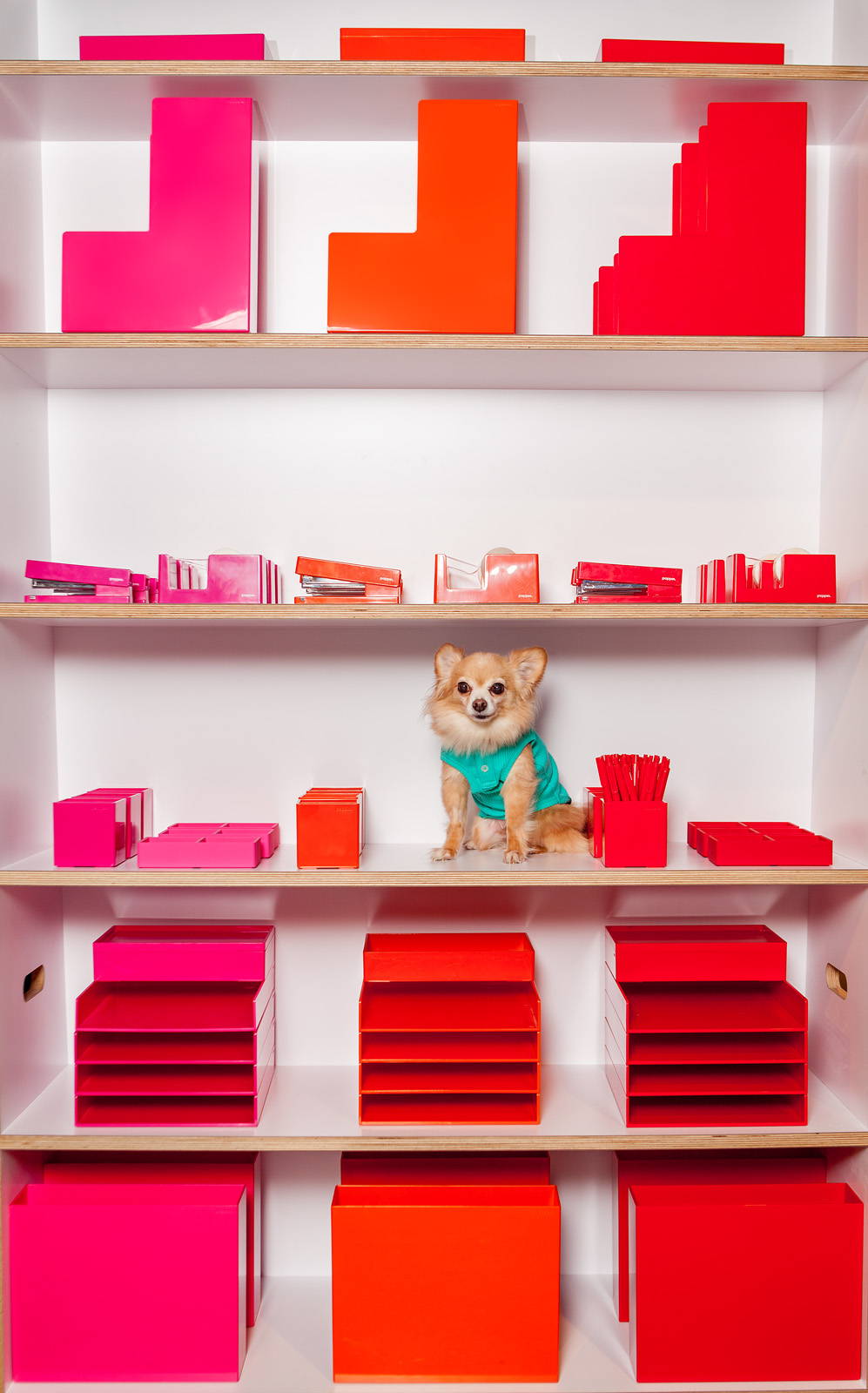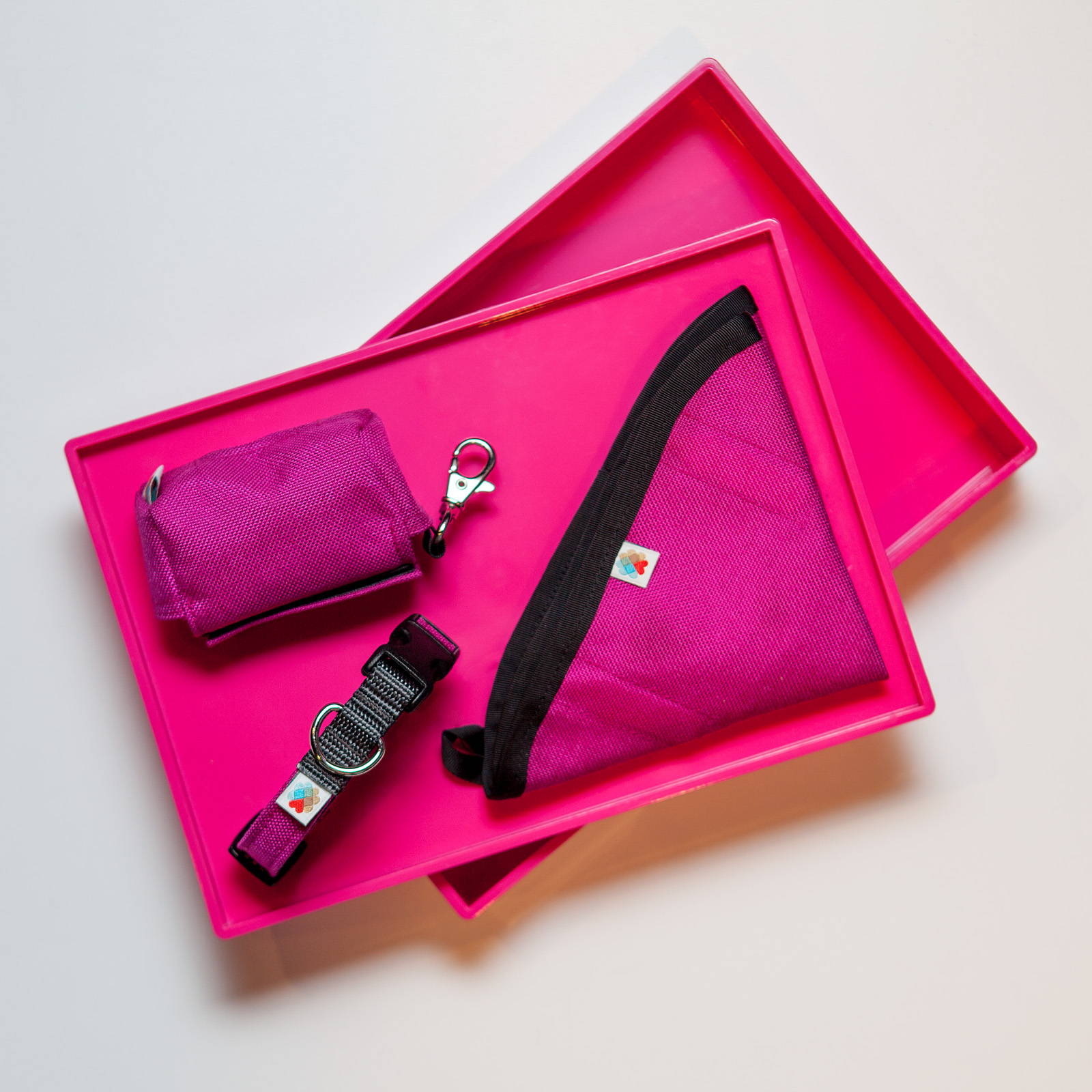 Designed in NYC, Poppin's in-house design team thoughtfully crafts every Poppin product to be both beautiful and functional. Their family of products mix, match, and fit together to create inspiring workspaces that express your individuality.
---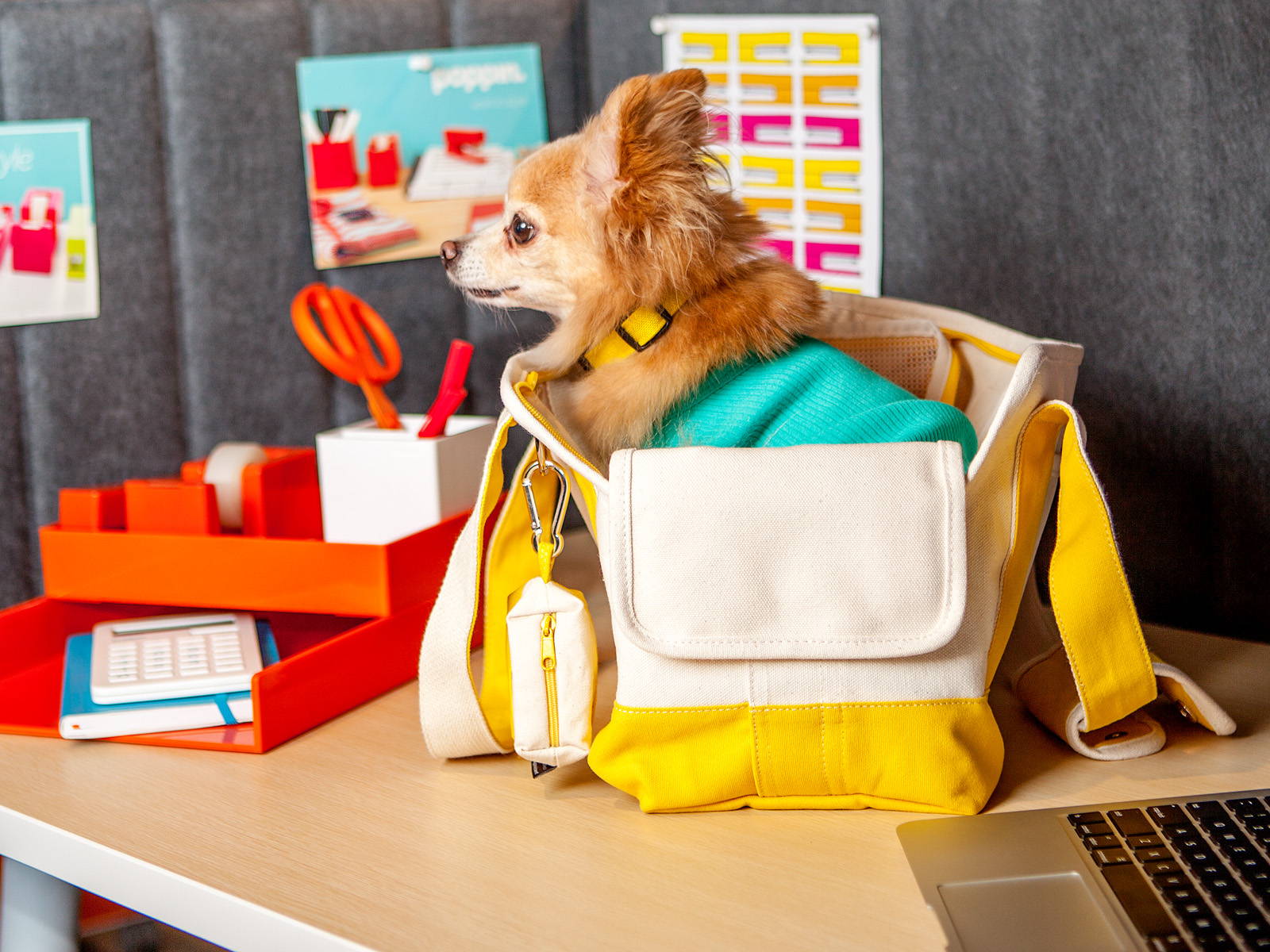 ---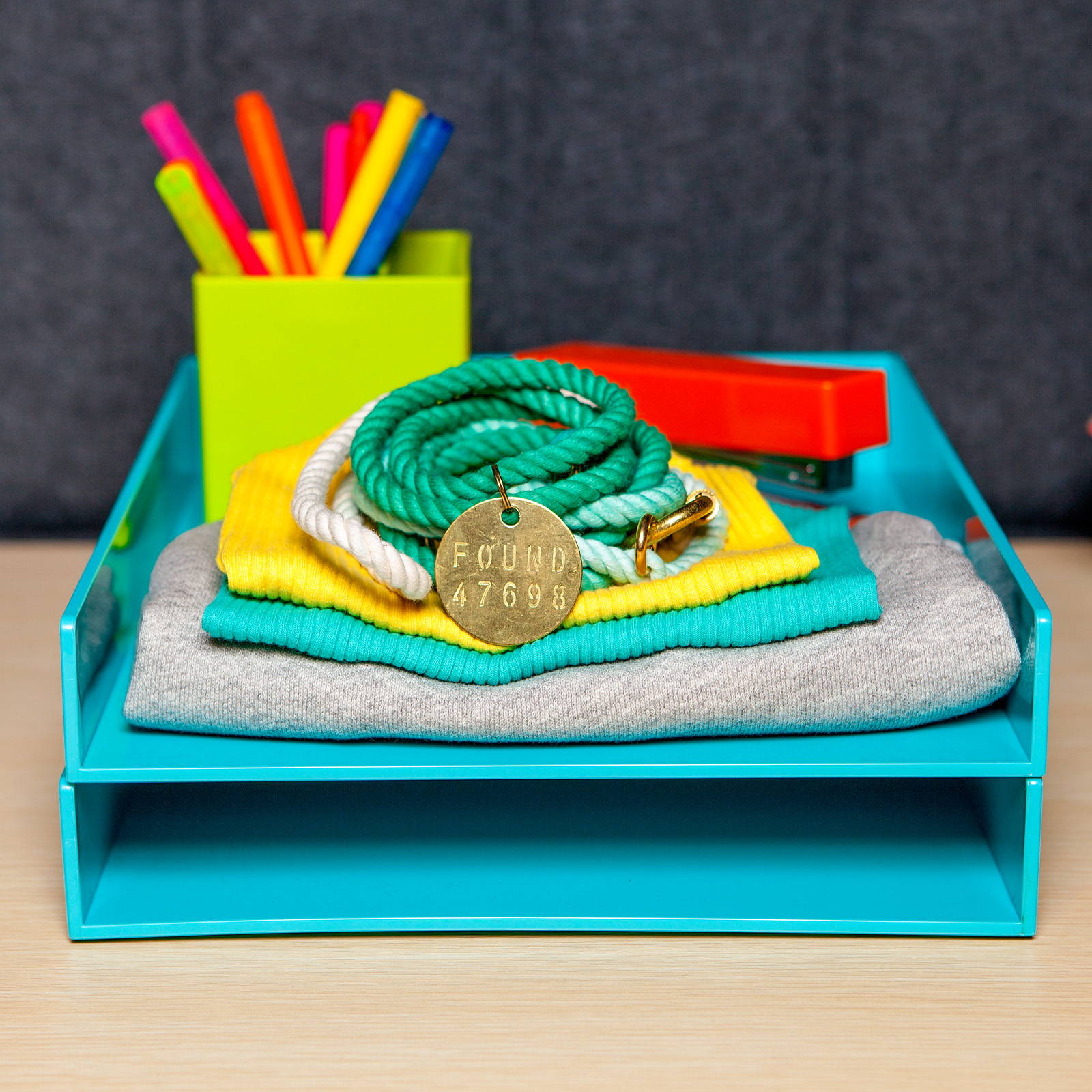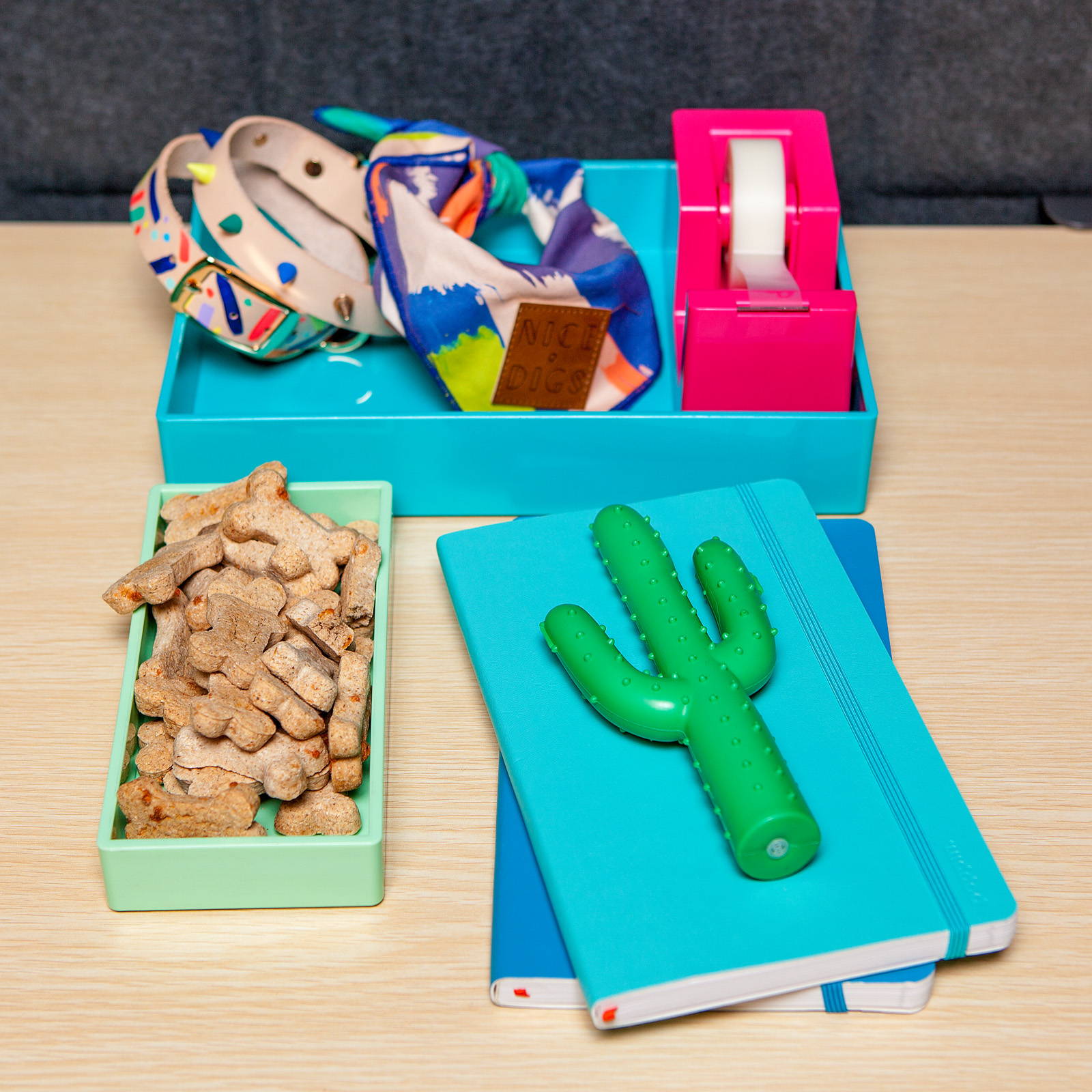 ---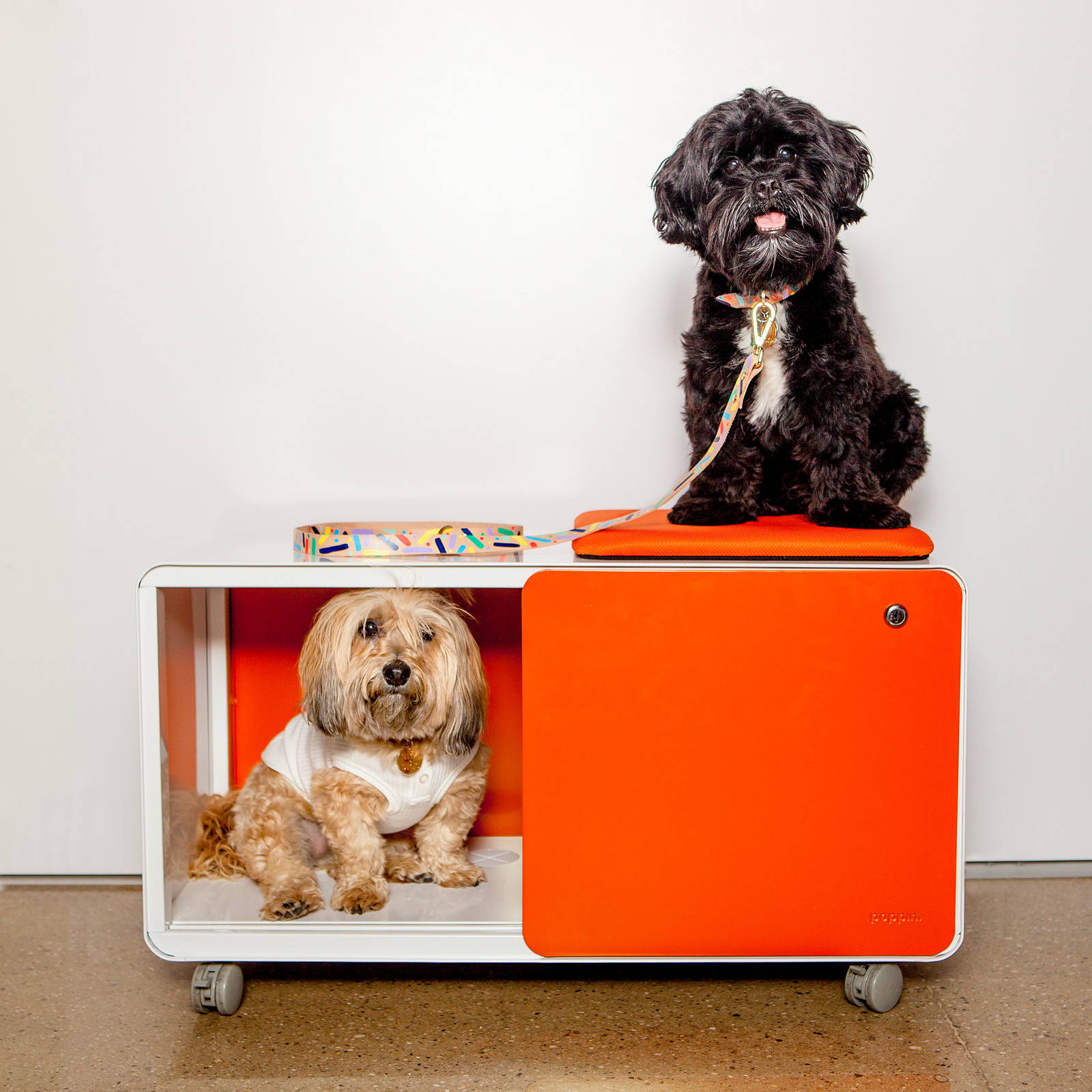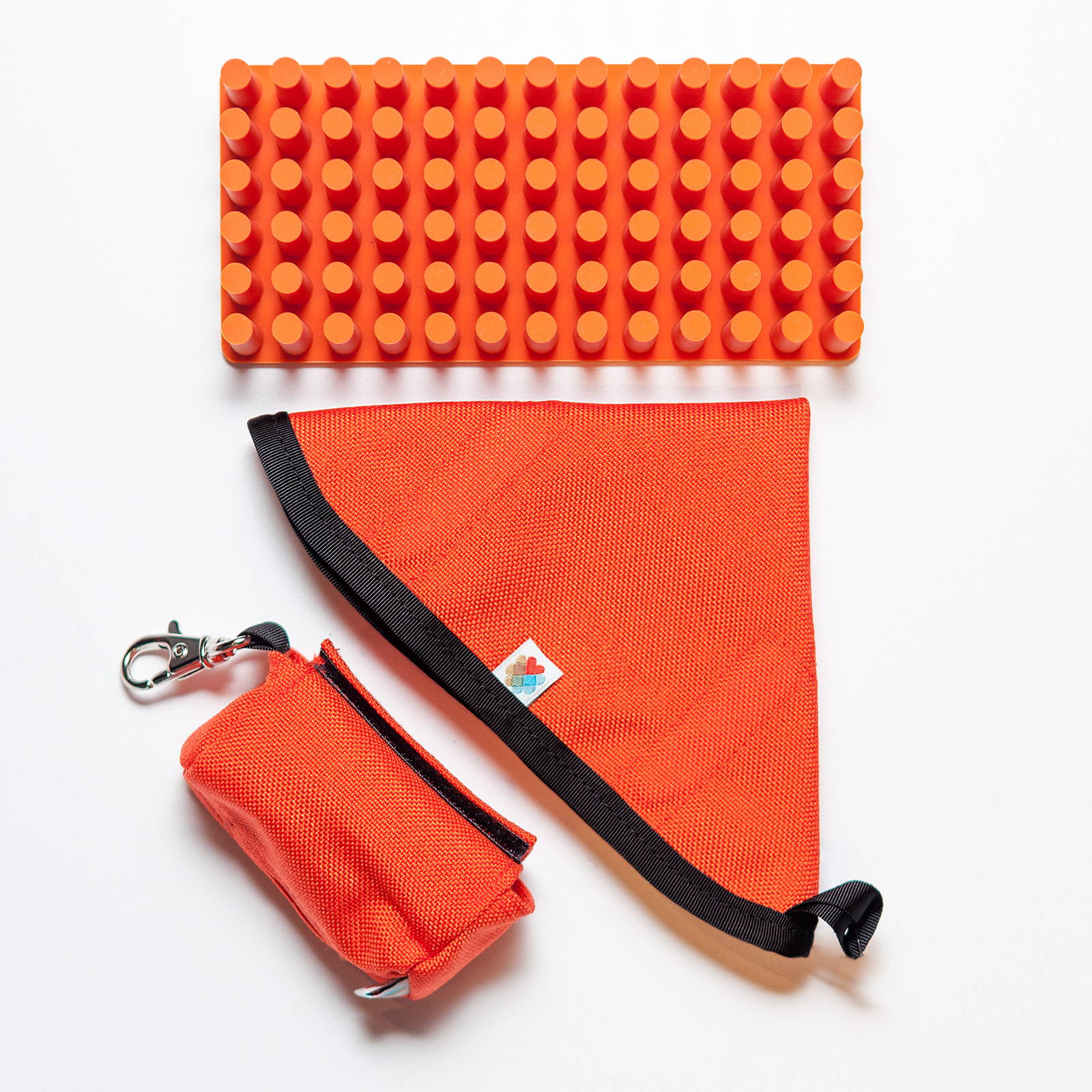 ---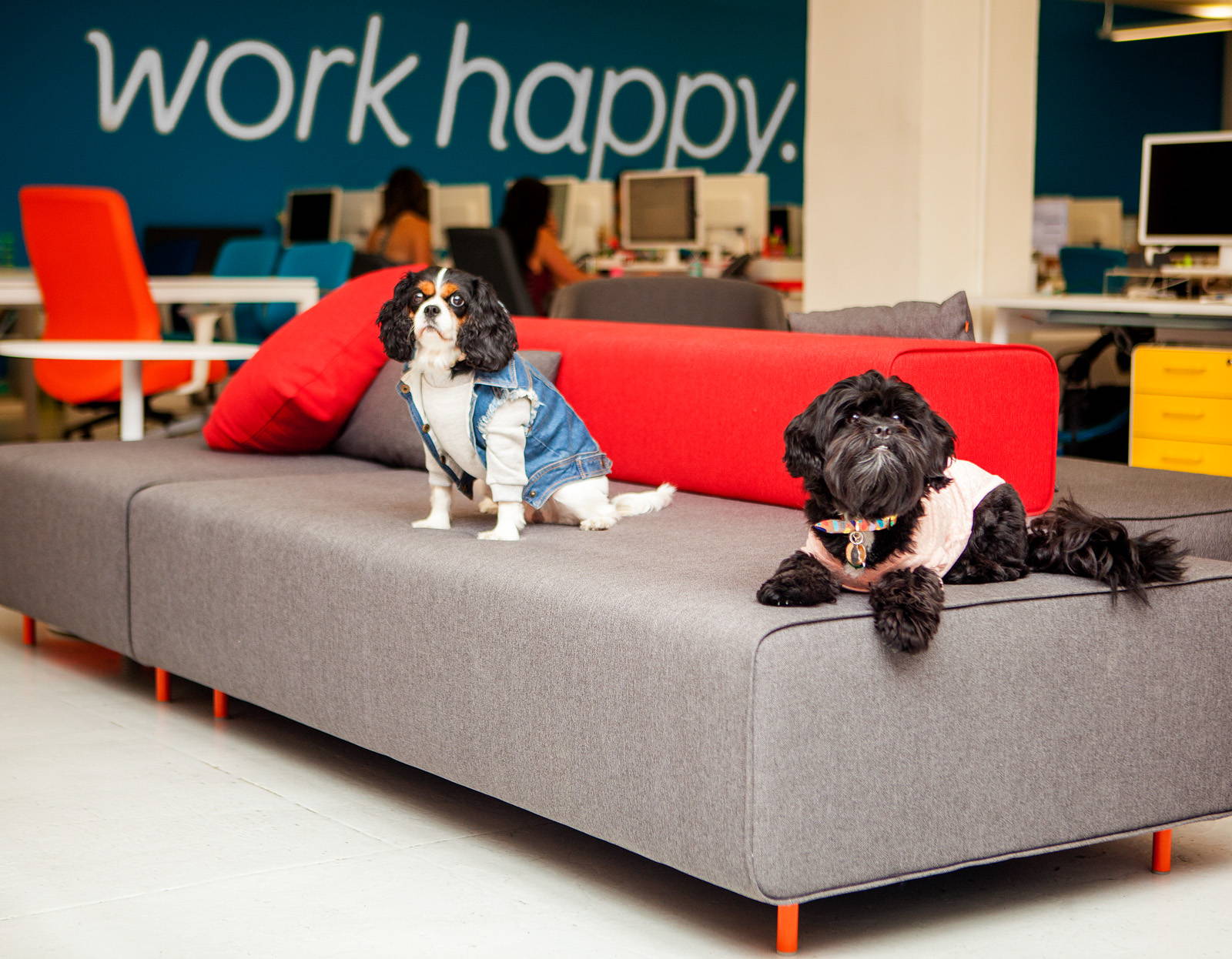 ---