$6 Flat Rate shipping on all US orders. Questions? Chat or text us at 646.450.8518
AUDREY'S FARMHOUSE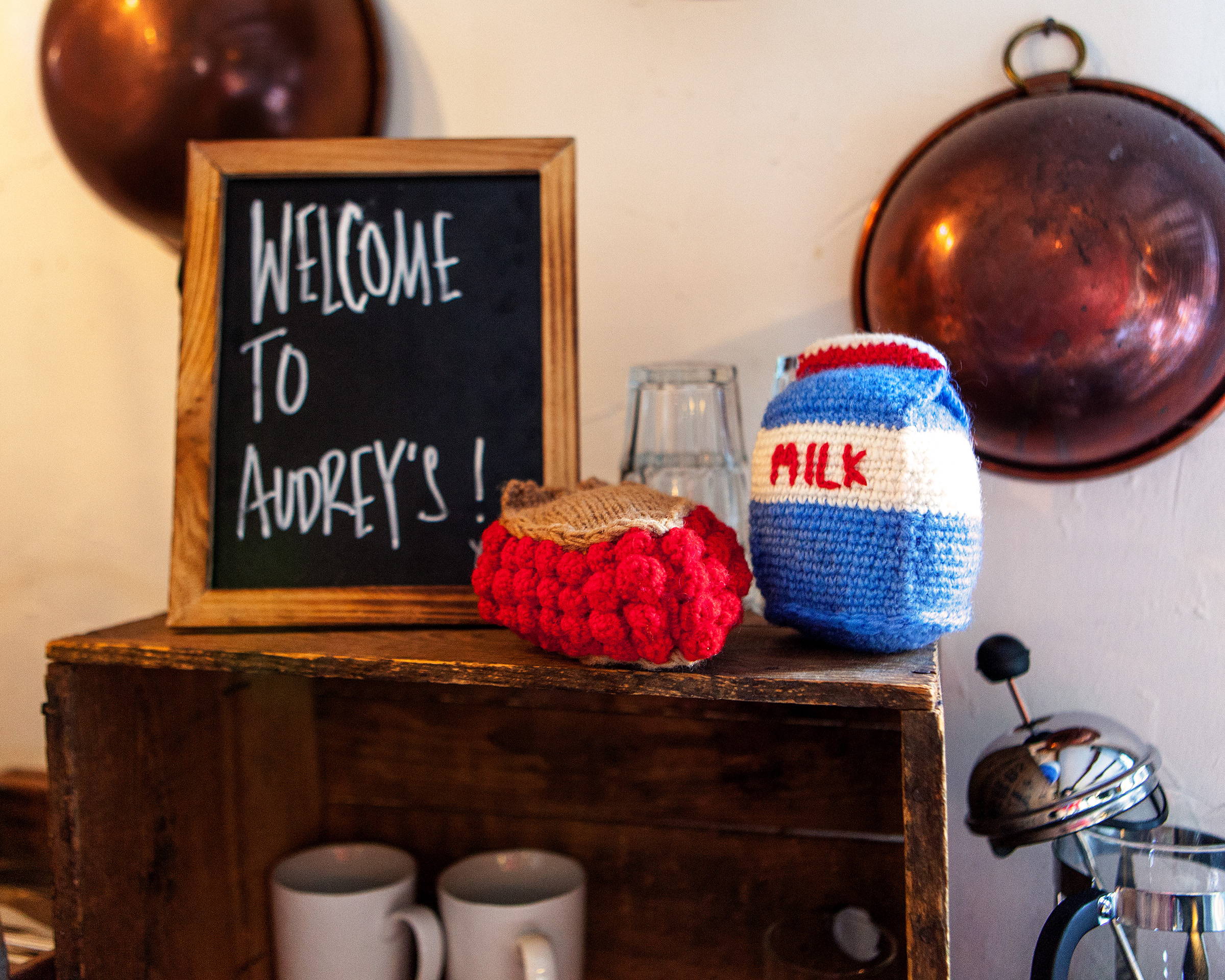 ---
a weekend at
AUDREY'S FARMHOUSE
Housed in a historic farmhouse built in 1740, Audrey's Farmhouse Bed and Breakfast in the Hudson Valley is known not only for it's warm, welcoming atmosphere and hosts, but it's superior pet friendly policy. Located about 2 hours north of NYC, Audrey's is situated right at the foot of the Shawangunk Ridge, offering amazing views and easy access to incredible hikes & walks.
We snuck away for a weekend visit, and barked with owners Doug & Sally about what inspired them to create this cool canine-friendly getaway.
---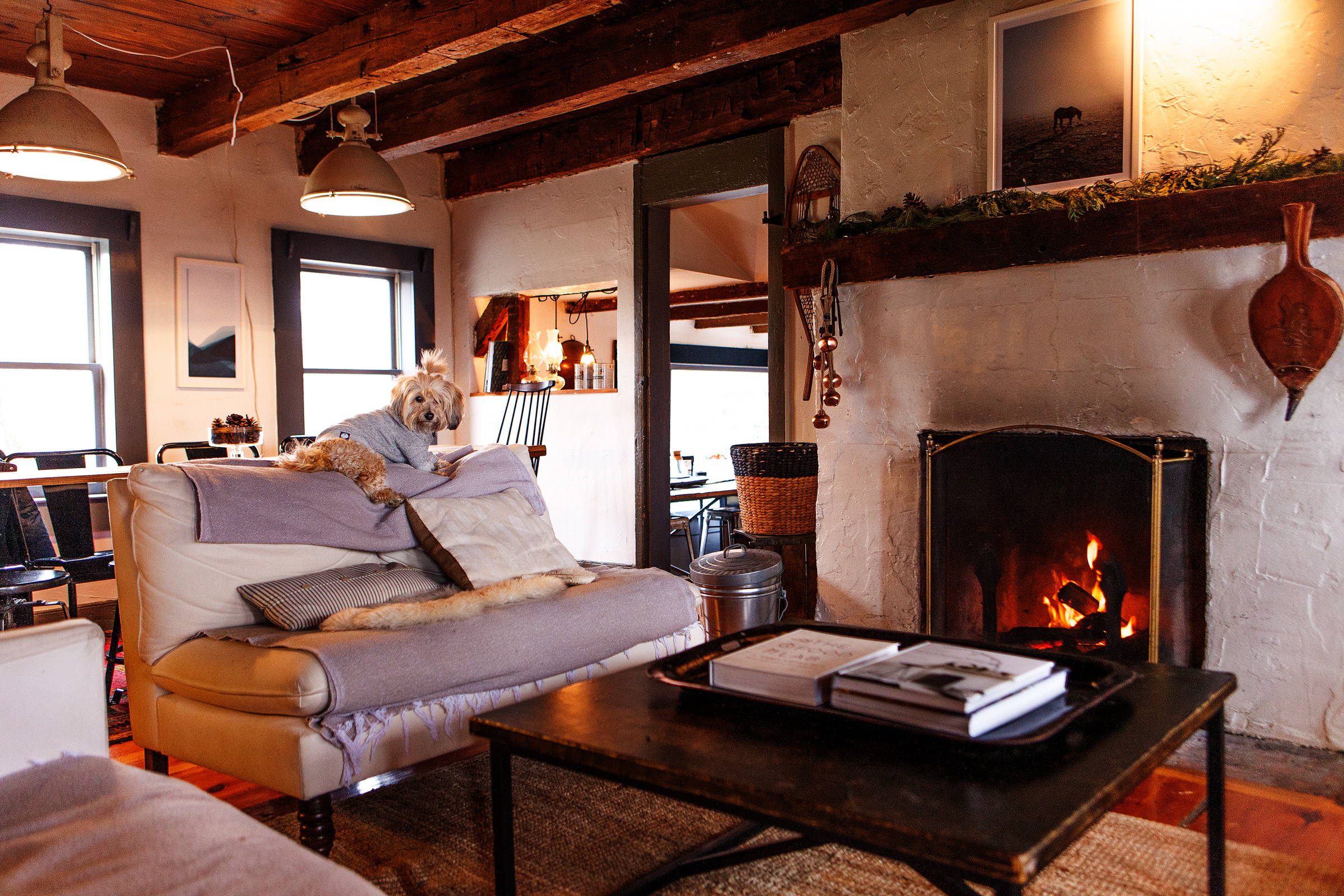 ---
"We originally wanted a part-time home in the country, but when we found Audrey's, we couldn't resist going all in and making this our full time priority. It's a magical old farmhouse that has such beautiful bones and character that we knew we were getting something really special to share with folks eager to get out of the city for a couple of days with their dogs."
---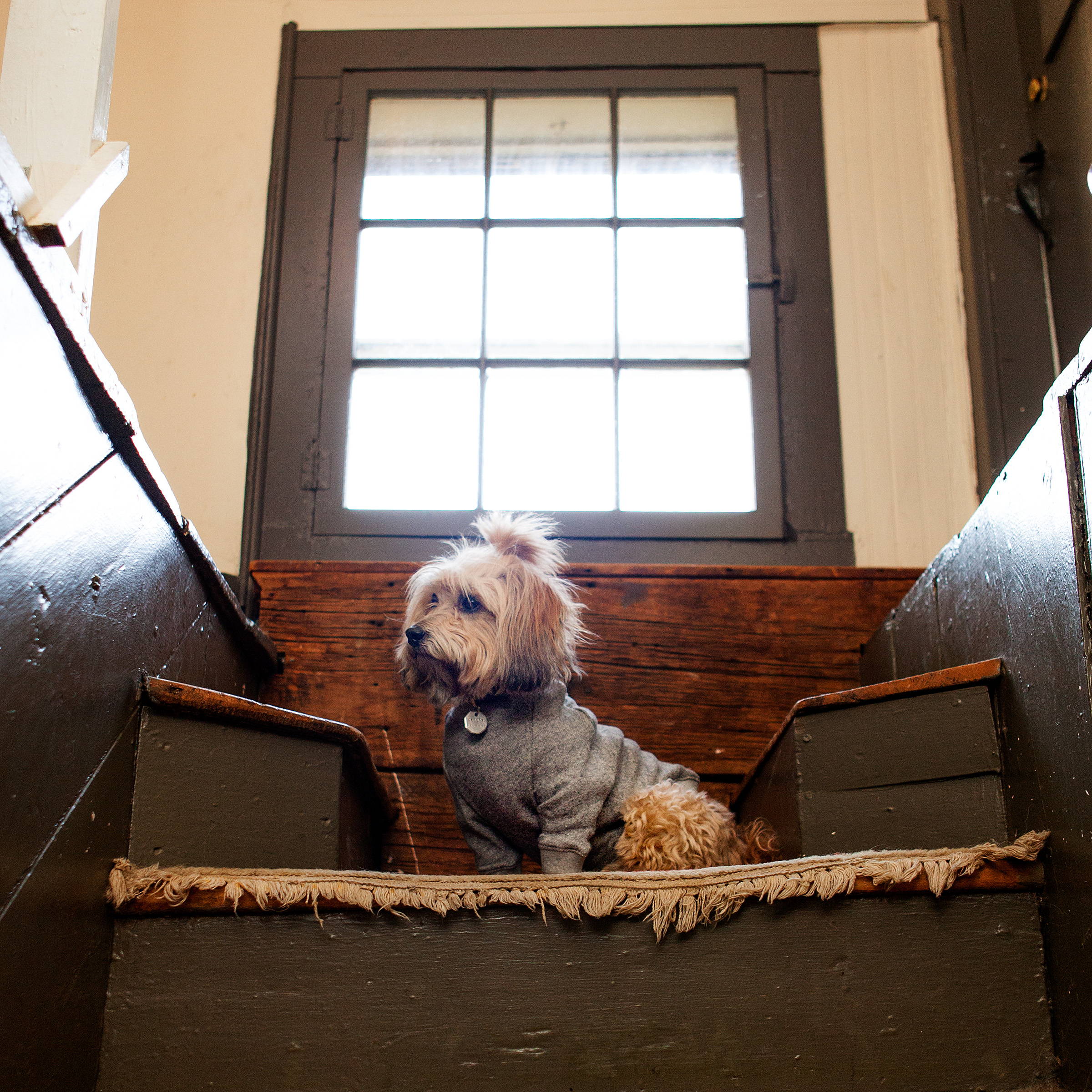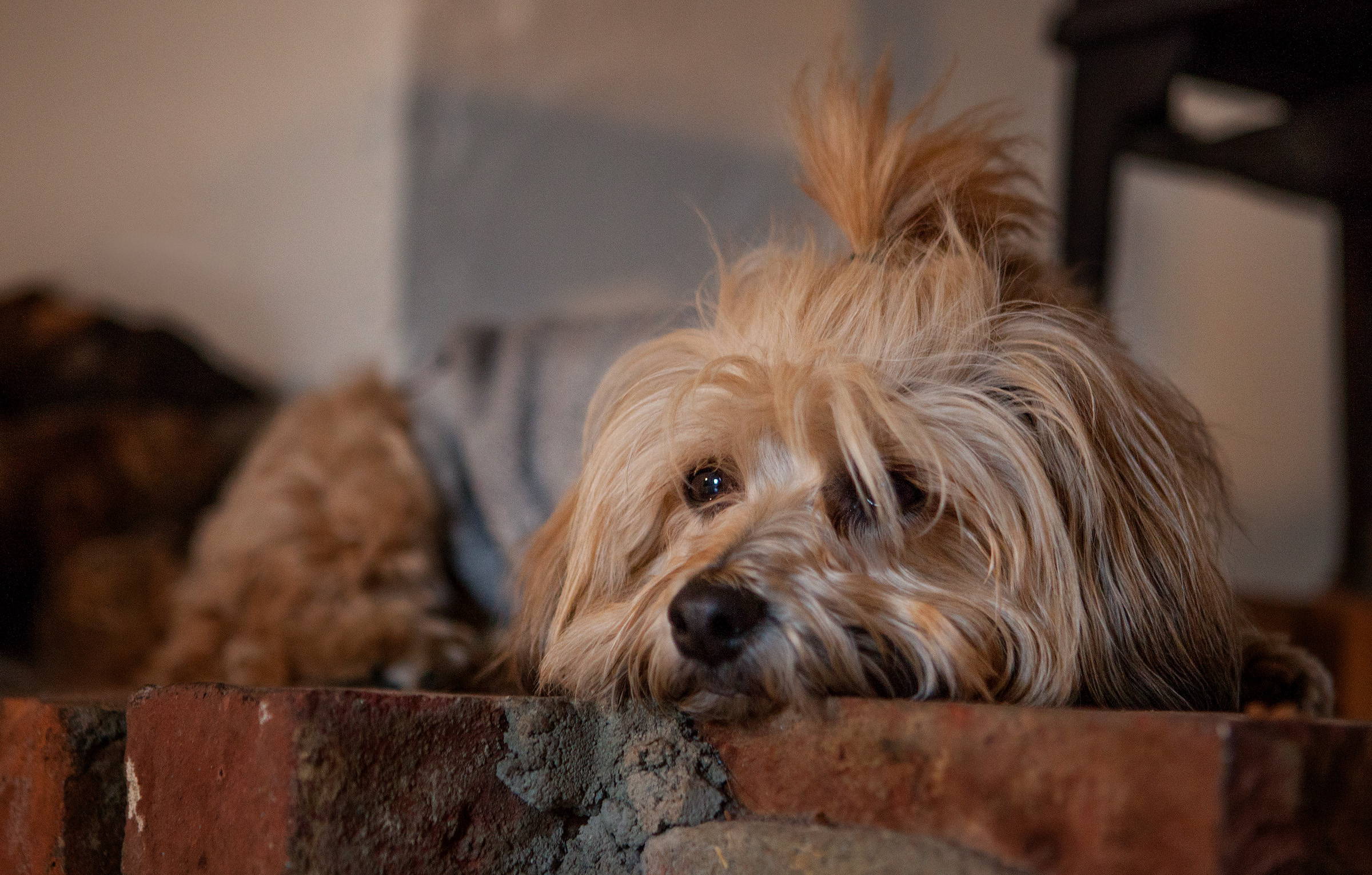 Having two dogs of their own, Audrey's understands that dogs are family - so no matter their weight, size, or breed, if your pet is well-behaved, they are welcome to stay with you at no extra charge.
---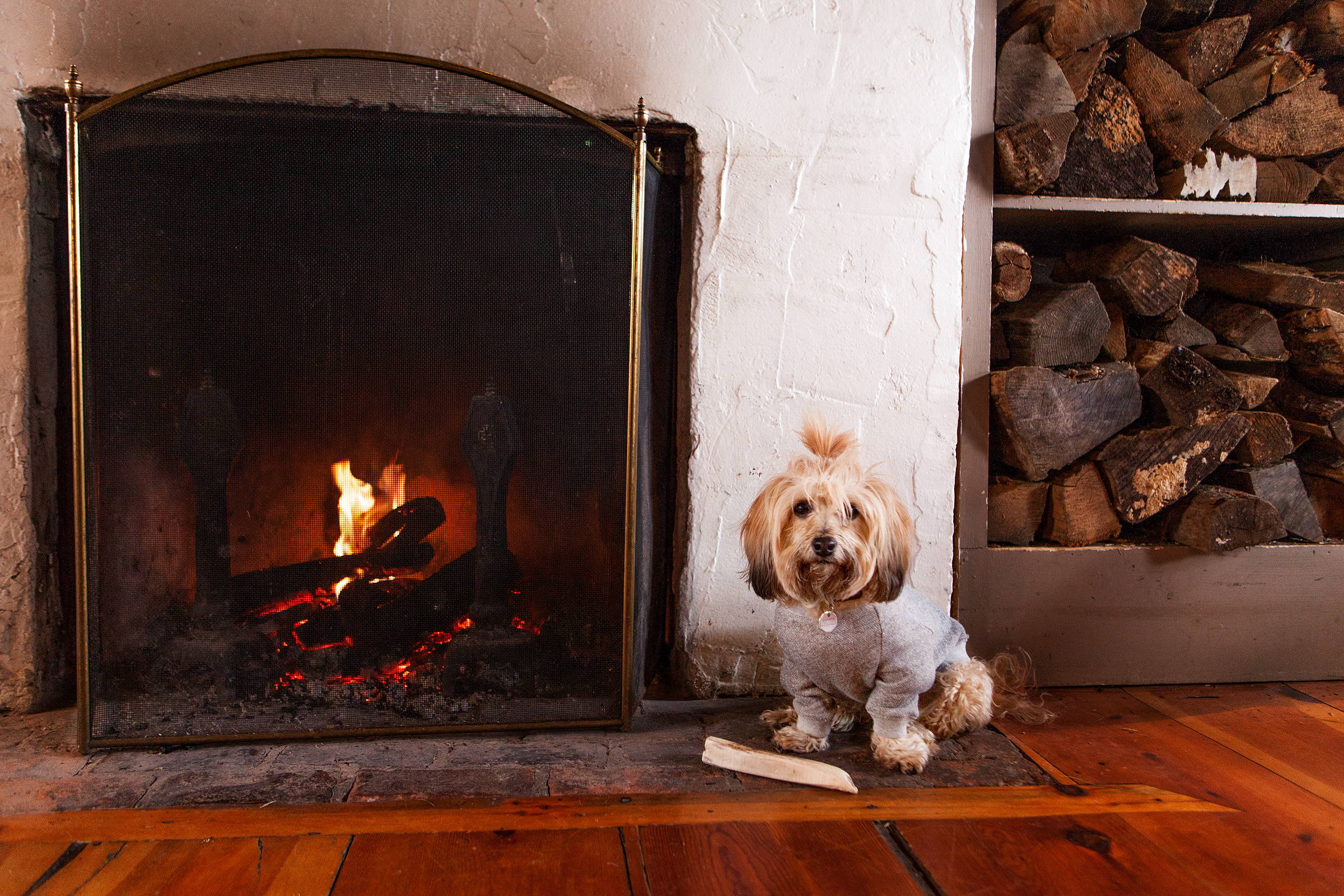 ---
Guests are welcome to gather in the newly decorated sitting areas, get cozy around the fire or sit and chat with other guests.
---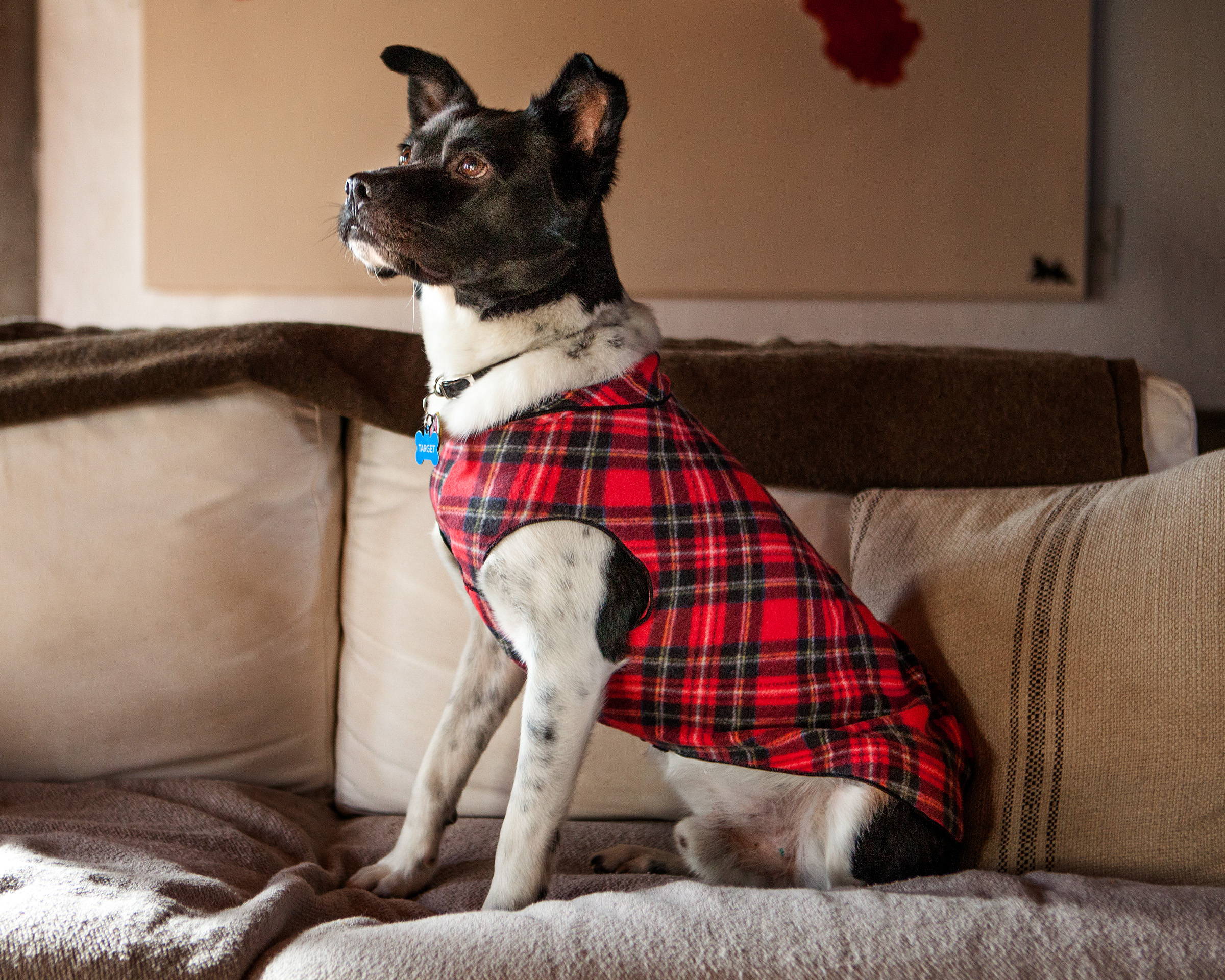 With original wide plank hardwood floors, hand hewn ceiling beams all common areas have been updated with a mix of antique, mid-century modern and new pieces hand picked by the owners.   And of course, pets are welcome to get cozy with you wherever you decide to lounge.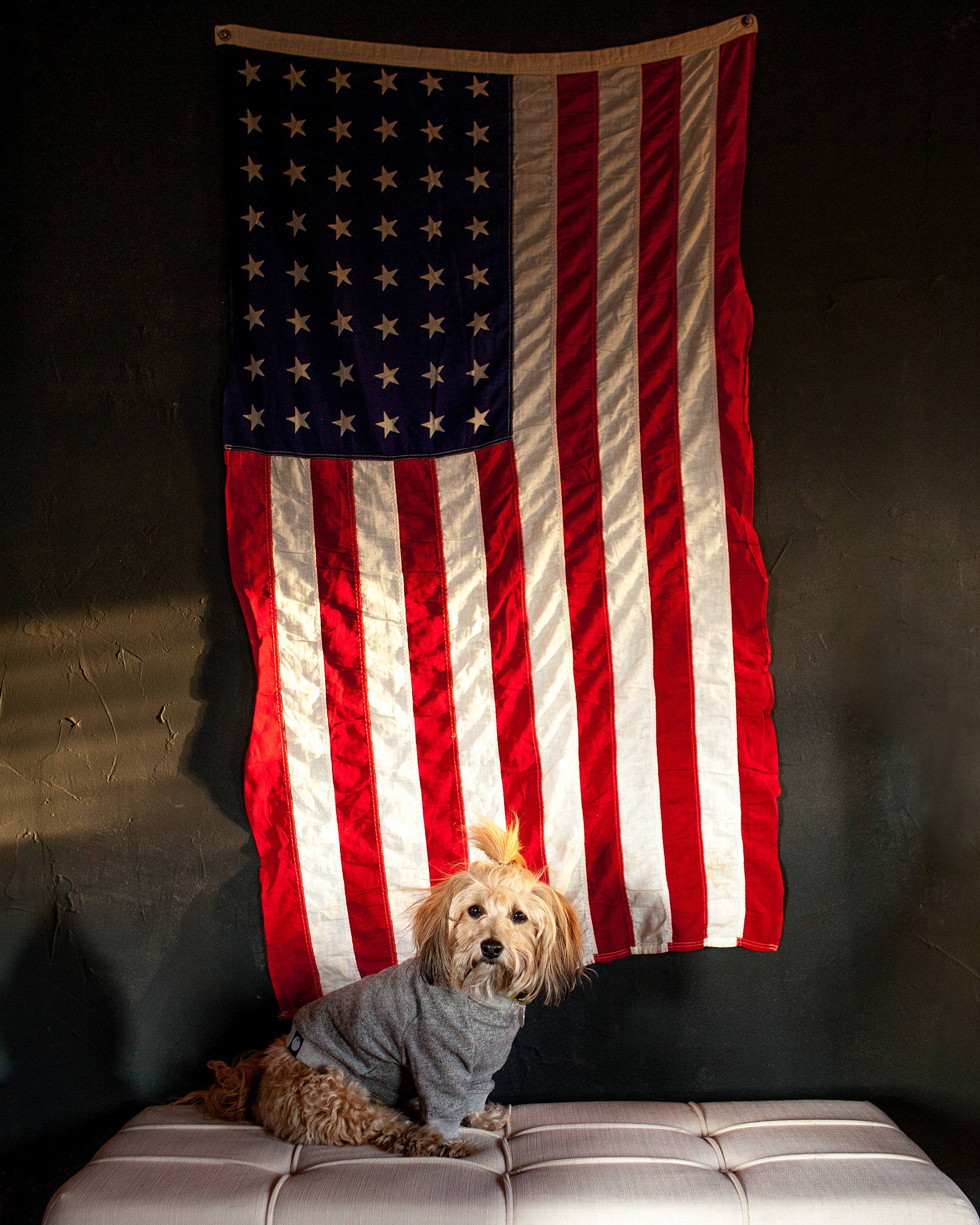 ---
---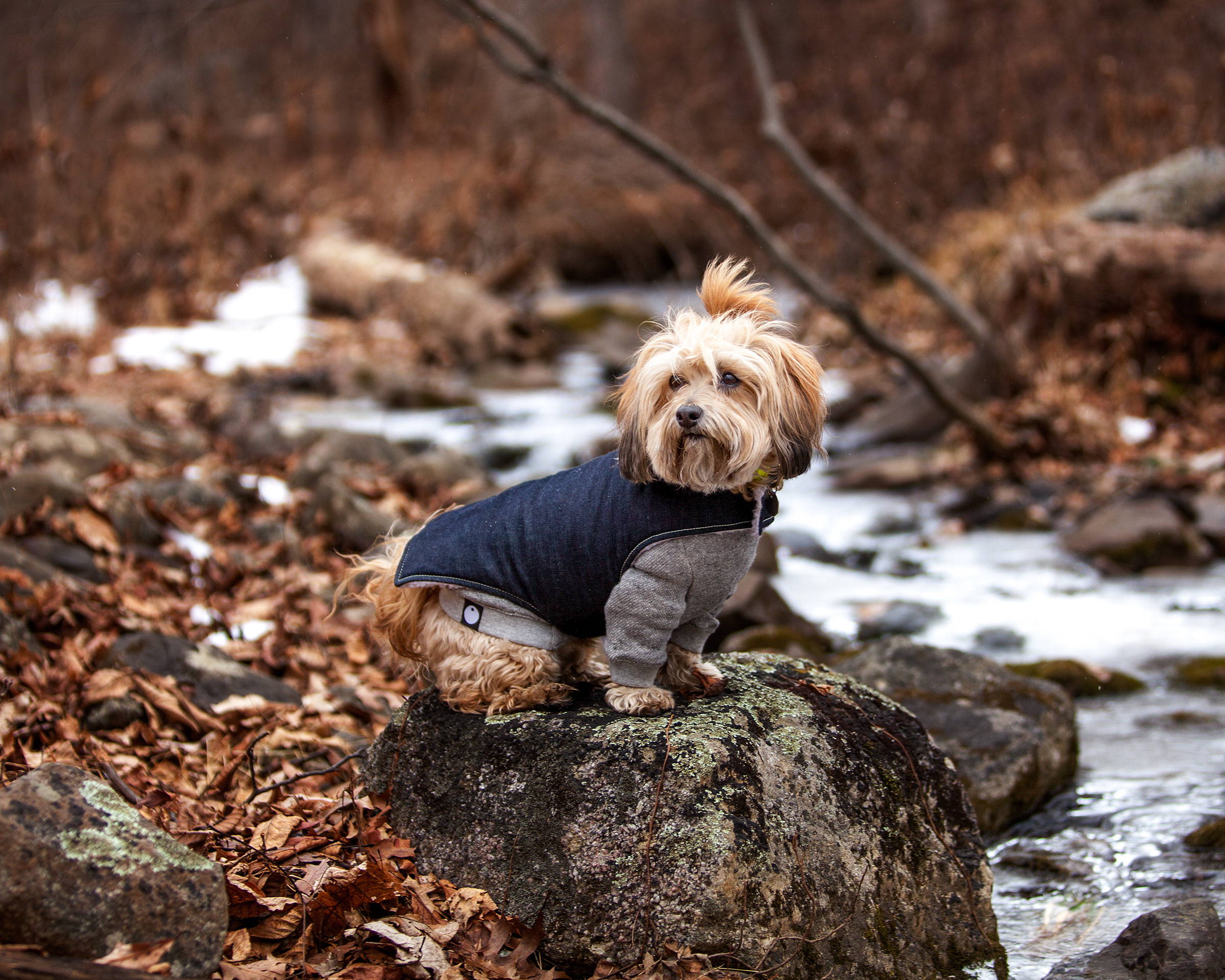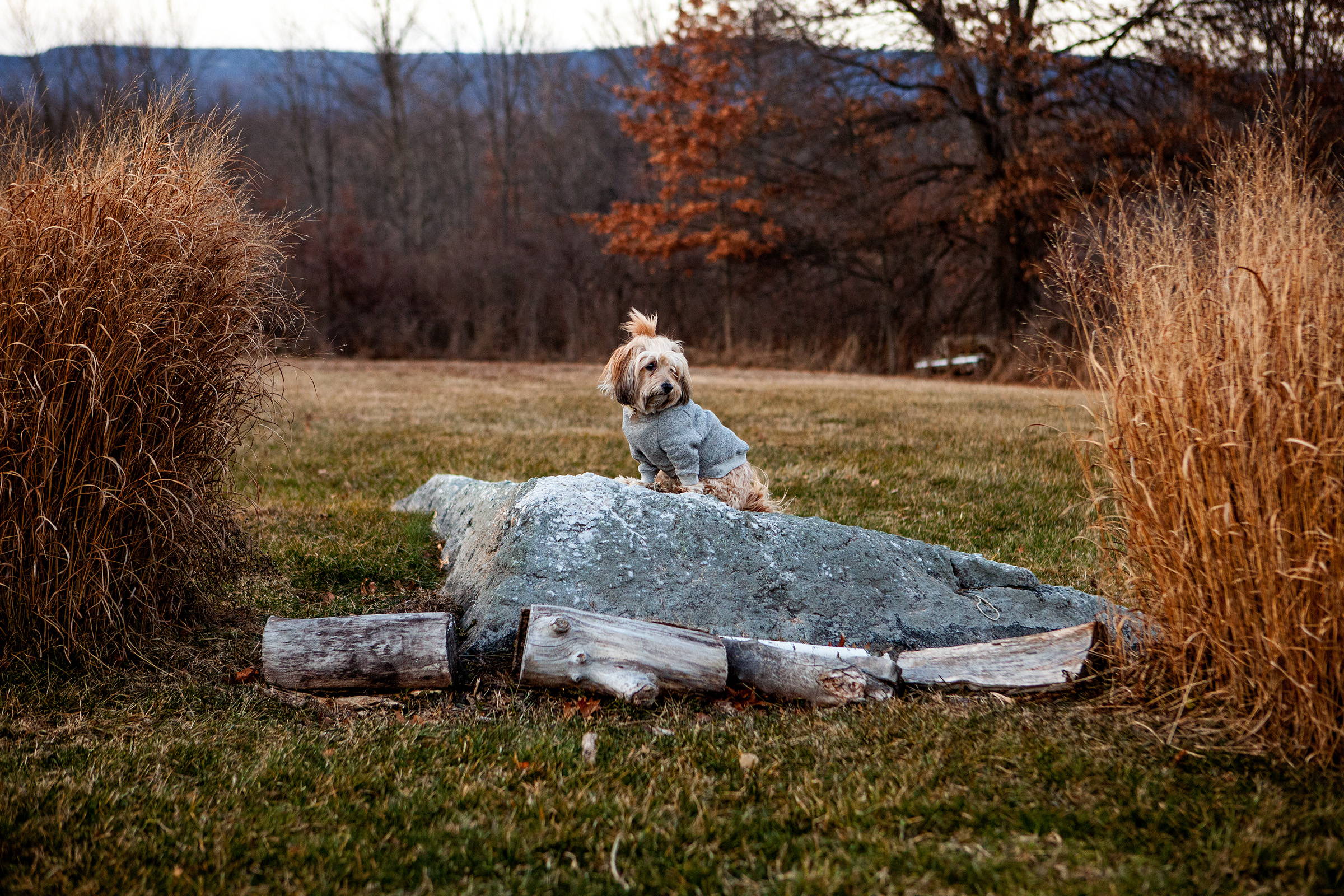 Dogs are free to roam off leash on their 5 acre property, inside the house, on the lawn, and out on Audrey's private trails.
---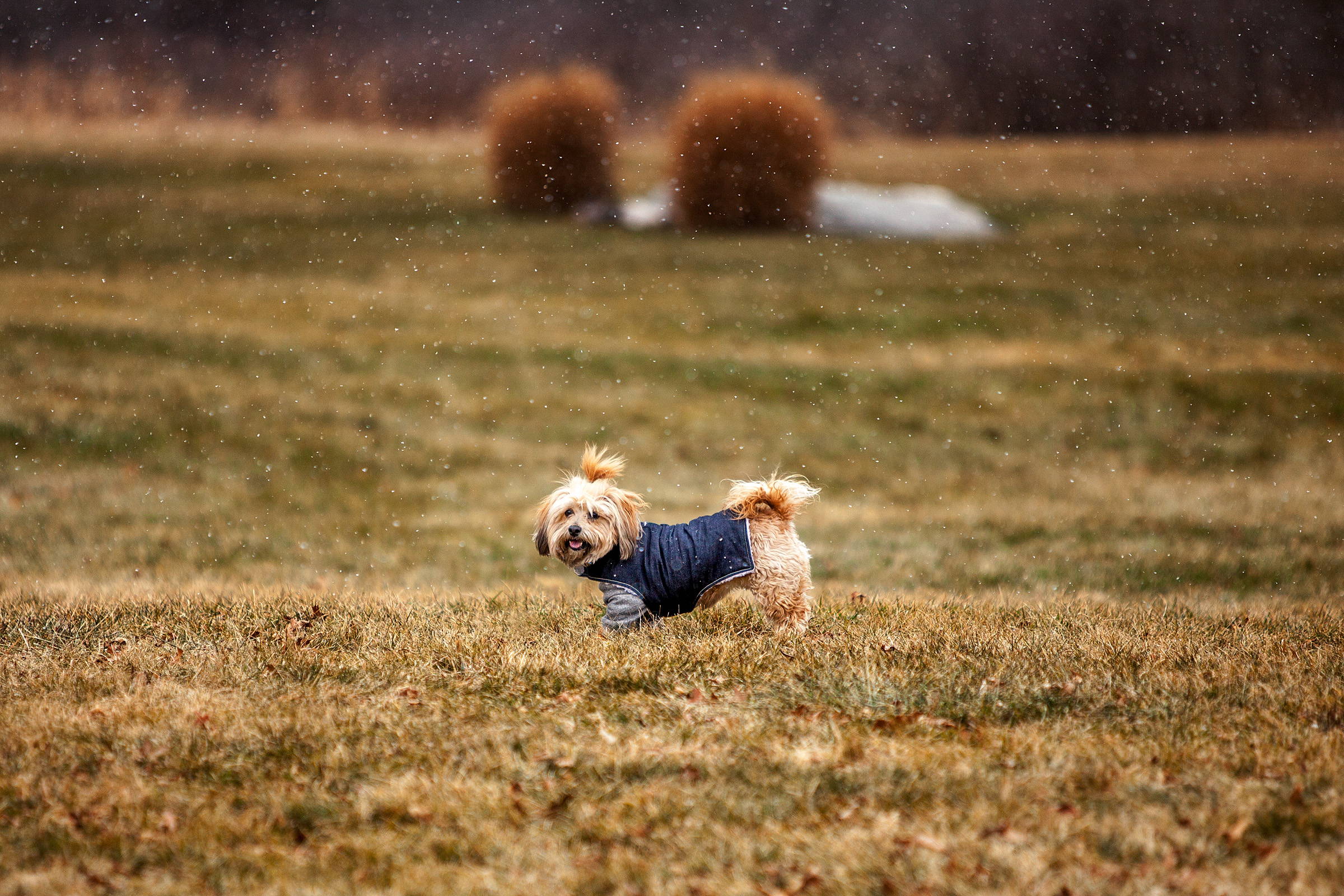 ---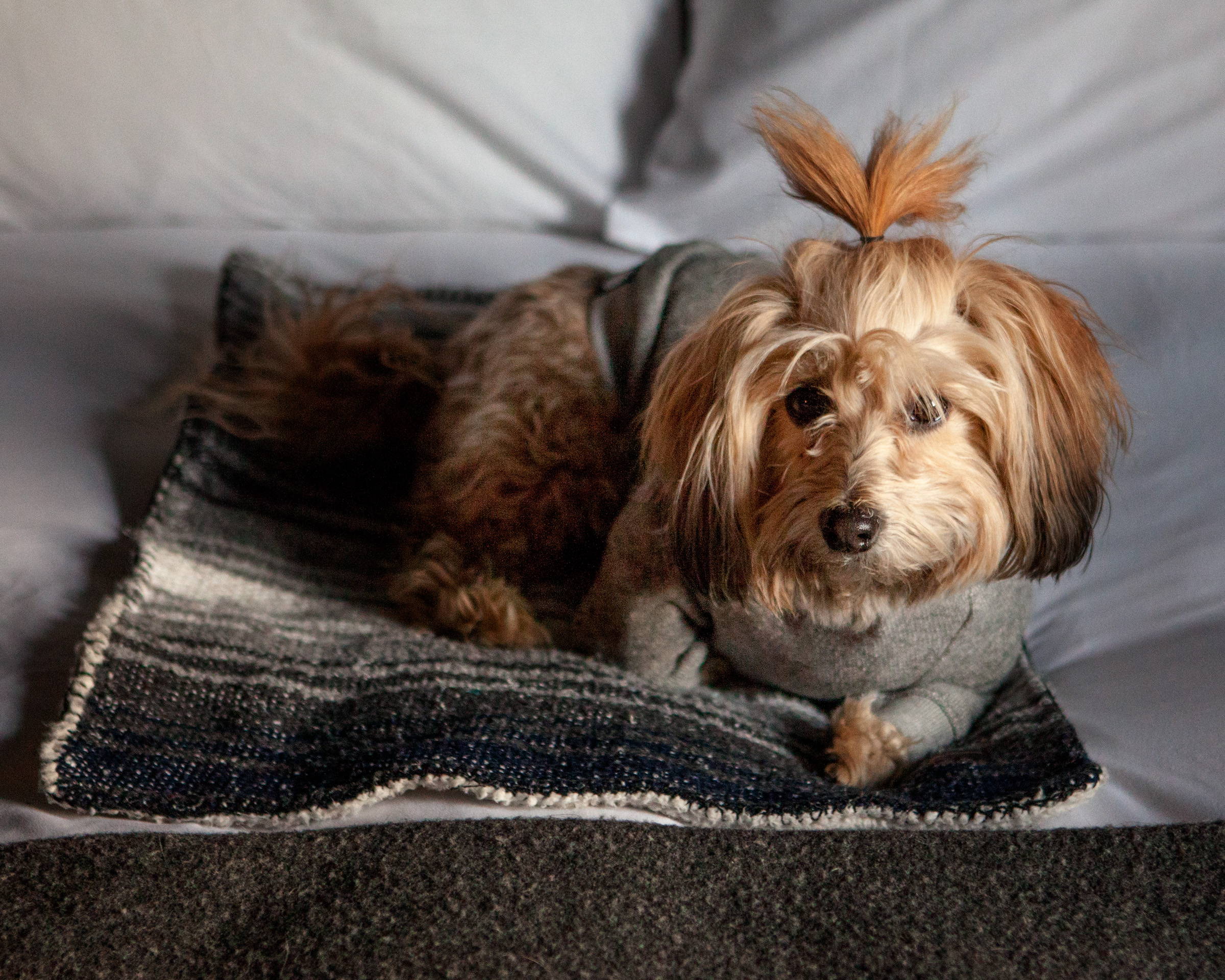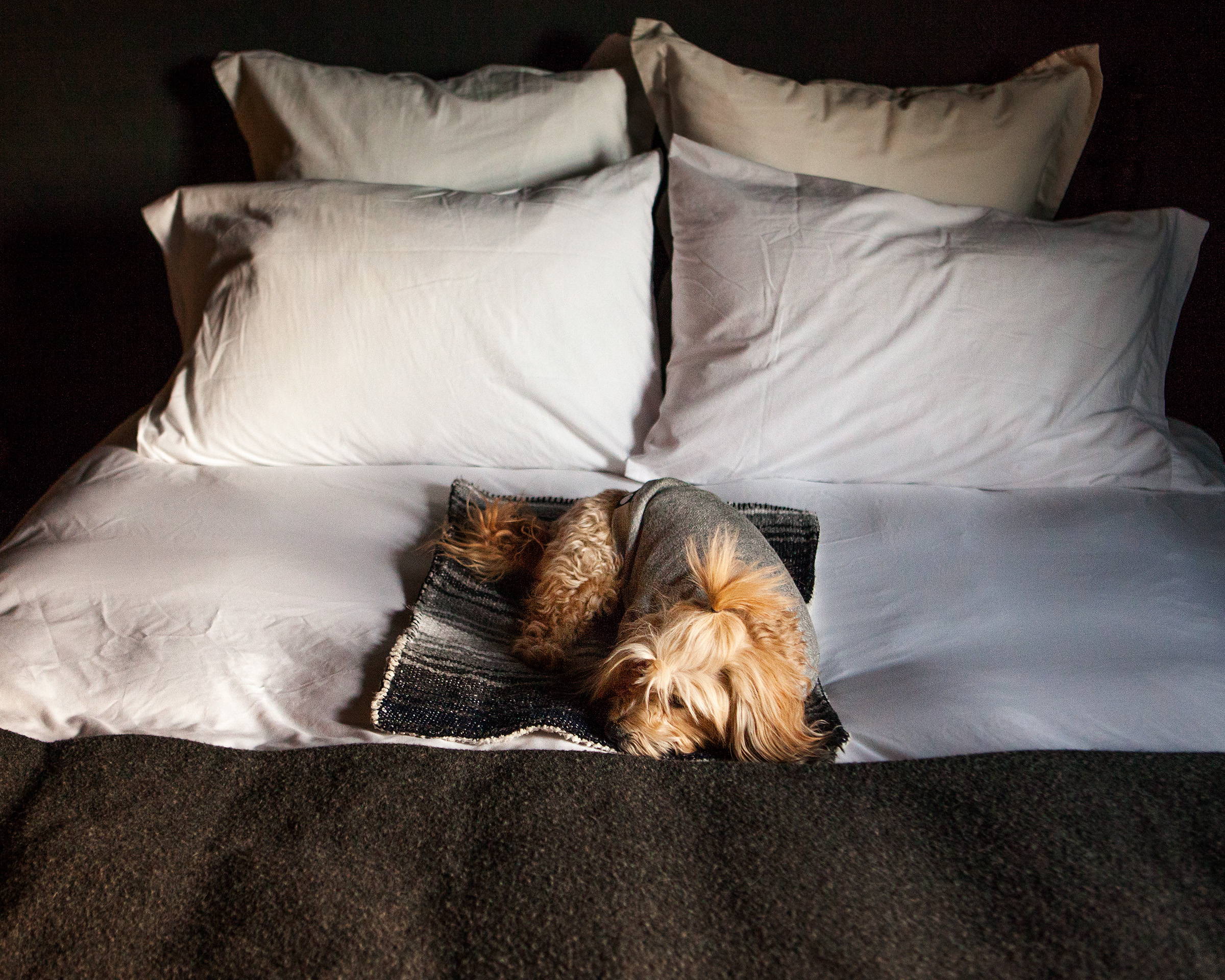 ---
Audrey's offers 5 cozy guest rooms to choose from. Don't be surprised if your pup makes themselves right at home!
---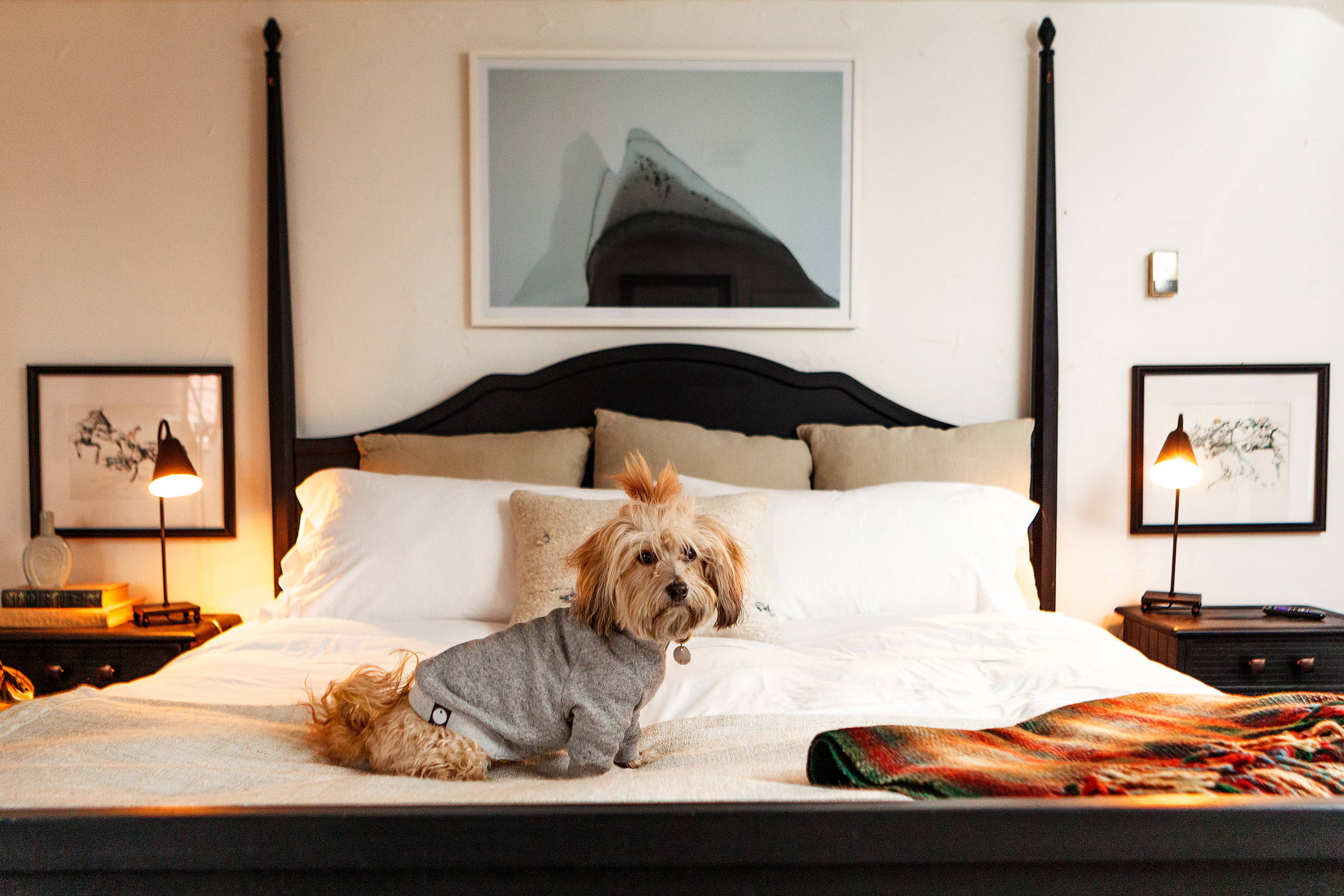 ---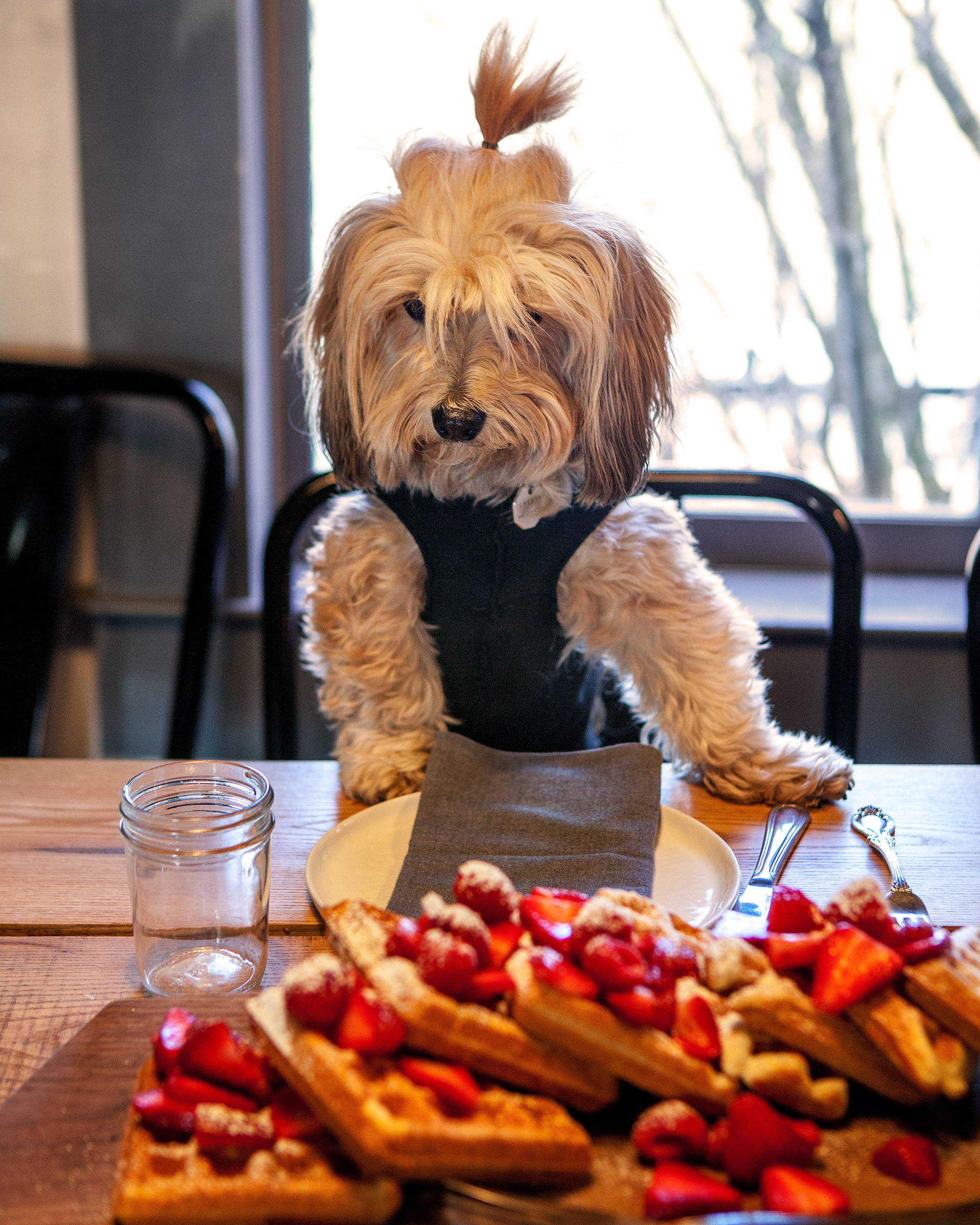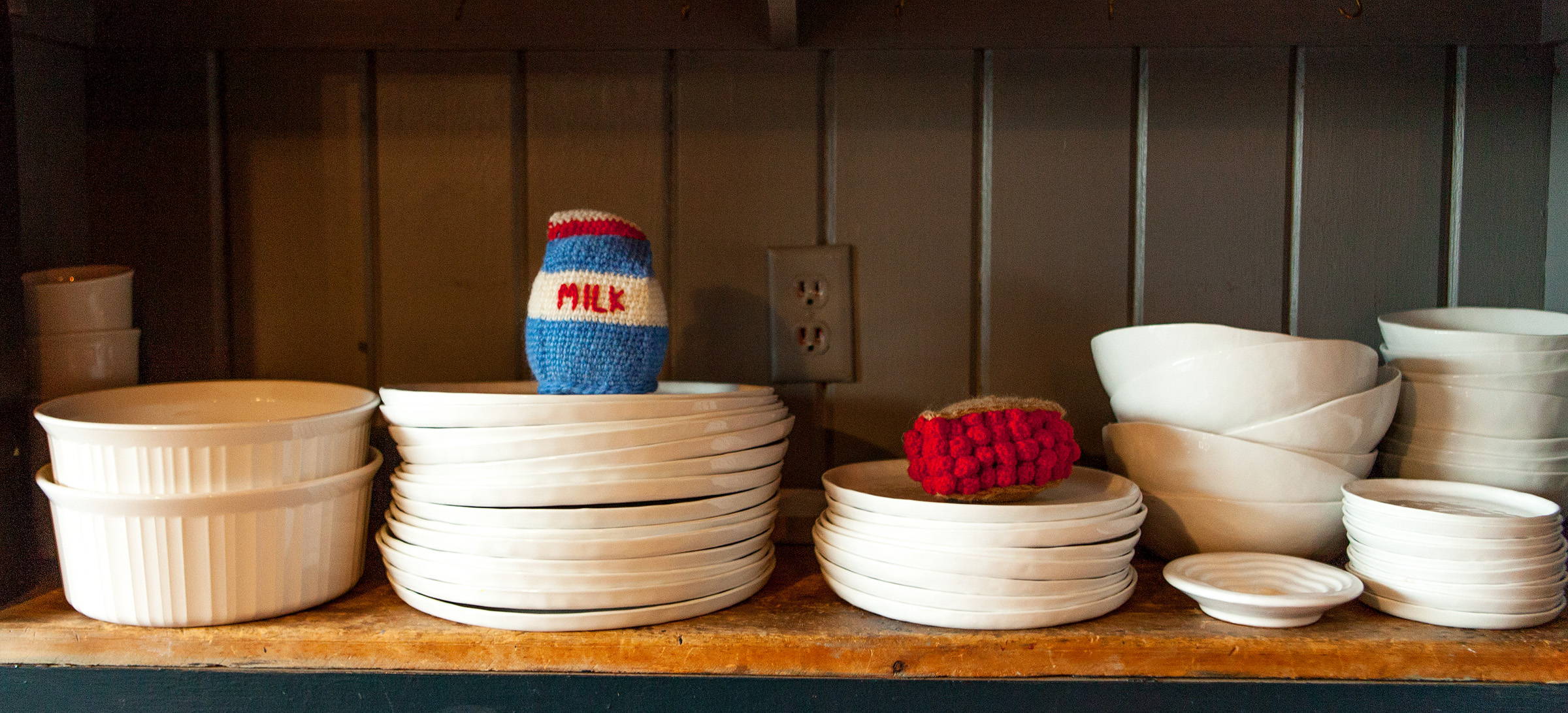 ---
Wake up to a complimentary Audrey's Farmhouse signature rustic breakfast, featuring seasonal, fresh, and organic ingredients from local meat and dairy farms, their CSA, and their own herb garden (for the humans!).
---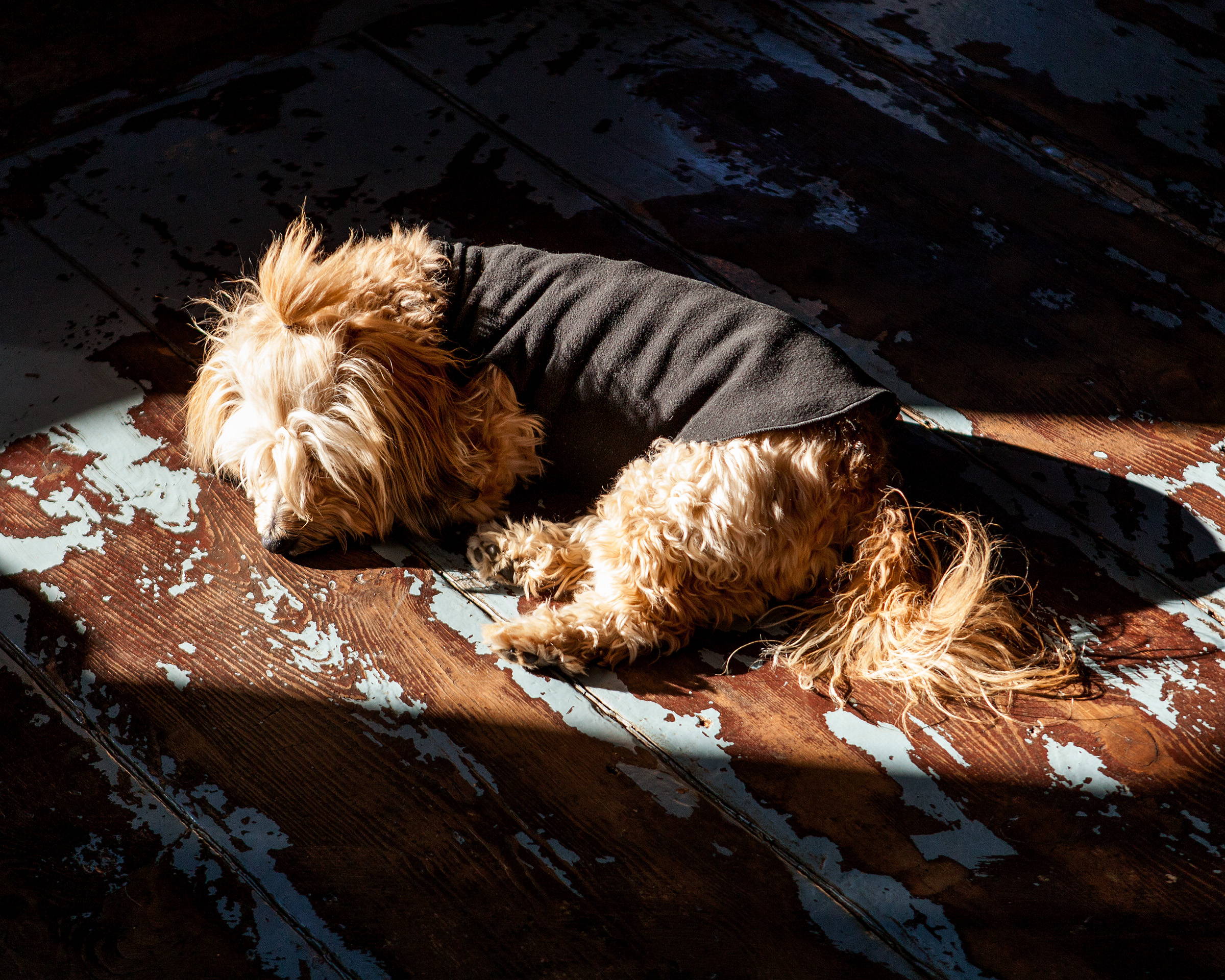 ---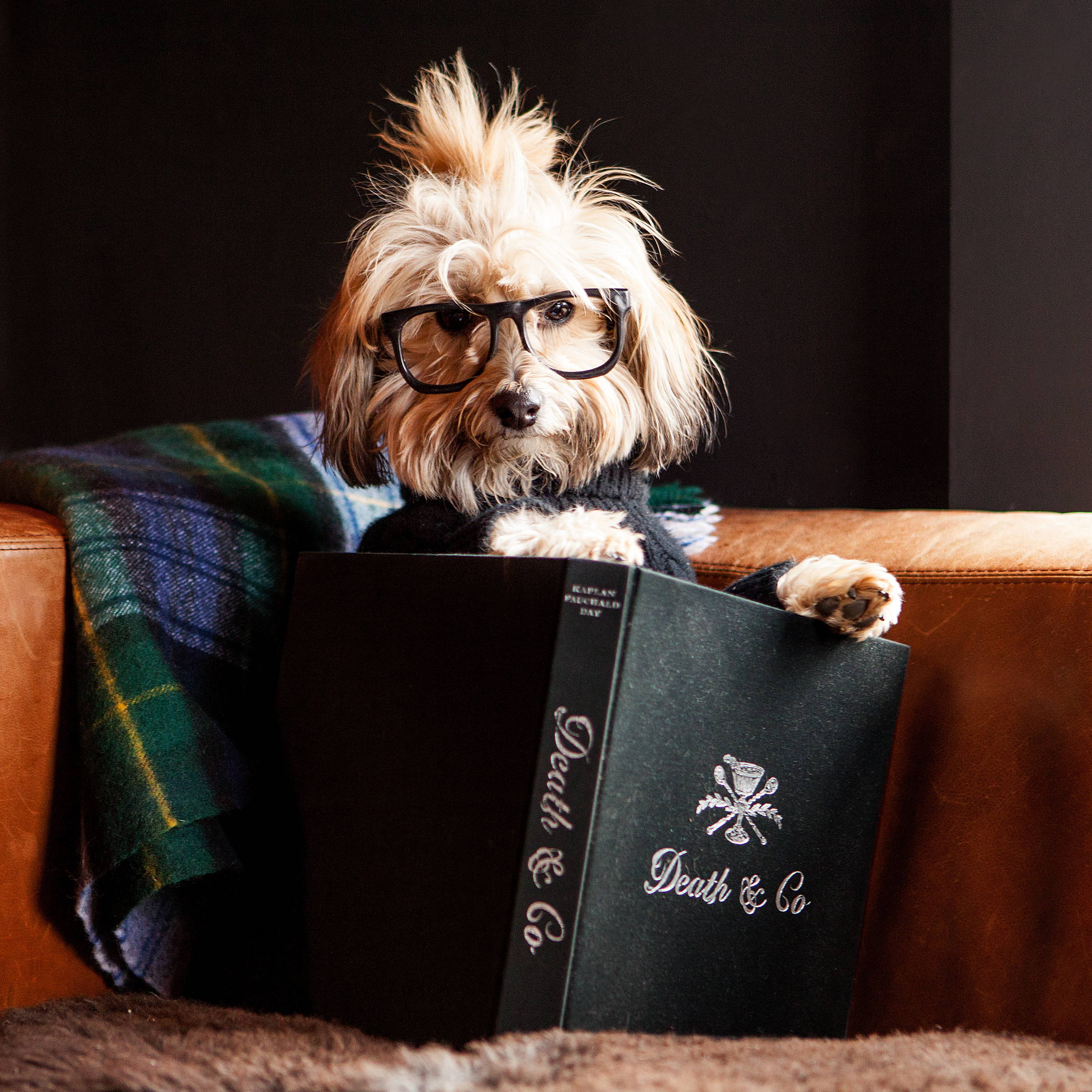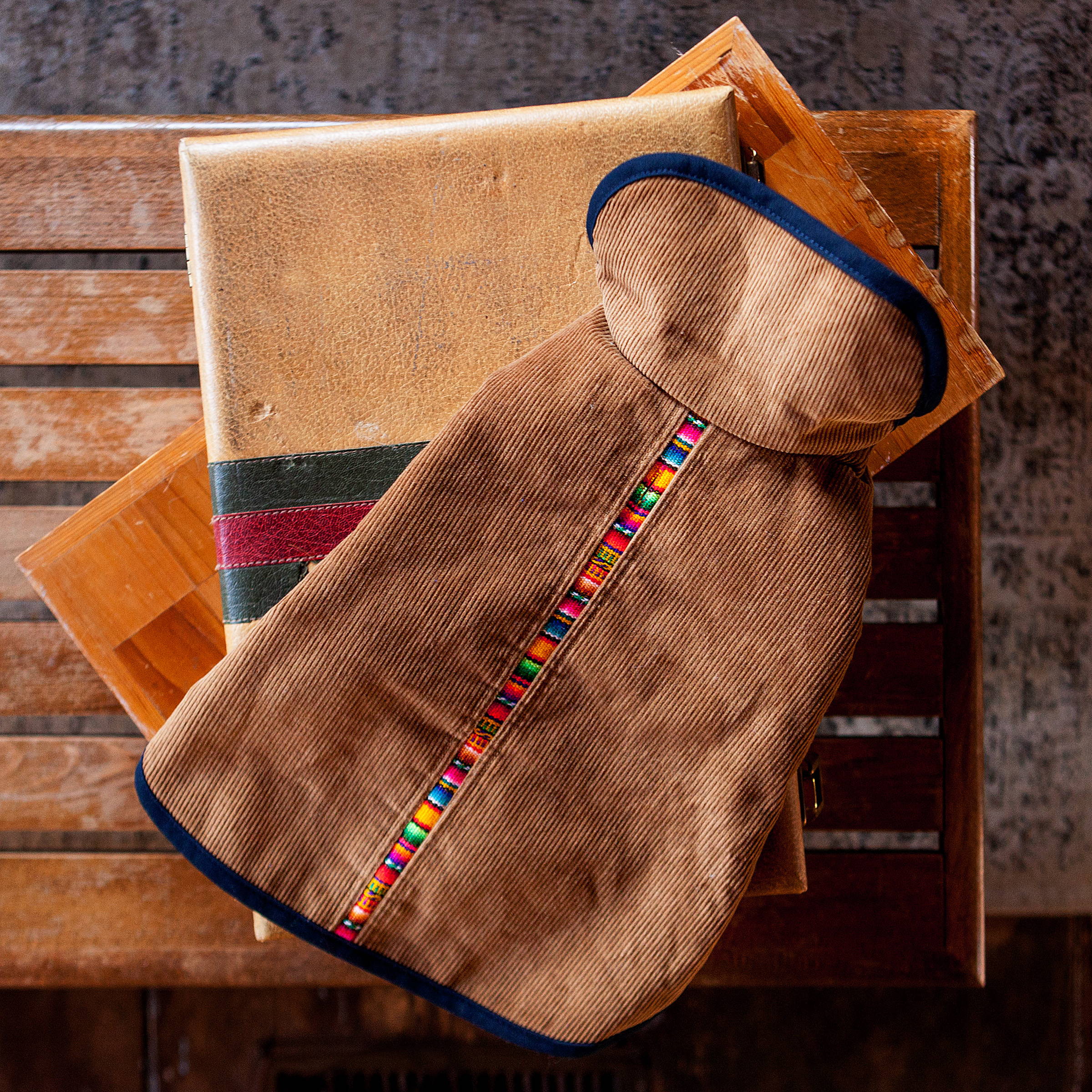 ---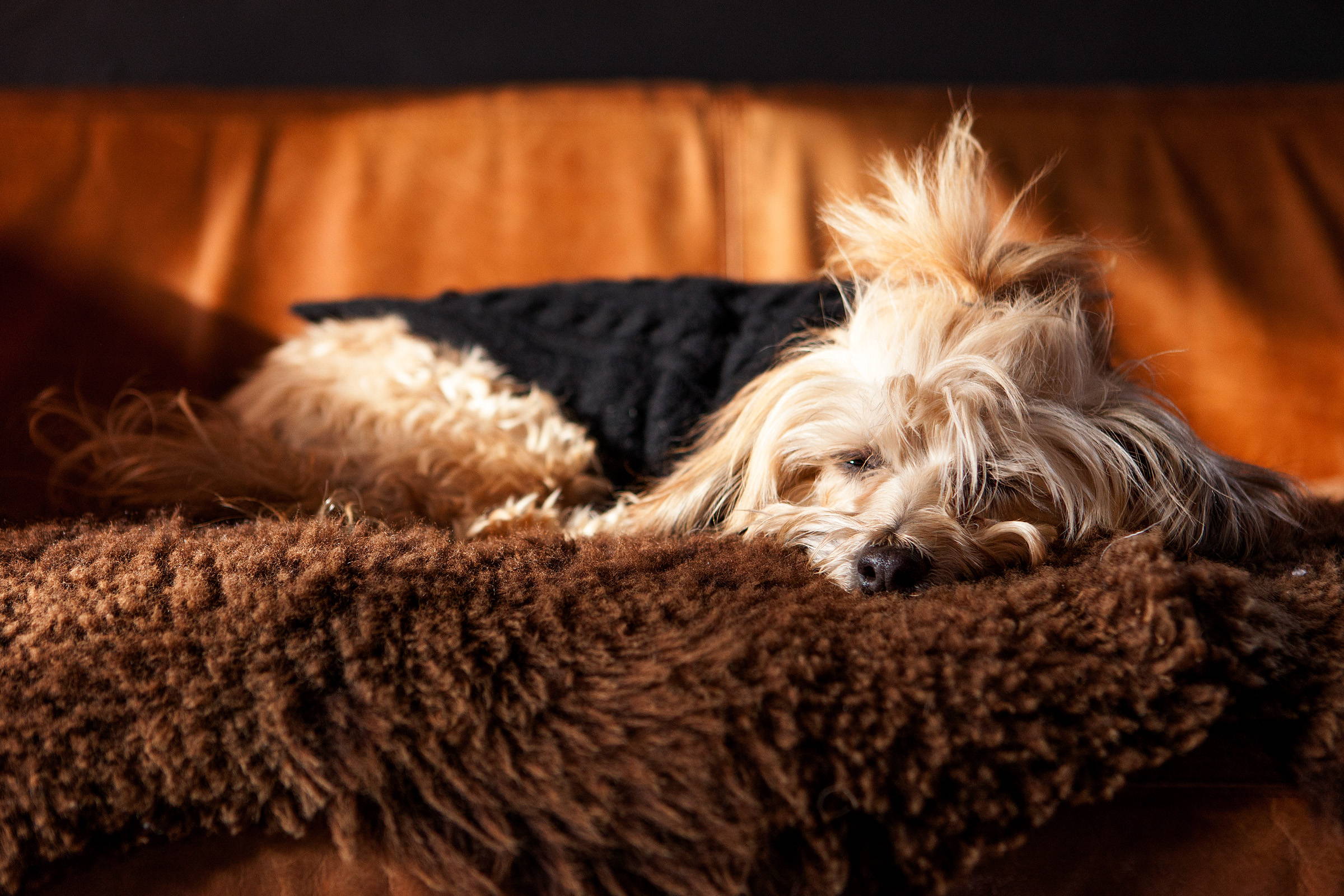 ---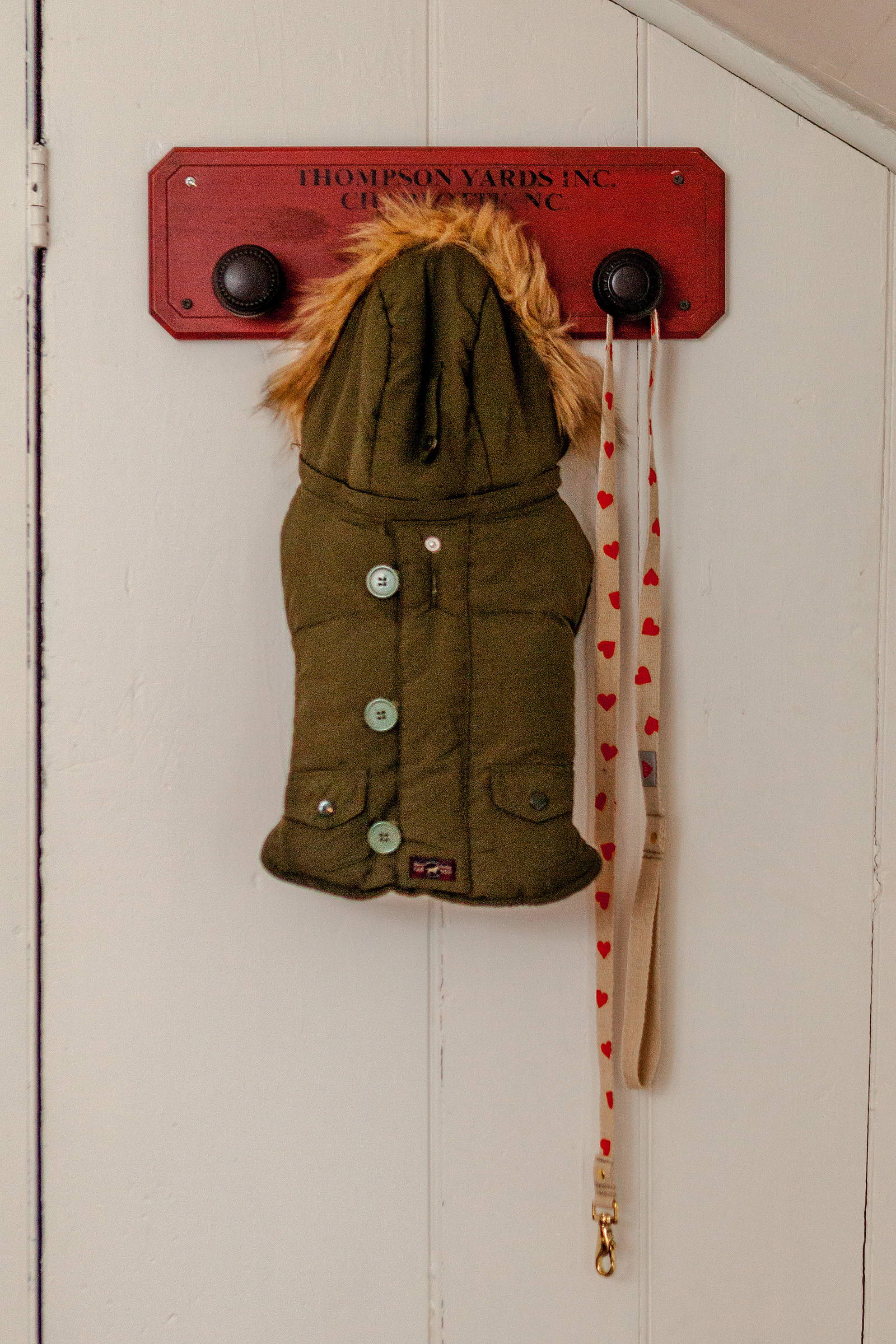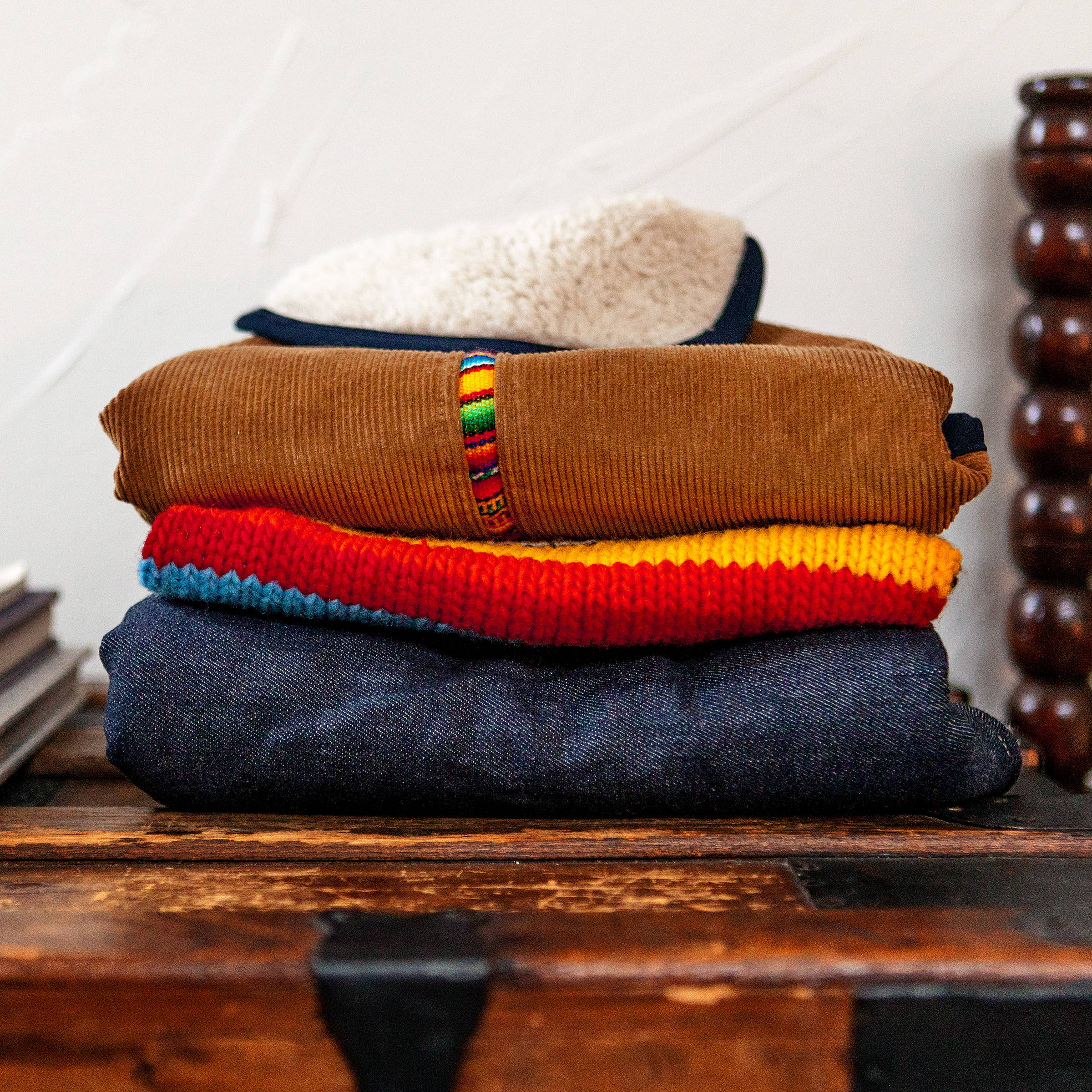 ---
"Sally is half British, and spent a good chunk of her childhood in her Auntie Anna's farmhouse in the English countryside - so you'd never not see dogs around the house."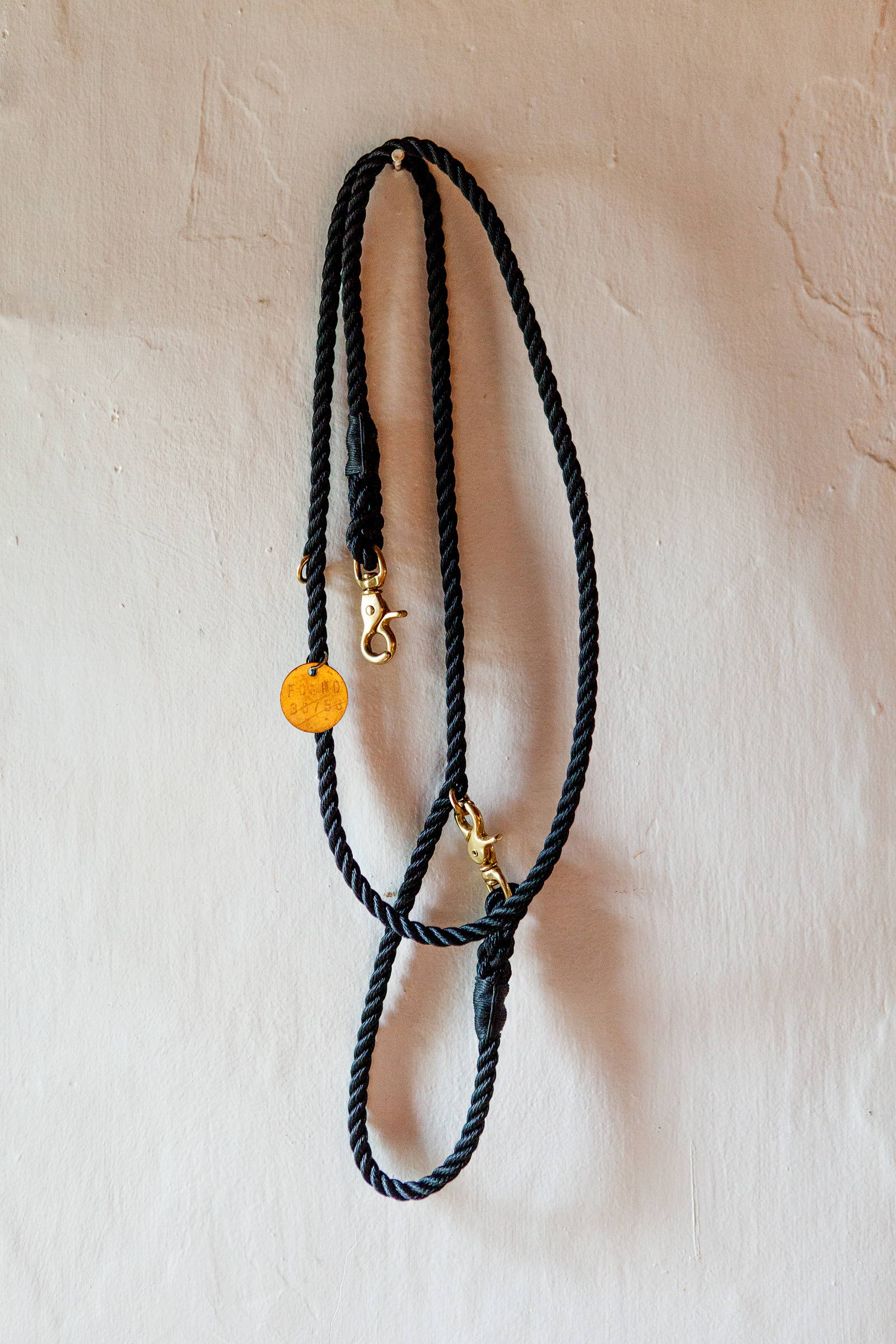 ---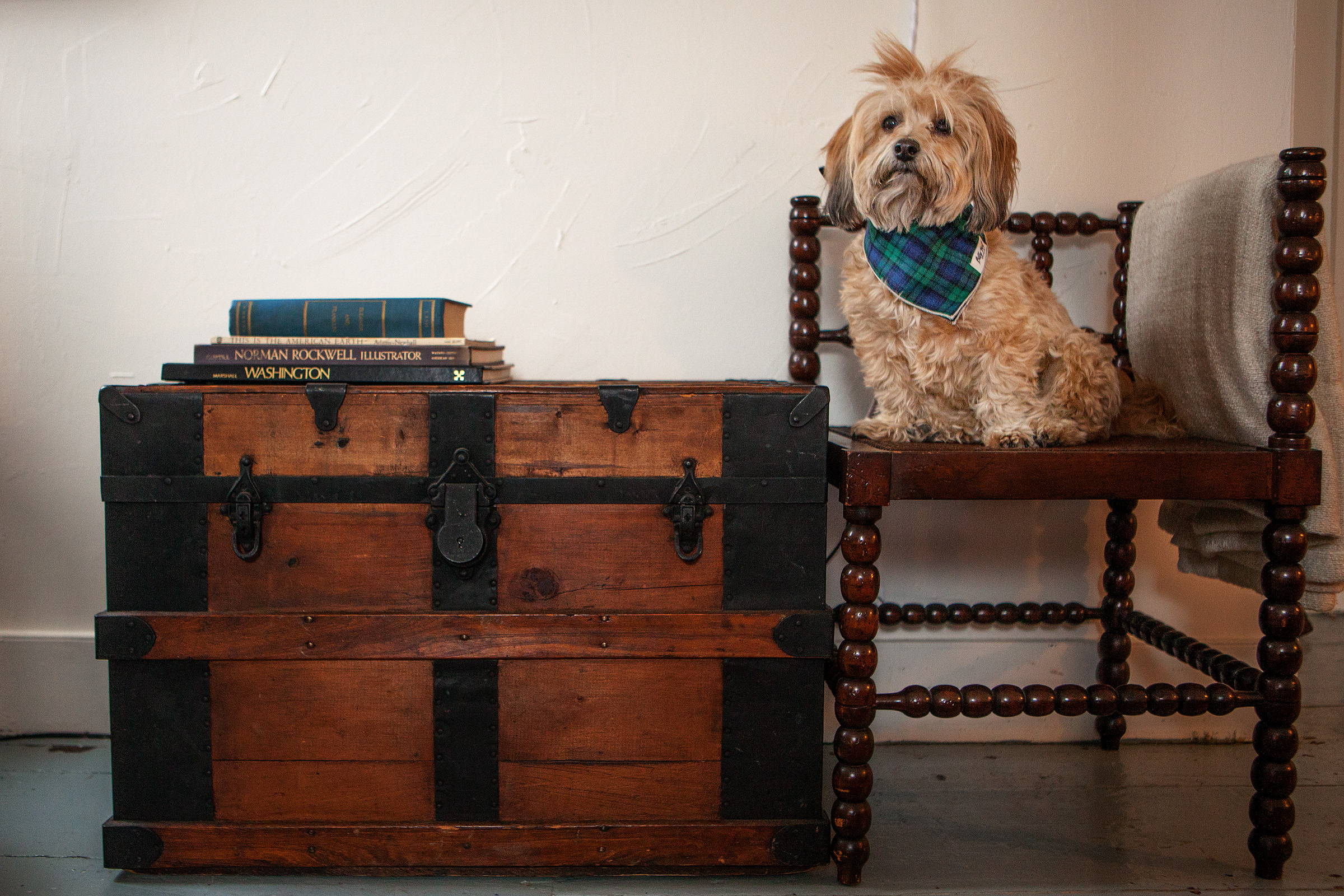 ---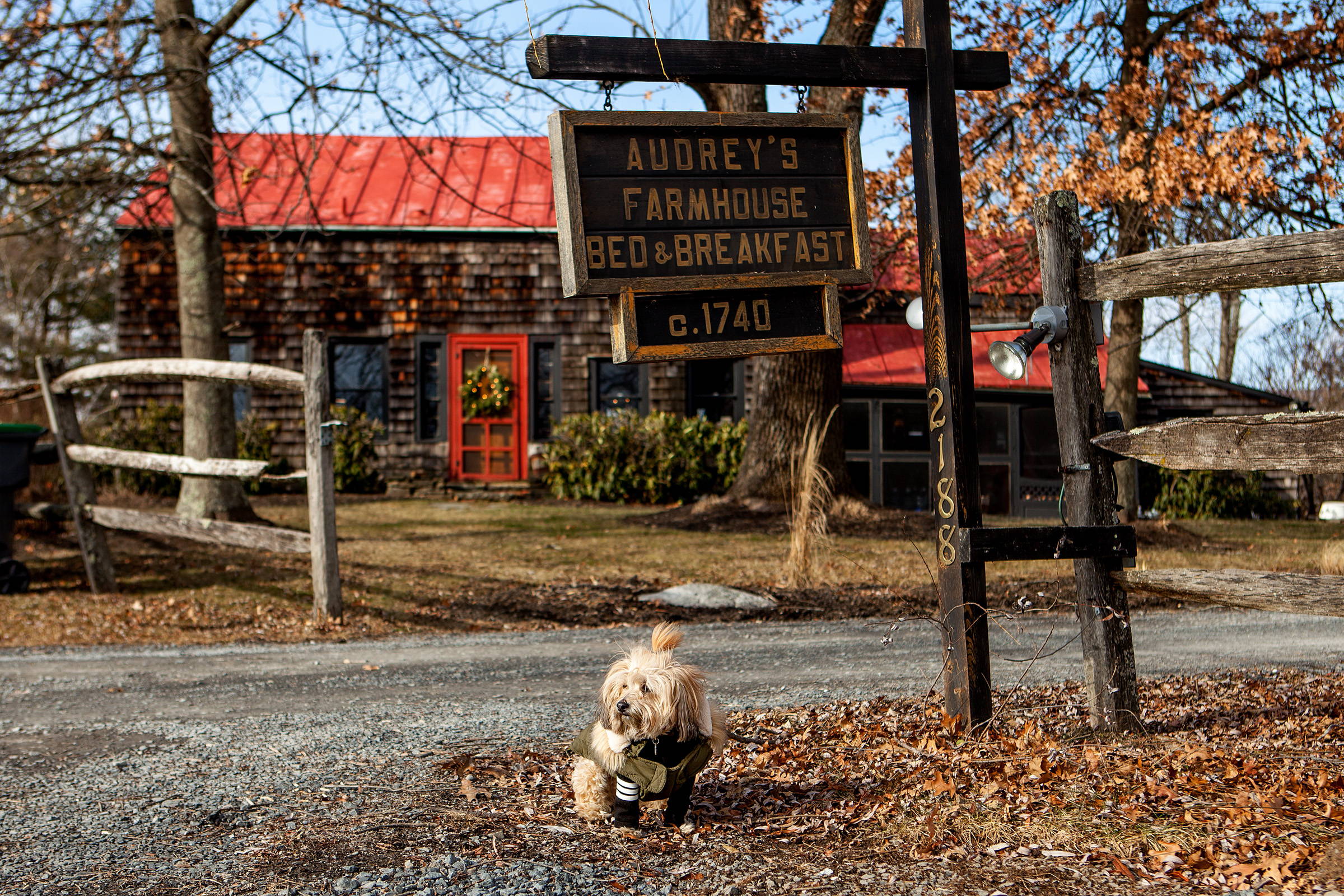 "Audrey's was a pet-friendly bed and breakfast for 30 years, and it just made sense to keep the legacy going. Plus, it's a farmhouse - and it's pretty normal for a farmhouse to have dogs around!"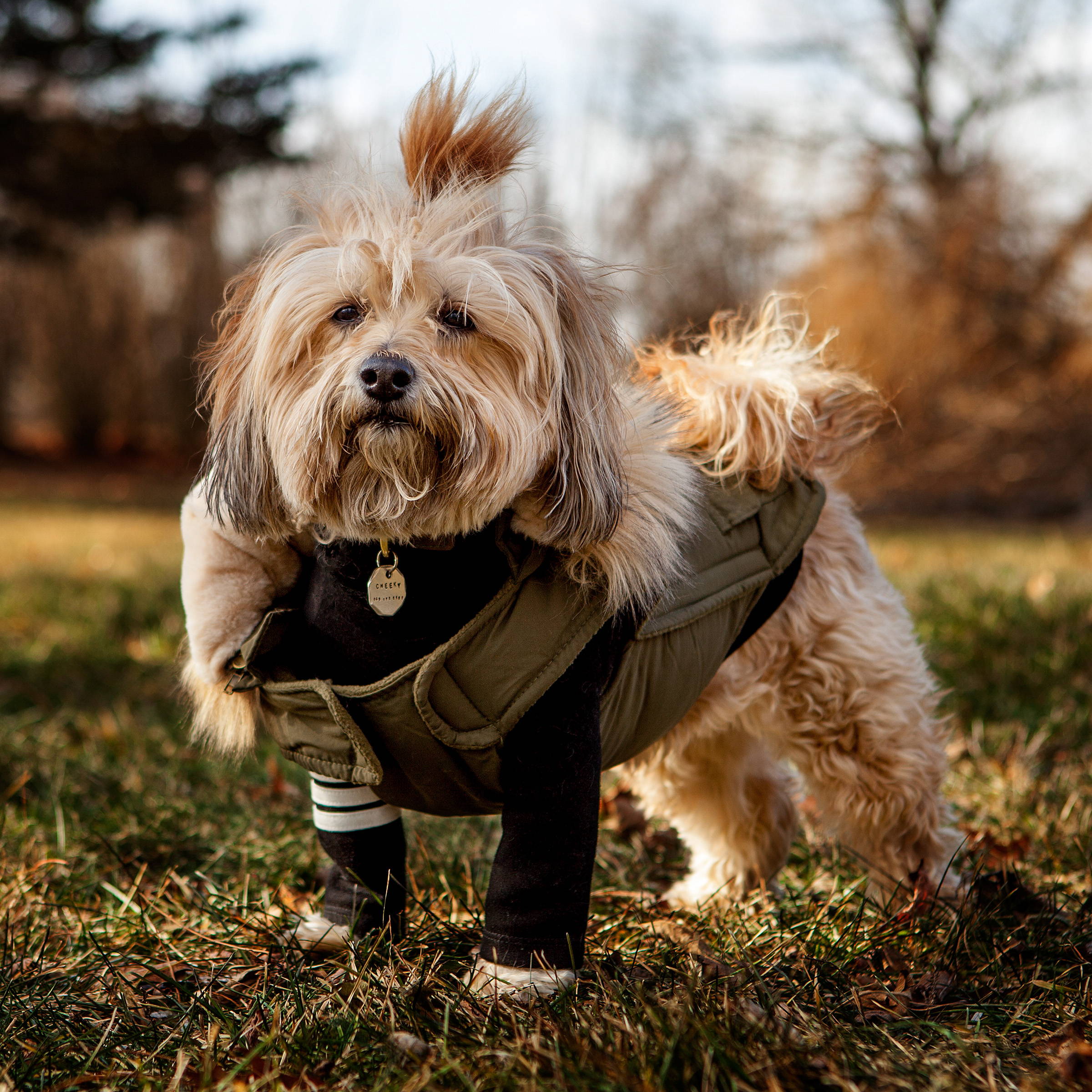 ---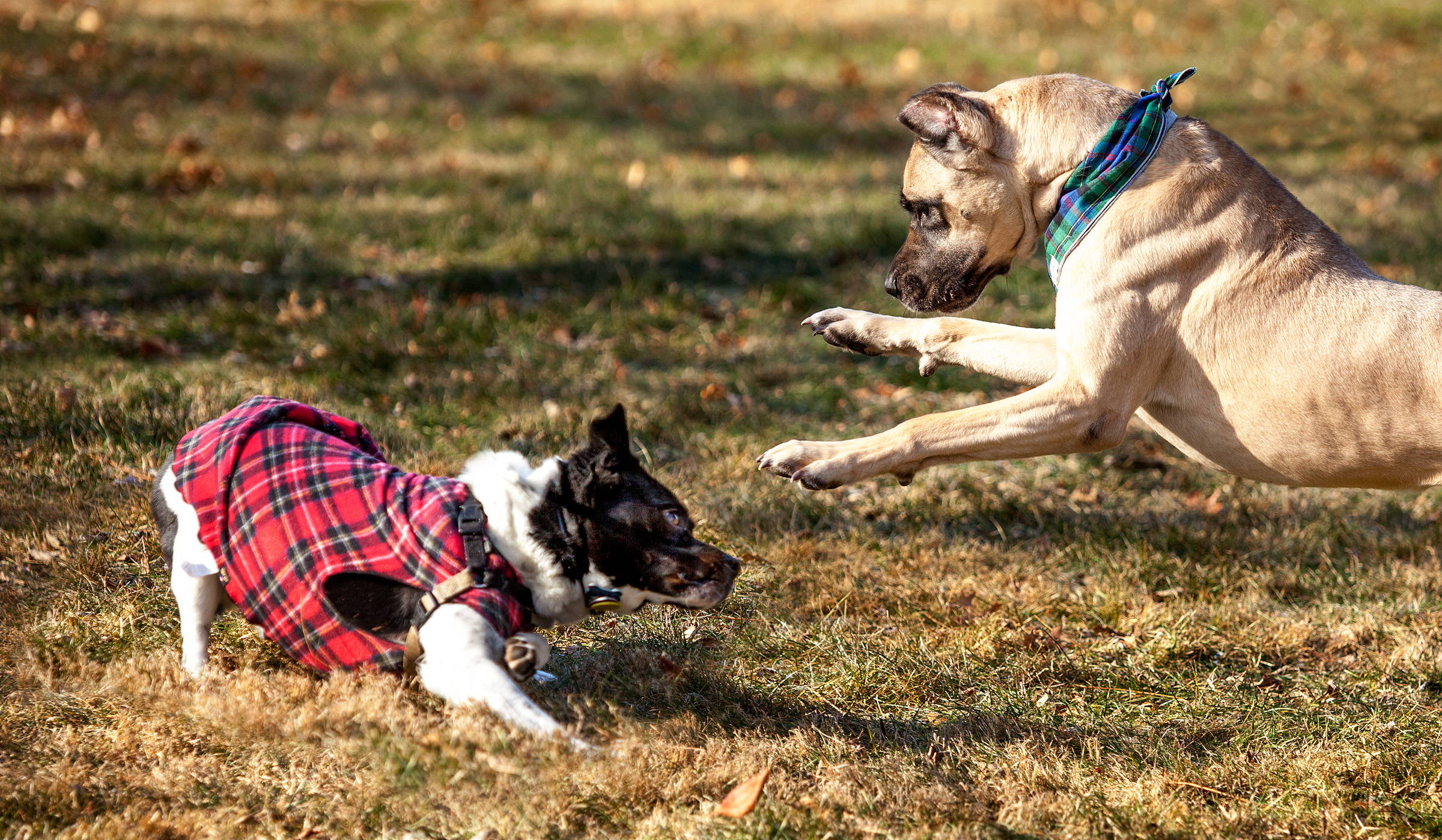 ---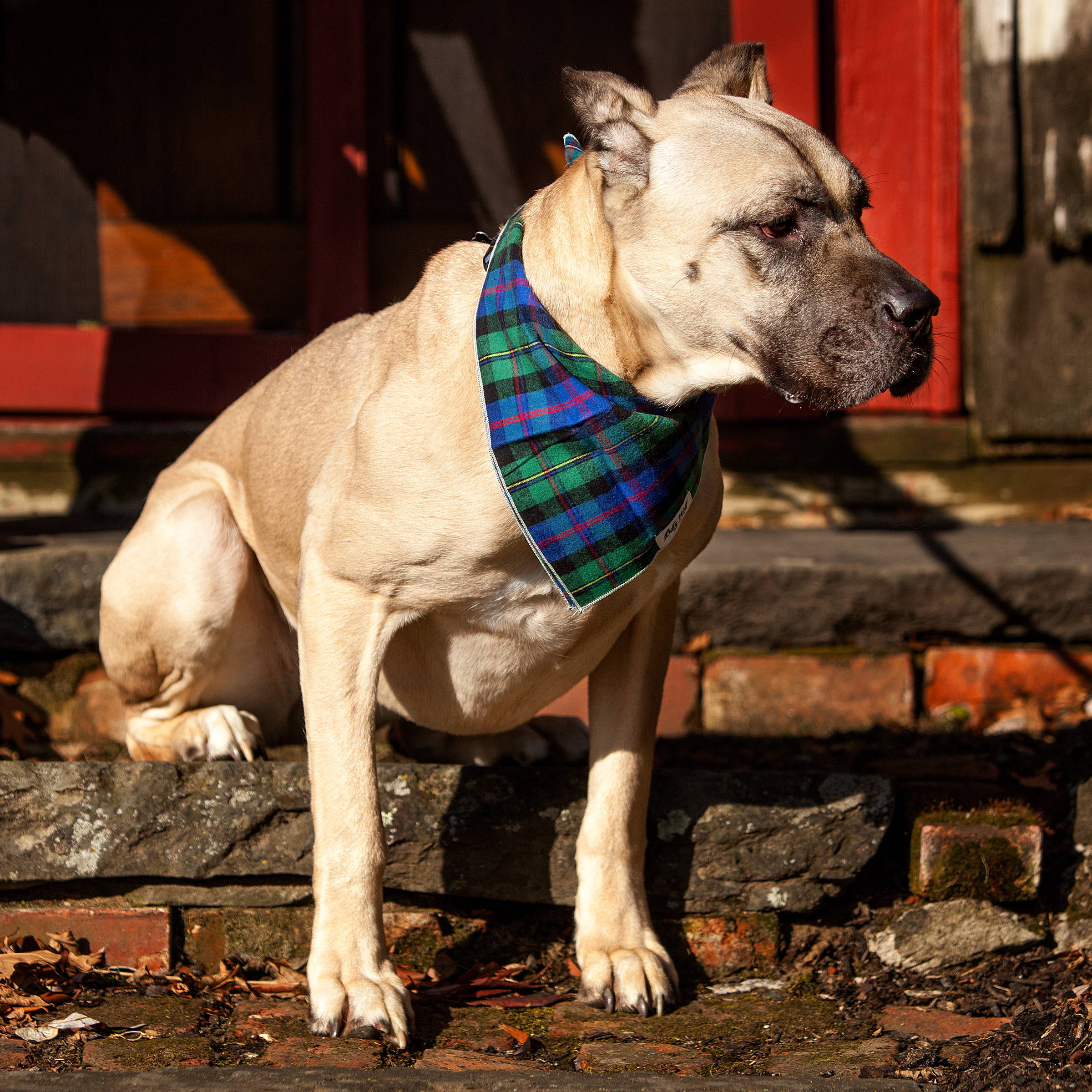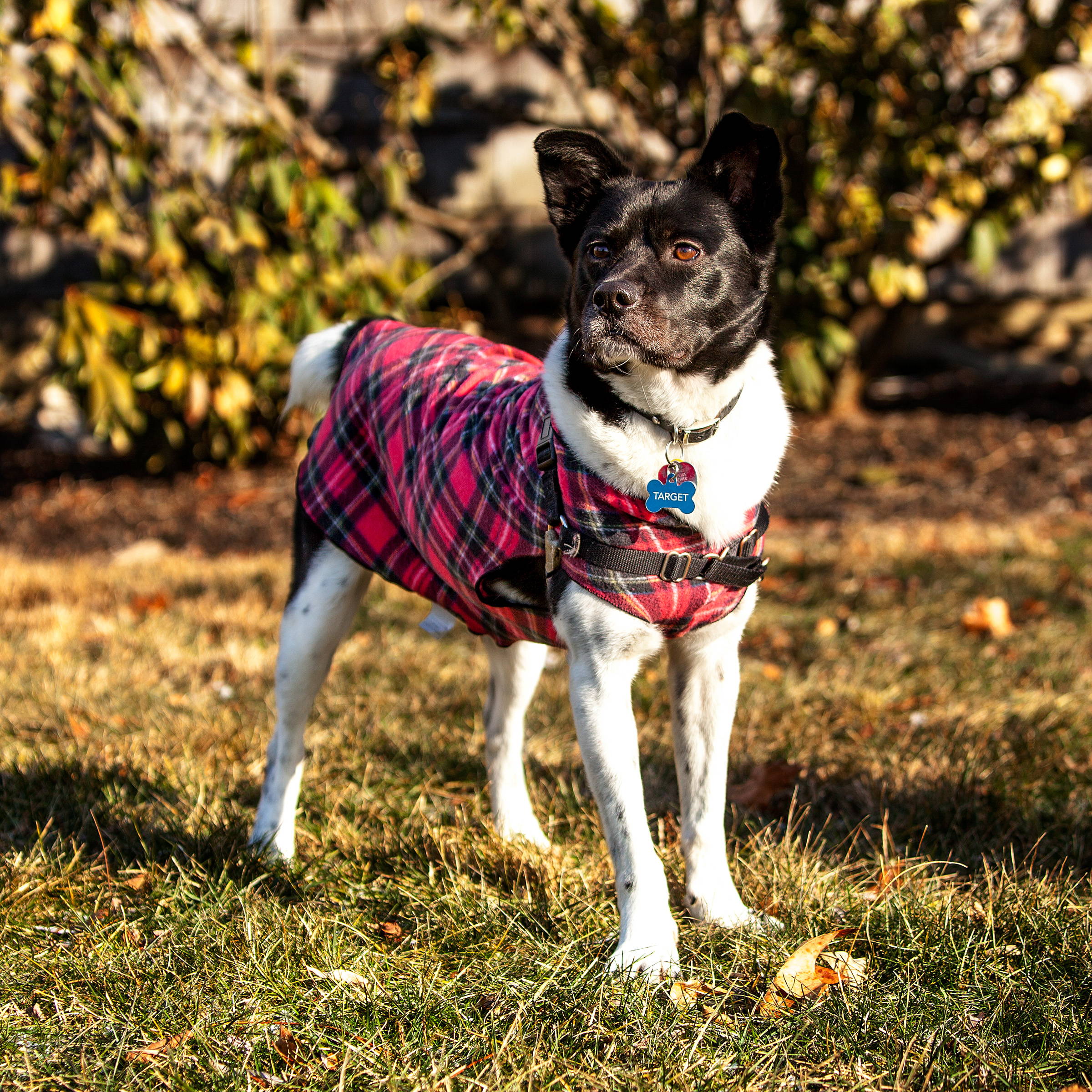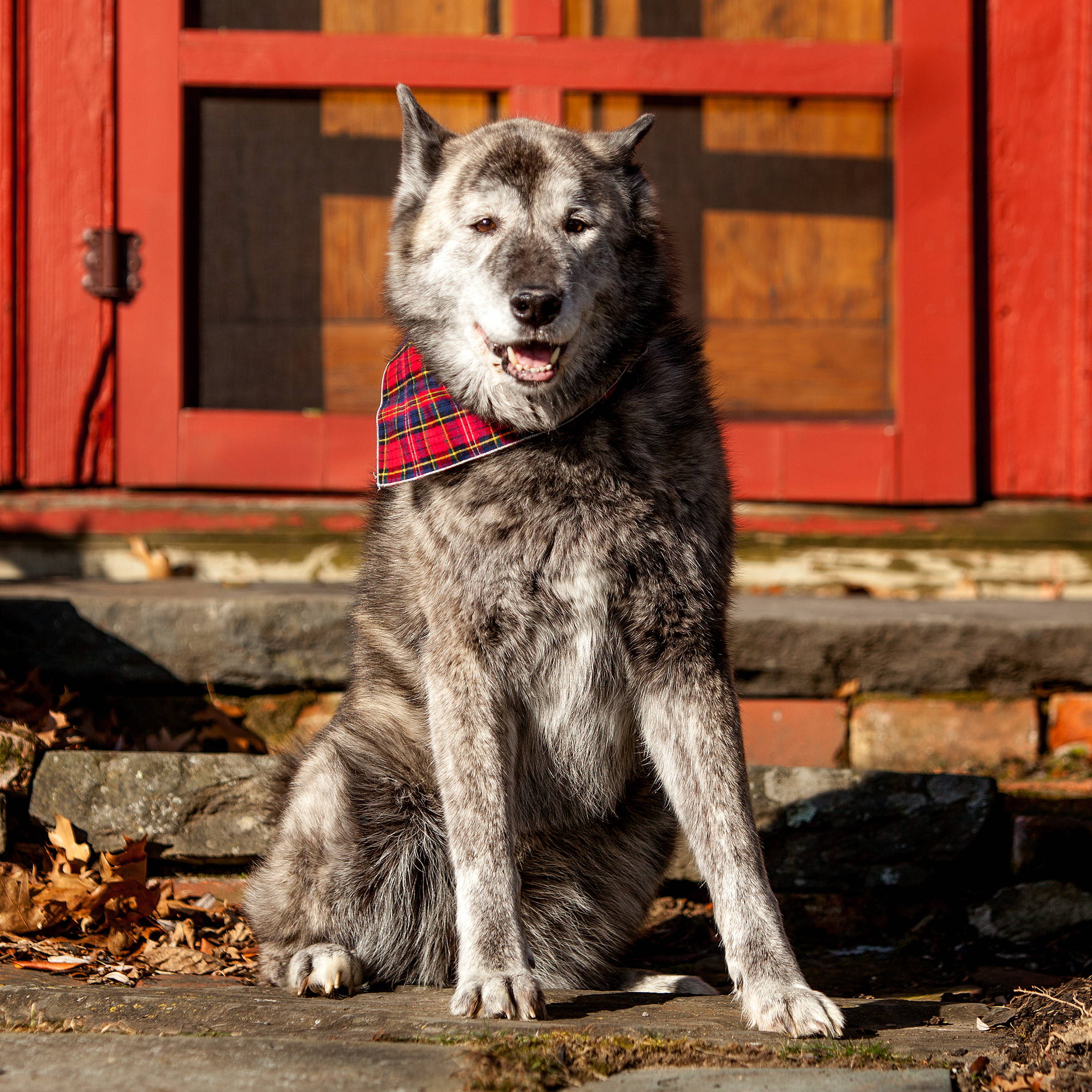 ---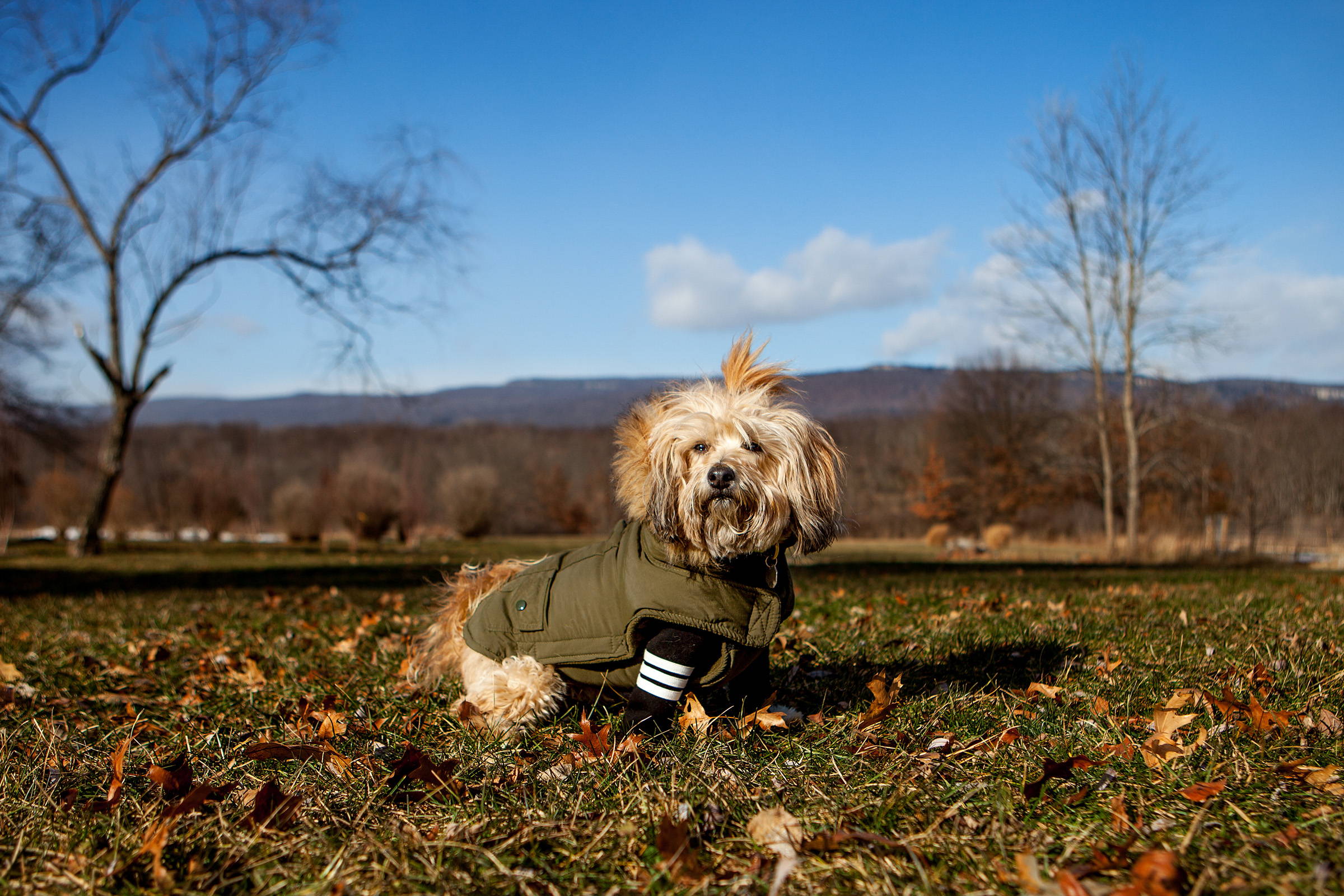 ---
"We have two dogs of our own (Dutch, the Cane Corso & Bella, the Japanese Akita), so we know what it's like to travel with dogs when they are like family. We even get guests who aren't dog owners that come stay with us because they want to experience the dogs that other guests bring. It's fun for everyone!"
---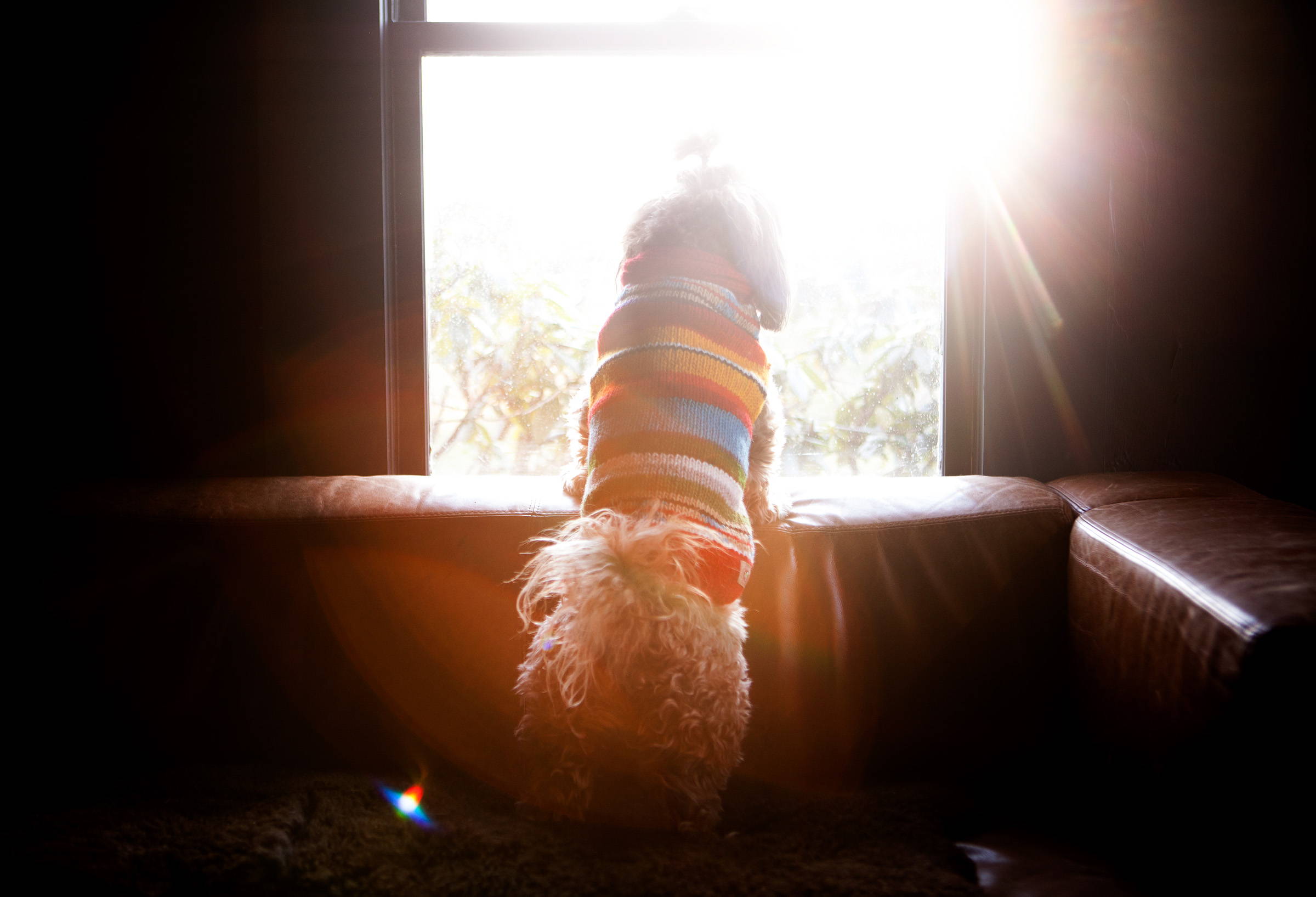 ---
2188 Bruynswick Road Wallkill, NY 12589
info@audreysfarmhouse.com | (845) 895-3440
---