$6 Flat Rate shipping on all US orders. Questions? Chat or text us at 646.450.8518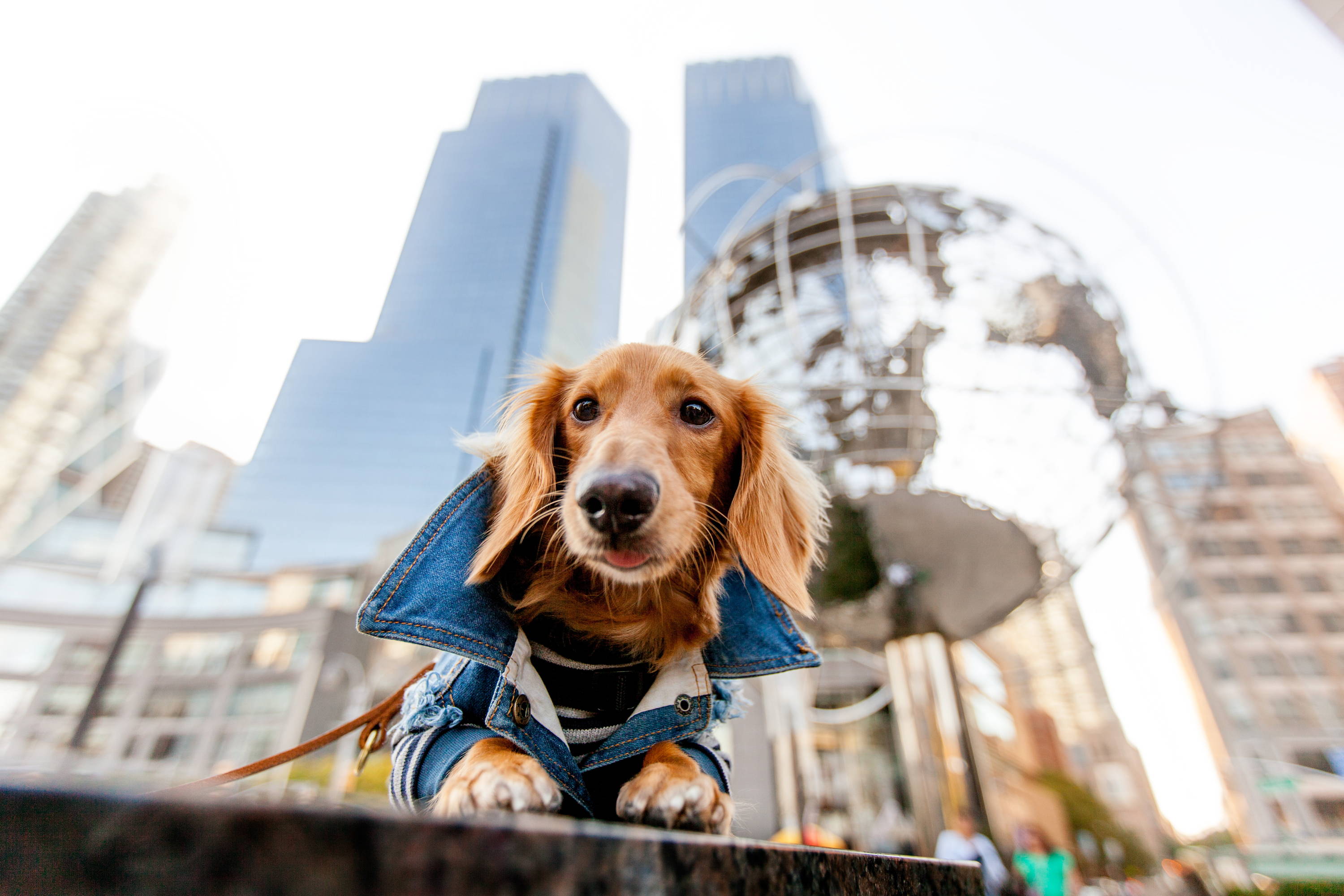 ---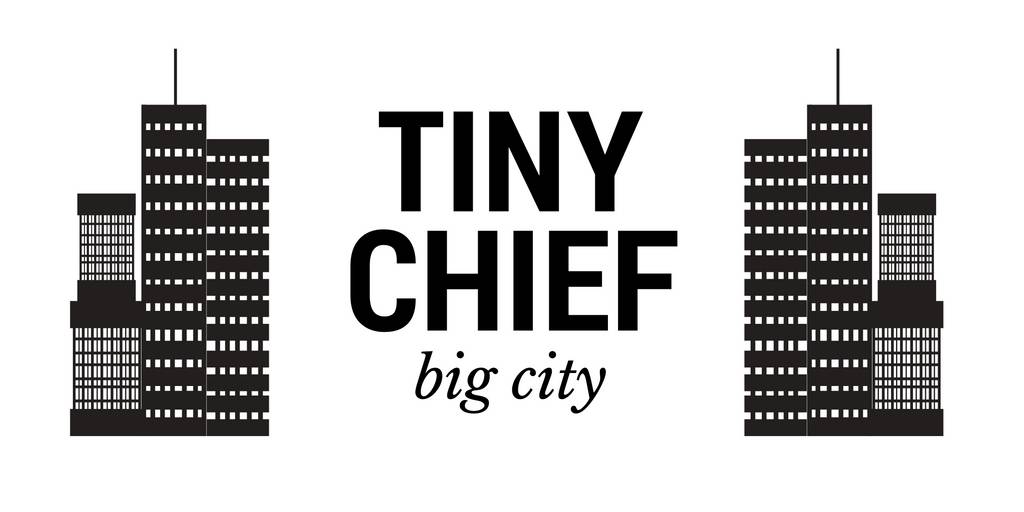 ---
He's a little dog with a big personality!
We spent a day hanging out with one of our favorite four-legged friends, dashing doxie Chief.
This funny fido is a tail-wagging, pigeon-chasing city dweller who was happy to show us some of his best New York City spots,
while showing off some classic Fall styles that are fit for even the longest little dogs (no #doxieproblems here!).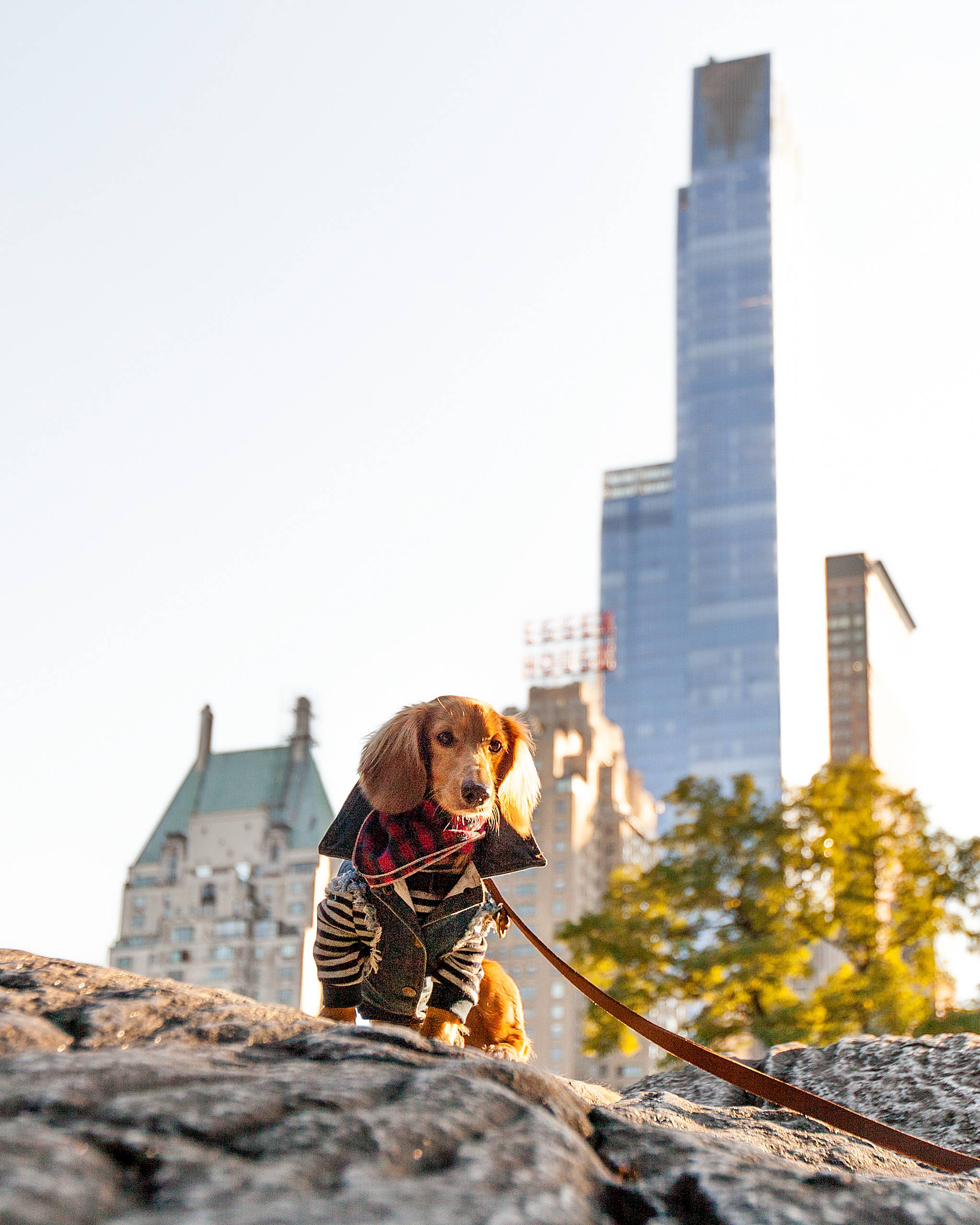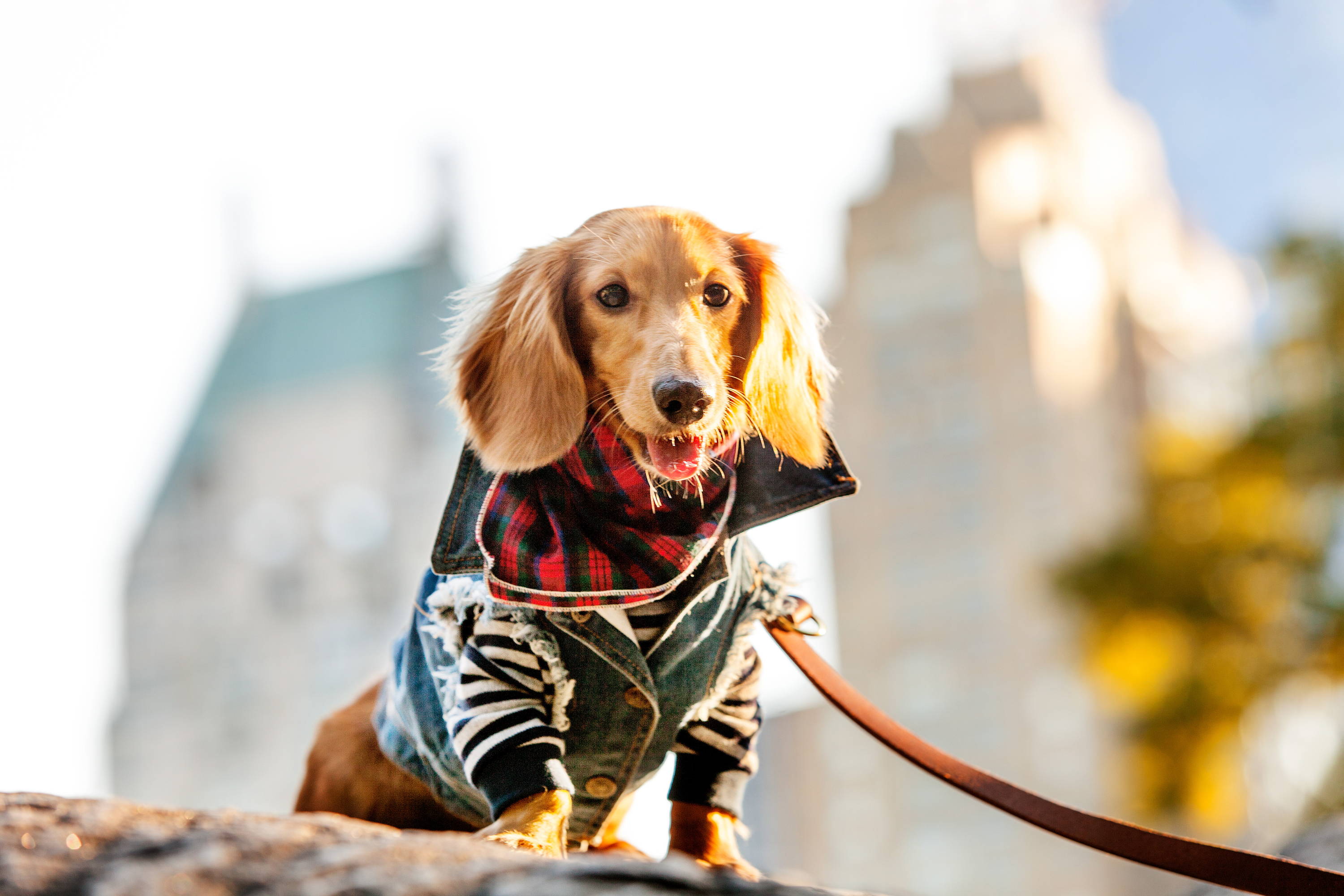 CHIEF
"Chief is a year-and-a-half year old long-haired Dachsuhnd. He was named after his humans' favorite country album."
---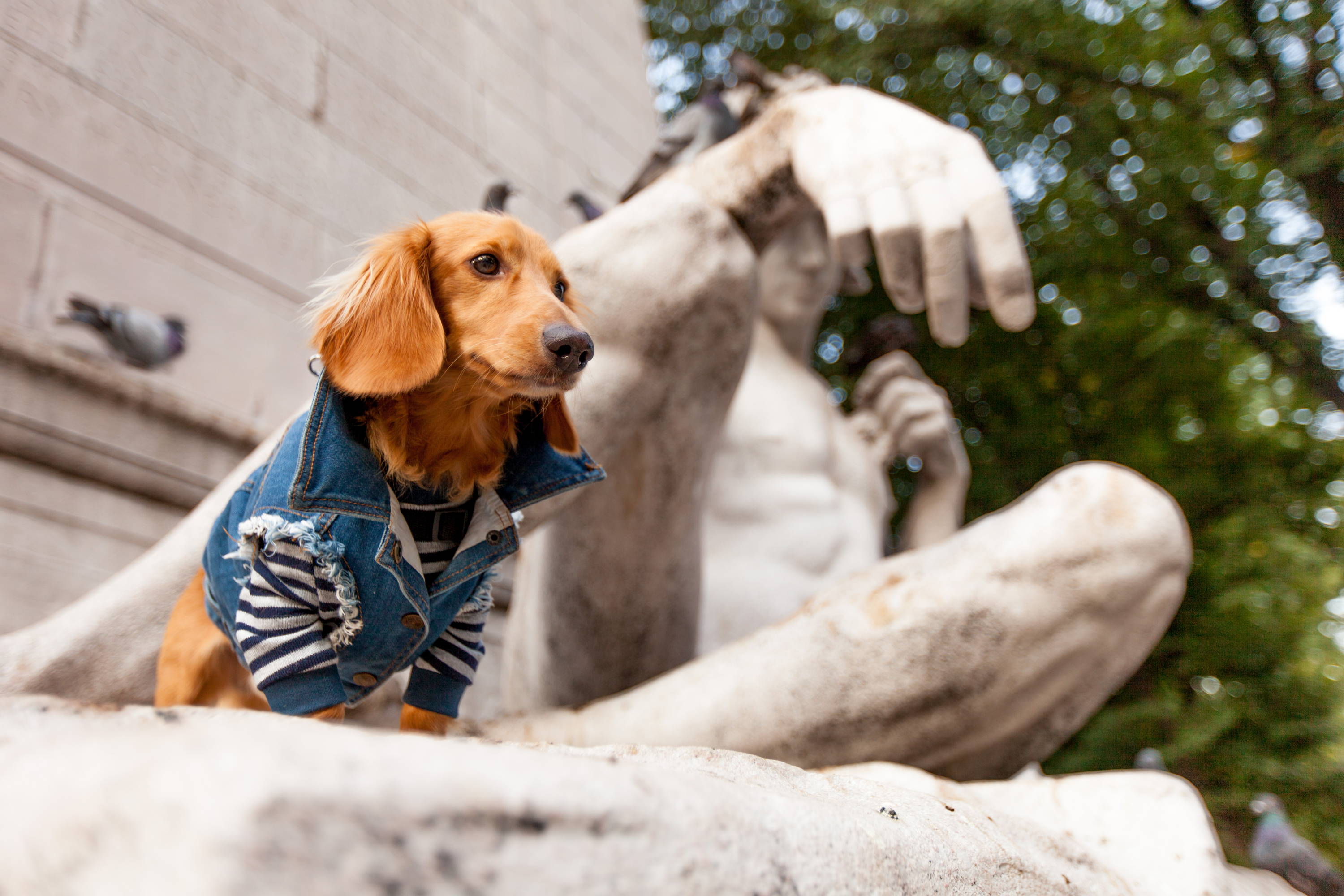 "Hands down, Chief's favorite spot is in Central Park before 9am for off-leash time!"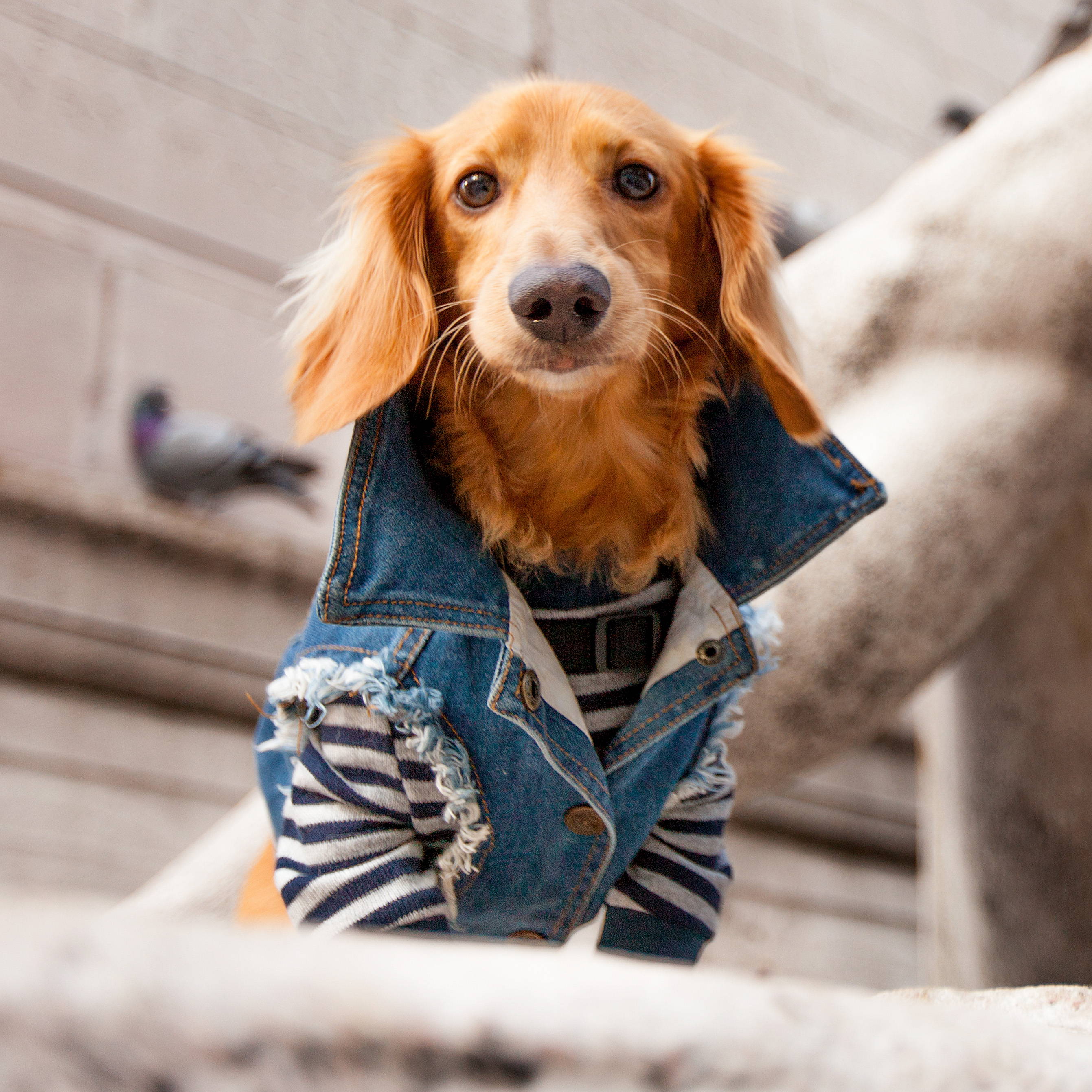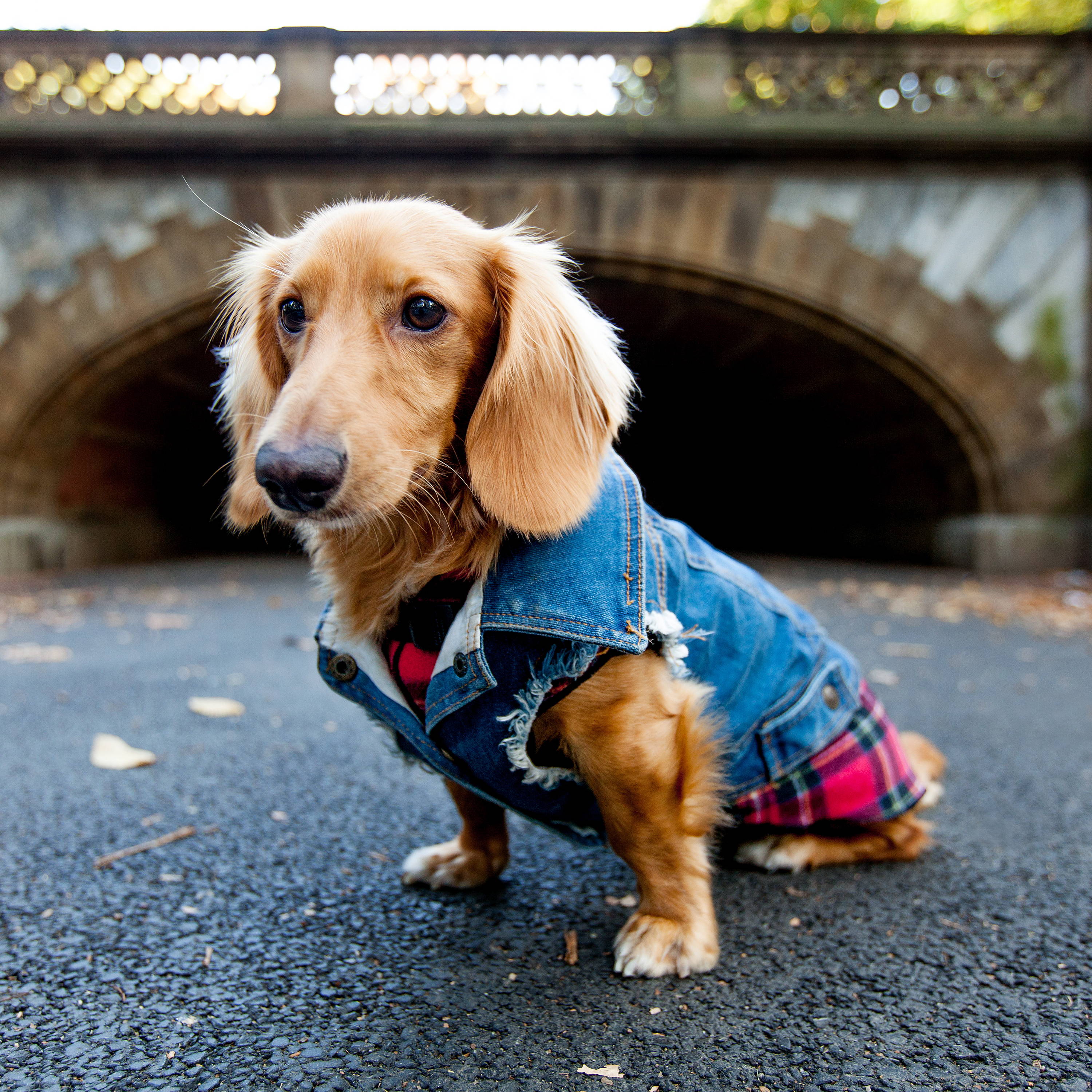 ---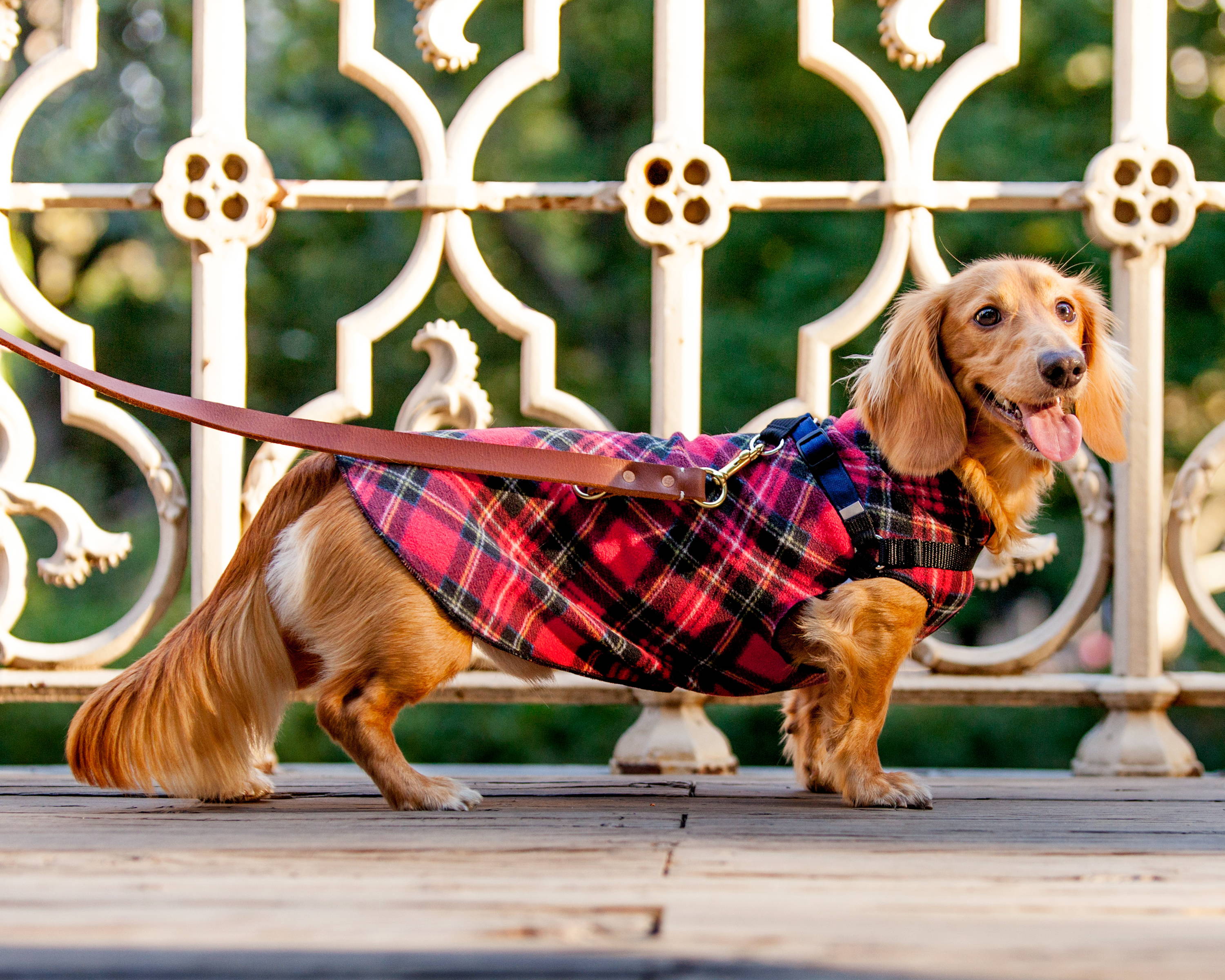 ---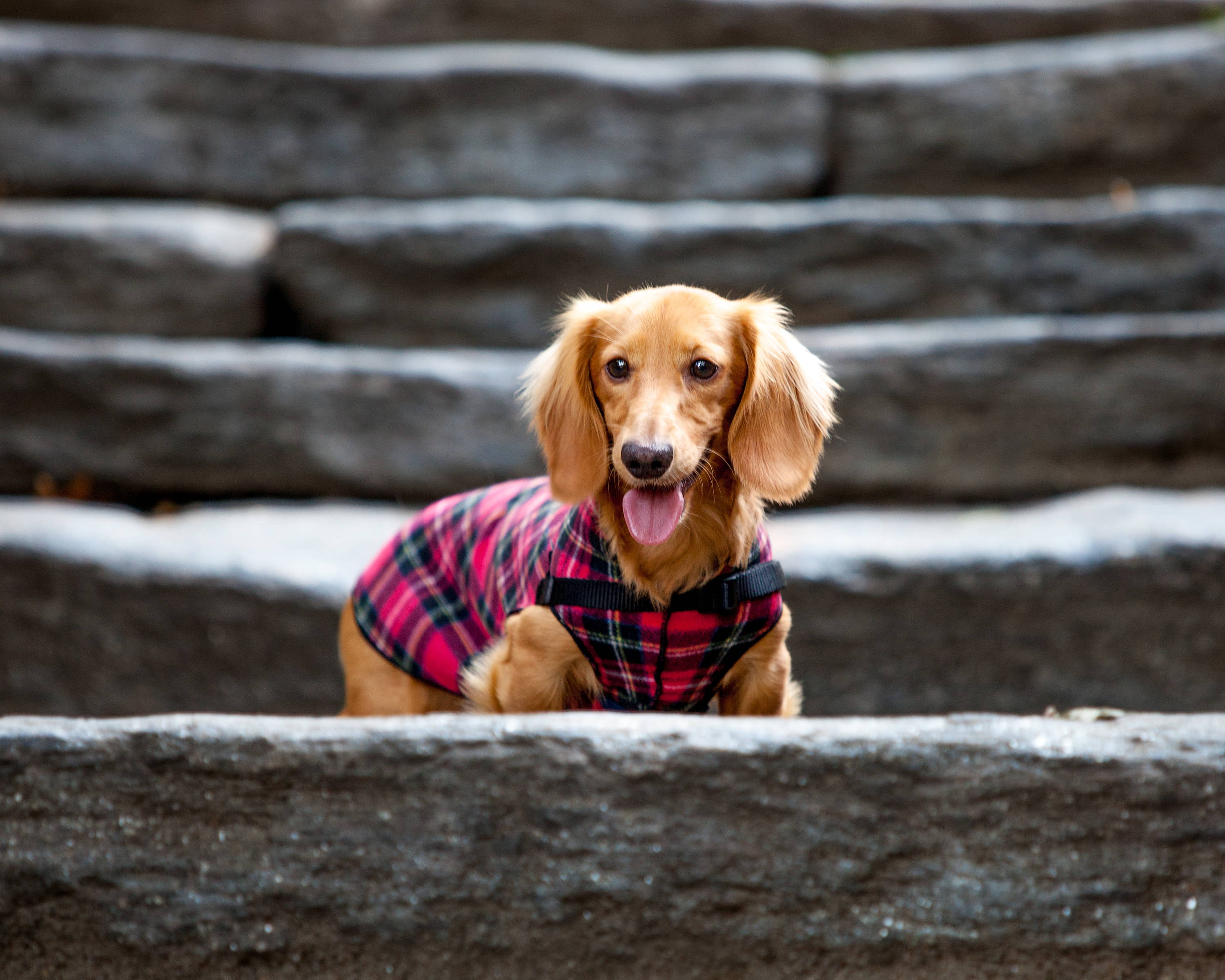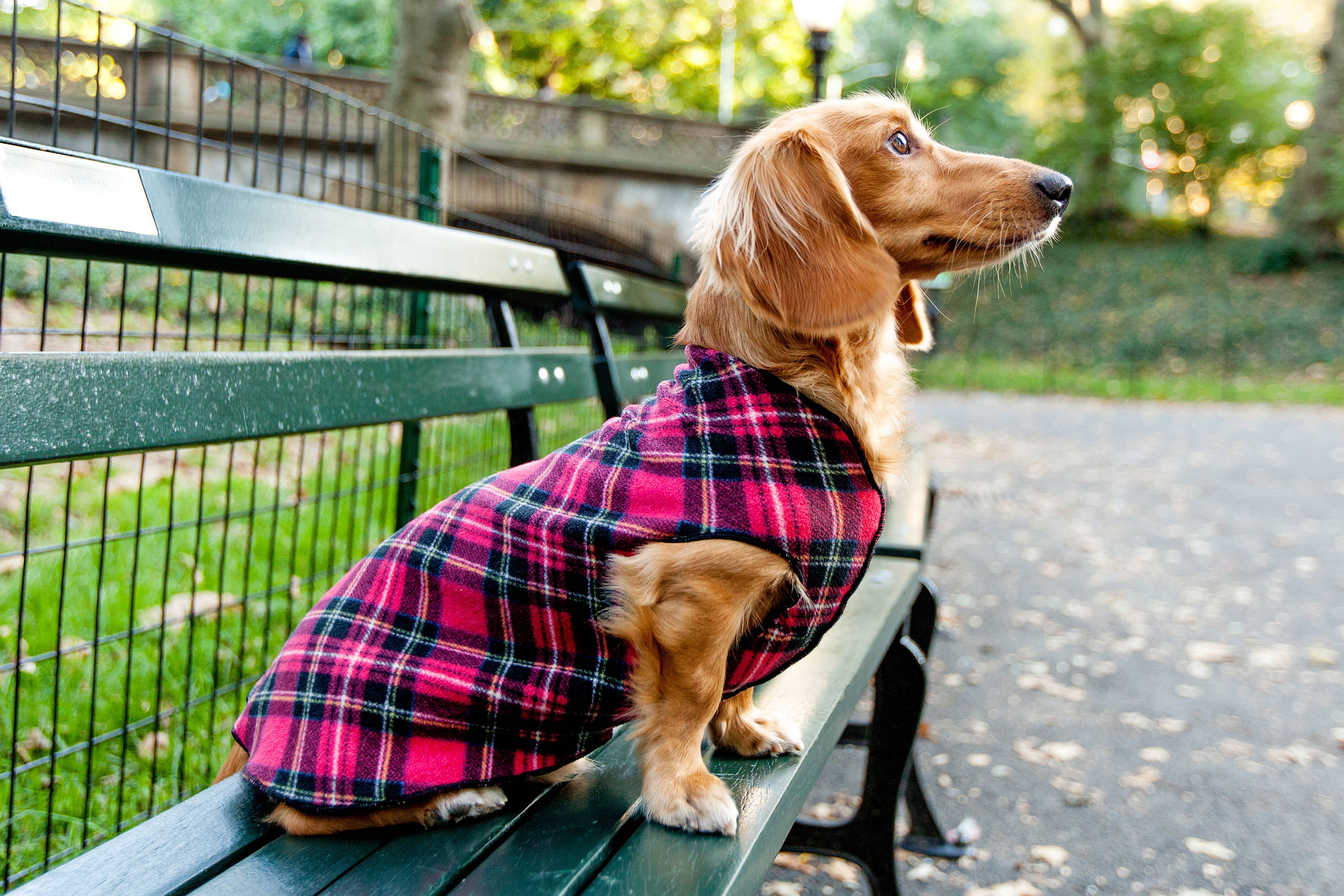 "Chief's style is effortless and functional."
---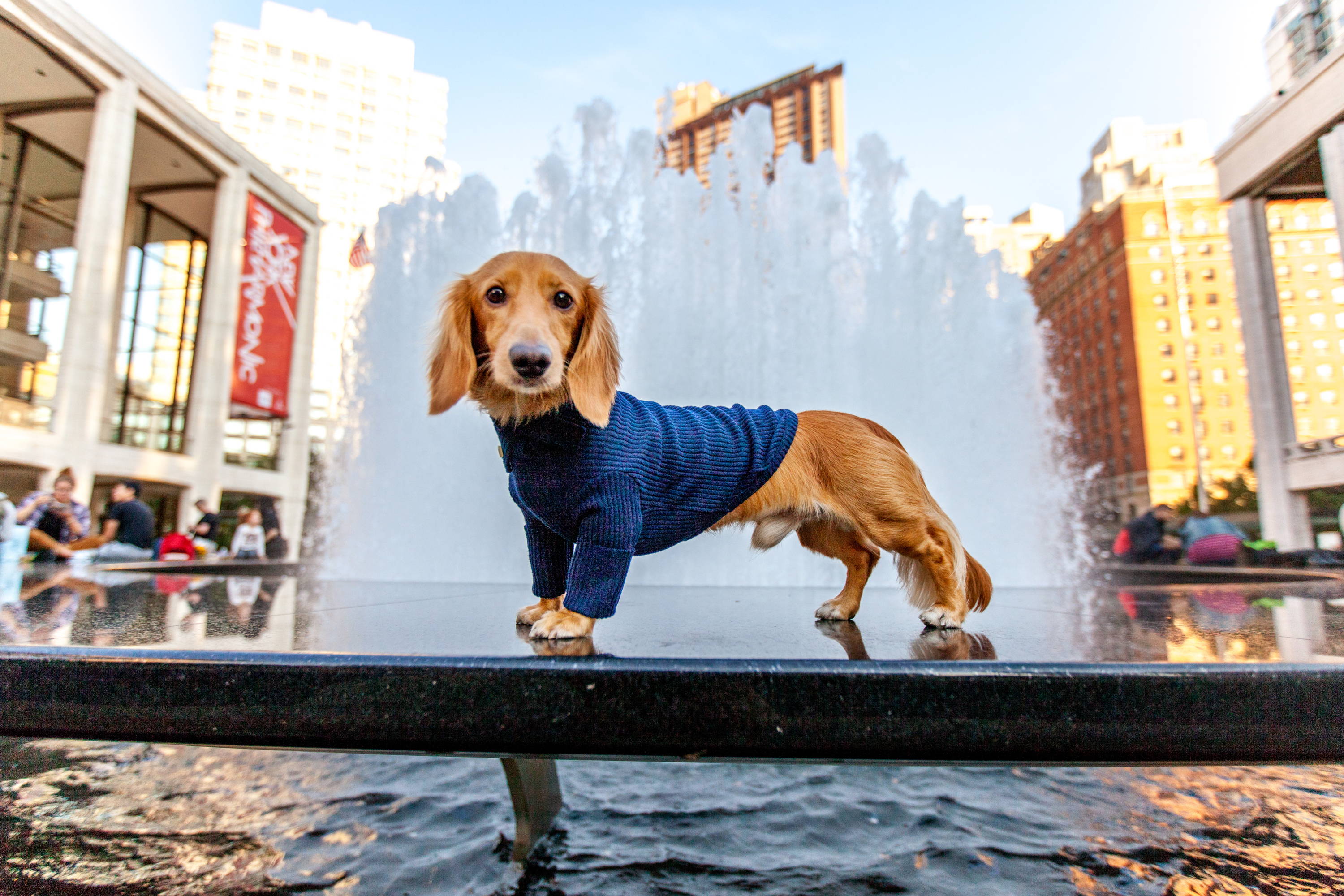 ---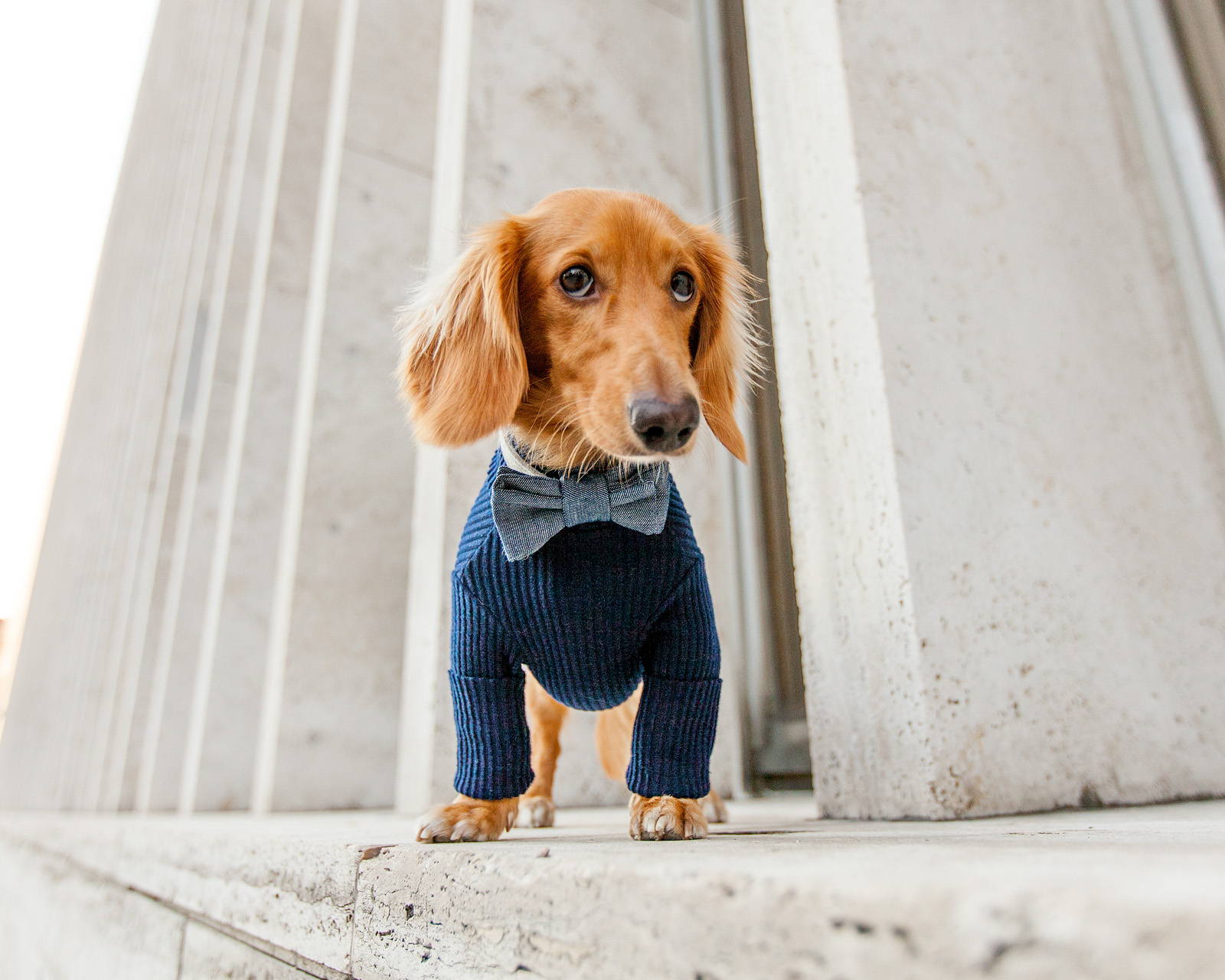 "Chief steals spare socks and hides them in his bed for play time later. He also sleeps around his human's head like an airplane pillow!"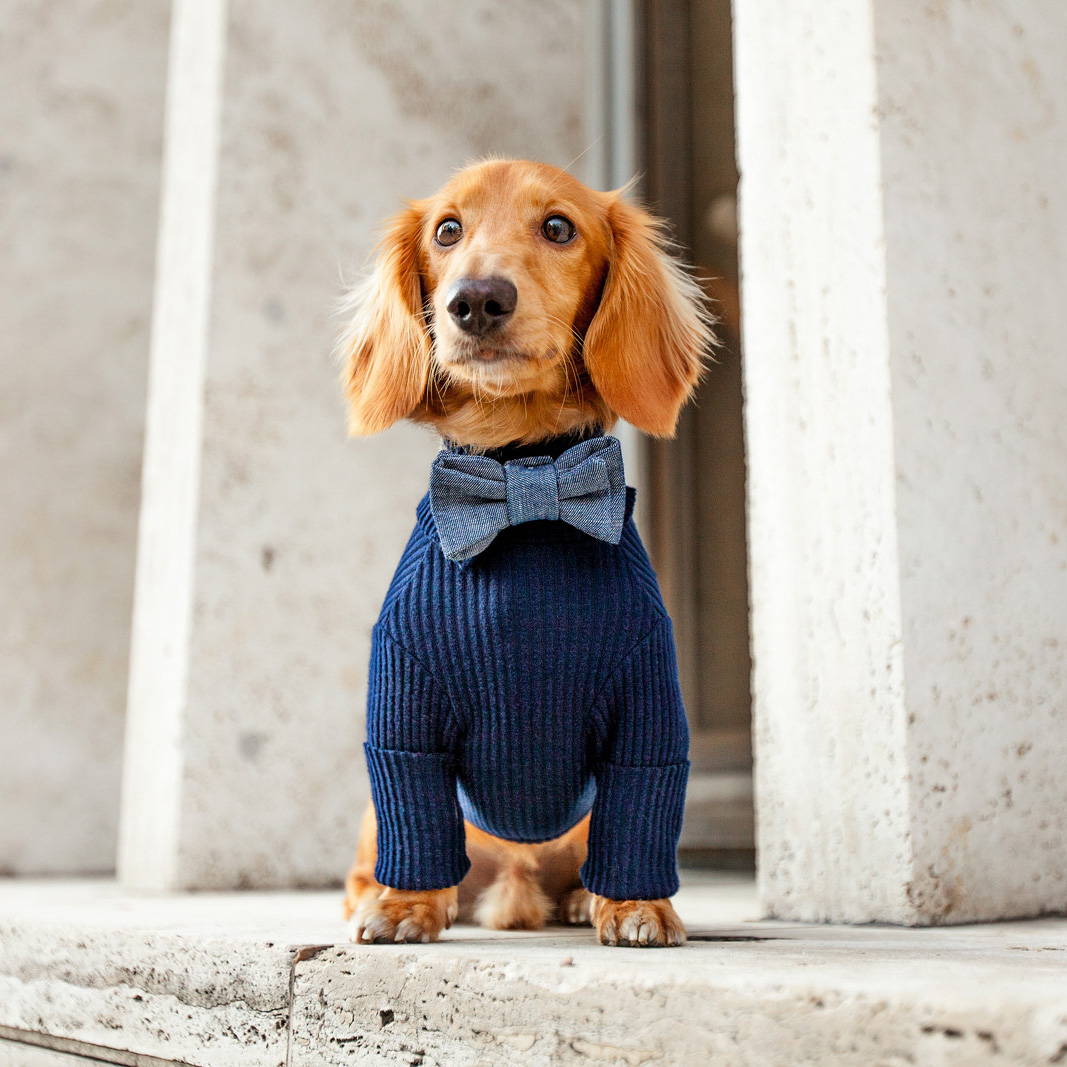 ---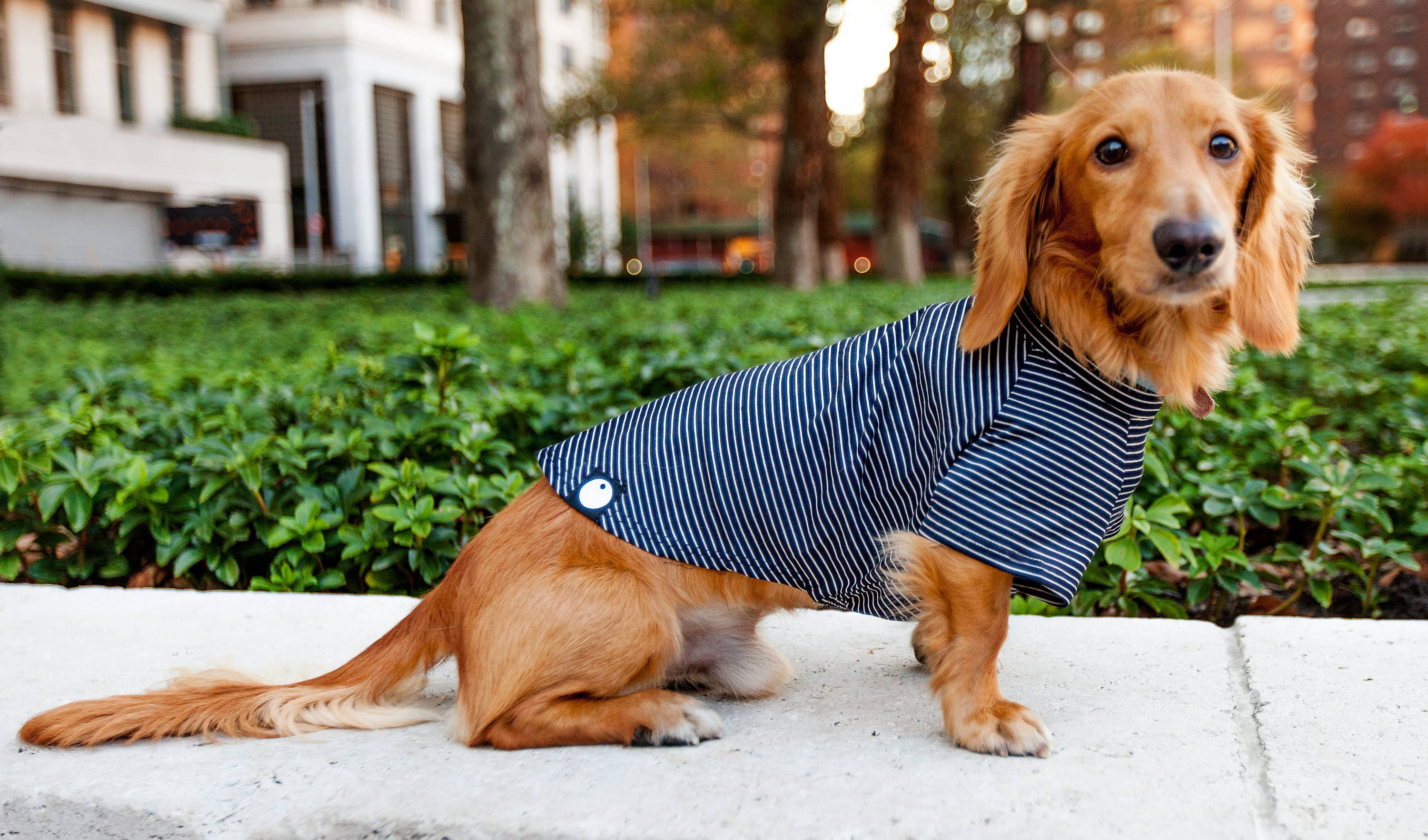 ---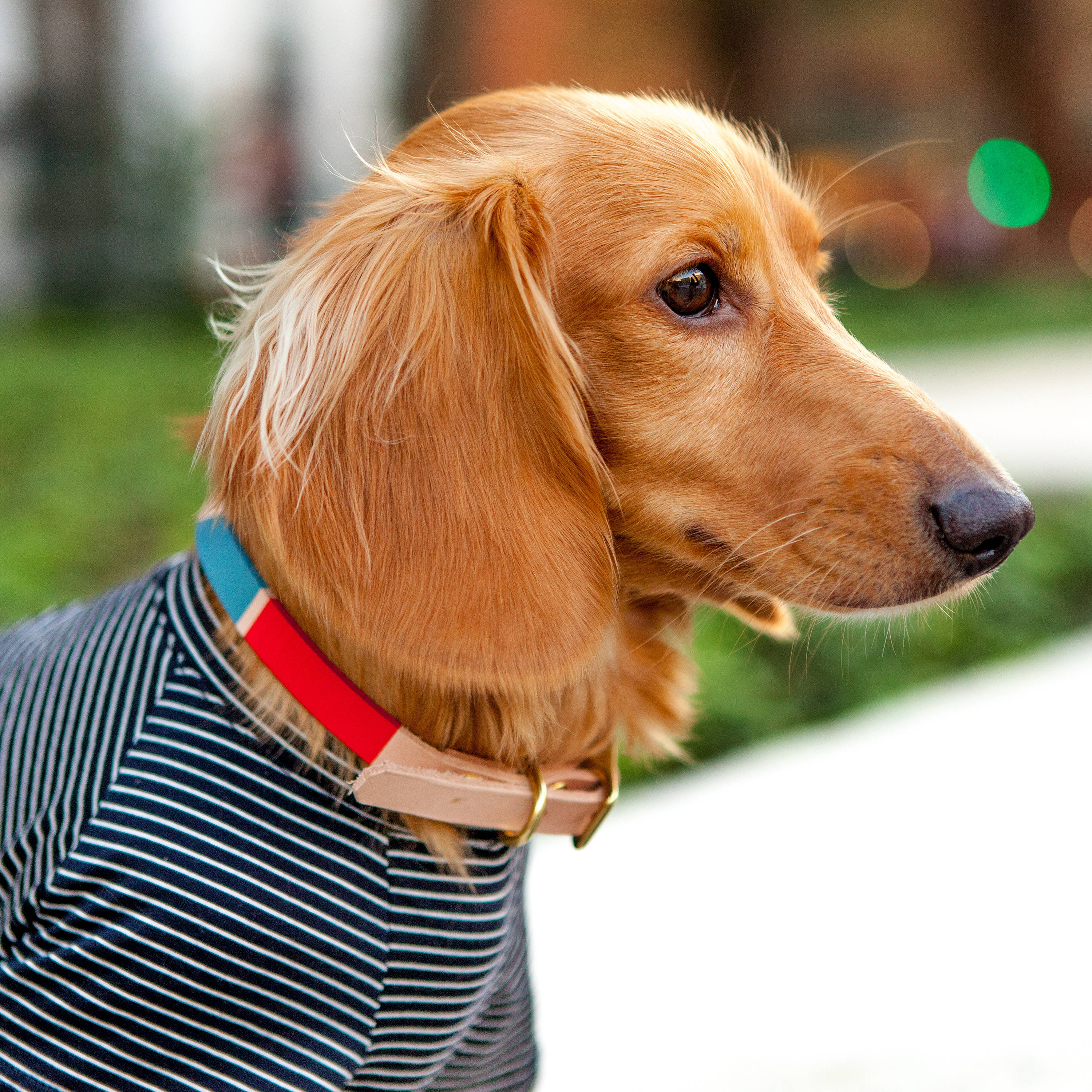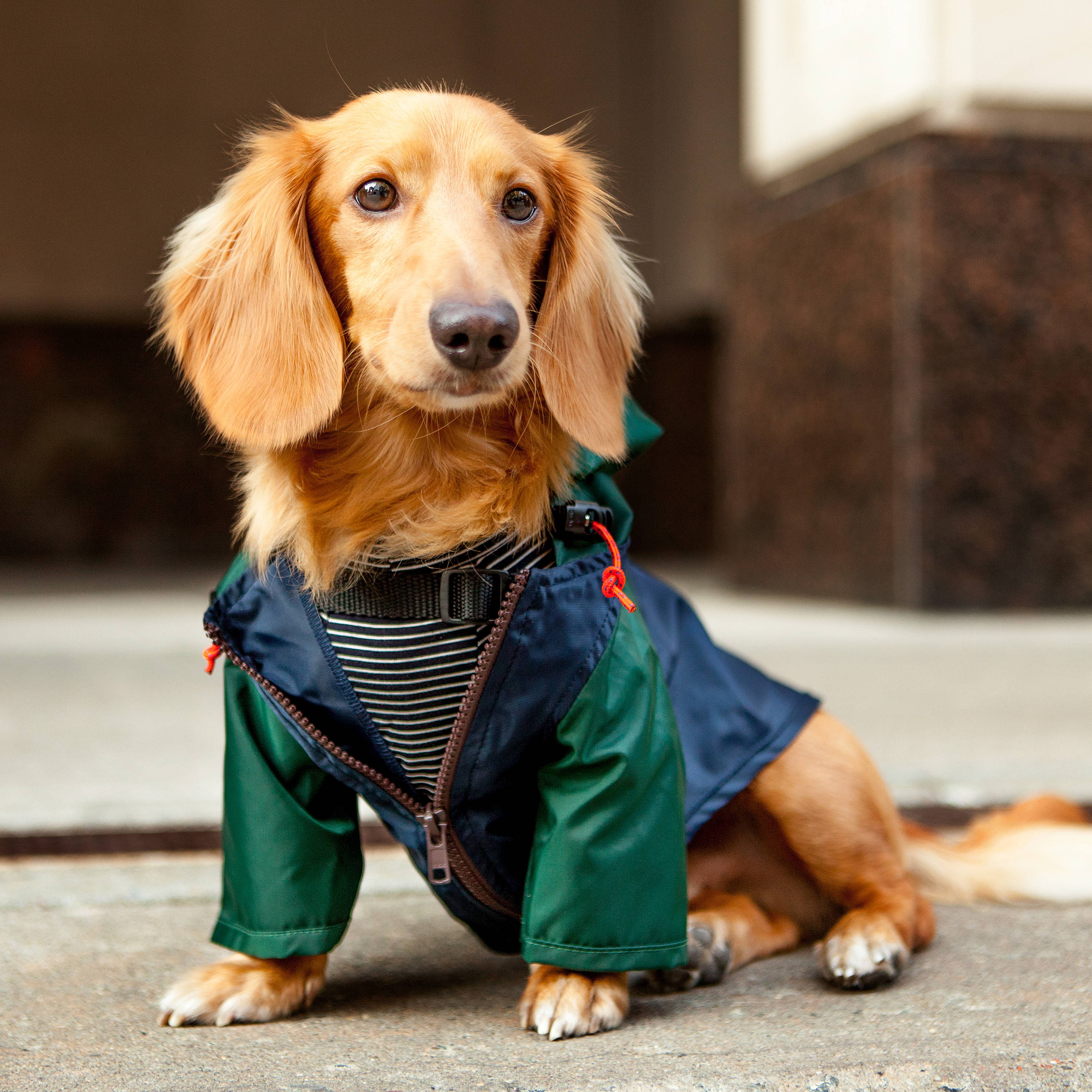 ---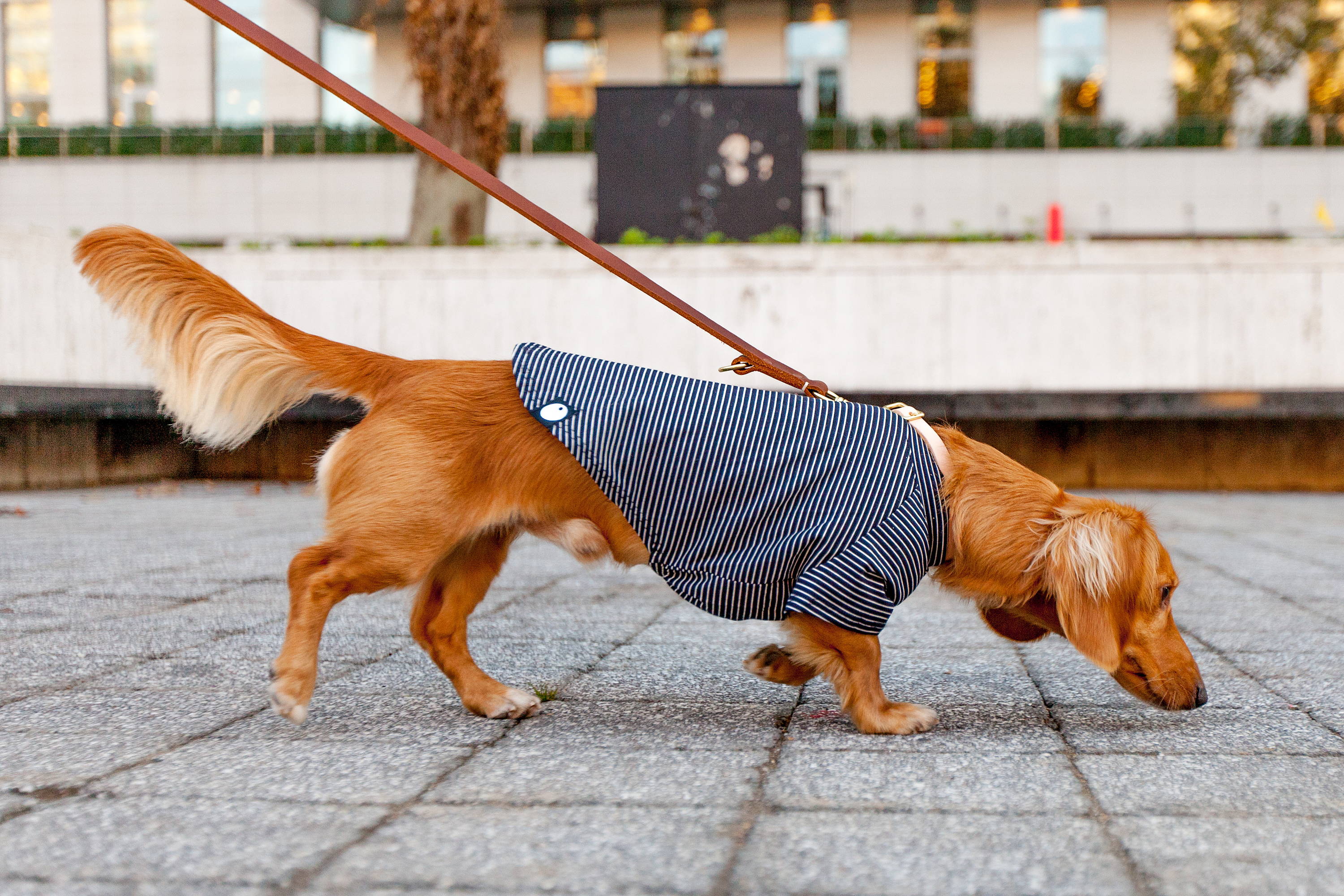 Can't get enough CHIEF? Check him out on Insta :: @tiny_chief.
---