$6 Flat Rate shipping on all US orders. Questions? Chat or text us at 646.450.8518
---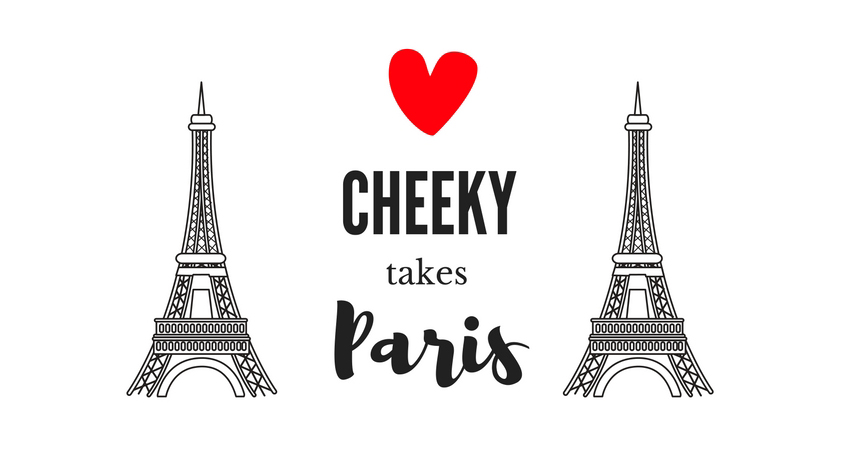 Our DOG & CO. shop manager Cheeky the Dog - decked out in four-legged fashions from some of our tres chic chien designers - took a trip across the pond to visit some of the most iconic sites in Paris.
---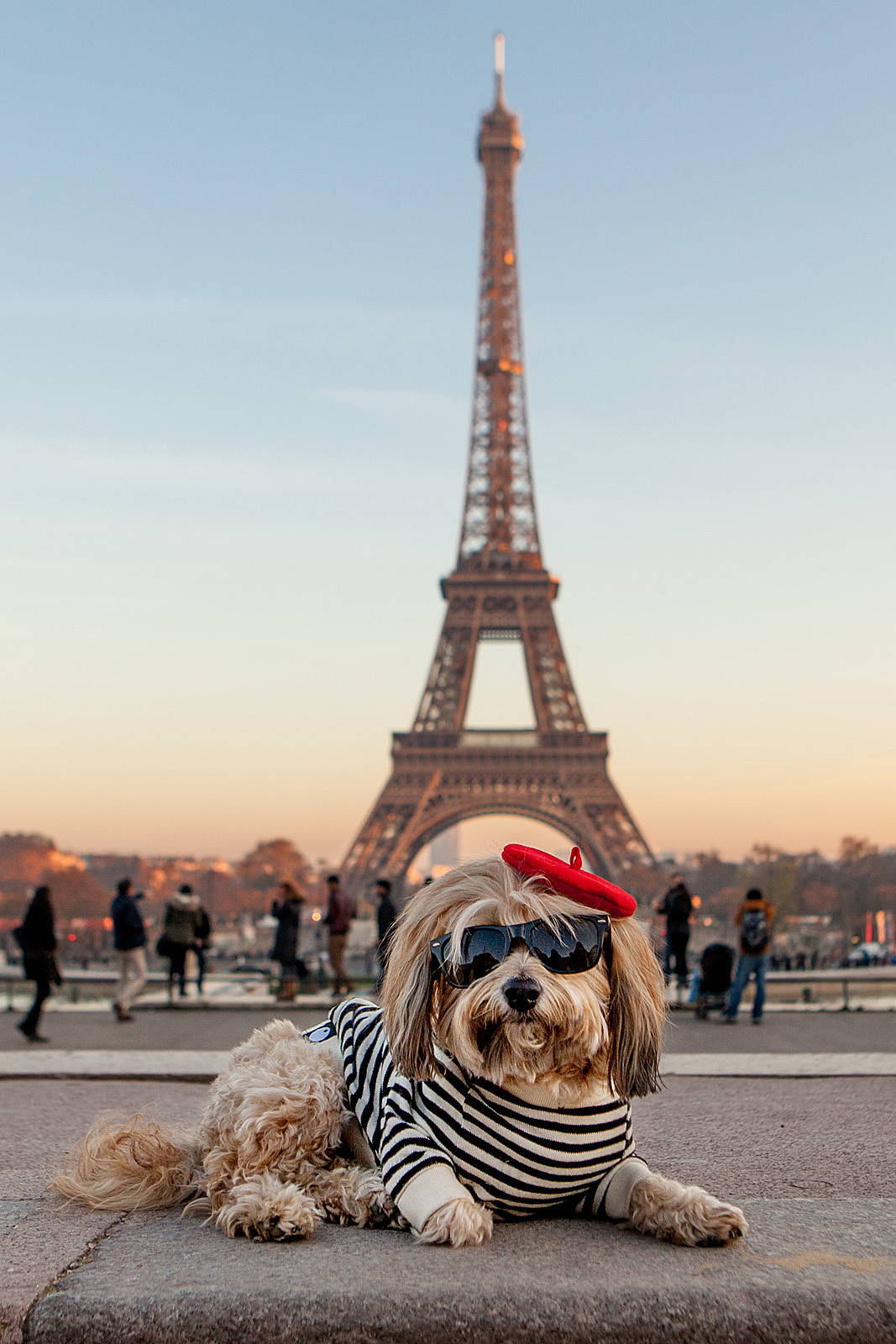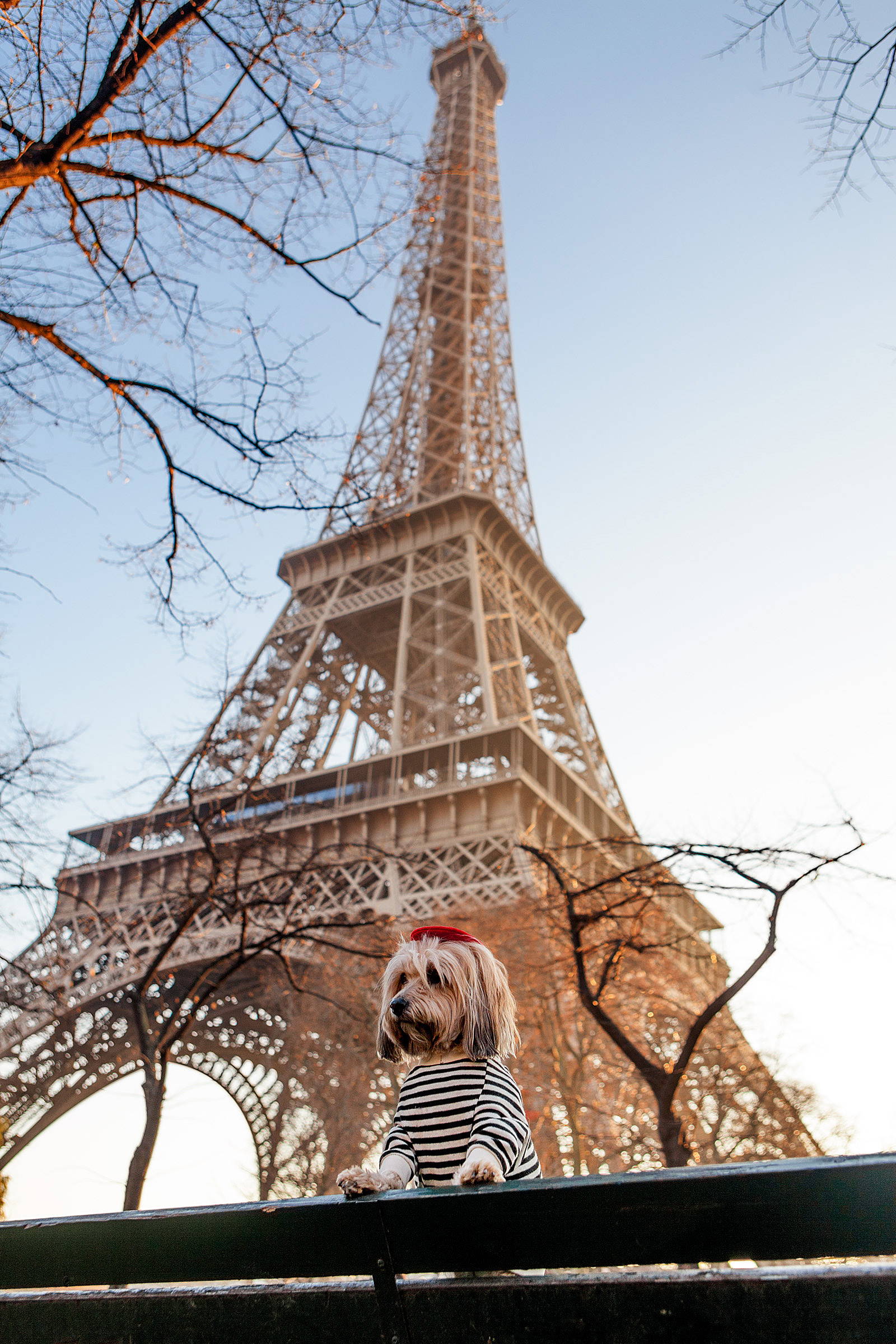 "It doesn't get more iconic than the Eiffel Tower. Visit at sunset forle plus beau views!"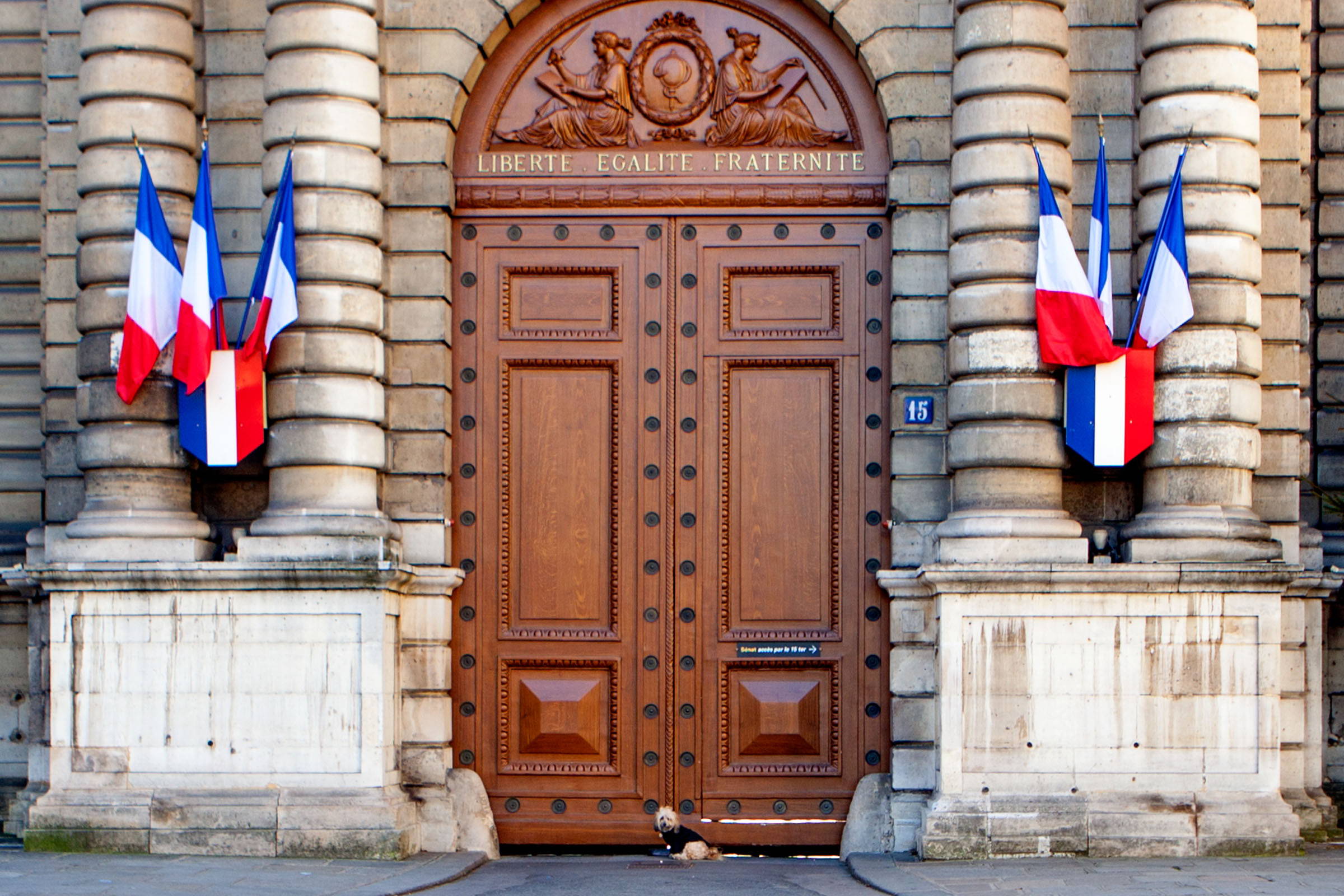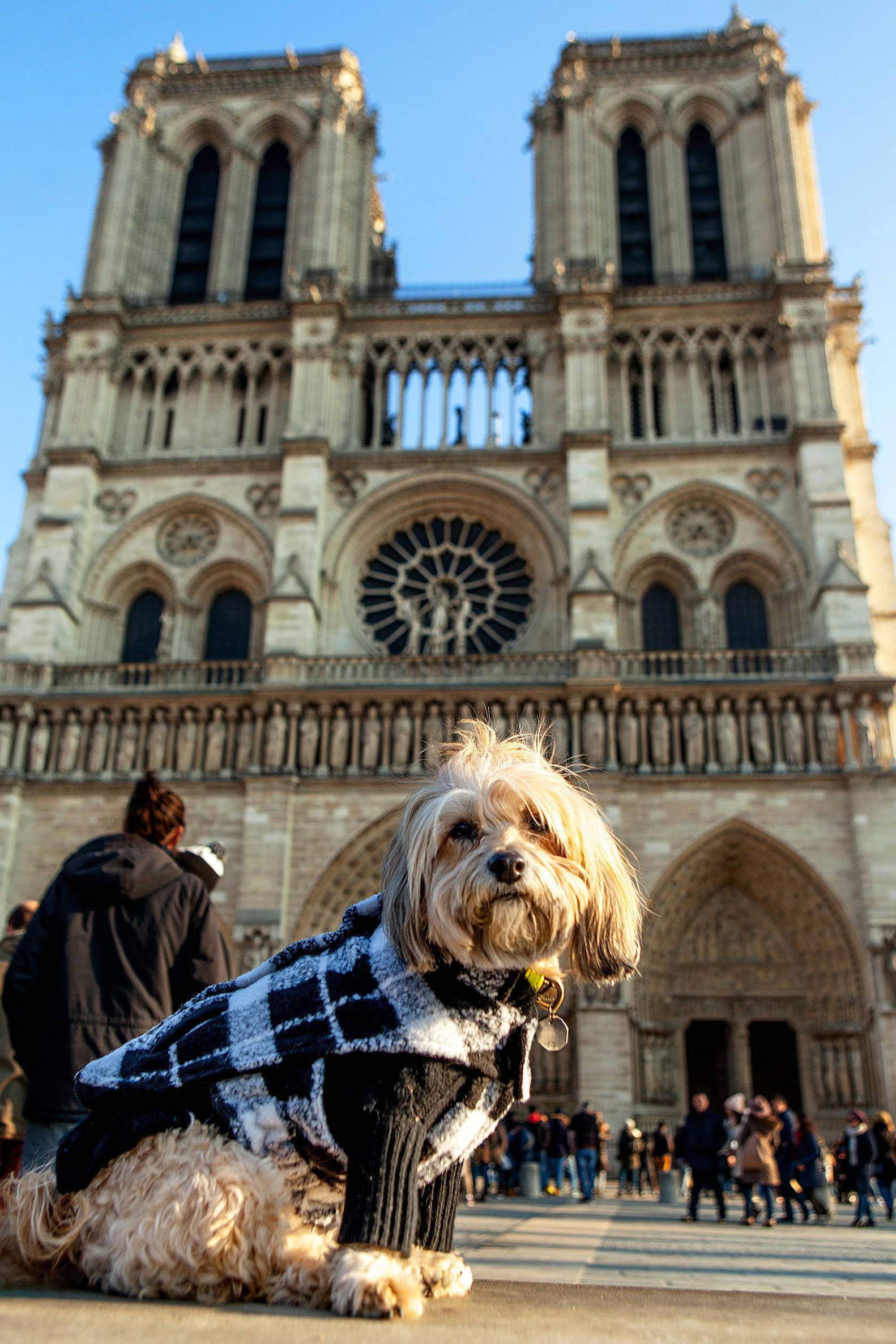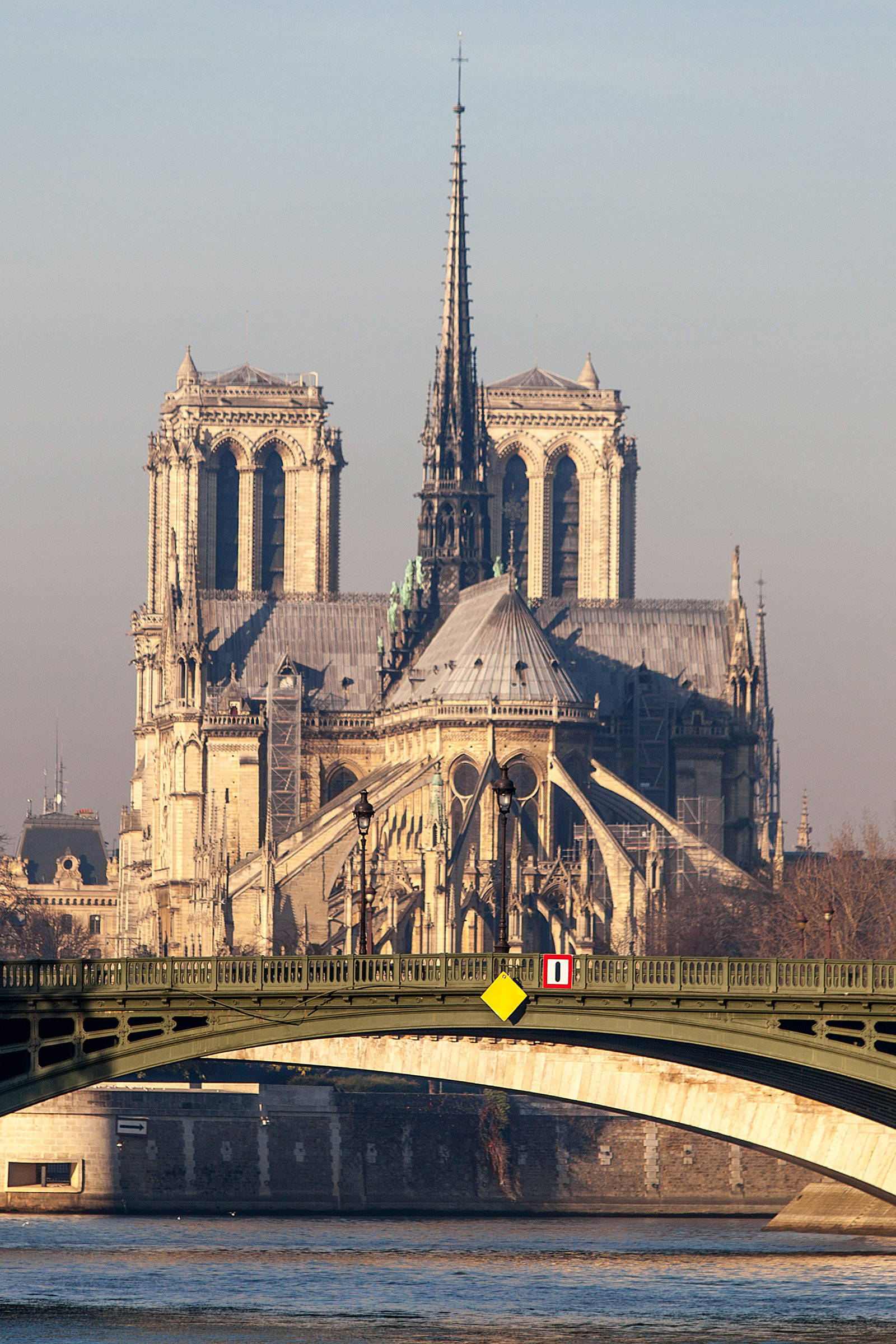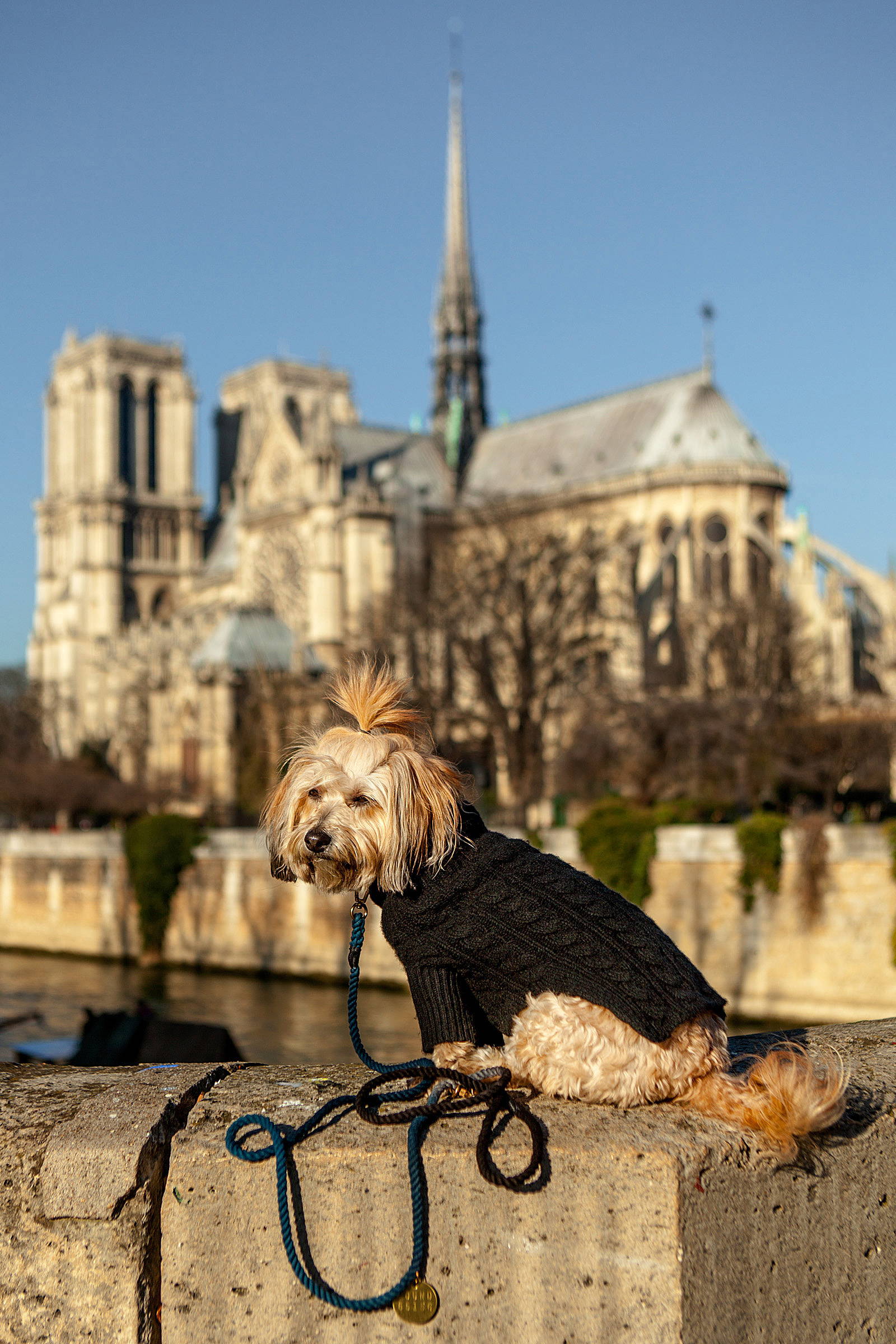 "The Cathedral of Notre Dame...a must-smell!"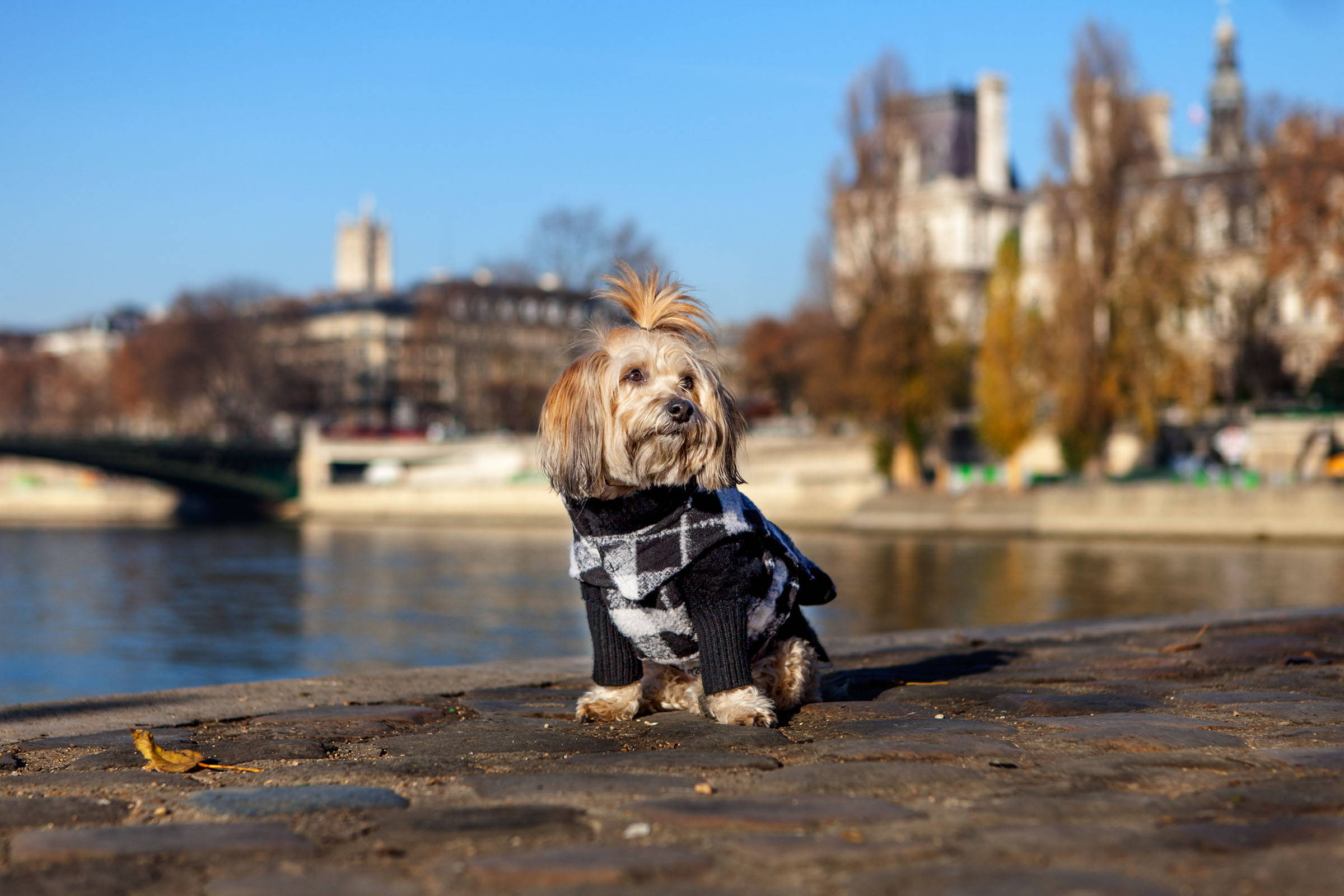 "I highly recommend a stroll by the Seine. So much to see (and sniff!)"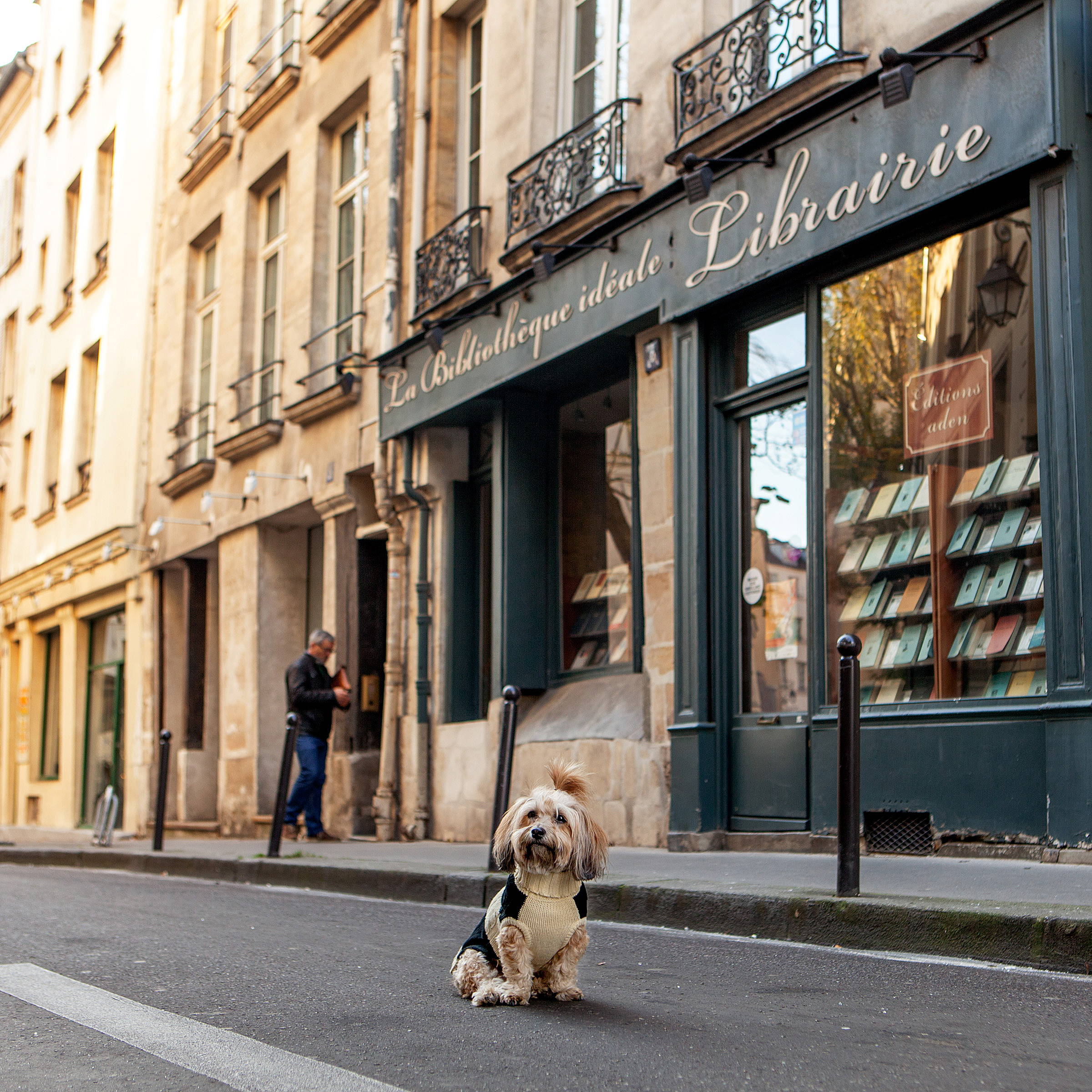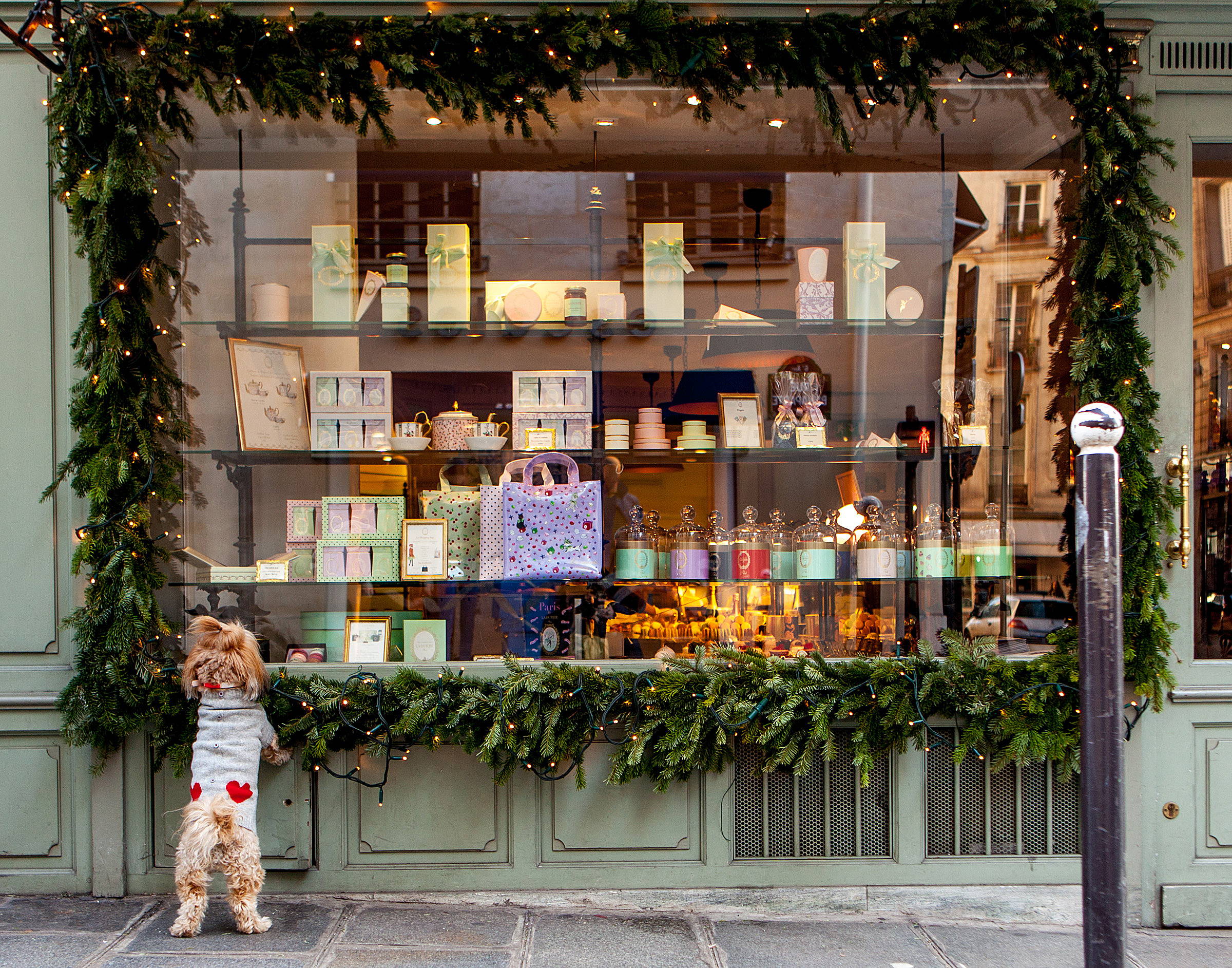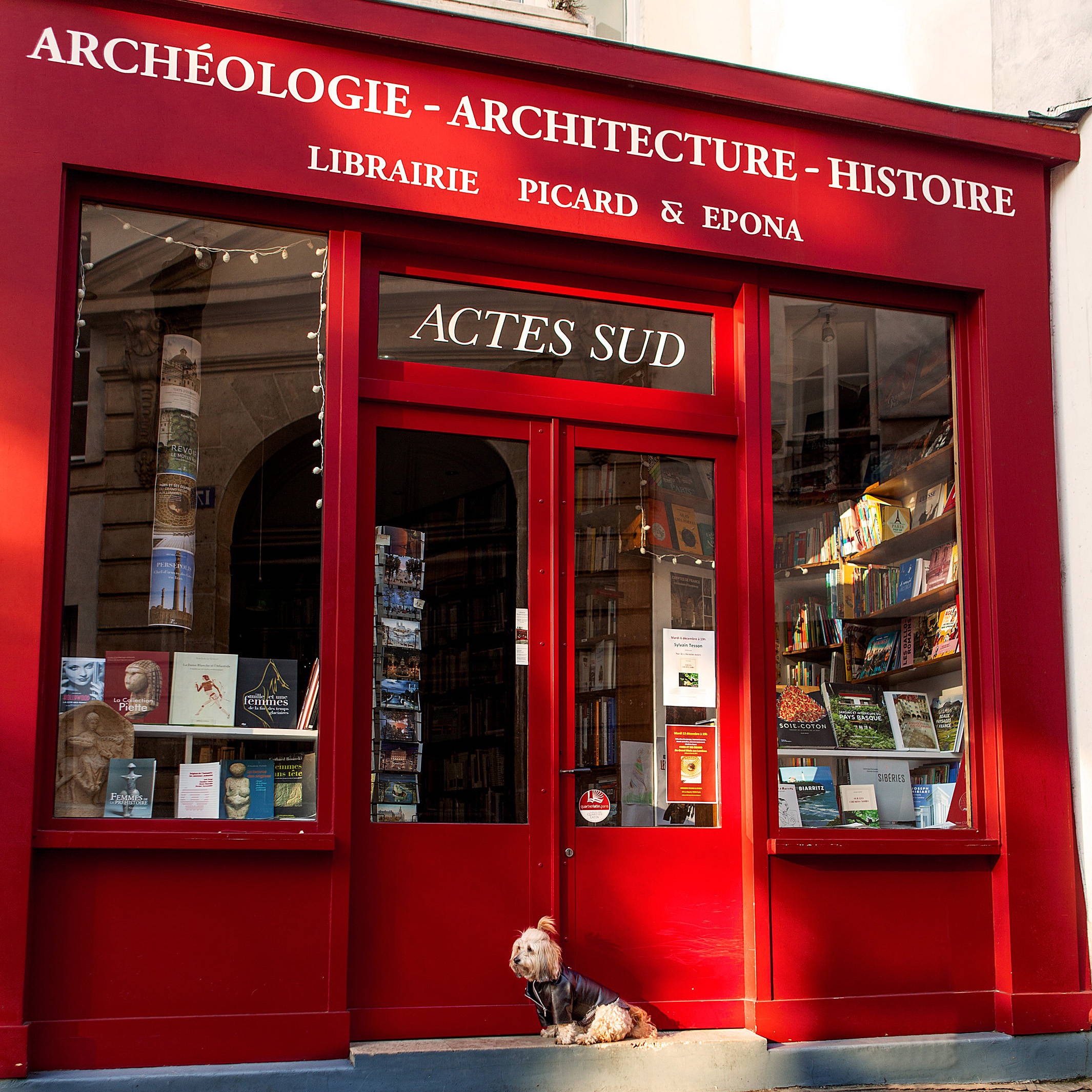 ---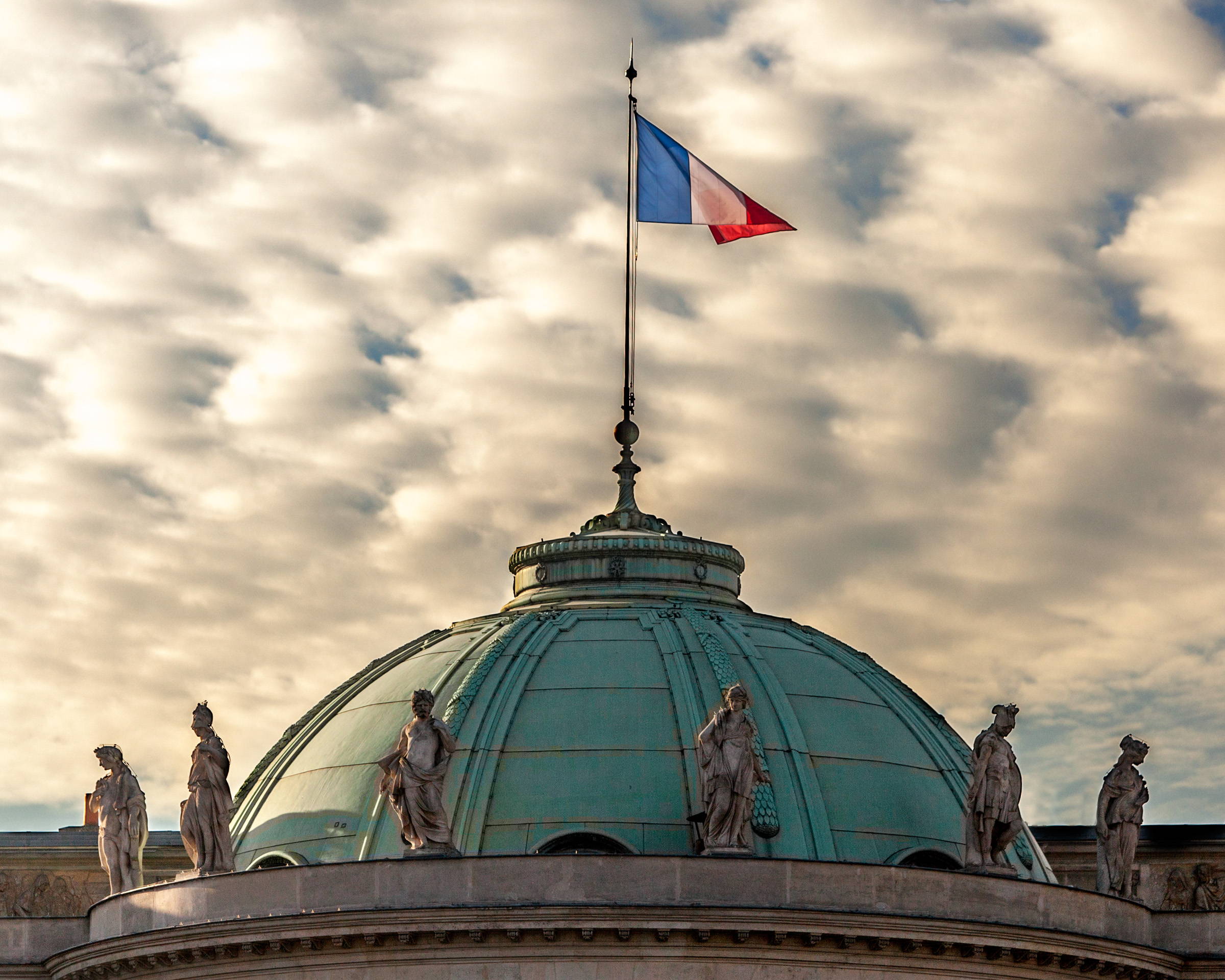 "Make sure to take a swing by the Arc de Tromphe on your way to shopping on the Champs Elysees."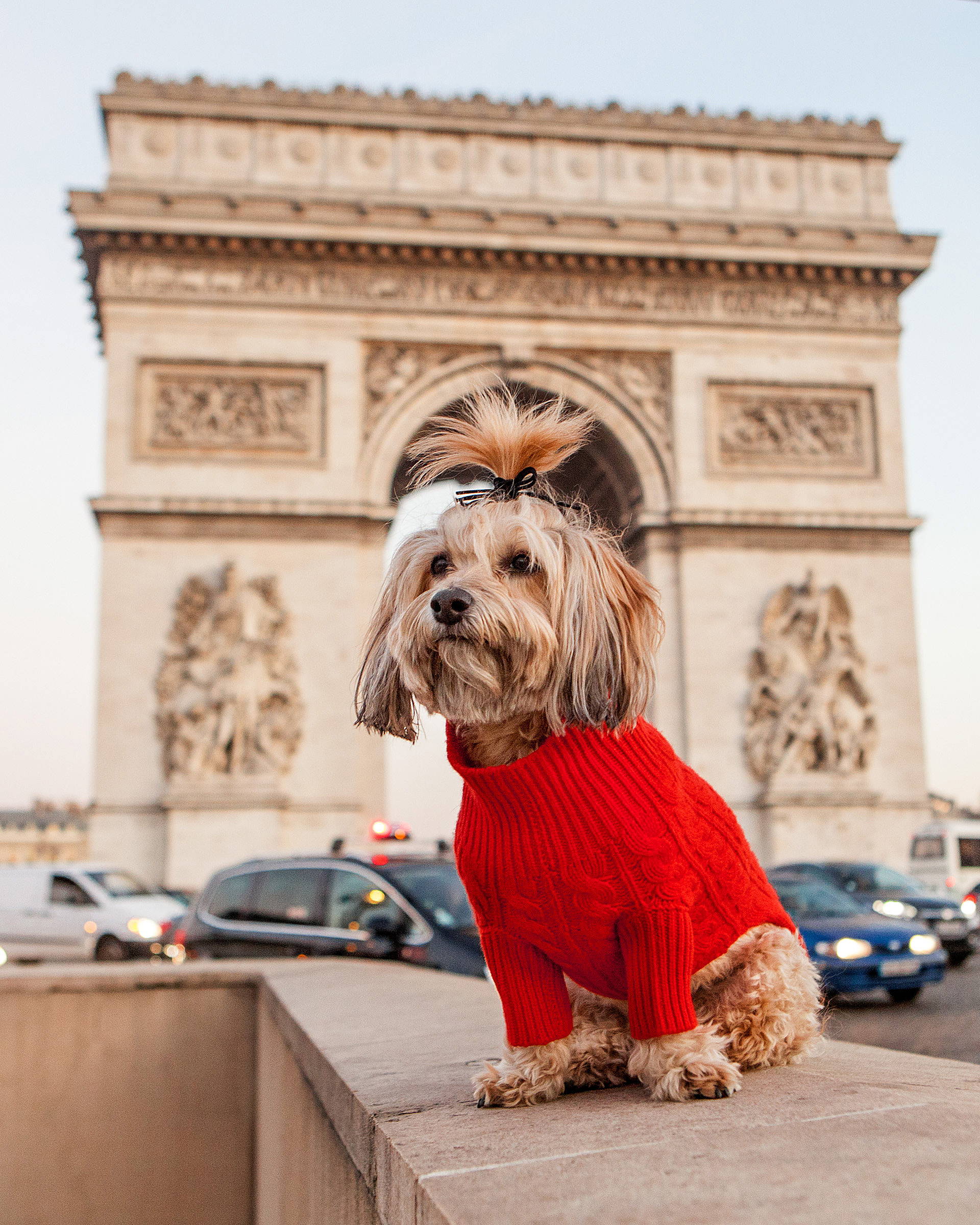 ---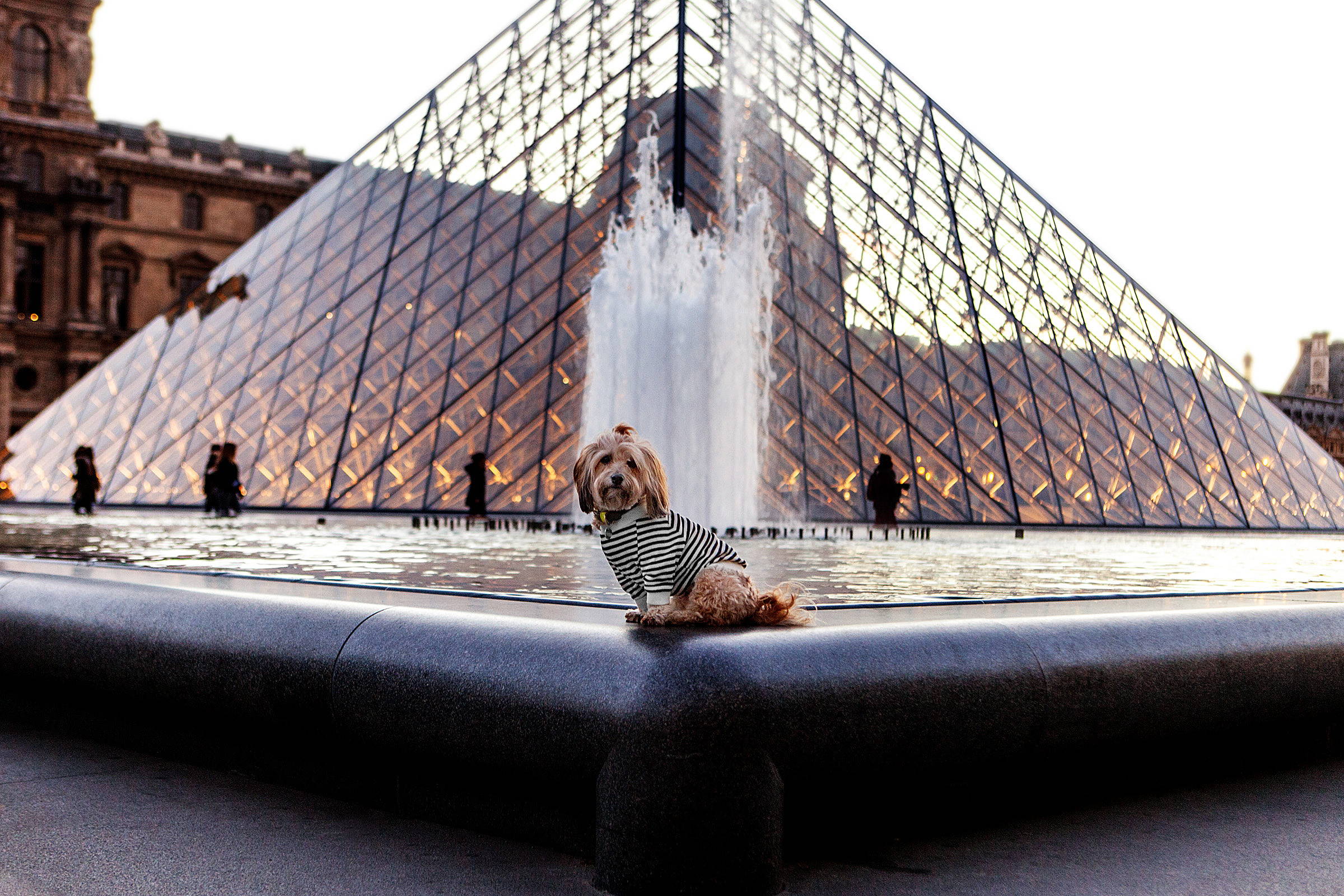 ---
---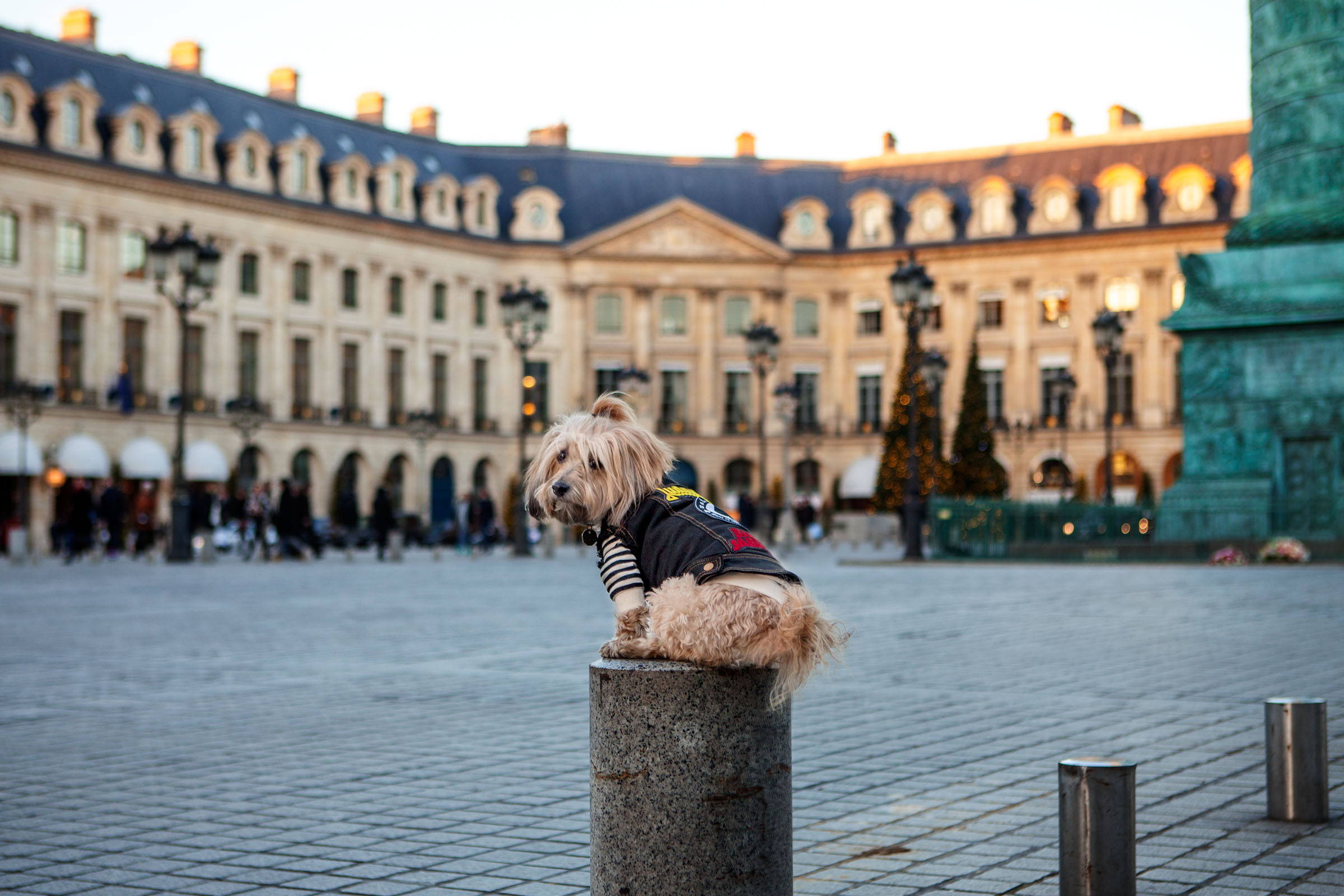 "A stop by the Place_Vendôme brings back memories of Fashion Week in Paris."