$6 Flat Rate shipping on all US orders. Questions? Chat or text us at 646.450.8518
A HOME for the HOWLIDAYS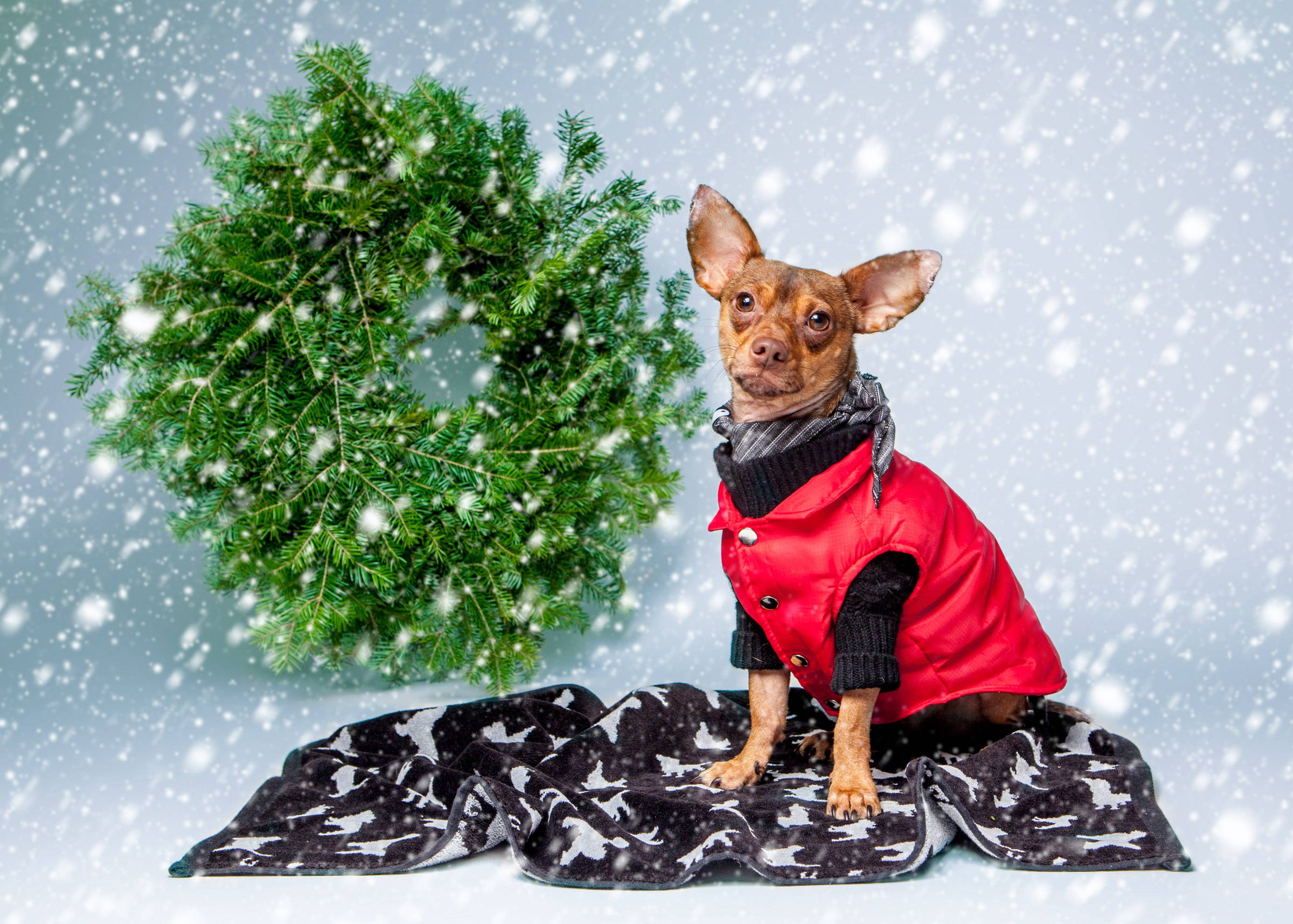 ---
(let's find them)
A HOME for the HOWLIDAYS
If we could have one wish this season, it would be for all of these adorable adoptables to find their new homes in time for the Holidays! We took a visit to our friends at SUGAR MUTTS RESCUE in Brooklyn, NY to meet the current crew and get them all dressed & ready to find their forever families.
You can also see more of these precious pups in our SHOP + ADOPT section, or via the link to each of their SUGAR MUTTS profiles below.
---
---
LINUS
Linus is the sweetest boy! A 12 pound, 2 year old Chihuahua mix, Linus is a bit shy at first, but give him a few minutes of love - and he'll want to snuggle all day.  
---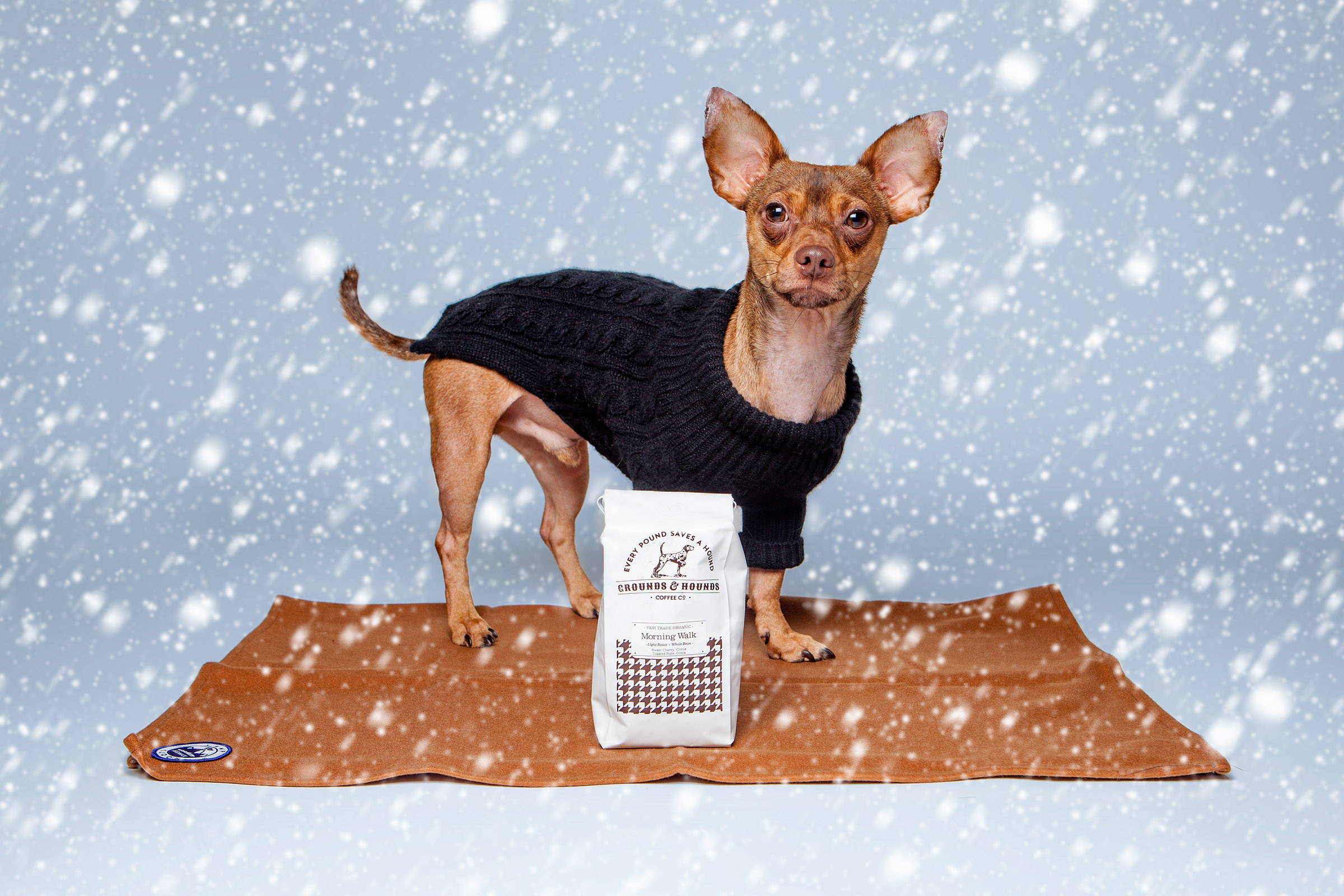 ---
---
TAYLOR
Terrific Taylor is a 3-year old Pit Bull + Lab mix with a sweet, spunky energy. This 2 year old girl has gorgeous black + white coloring, LOVES to give kisses...and might just be the biggest lap dog that you've ever met. We were in love!
---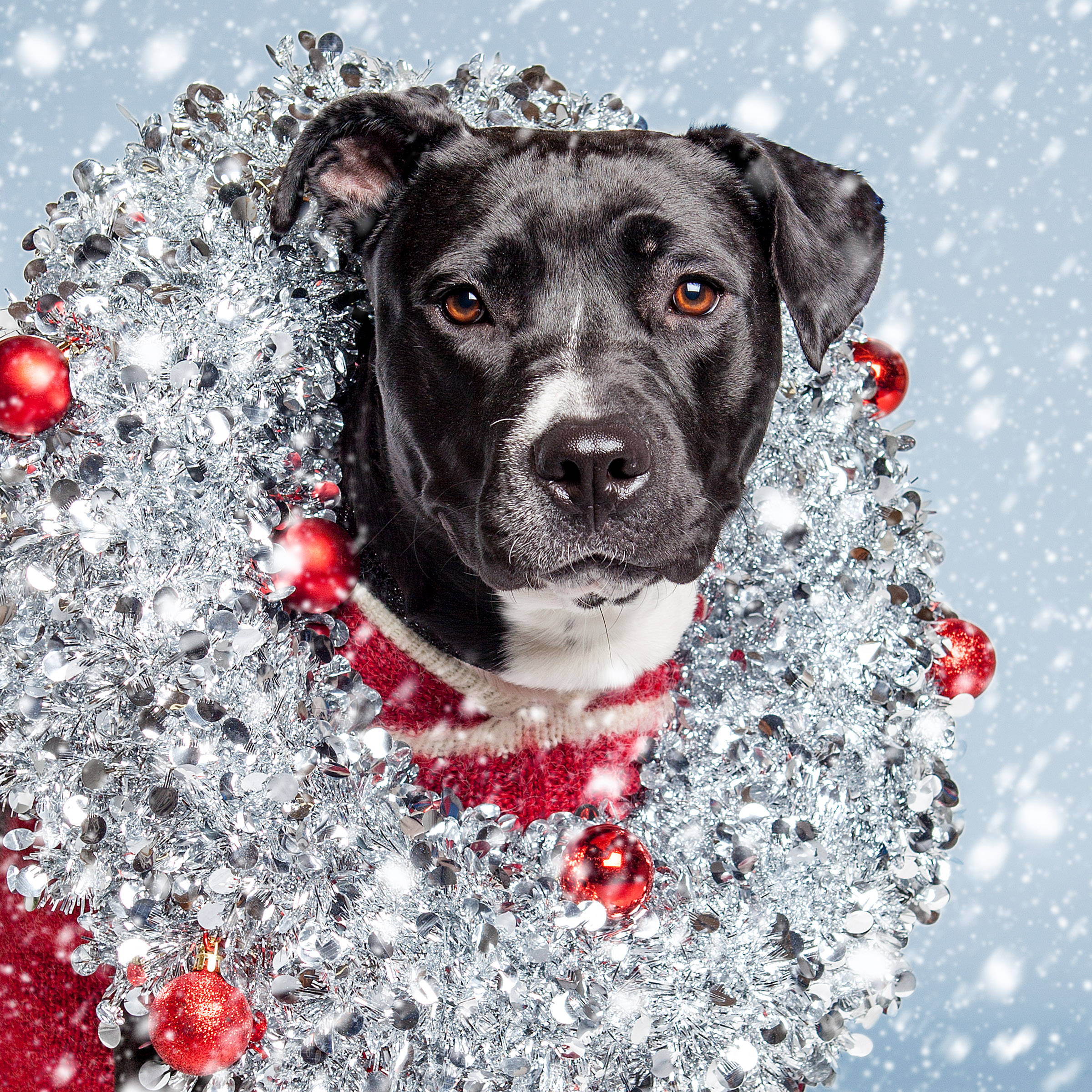 ---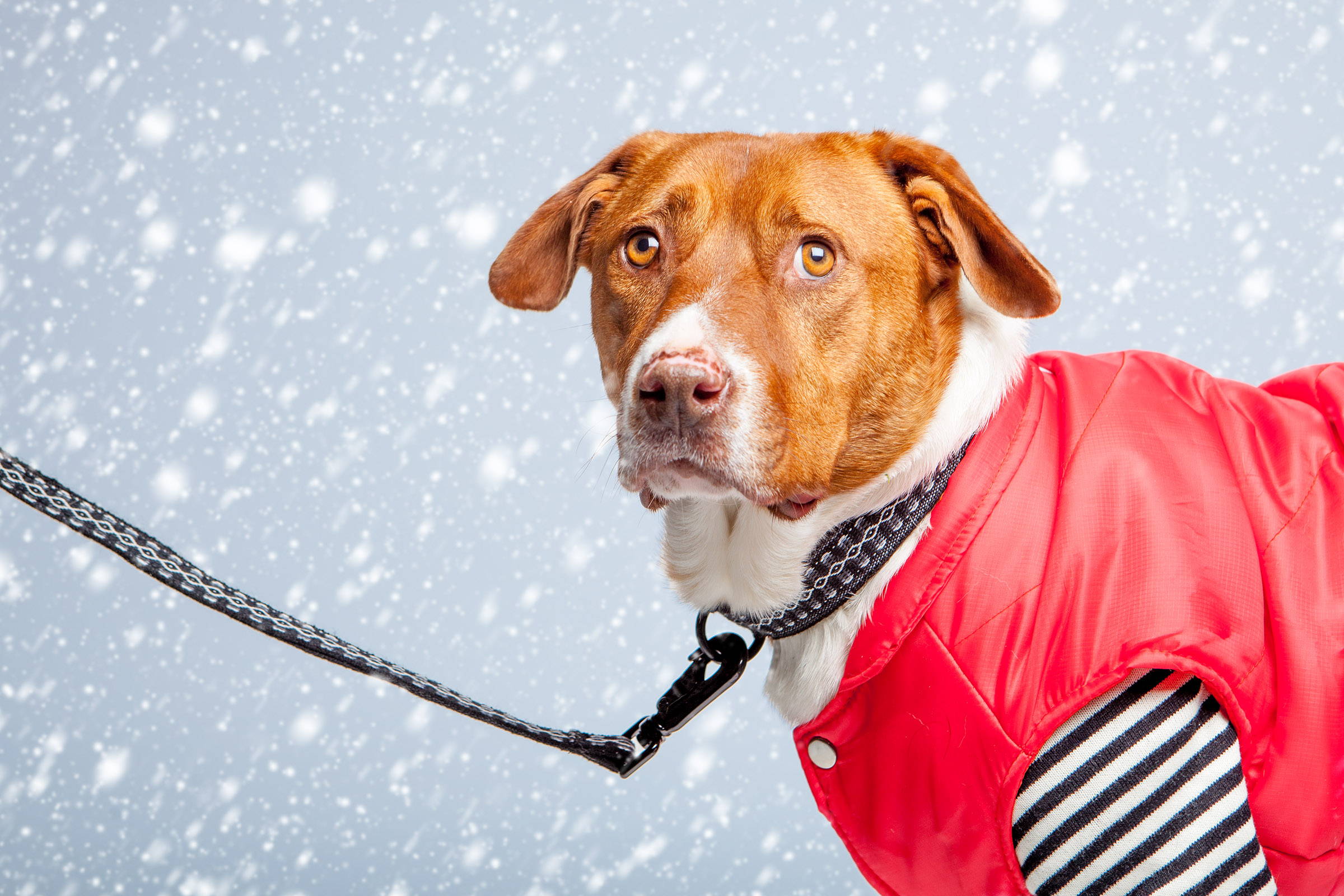 ---
ABBY
Abby, those eyes! At around 50 pounds, sweet, lovable Abby is a Lab/Basset Hound mix who wants nothing more than to become your new best friend. And how can you say no to that face? Abby won us over with her gentle energy and puppy face.
---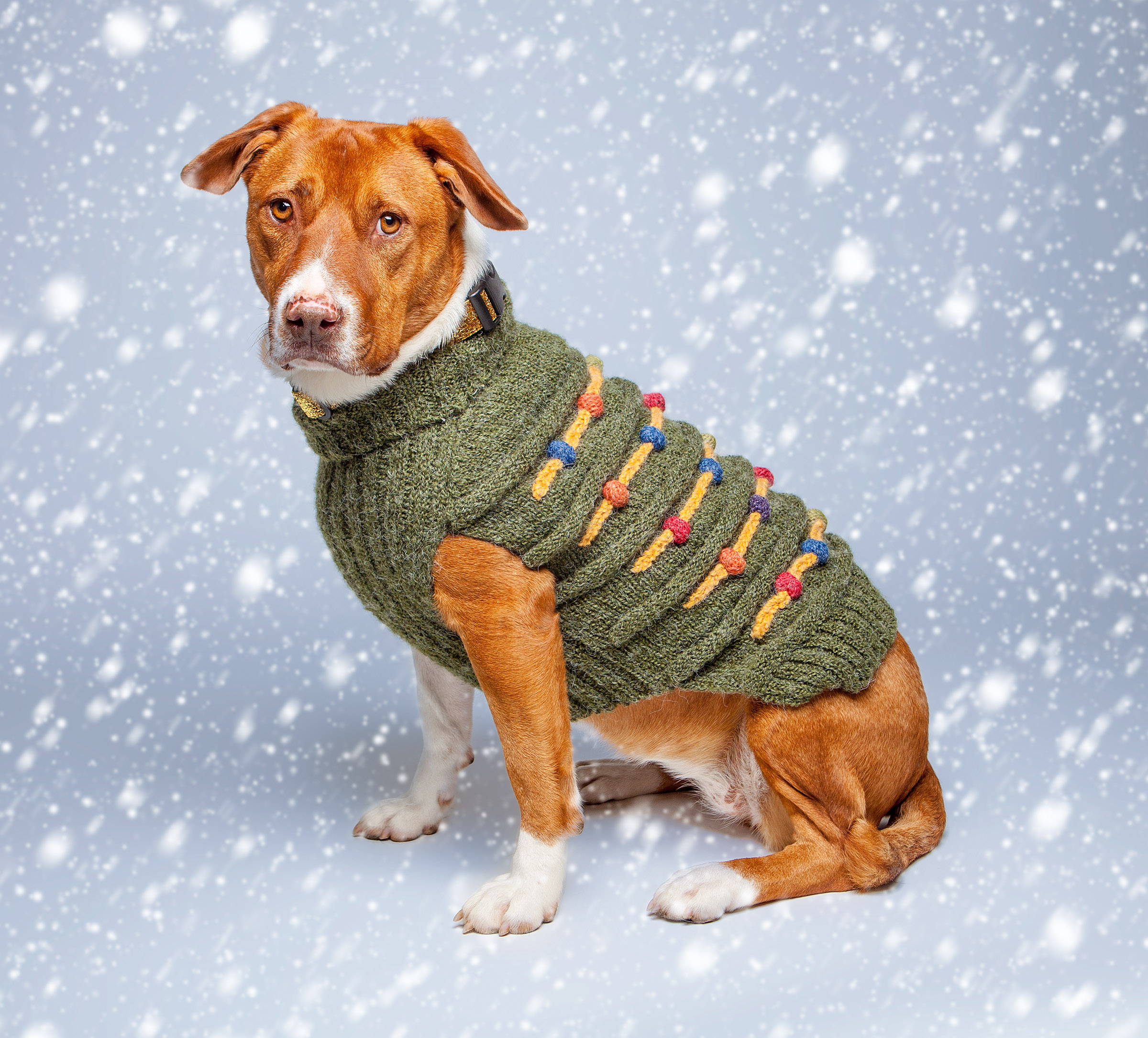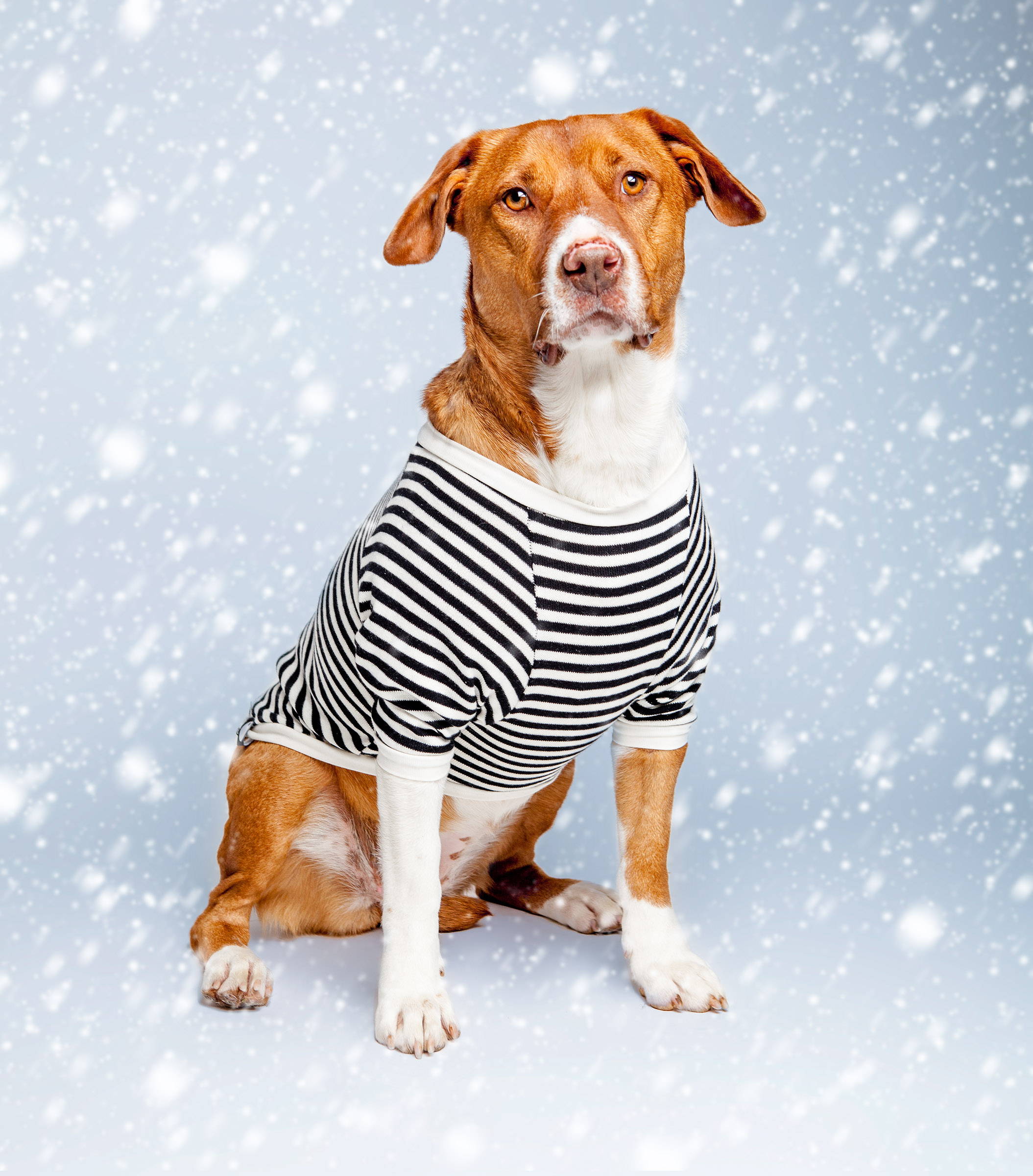 ---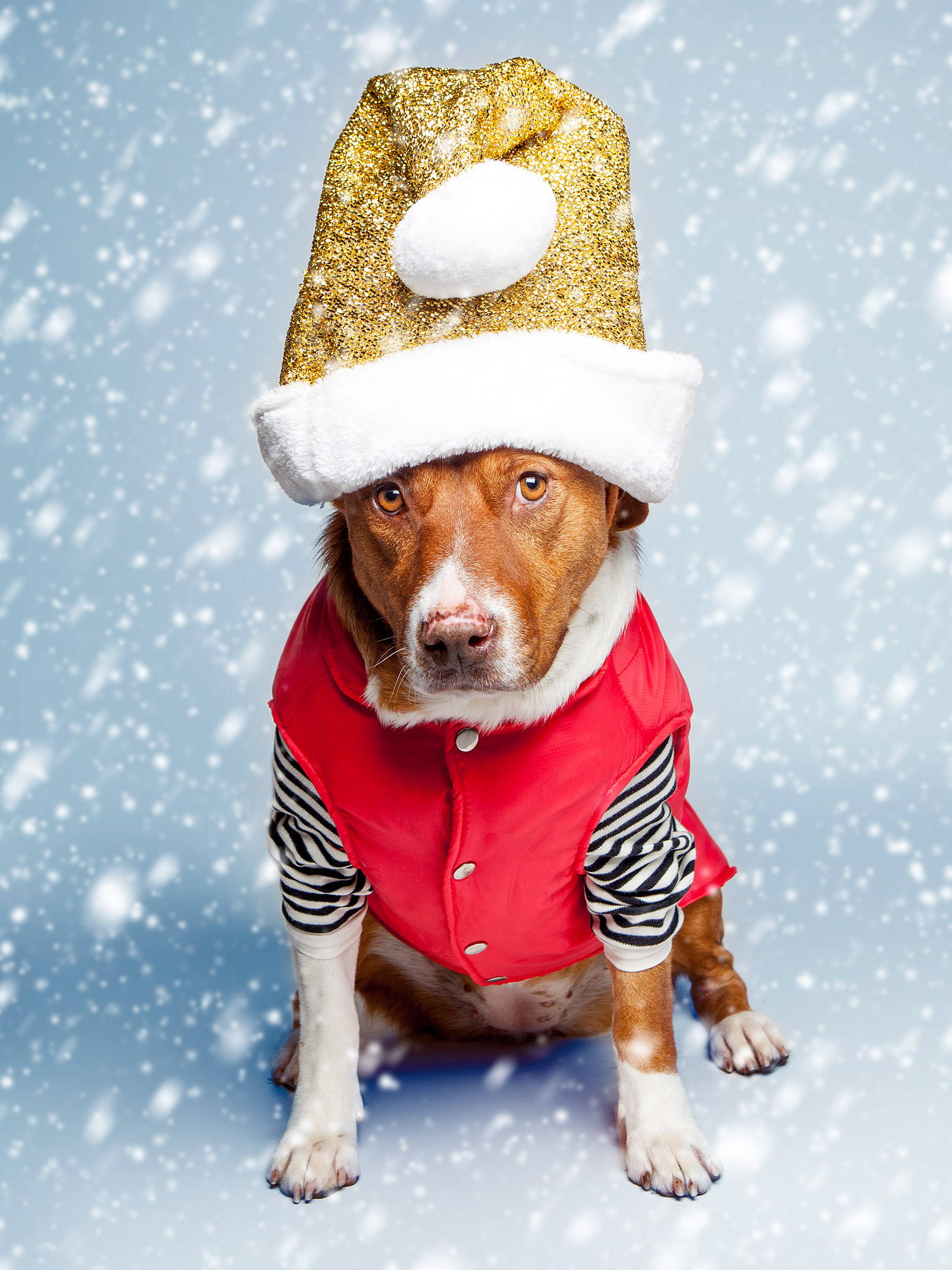 ---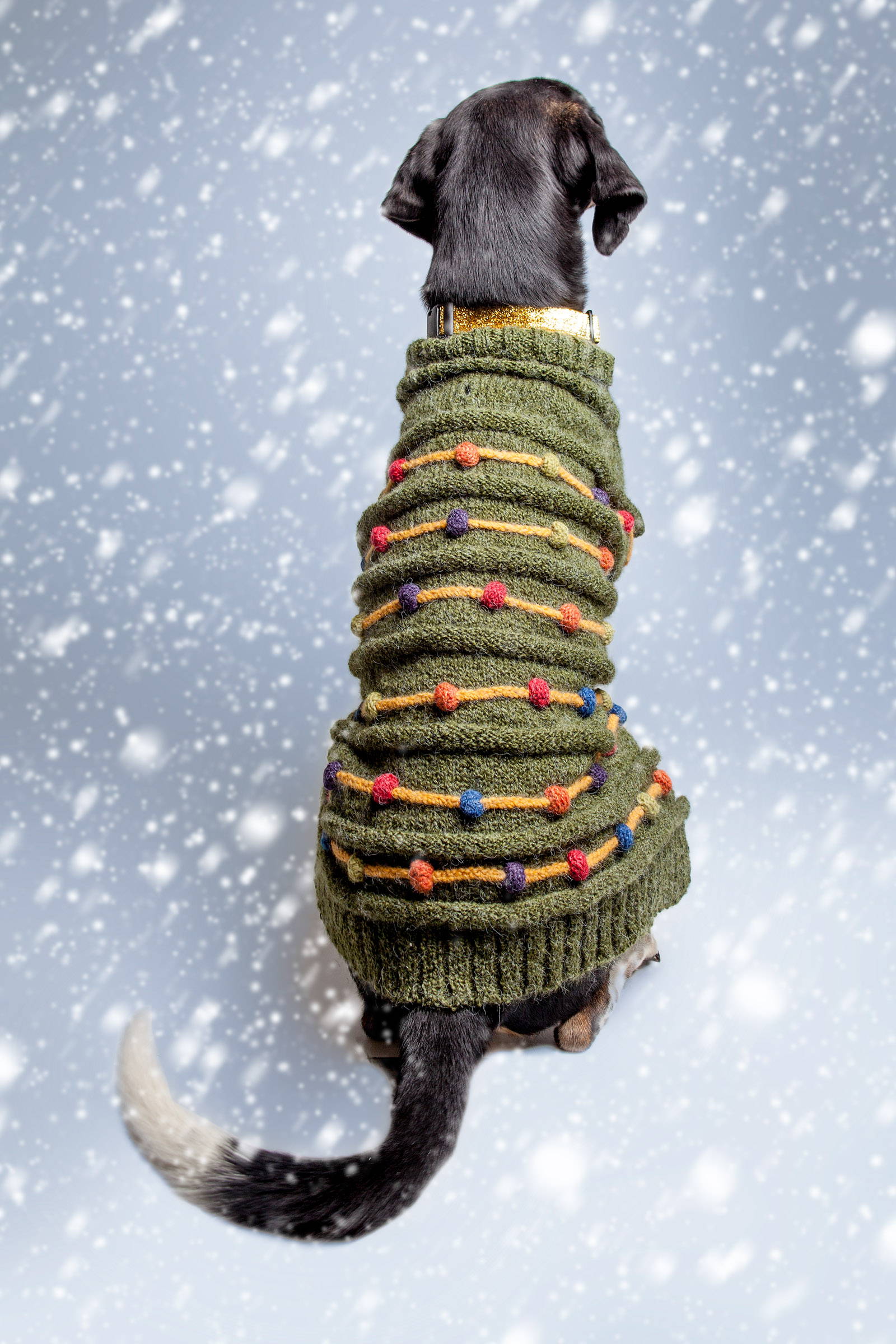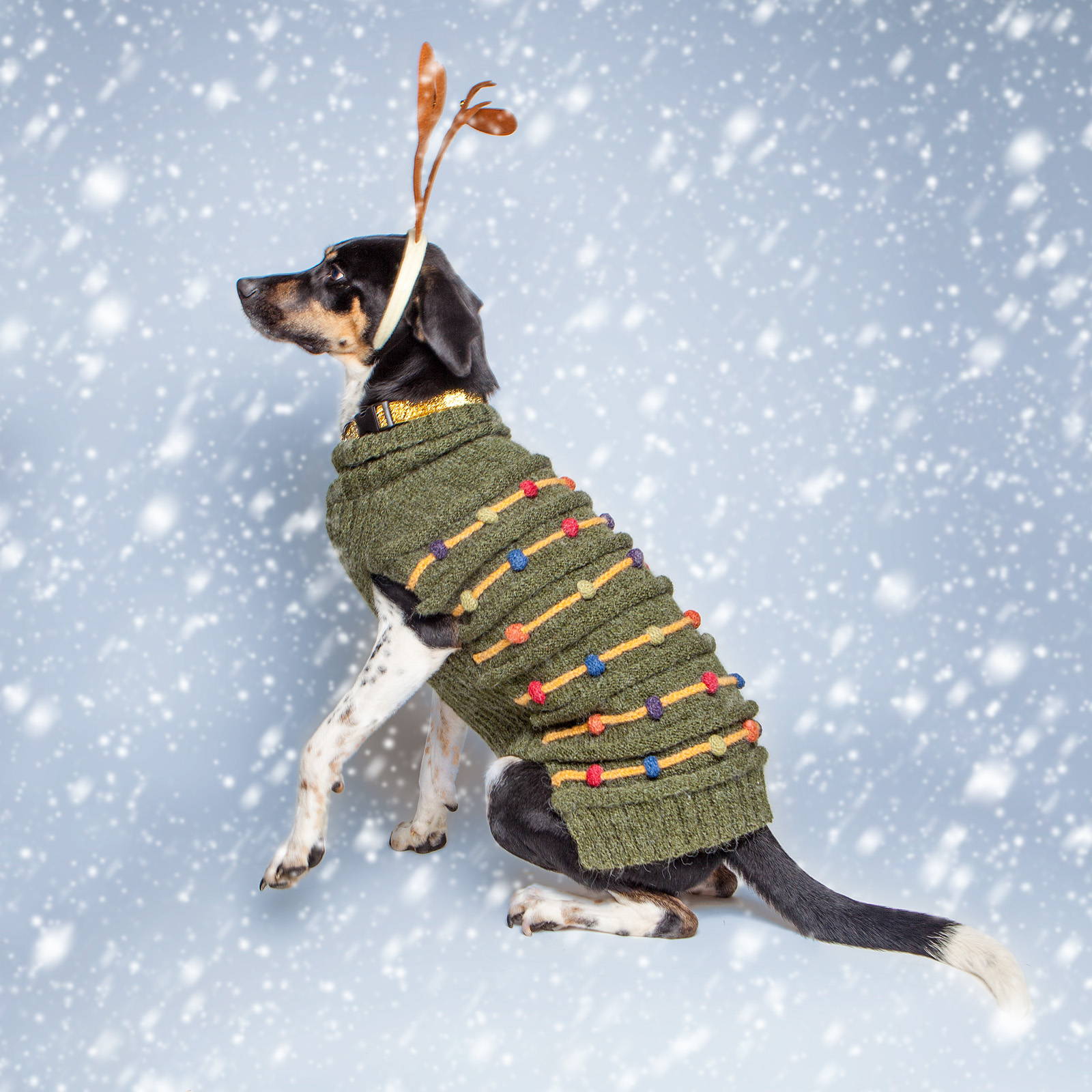 ---
ERAGON
Eragon is one special hound! This tall, graceful fellow is a gentle giant. One of our easiest models and all-around favorite guys, this sweet 1 year old hound/pointer mix will surely be a best friend along on all of your adventures.  
---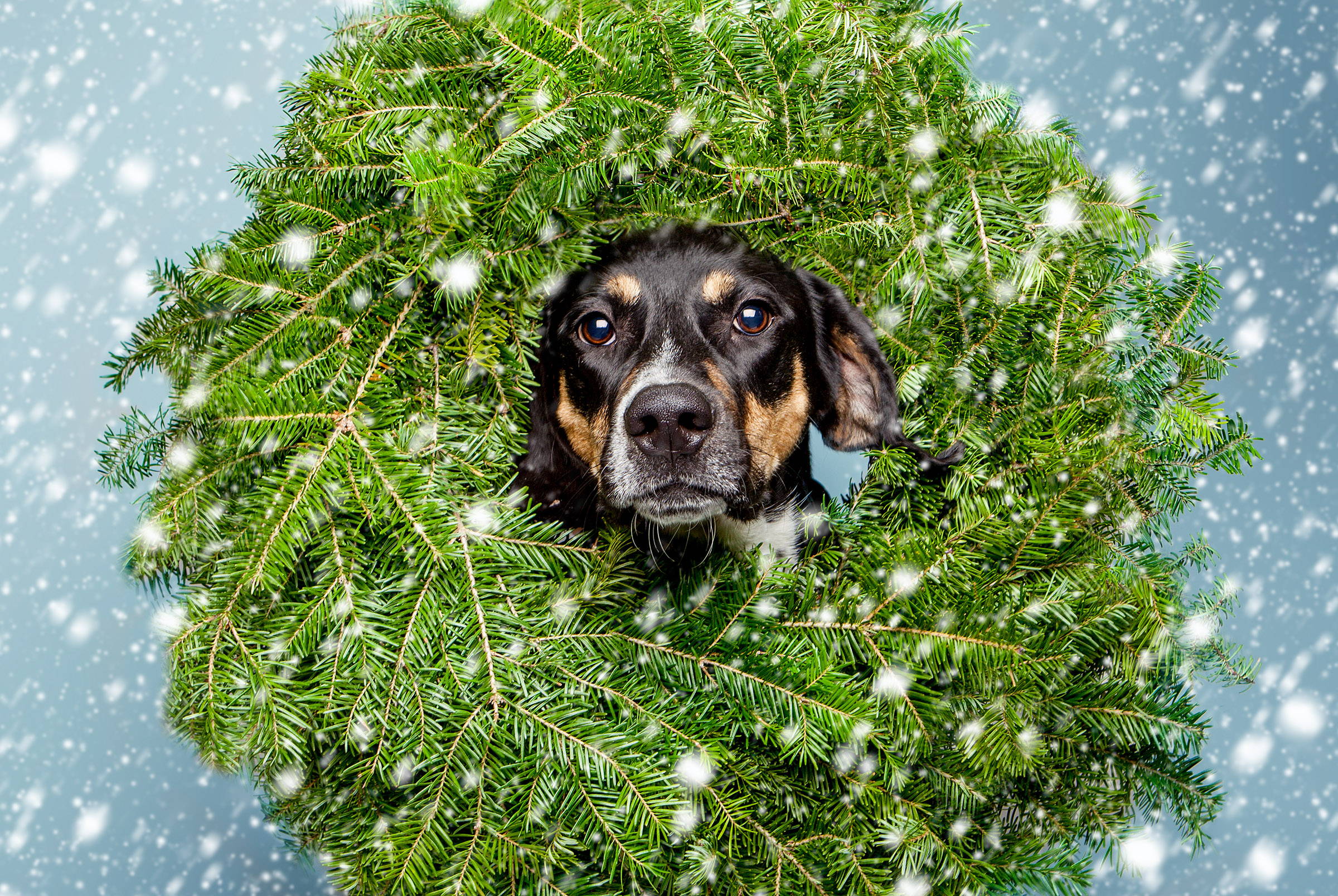 ---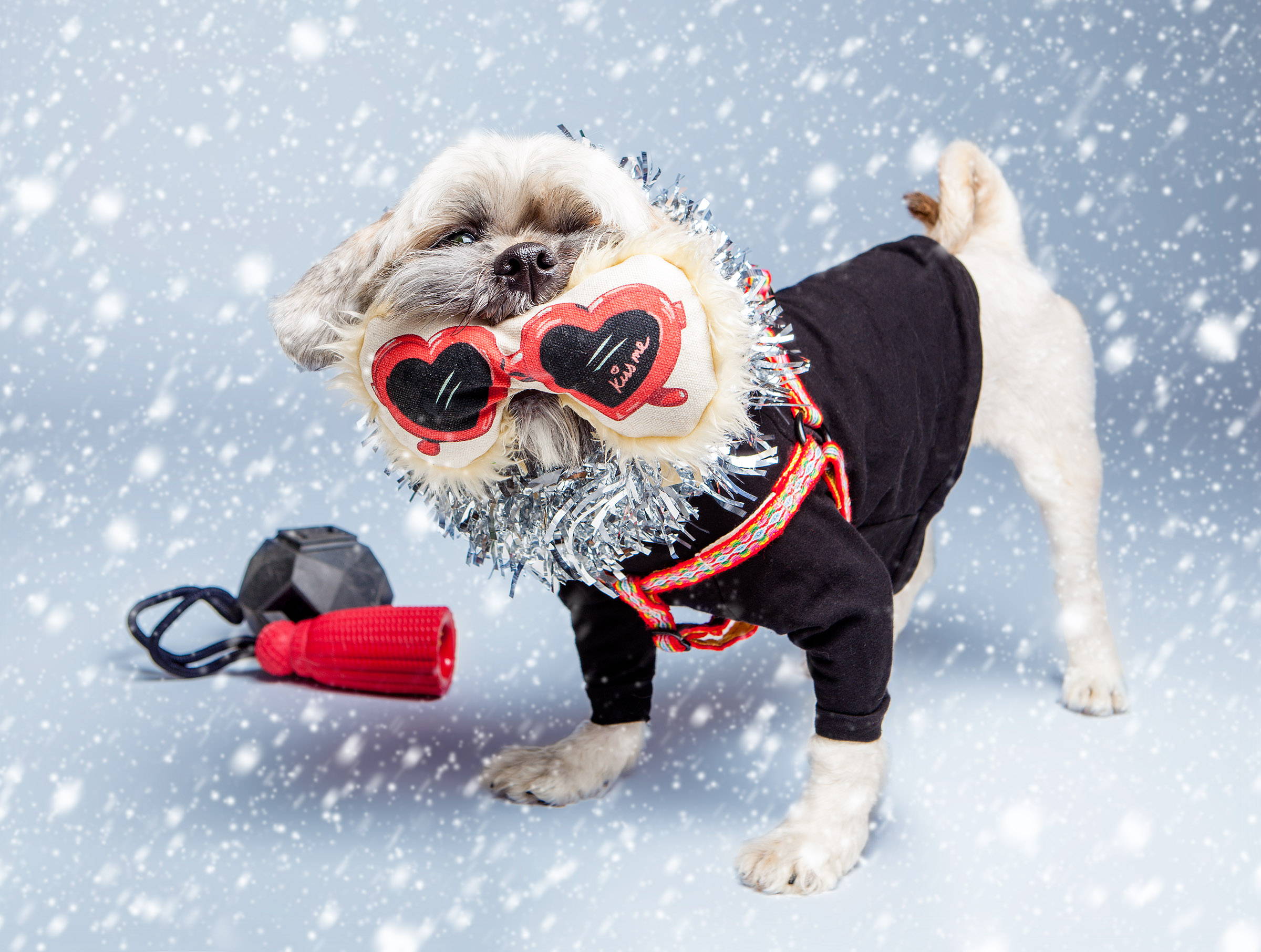 ---
BARNEY
Little Barney is a Lhasa Apso with the heart of a big dog! The spunky 3-year old fellow couldn't be cuter, and will make the perfect pair with someone who matching his take-charge personality.
---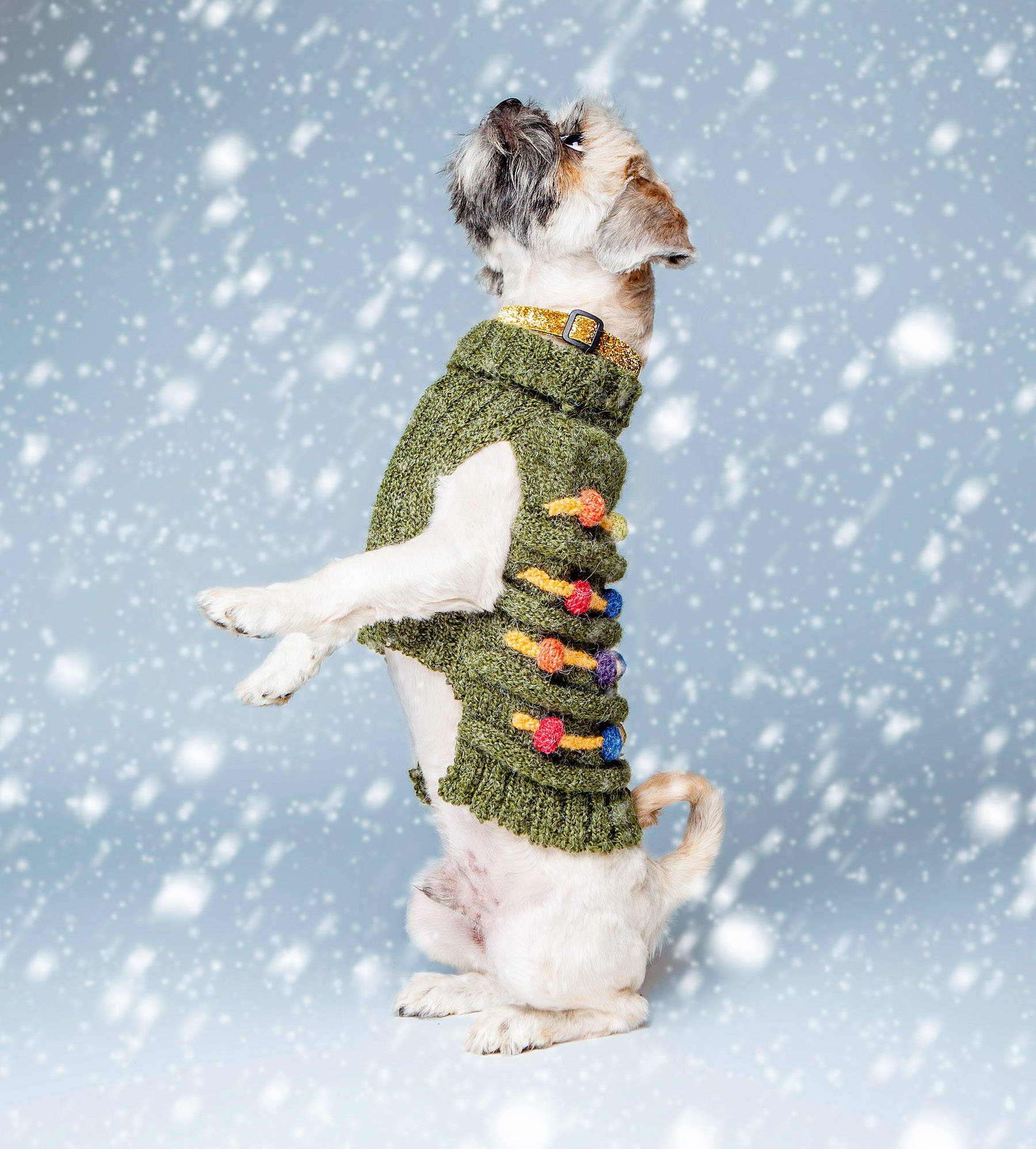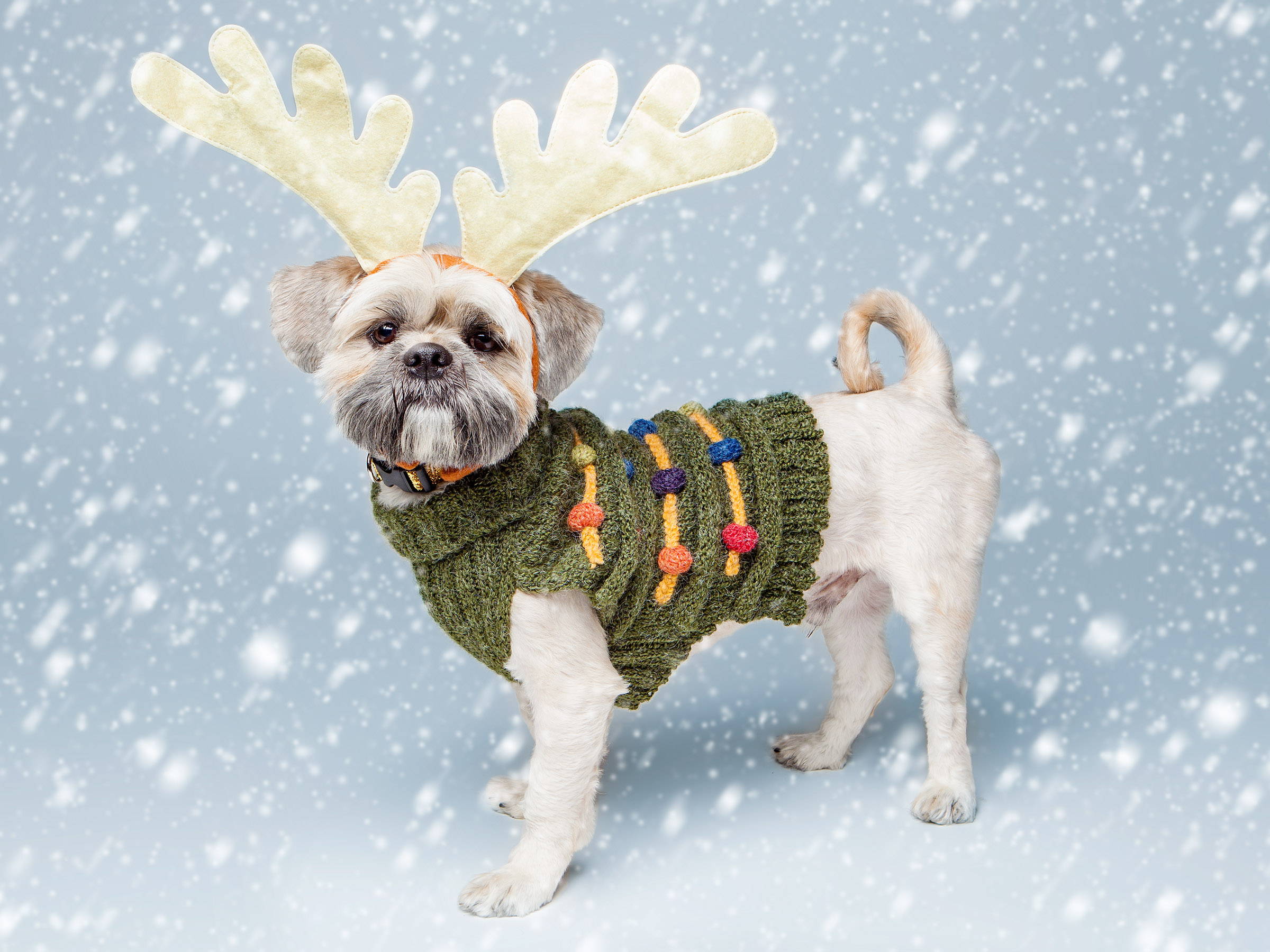 ---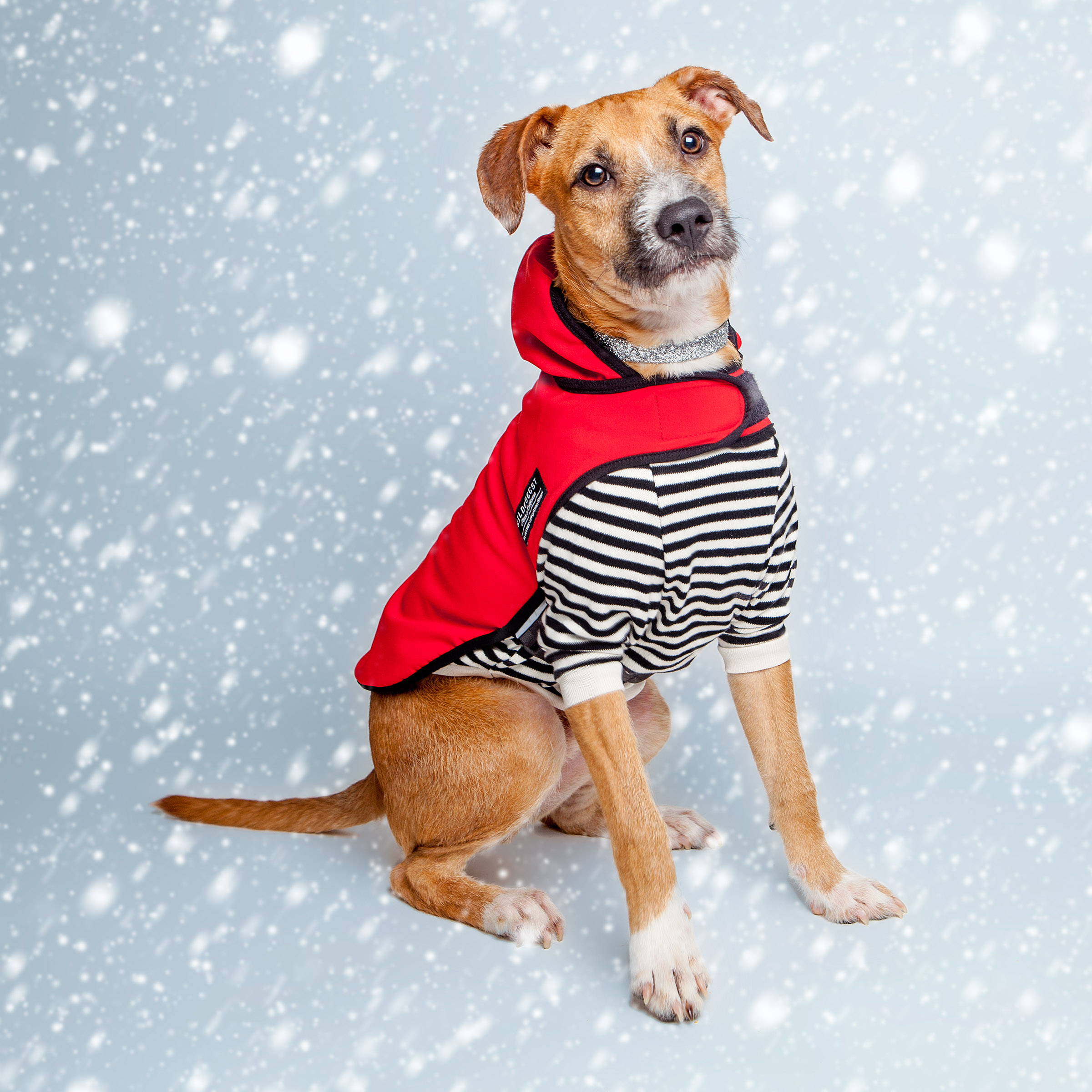 ---
CHEWY
Chewy is one terrific terrier! This young and playful pup would make the perfect companion for a fun-loving family. And who could resist that little terrier muzzle? (We couldn't).
---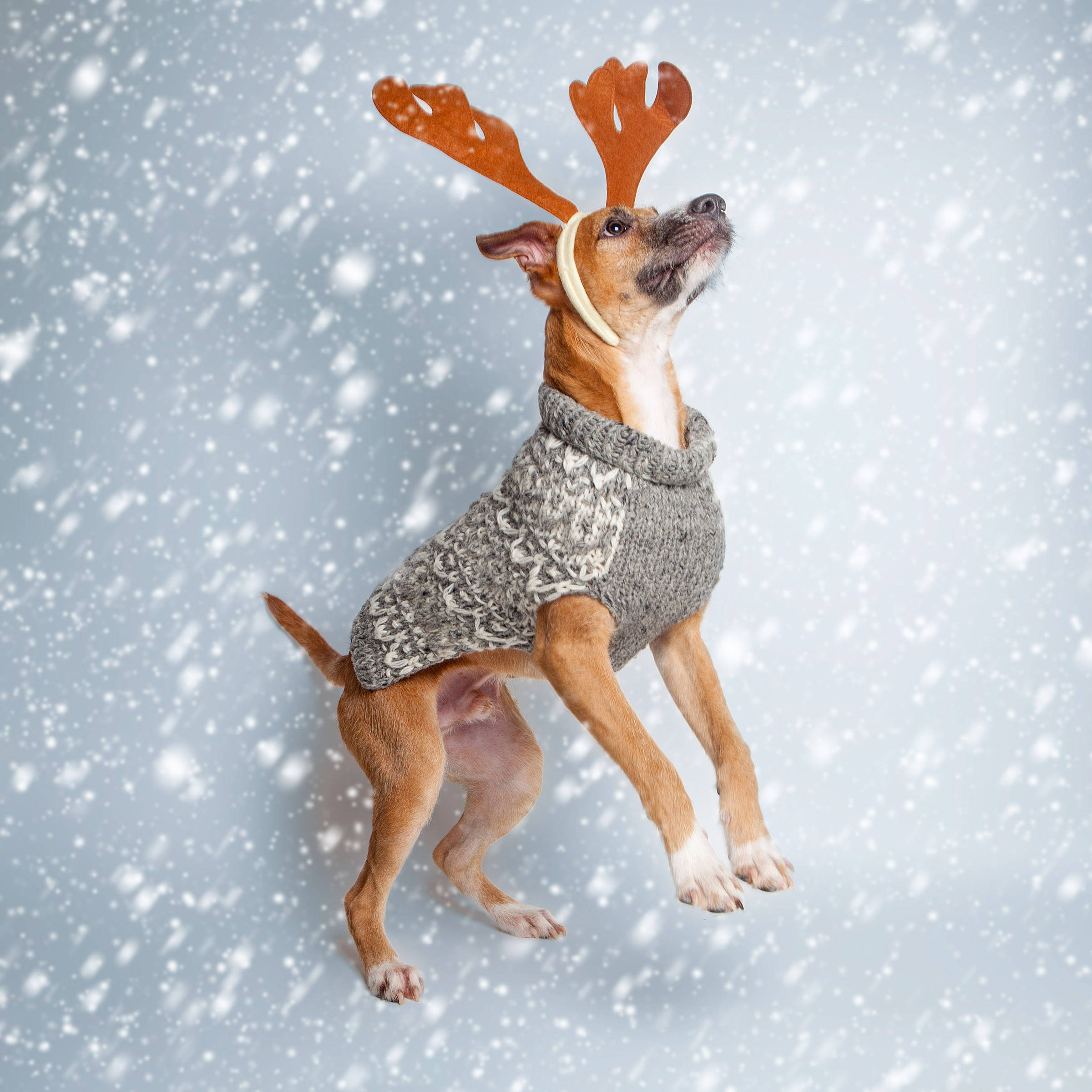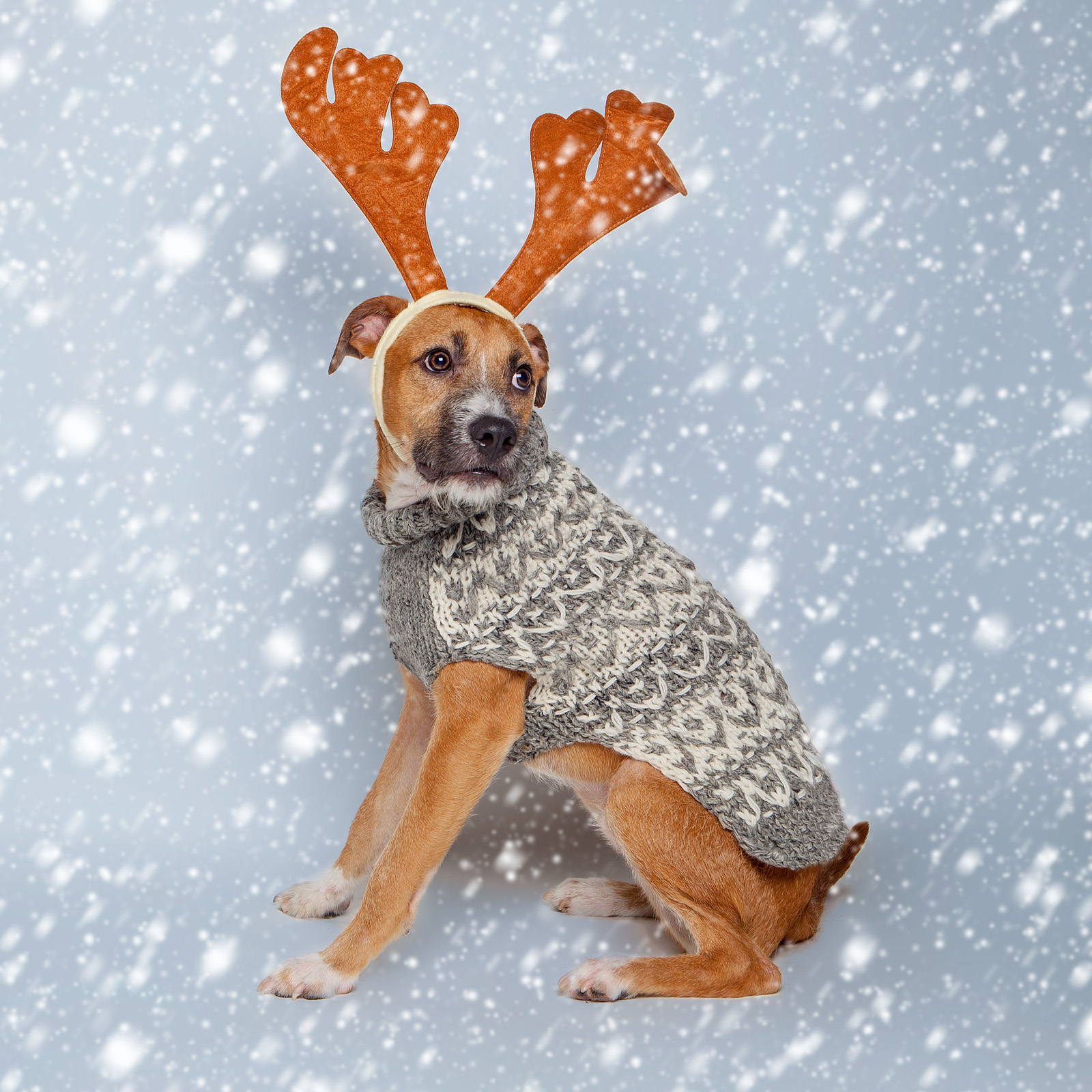 ---
---
LUCKY
Lucky has lived up to his name...he has been adopted! Congrats to this super sweet and loving English Cocker Spaniel.
yay Lucky!
---