$6 Flat Rate shipping on all US orders. Questions? Chat or text us at 646.450.8518
Yappy Howlidays 16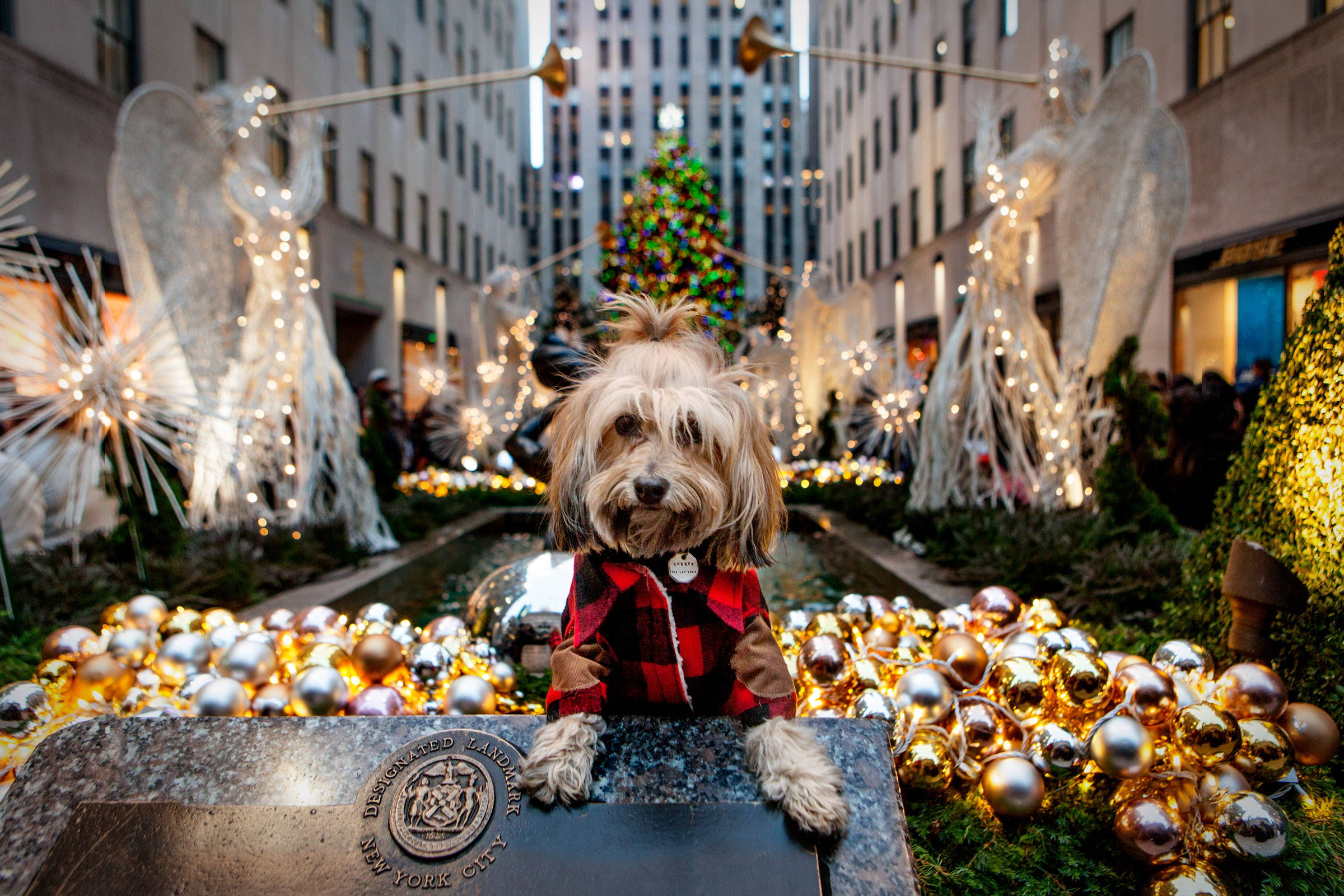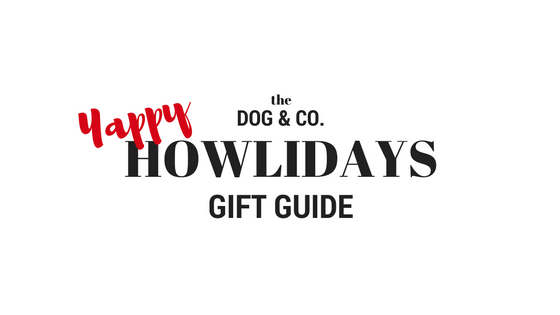 The Dog & Co. shop pack brings you the ultimate guide for houndworthy holiday hang-outs and paw-picked presents.
---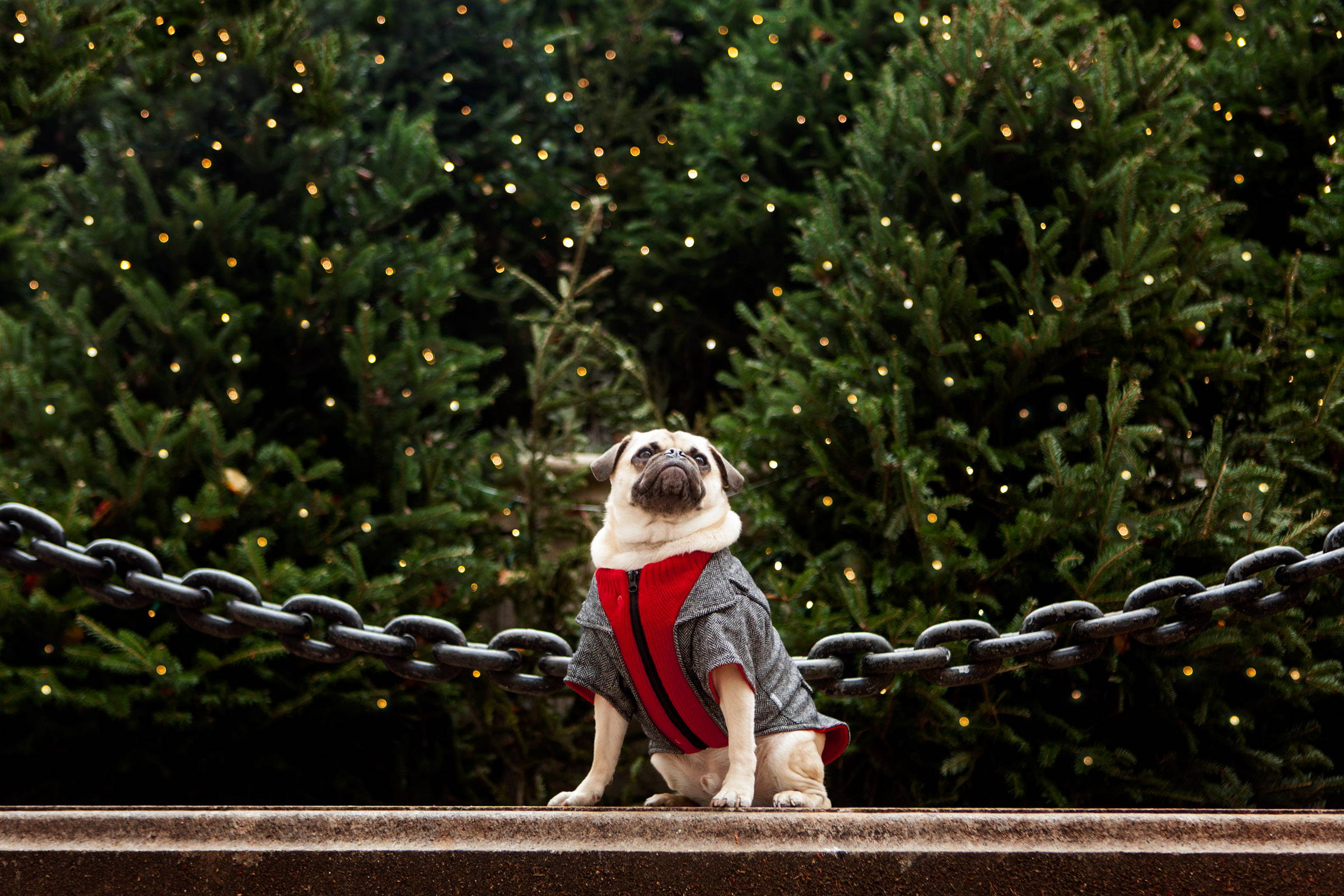 ---
COOLEY
Assistant Manager
Our Assistant Manager Cooley is one chill dude! Along with showing canine customers his favorite products (namely the LOVE THY BEAST Tote), this proper pug is in charge of inspecting toy inventory and taste-testing new treat flavors. Can't find Cooley? Just check inside the cabinets...the self-crowned "King of Comfort" has been known to nap inside our store fixtures.
"This is my third holiday season in NYC. We have a real tree in the apartment, but I still don't understand why I can't drink the water out of the stand..."
---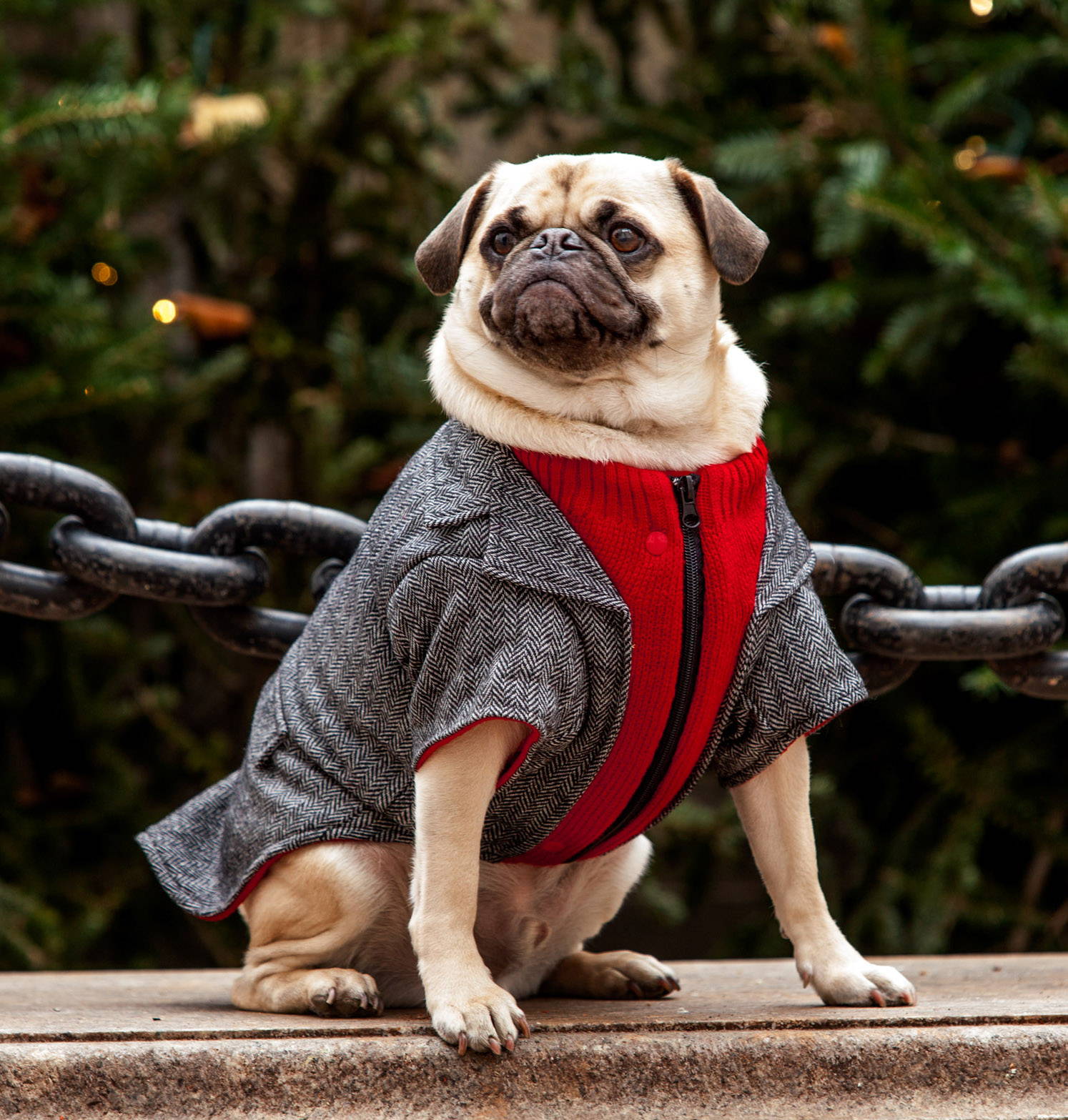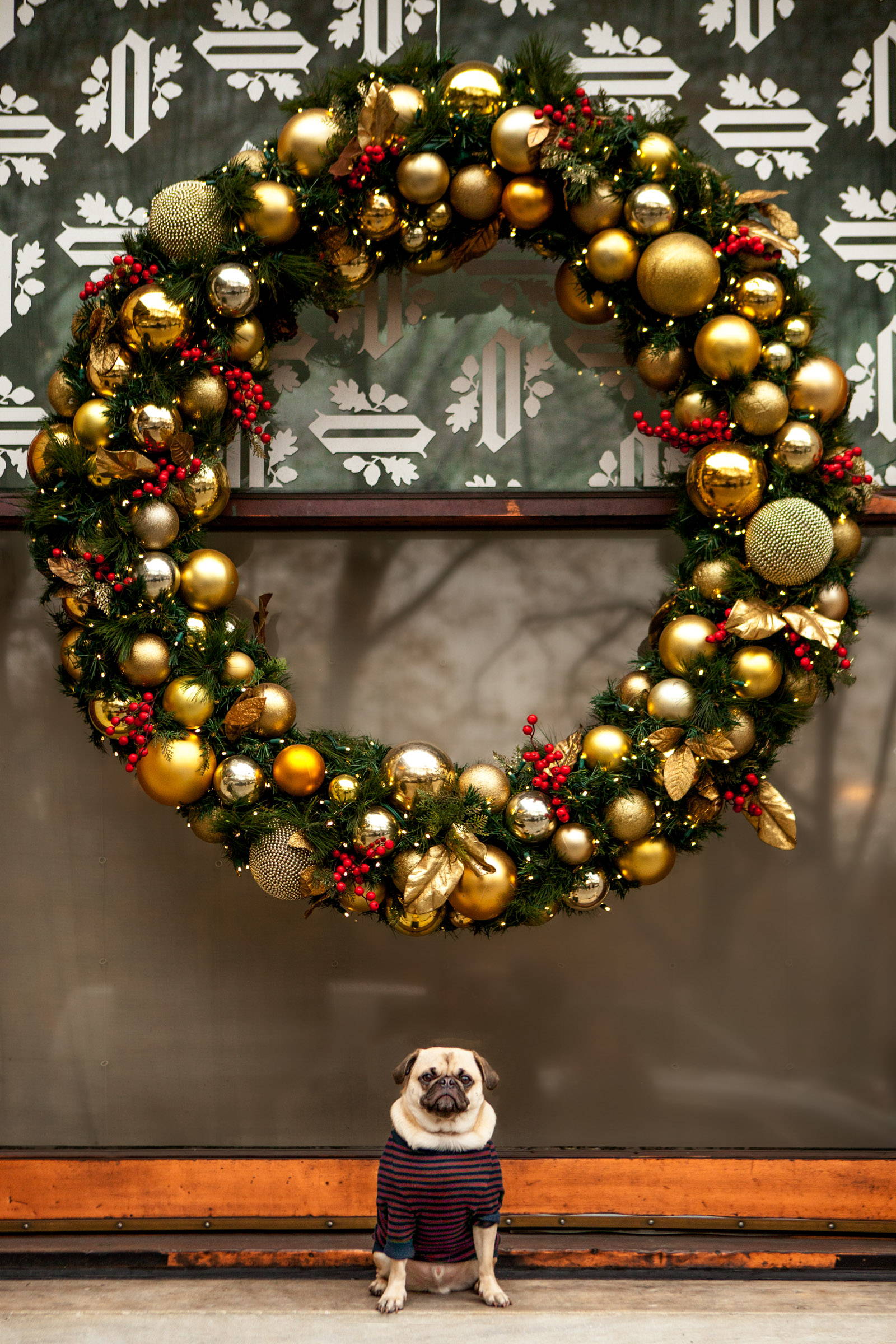 ---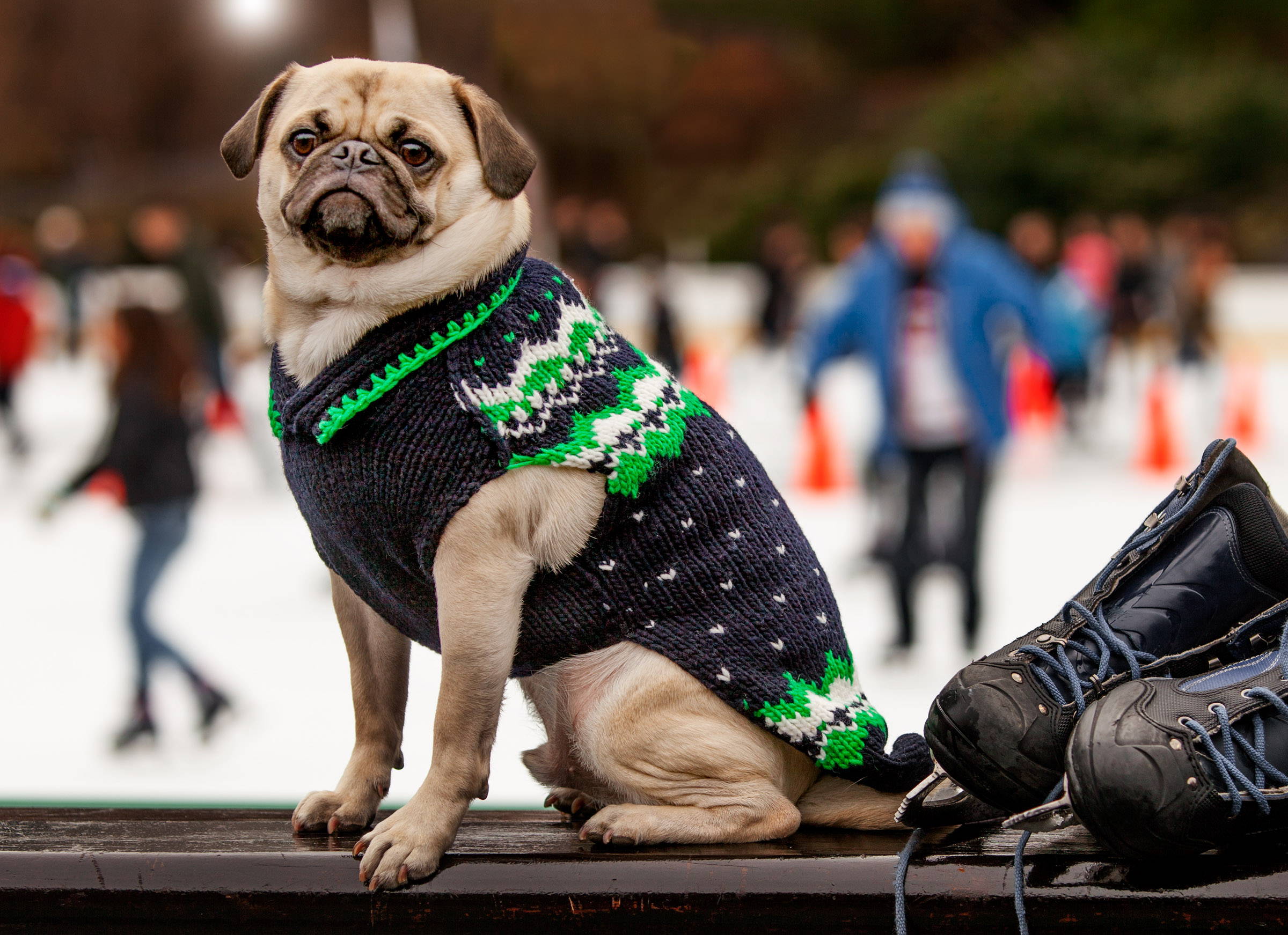 "I live near Central Park and visit the ice skating rink to watch the skaters.   I've never actually been ice skating...but I love sledding down the hills in Central Park every winter!"
---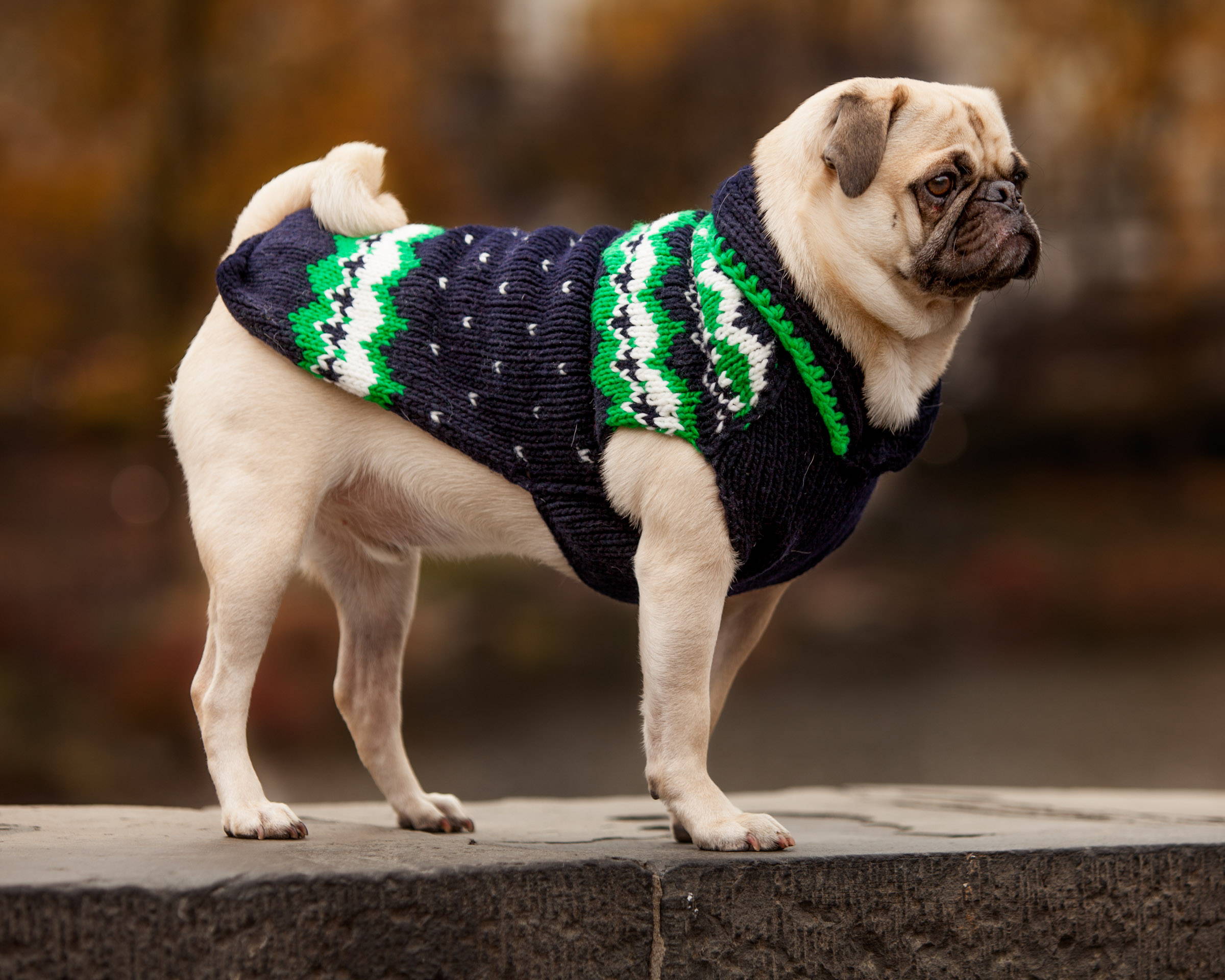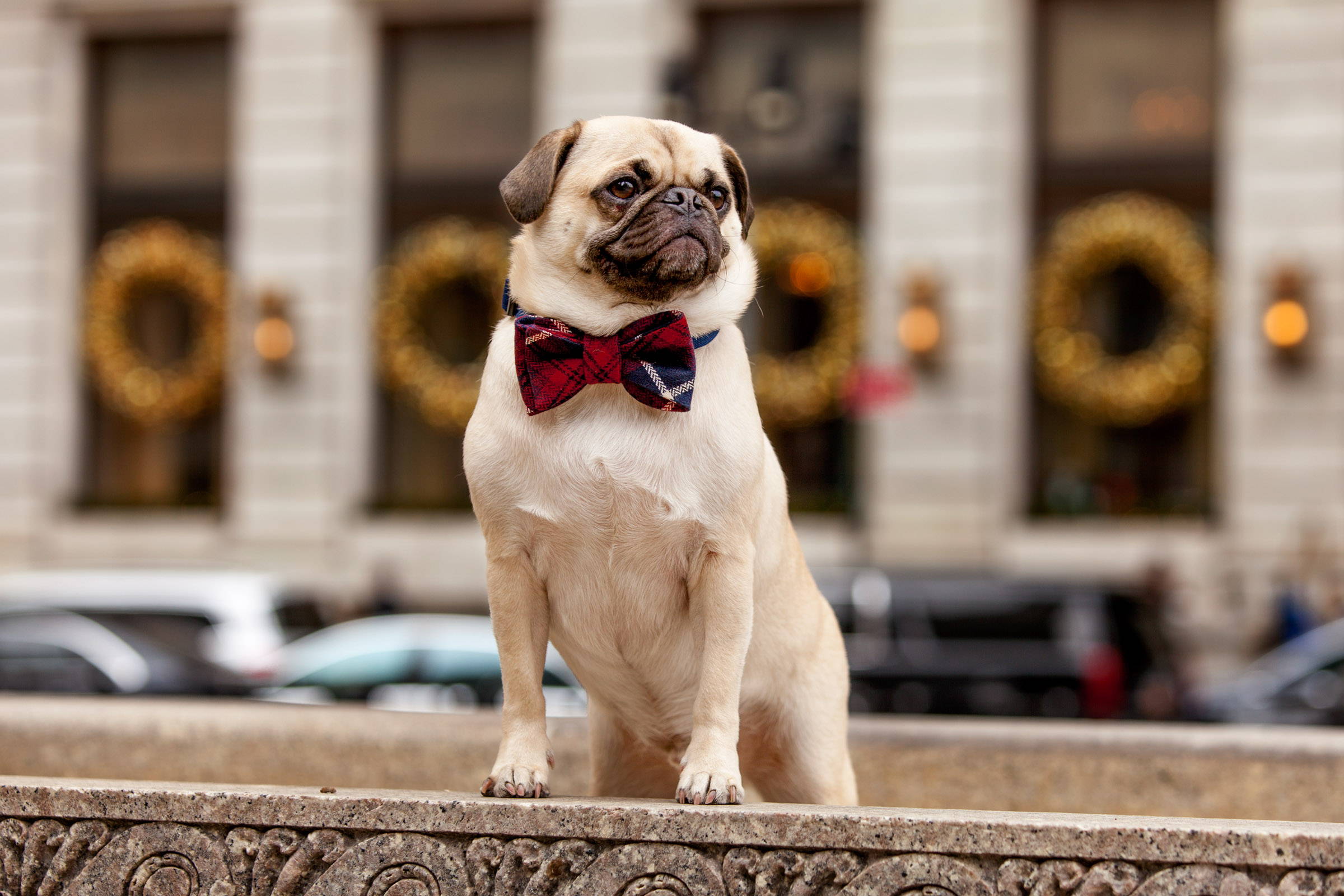 ---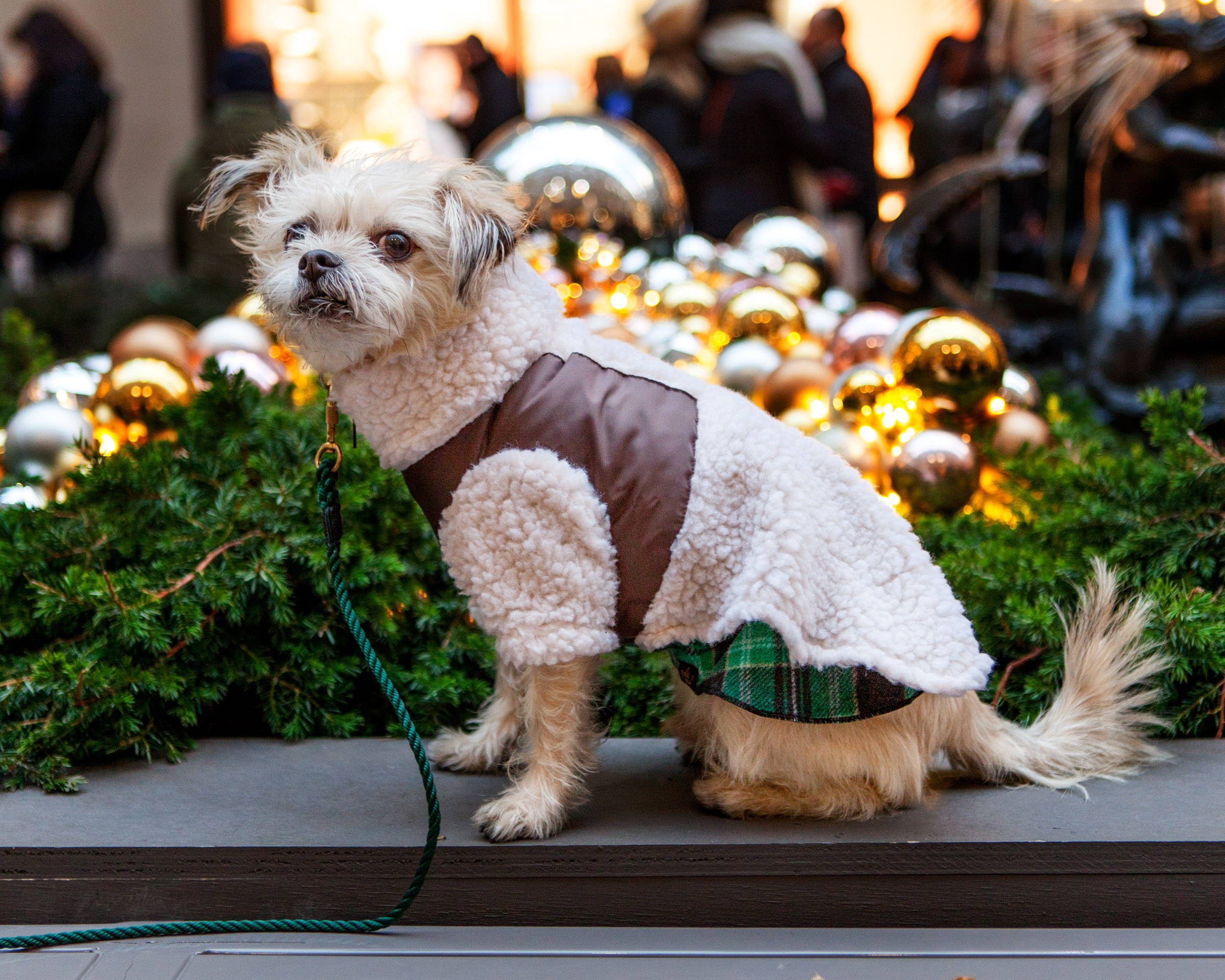 ---
BOWIE
Stock Boy
Our favorite little alien buddy Bowie has been a huge help to us at the store this holiday season. Having just been adopted from our friends at Sugar Mutts Rescue earlier this year, this will be Mr B's first holiday season with his permanent pack - and he couldn't be more excited!
"The only gift that I need this season is extra snuggles...and maybe that TeePee that I've been eyeing at the store!"
---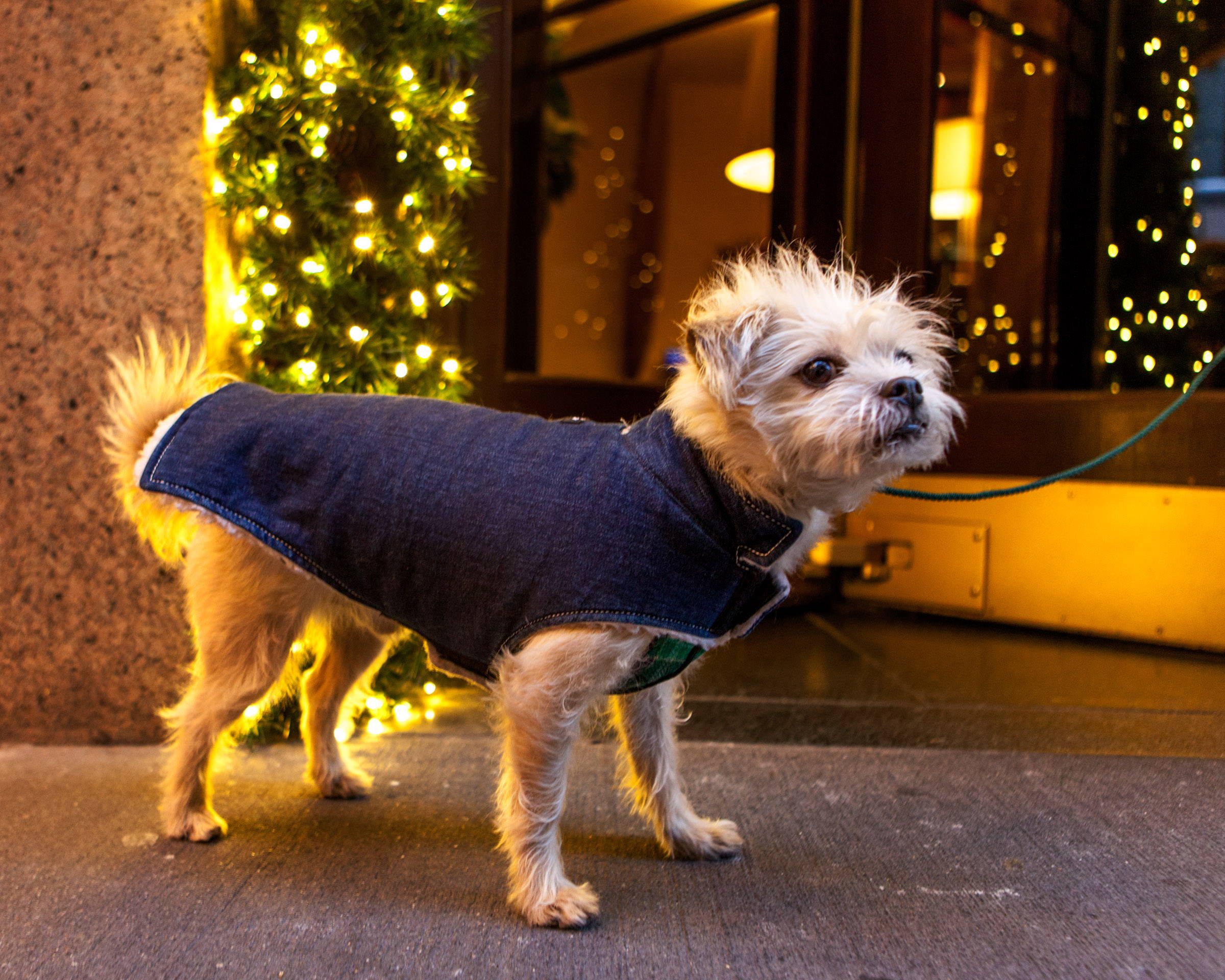 ---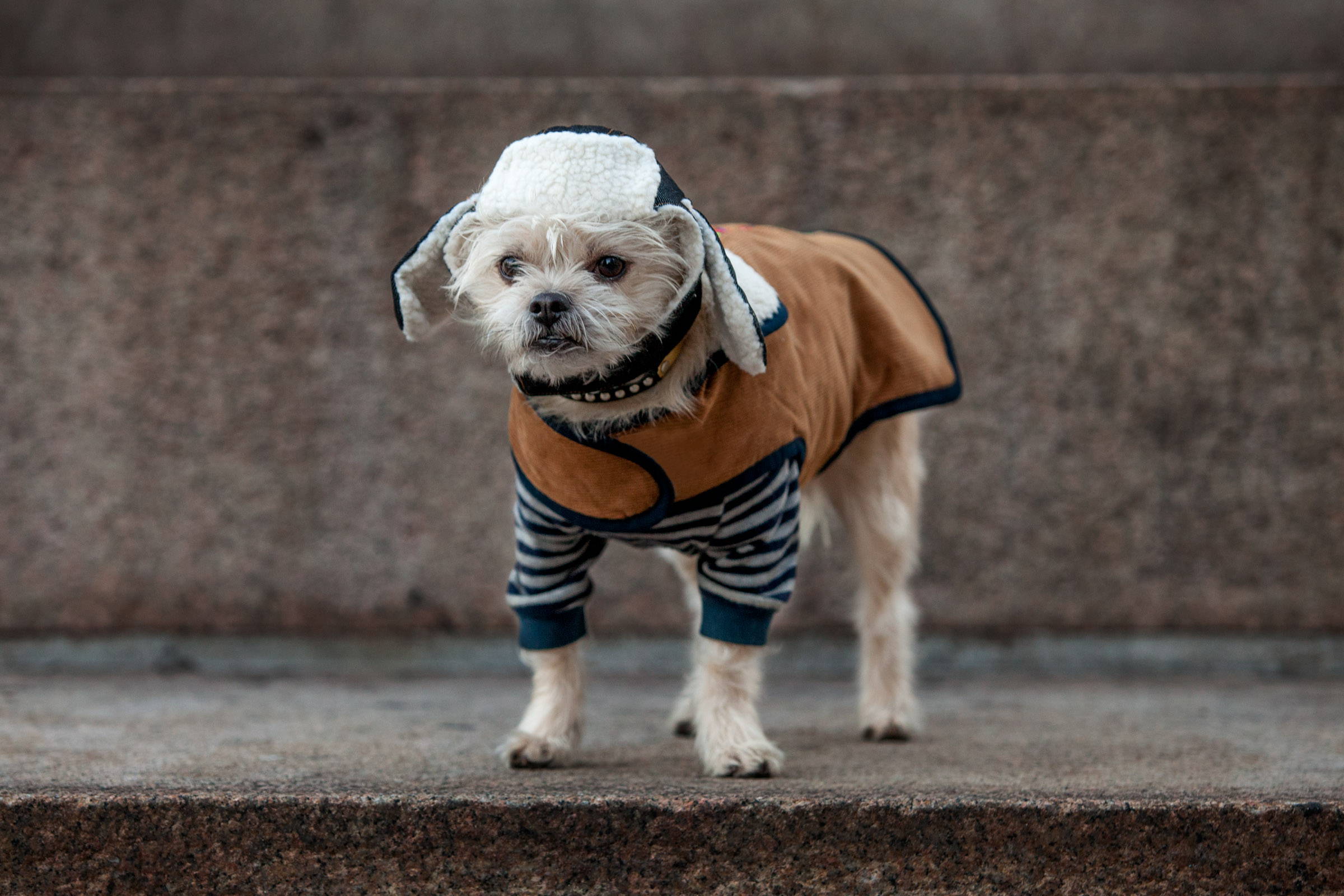 ---
MABEL
Customer Service
Oh, Miss Mabel! This petite pug - and bonafide fashion maven - is our top customer relations rep and can always be counted on to leave our shop floor perfectly clean after her shift (no crumb left behind!).
"I always keep it canine chic at the Holidays...cashmere and layers for me!"
---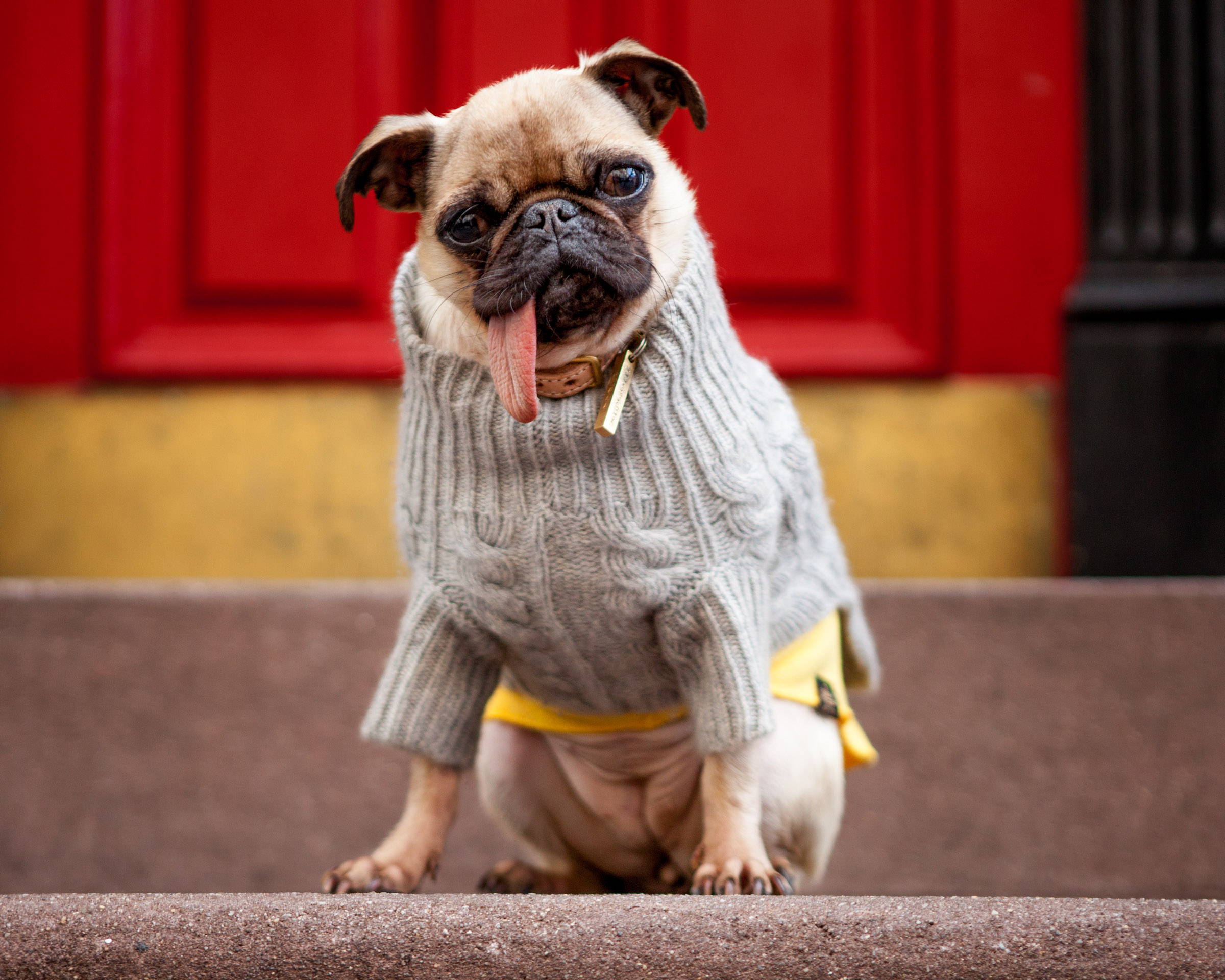 ---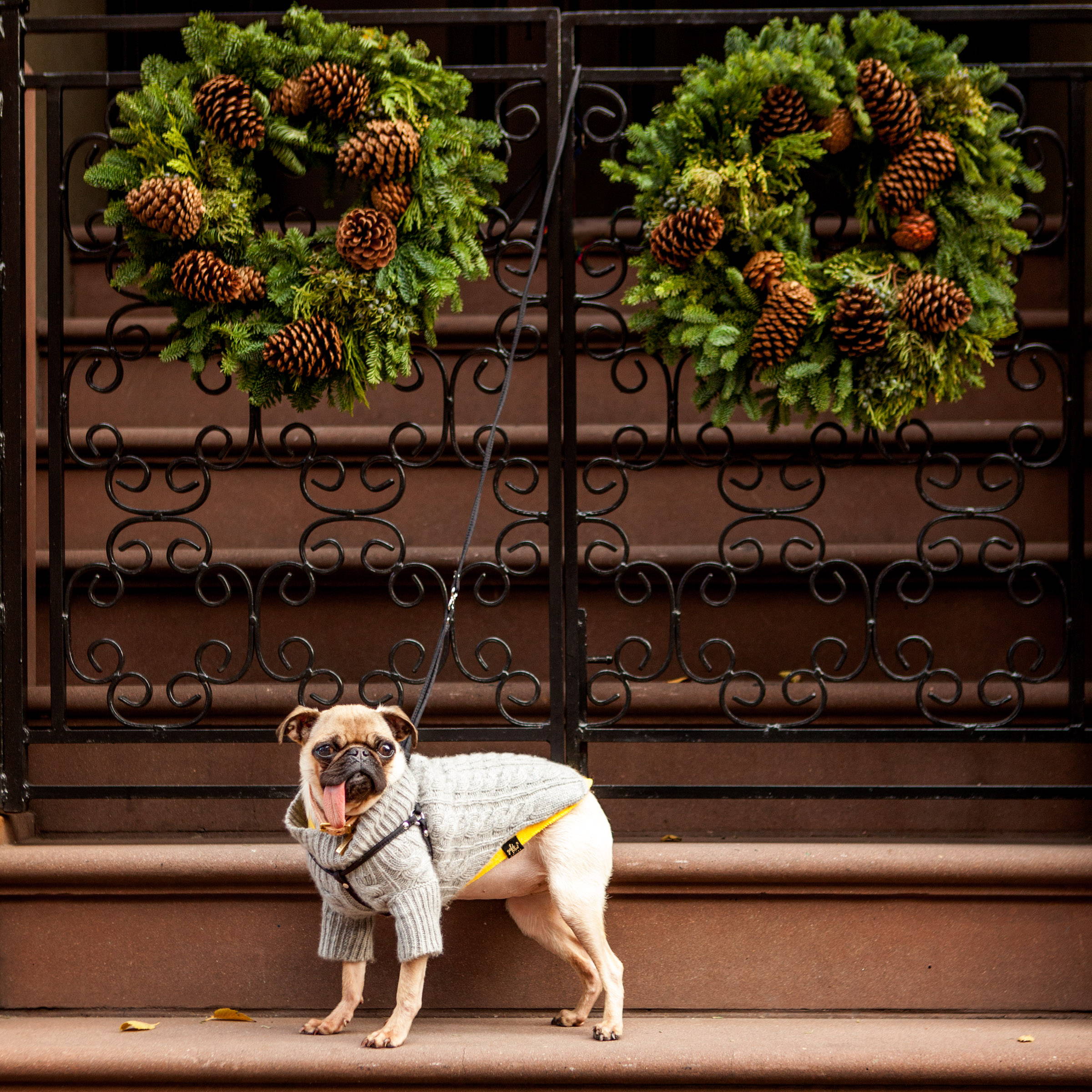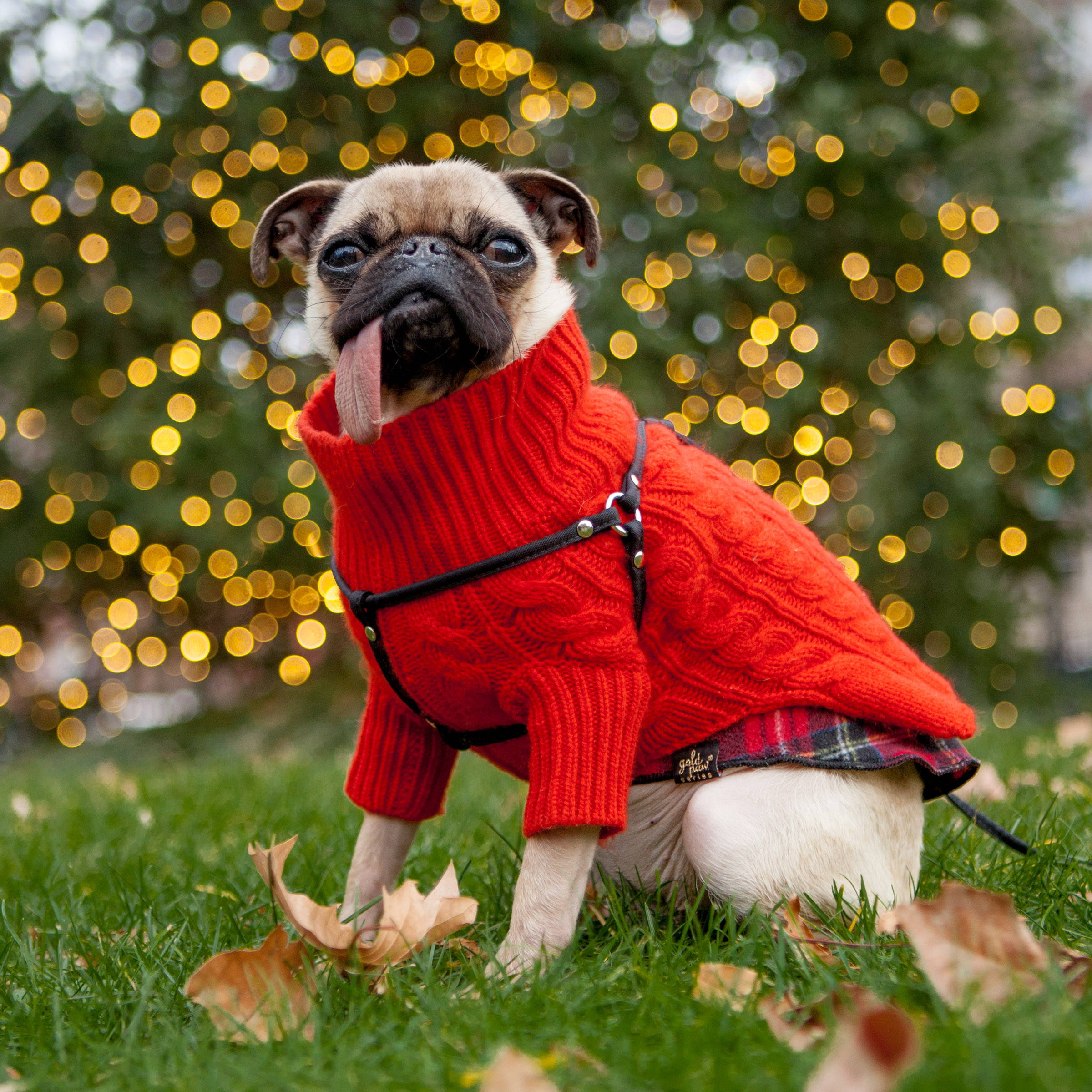 ---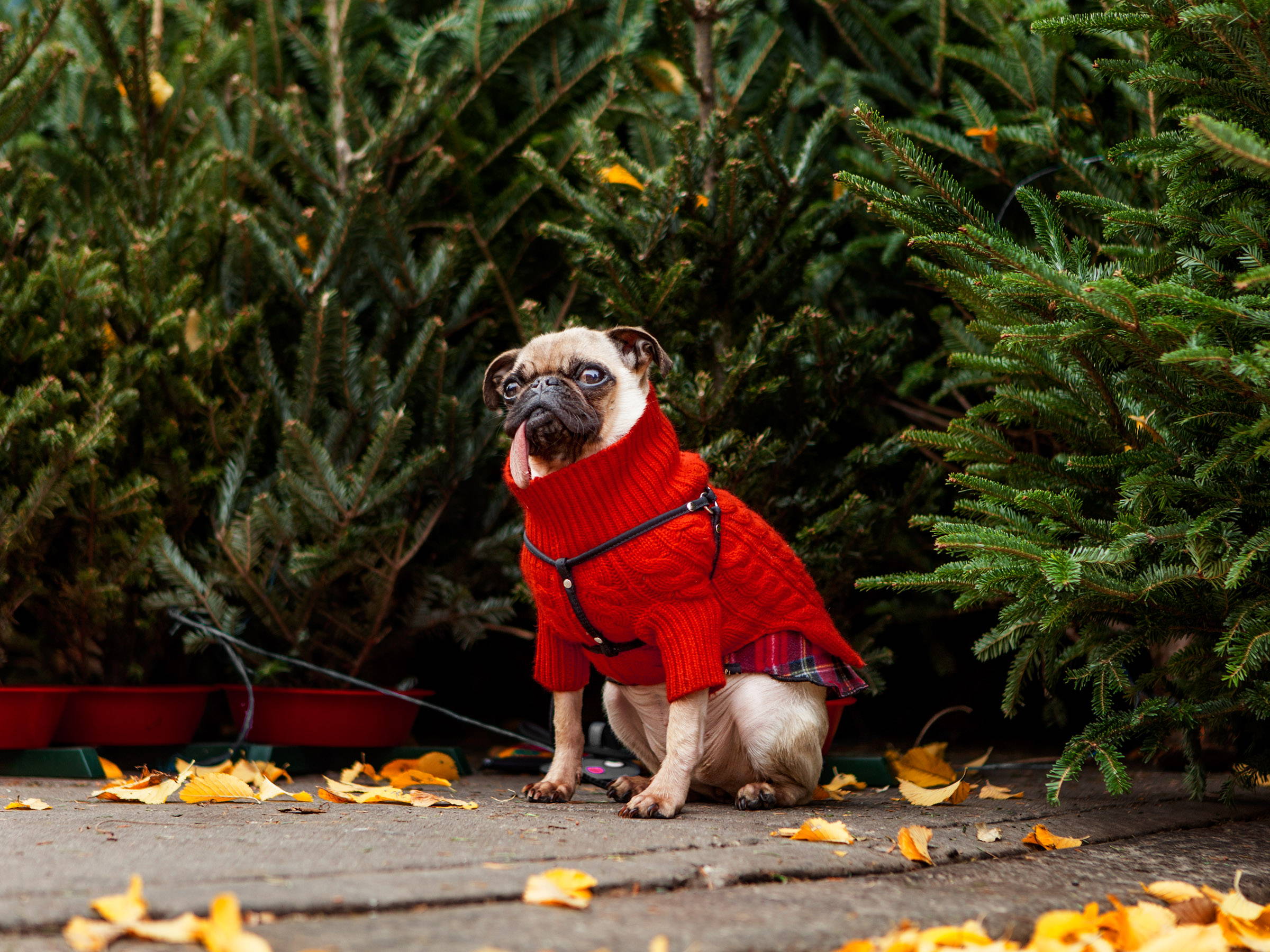 "I'm very particular about finding the perfect tree. They have to pass the tongue test!"
---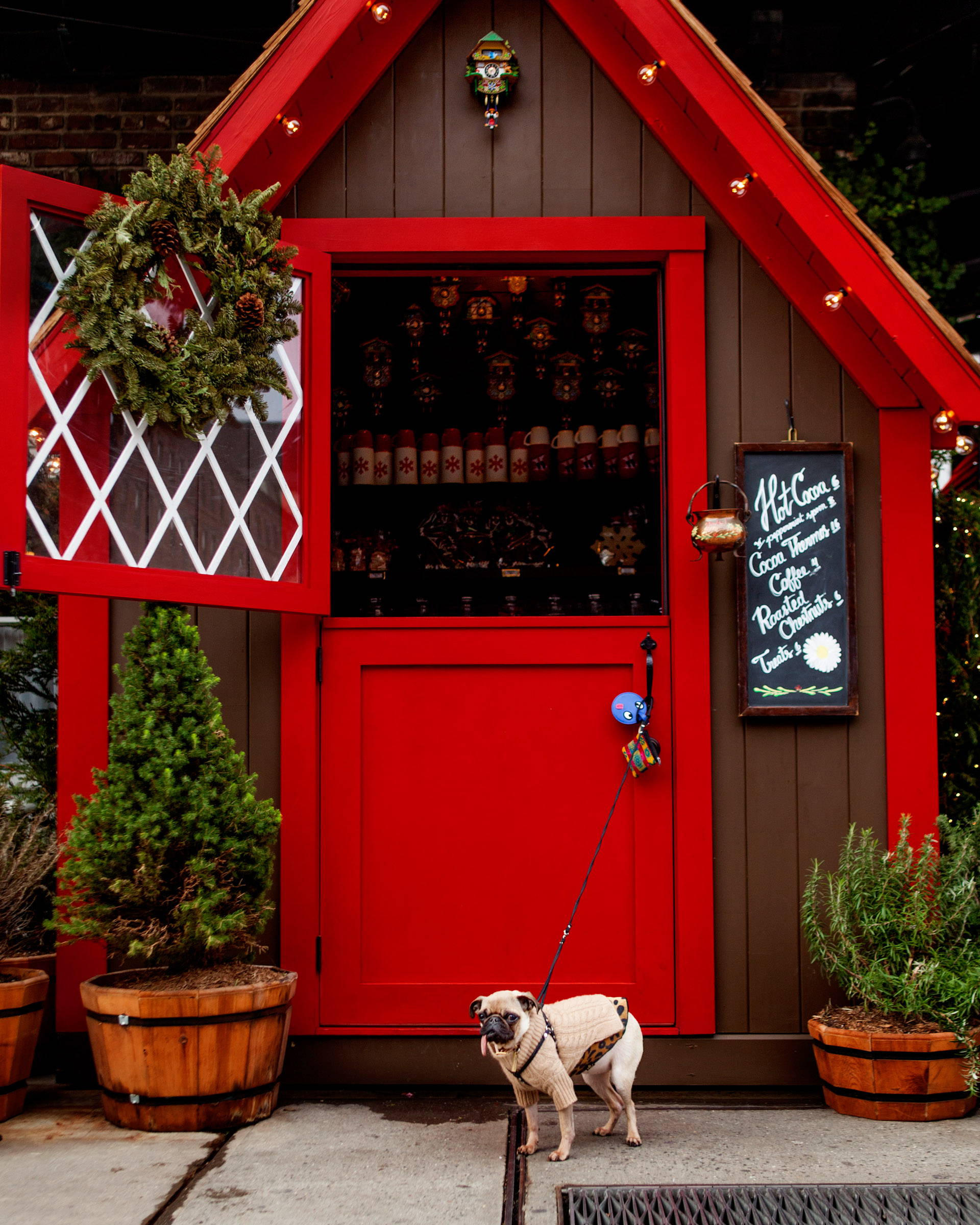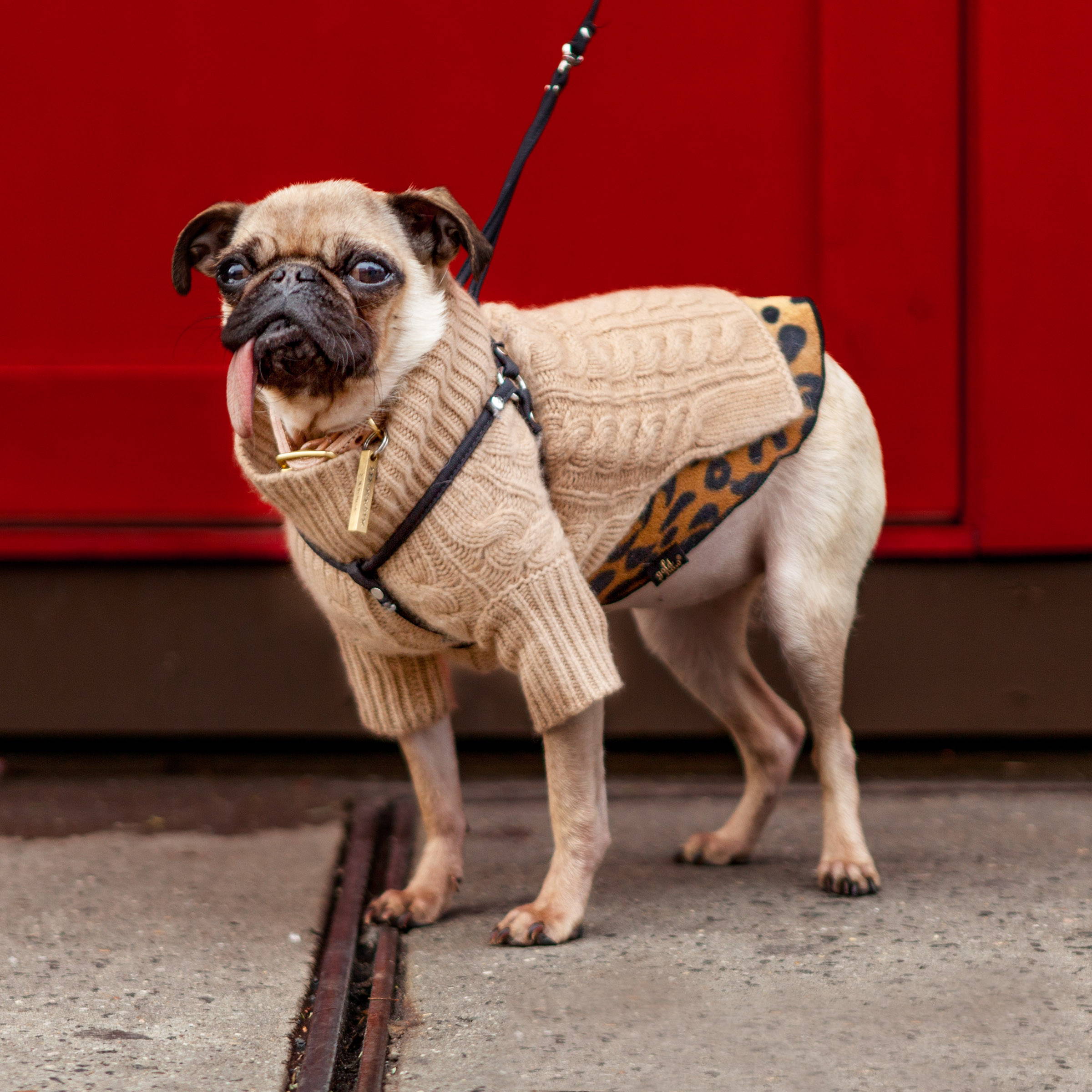 ---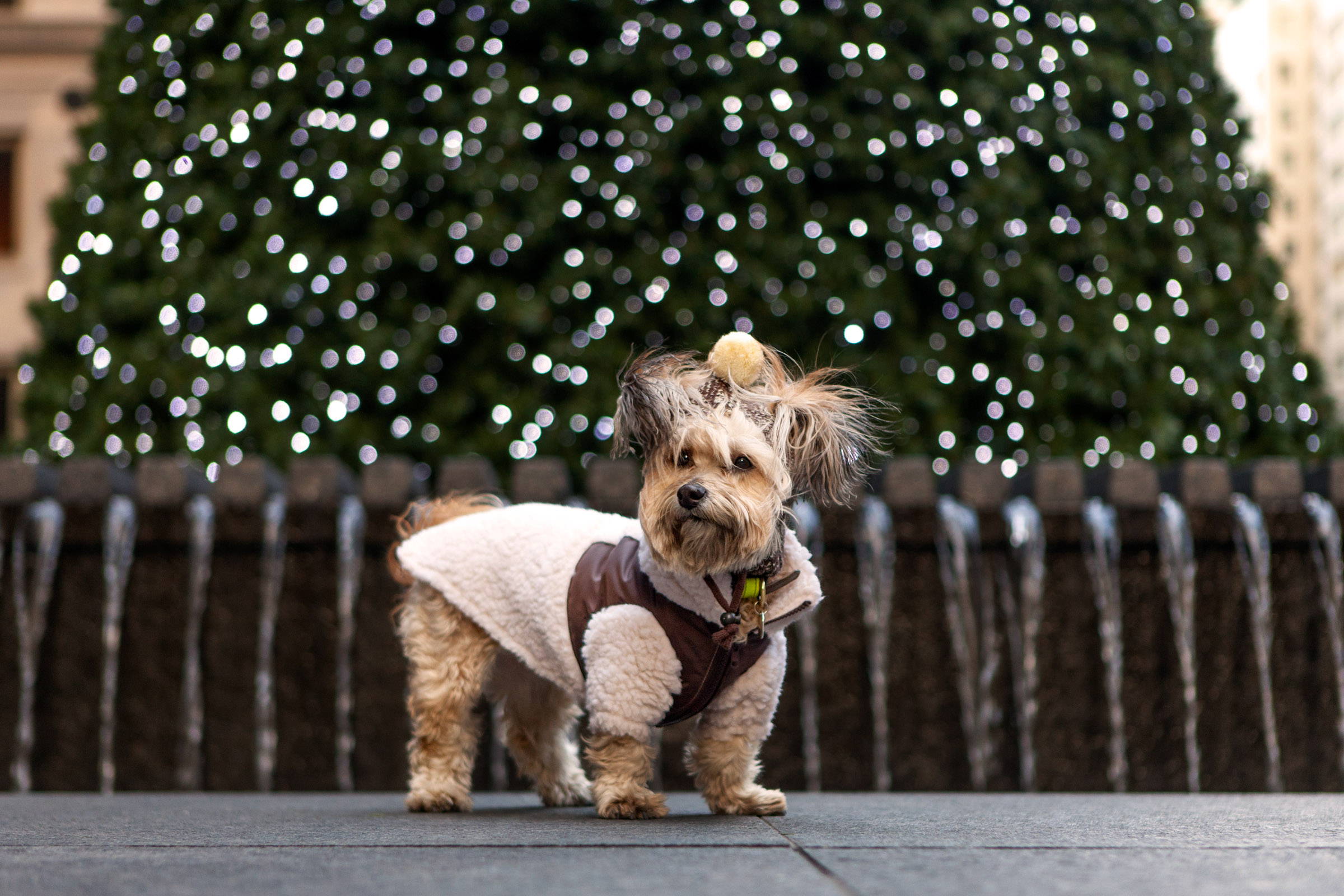 ---
CHEEKY the DOG
Store Manager
As shop manager of our NYC flagship store, Cheeky the Dog is the BOSS, and she likes to let everyone know! Whether she's barking orders or sleeping on the job, Cheeky always takes her responsibilities very seriously and is never too busy for a customer cuddle.
"My favorite part of the holidays is opening presents. I'm super patient until the humans say it's go time - then I let loose and pounce, ripping and tearing the paper until I've gotten my prize."
---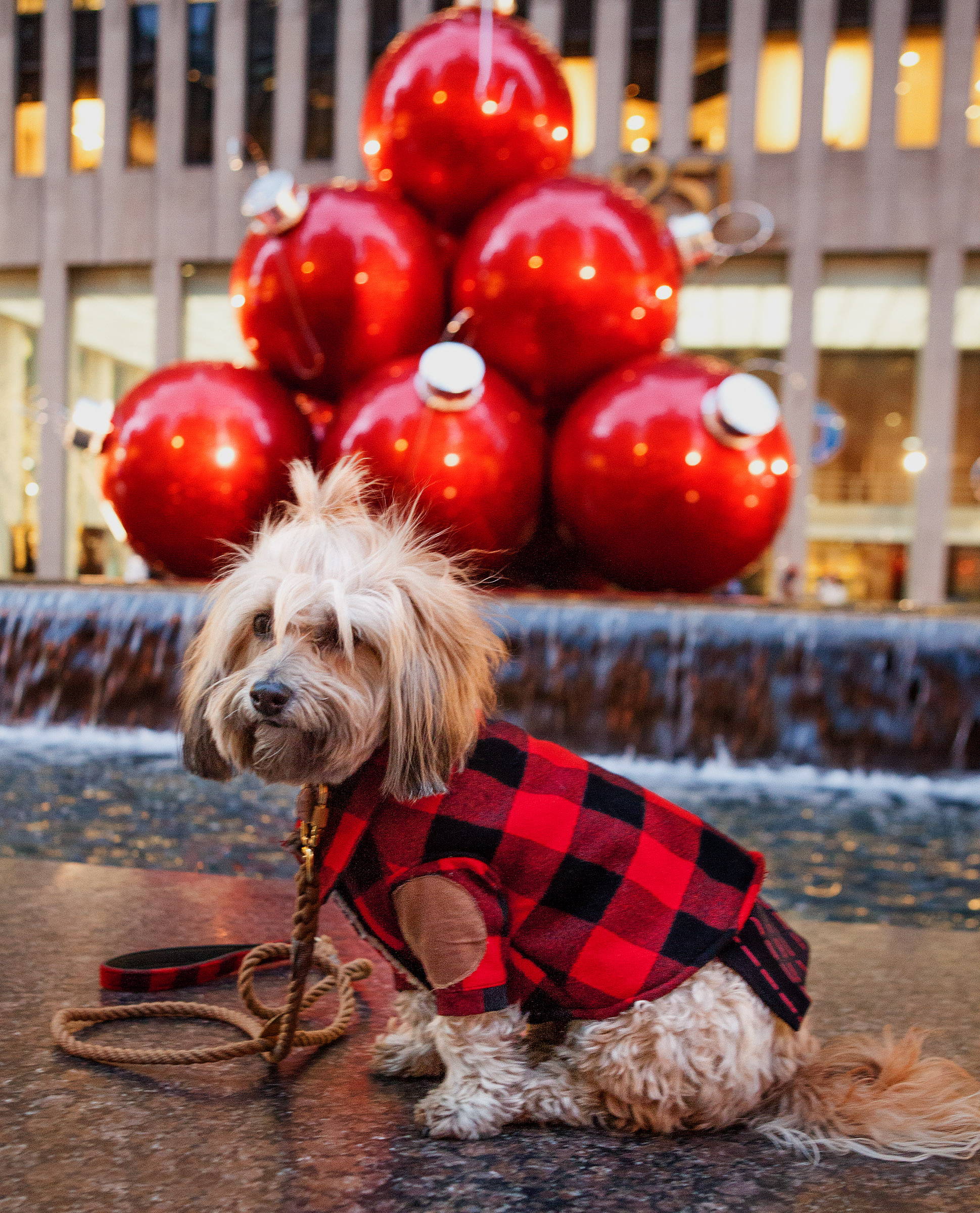 "I always stick with red + black for my holiday style. You can't go wrong with the classics!"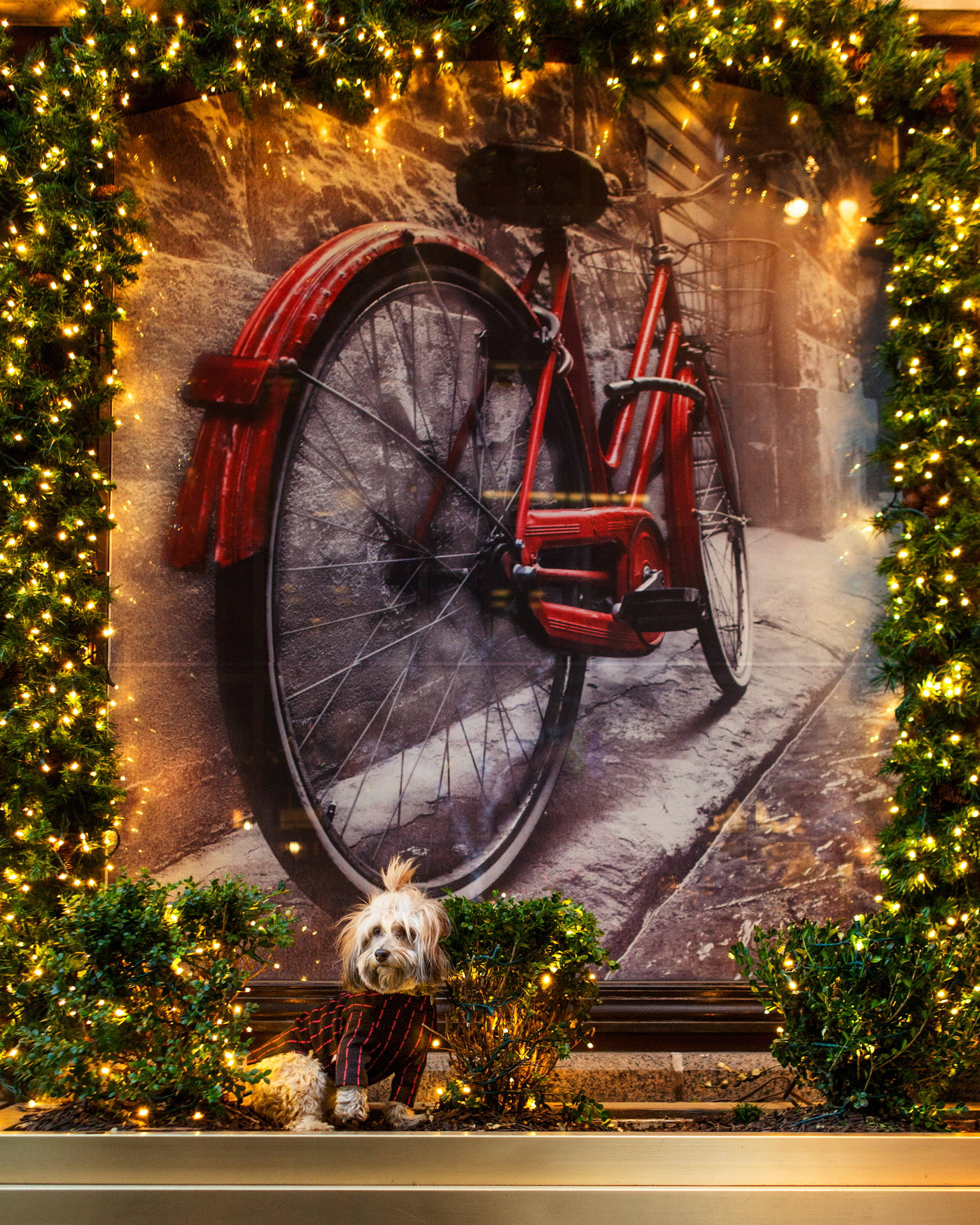 "My favorite part of the holidays in NYC is checking out all of the window decorations. I walk down Fifth Avenue making my list. Get shopping, human!"
---