$6 Flat Rate shipping on all US orders. Questions? Chat or text us at 646.450.8518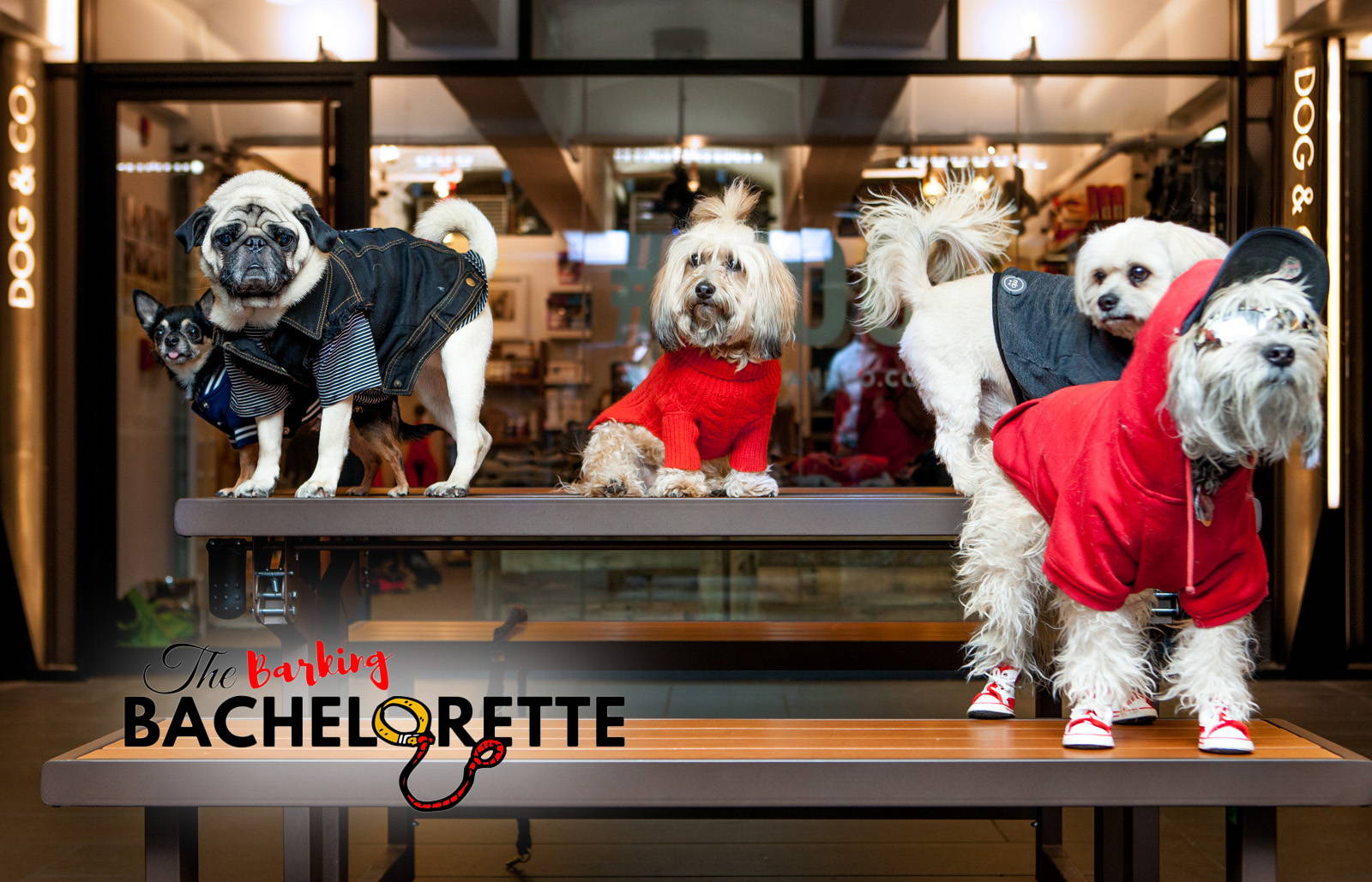 EPISODE 2
THE GROUP DATE
This week, the drama heats up as our Barking Bachelorette Cheeky the Dog takes the growling guys for a group date at TurnStyle in New York City.
Eager to see how the remaining contestants handle hanging out with Cheeky in one of her favorite NYC spots, tensions come to a boil as some of the boys seem to pay more attention to each other (and the treats) than Miss Cheeks!
---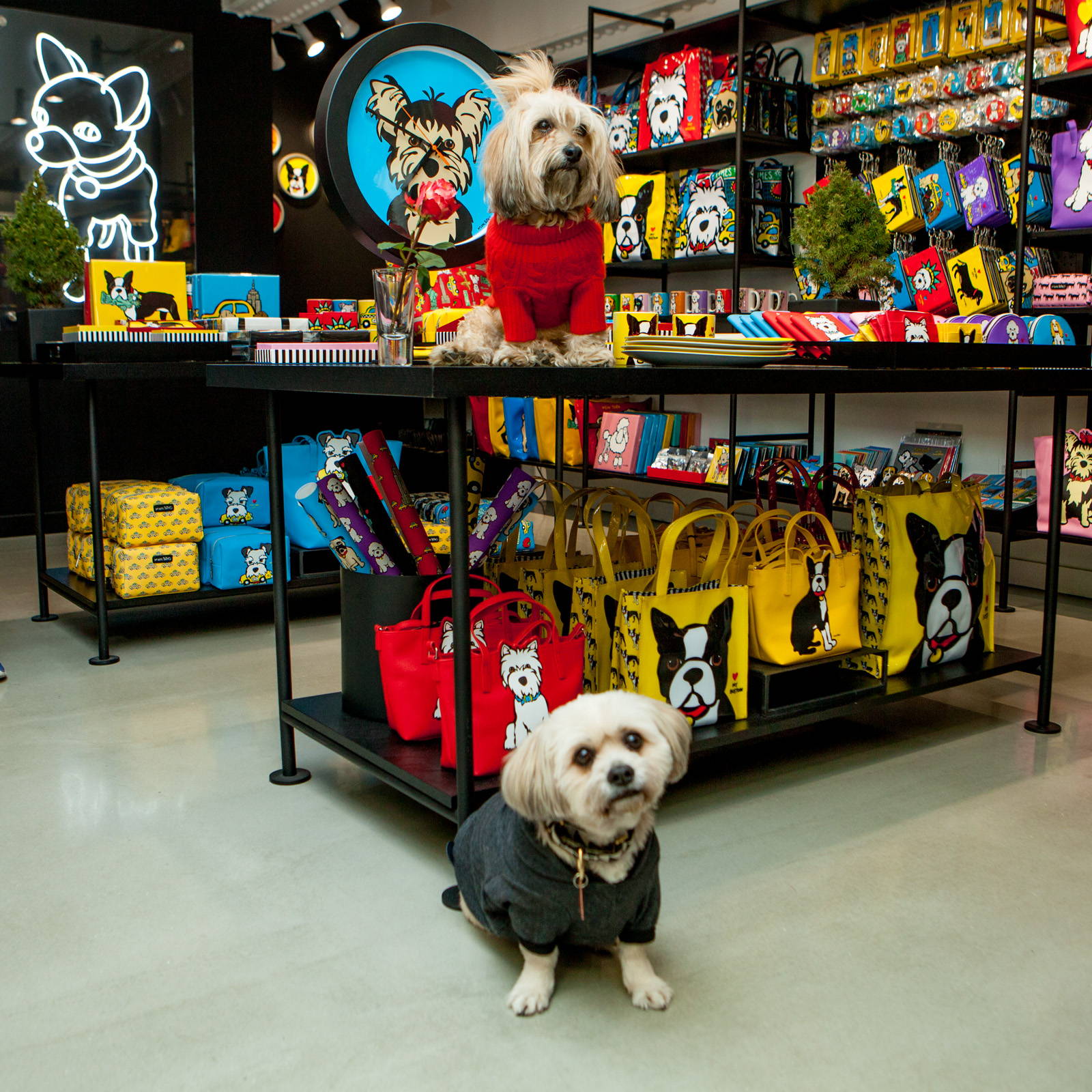 Shop Talk
Eager to get to know the first batch of barking bachelors, Cheeky takes the the boys for a visit to Mark Tetro's NYC shop for some art appreciation and canine conversation.
---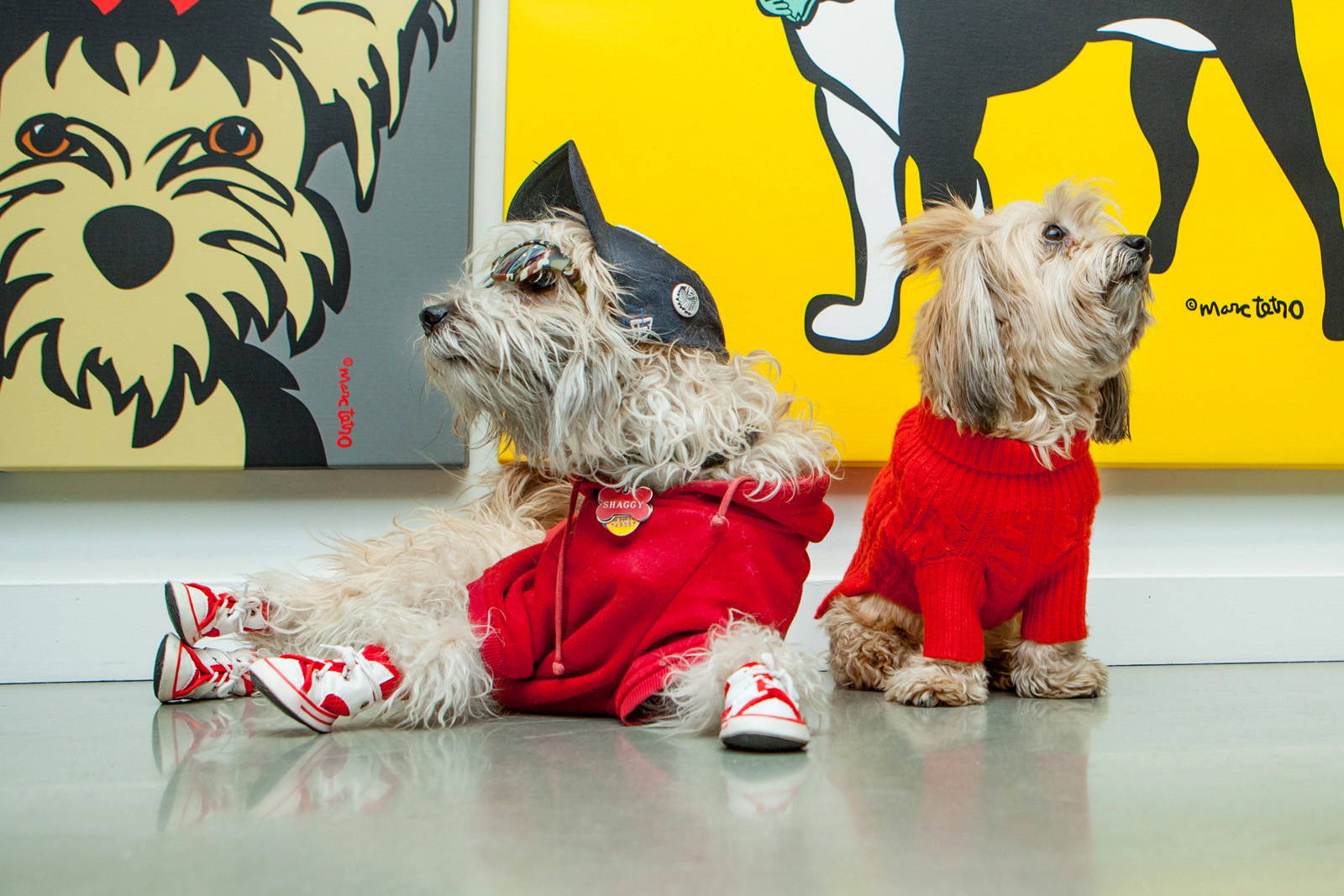 Intrigued by bad boy Shaggy, Cheeky feels instant chemistry with this laid-back lothario...despite both of them continuing to play it cool.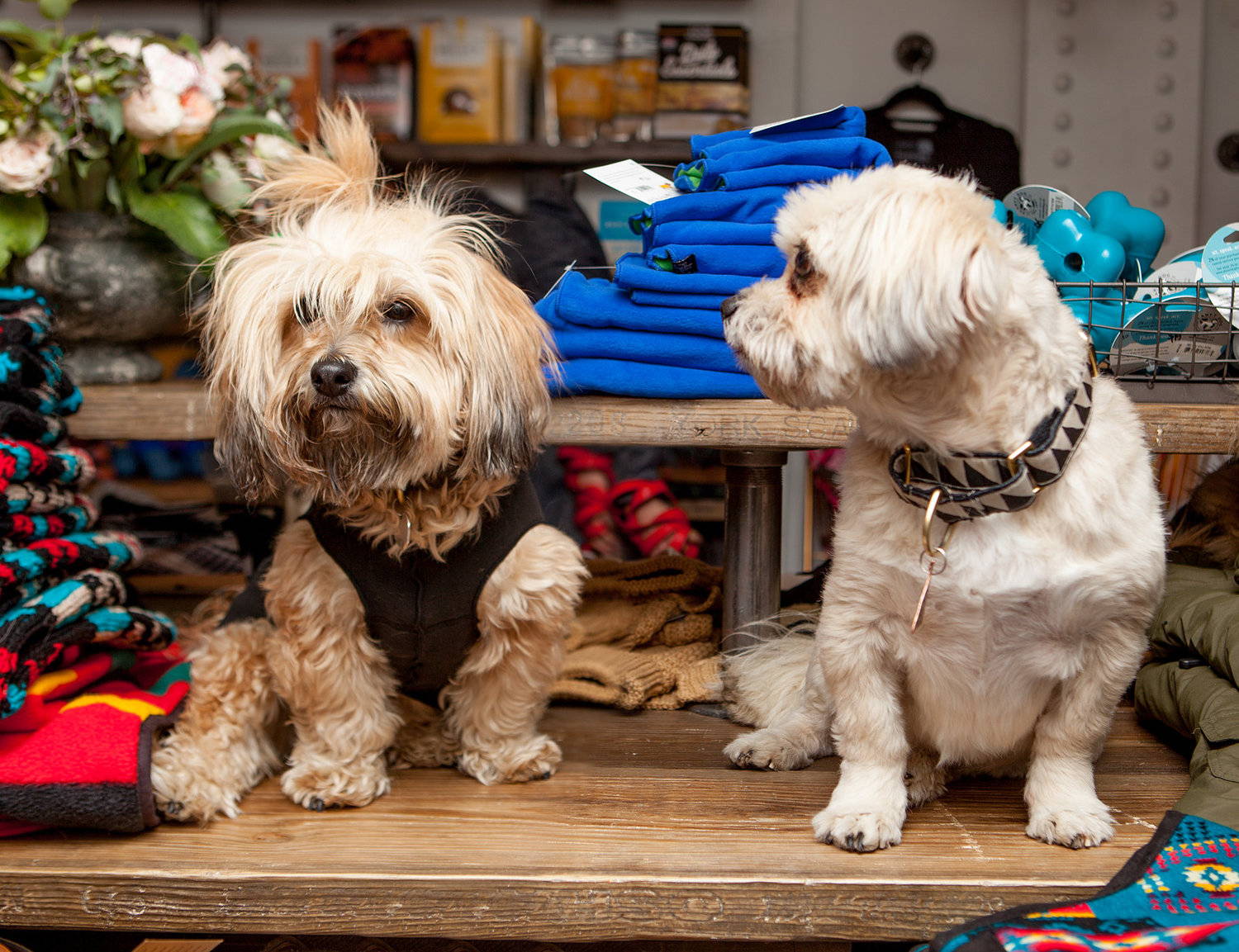 "Can we Talk?"
Shy-guy Buster makes a surprisingly bold move by asking Cheeky for some quick one-on-one time. Despite appreciating the nerve it took for Buster to ask, Cheeky starts to feel that Buster might just be a bit too emotional for her after he spends the entire time howling about how he just wants to be with his mom...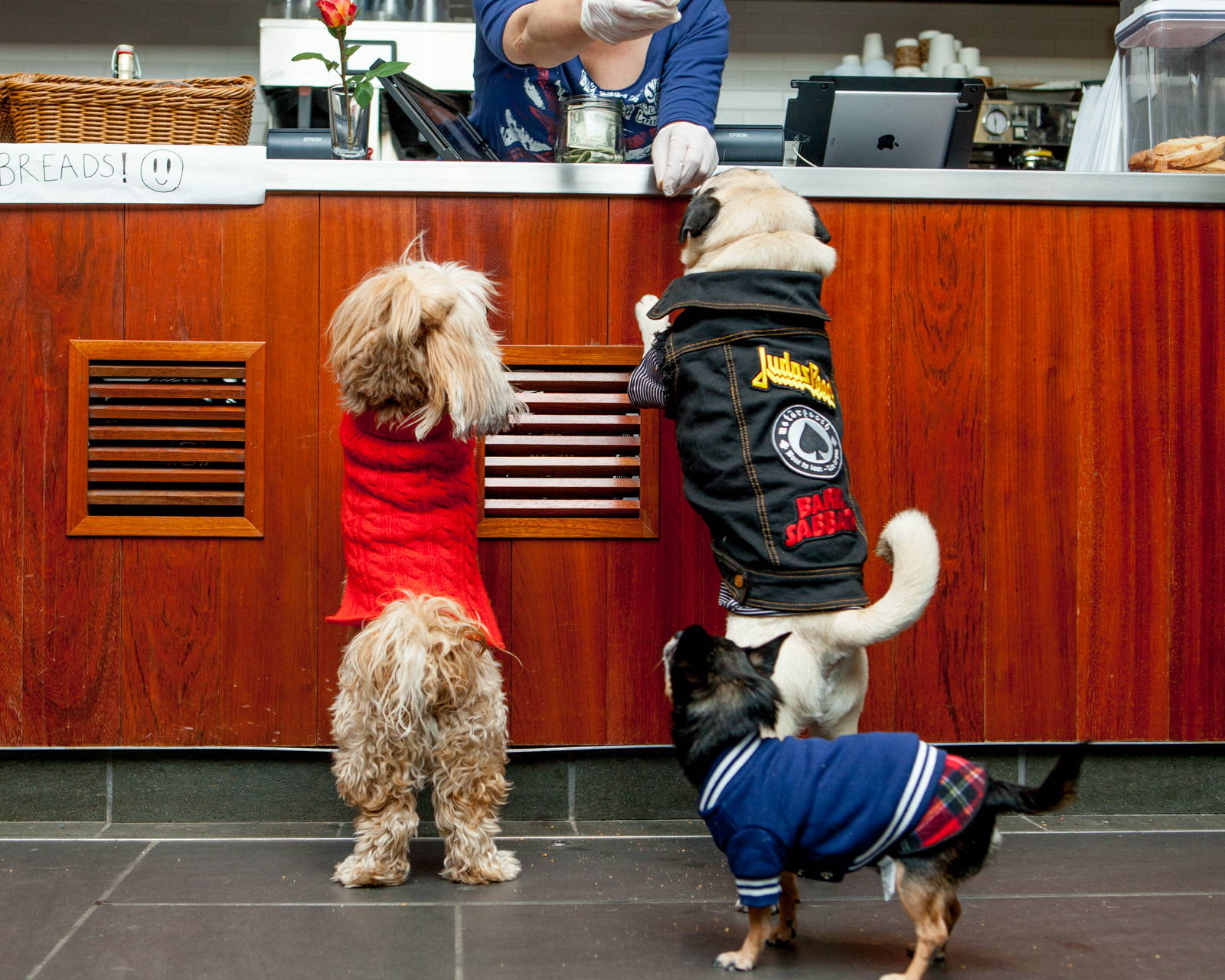 Butts at the Barkery
On the second part of the group date, Barking Bachelorette Cheeky takes the boys to sample a special snack (cheese biscuits!) at her favorite barkery. But while she enjoys introducing the contestants to a tasty treat, she doesn't love that some of the contestants seem more interested in sniffing each other's butts (or for Boogie - the biscuits!) than her own...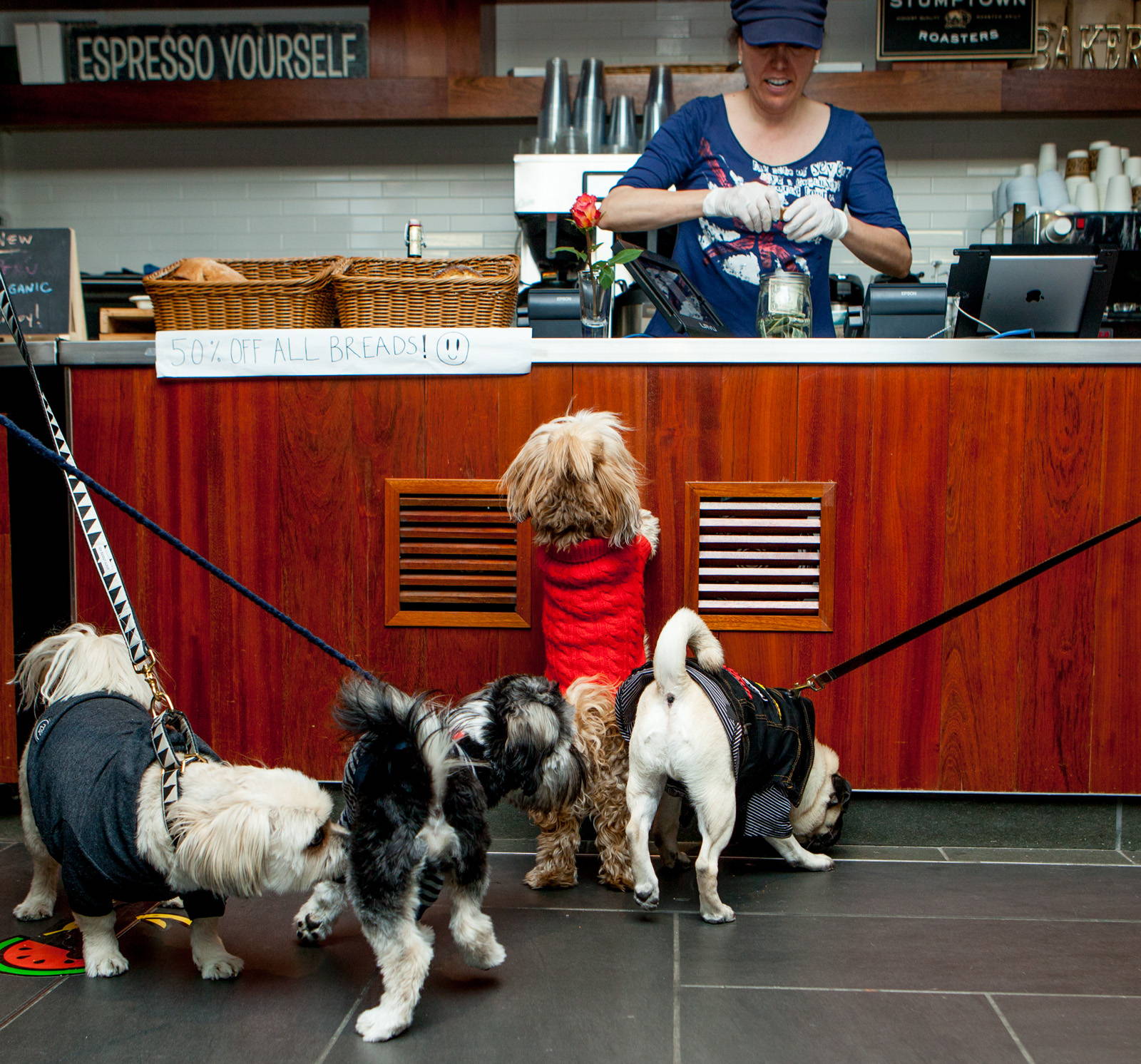 ---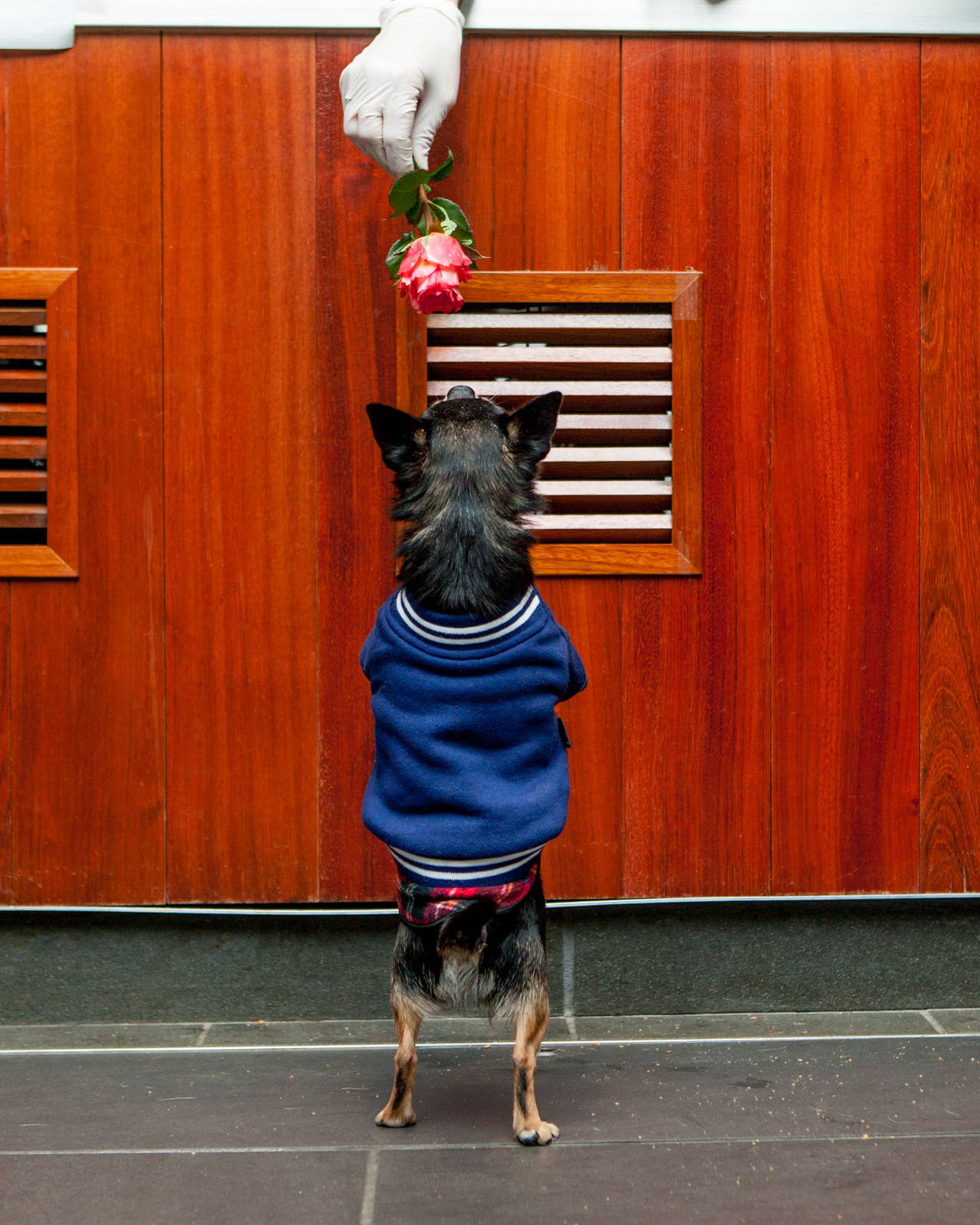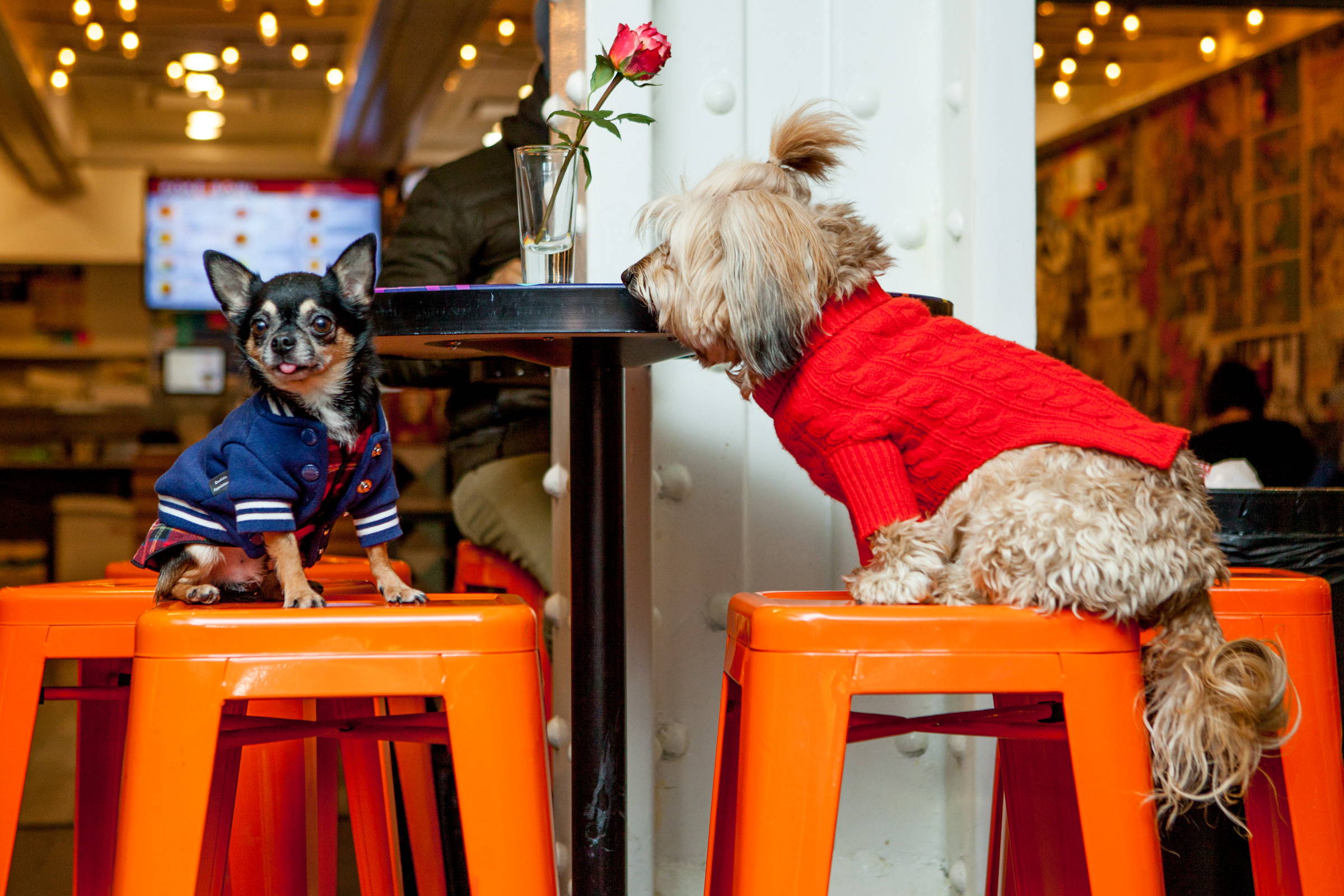 "Can I steal you for a second?"
Marcelo, the smallest contestant, takes a big step by asking Cheeky for some one-on-one time while on the group date. While Cheeky appreciates his bold move, ladies' man Marcelo might just be a little too smooth for his own good, as she feels that he might just be mugging for the camera.