$6 Flat Rate shipping on all US orders. Questions? Chat or text us at 646.450.8518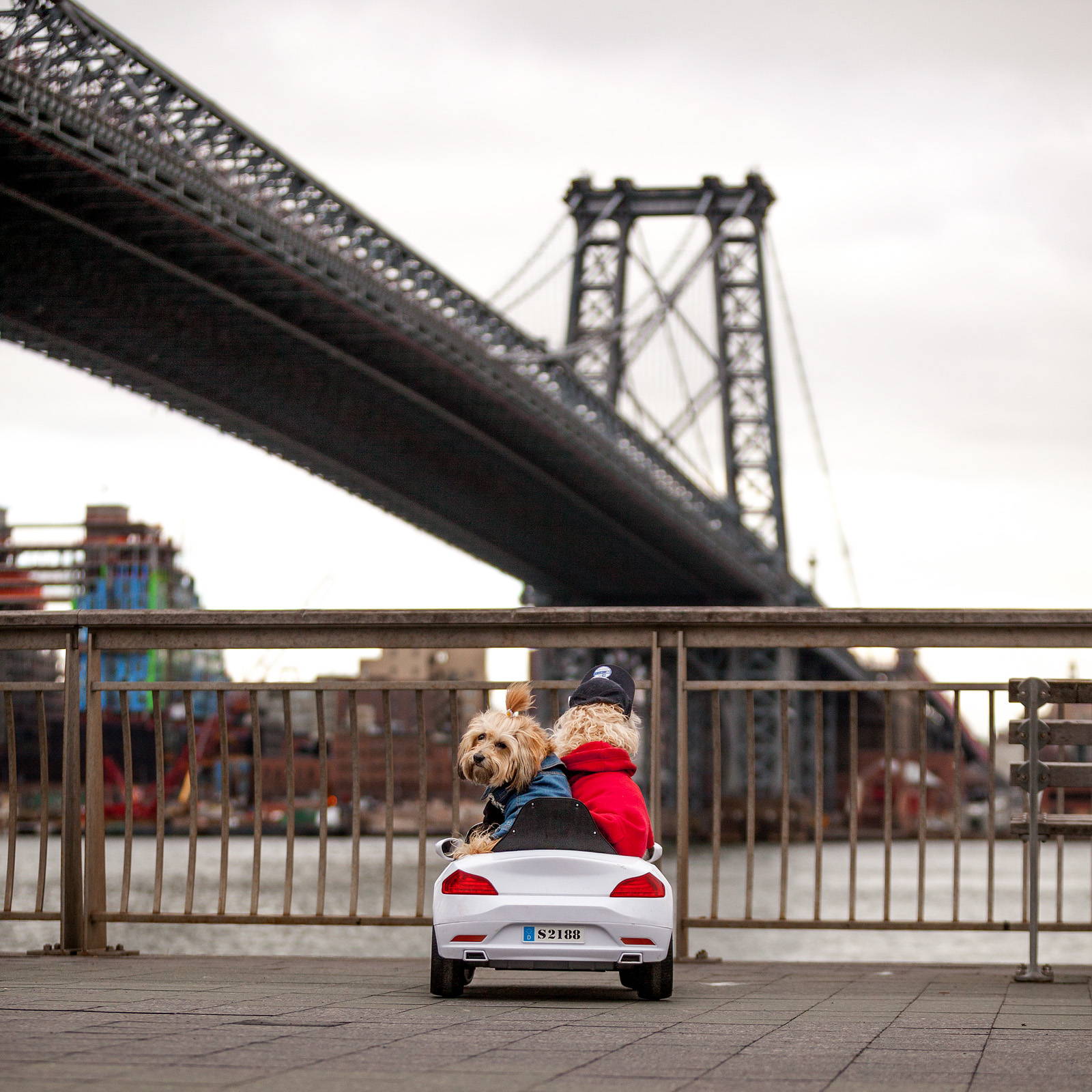 EPISODE 4
One-on-One
date with
SHAGGY
A convertible cruise down the East River promenade...is this the romantic date that will bring our Barking Bachelorette Cheeky and bad boy Shaggy closer?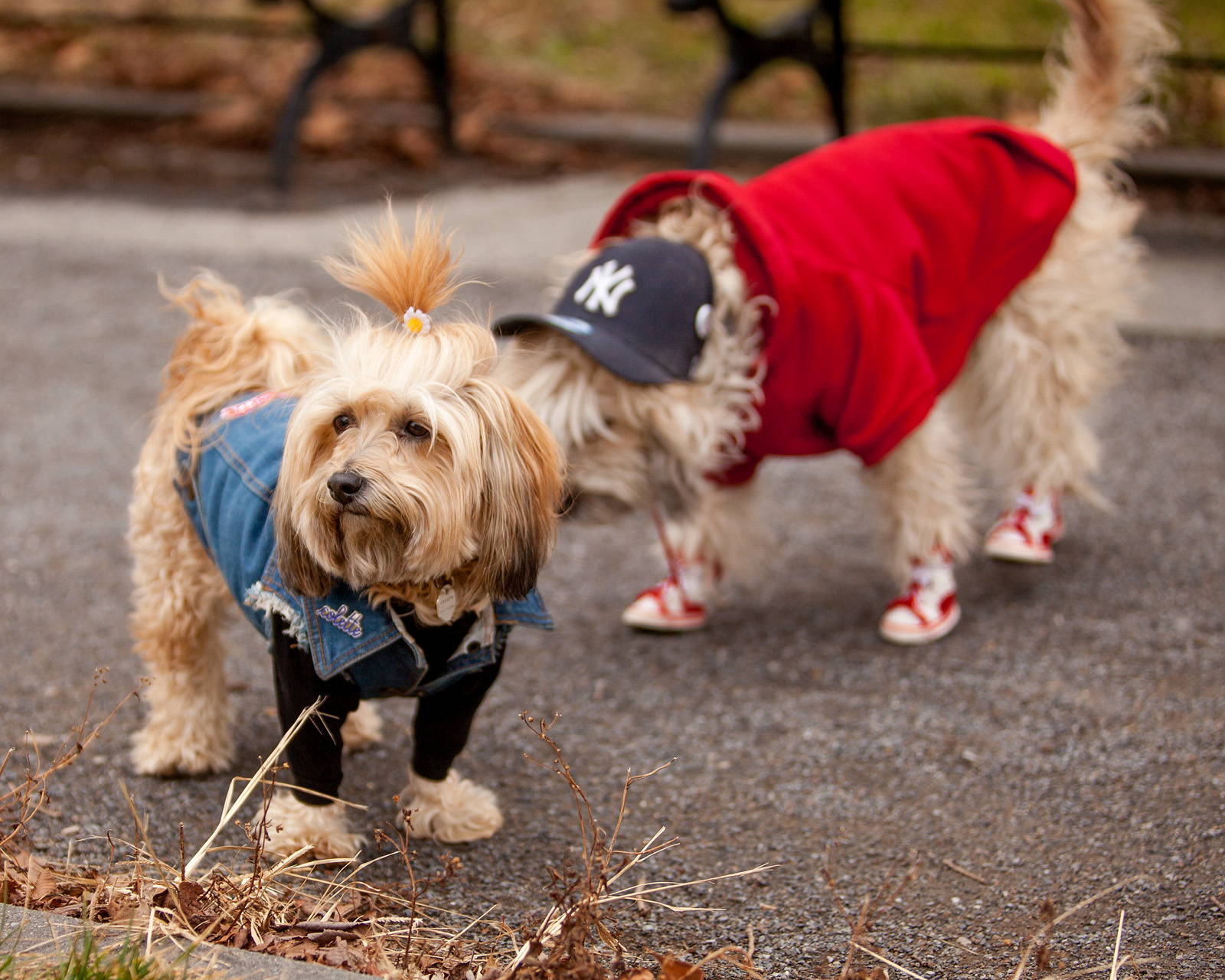 At the beginning of the date, Cheeky and Shaggy get to know each other a bit better, then pile into a sweet convertible to take a drive downtown.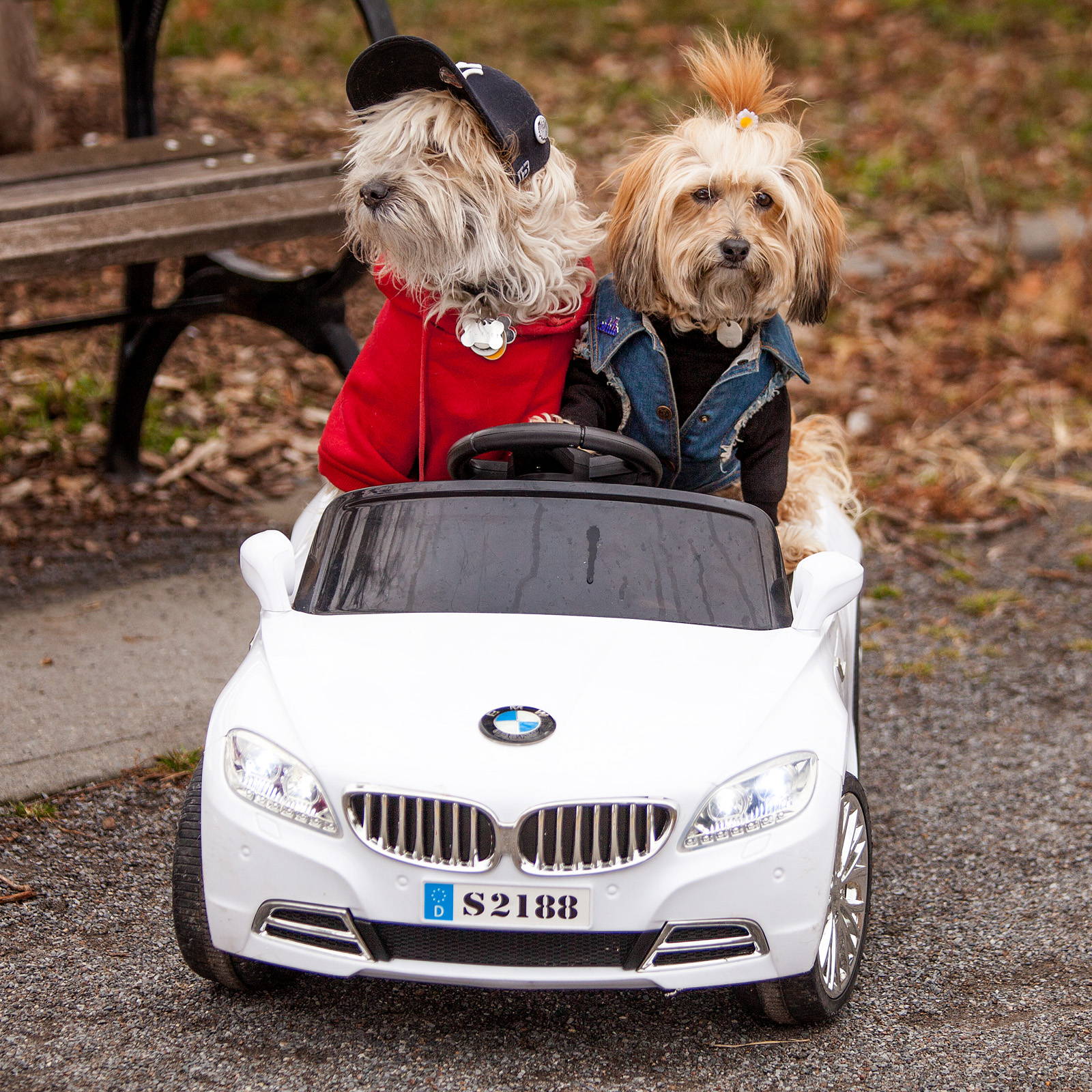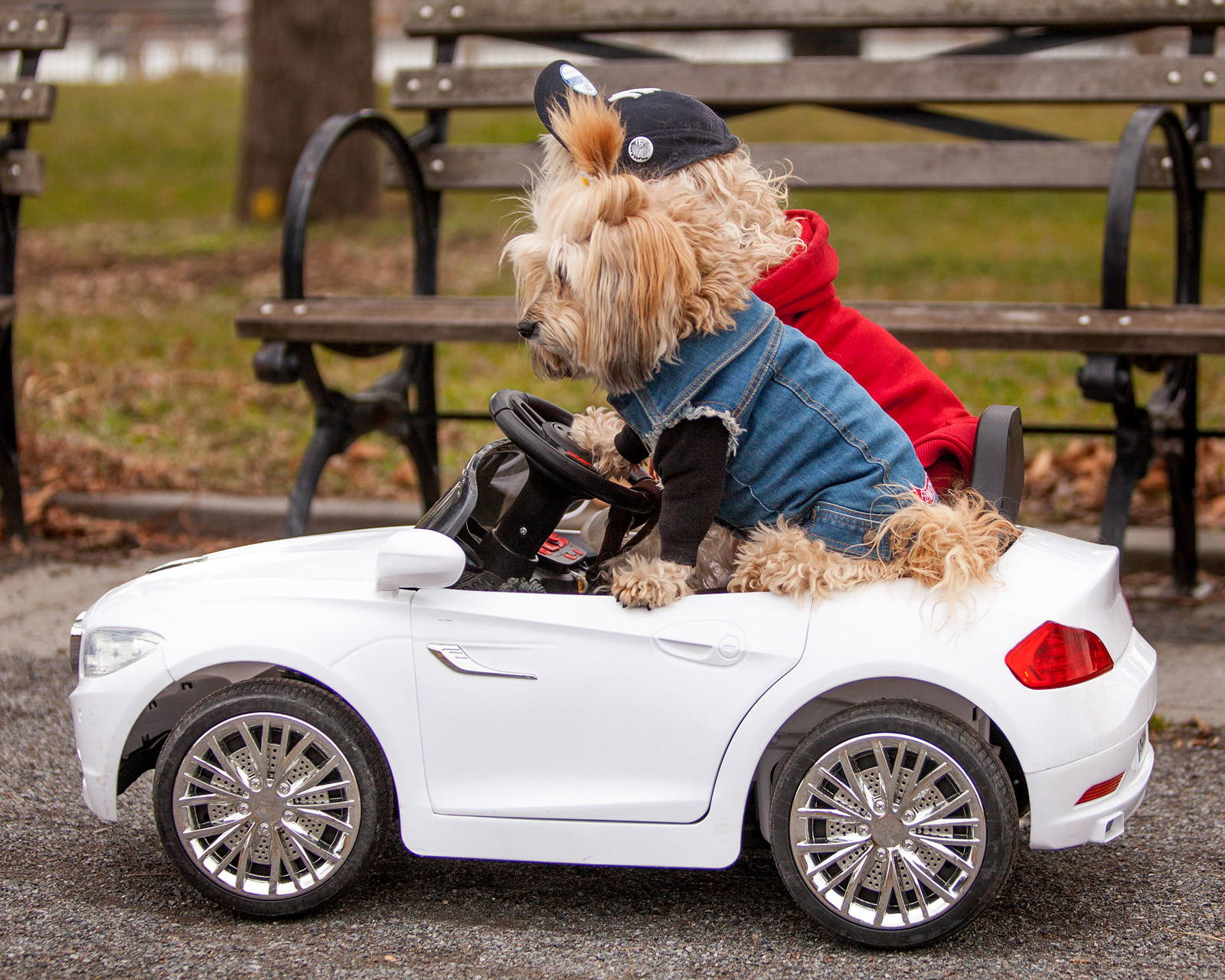 A proud four-legged feminist, Cheeky takes charge and hops into the driver's seat.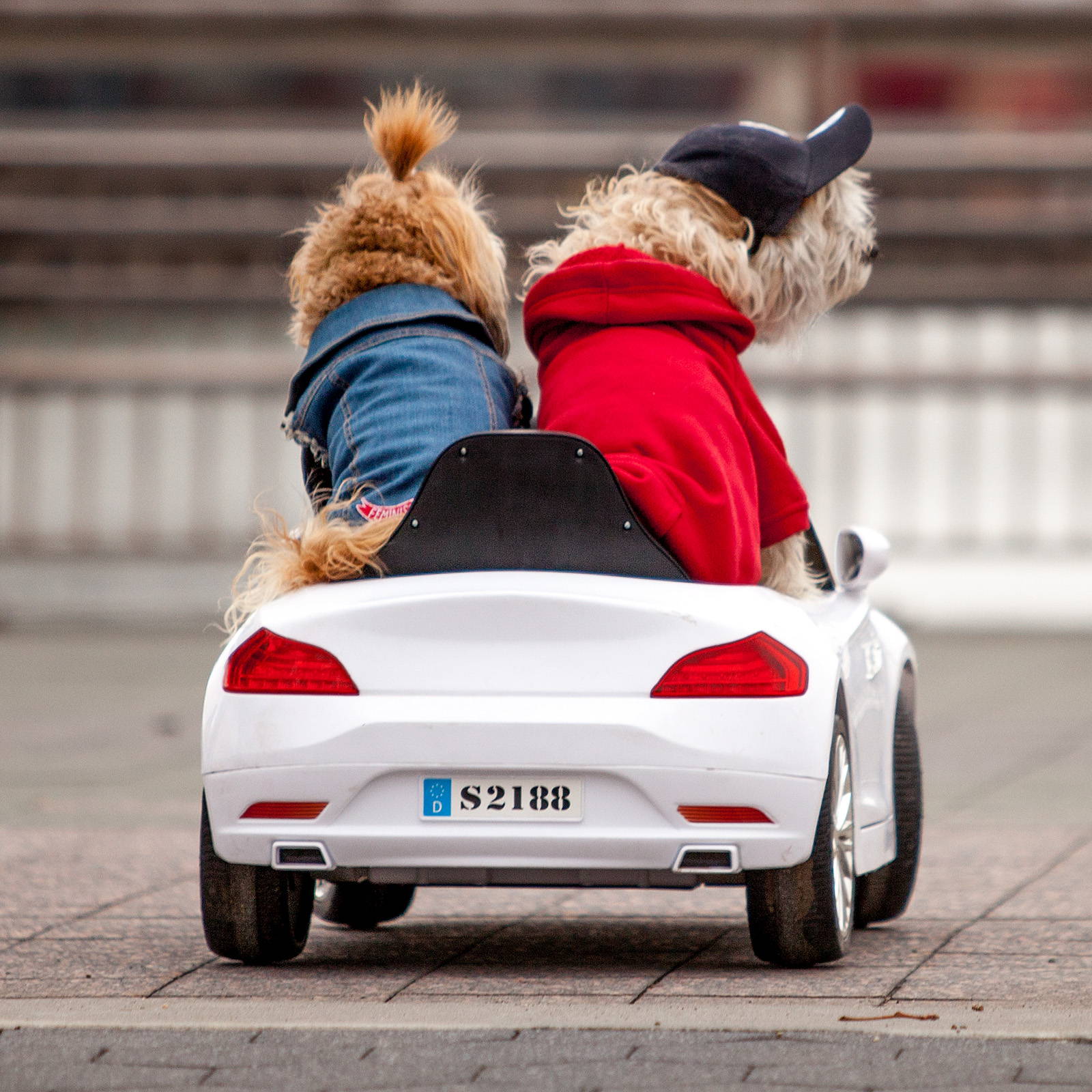 ---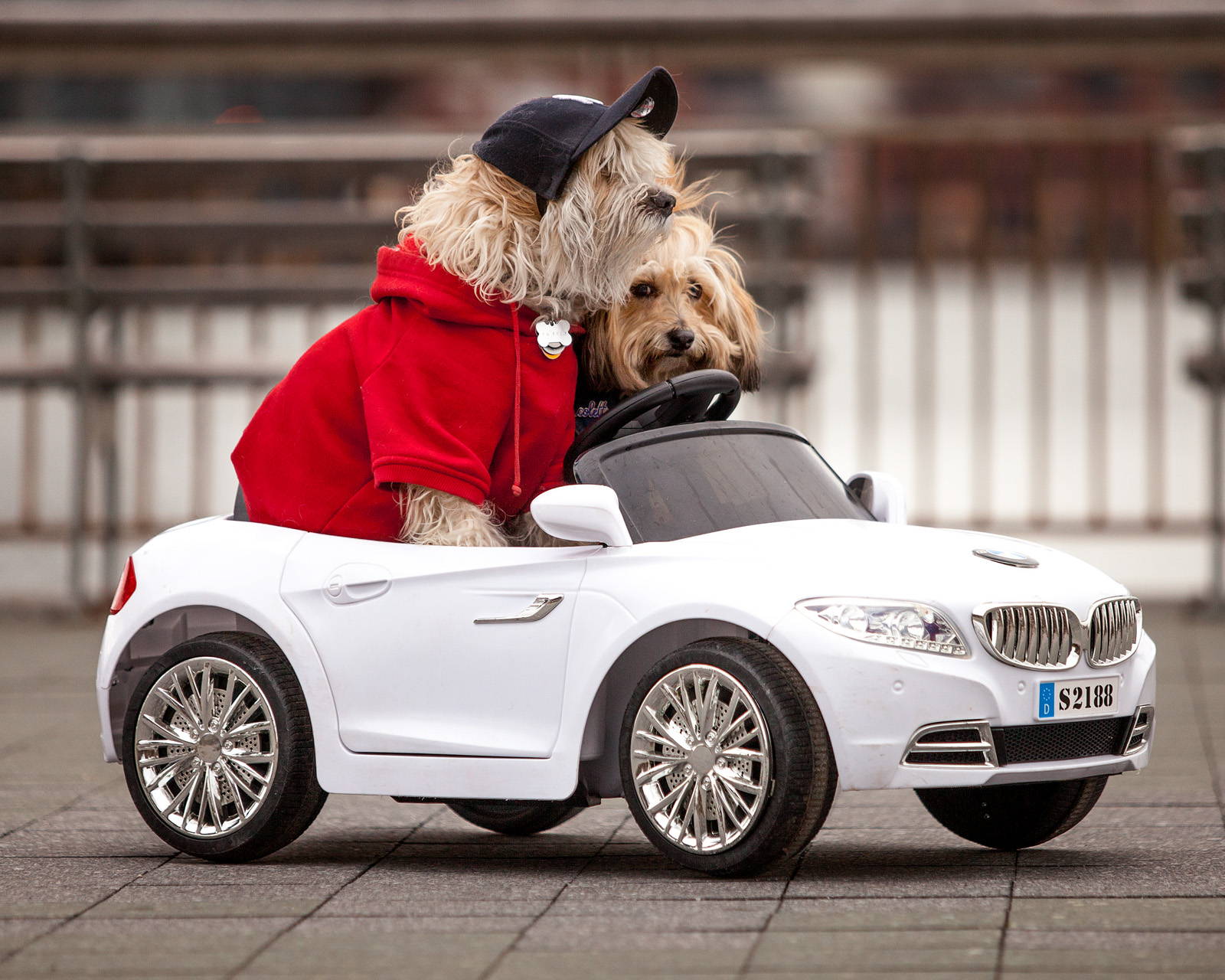 CHEEKY the DOG
the Barking Bachelorette
"I'm attracted to Shaggy's "too cool for puppy school" attitude, but I need to see if he has a softer side. I'm an independent lady and I always bark my mind, so I need a guy who can express his feelings too. I can't help but feel suspicious of a guy who's always so cool...is Shaggy's bad boy image just for show??"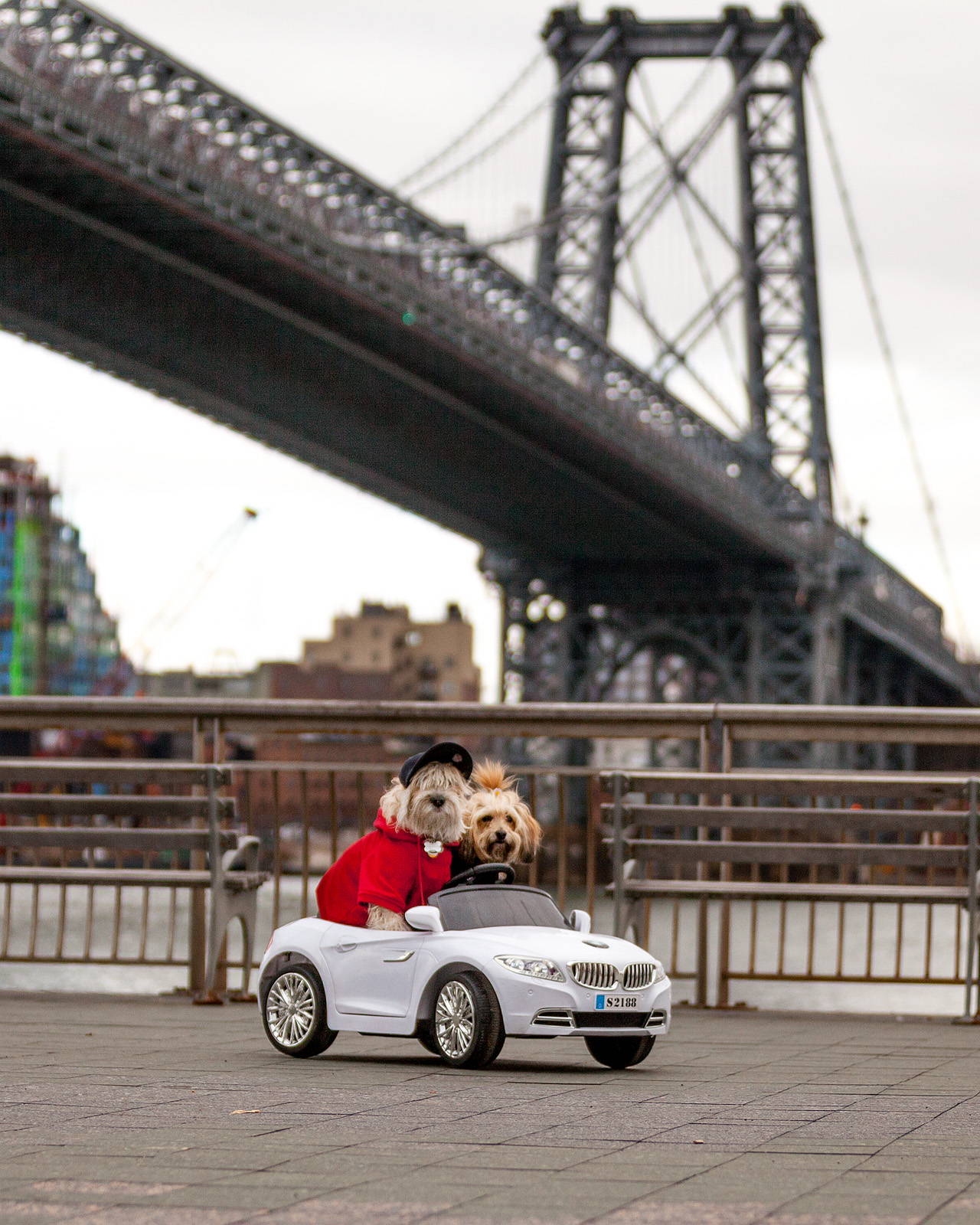 ---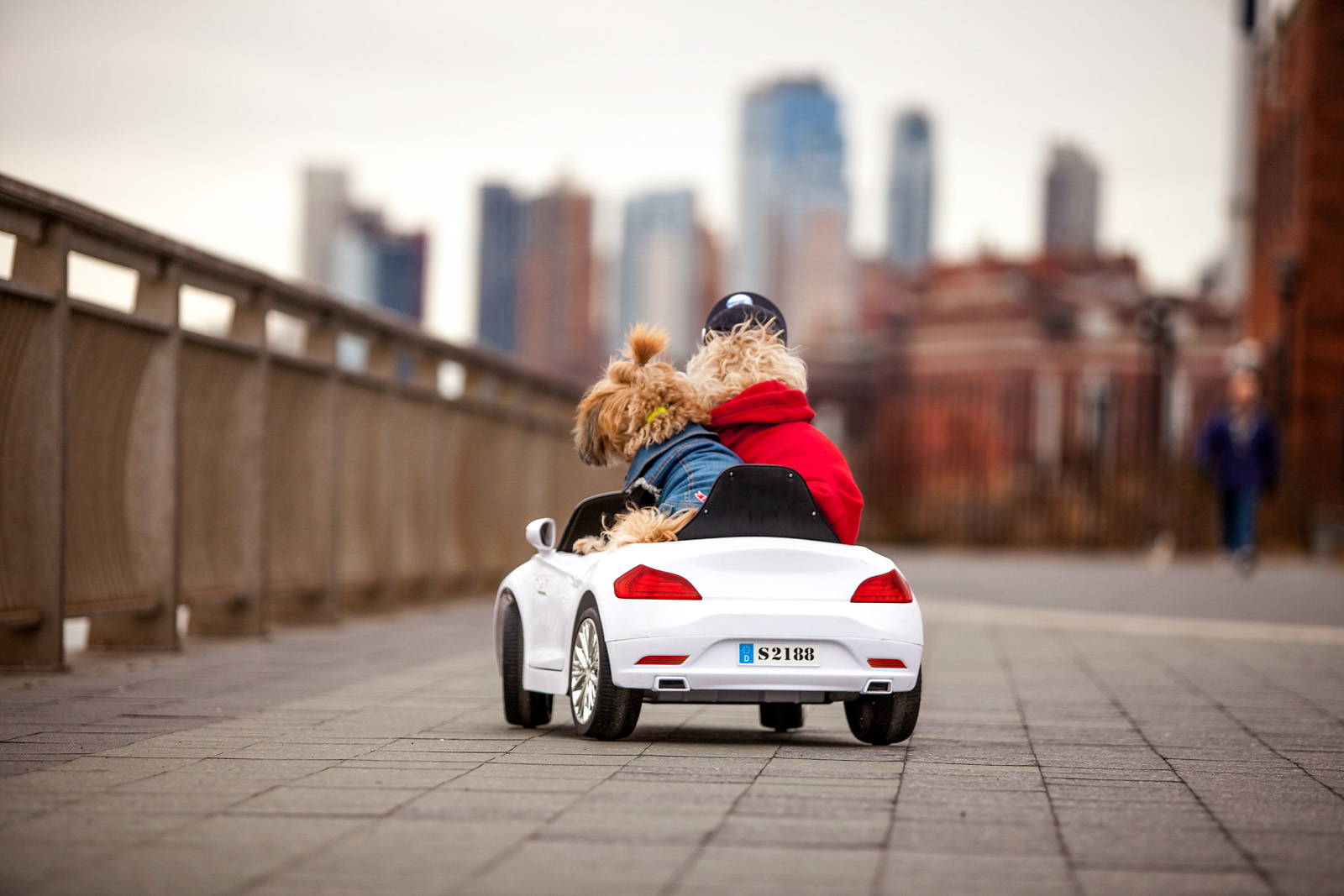 ---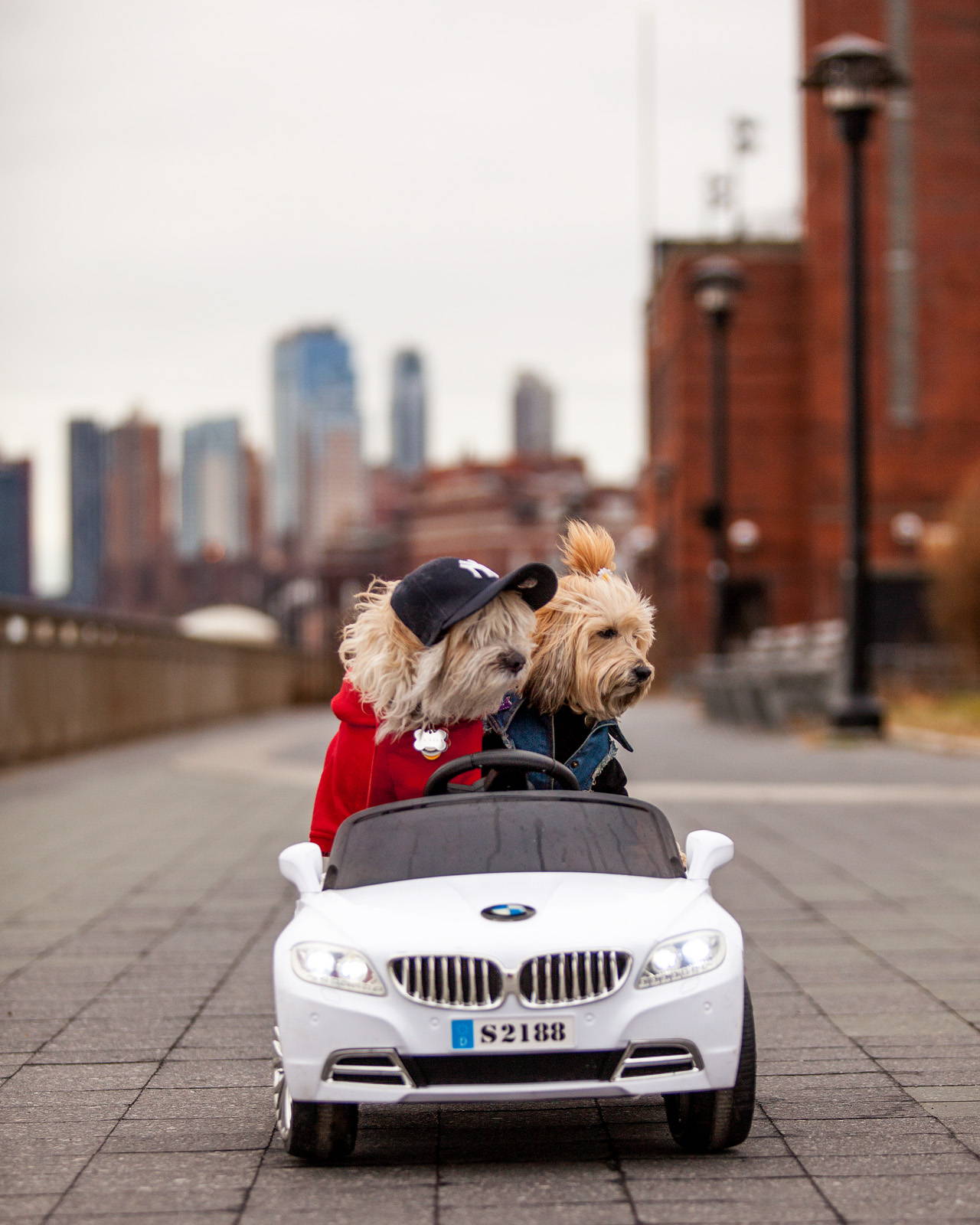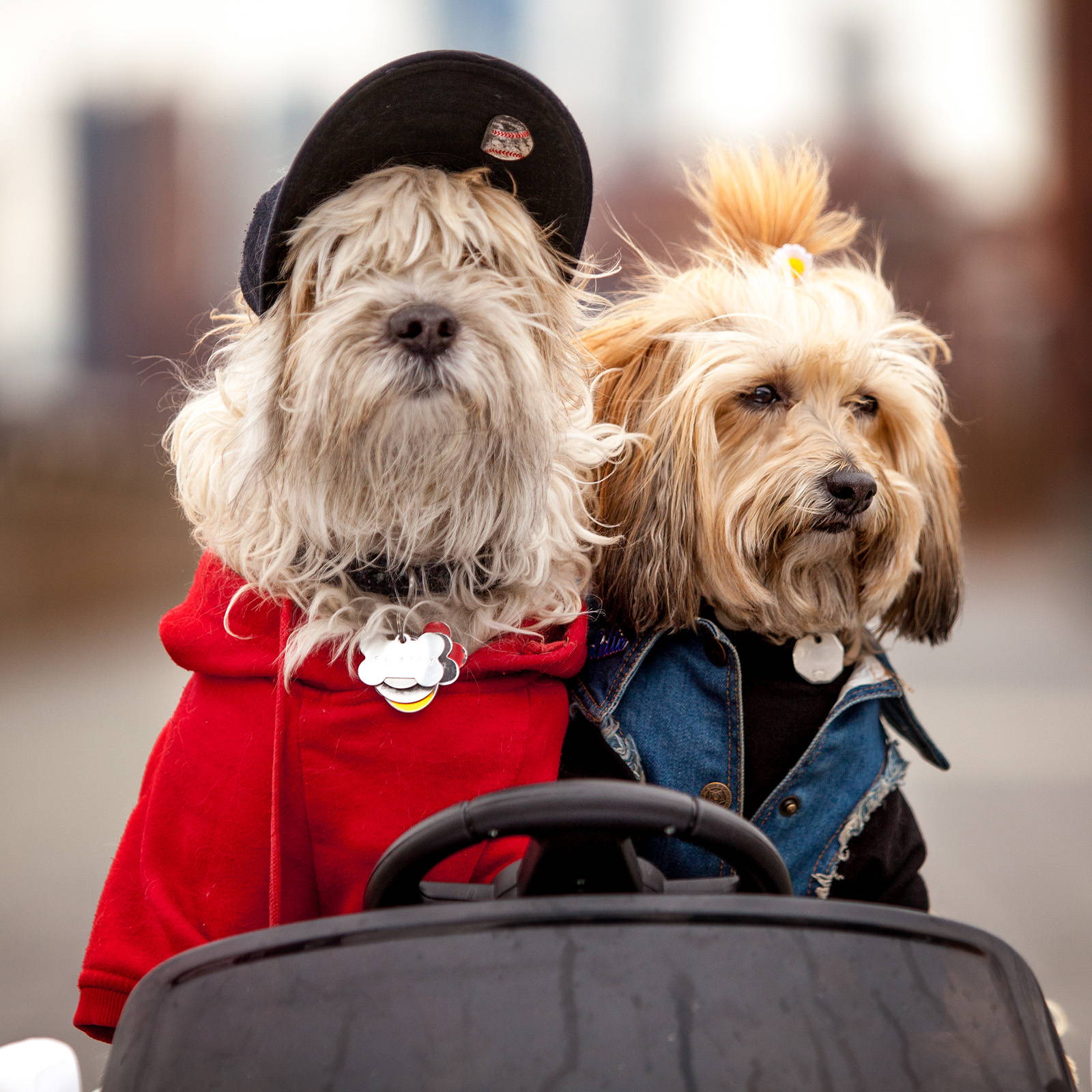 SHAGGY
the Bad Boy
"I like Cheeky, she's a chill lady with great style, just like me. But I need to keep playing it low-key to see if she really likes me as a pup, or she just likes my swag..."
---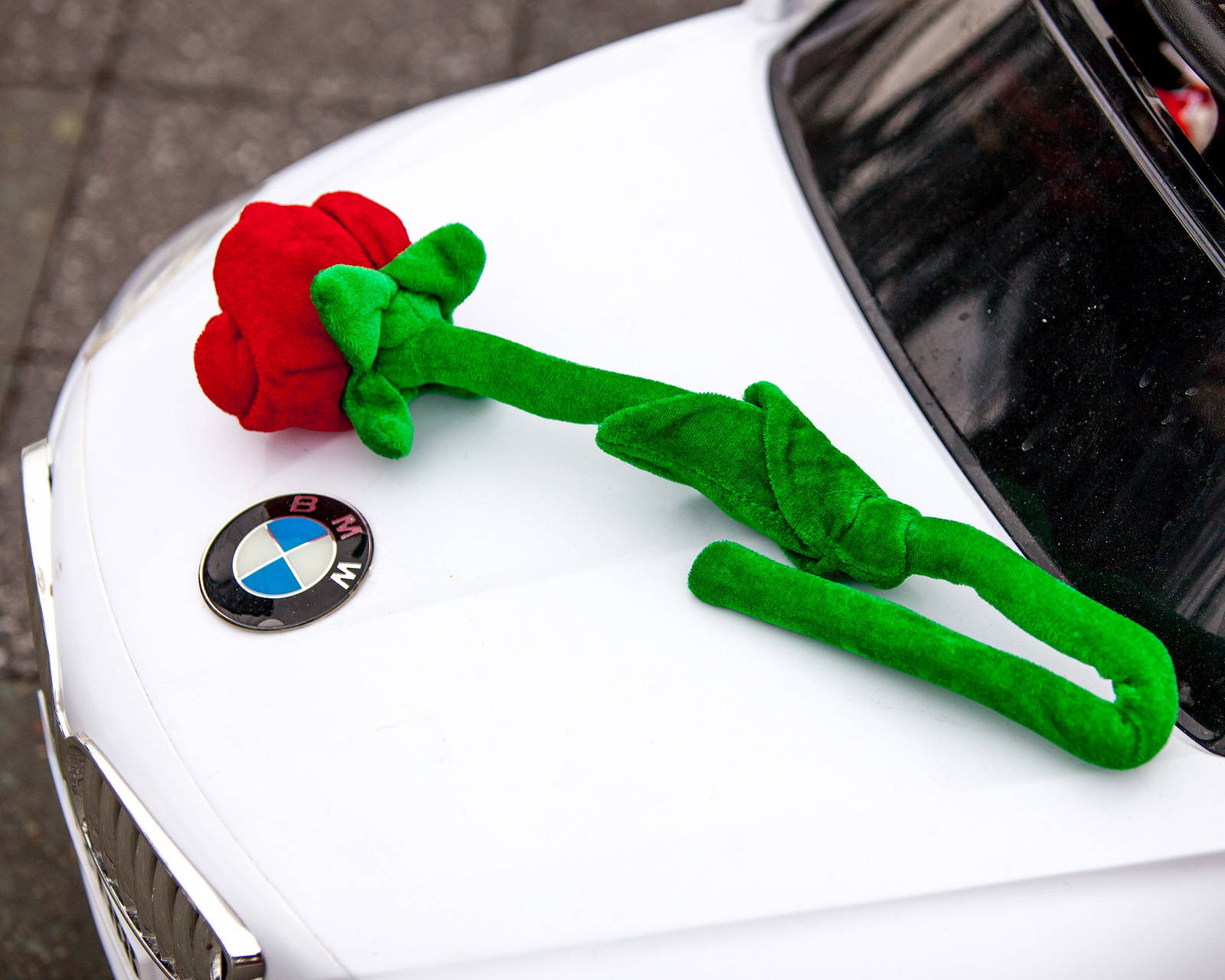 The rose looms large as the date rolls on...but Shaggy continues to play it cool.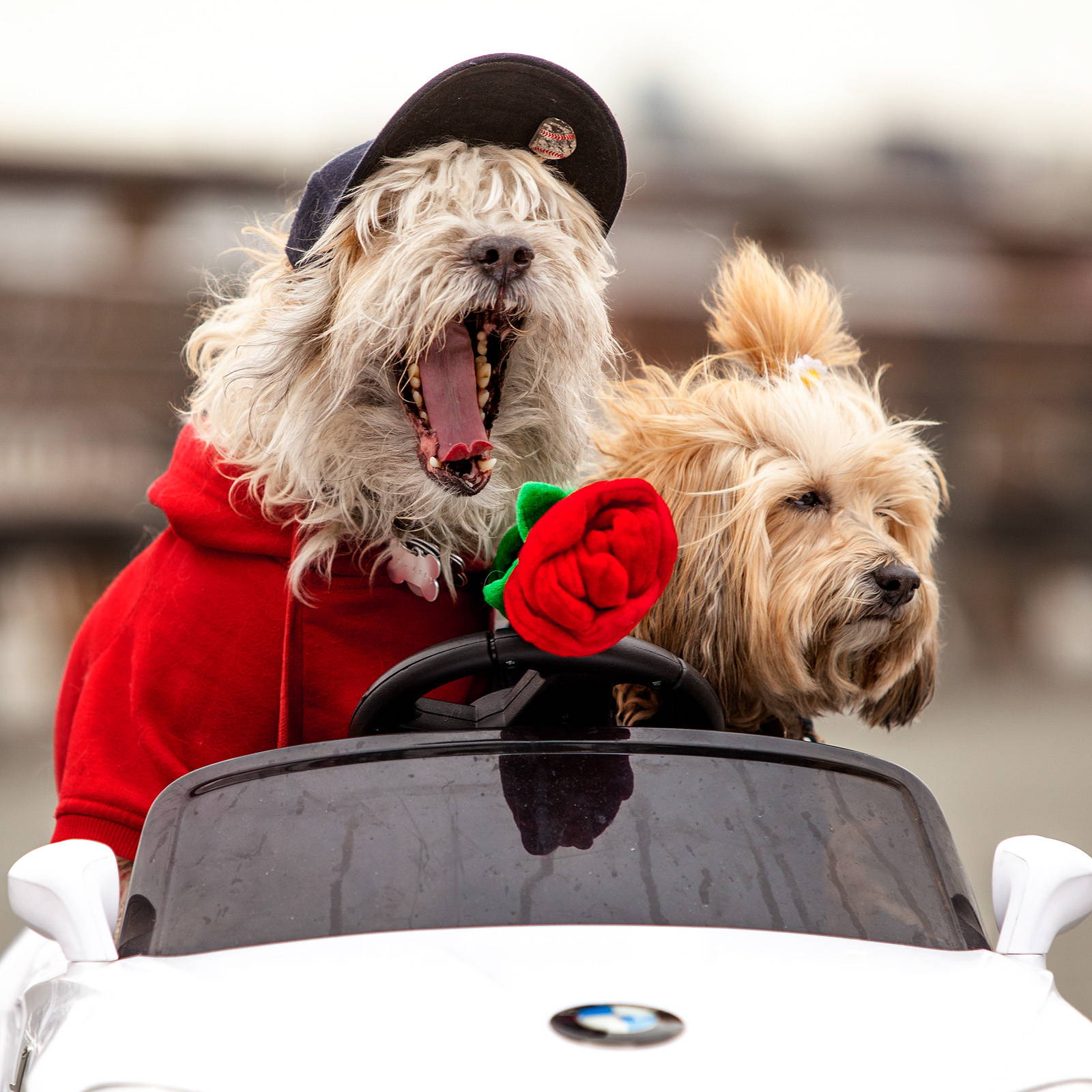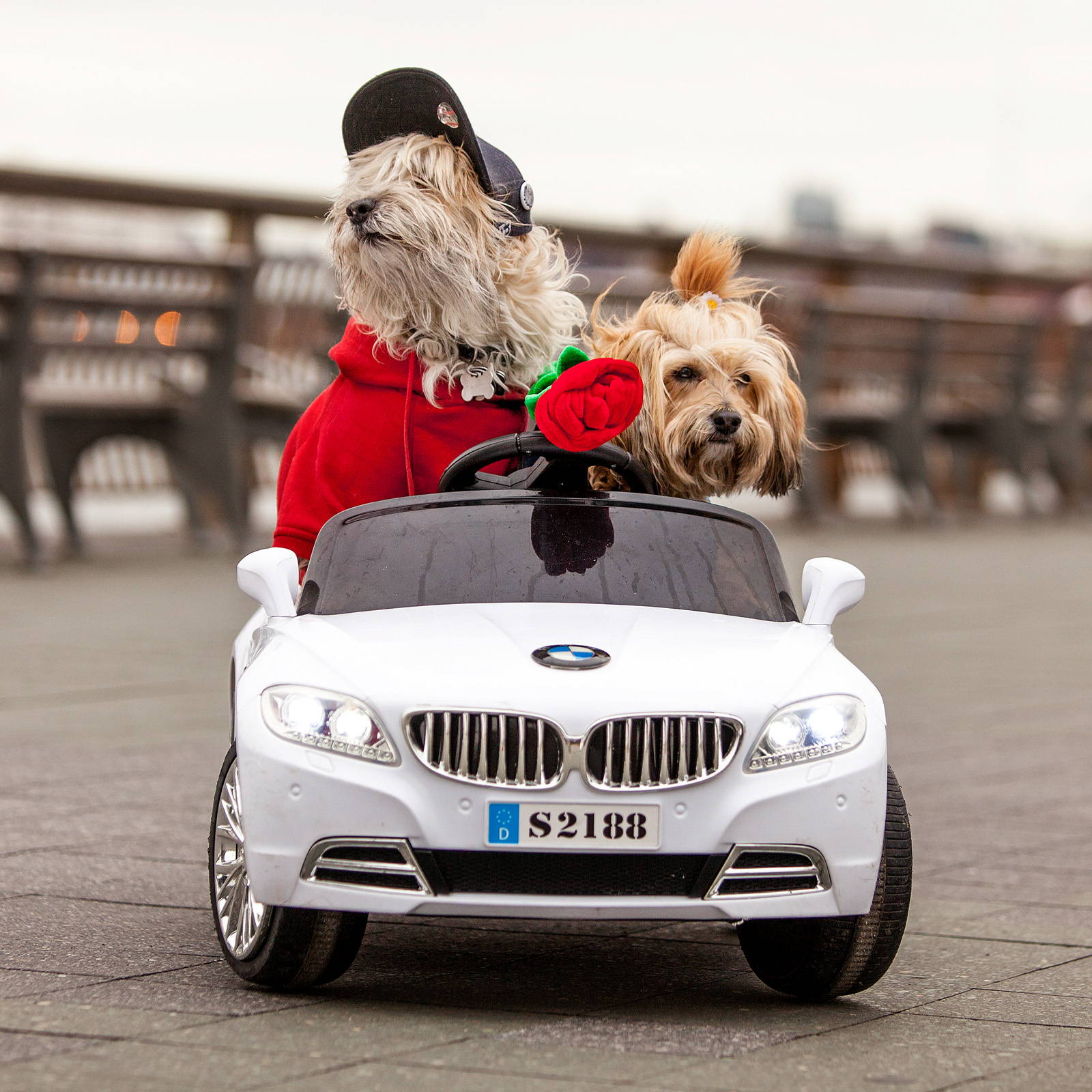 ---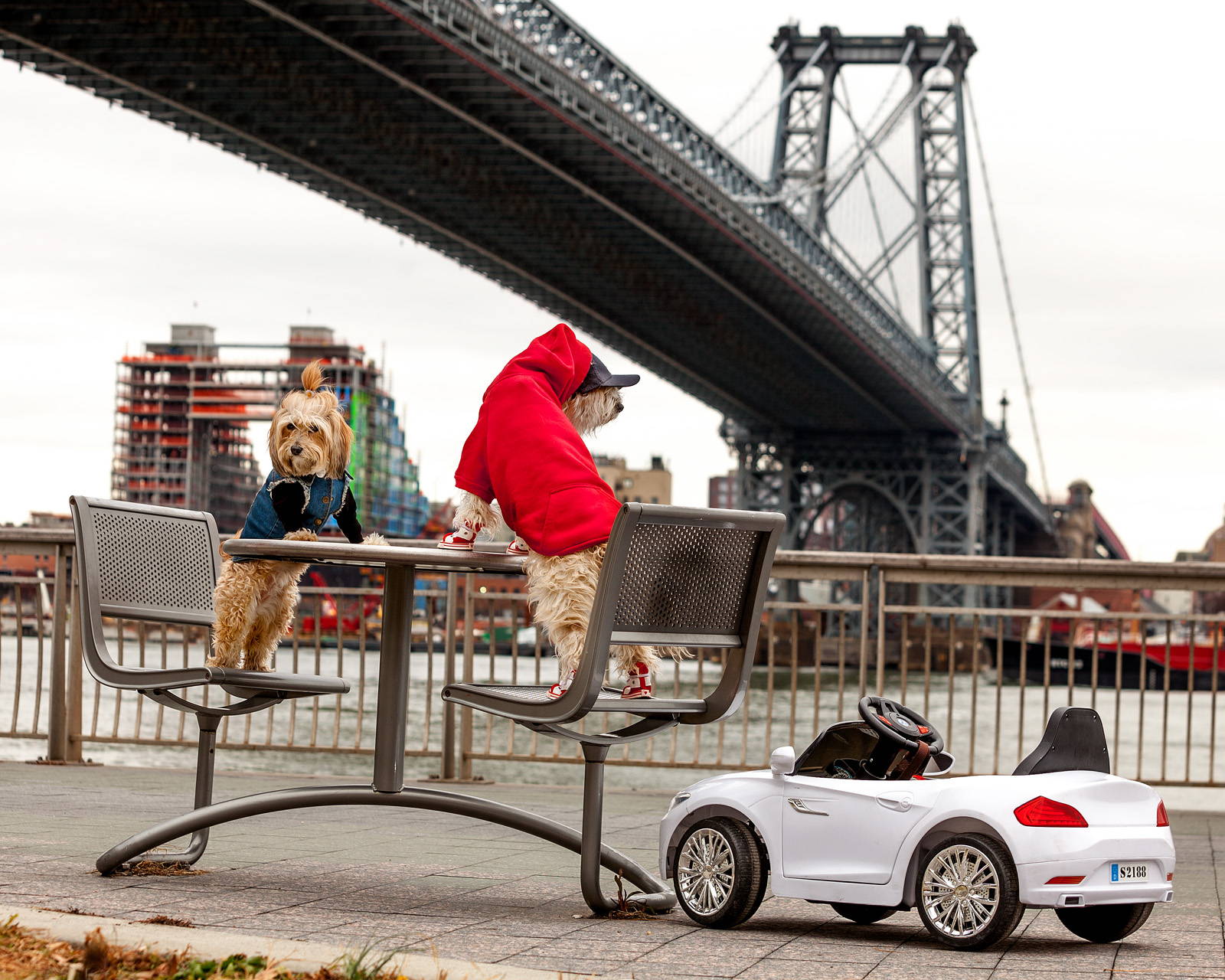 Cheeky and Shaggy stop for one last chat.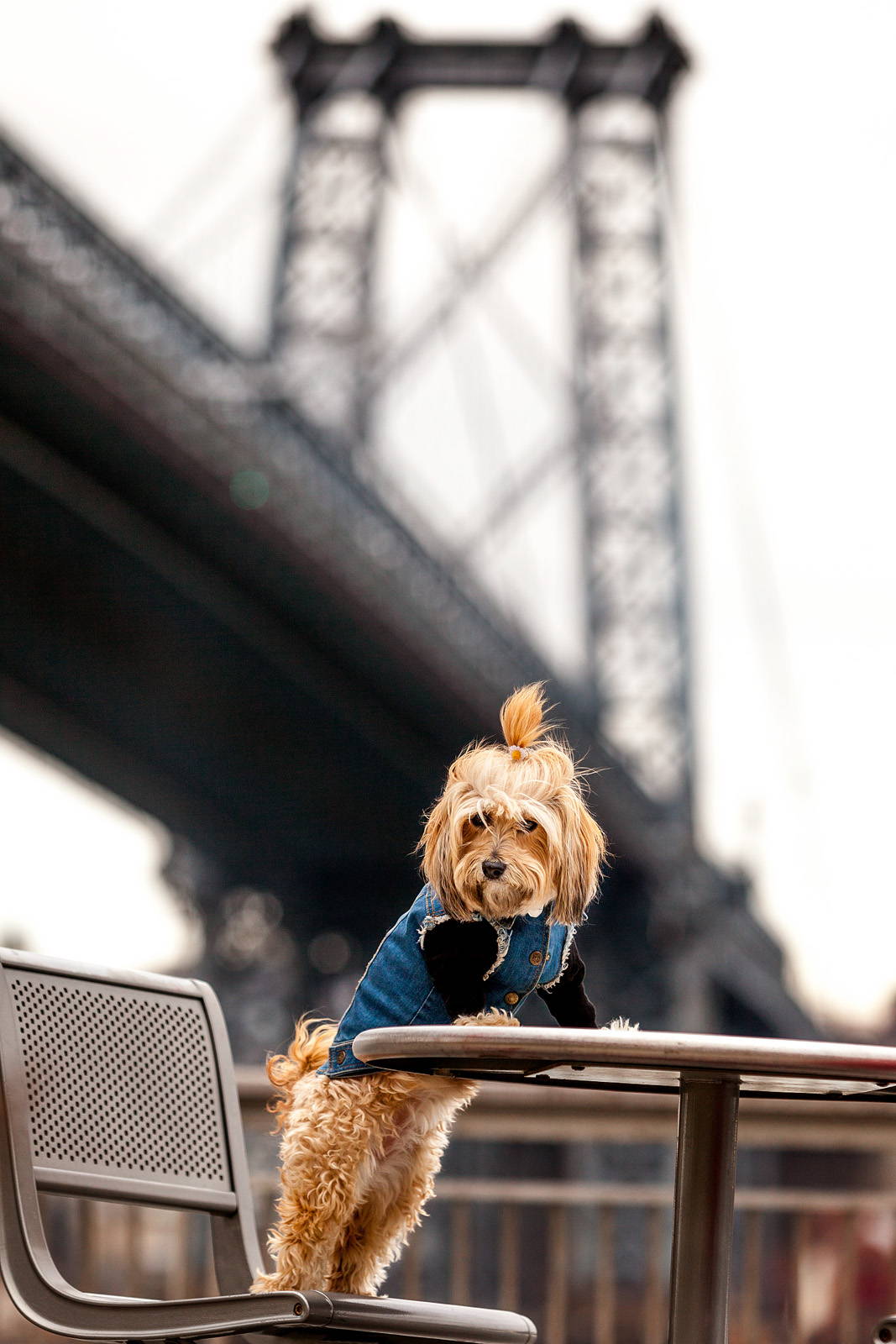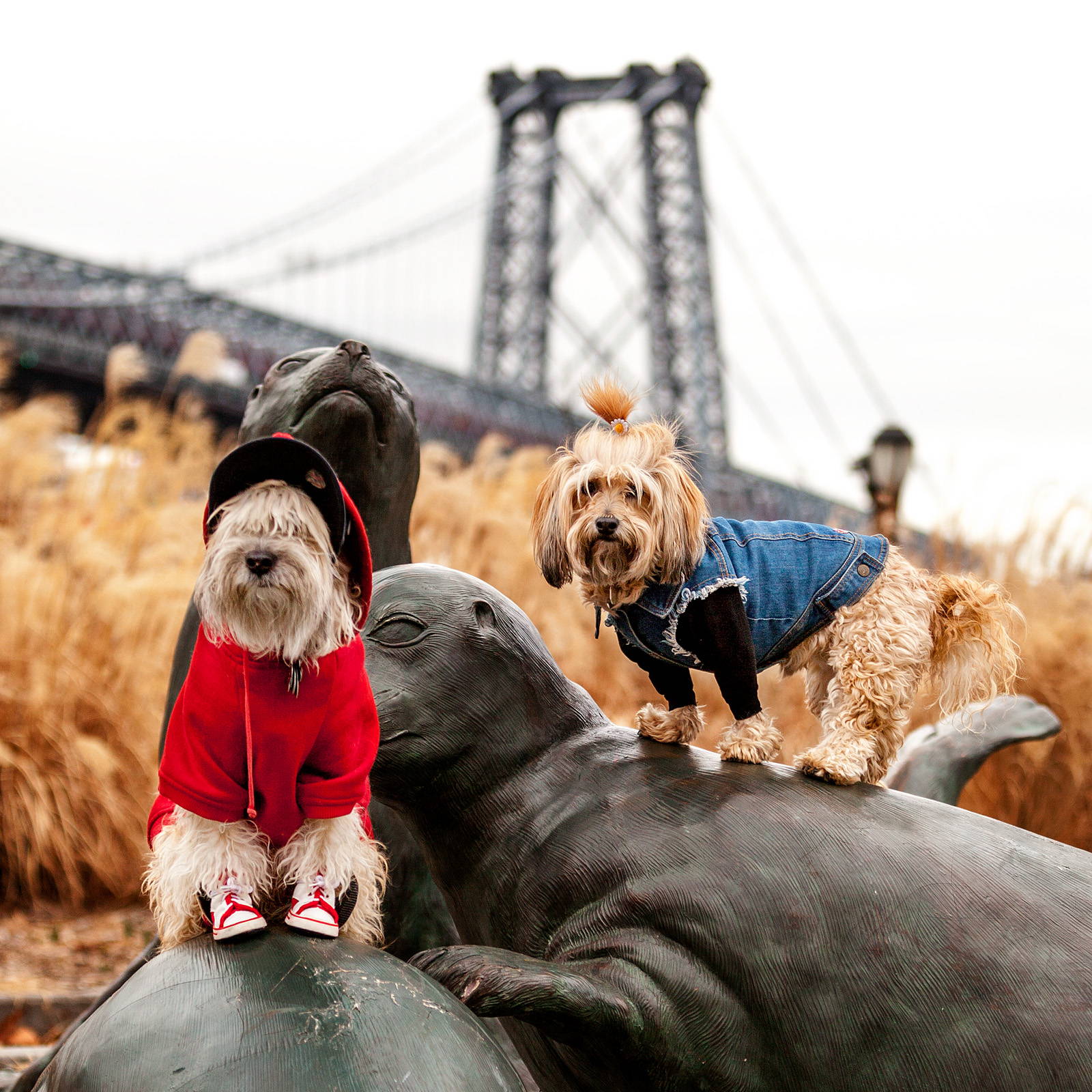 CHEEKY the DOG
the Barking Bachelorette
"I understand that Shaggy needs to take it slow. But along the Bachelorette journey, he has to open up for this process to work. I'm just not sure that I can take a chance that he'll be able to do that before we reach the final rose! If he can't open up to me, I'm just not sure that I can see a future for us together."
---
At the end of the date, Cheeky just couldn't give Shaggy the rose without knowing how he feels...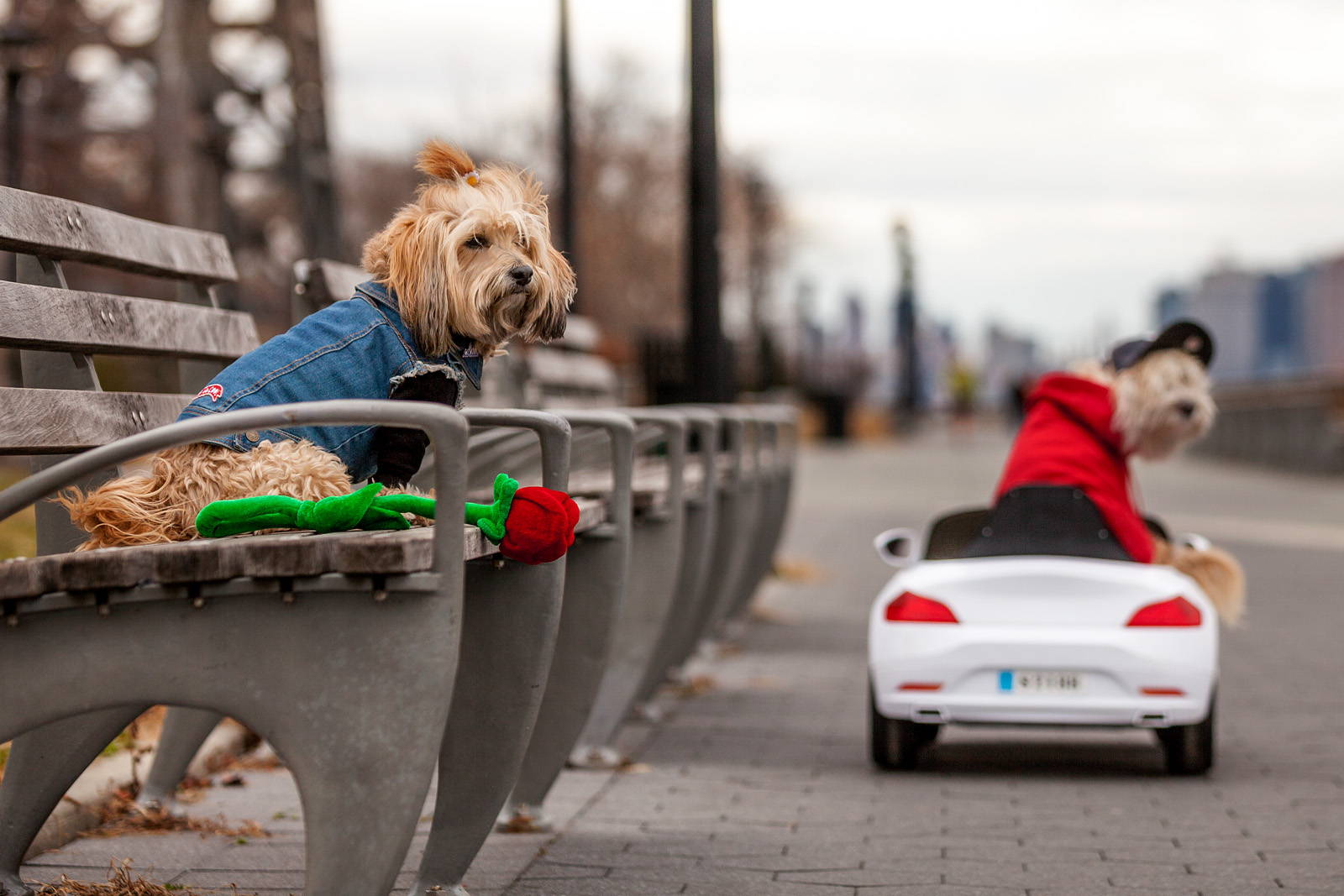 "I really hope that I did the right thing in send Shaggy home. I thought that I could break through to his softer side - and it's so sad that I didn't get to see that until he was rolling away without a rose!"