---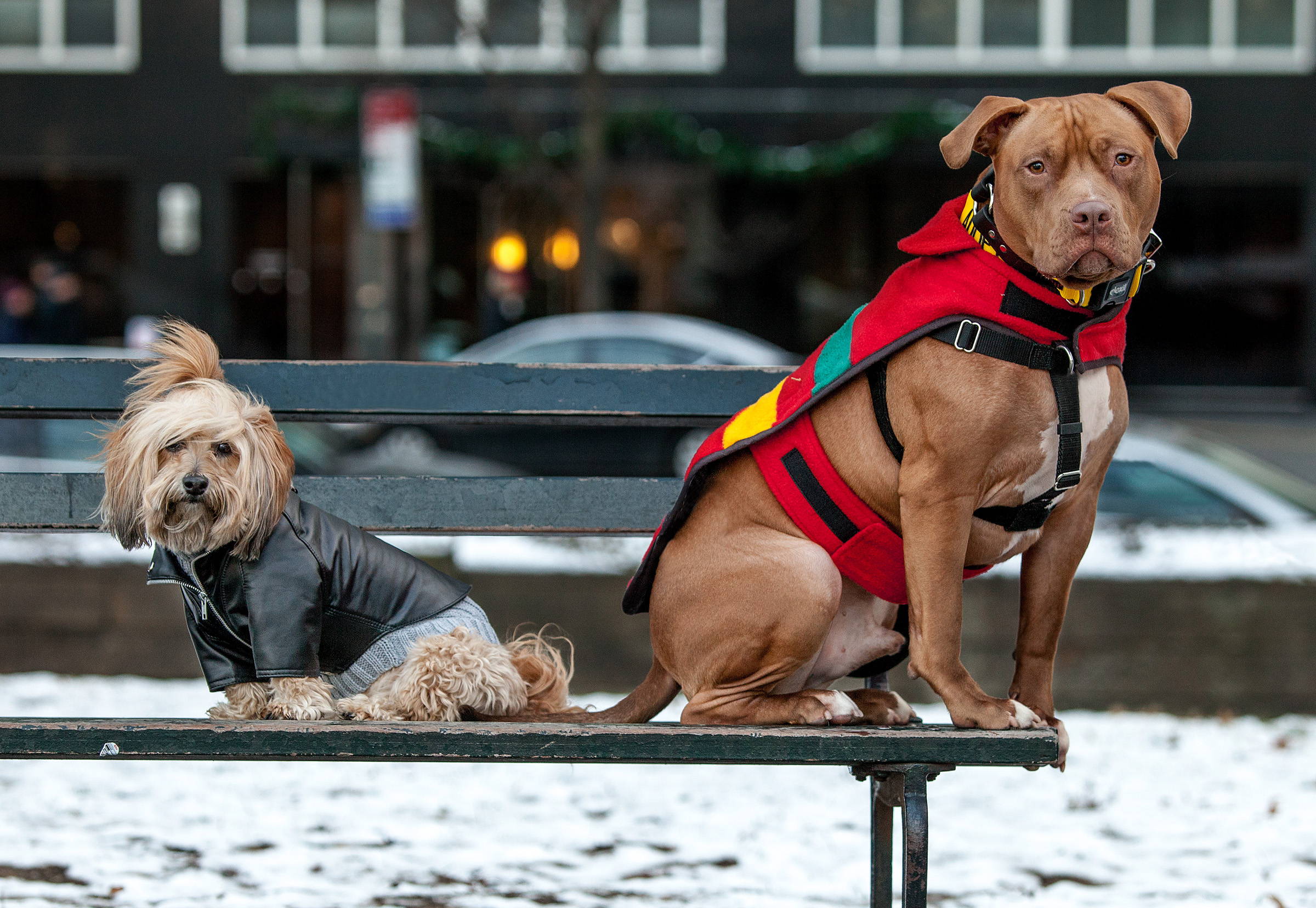 EPISODE 3
One-on-One
date with
BEAKER BUNNY
A romantic date in Central Park brings Cheeky and the adorable, adoptable Beaker Bunny closer together as they bond over puppy picnics and hot dog carts. Cheeky is concerned about the age difference between herself and the much-younger Beaker, who uses his rugged good looks and sweet sensitivity to try to convince her that he's just as emotionally intelligent as any more mature mutt. But will it be enough to win him a rose??
---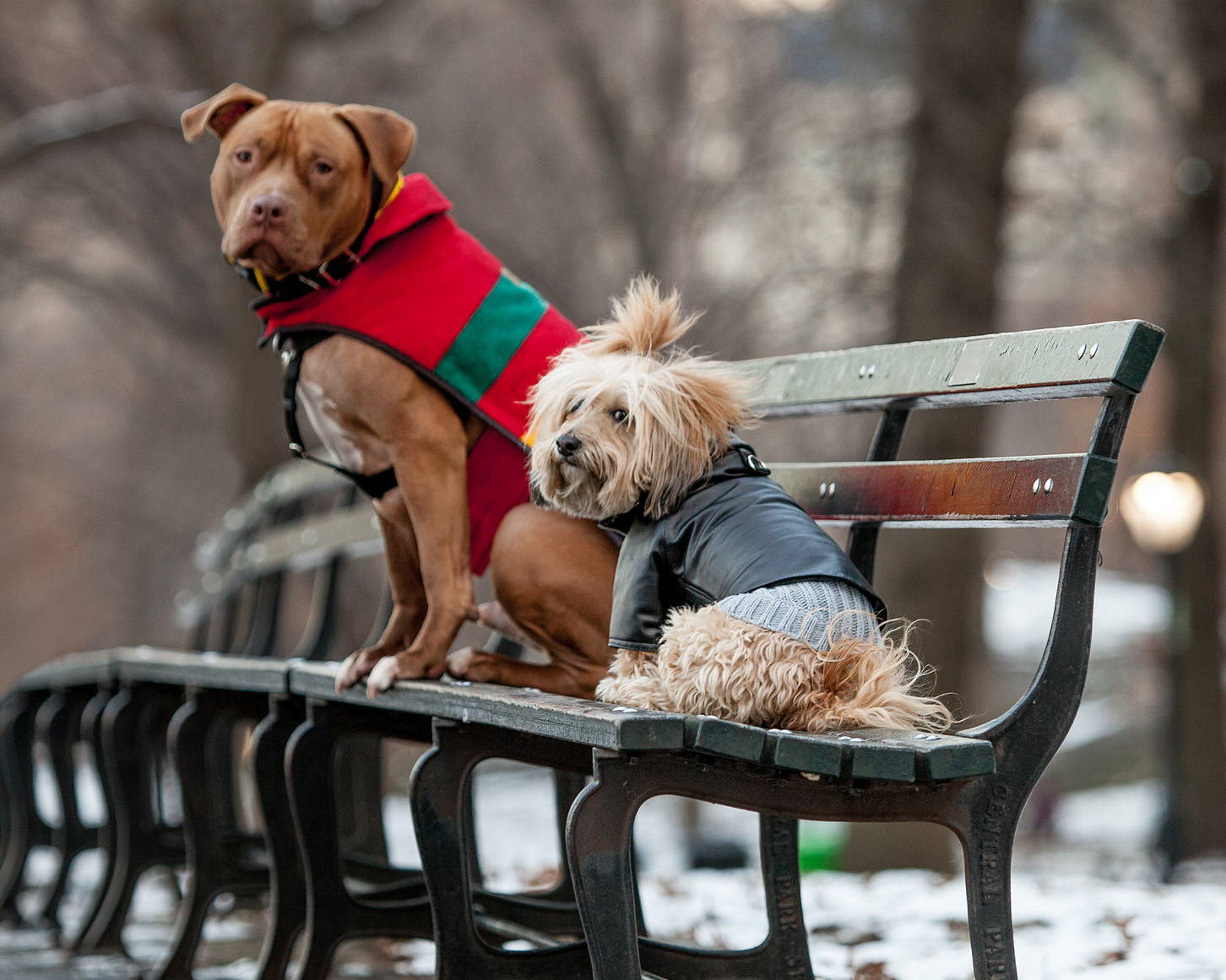 Cheeky and Beaker take their time getting to know each other at the start of their classic park date.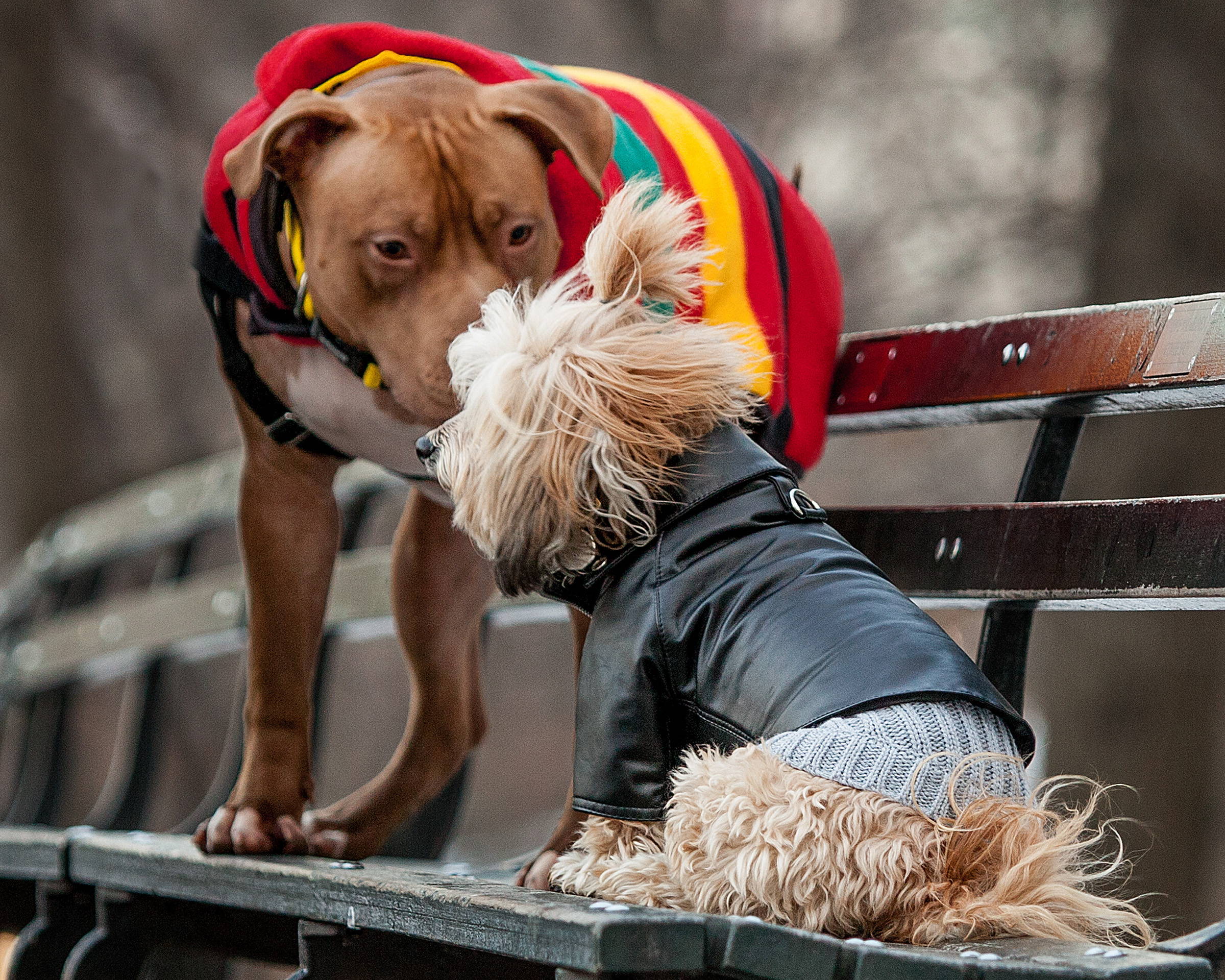 Surprisingly, shy Beaker goes in for an early smooch!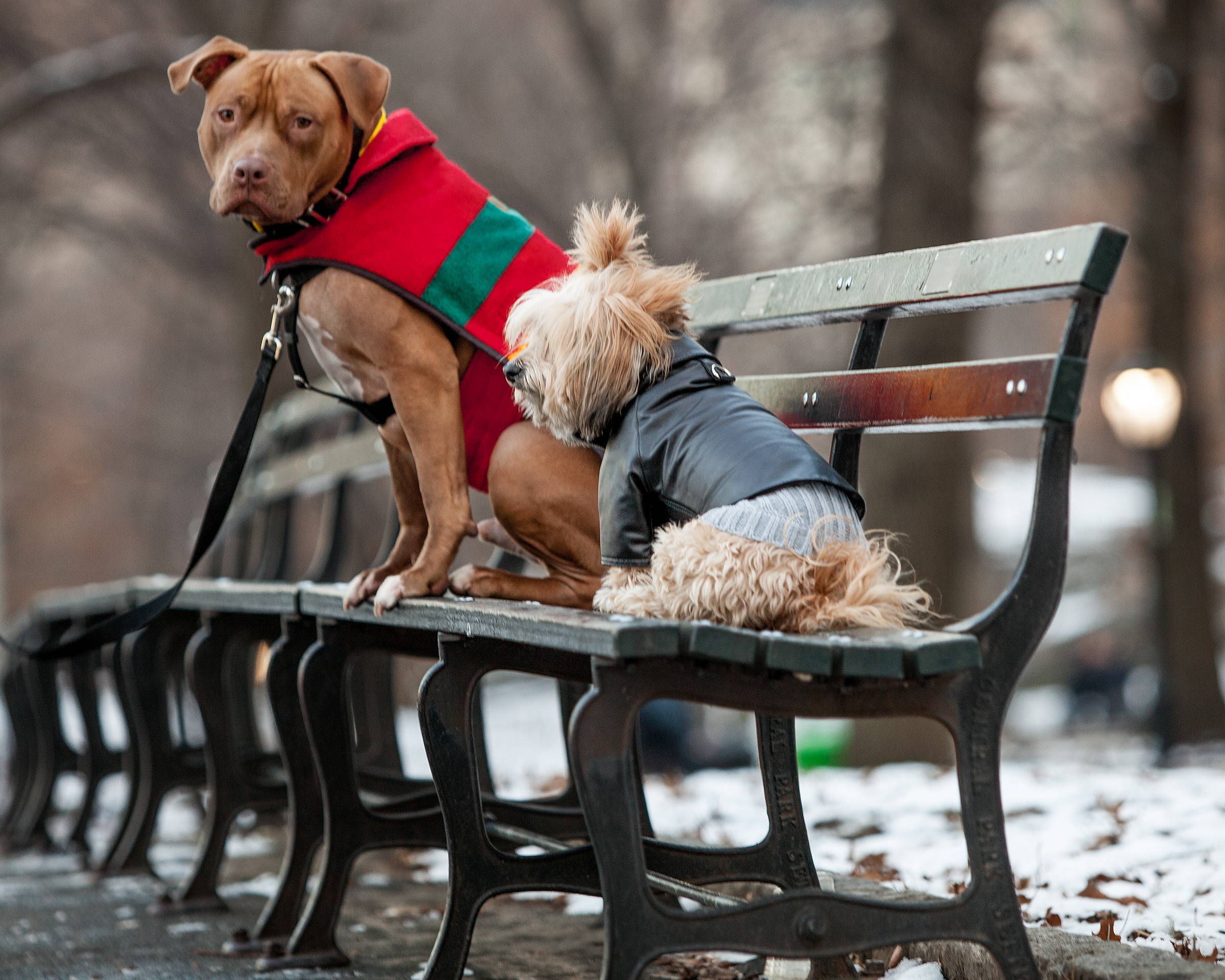 BEAKER BUNNY
Bachelor, "The Shy Young Hunk"
"I was so nervous coming into this date, but being with Cheeky calmed me right down. Her cool, calm, and confident energy put me right at ease and helped me to enjoy the park and our time together. I know that I'm a bit young for her, but having a girl like her in my life could really help me boost my confidence and encourage me to keep exploring the world around me!"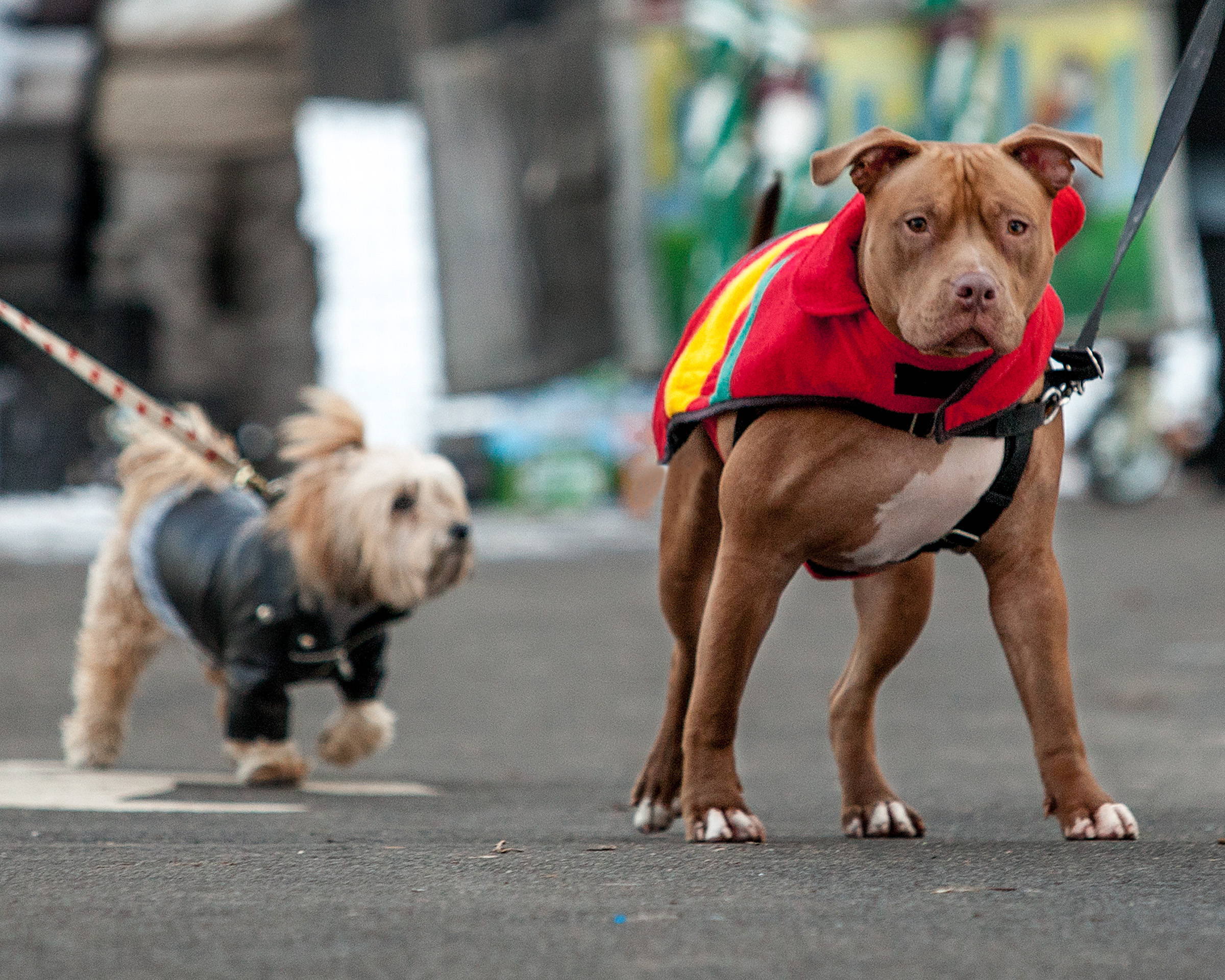 The cute couple takes a walk over to Cheeky's favorite hot dog stand for a treat. While Cheeky is a dedicated vegetarian, she knows the way to a big young hunk's heart is through his stomach!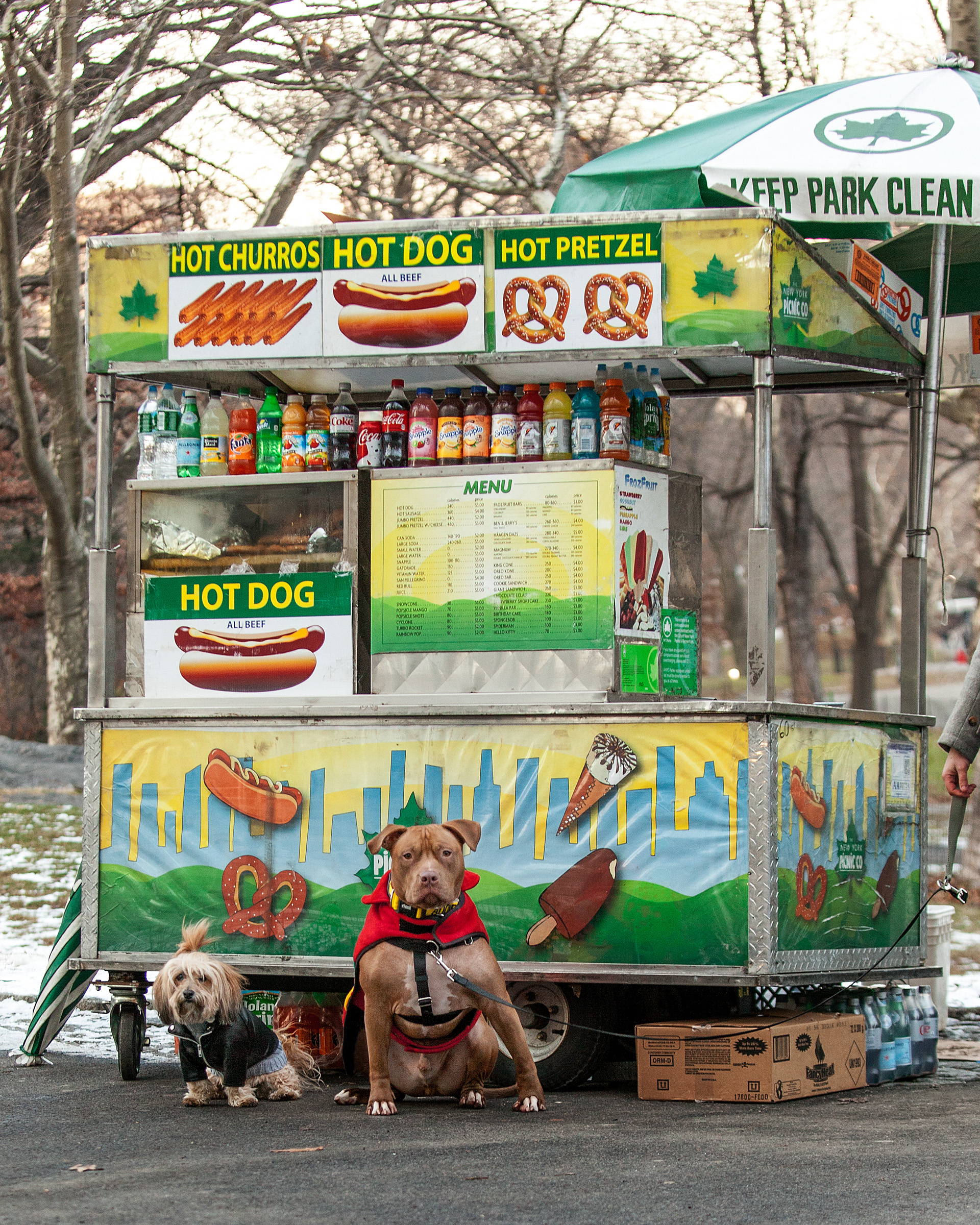 ---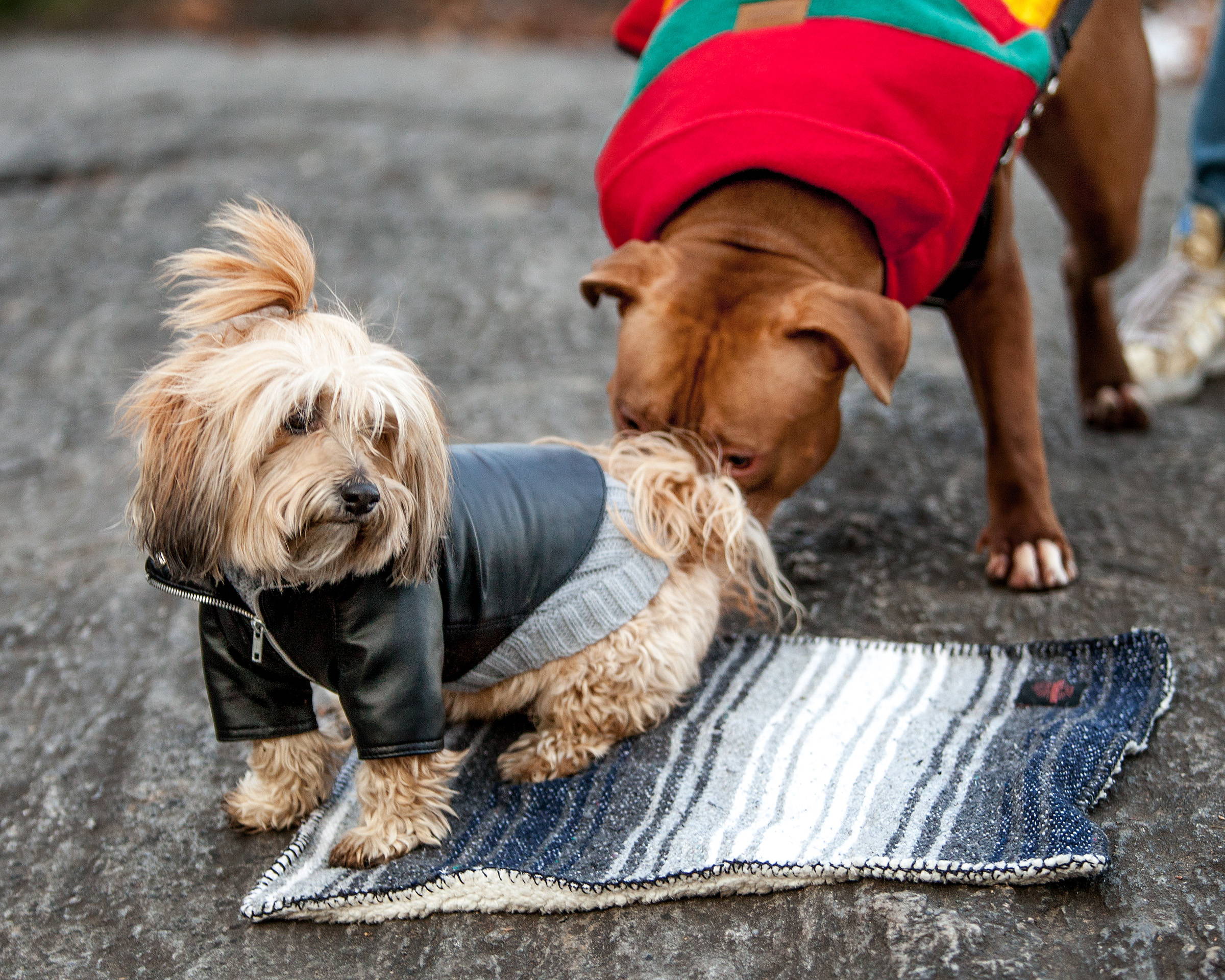 Beaker really makes an effort to get to know Cheeky as they head to their picnic in the park.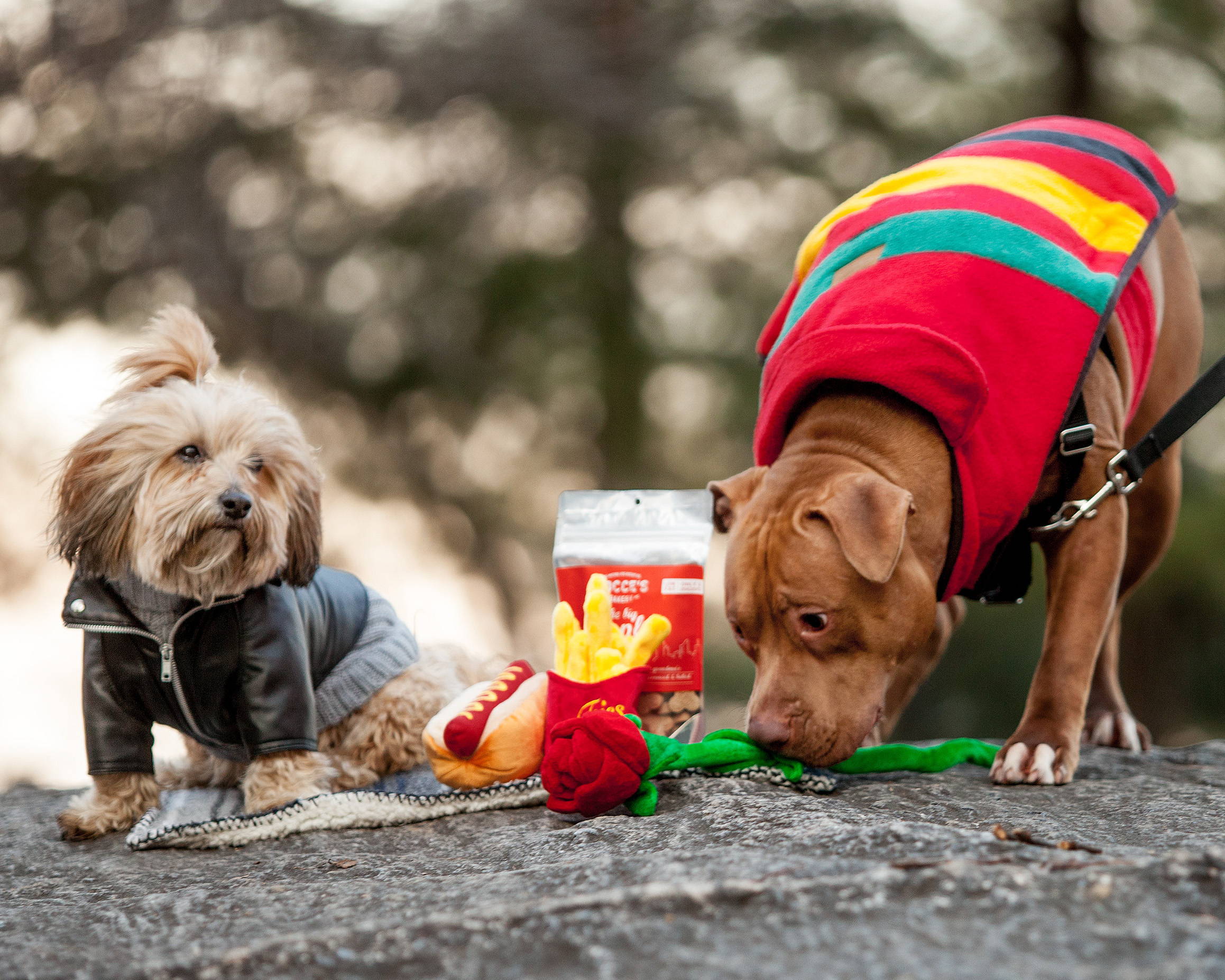 Cheeky has set up the perfect picnic in the park for hunky Beaker, with the rose looming large throughout the date.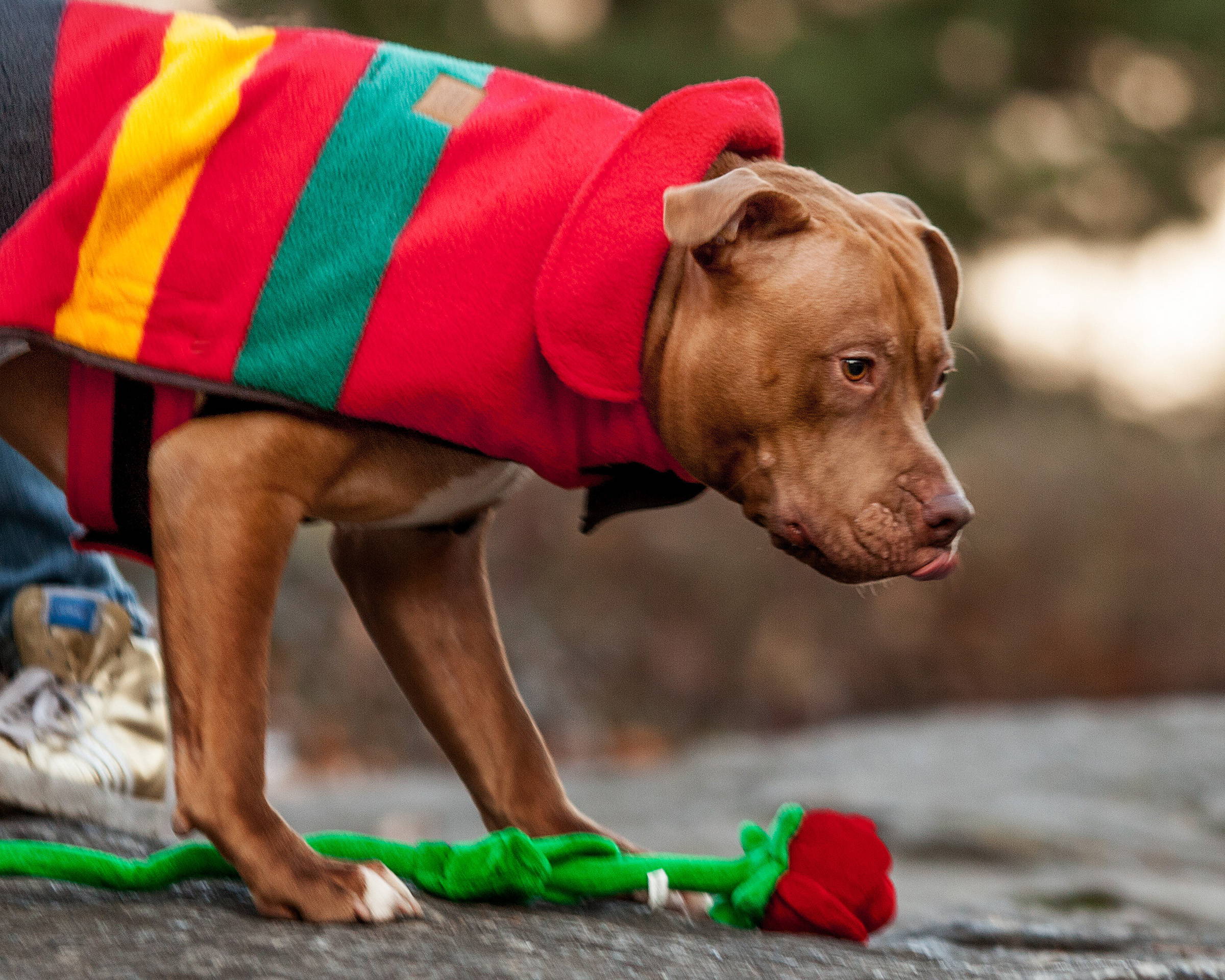 Beaker really keeps his eyes on the prize throughout the date...he really hopes that Cheeky will give him the rose!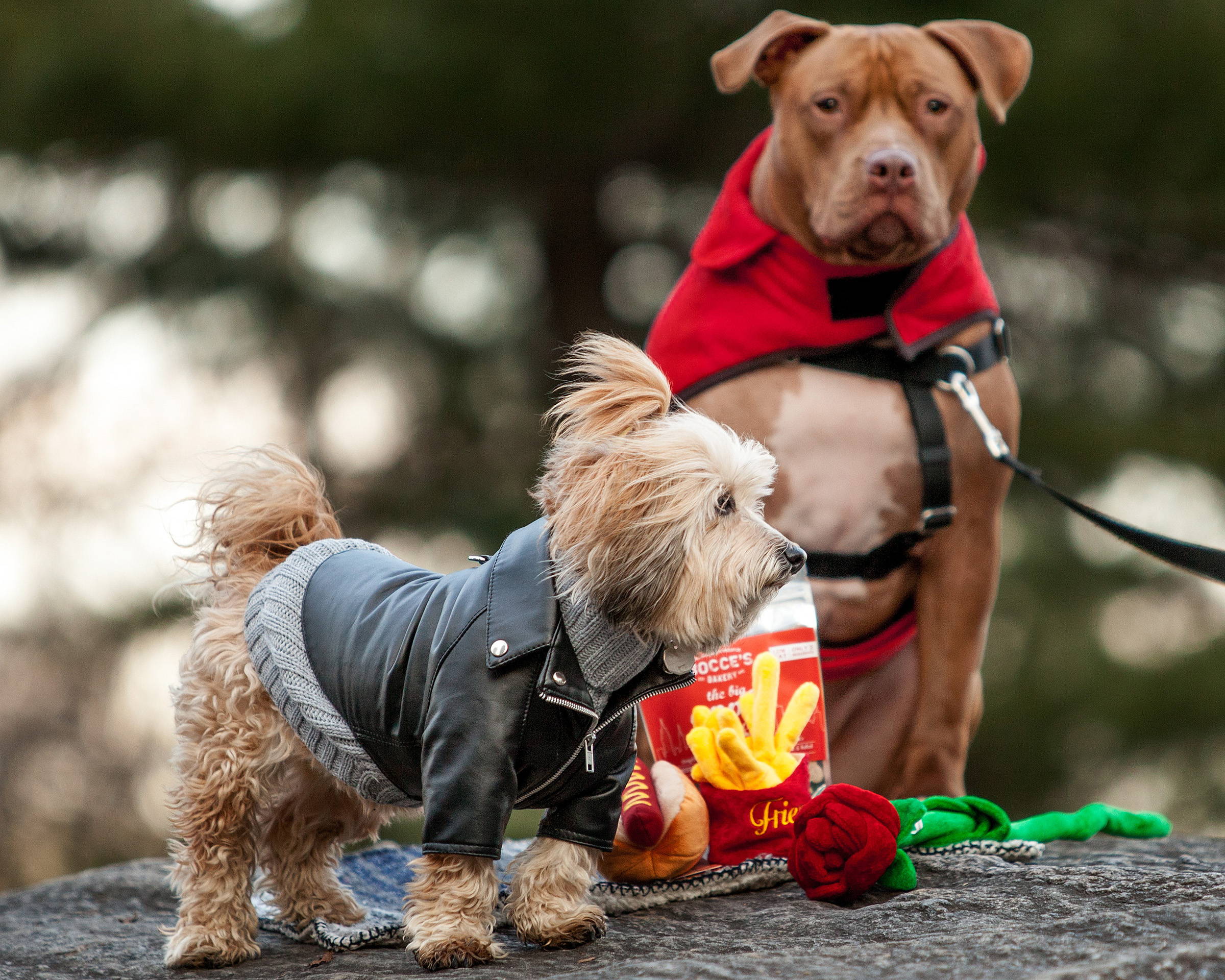 While Cheeky thinks Beaker is the most handsome of all the bachelors, she just isn't sure if their age difference can be overcome...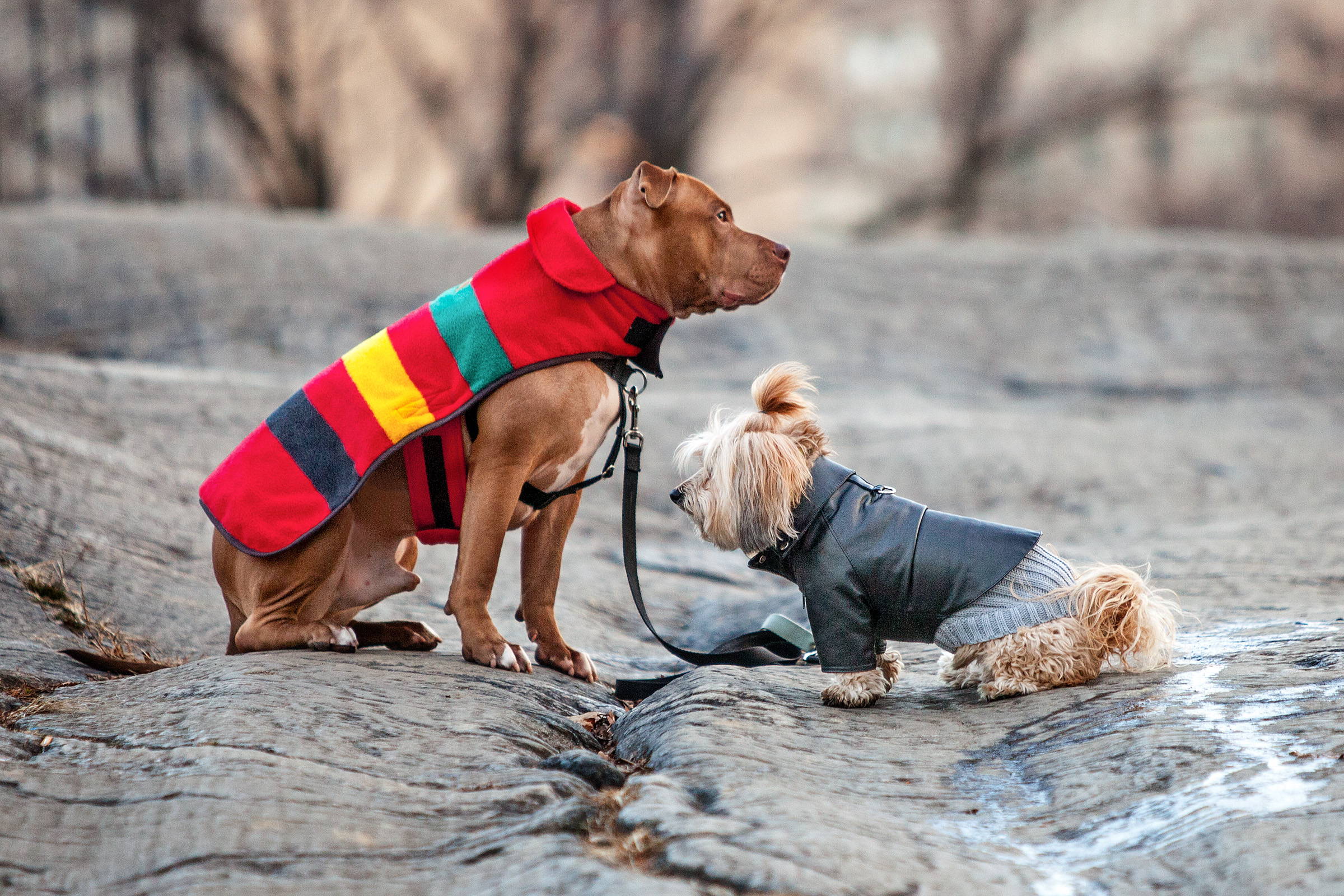 While they have great chemistry and an easy friendship, Cheeky is just not sure that she and Beaker are seeing eye-to-eye...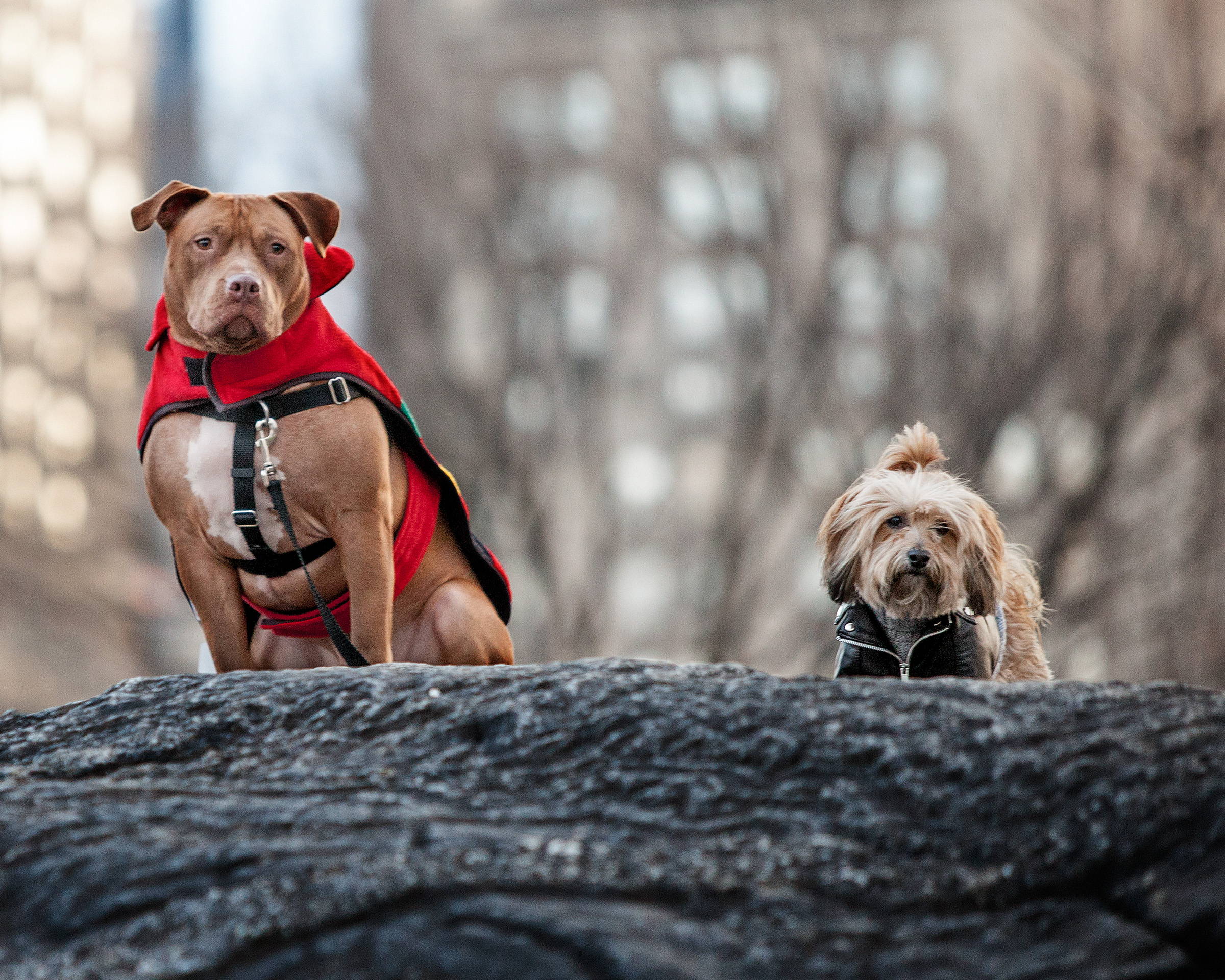 CHEEKY the DOG
the Barking Bachelorette
"Beaker couldn't be a sweeter - or more handsome! - guy! I'm just worried that our age difference is too great. At 18 months, I'm just not sure that he has the maturity that I'm looking for in a partner...I've played with younger pups in the past, and at 7 years old, I need a guy who really knows himself and what he wants."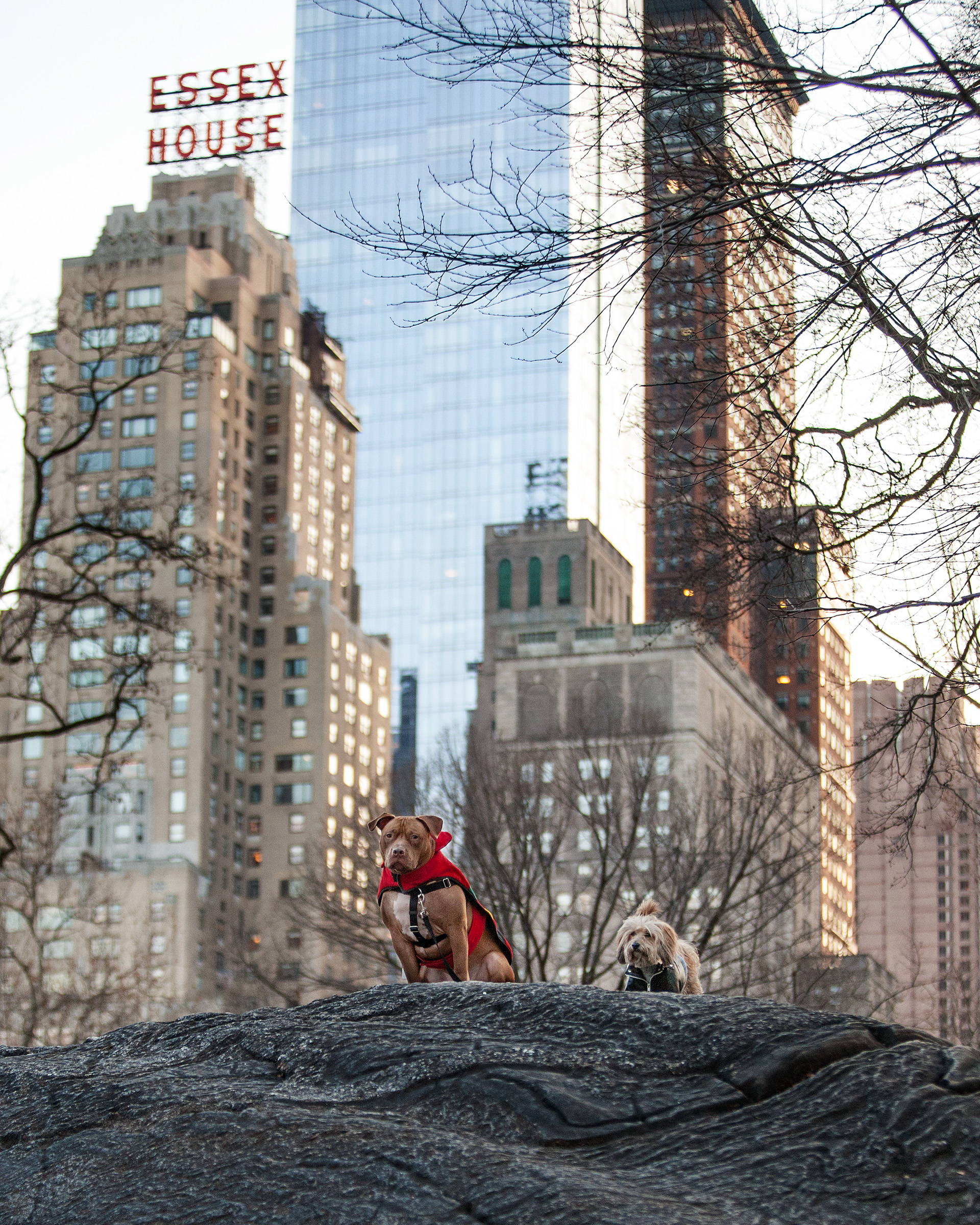 ---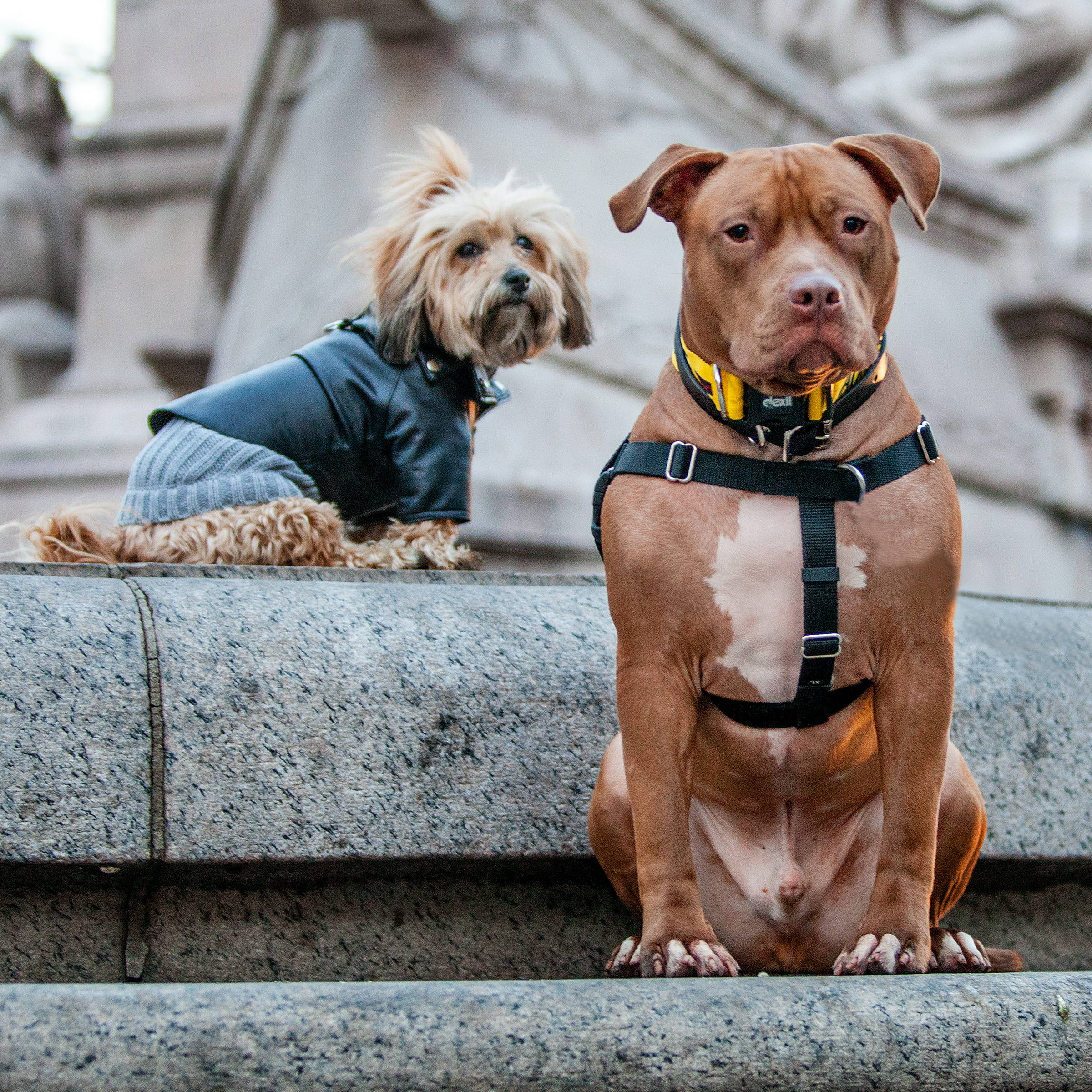 So at the end of the date, Cheeky decides that she must send Mr Beaker Bunny home. While it kills her to let such a sweet, good-looking guy go, she knows that Beaker's special someone (and his perfect forever home) are out there somewhere!
"This was the hardest decision that I've had to make so far. Beaker is THE most handsome of all of the contestants, and we had such an instant chill chemistry...I'm just afraid it was more of a friend vibe than someone I could be with long-term. Beaker is totally that guy that I'd love to set up with any of my (two, or four-legged) friends! I truly hope that we'll be able to stay friends long after the Barking Bachelorette is over."
• • •
Want more info on adopting adorable Beaker?
check out his IG @beaker_bunny
or email BeakerBunny@gmail.com