$6 Flat Rate shipping on all US orders. Questions? Chat or text us at 646.450.8518
(four-legged) FASHION WEEK AW17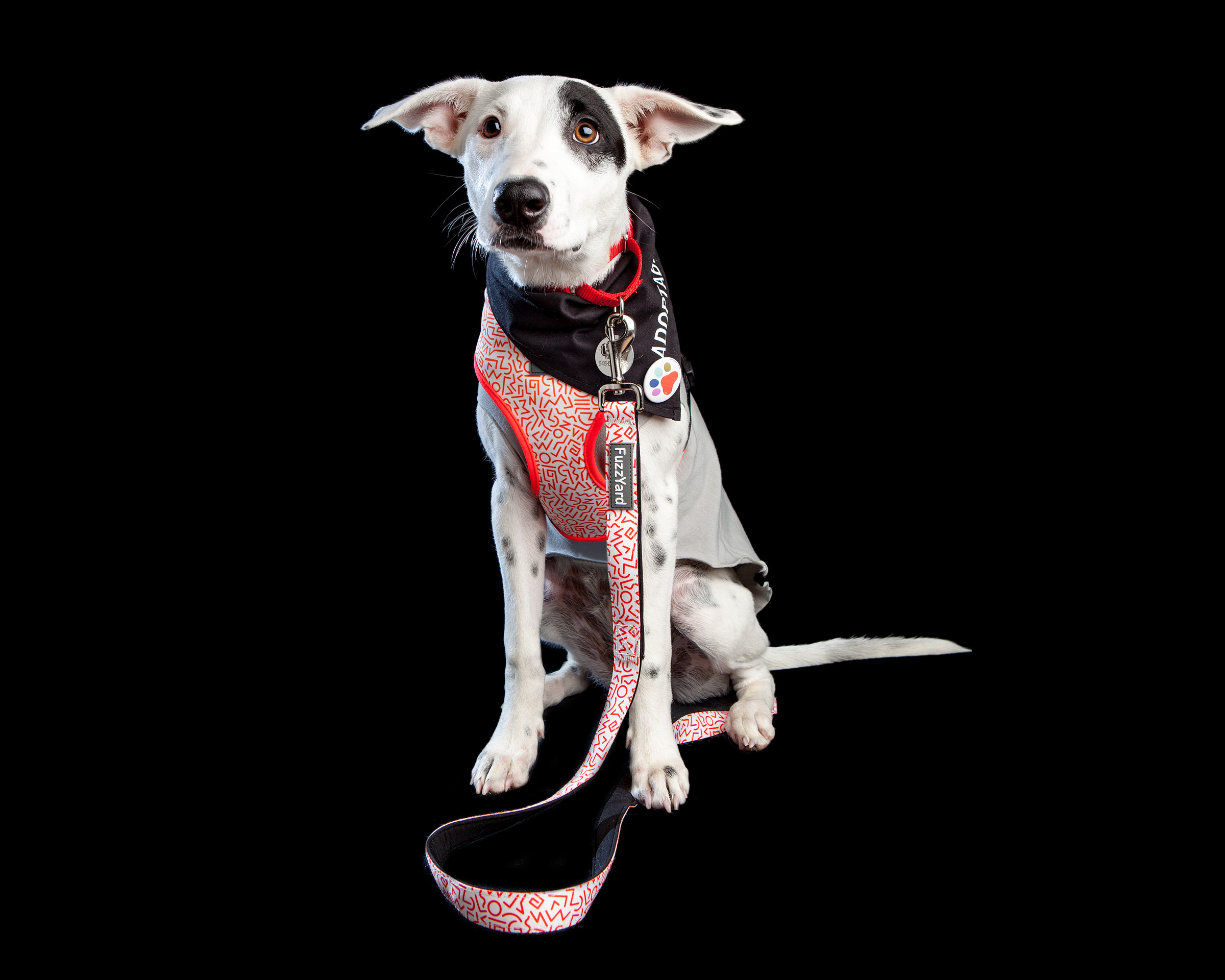 ---

Fashion week has gone to the dogs!
With the help of some cool canine models, we're excited to introduce some of our favorite pieces for the Fall season.
---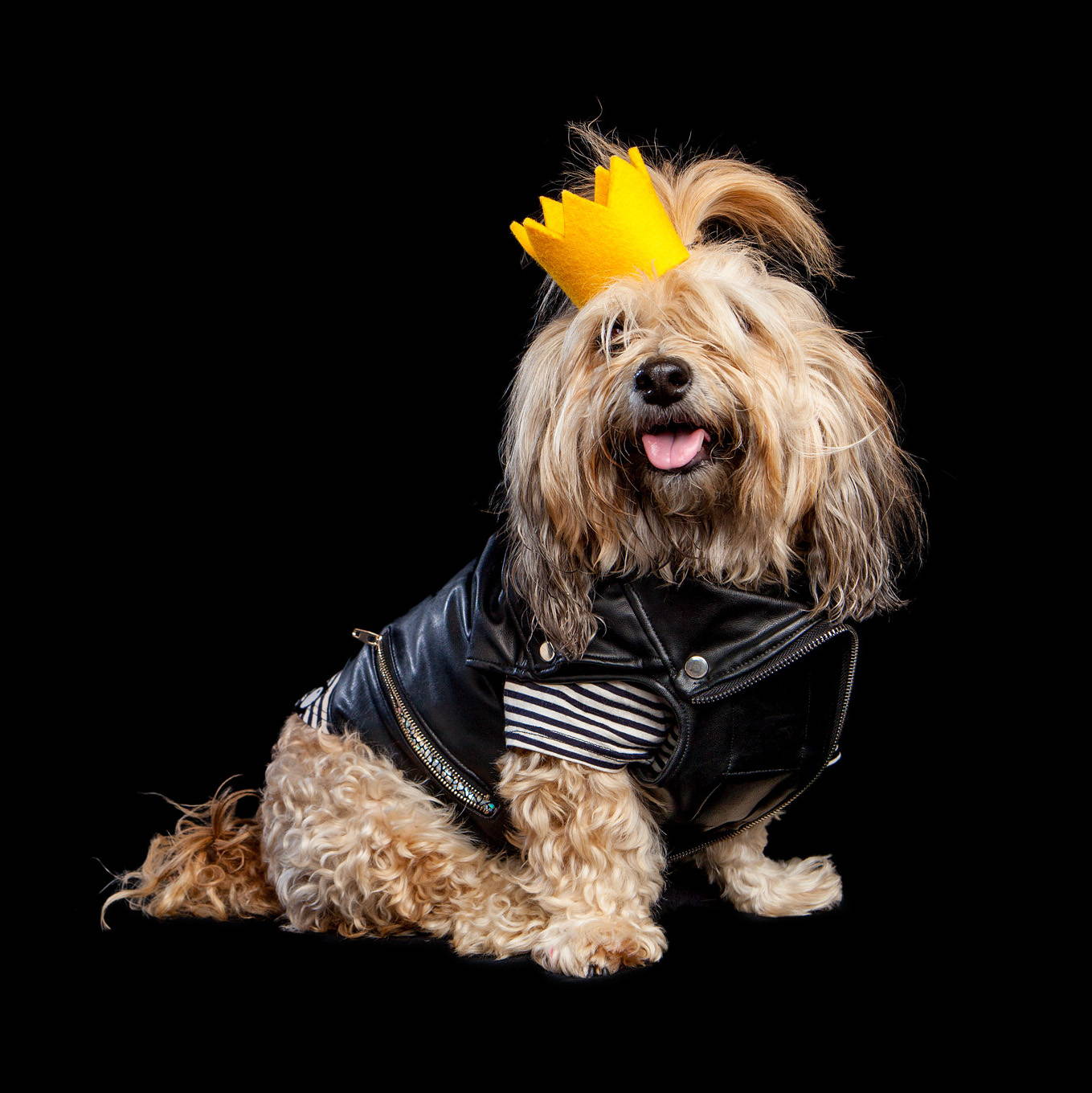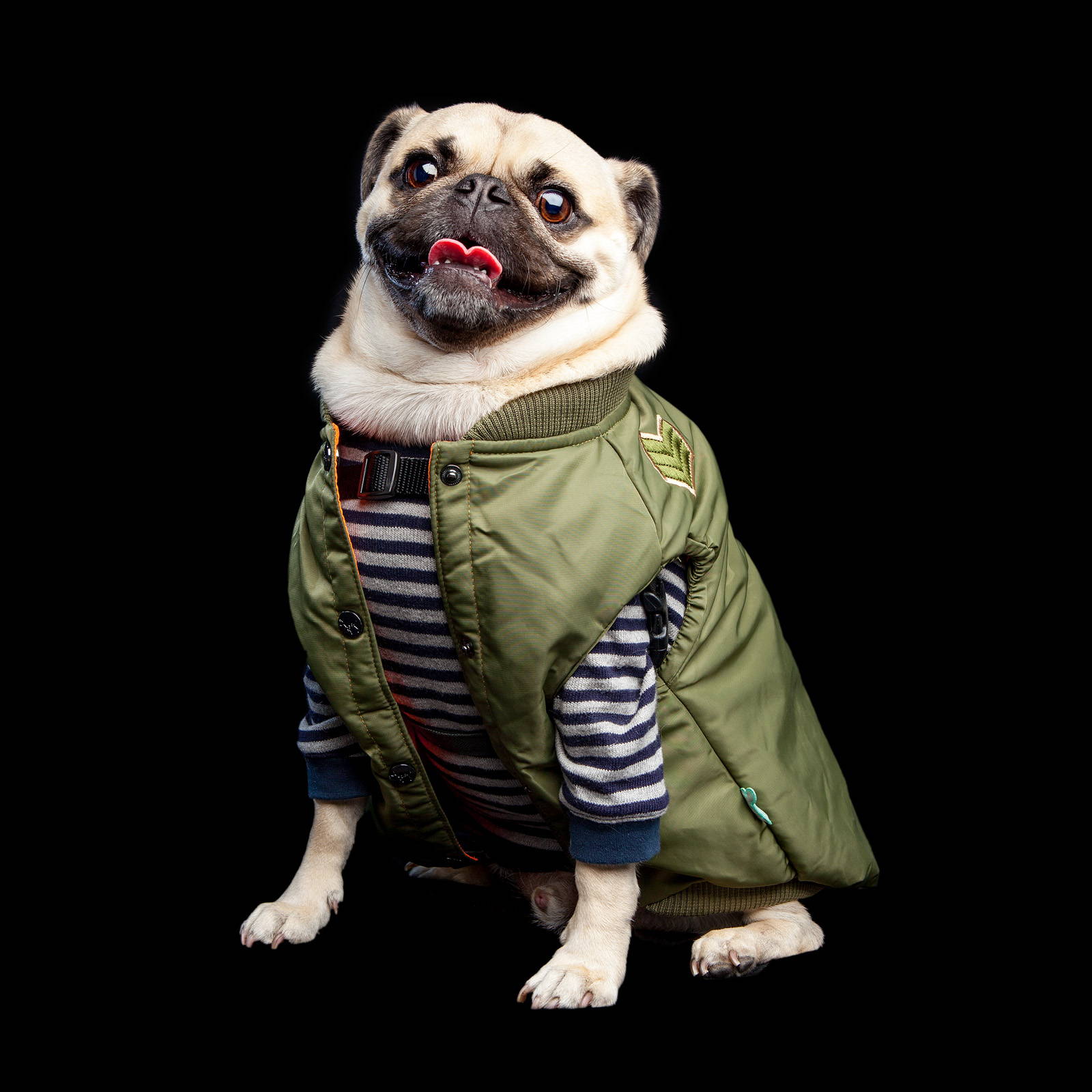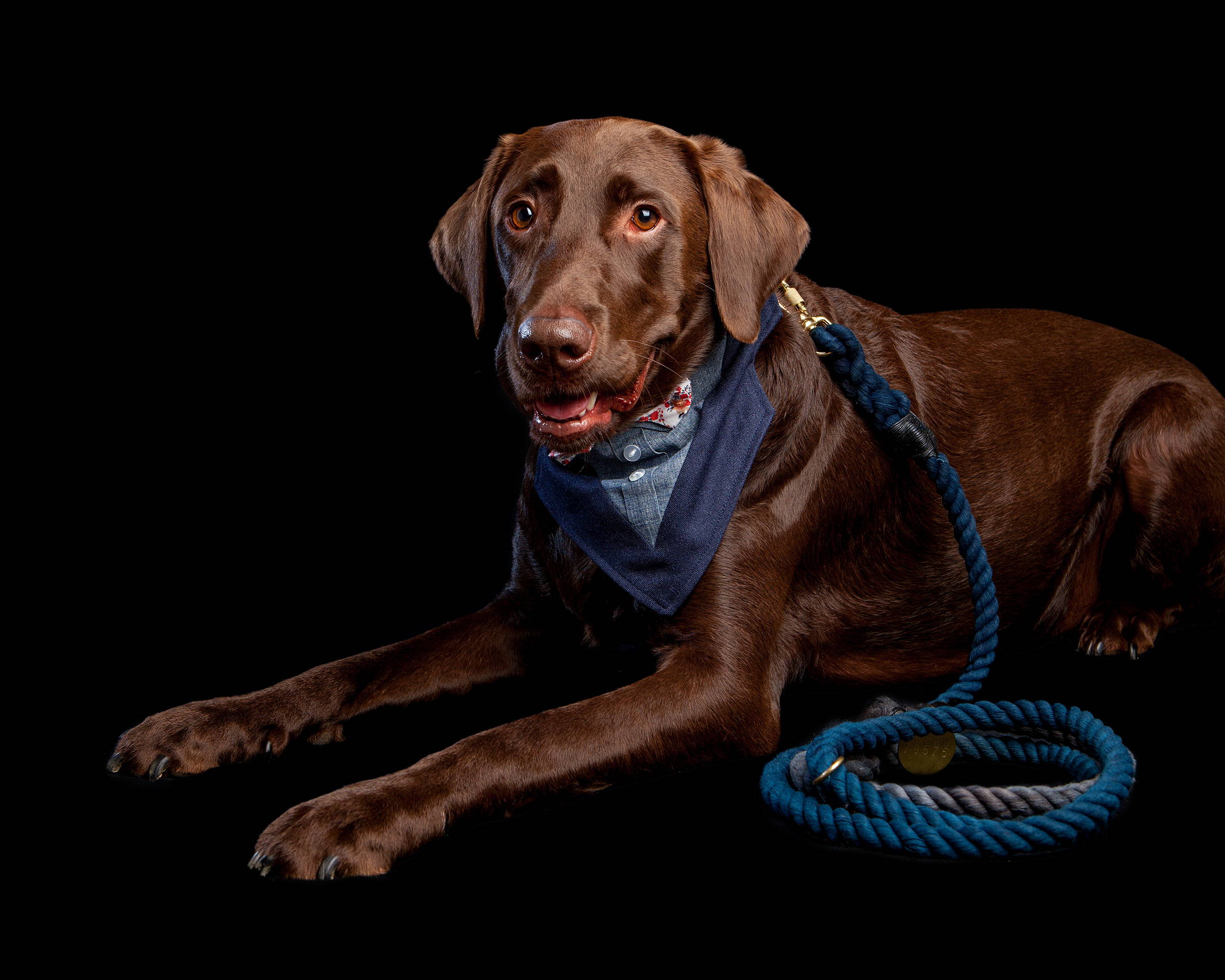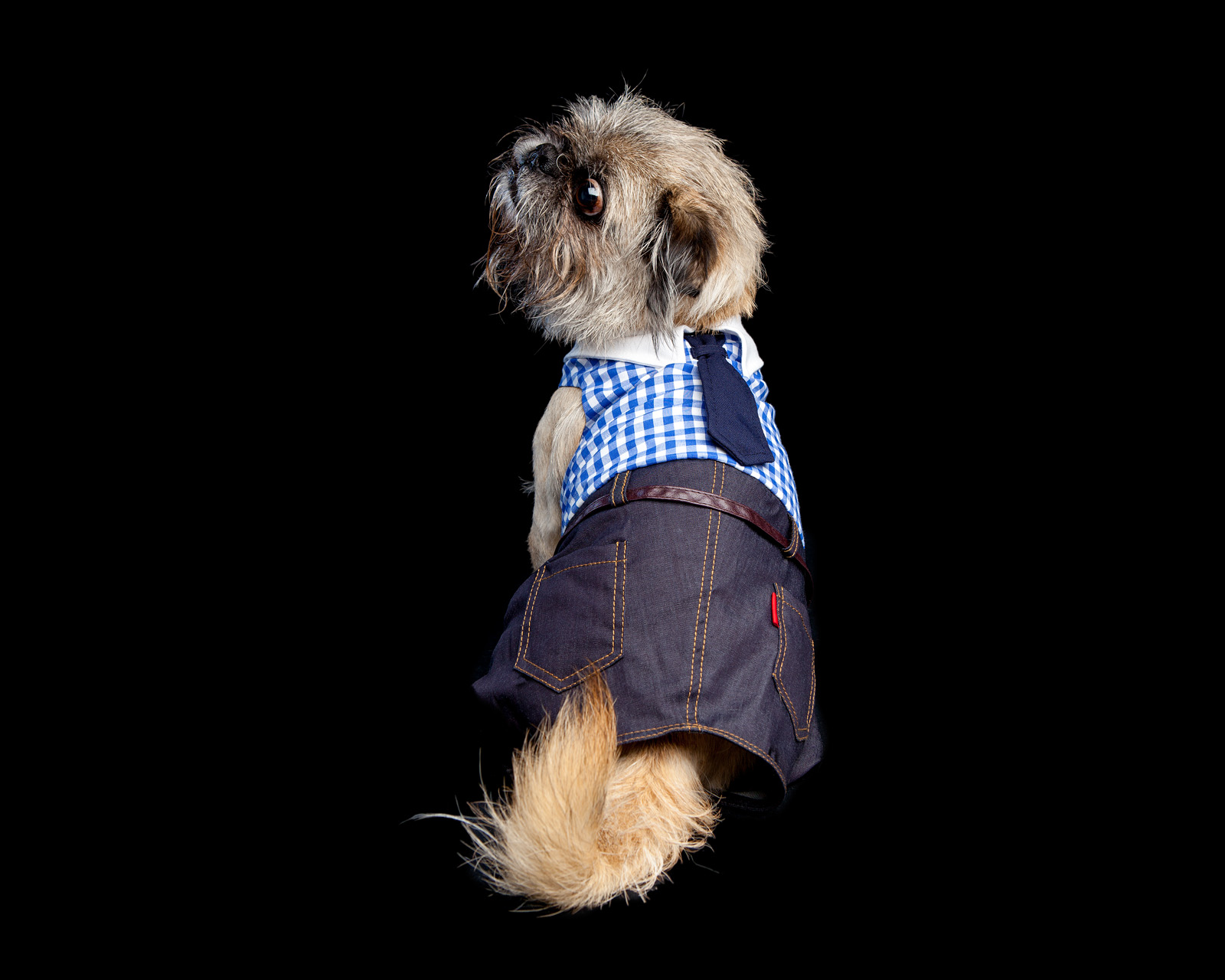 INKY | Part Brussels Griffon, Part Pug, Full Rescued Ewok.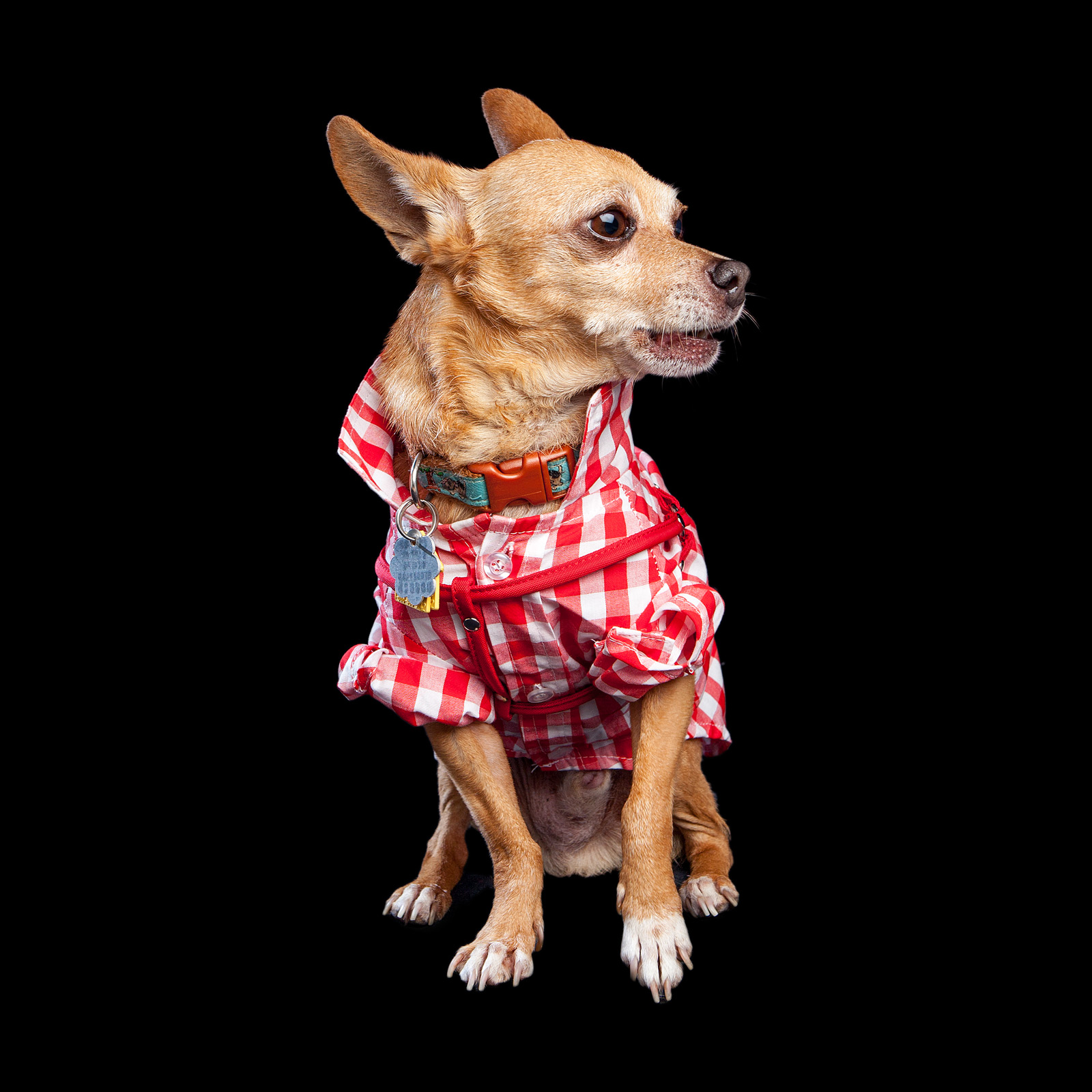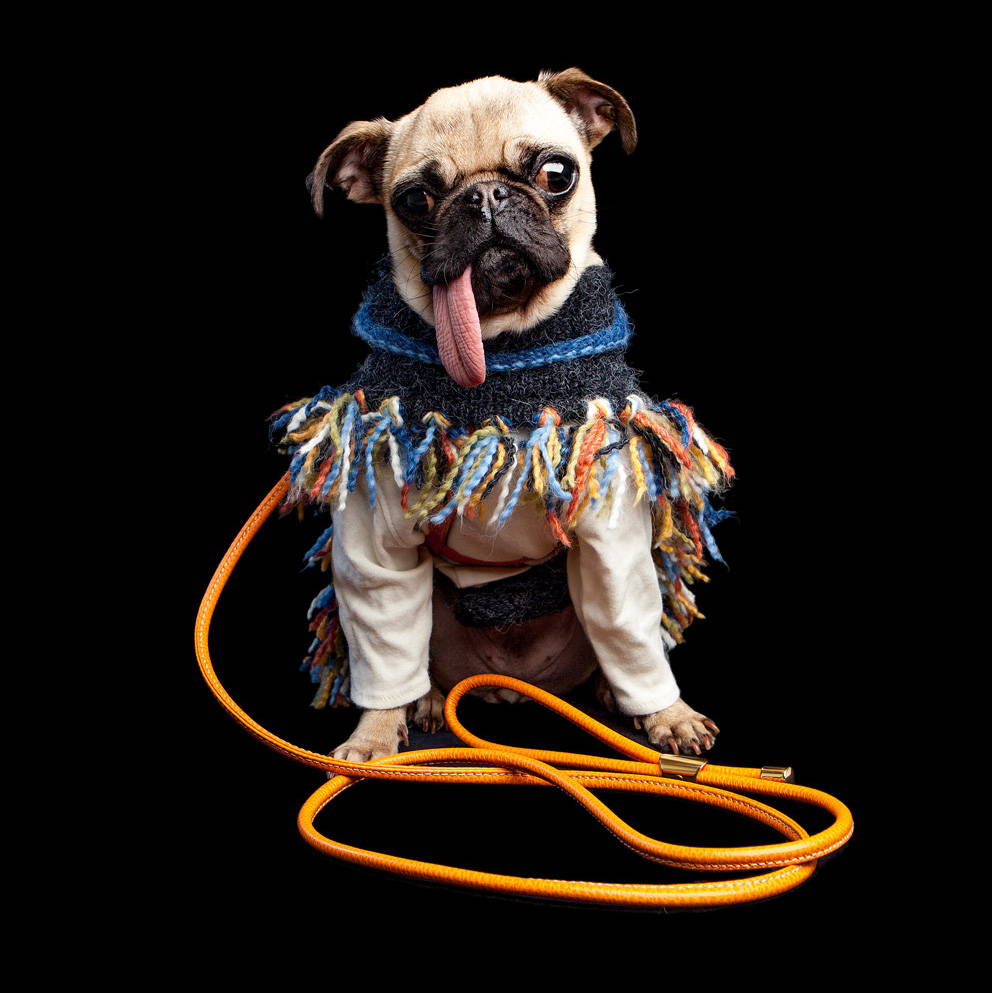 MABEL | DOG & CO. Store Greeter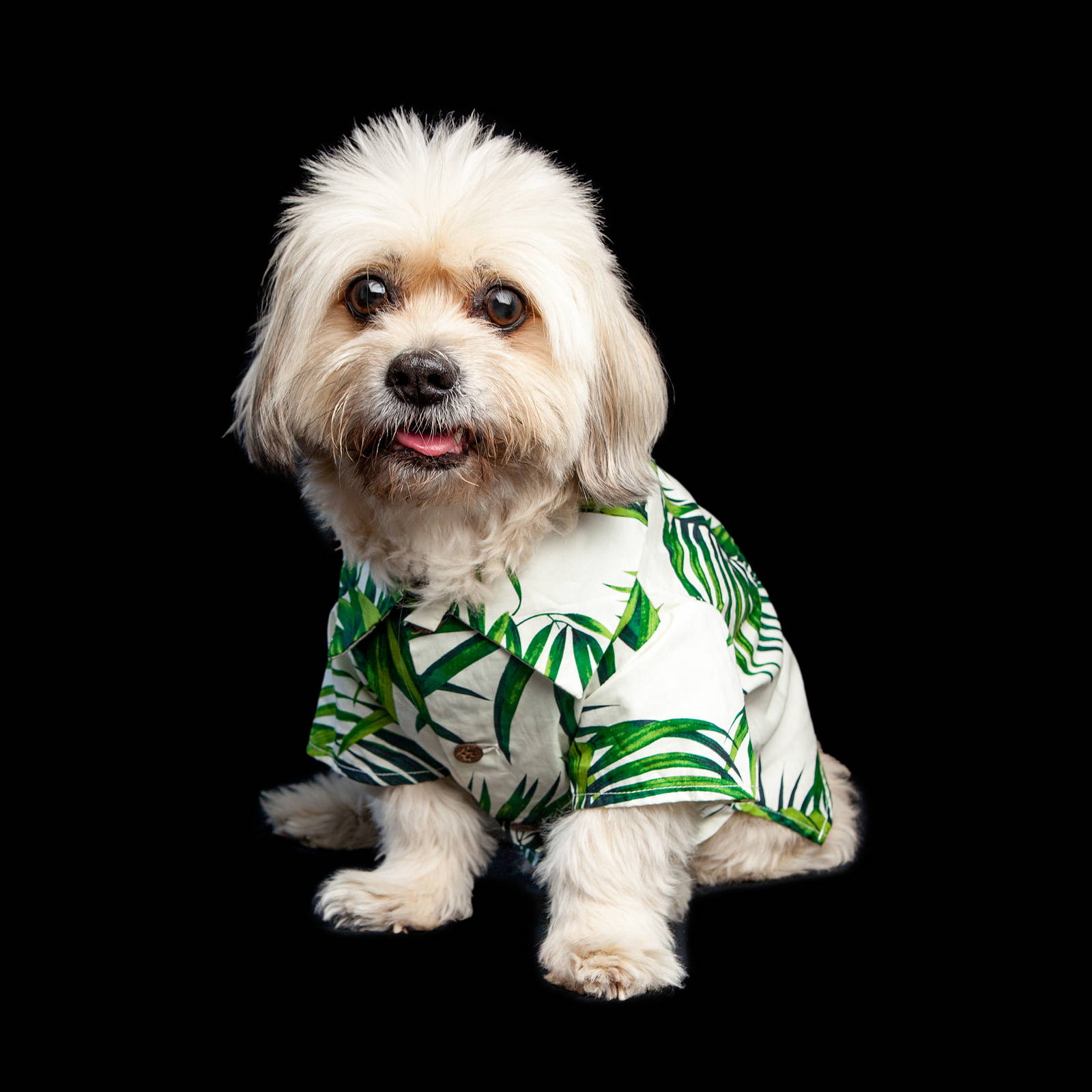 BUSTER | Sensitive senior rescue + best big bro to FOXY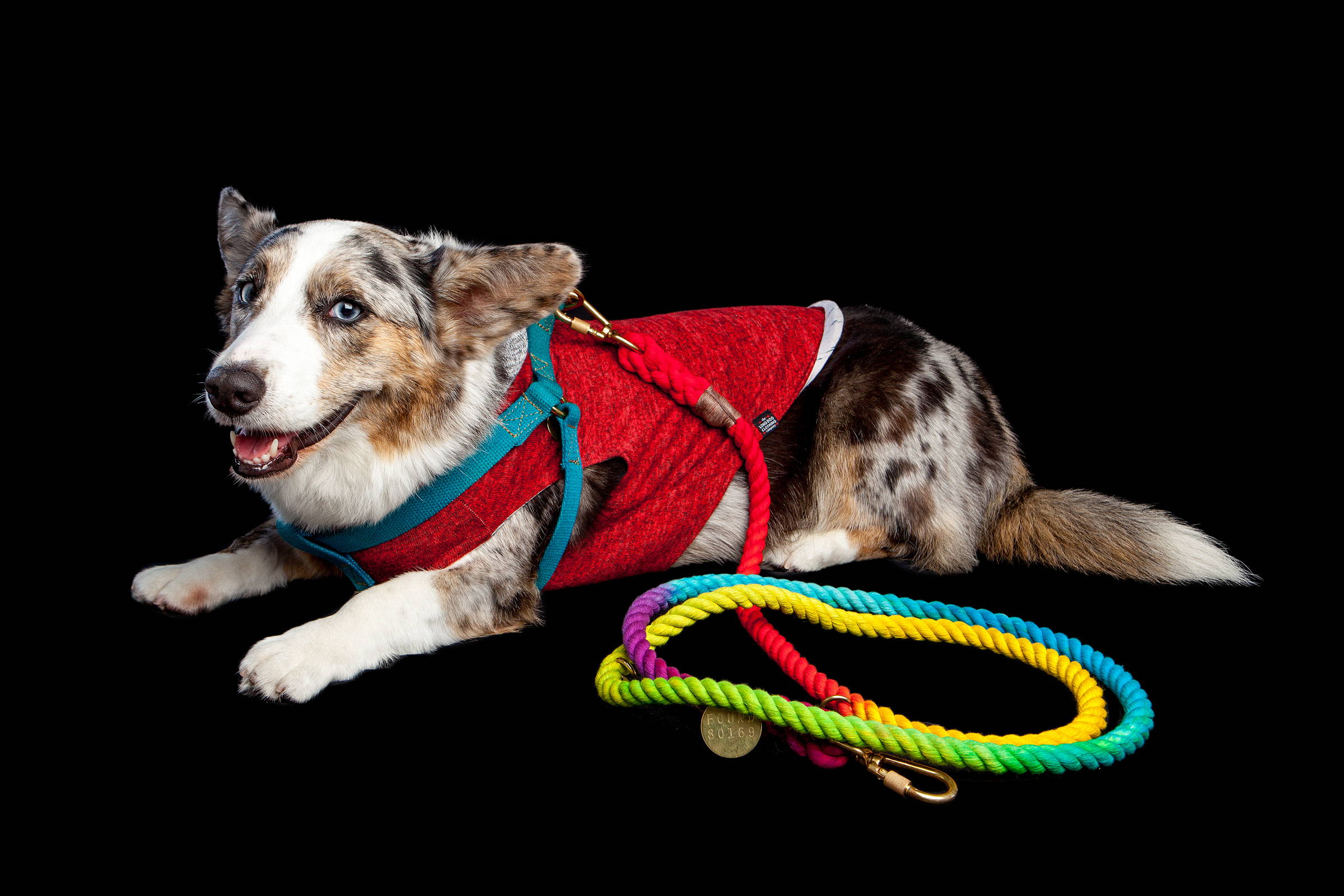 MALYGOS | Inspiration behind MALZ PALZ
(FOUND MY ANIMAL | Rainbow Lead, Cotton Harness + LONG DOG | Hoodie (harness + hoodie available in-store)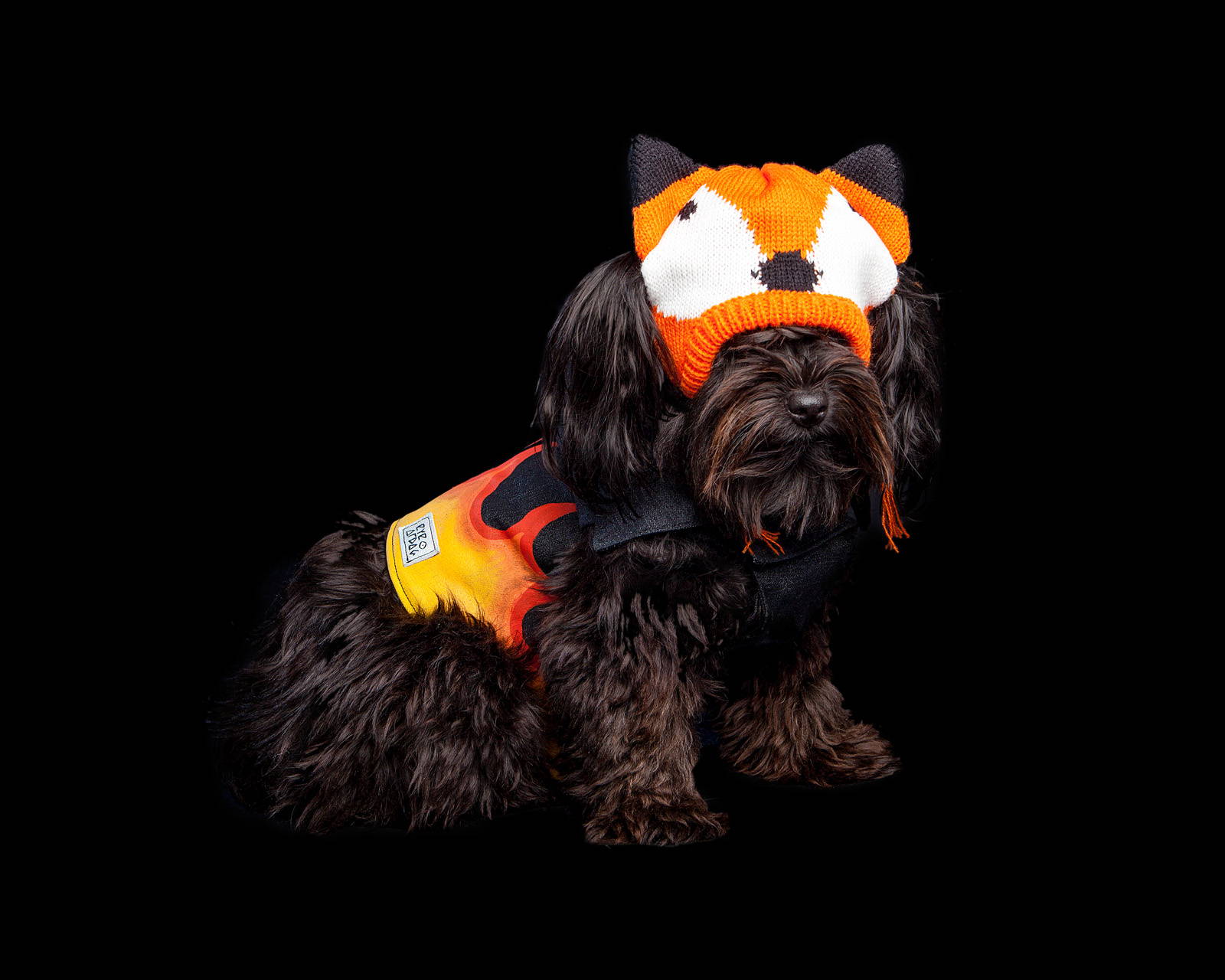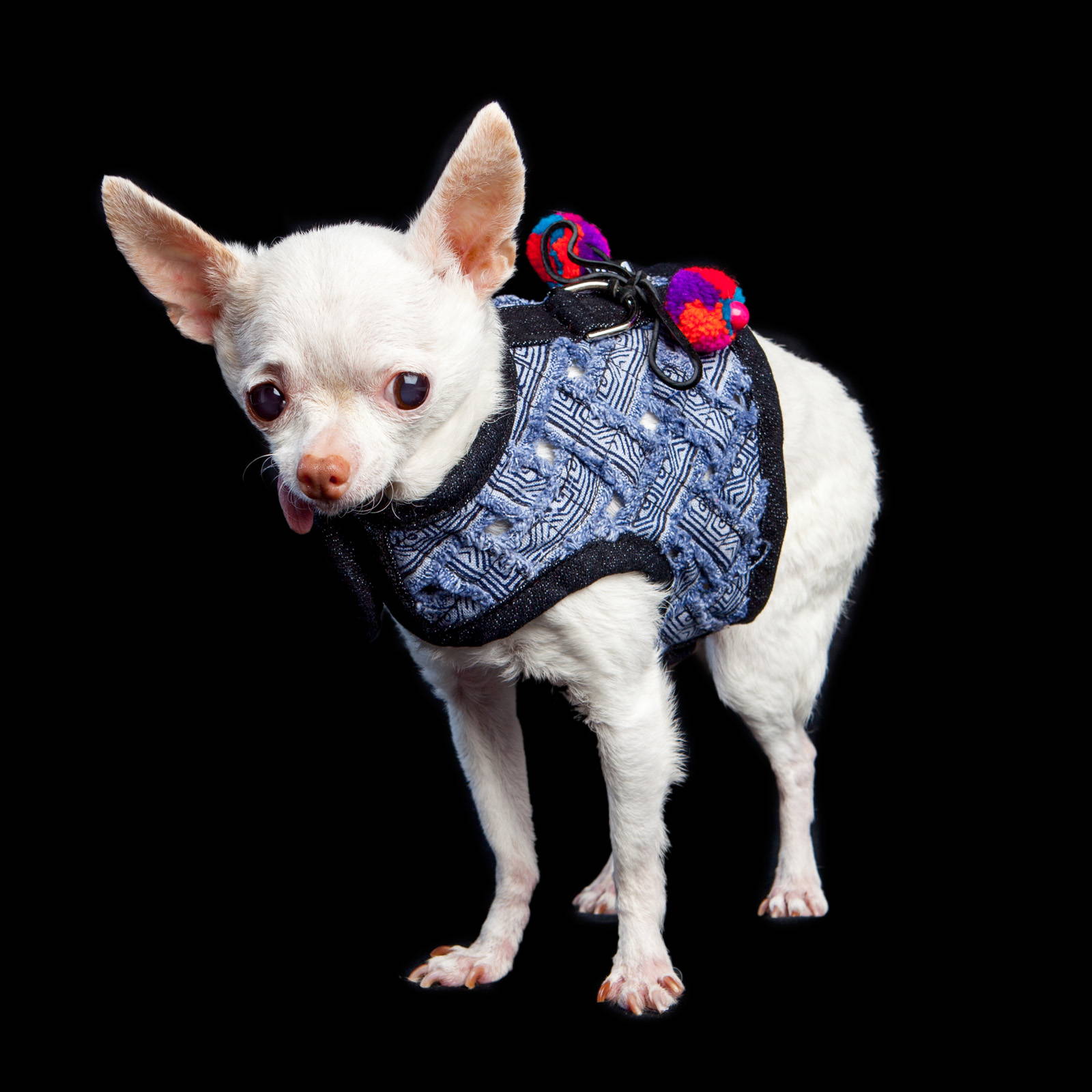 PINKY| Super senior rescue!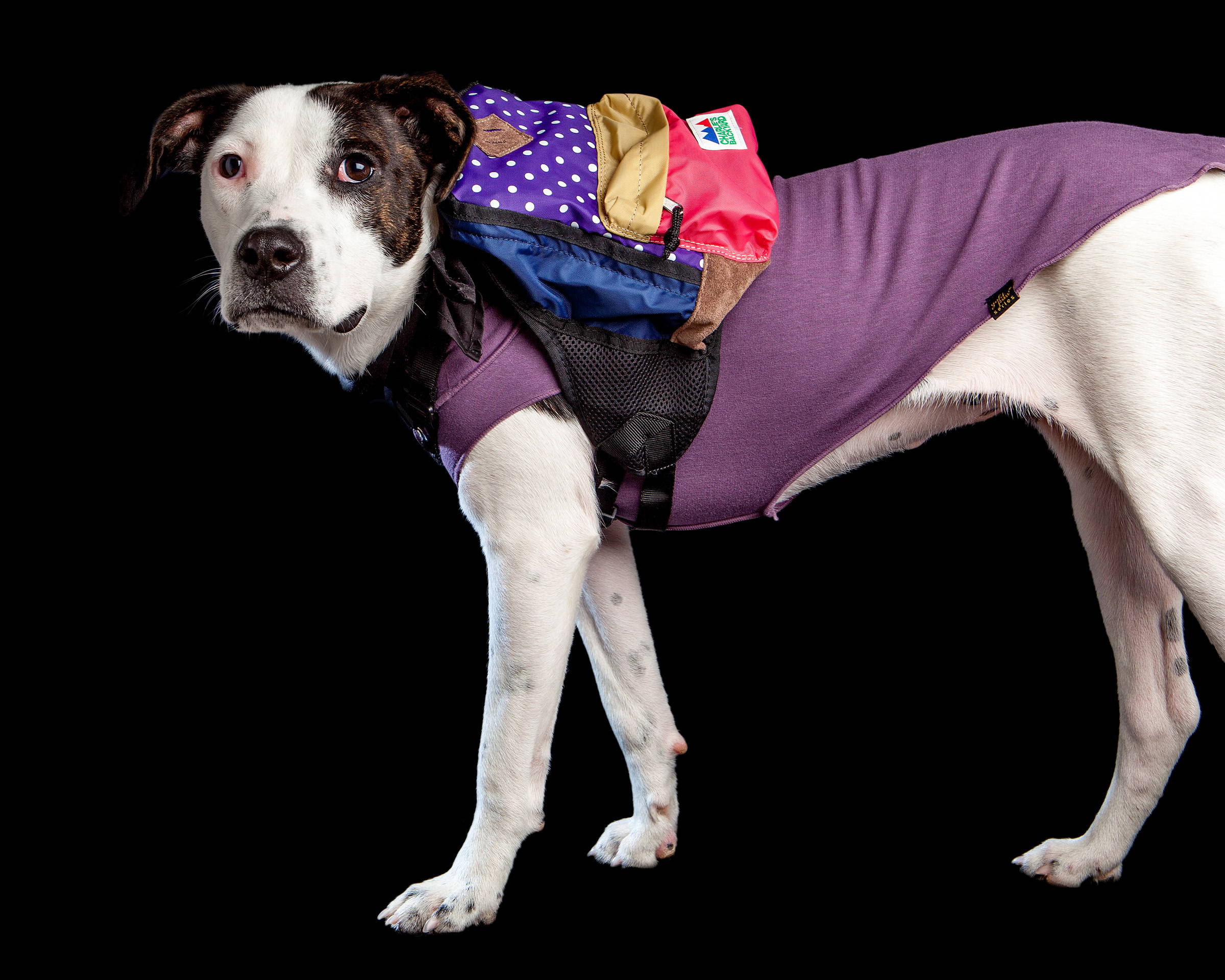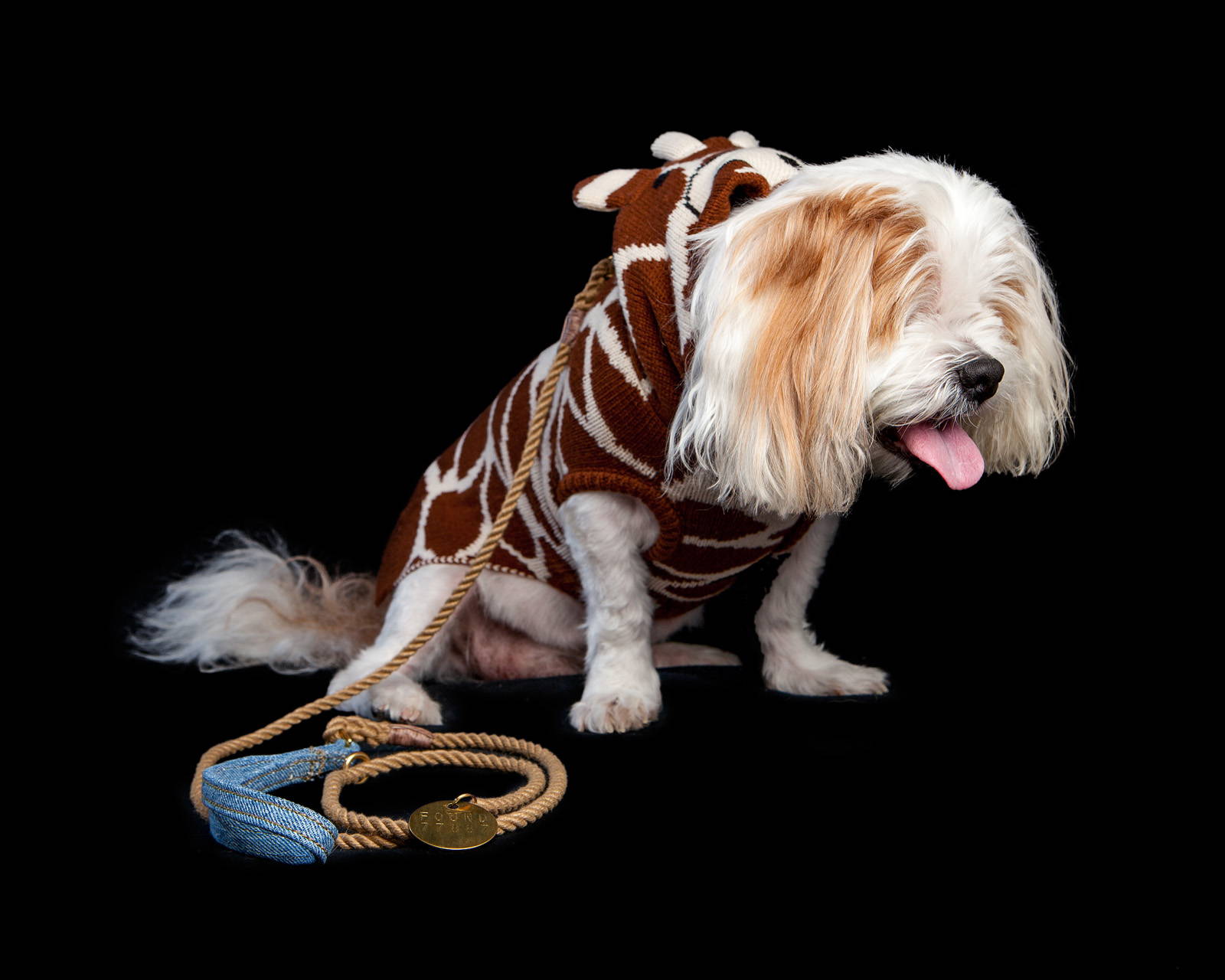 ANDREW | Blind + Deaf Super Senior Rescue
---