$6 Flat Rate shipping on all US orders. Questions? Chat or text us at 646.450.8518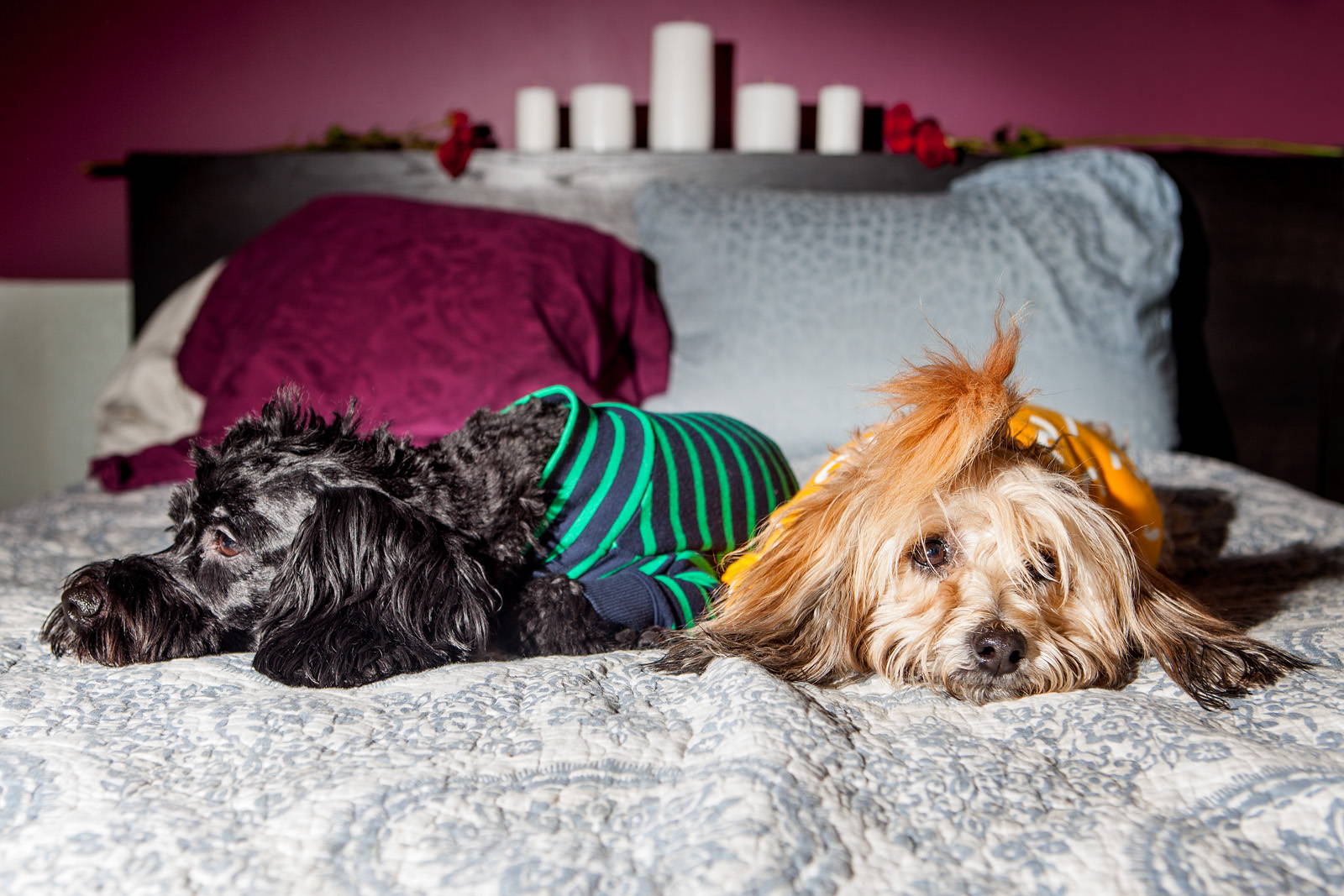 EPISODE 7
The Four-Legged Fantasy Suite Date
date with
Luc
Can Cheeky see her oldest pal Luc as more than a friend?
After meeting as puppies at the dog park, Cheeky and Luc formed an instant connection, and have been best friends ever since. Luc shocked Cheeky by joining her journey to find love, and Cheeky has been left pondering whether this could be true puppy love or whether Luc will stay her forever friend...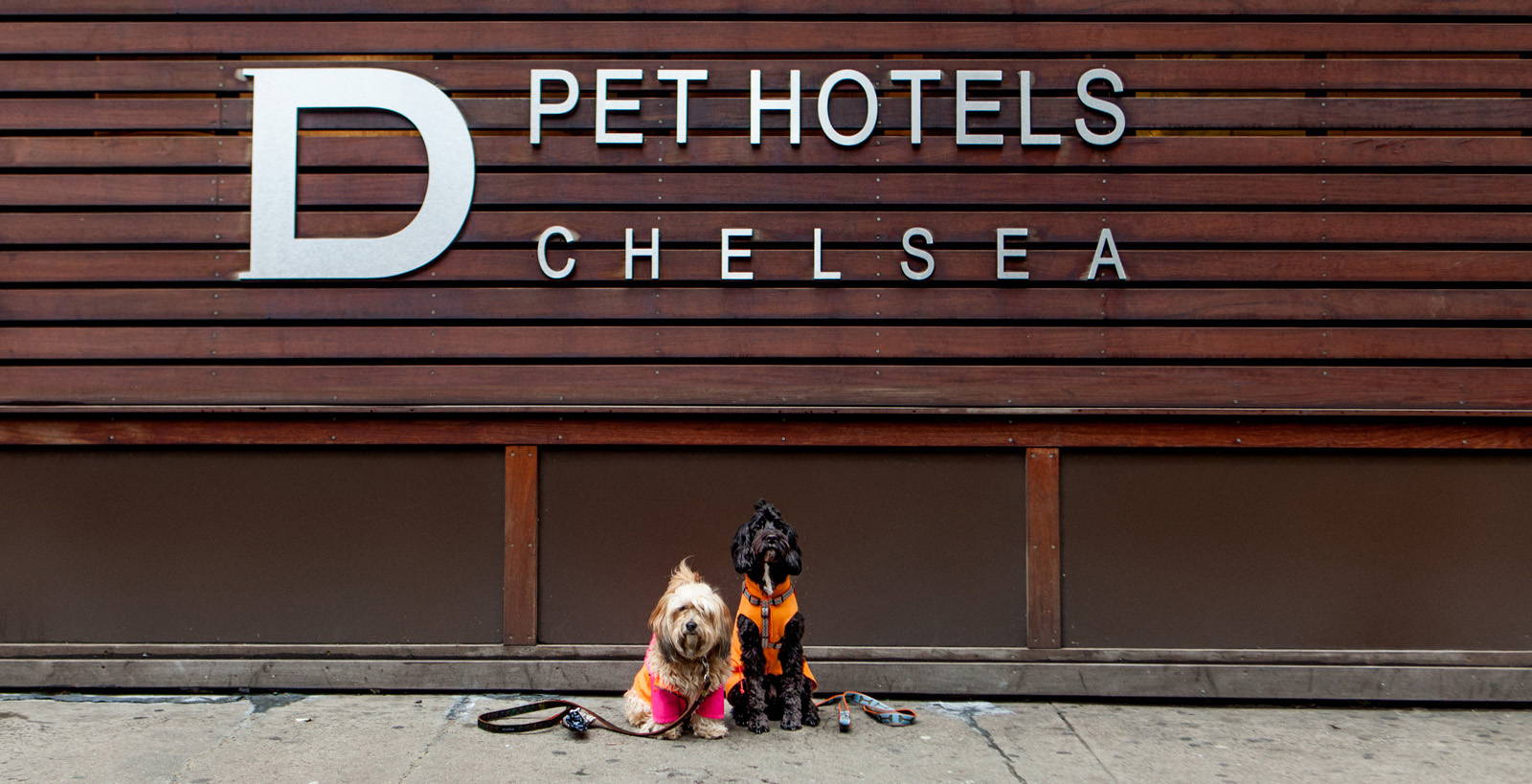 Cheeky and Luc are excited to arrive to their Four-Legged Fantasy Suite date, a stay in the Uber Suite at the posh D Pet Hotel in New York City.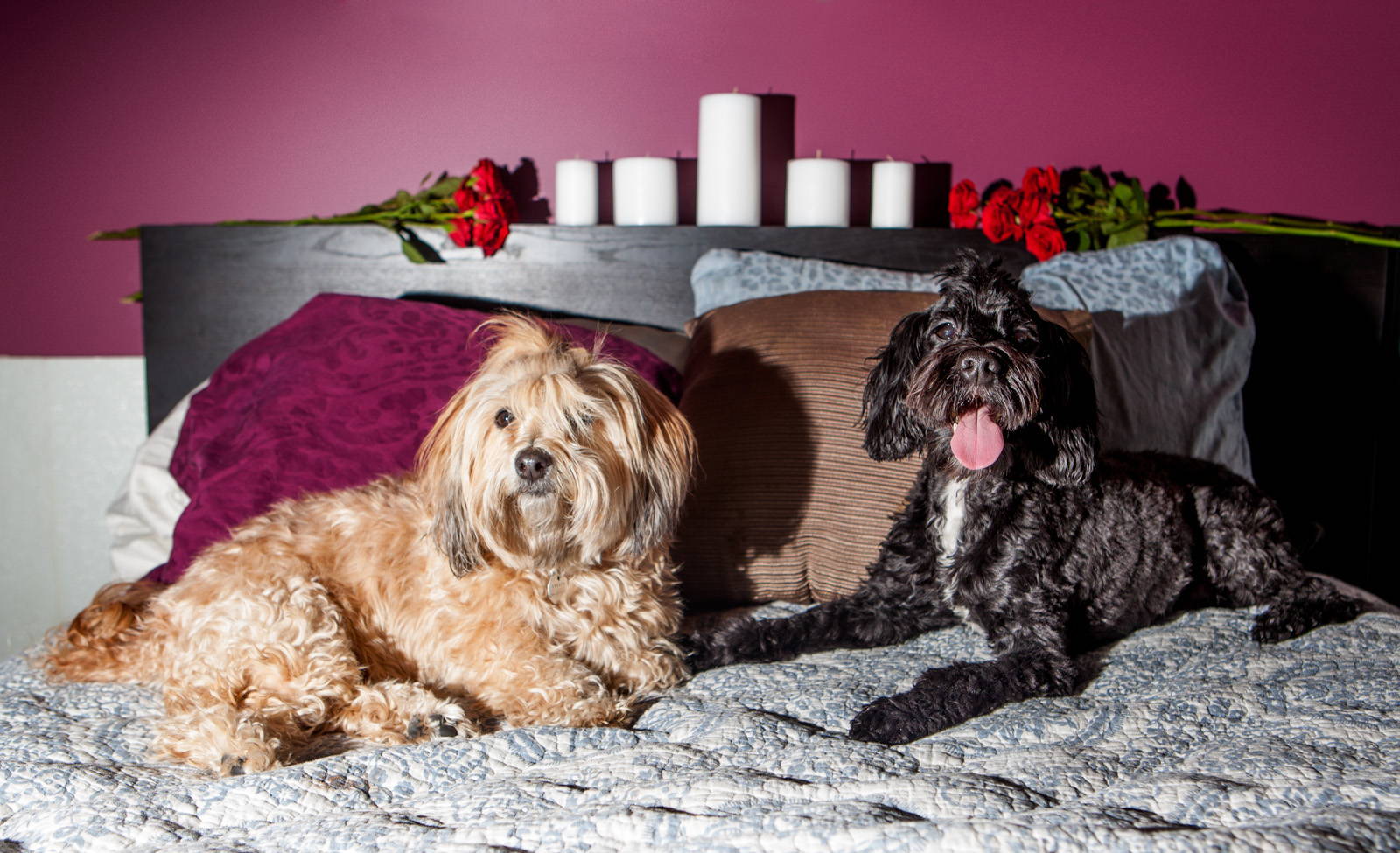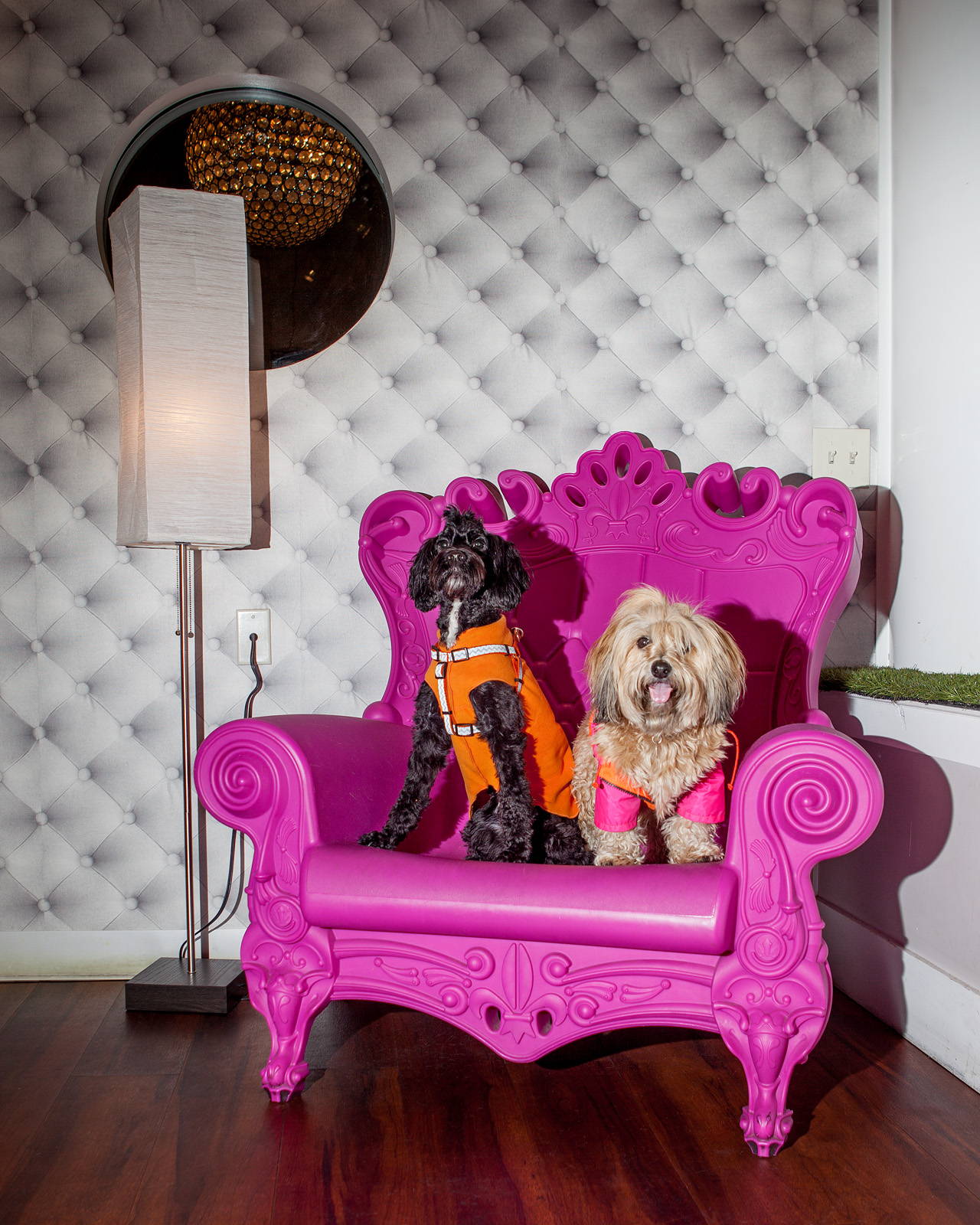 ---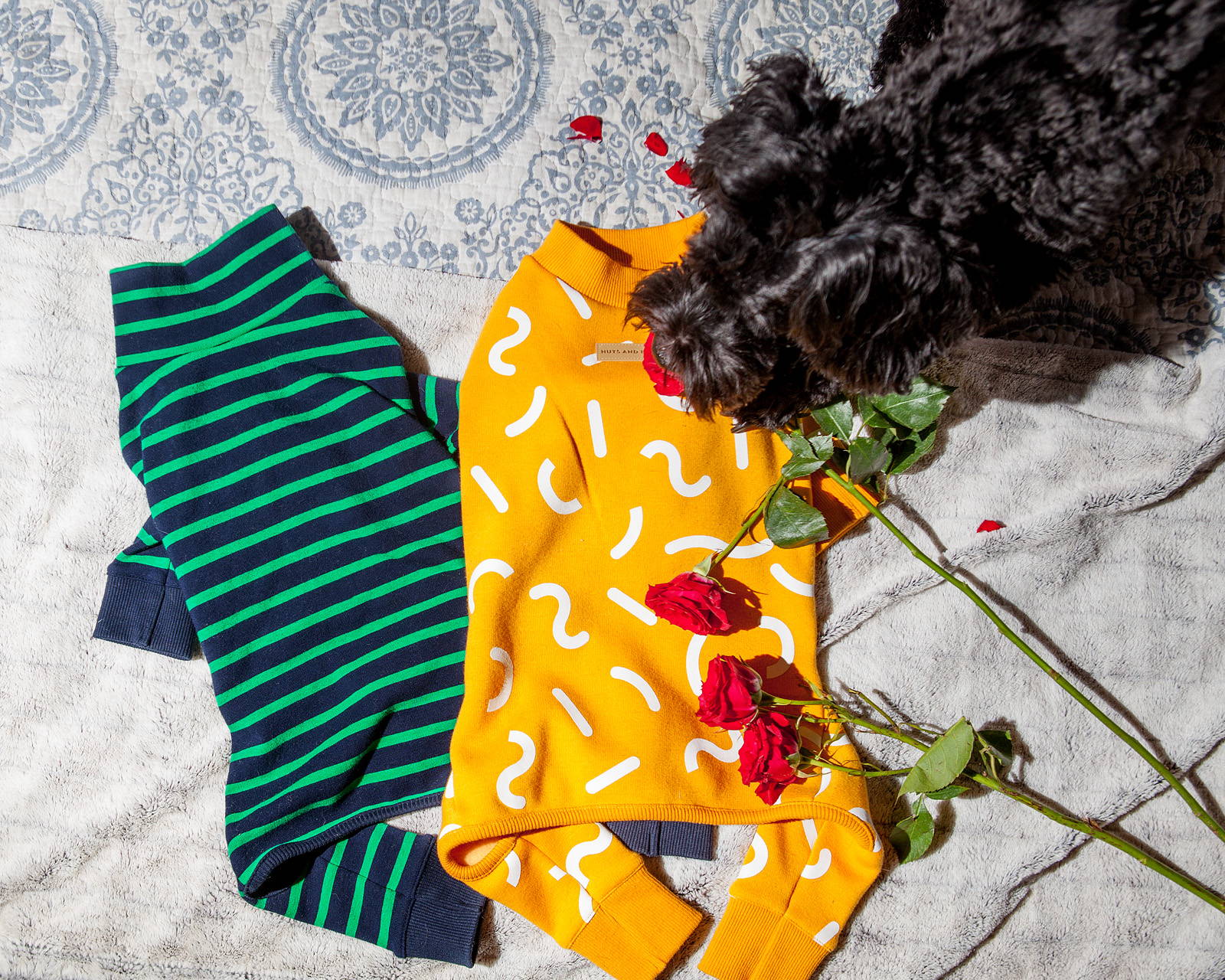 Forever the romantic, Luc sets the scene (and impresses Cheeky) by setting up some adorable pajamas and a sprinkle of red roses petals. He wants her to feel comfortable and know that he's excited for their pj party!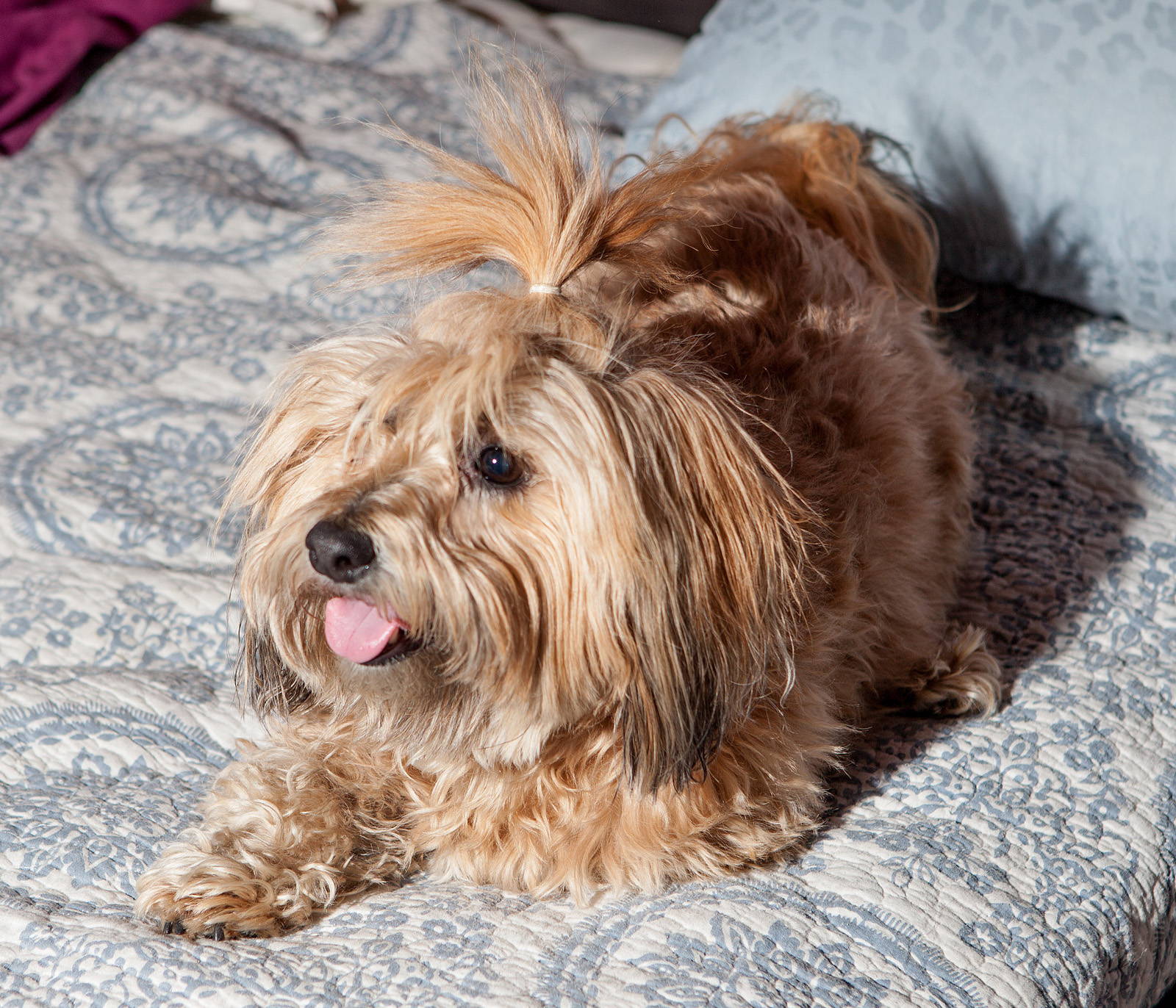 ---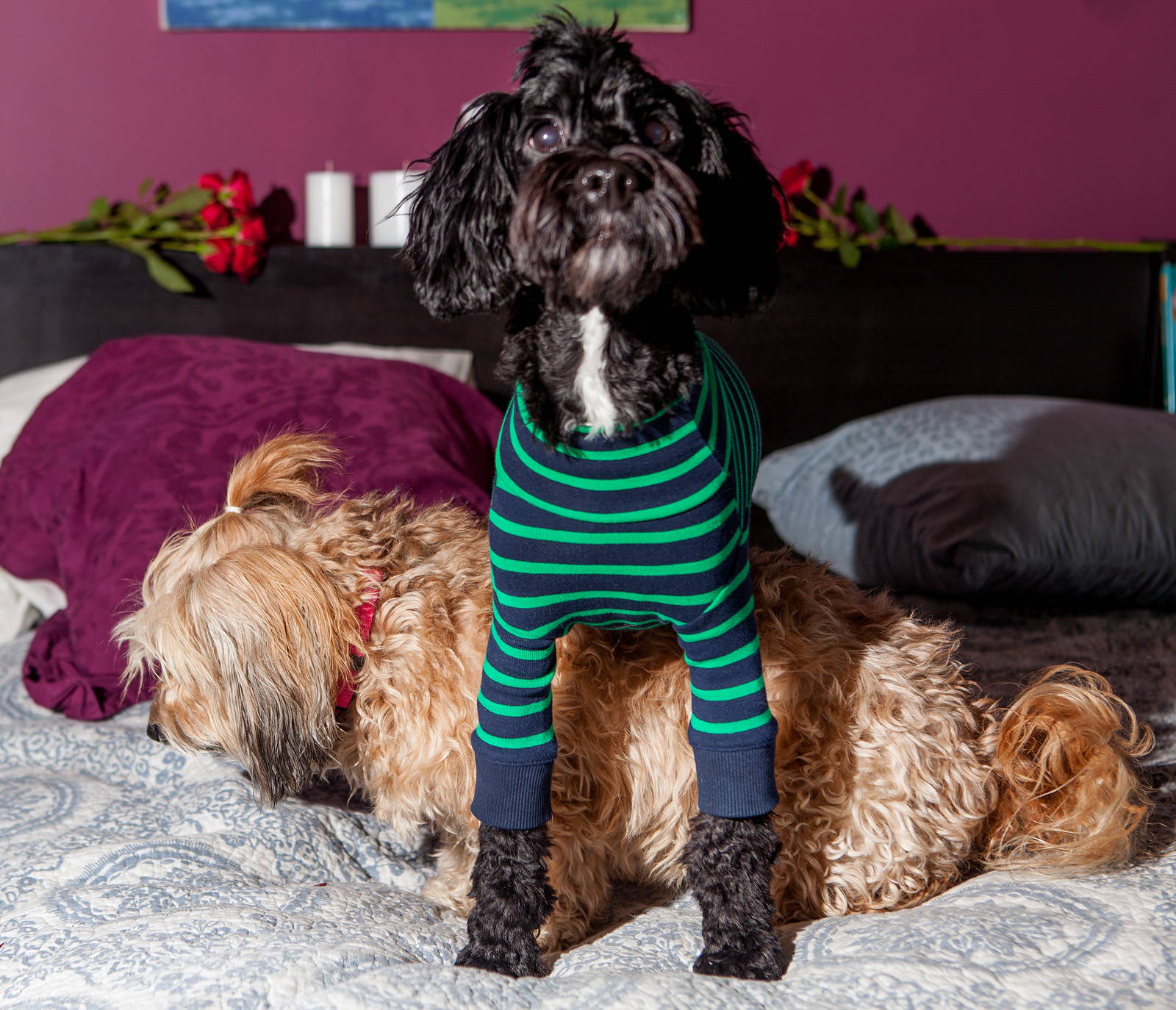 LUC
the Puppy Love
"I've been so eager for our date since I heard that Cheeky and I were getting to come to the D Hotel together. I get so excited whenever I just hear her name!"
Luc throws on his jammies and is excited for Cheeky to do the same with the pjs that he's picked out for her.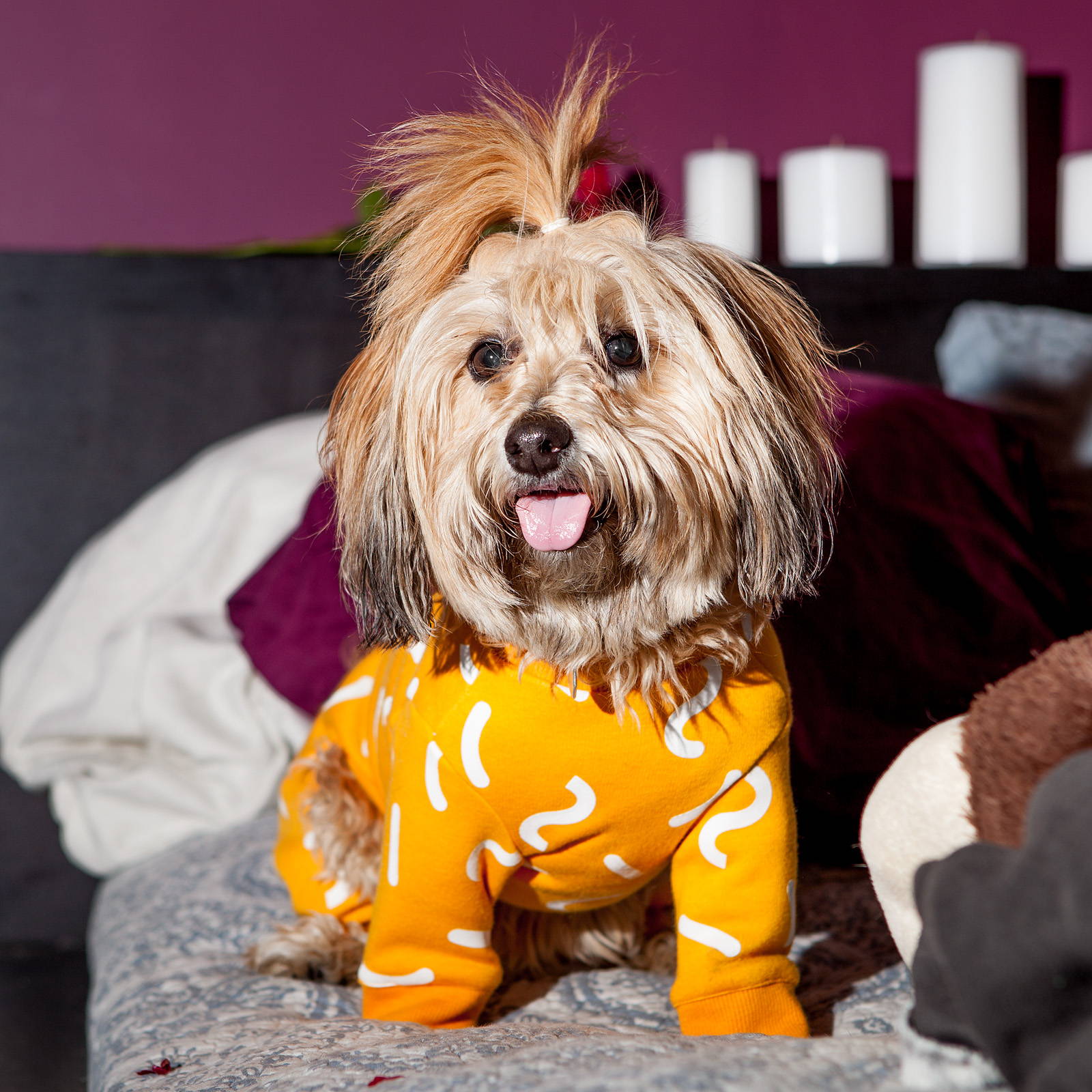 CHEEKY
the Barking Bachelorette
"Luc has always been my best friend. There's no one who I love spending time with more than him.. And he's been so sweet tonight...but can I see him as more than a buddy?"
---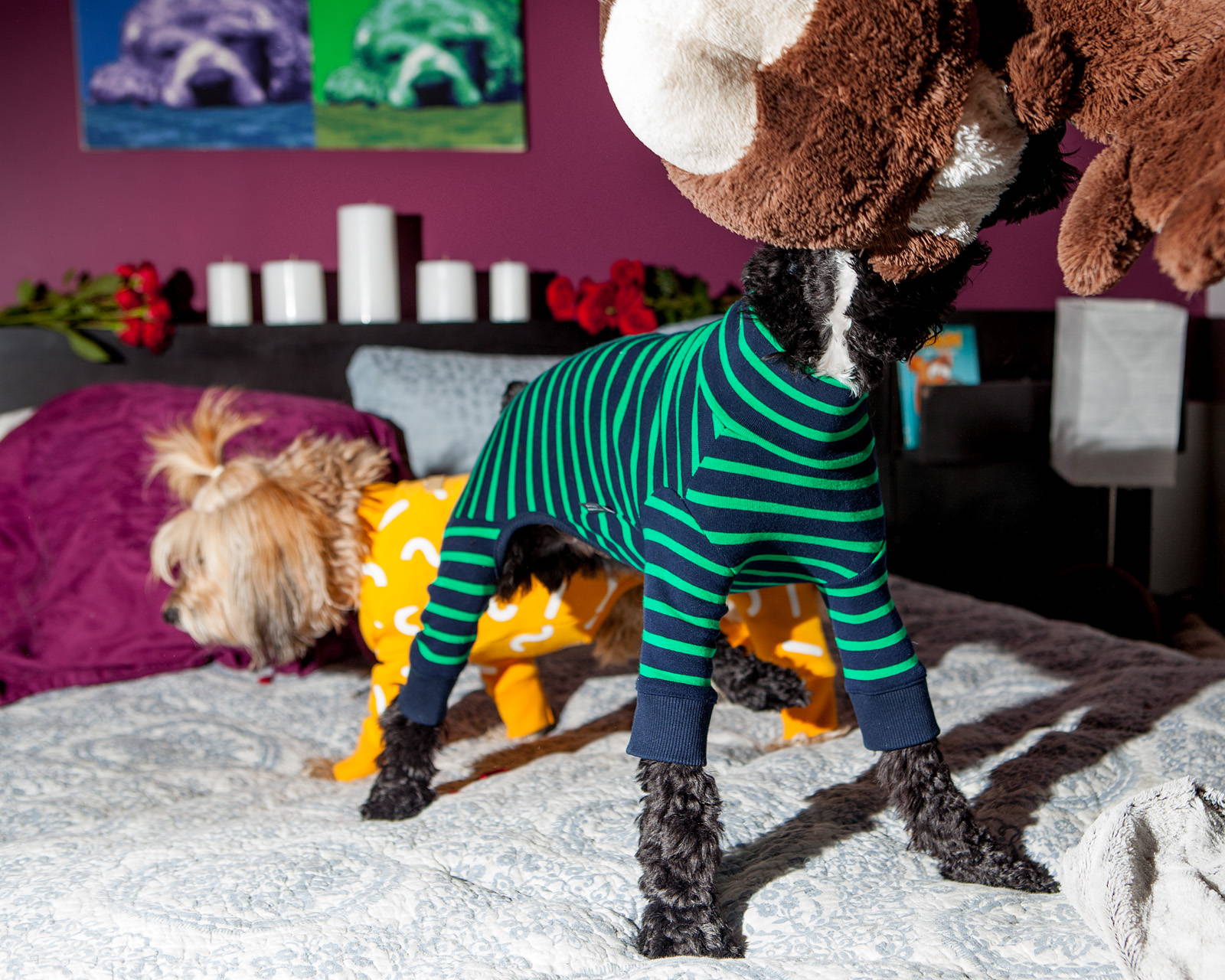 Then it's time for a play session on the bed. Cheeky and Luc tussle with toys and each other...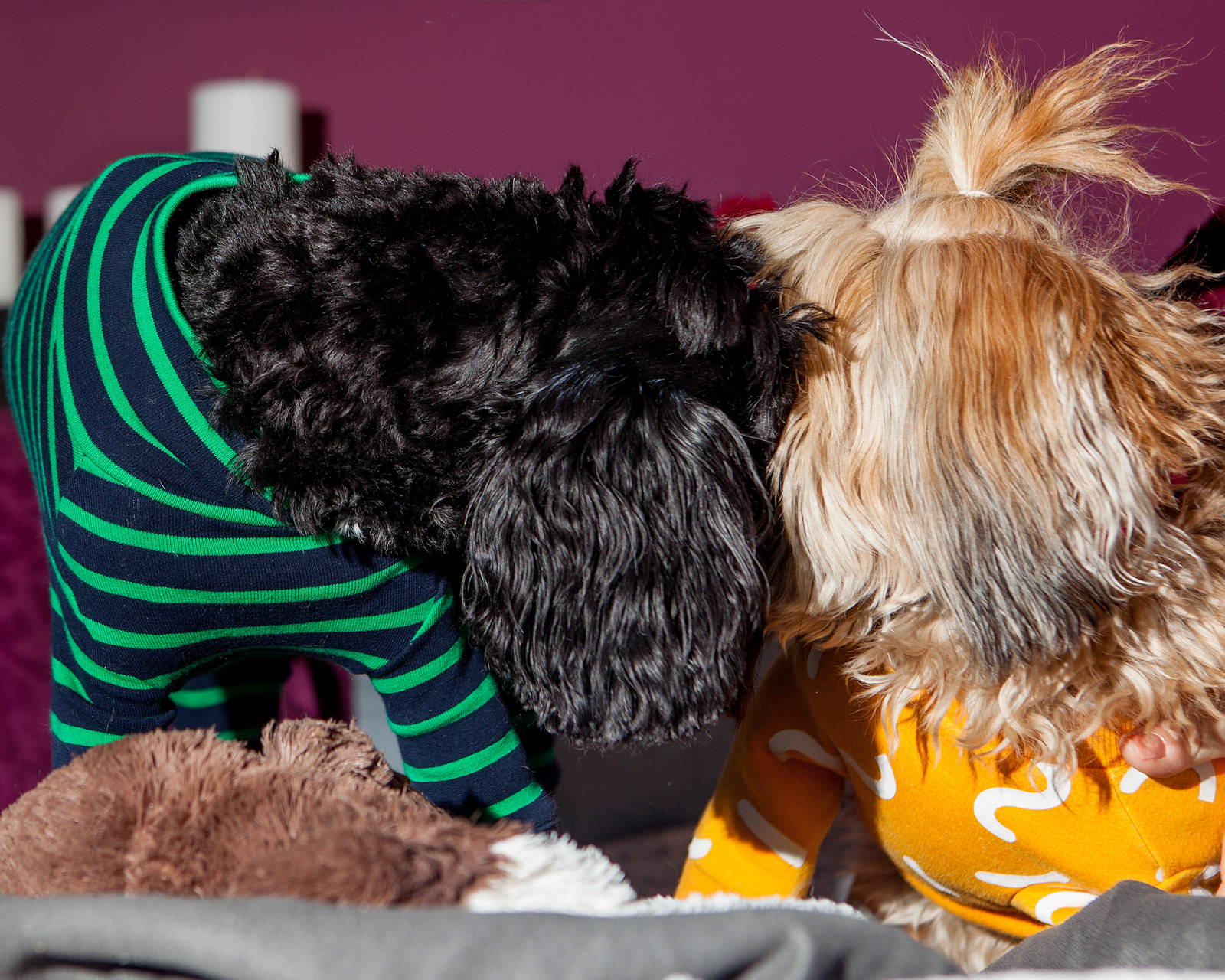 Then suddenly as they play, there comes a moment where they share a little smooch...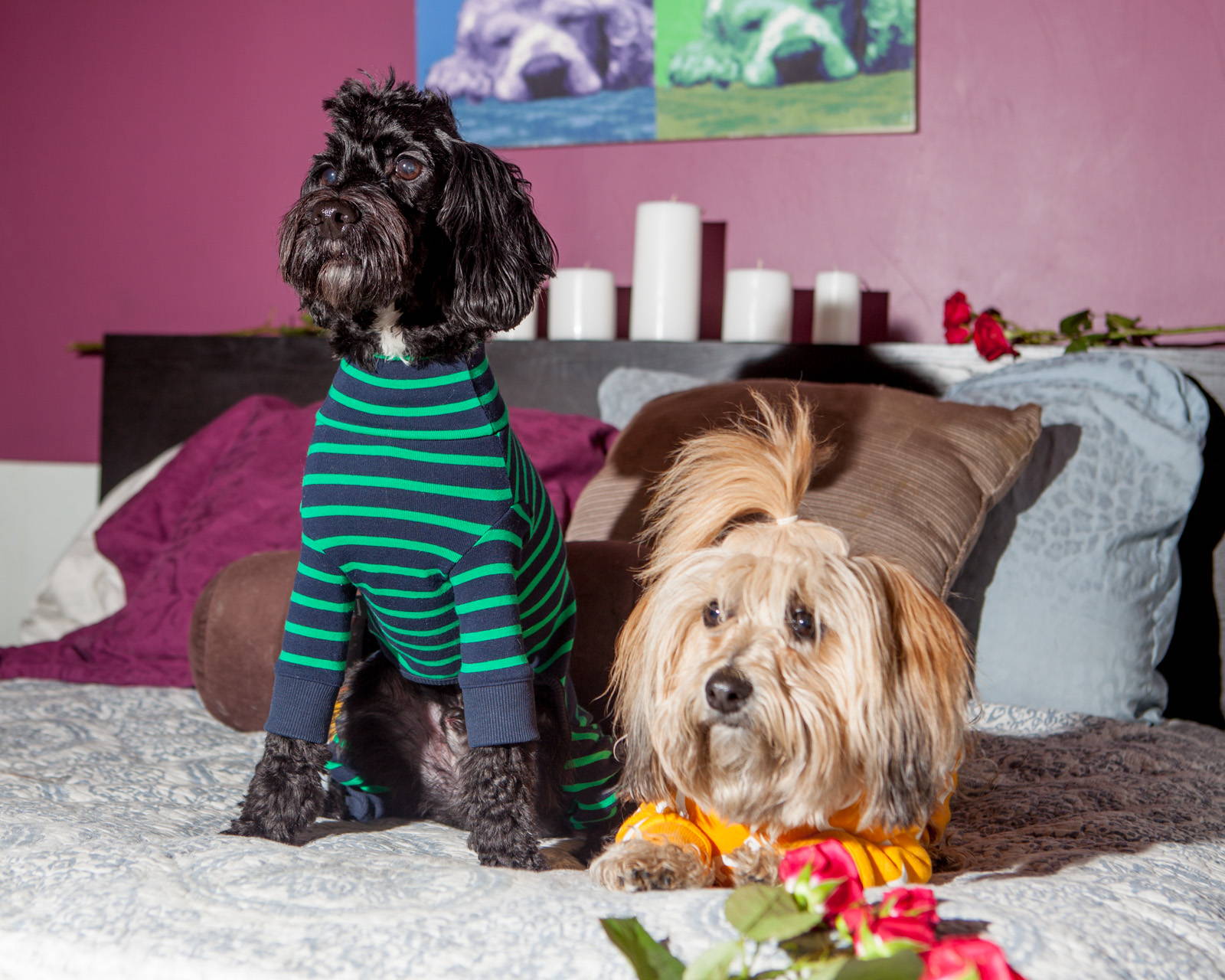 And are both shocked by this turn of events!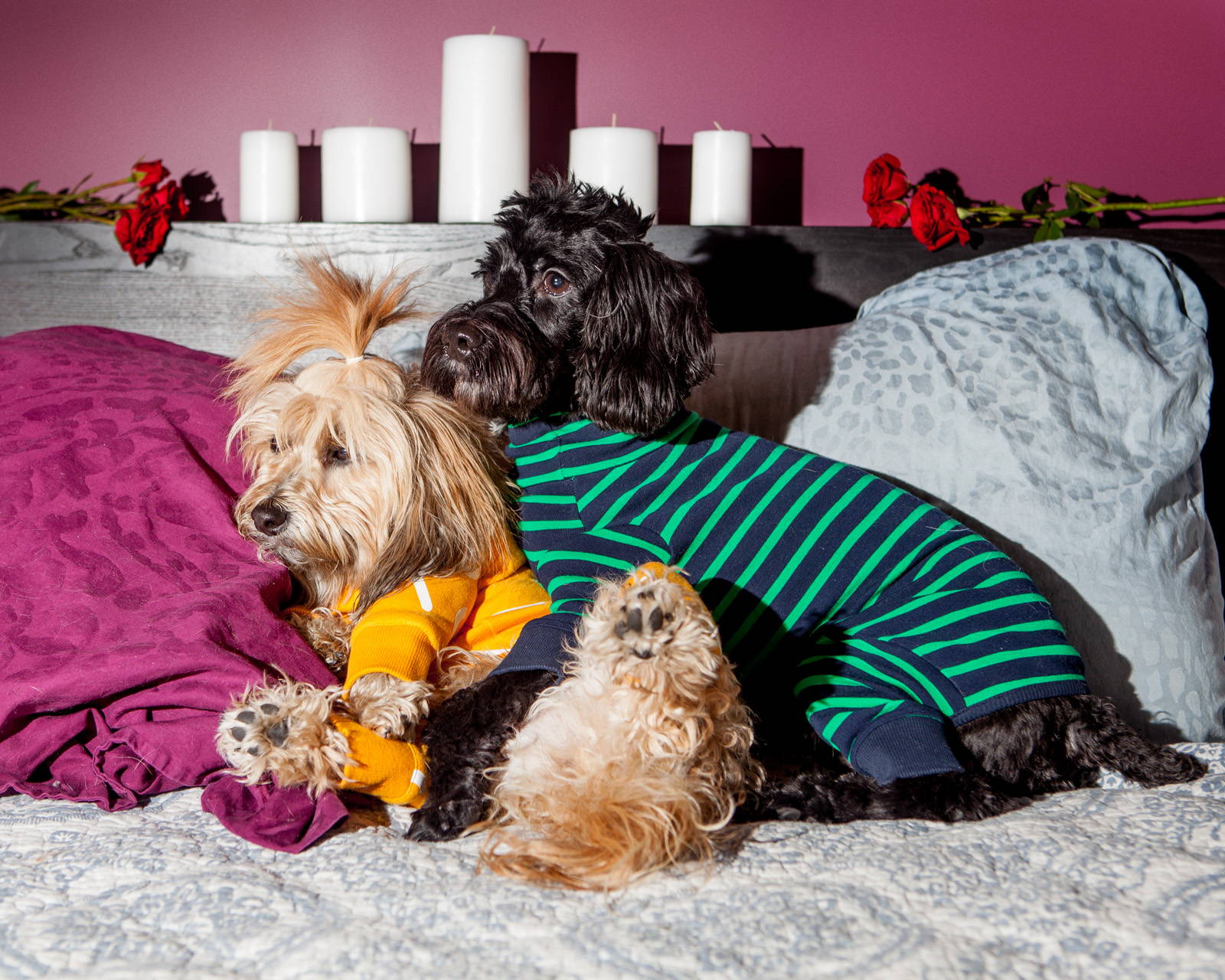 They decide to try a snuggle too...but realize it's too much, too fast - and just a little awkward!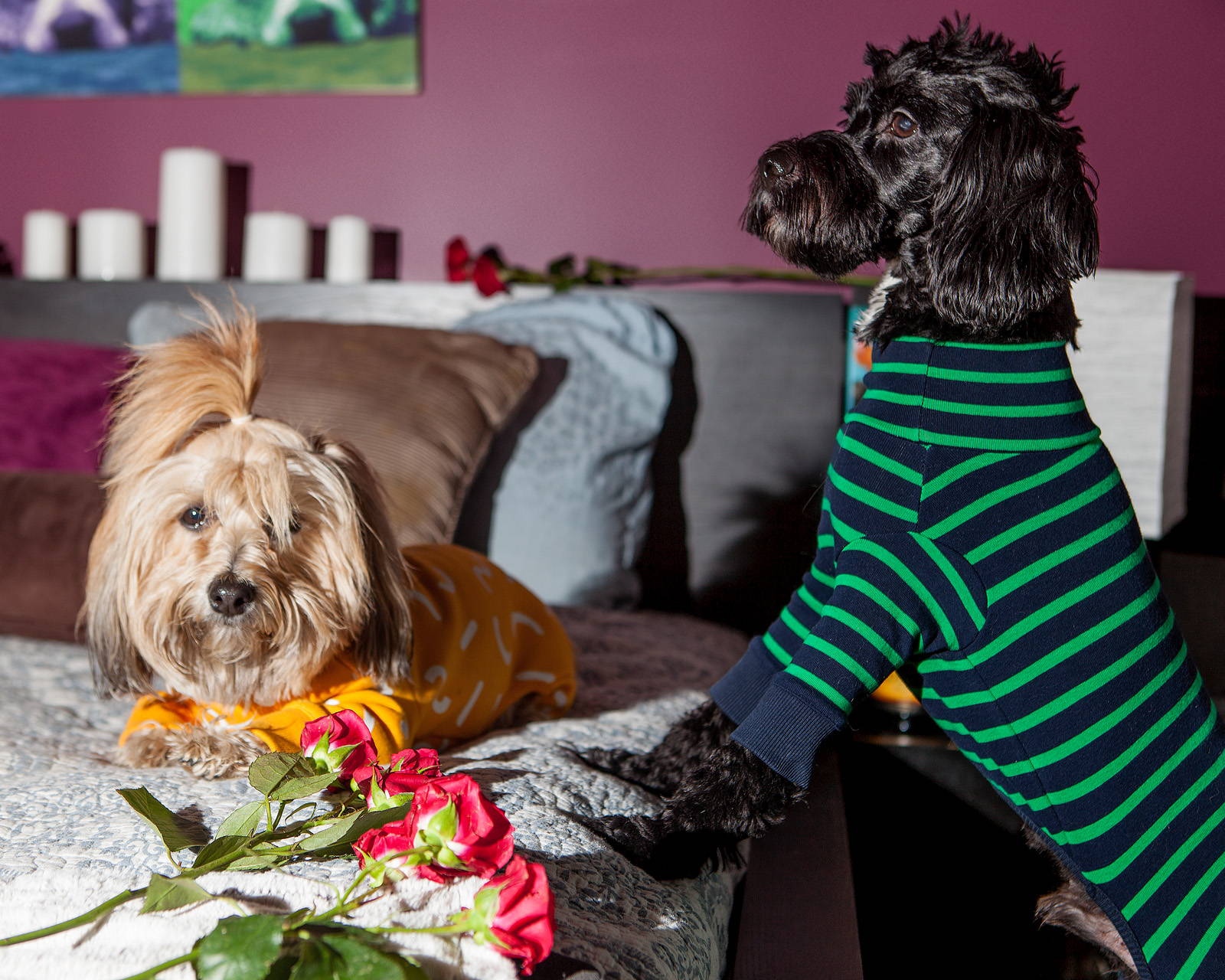 So gentlemanly Luc hops off the bed and asks Cheeky if they can restart the night and just enjoy their time together.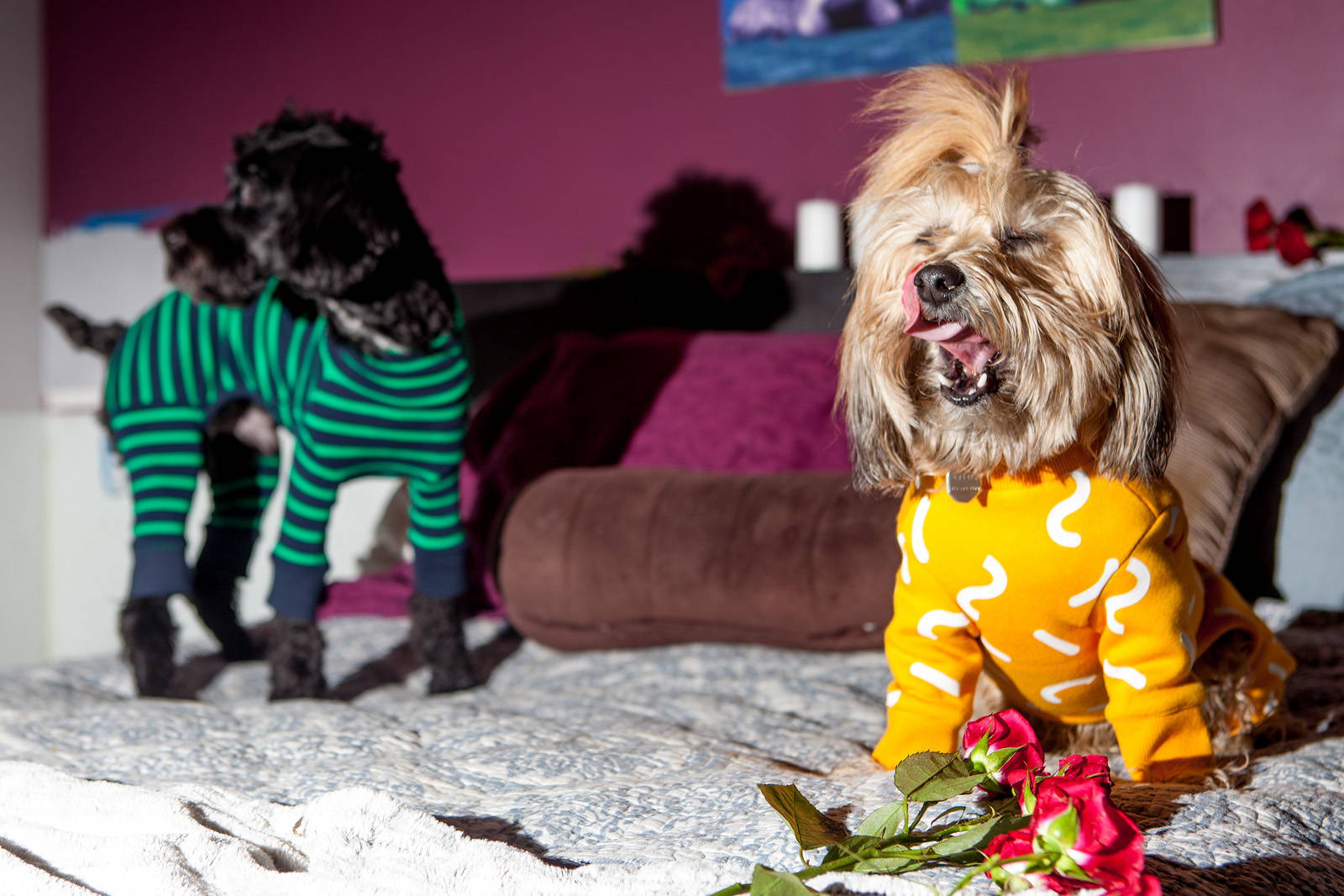 Cheeky is exhausted and his happy to agree that it's time for bed.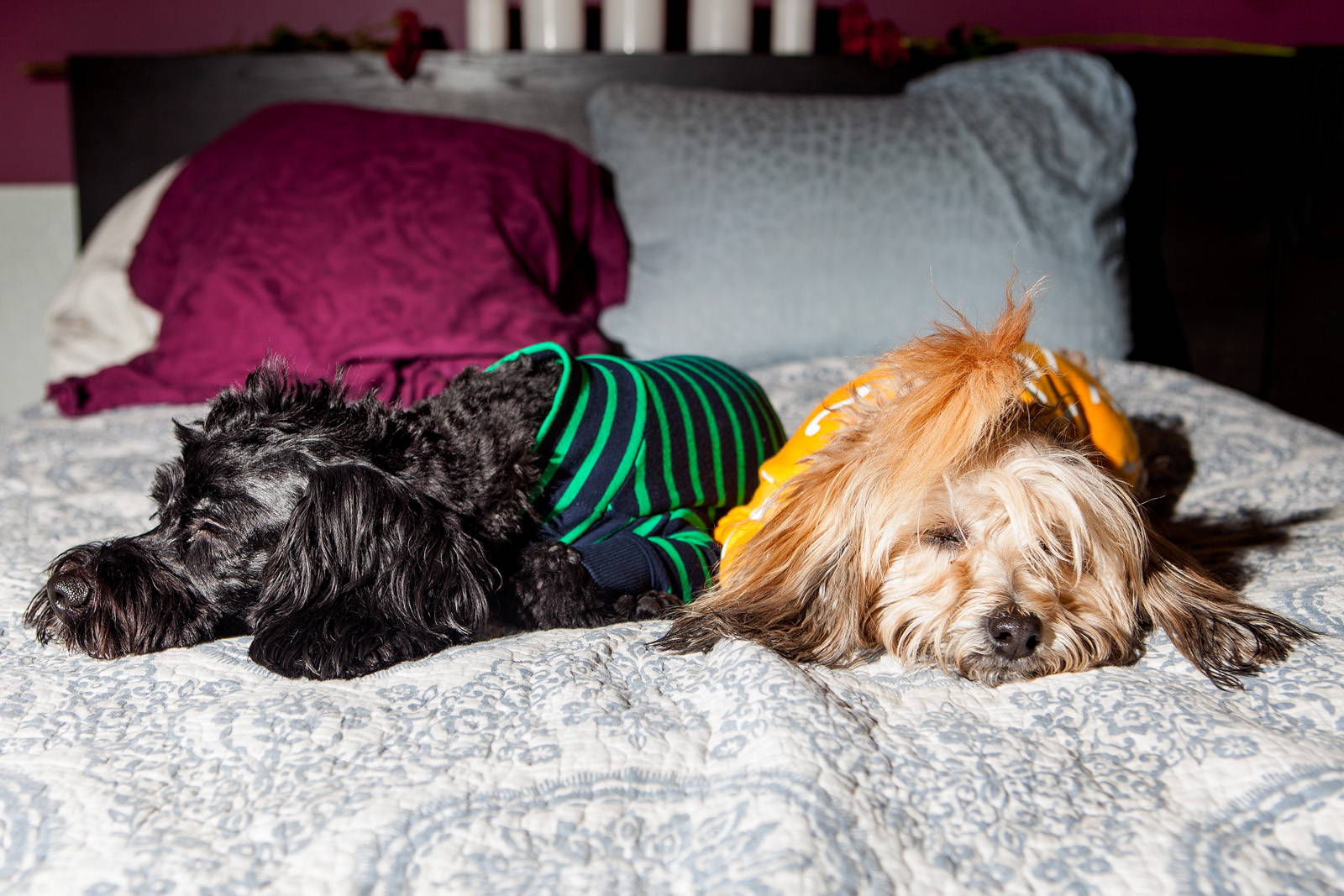 Luc and Cheeky settle in for a comfy night's sleep...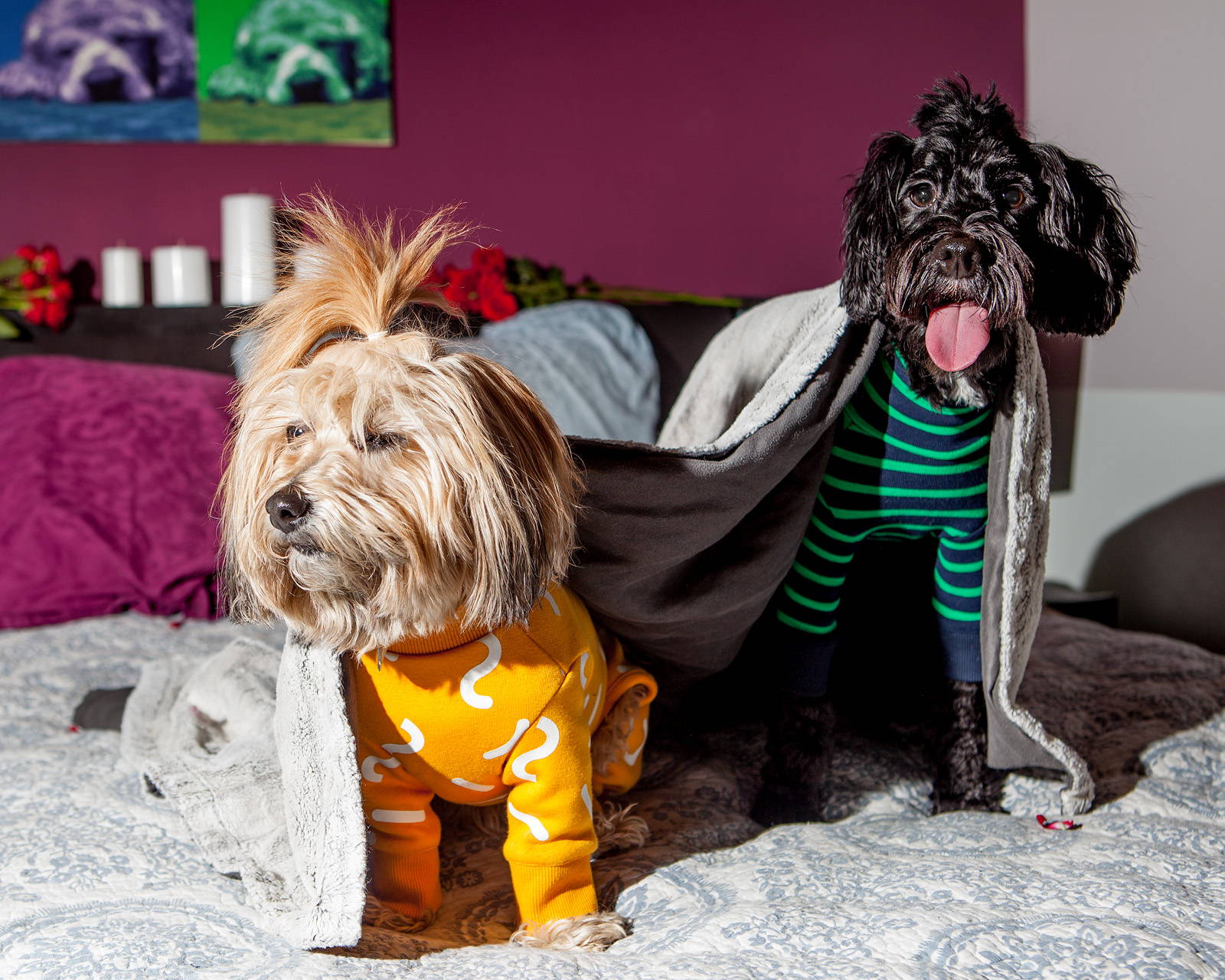 CHEEKY
the Barking Bachelorette
"I hate mornings."
And awake well-rested - but sleepy-faced! Cheeky is astonished at how Luc wakes up so lively and eager. Though they've spent plenty of nights together as friends, it's still a little awkward waking up together after their interesting evening.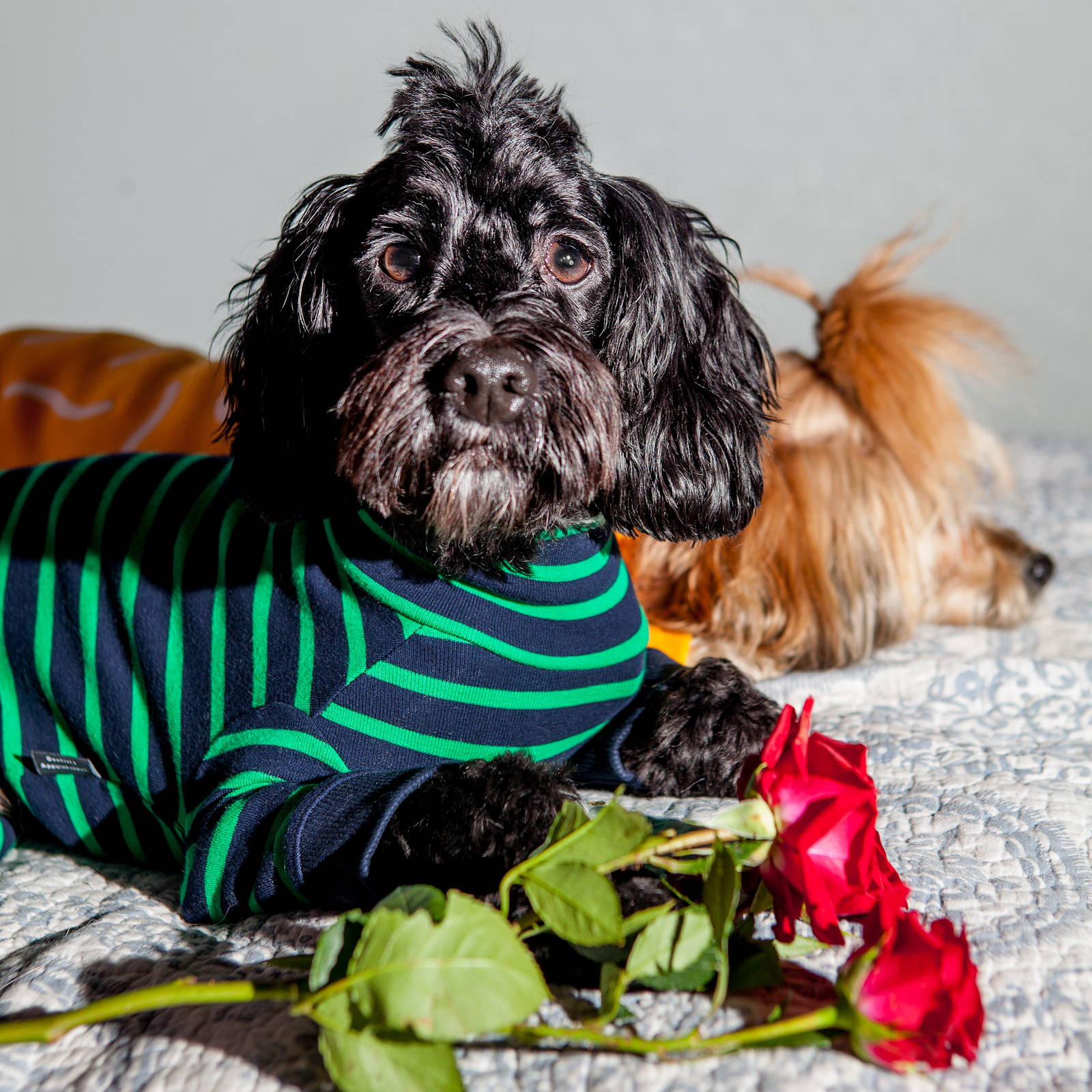 LUC
the Puppy Love
"I think that our night went really well. Cheeky and I always have fun together, and we are comfortable hanging out together anywhere. I love my Cheeky and I really just hope that she picks me!"
---