$6 Flat Rate shipping on all US orders. Questions? Chat or text us at 646.450.8518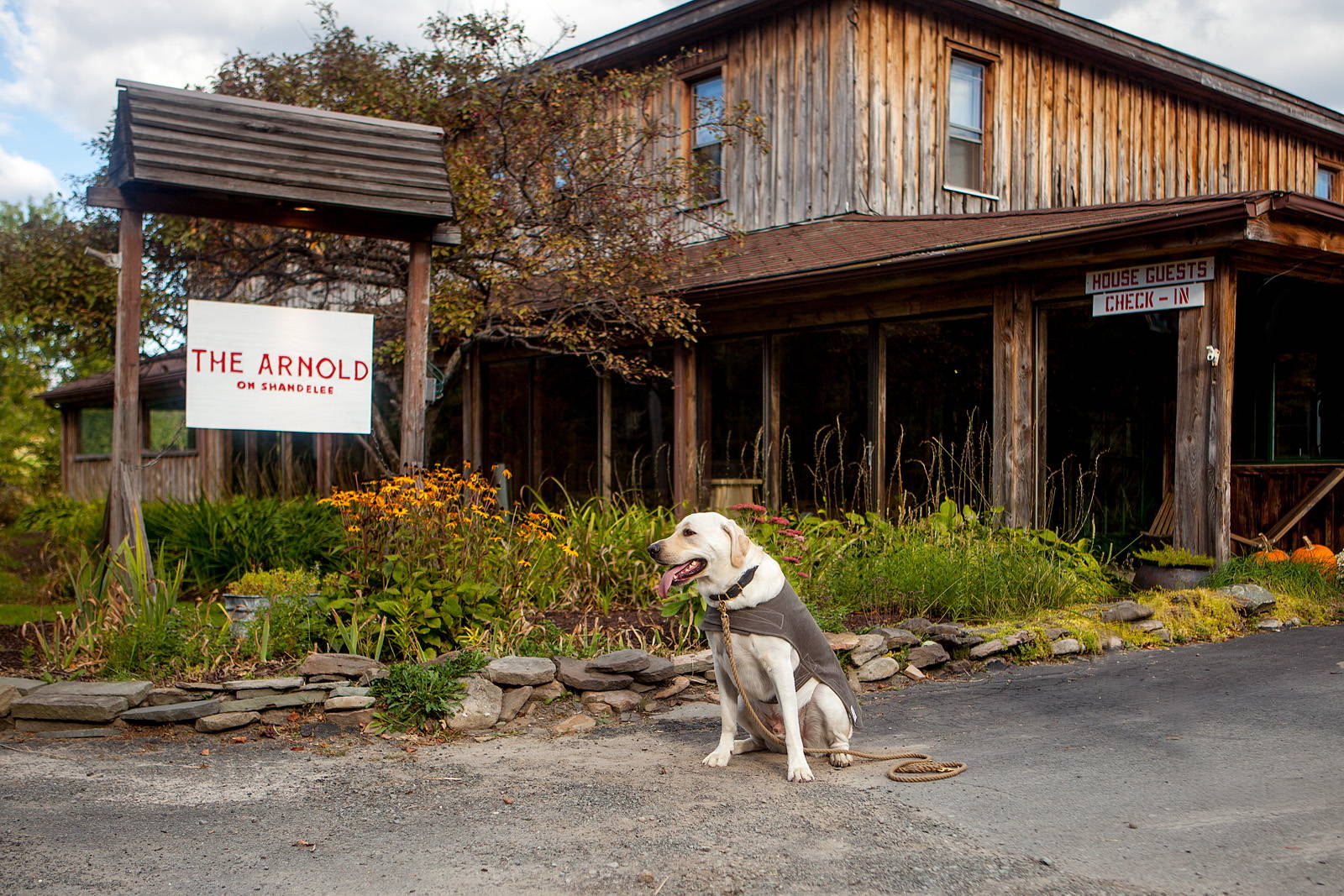 ---
A Weekend at THE ARNOLD HOUSE
the perfect human + hound getaway
• • •
Located 2 hours north of New York City in the western Catskills, the Arnold House is a dog-friendly country retreat. Set on 7 acres nestled into the forest of Shandelee Mountain, this historic inn has been serving the local community and city escapists for over 100 years, including the rooming house era of the 1920s, the booming Catskill Resort era of the '50s and '60s and all the in-betweens. The Arnold aims to respect their sense of place and history while giving guests (and their pups!) a clean, contemporary sensibility.
The Arnold is owned and operated by the husband and wife team of Sims Foster and Kirsten Harlow Foster, and their English Bulldog Addie. As the official Doggy Ambassador, Addie makes sure to greet all of her guests - both human and hound! - and works hard at her job of picking up sticks on the property. Along with her support staff of Arnold House pups Artie, Chase, & Louie, Addie ensures that all visitors feel welcome.
DOG & CO. and Cheeky the Dog spent a weekend exploring this amazing escape, and getting the scoop from proprietor Kirsten on how the Arnold House came to be.
---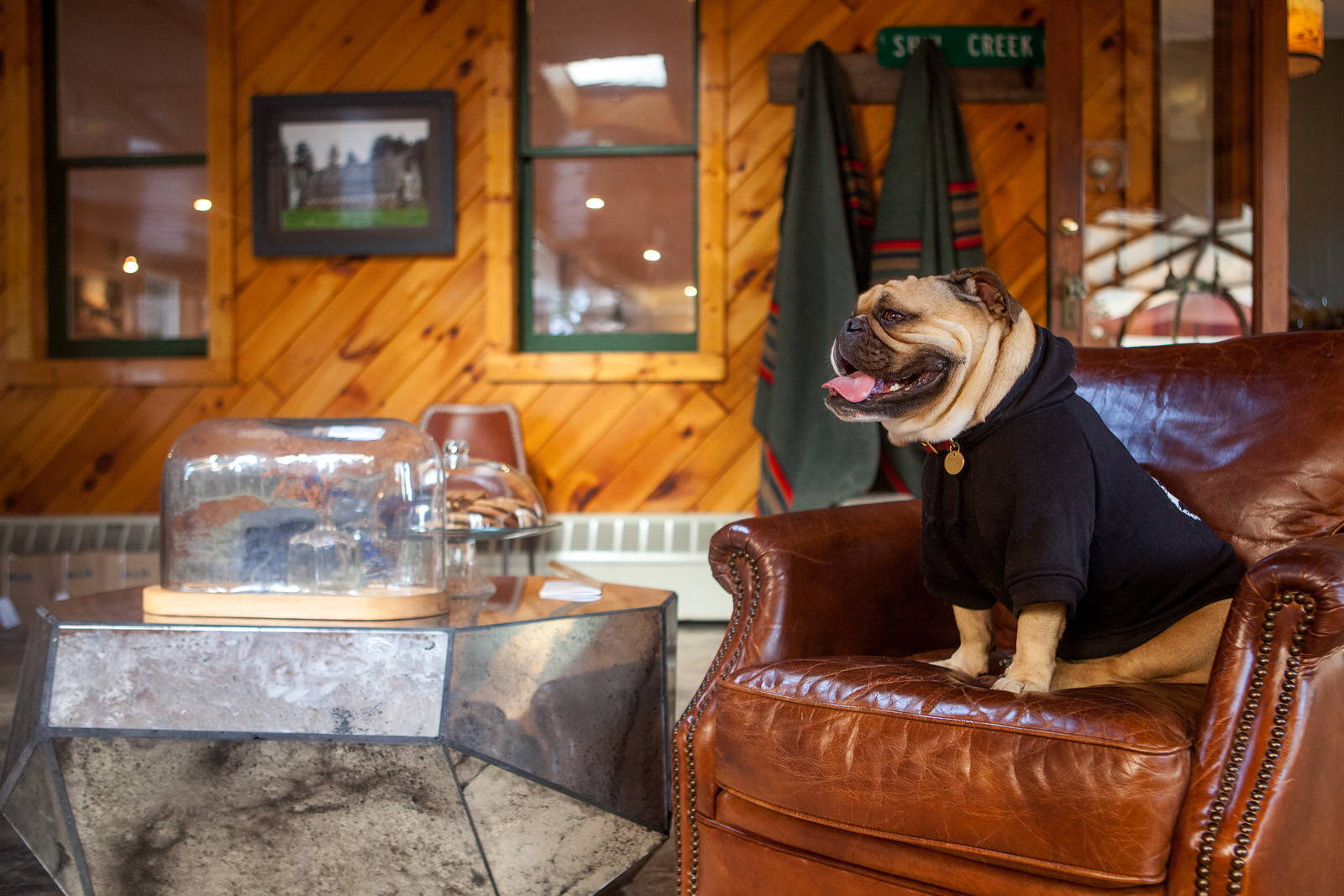 How did you come to find the Arnold House property?
My husband and I had been eyeing the property for quite some time and knew the old owners well...they had been looking to retire so we started discussions. After a thorough but very speedy renovation, opened our doors just 3 months later!
What inspired you to become dog-friendly?
The alternative would be that our guests leave their dogs at home and come to the country alone...that just seems crazy!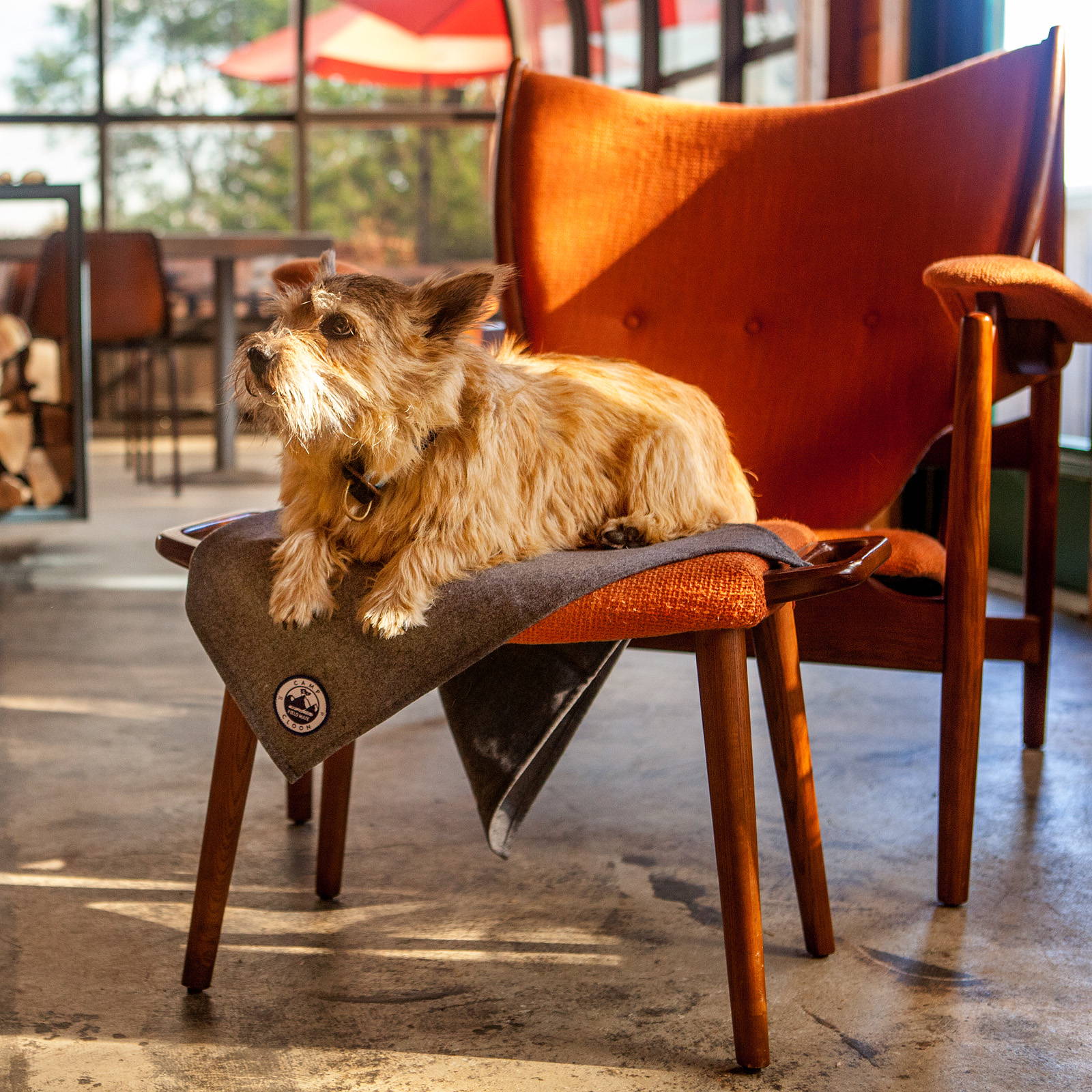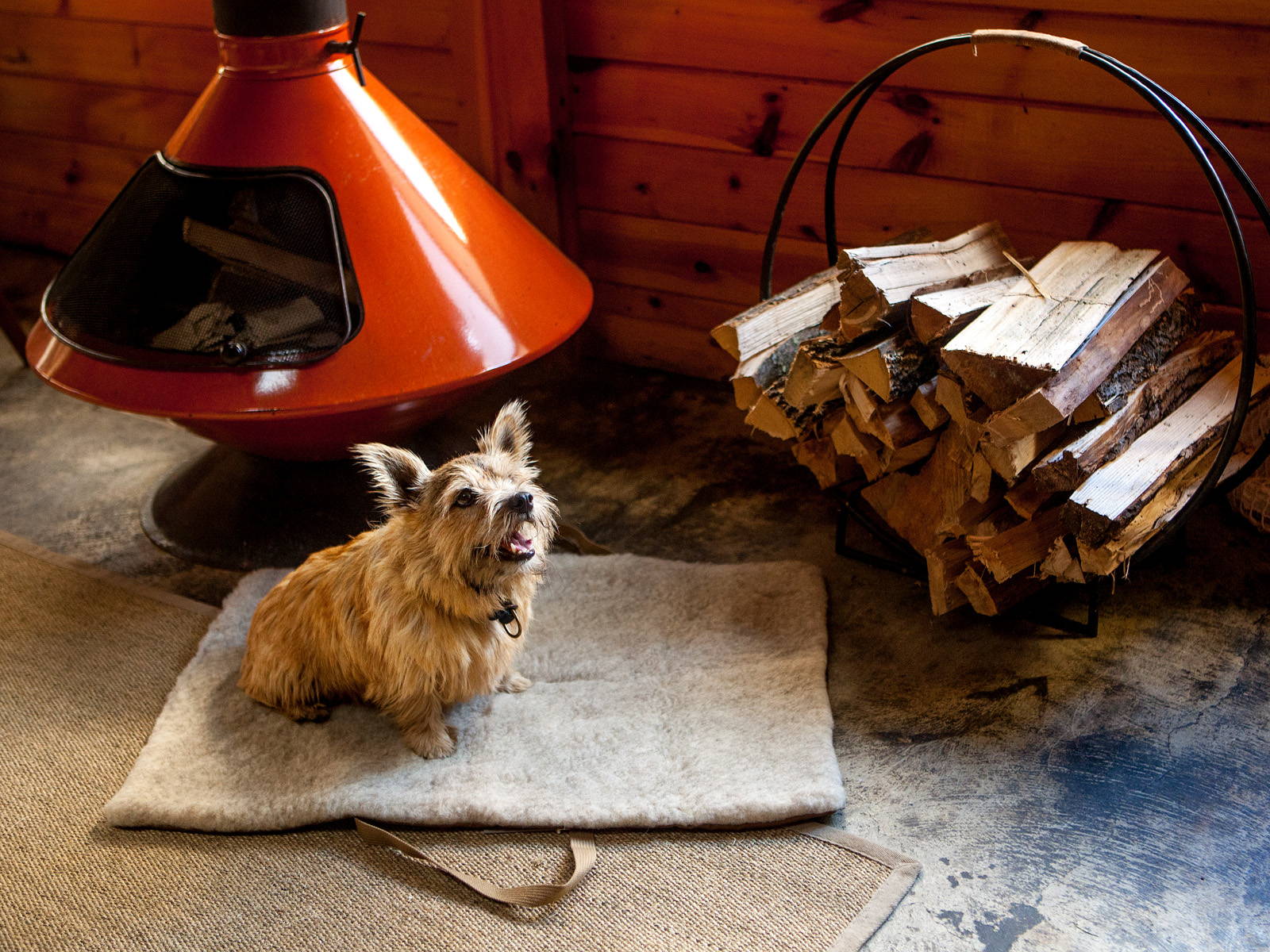 ---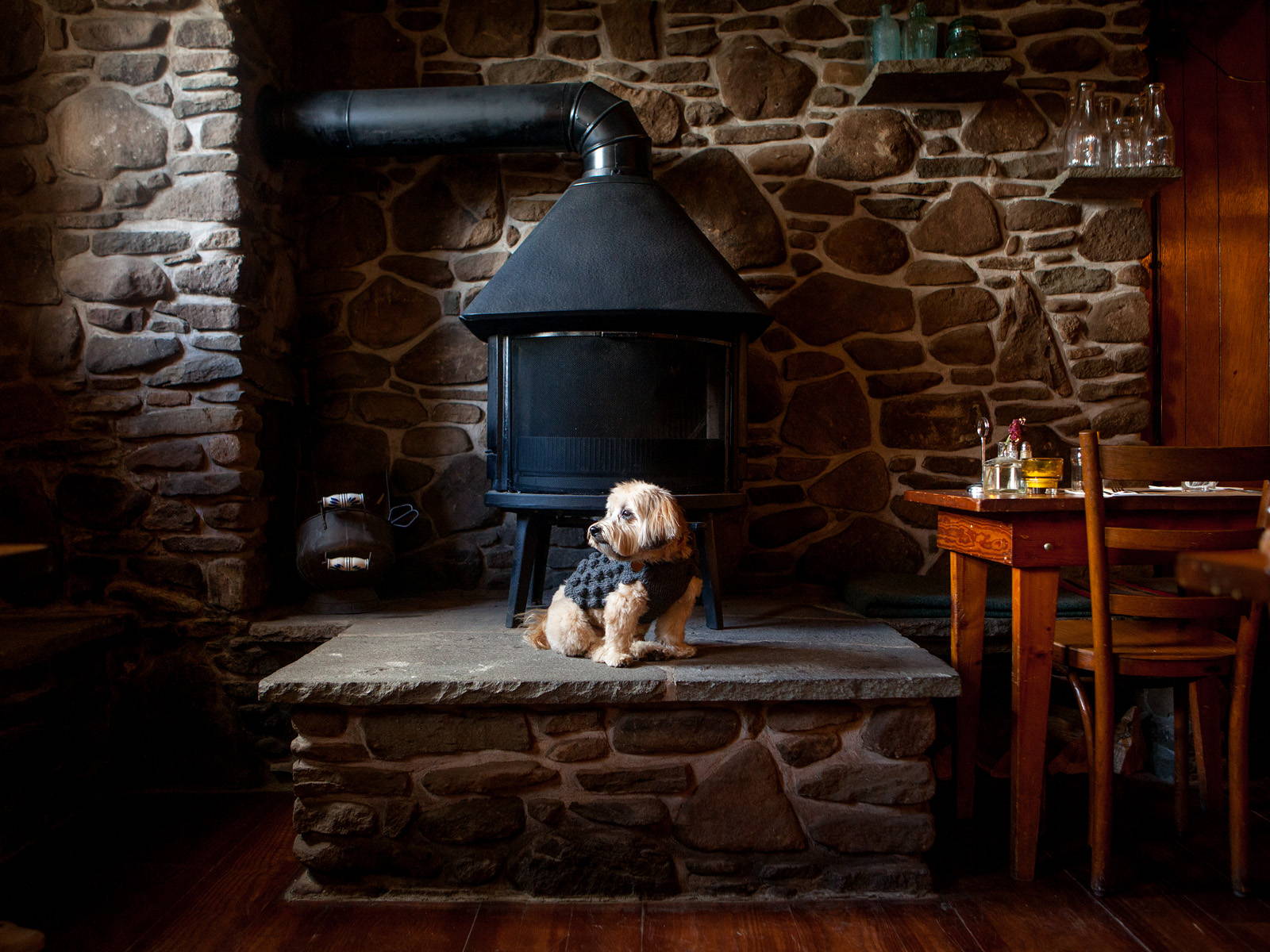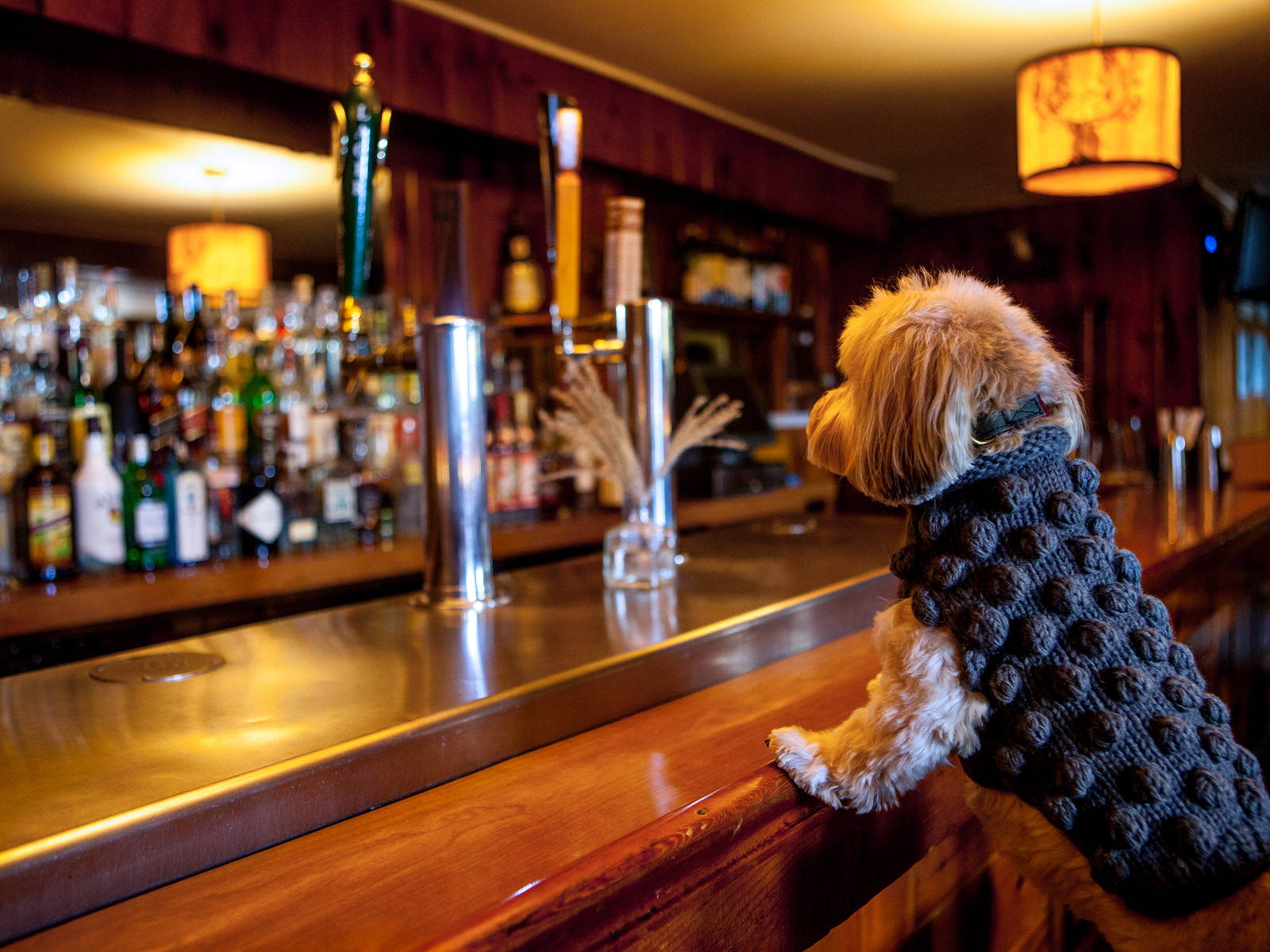 ---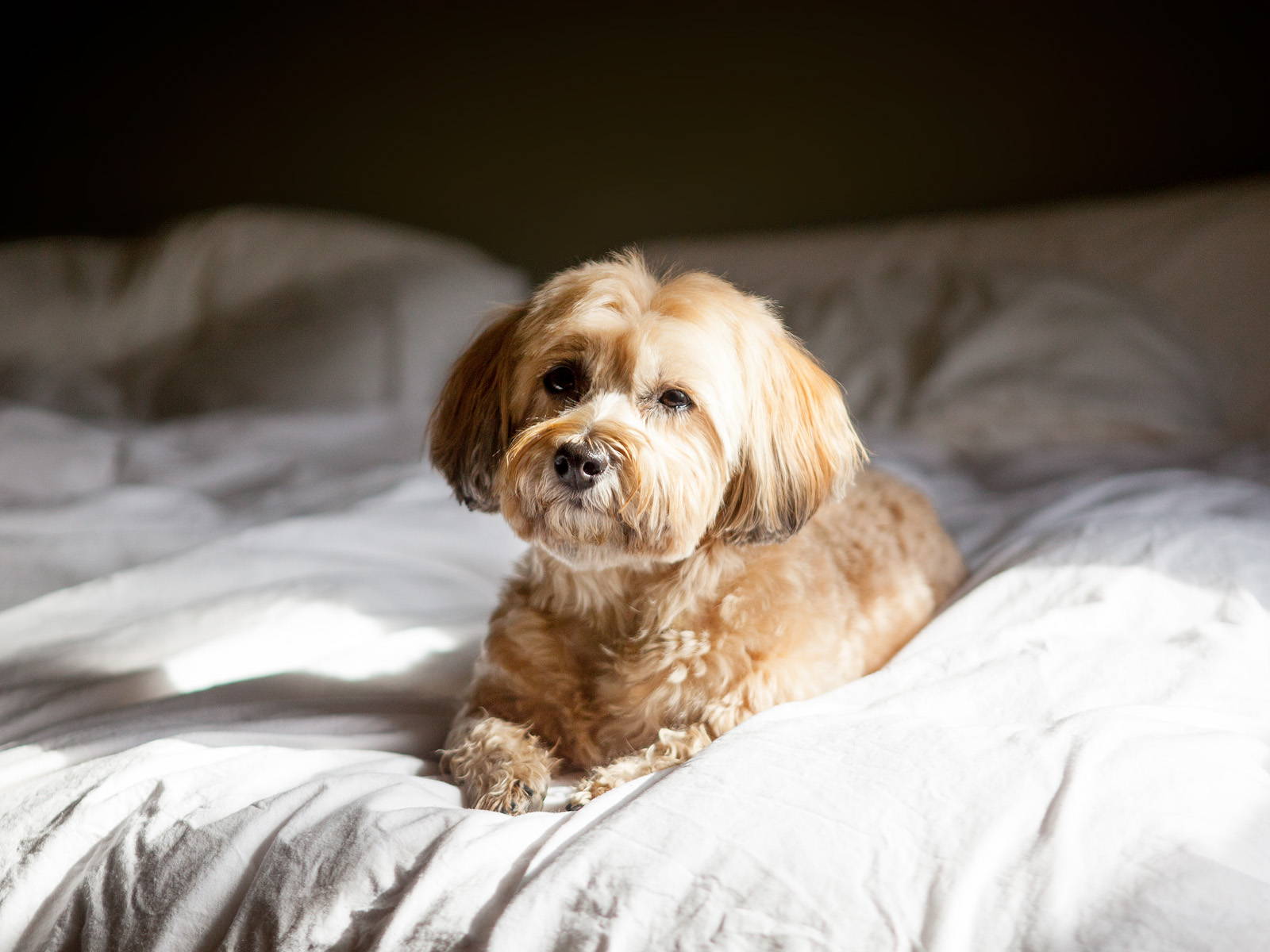 ---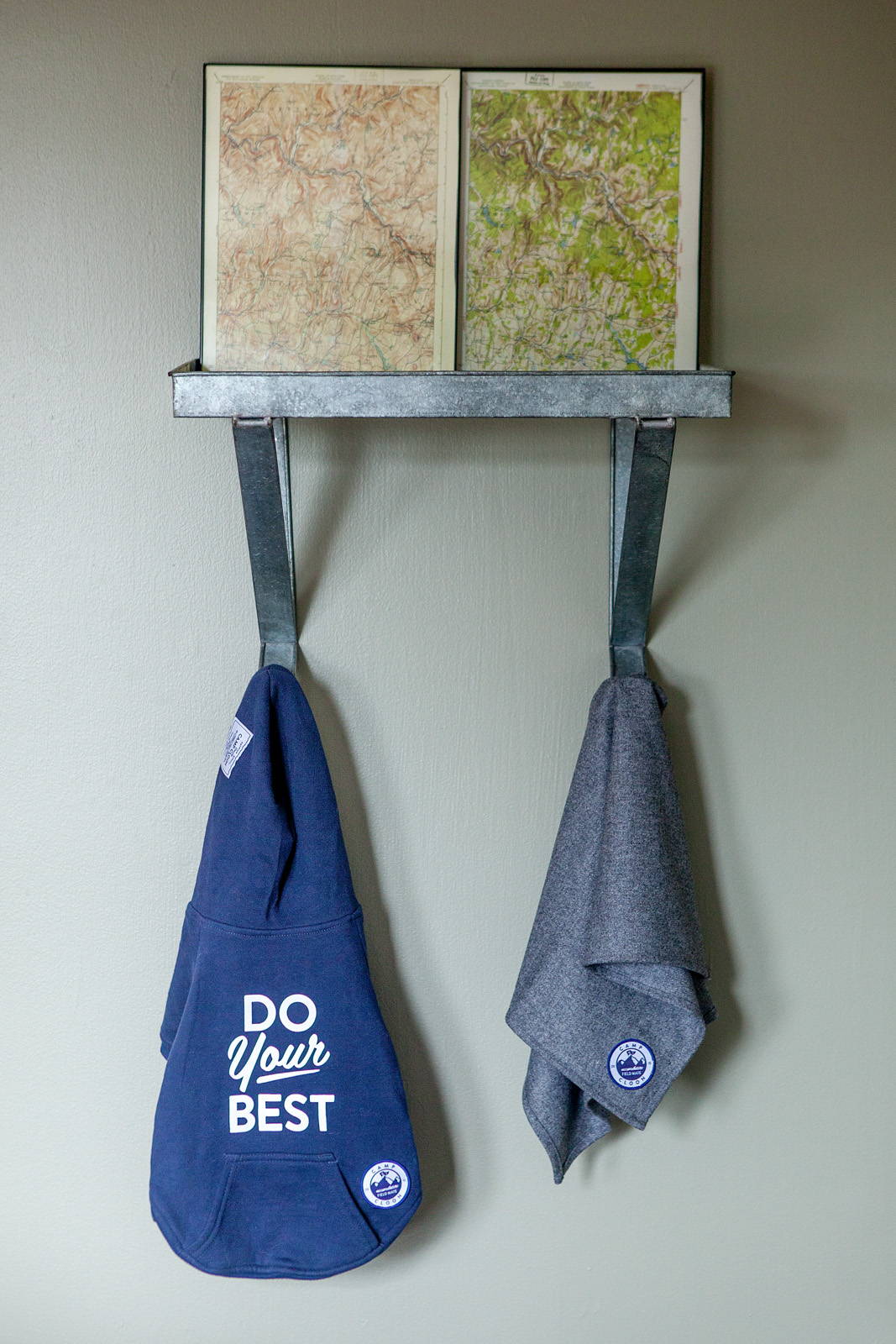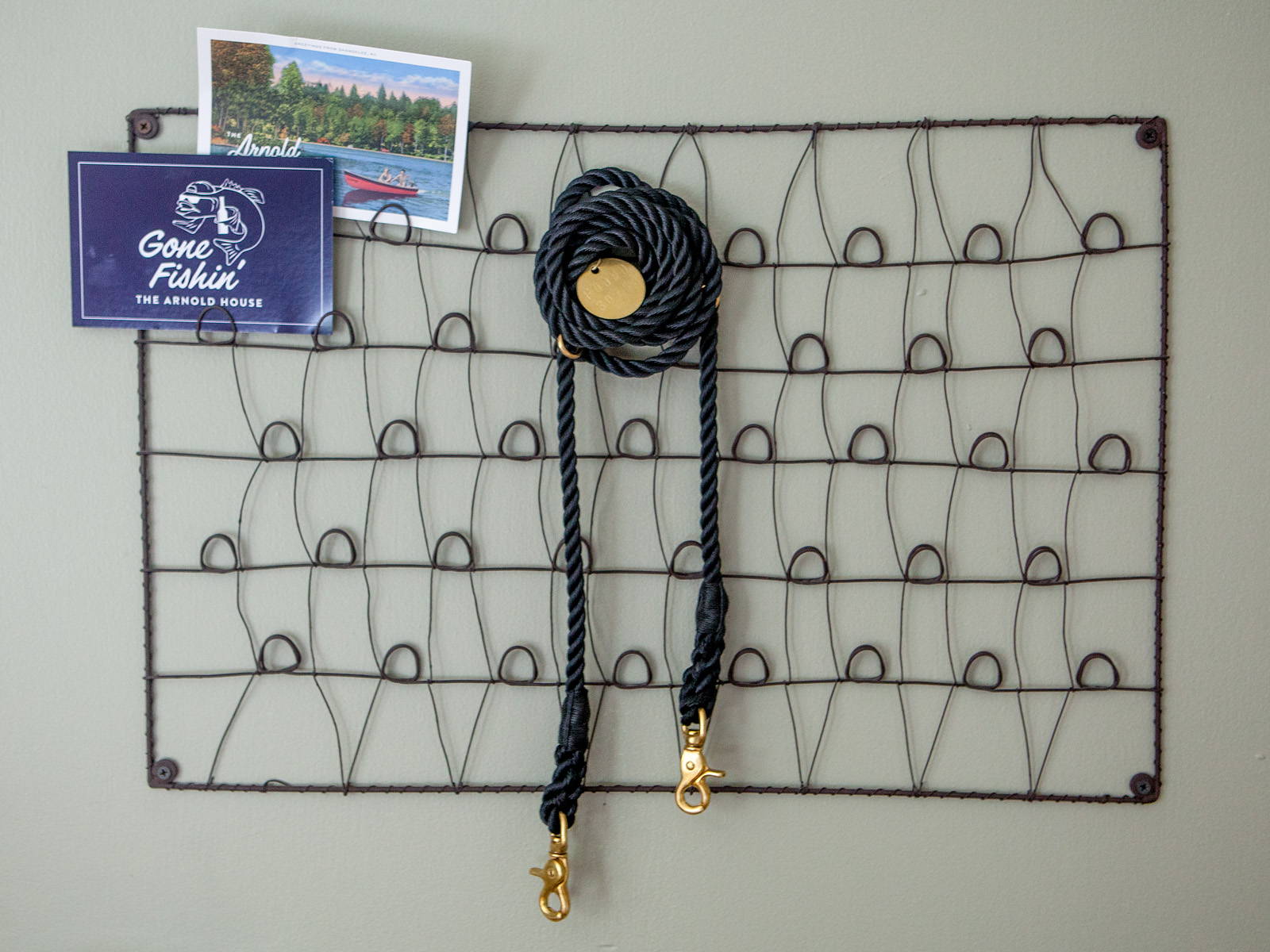 "I grew up in Europe where people bring their dogs with them everywhere...and why not?! The more the merrier."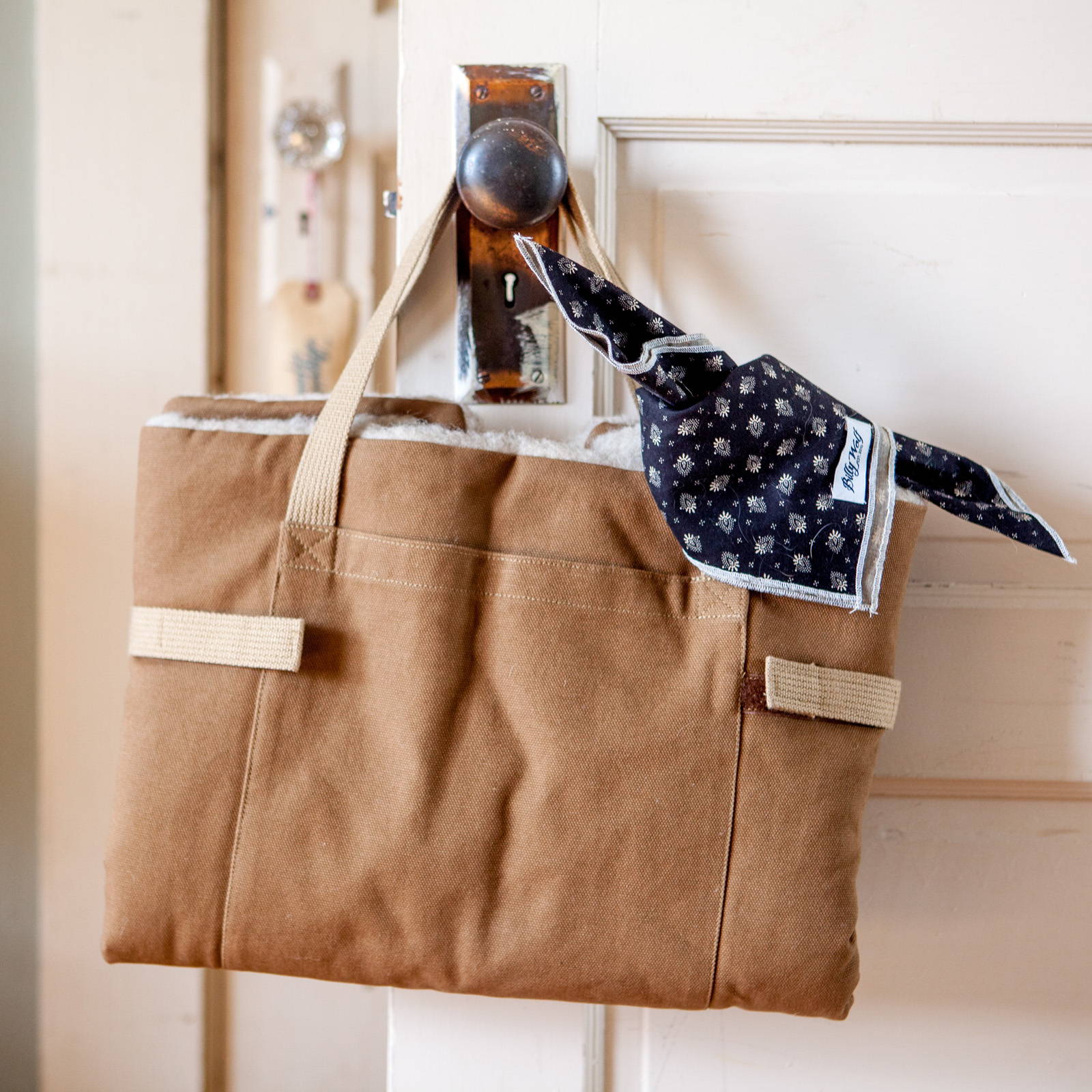 "We know how hard it is to travel with dogs and wanted to offer an alternative."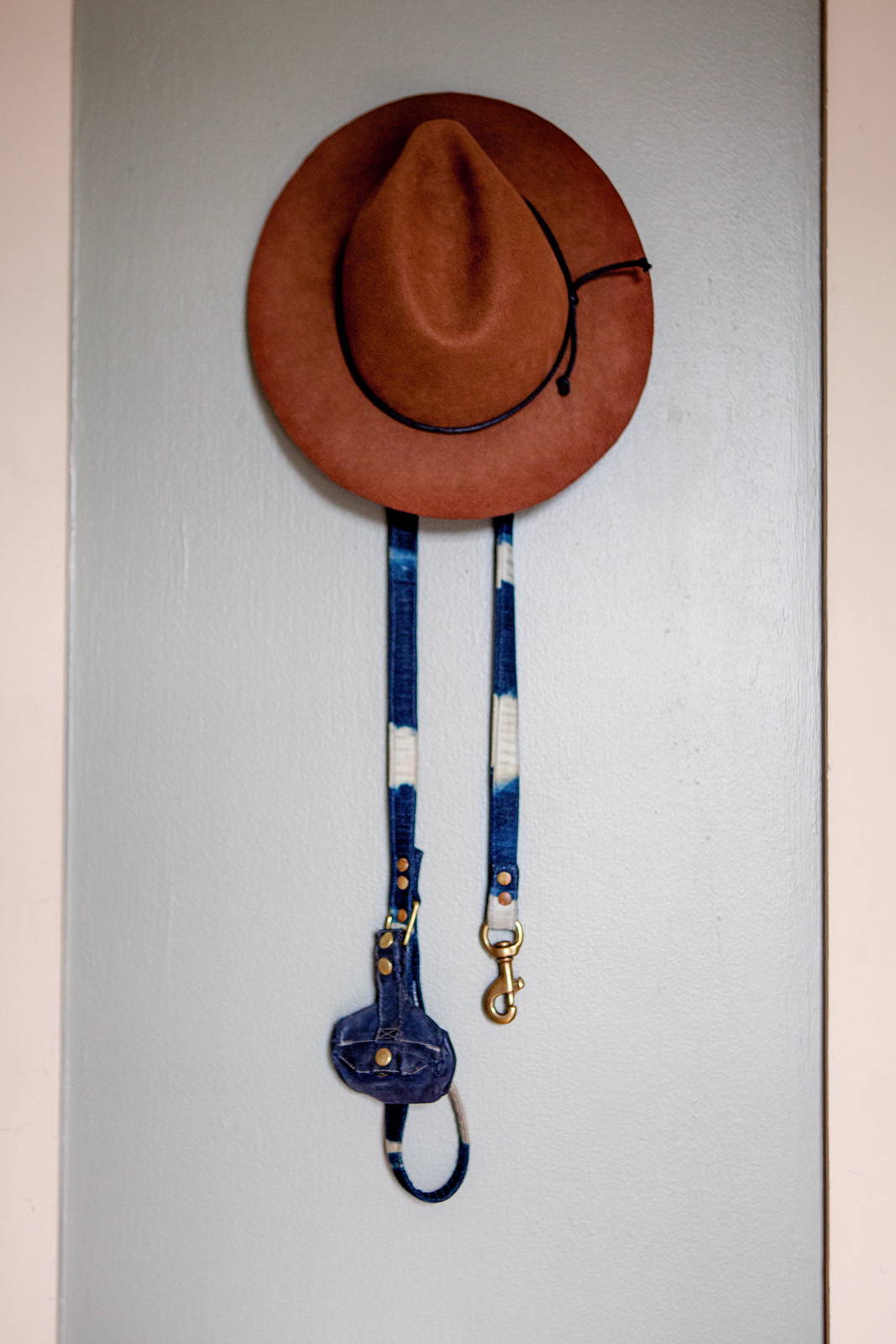 ---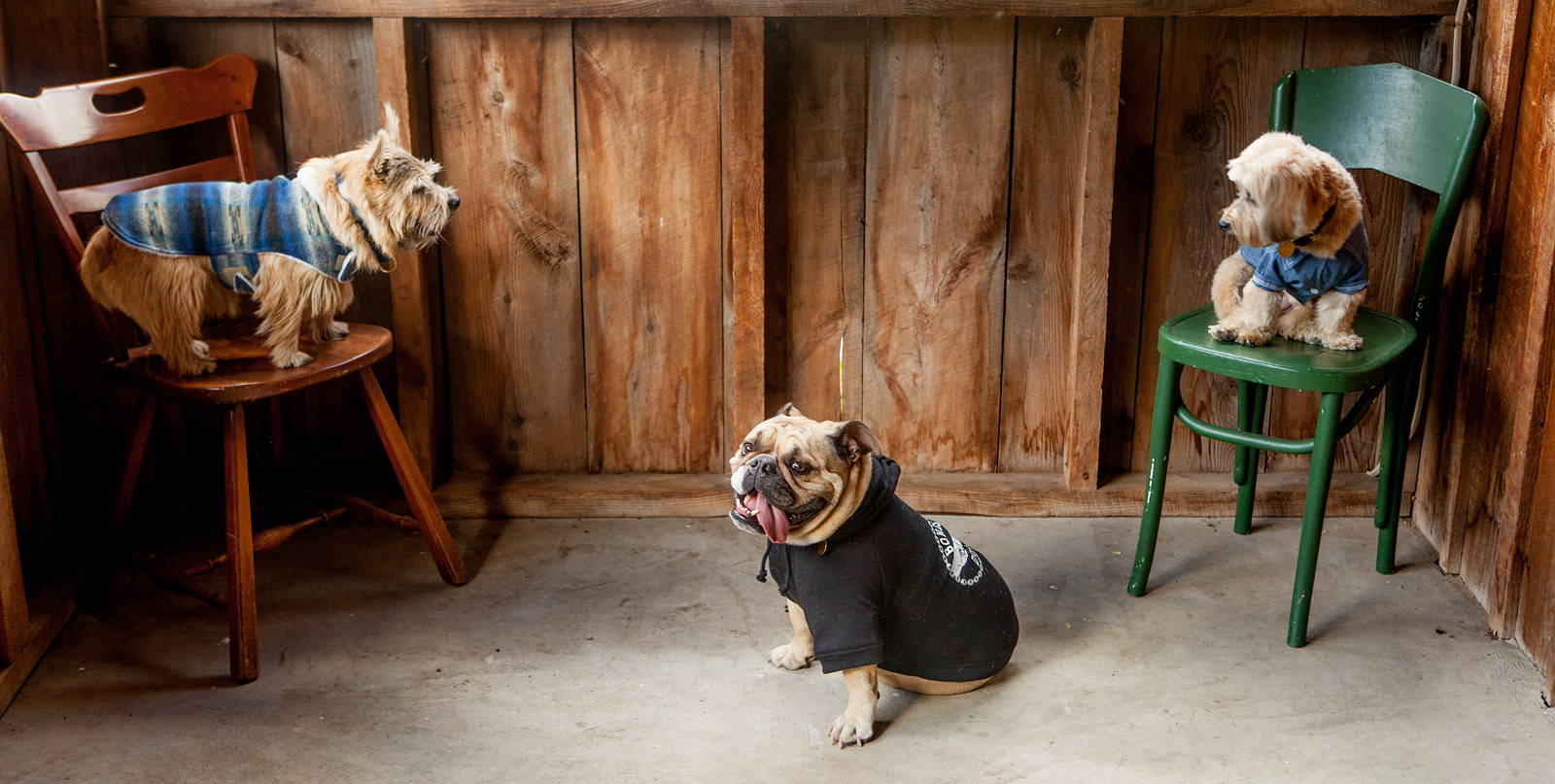 What is Addie's favorite part of spending time at the Arnold House?
Getting attention form all of the guests and doggies! Oh, and if she's lucky, she manages to sneak into the kitchen and look for scraps. But we try not to let that happen..."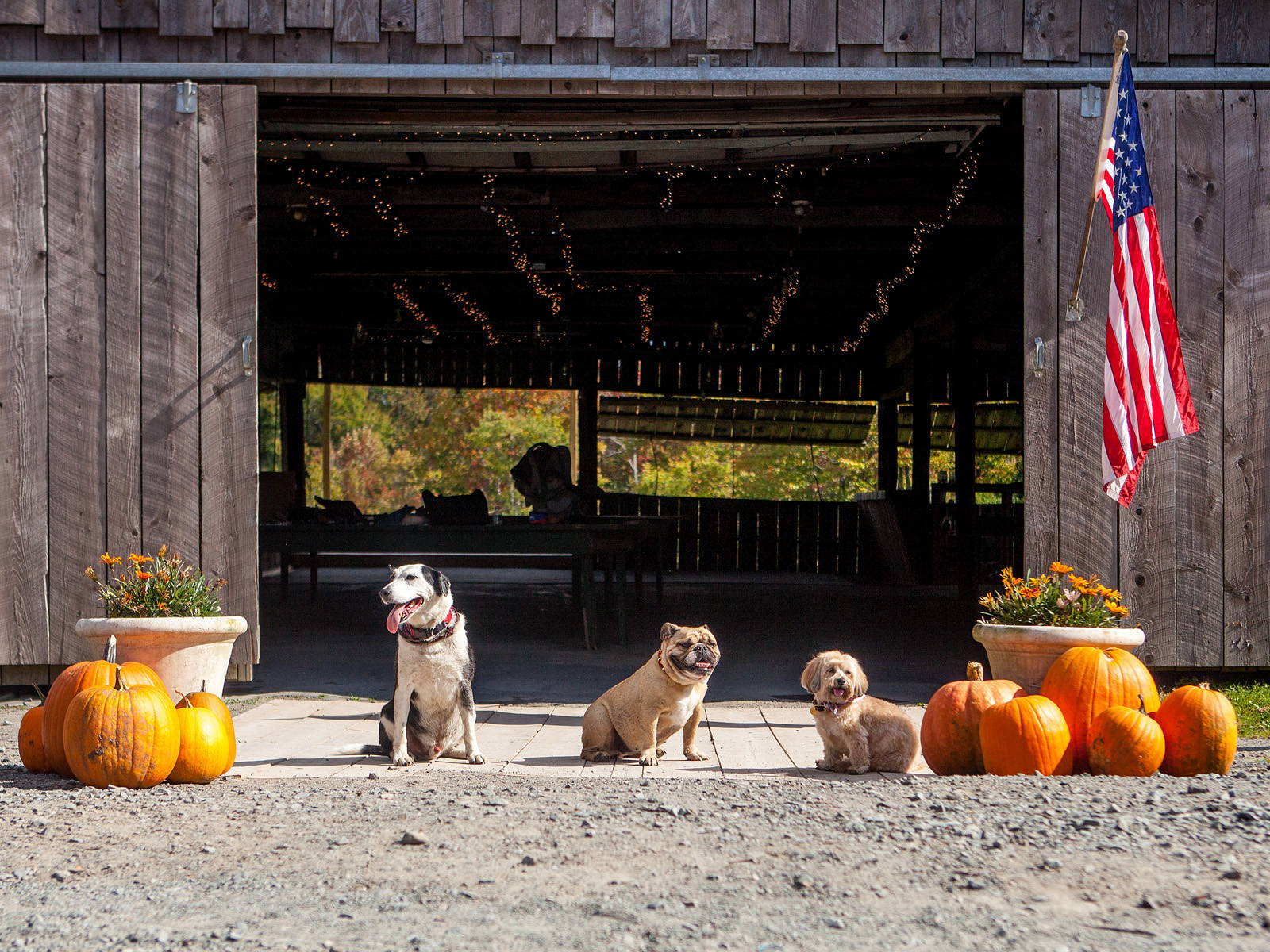 ---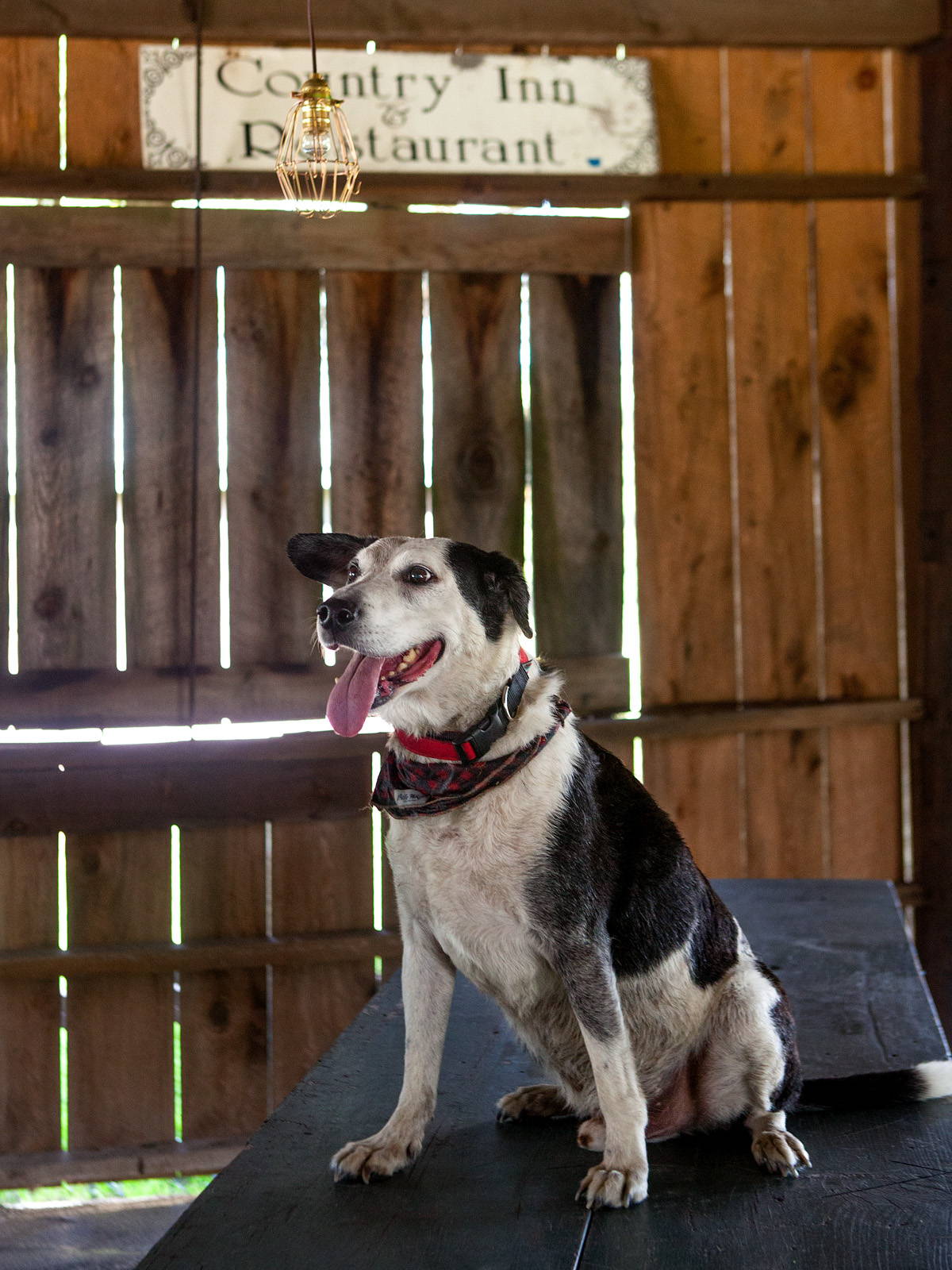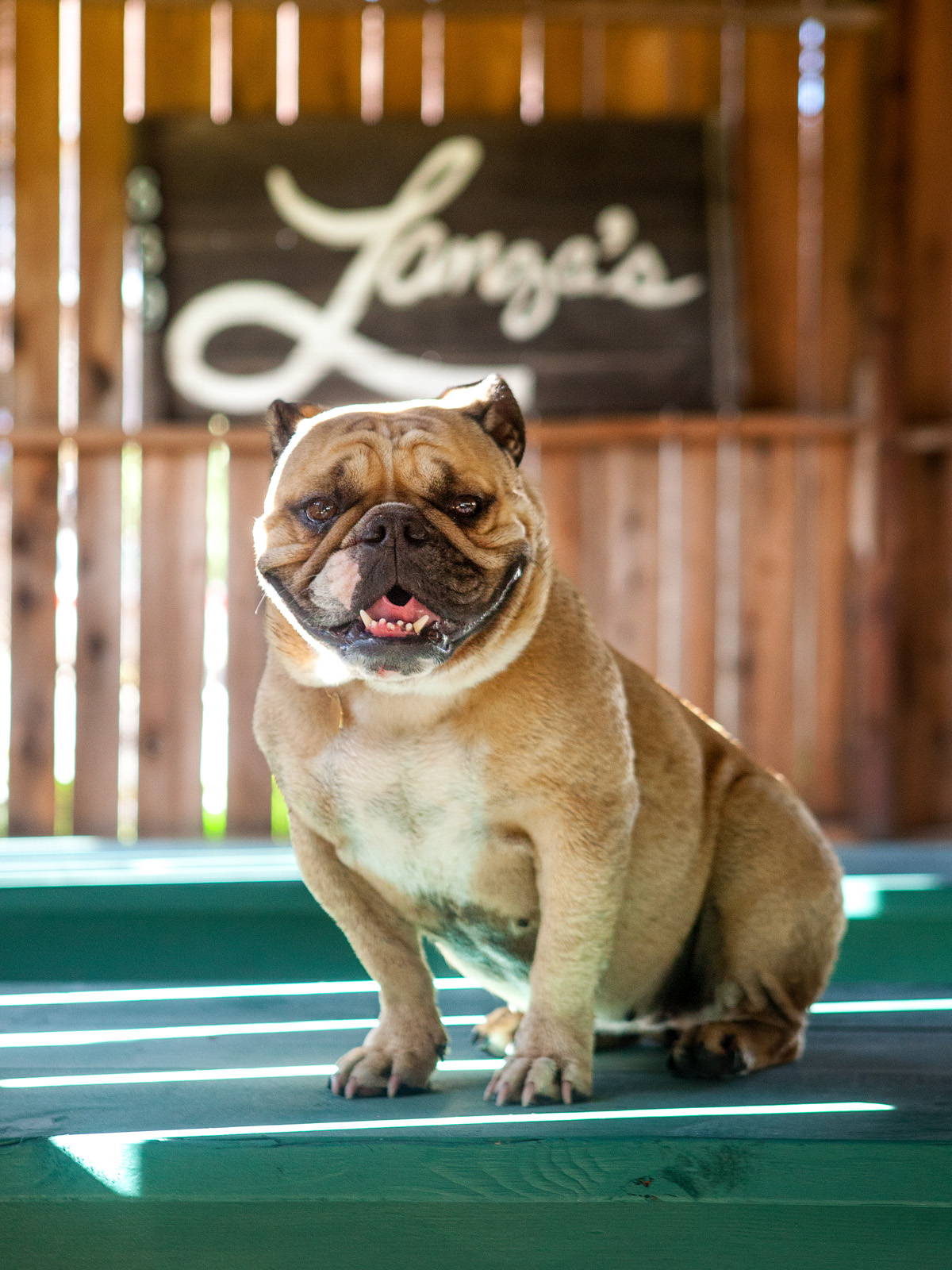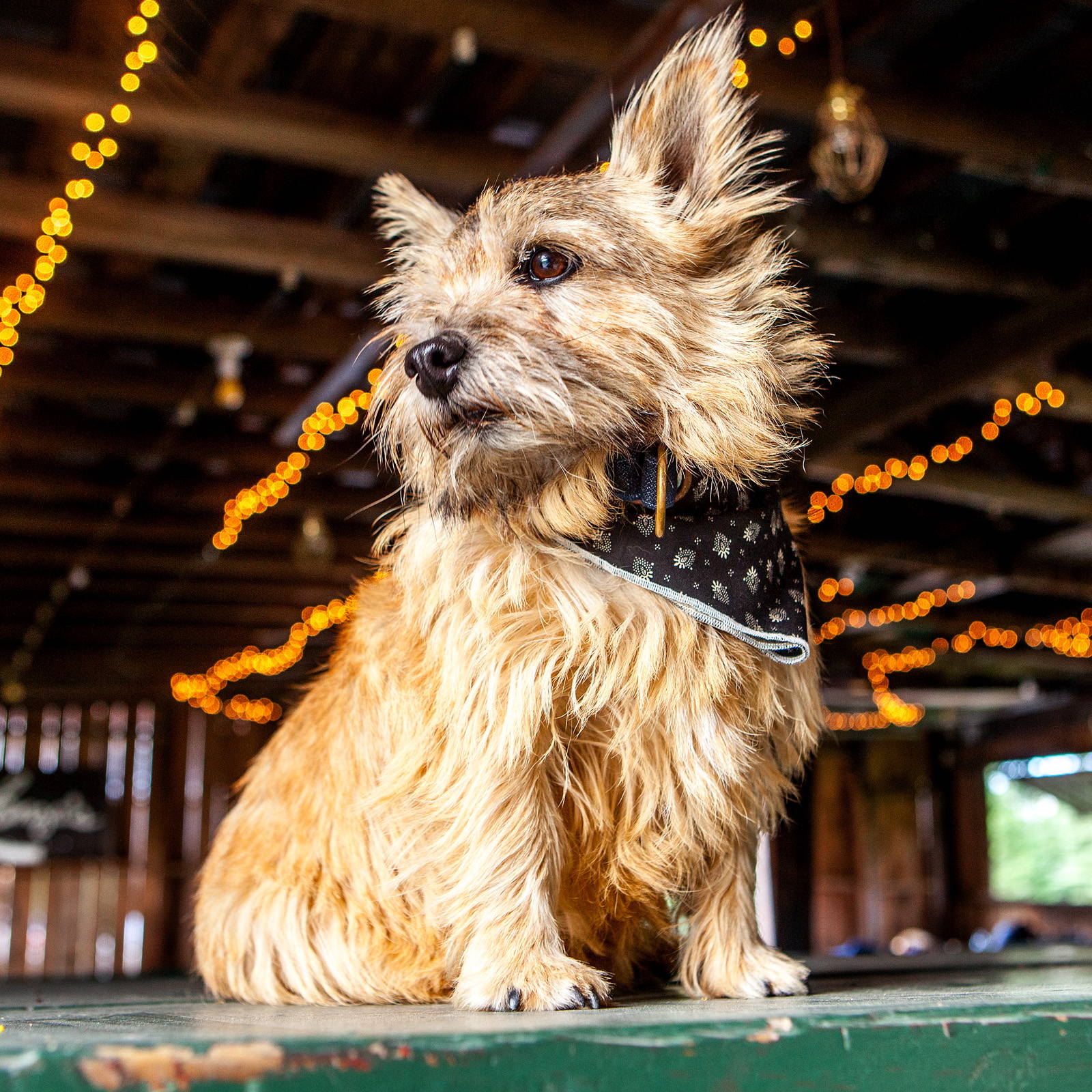 "We have a lot of guests that love to feed Addie, and they usually ask if it's alright - my response? Sure, feed away! But our rule is...if you feed the bulldog, you have to sleep with her that night."
---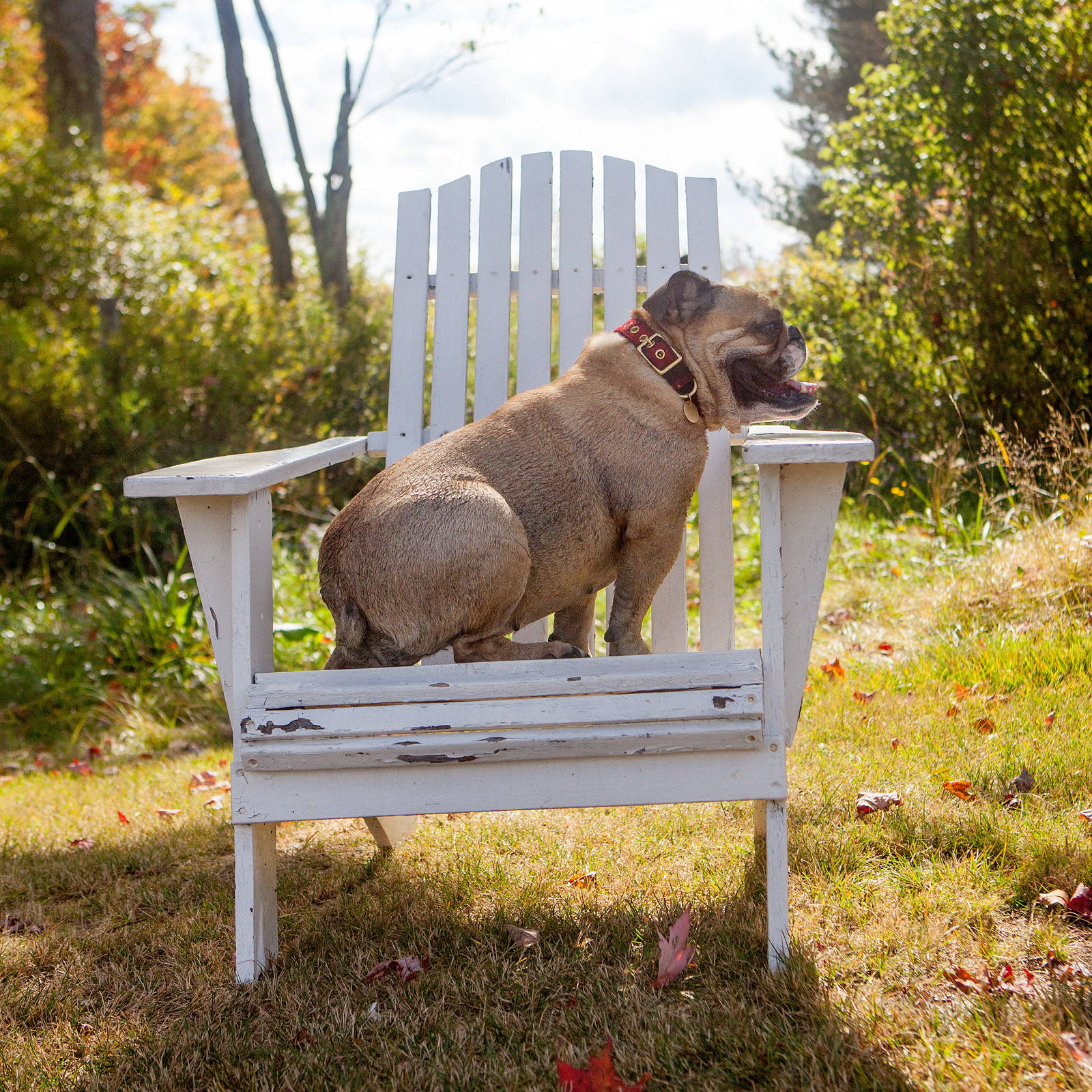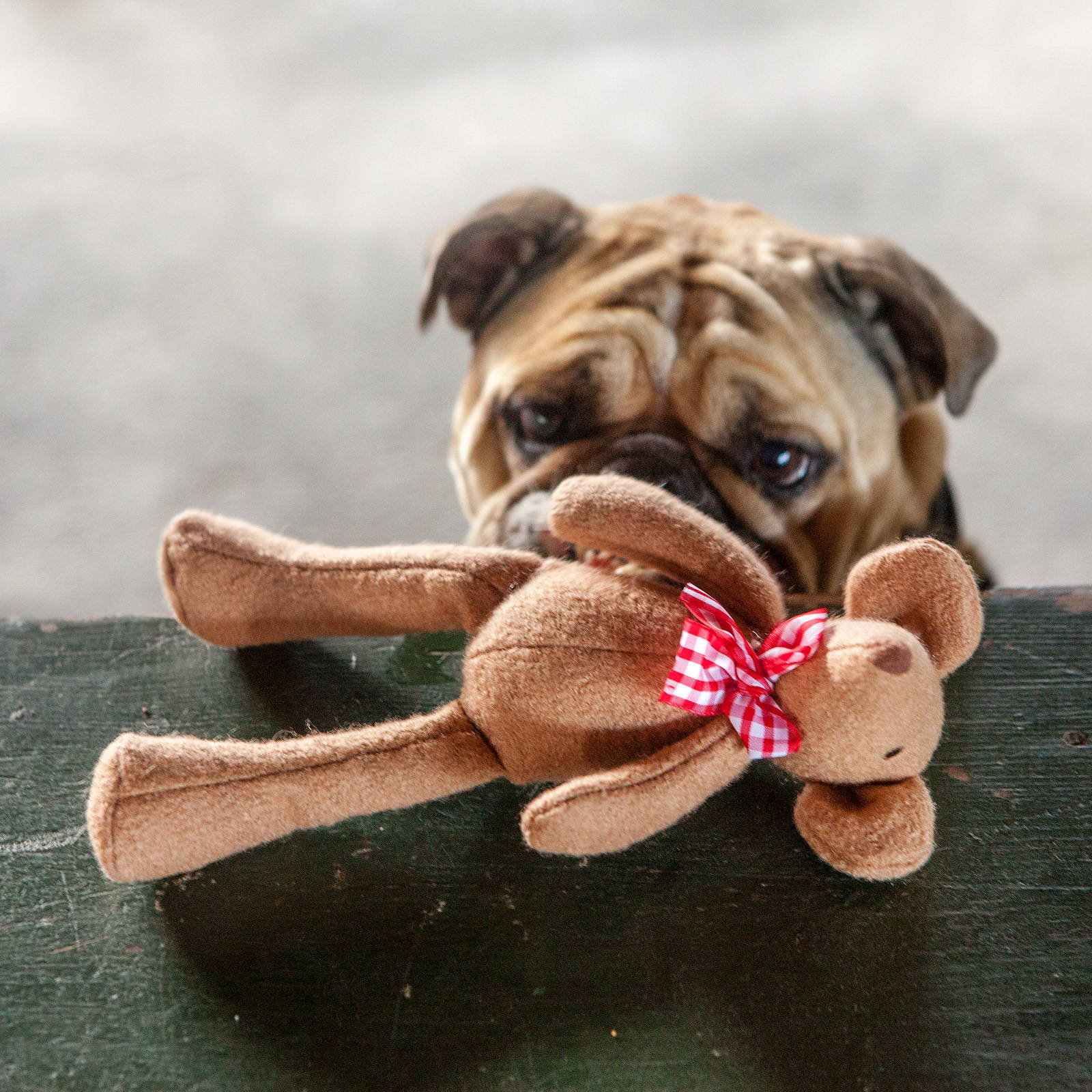 ---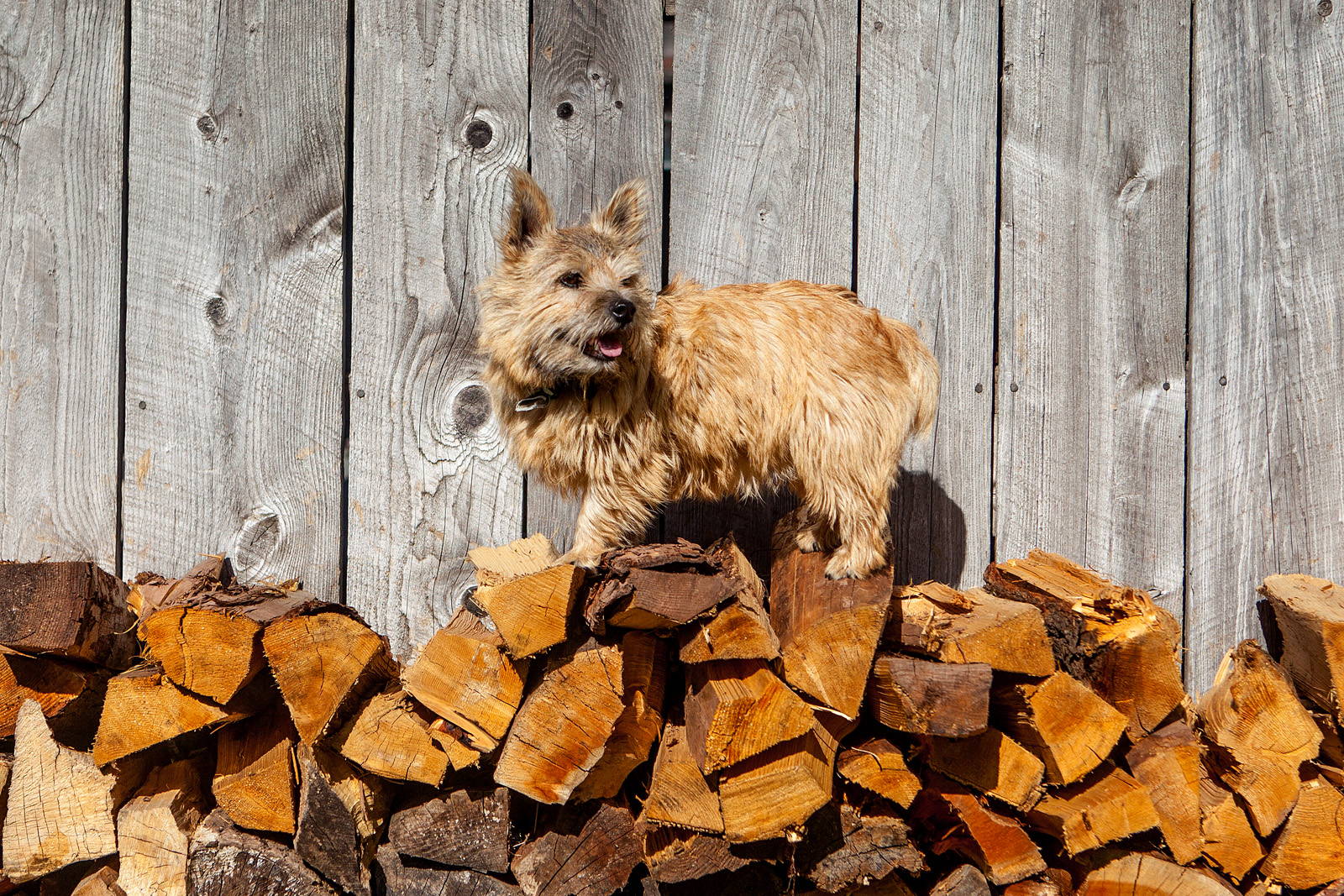 ---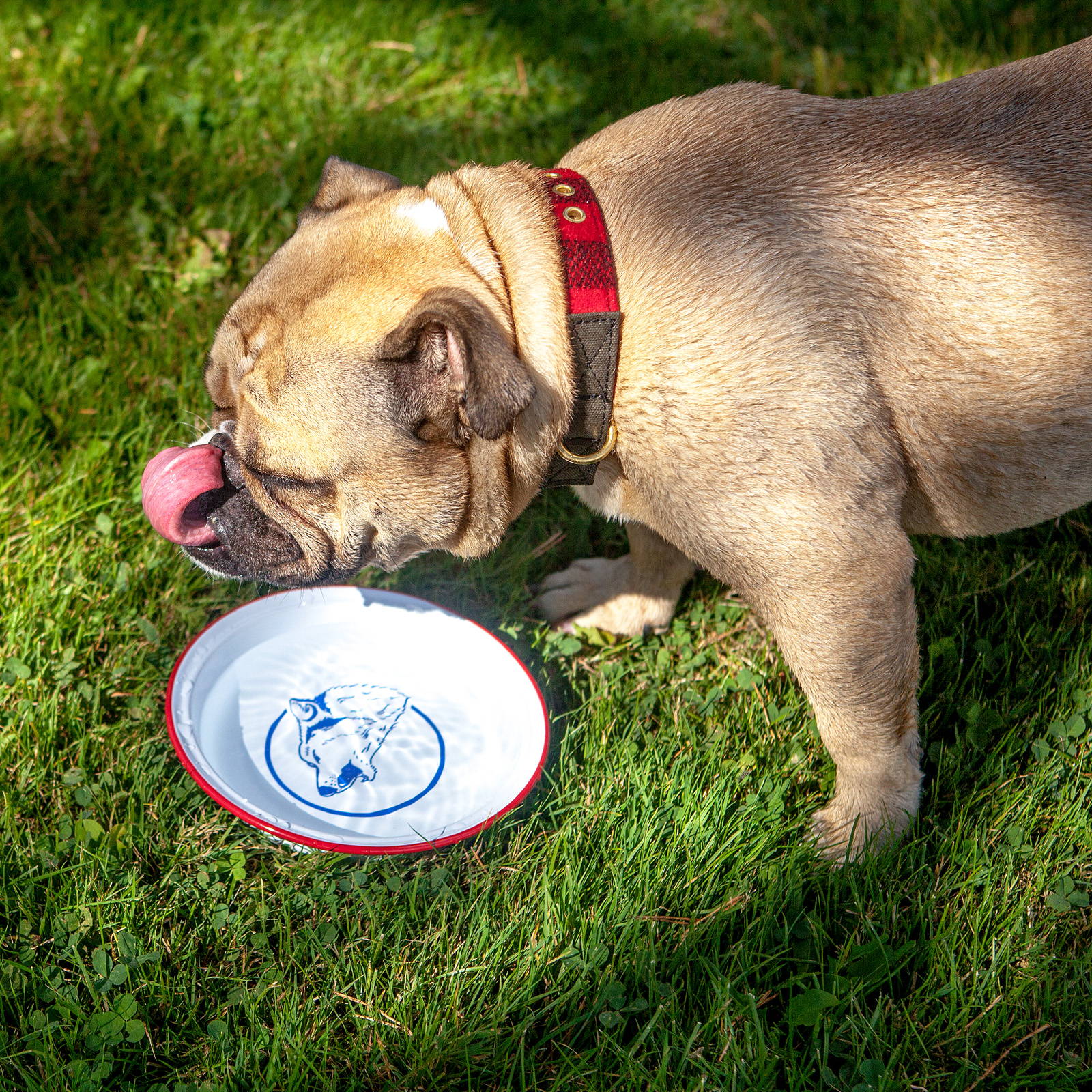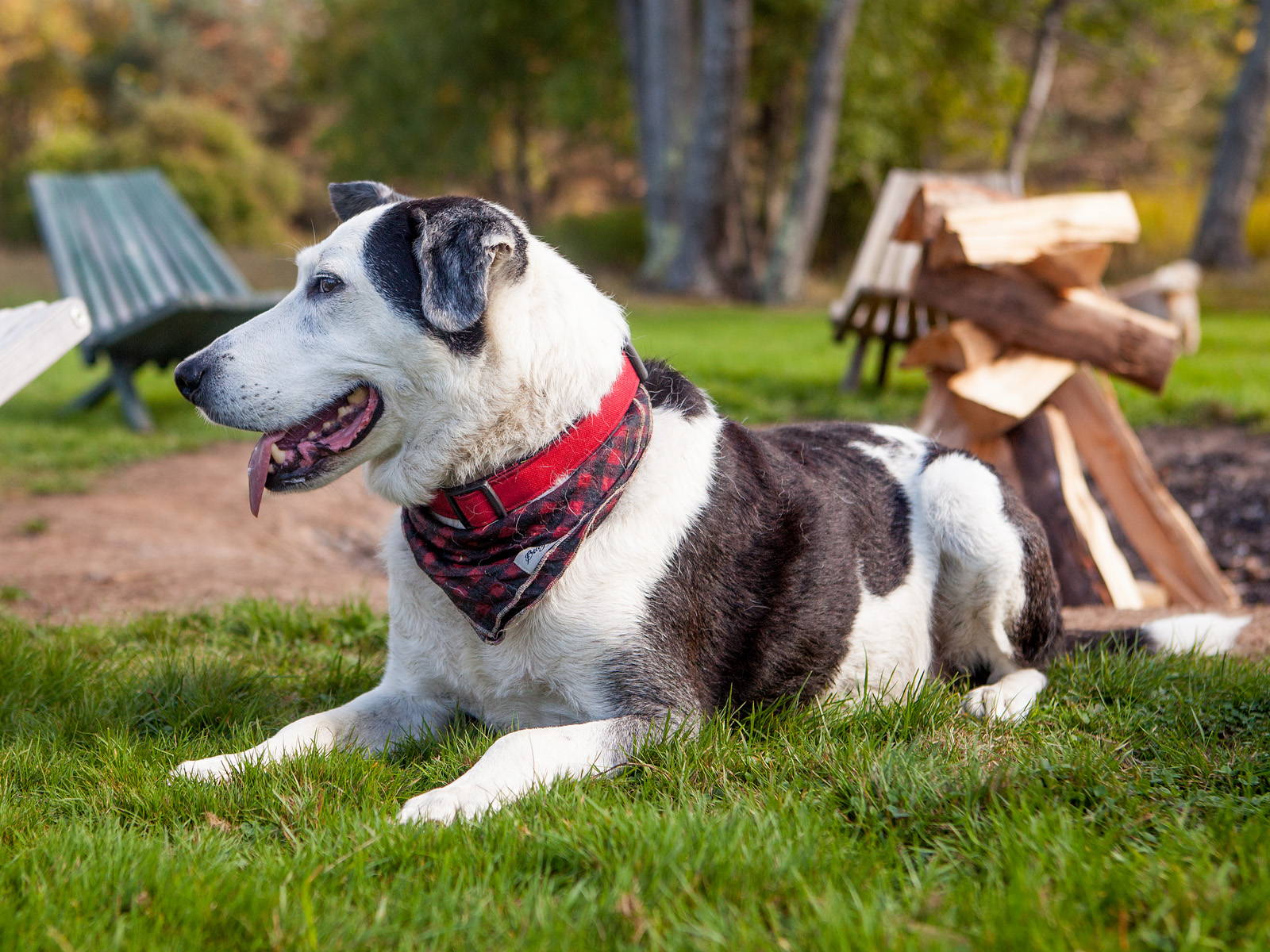 "Addie's official job is to pick up sticks on the property...there are a lot of them - so she can always use help!"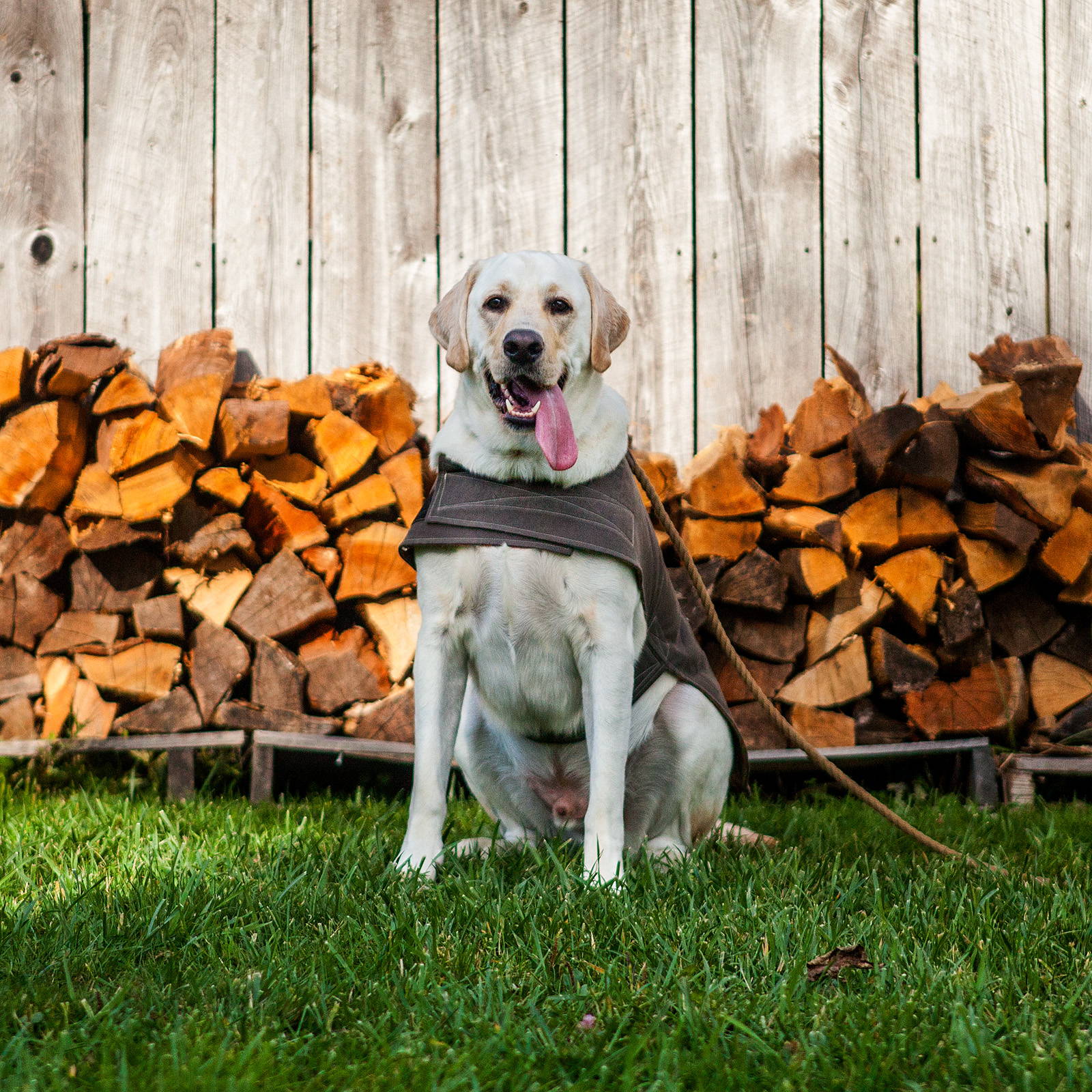 ---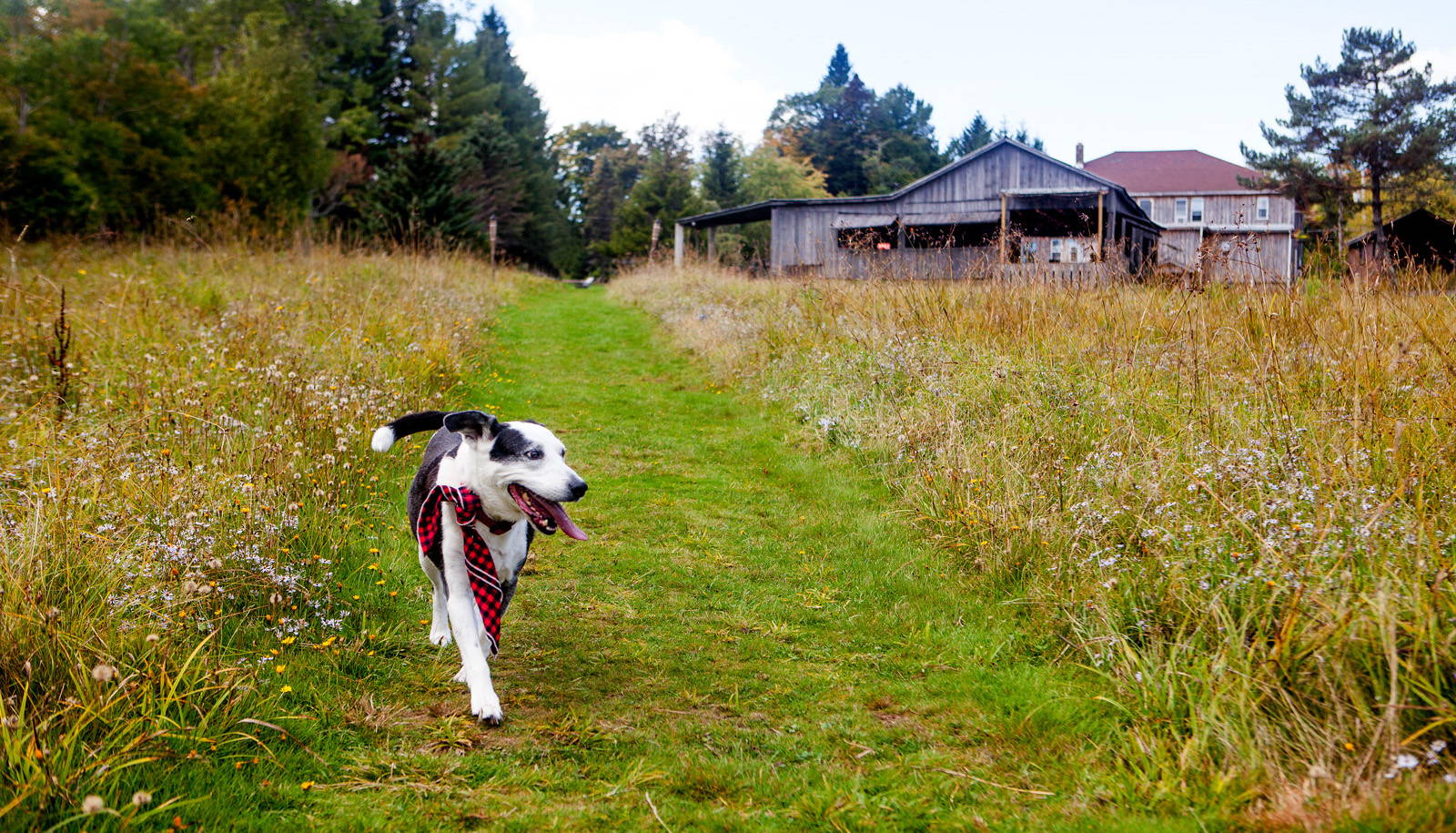 ---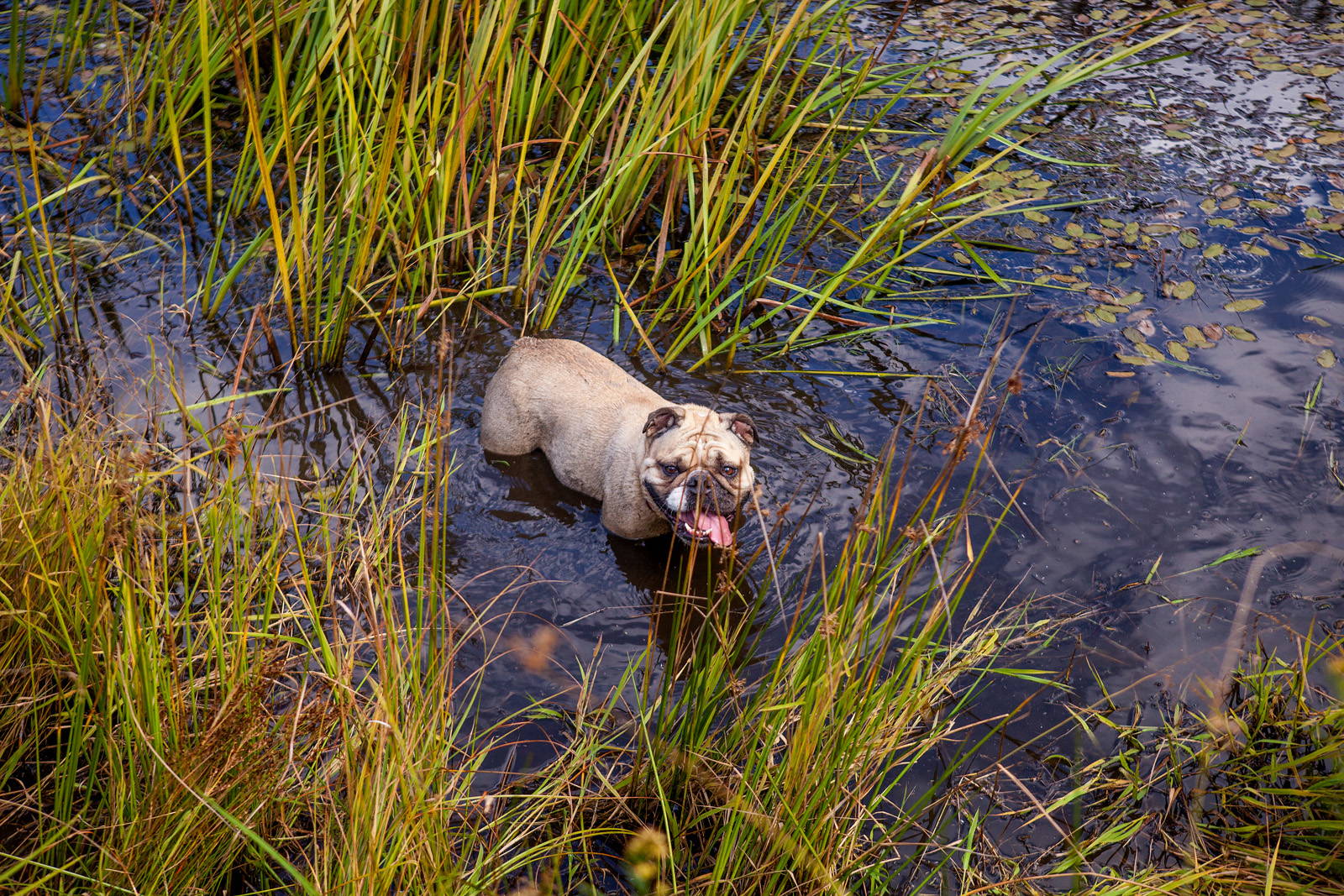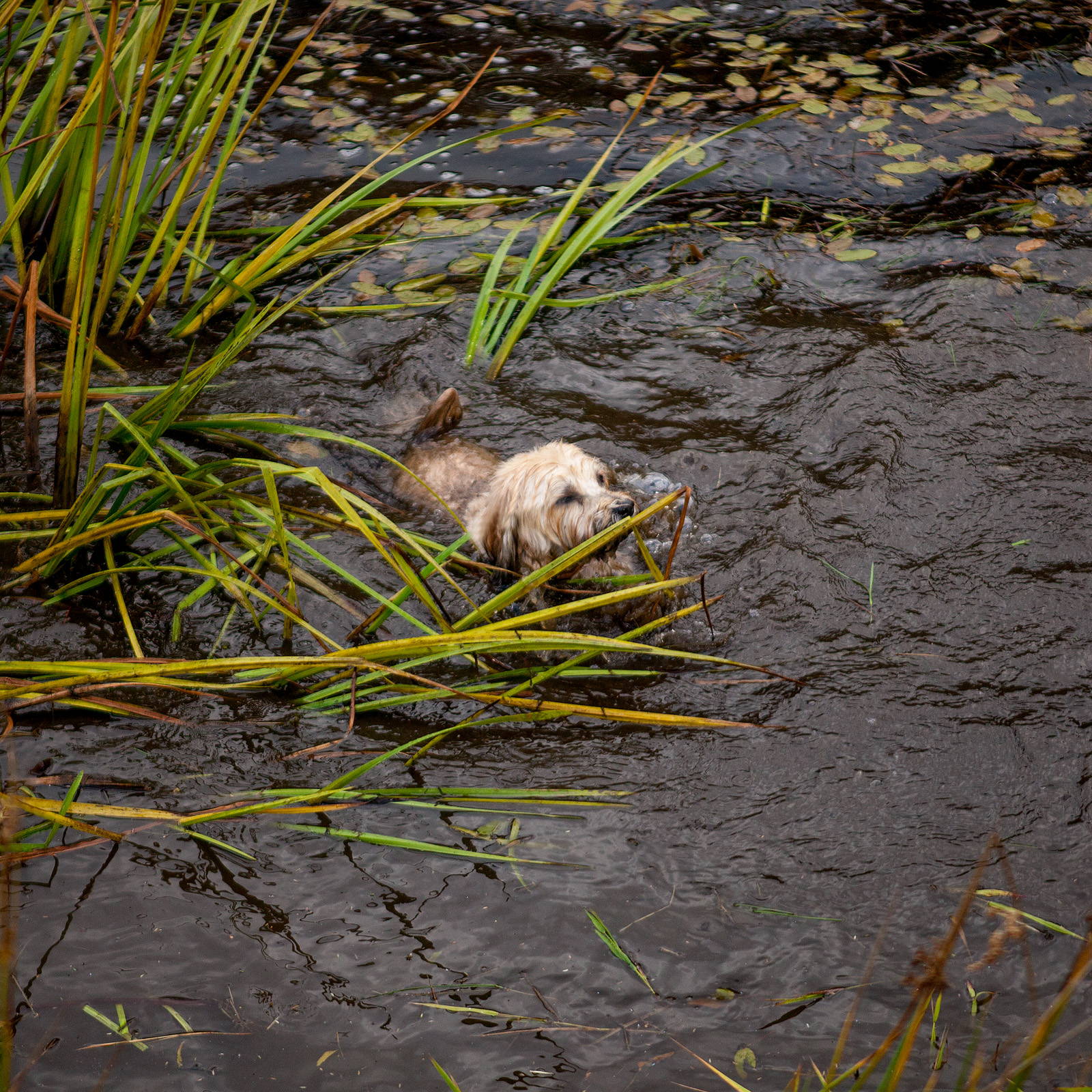 "We have a huge field for the dogs to run around on and a great little pond for them to swim in - it's basically like doggy heaven here."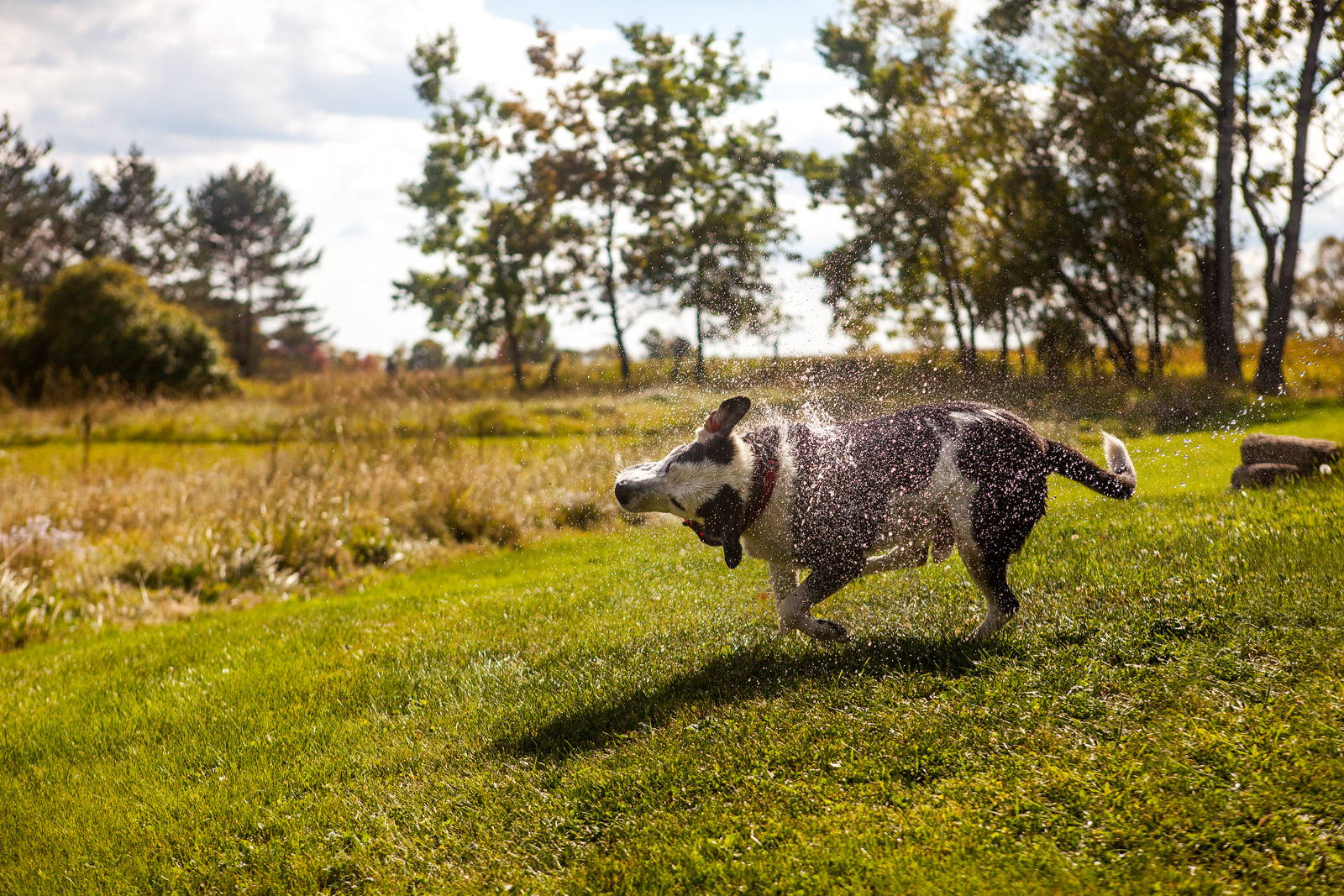 ---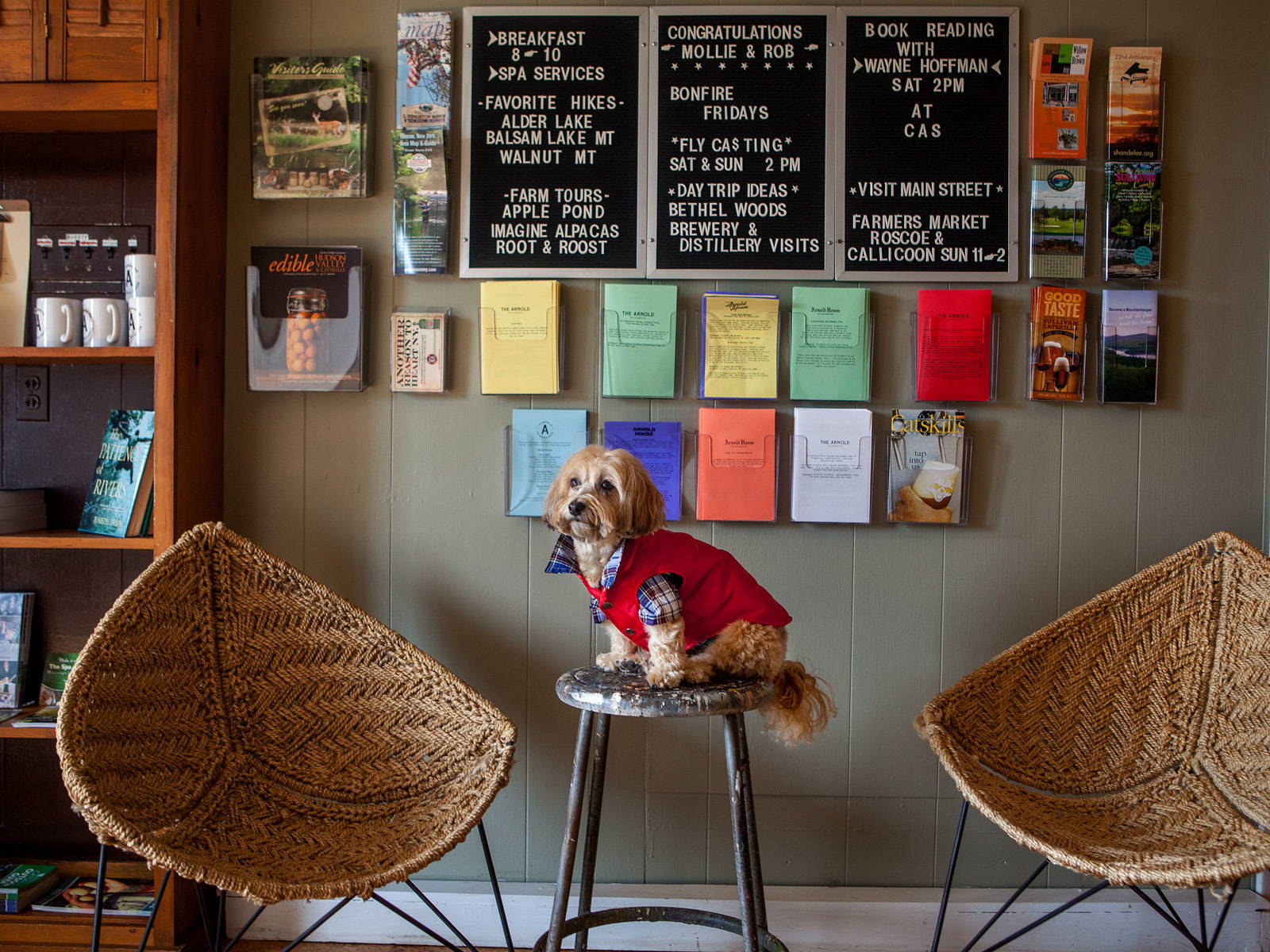 What is your favorite part of running the business?
Introducing our guests - people & dogs! - to our beautiful area. We live here and we feel grateful everyday to call it home, and are so excited to share this with others. We are very vested in the area - my husband and his family have called Livingston Manor, NY "home" for 4 generations, and now we are raising our son here as well.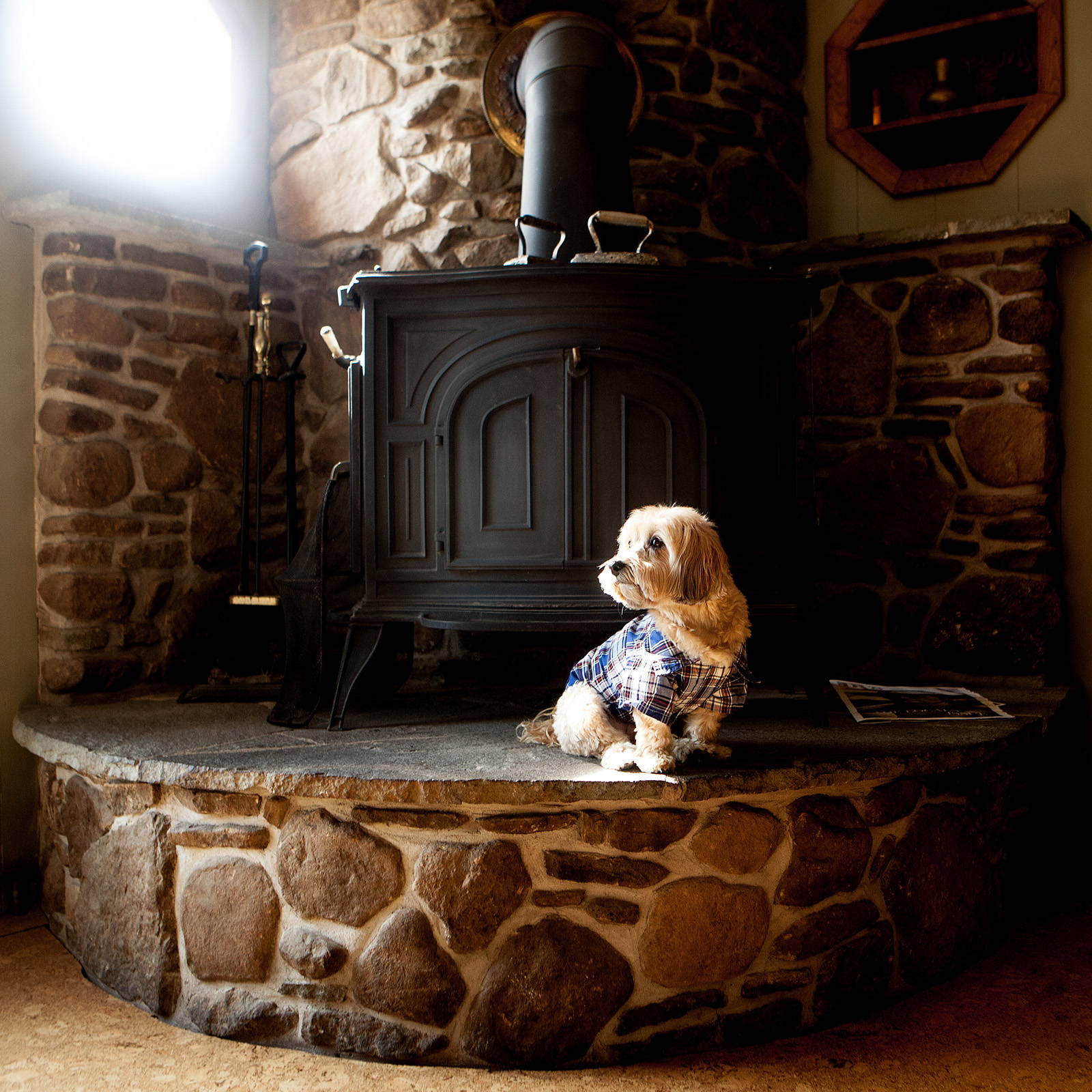 Check out more on The Arnold House here ::
---