$6 Flat Rate shipping on all US orders. Questions? Chat or text us at 646.450.8518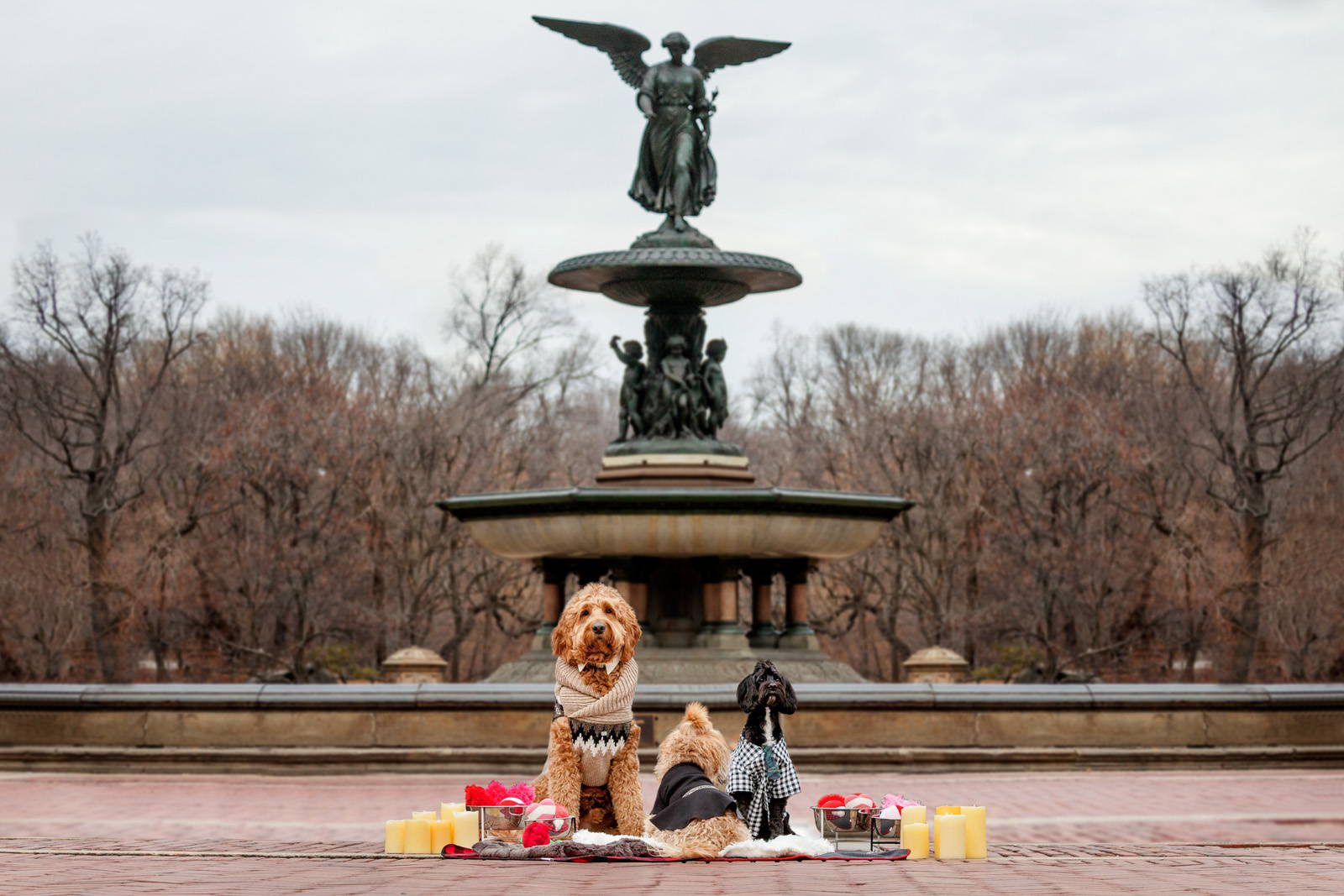 EPISODE 8
THE FINAL ROSE CEREMONY
Who will Cheeky choose?
After a series of dramatic highs and lows, Cheeky the Barking Bachelorette is left with the toughest decision of her life -
Will she choose Ted, the handsome, easy-going All-American guy, or Luc, her best friend since she was a baby?
Two great guys with lots of love to give, it's going to be one tough call for our leading lady...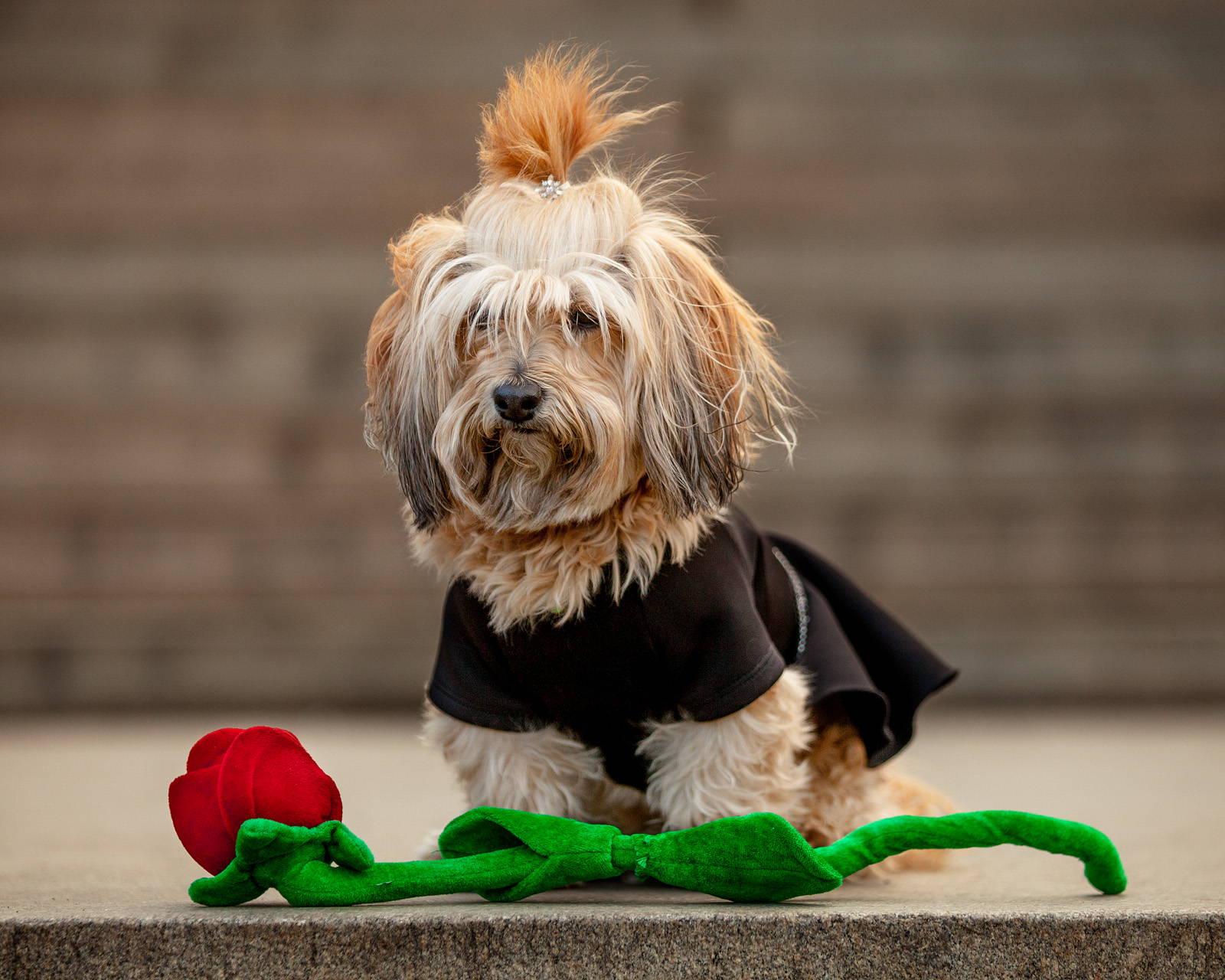 CHEEKY
the Barking Bachelorette
"All of the anticipation, the sleepless nights, the drama and the tears - it's all led up to this! I still can't believe that I have to choose between two amazing guys. I could see a life with either of them - so it's truly the hardest decision that I've ever had to make."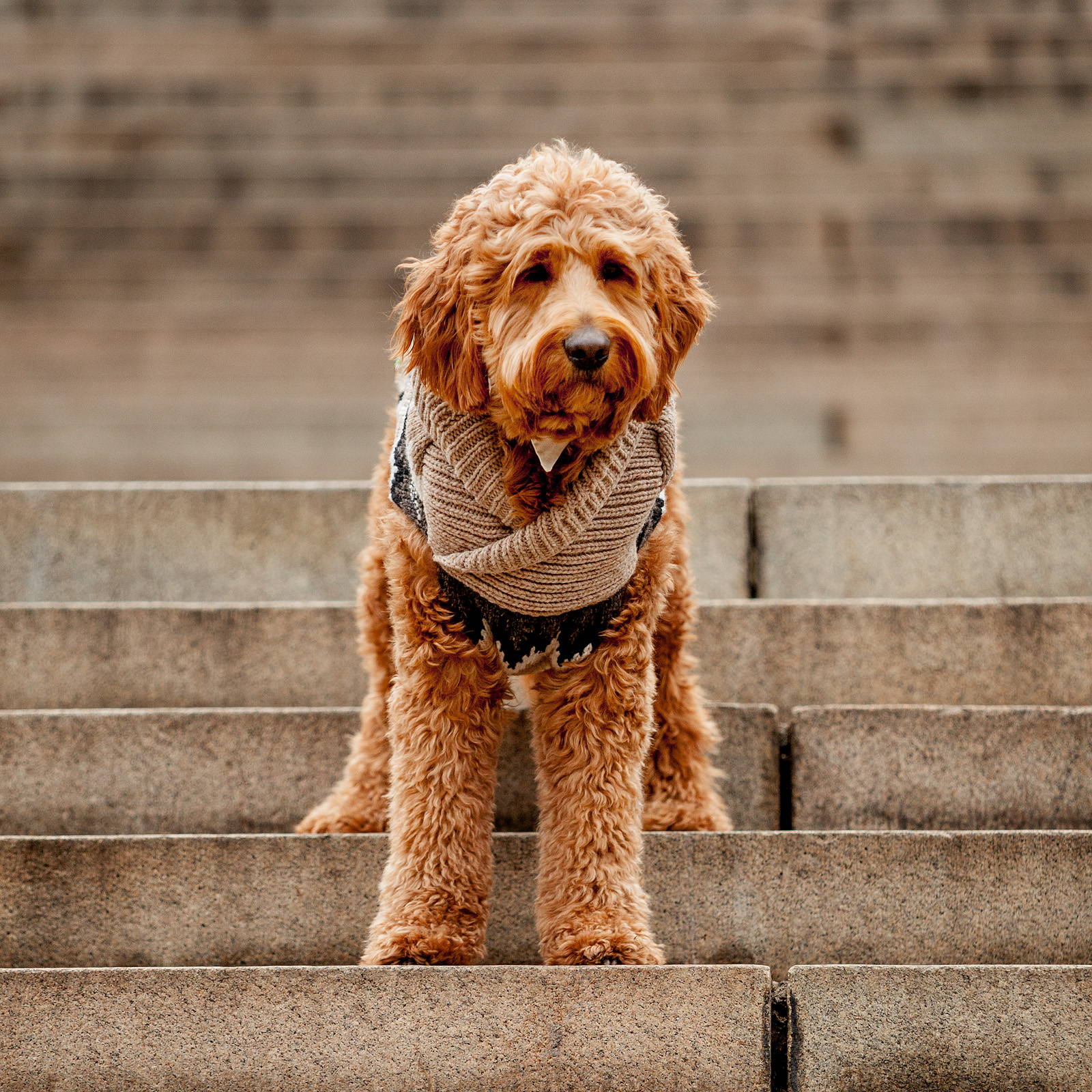 TEDDY
the All American Guy
"The last few weeks have been a whirlwind. After our amazing HomePark date, there was no denying our connection. I hope that Cheeky chooses me!"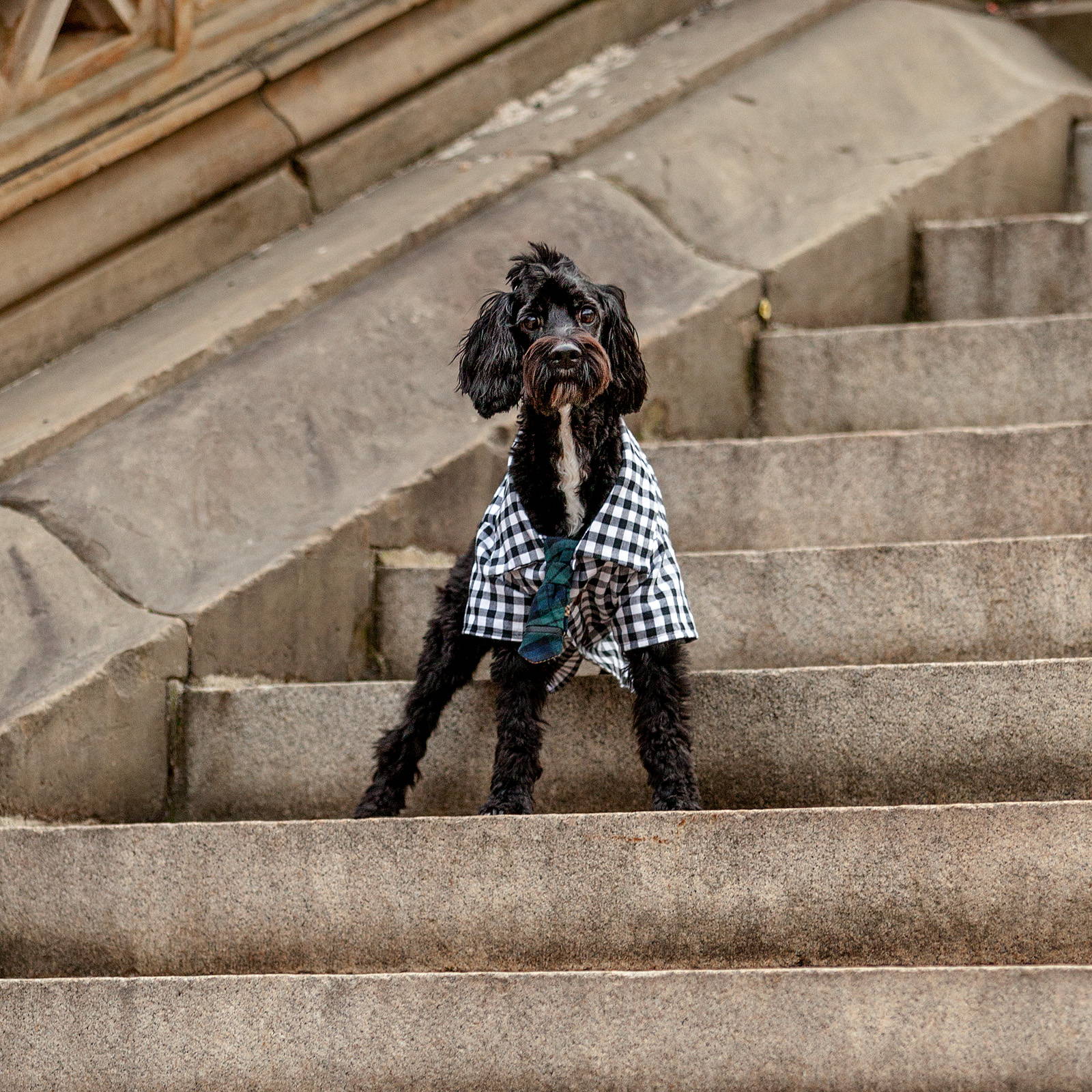 LUC
the Puppy Love
"It's been tough watching Cheeky going out with other doggy dudes. But I know that no matter who she chooses, my bestie and I will be friends forever."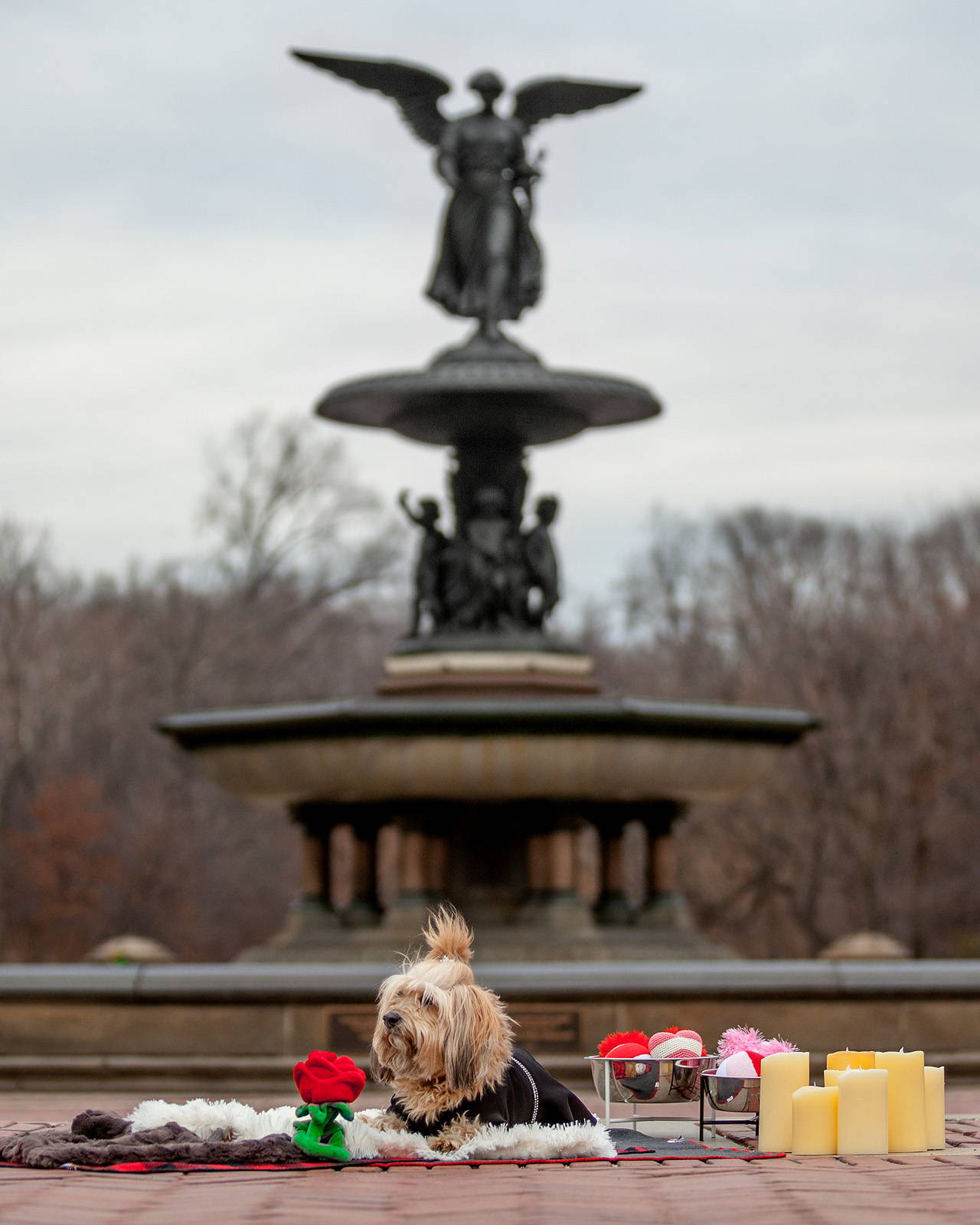 A very nervous Cheeky gets into place for the Final Rose ceremony.
"This spot is so magical. It's the perfect place to fall in woof!"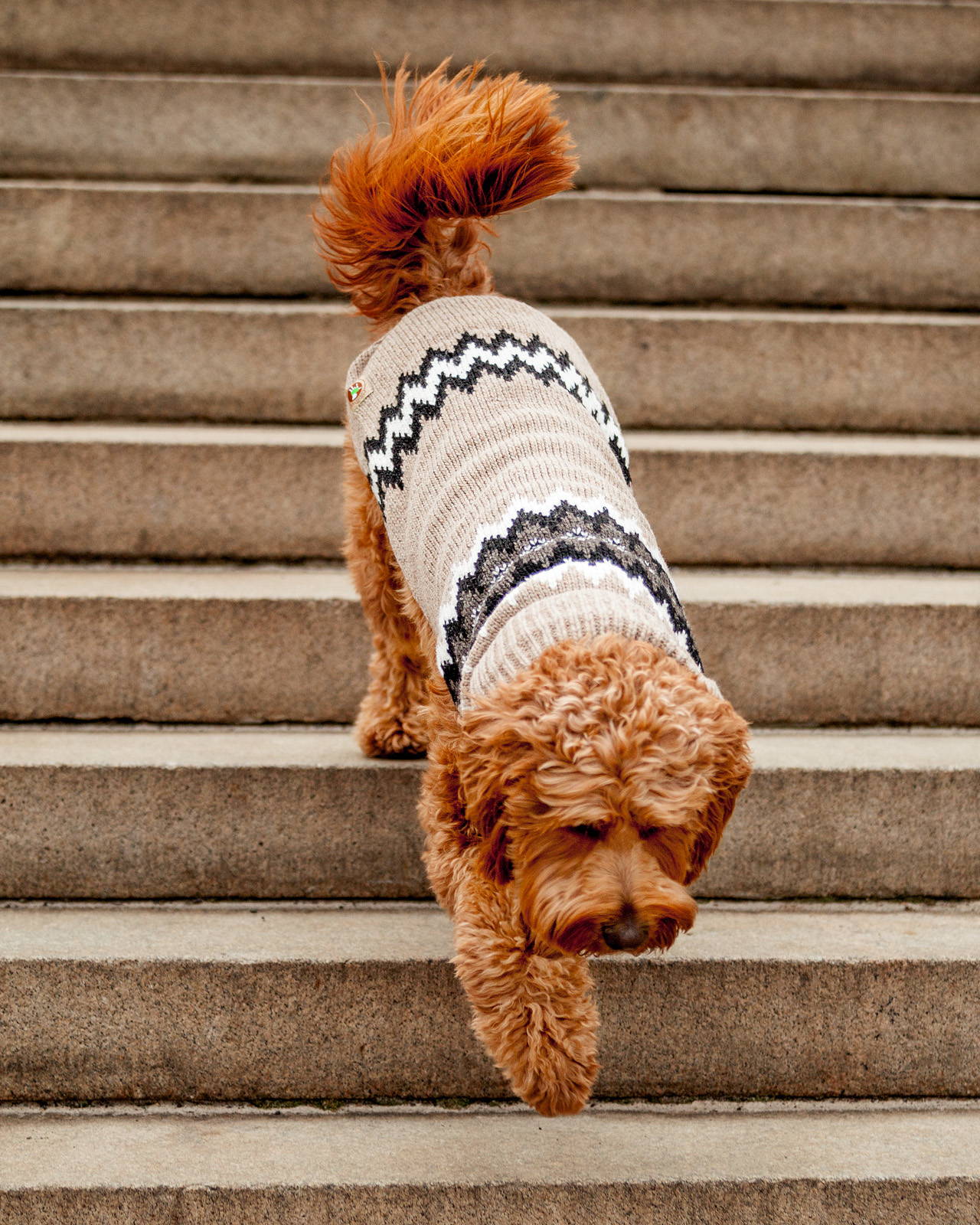 As Ted & Luc arrive, Cheeky is still pondering her choices, and notes how handsome both guys are looking in their dress clothes!
---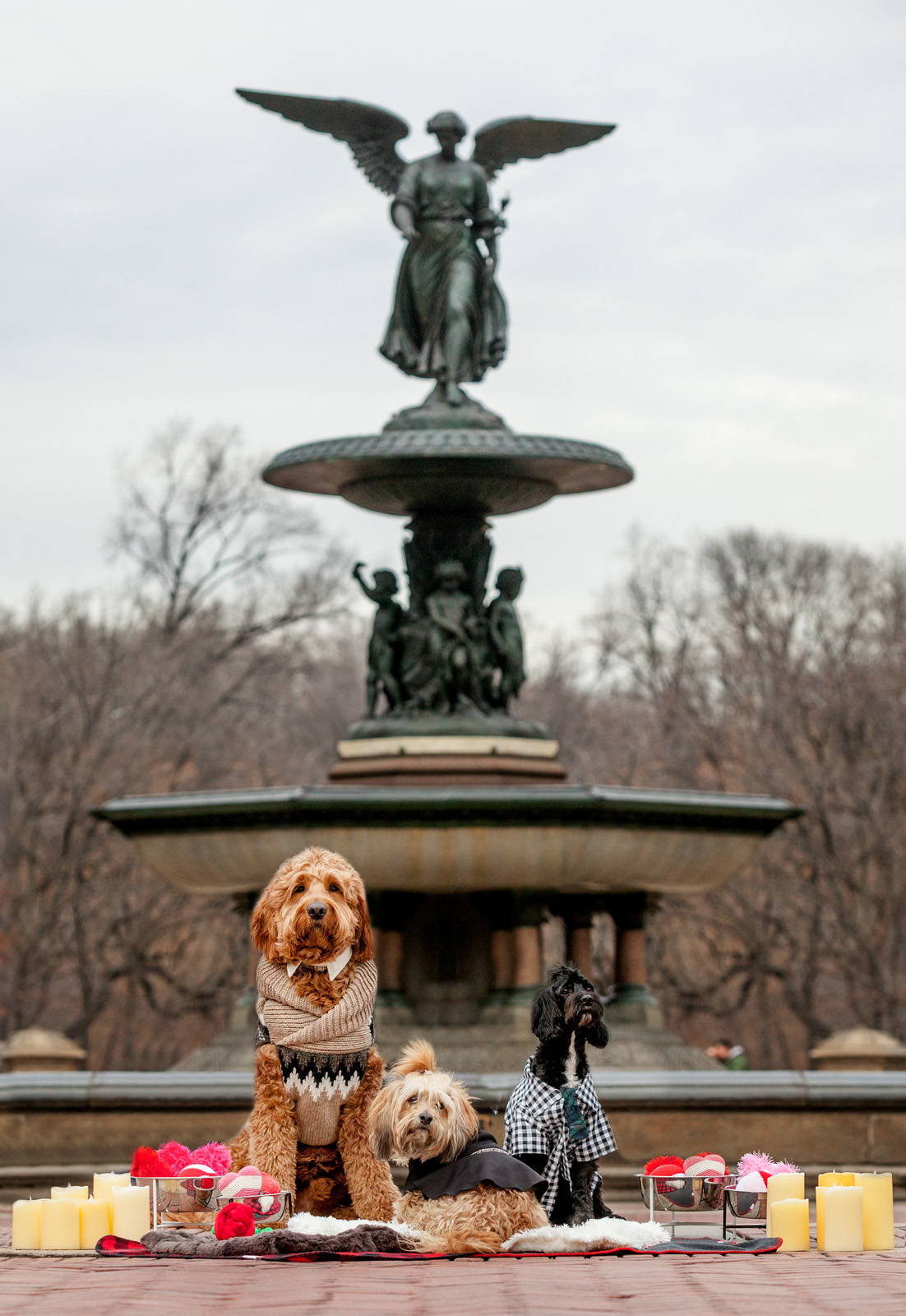 "Boys, thank you both so much for being here this evening. I can't believe that we've already arrived to the final rose ceremony. These have been some of the best few weeks of my life, and I can't imagine having taken this journey without you both being here with me."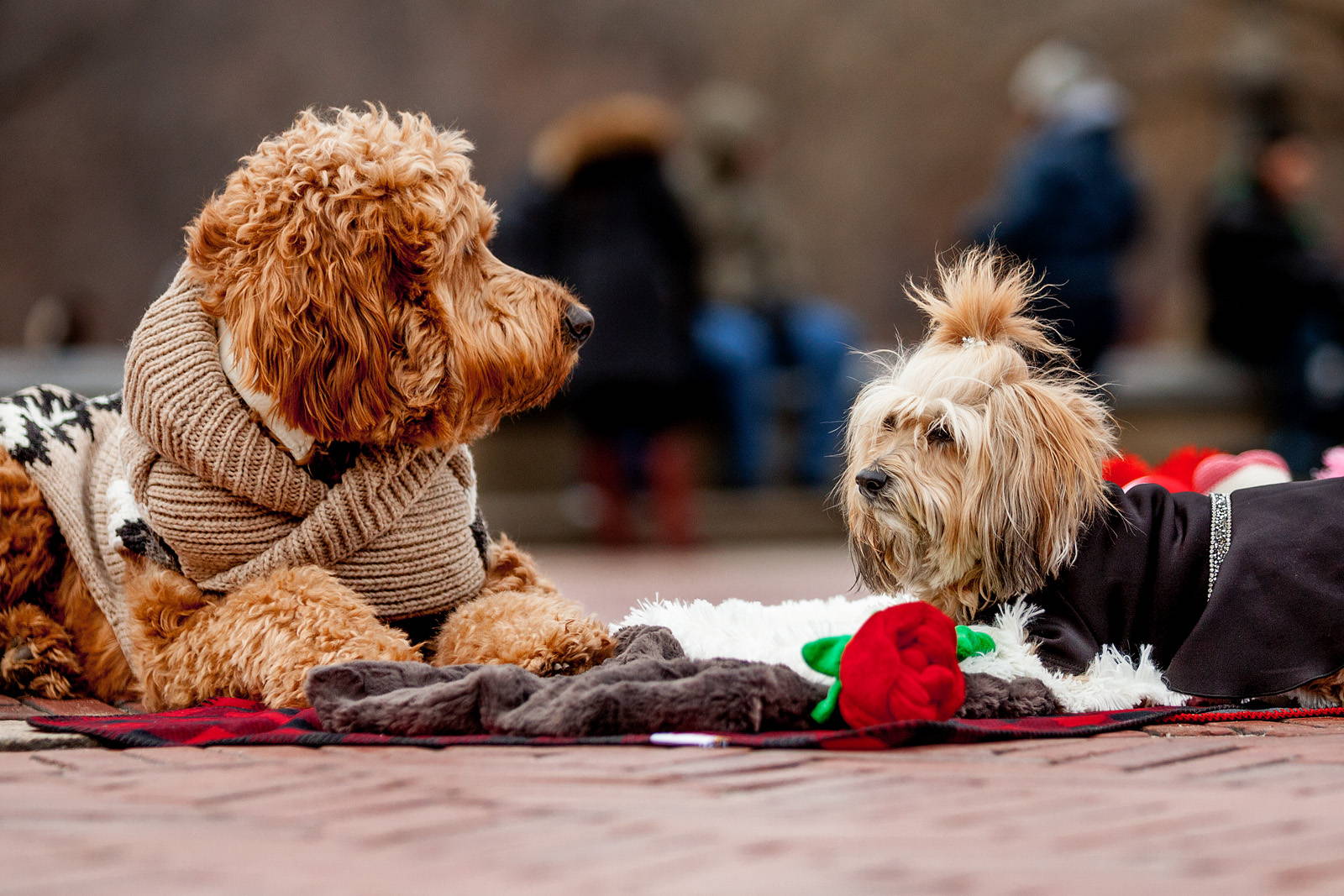 "Ted, you are such an AMAZING guy. On the outside, you're big and handsome, but in your heart, you're just a big softie. And I couldn't woof that more about you! Our time together has been so easy and so much fun."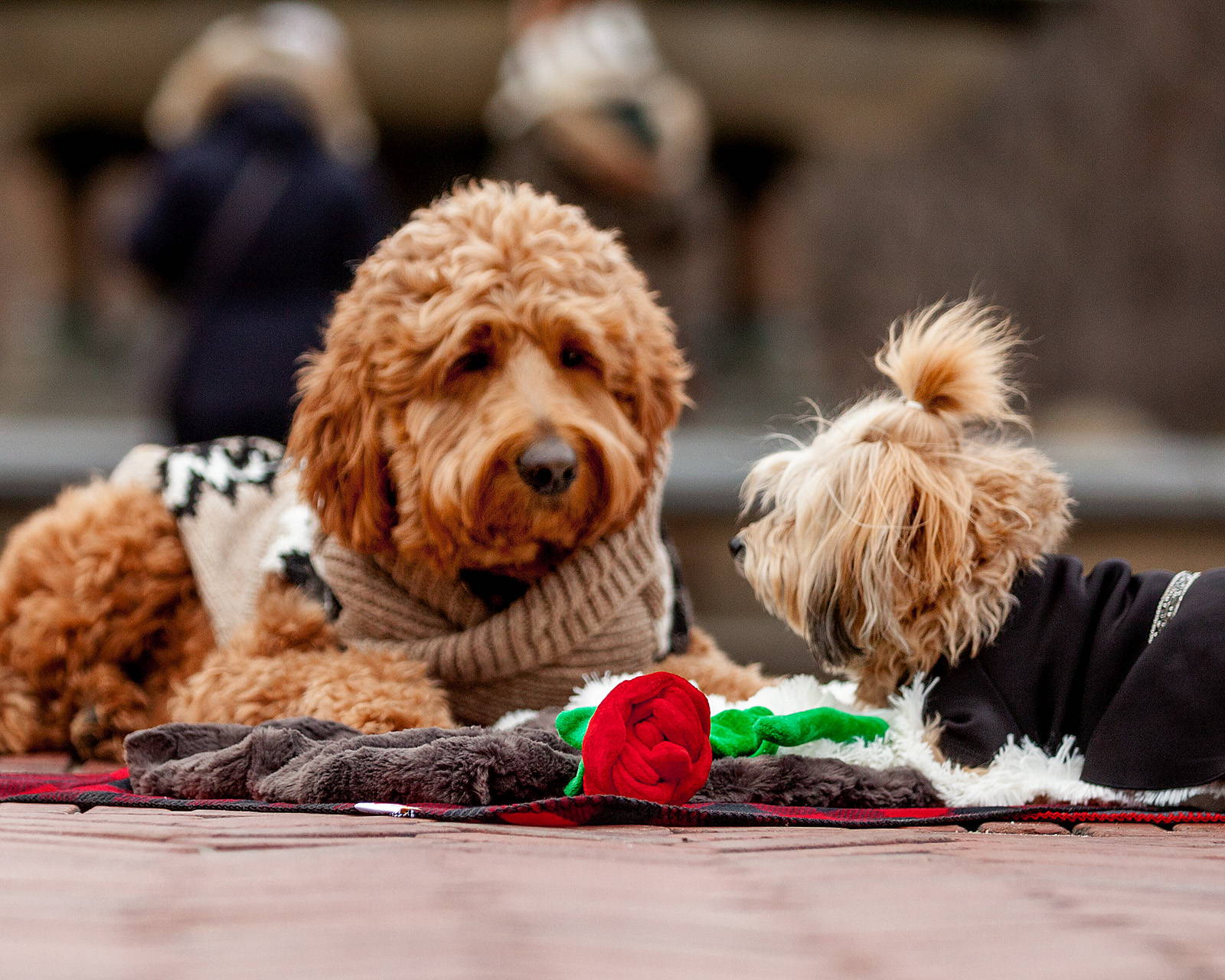 "I had so much fun visiting your home park. And I really woofed your mom!"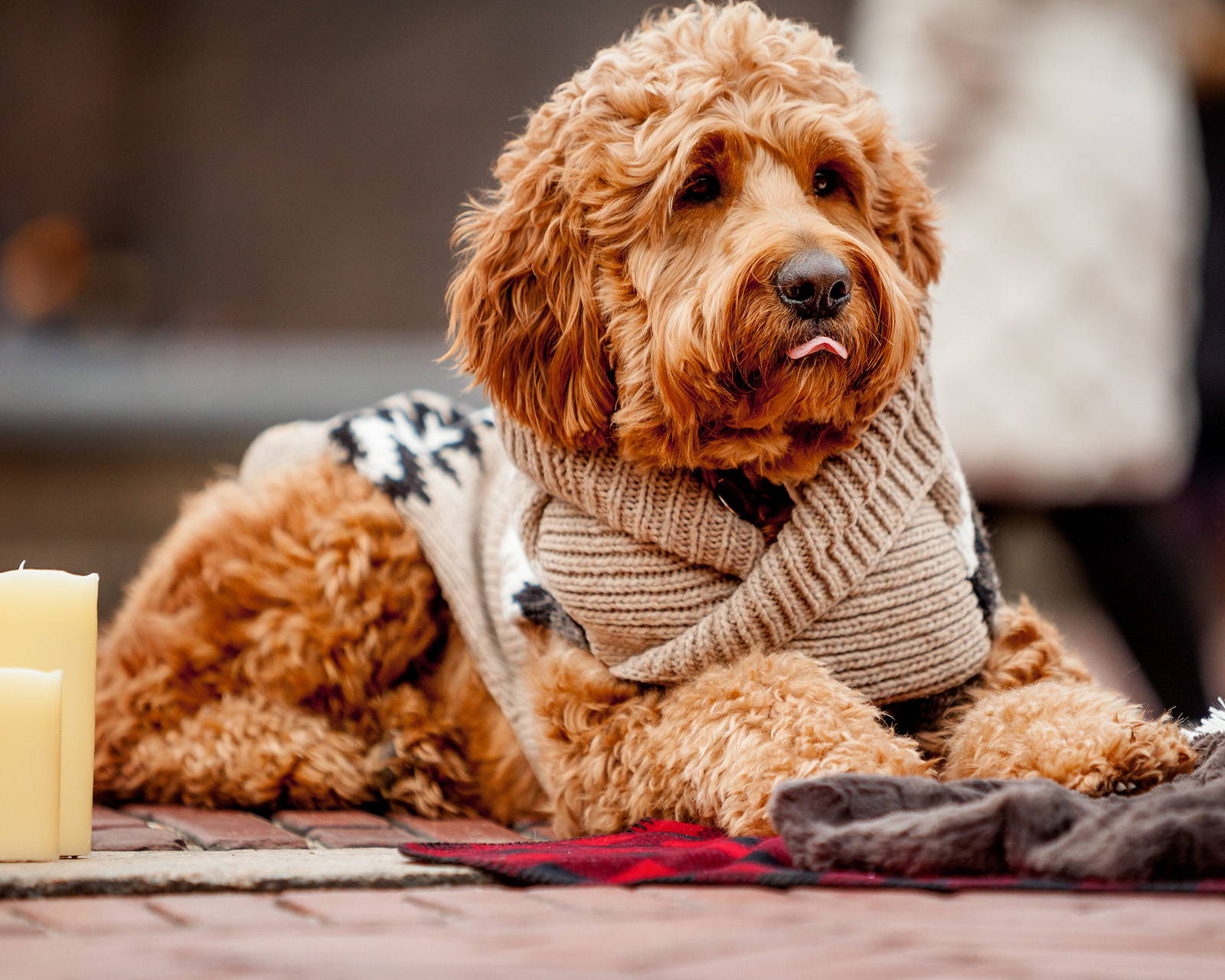 "Cheeky, I've had the best time on this journey. I never thought I would learn to love a ladydog so fast! But your confidence and independence won me over so quickly.   Then on our last date, when I looked over and saw you sitting on my human mama's lap, I could see going to the park with you every day. I woof you!"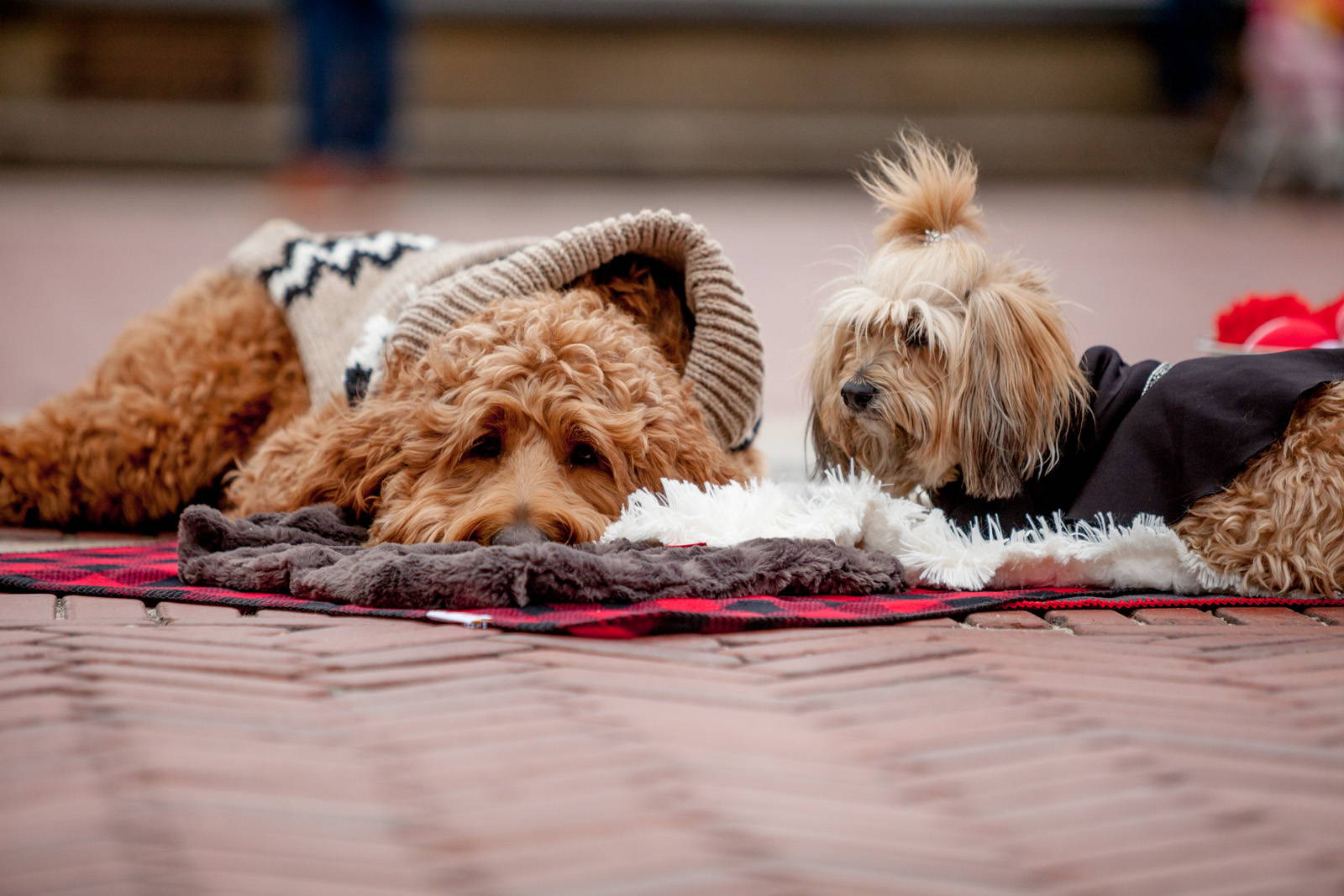 "Ted, I would love nothing more than to hit the bark park with you all the time. But being so much older than you, I feel like you need someone younger who can play the way that you deserve..."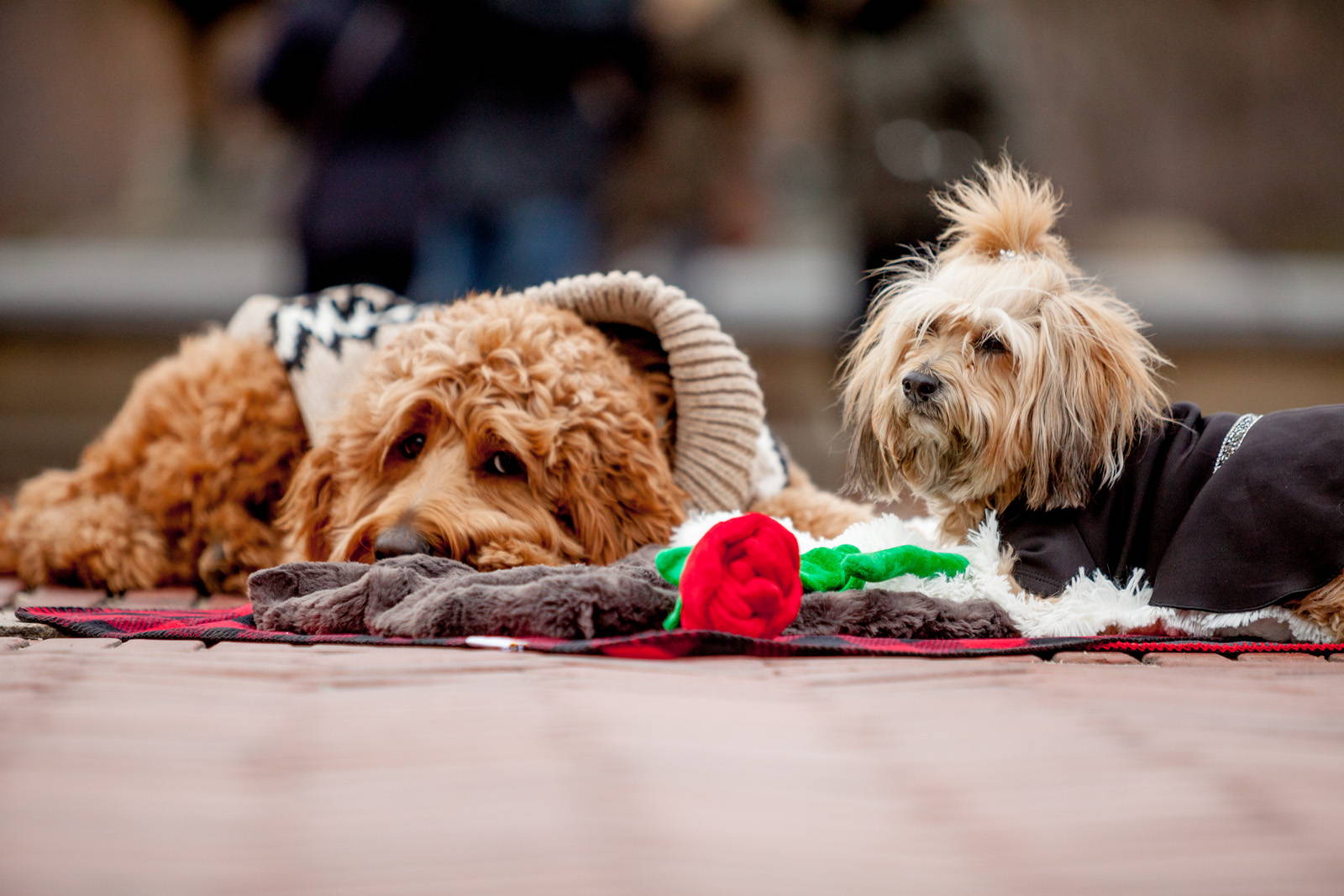 "Ted, I'm so sorry to say that I just can't give you the final rose. I love your youth and your energy, but I'm a seven year old lady and feel like you need to find the playful pup of your dreams out there yourself."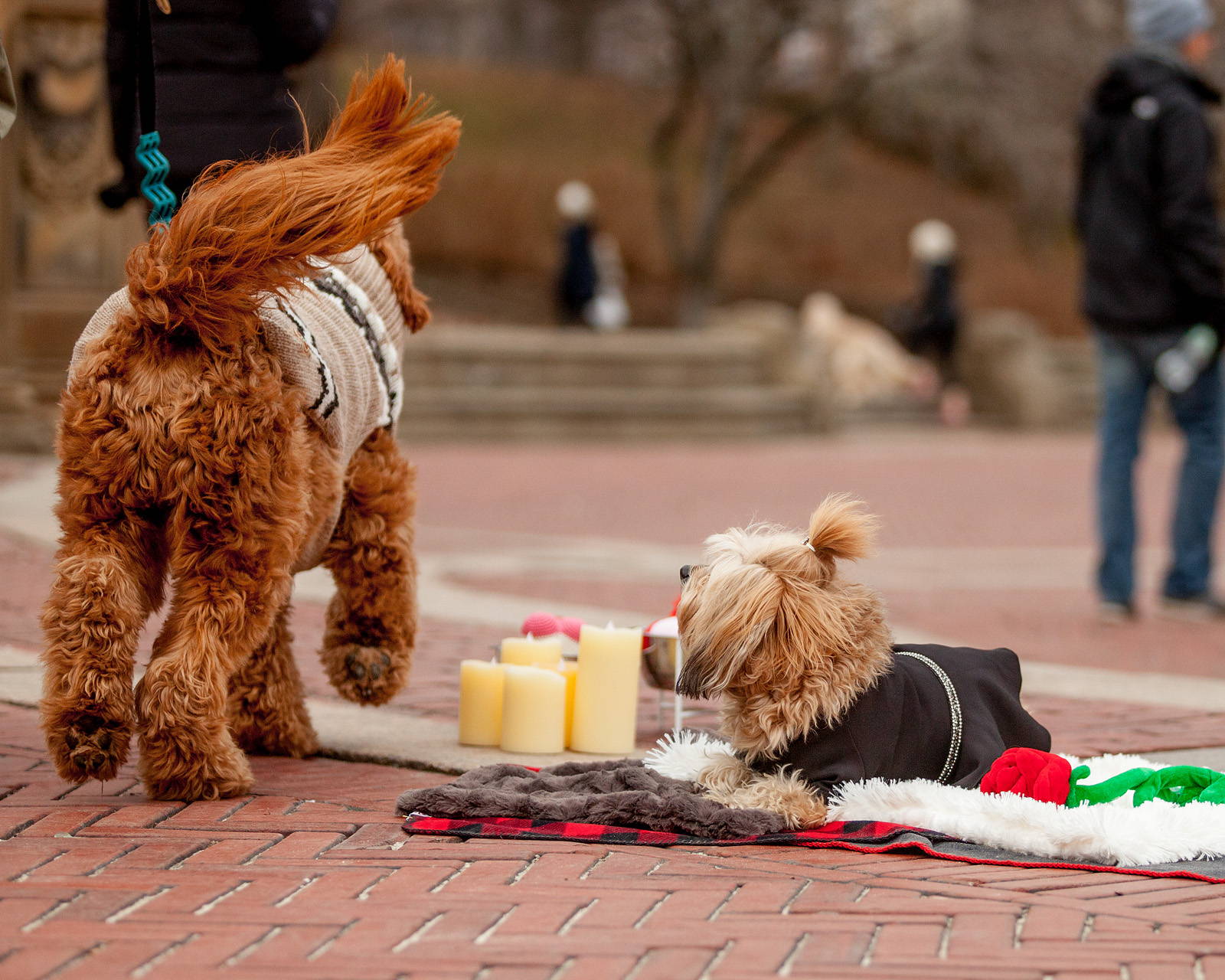 "This is the hardest thing that I've ever had to do...farewell, sweet Ted!"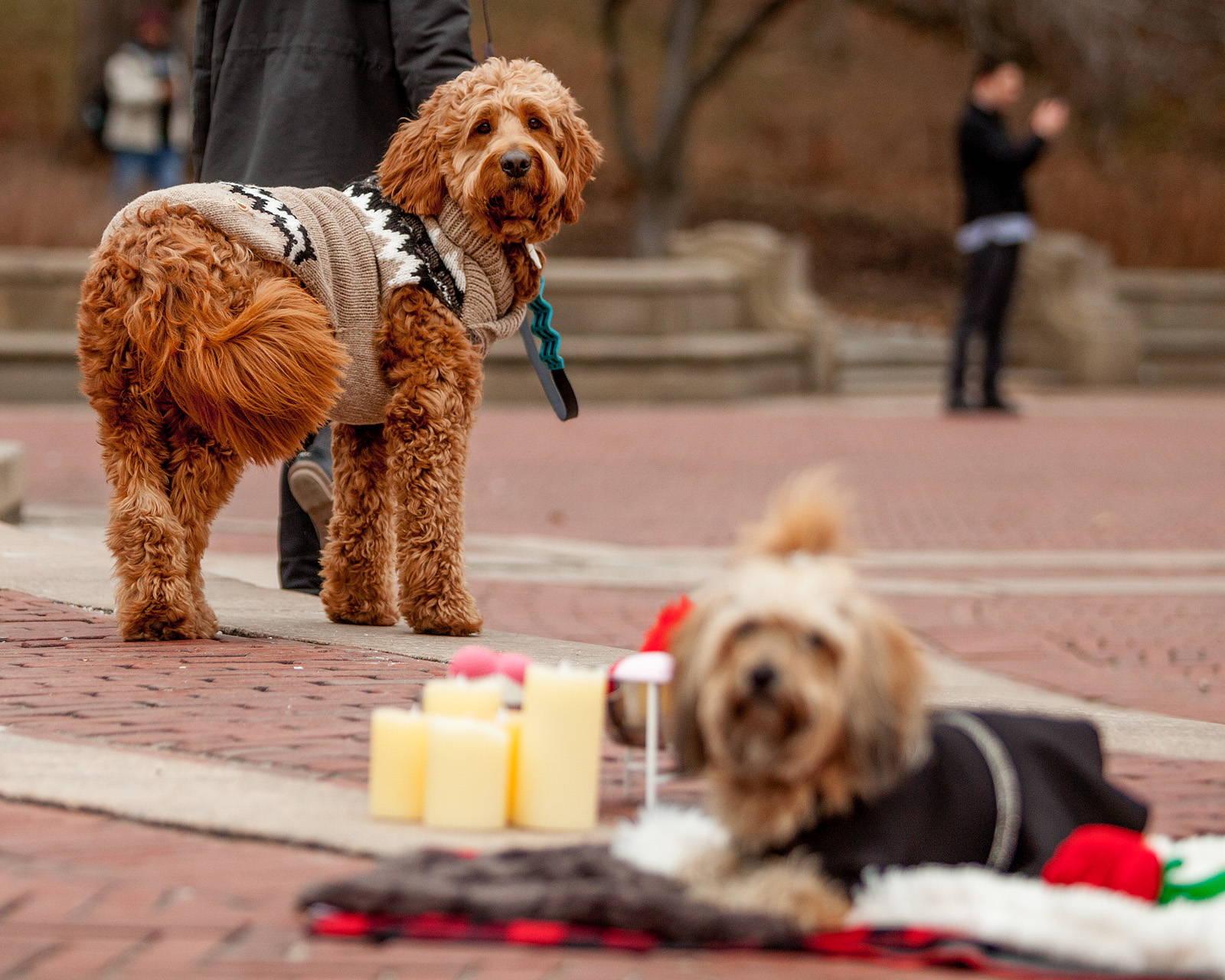 "Goodbye, sweet Cheeks - I will woof you forever."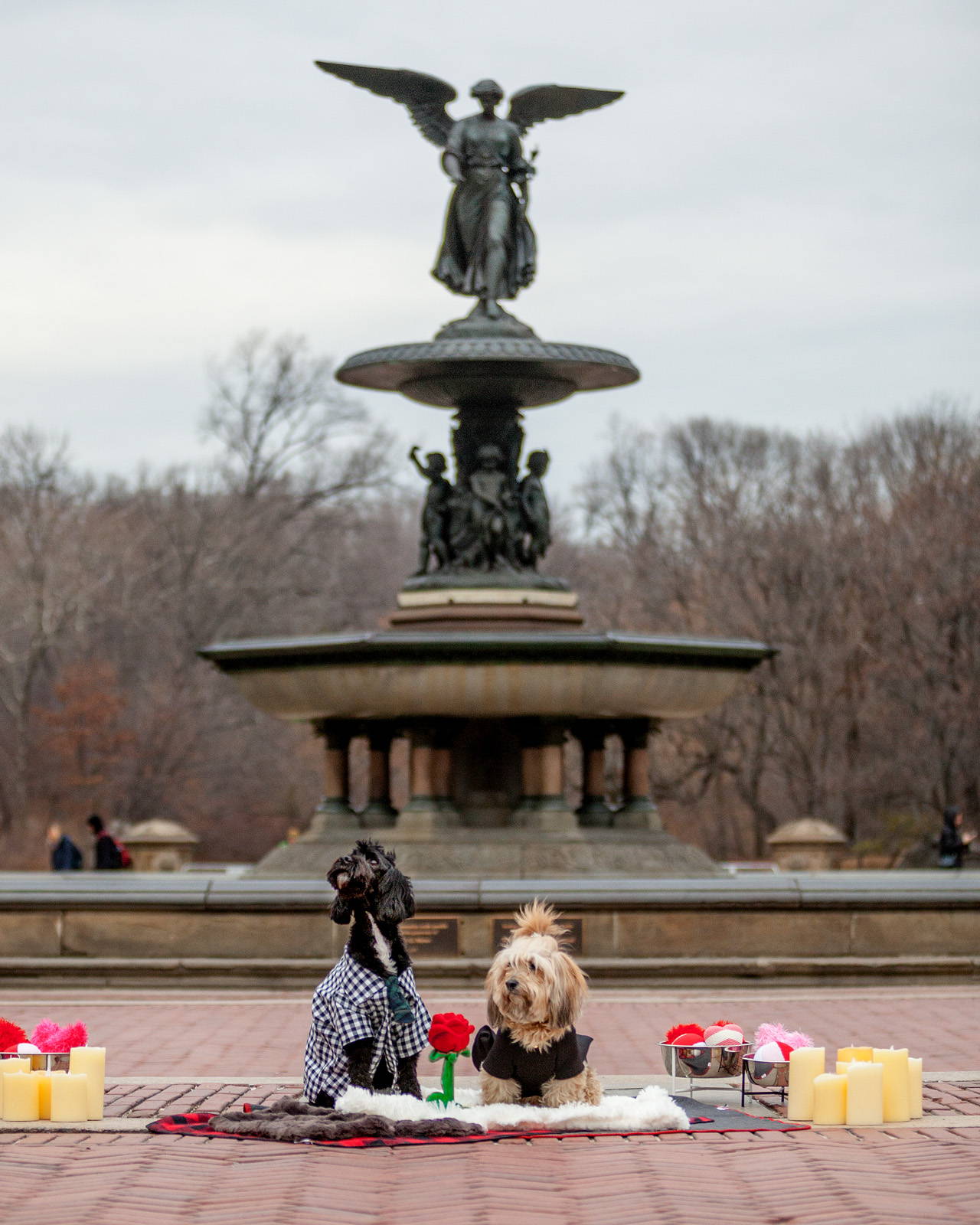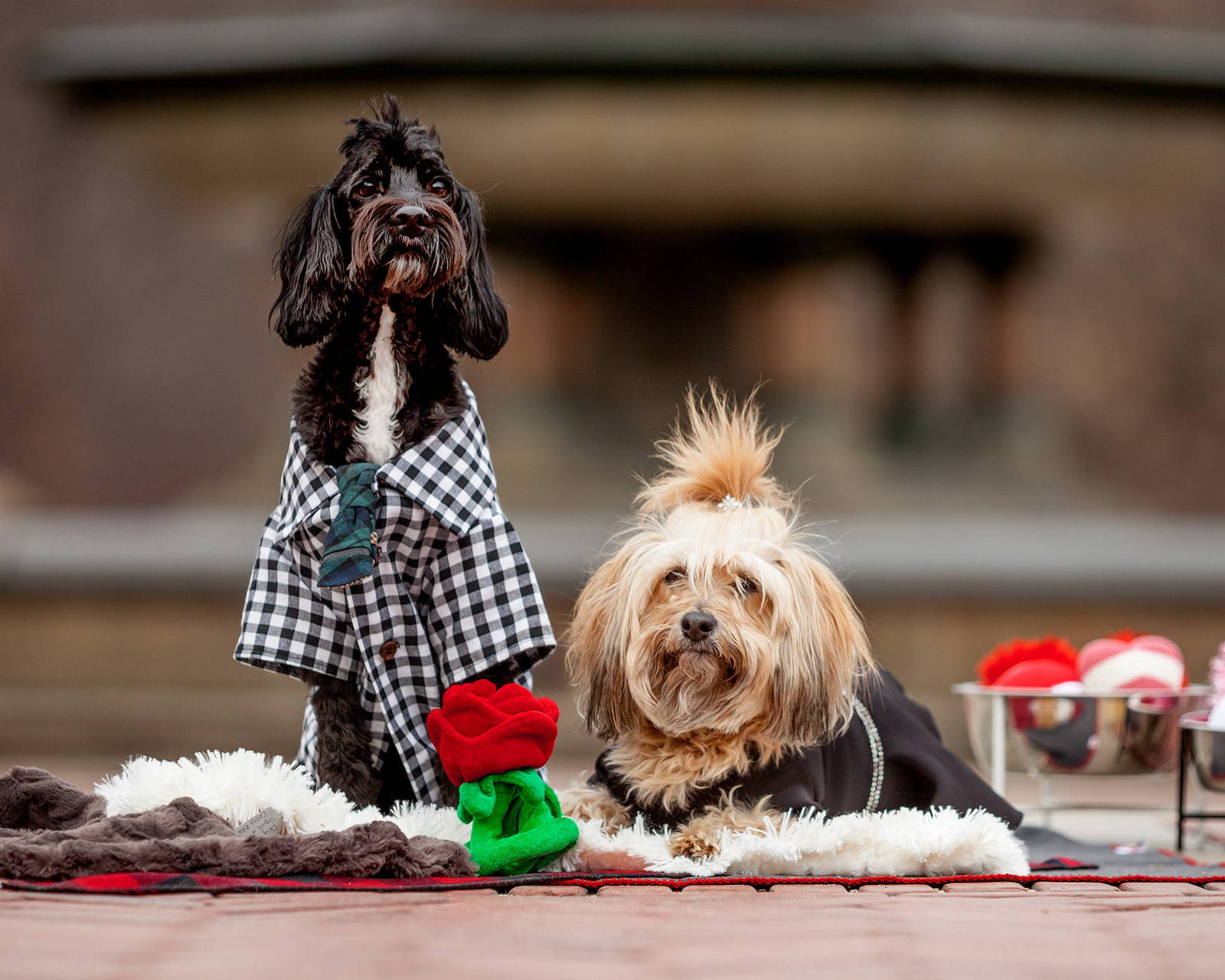 "Luc, I couldn't have been more surprised to hear that you were going to be joining my on my journey. We have been best friends since we were only pups, and we have always had such an amazing bond. From getting separated in our first grade class because we couldn't stop playing to our dressing up together for our first Halloween - the devil bat and the space monkey! - you've always been a big part of my life, and I just wouldn't want it any other way."
---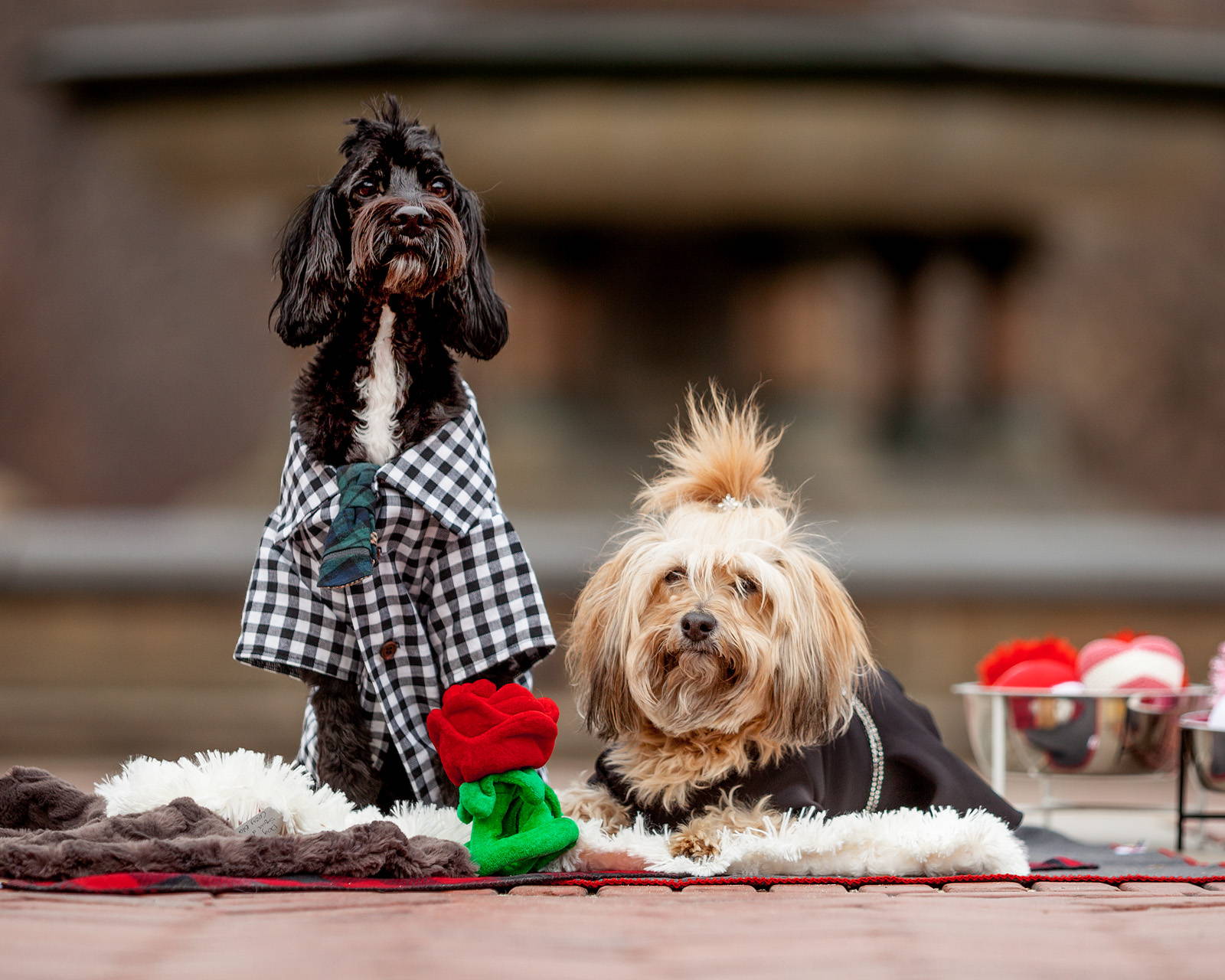 "So, Luc - will you accept this feminist's flower as a forever friendship rose? I truly want you to be my best friend forever!"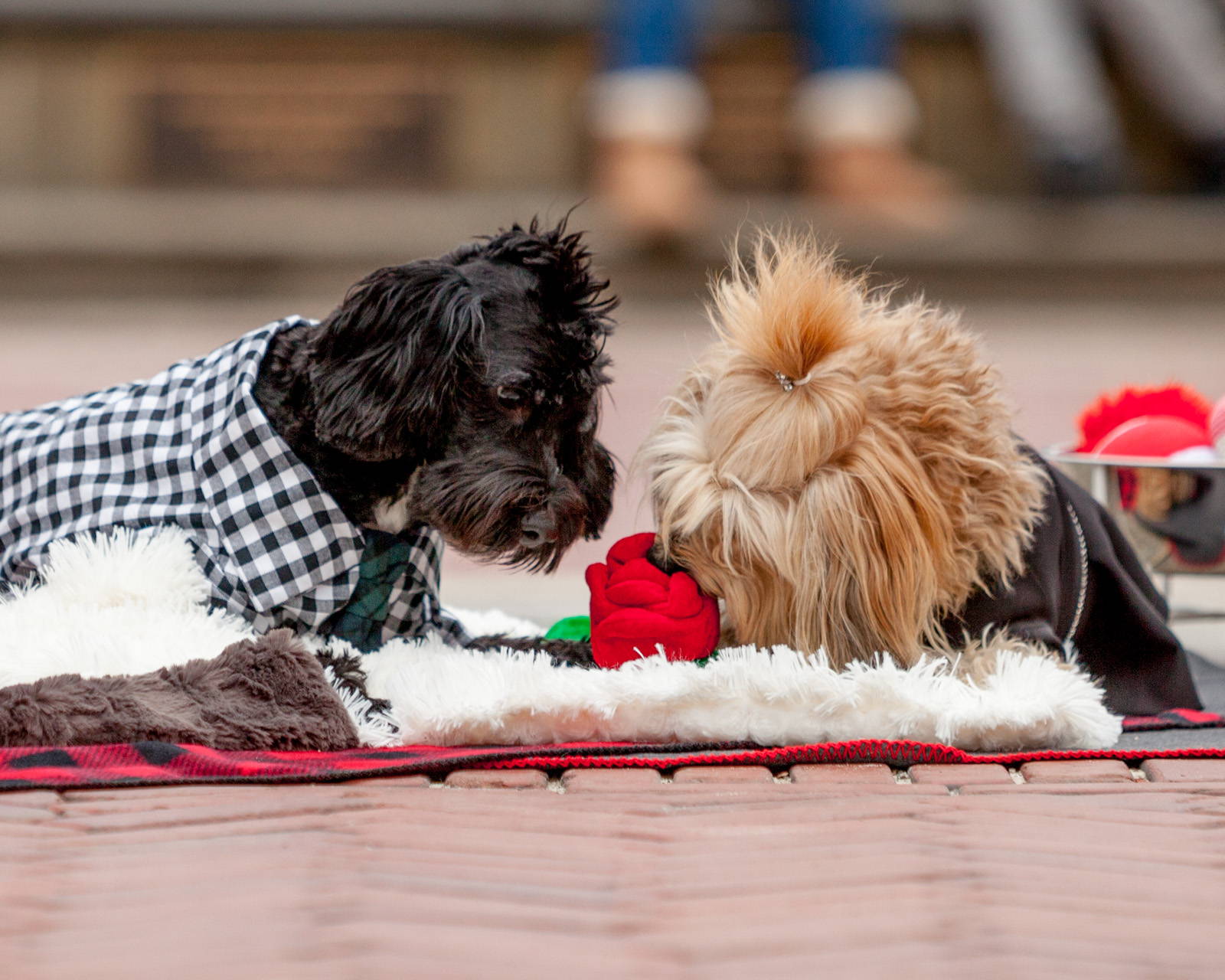 "Cheeky, thank you for sharing your true feelings and validating me with your honesty. I have always woofed you for your strength and your confidence. Why else would I let you take the treats right out of my mouth?!"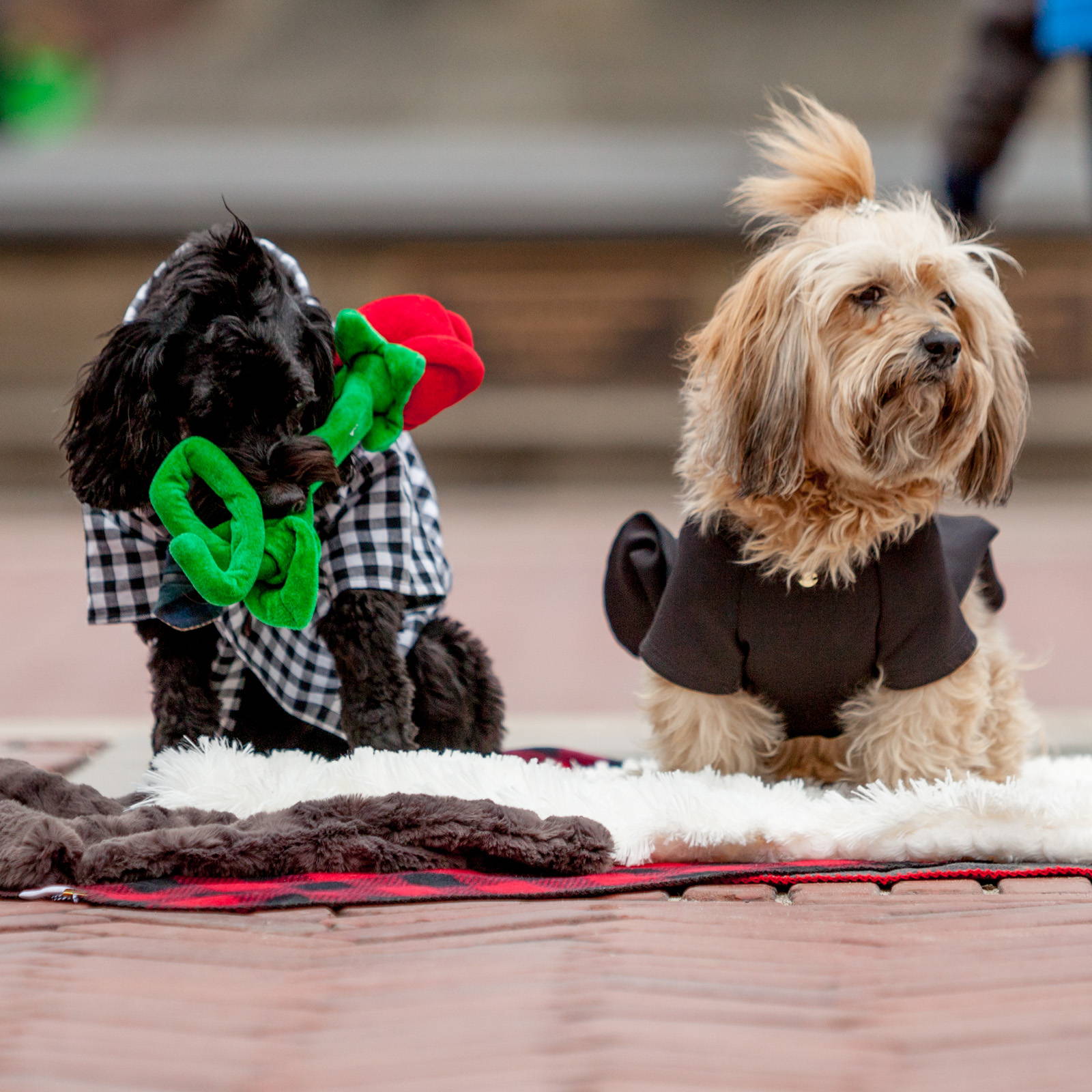 "So, Cheeky - I couldn't be happier to accept this forever friendship rose!"
The platonic pups share an endearing embrace, both thrilled with their mutual promise to be BFs furever.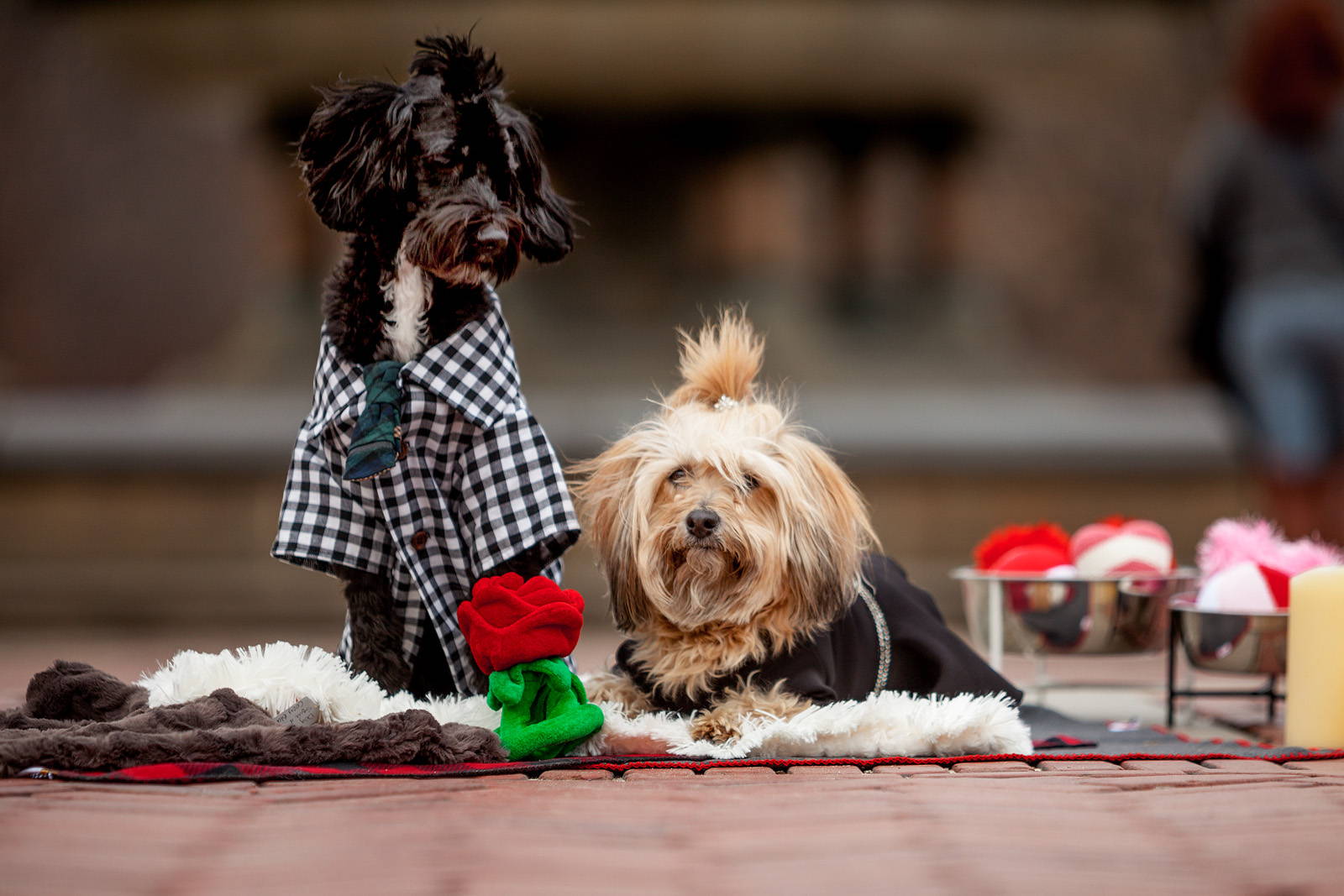 "Cheeky I just can't tell you how much this all means to me.   All I ever wanted to beginning this journey was to tell you how much I truly woof you! And that will NEVER change."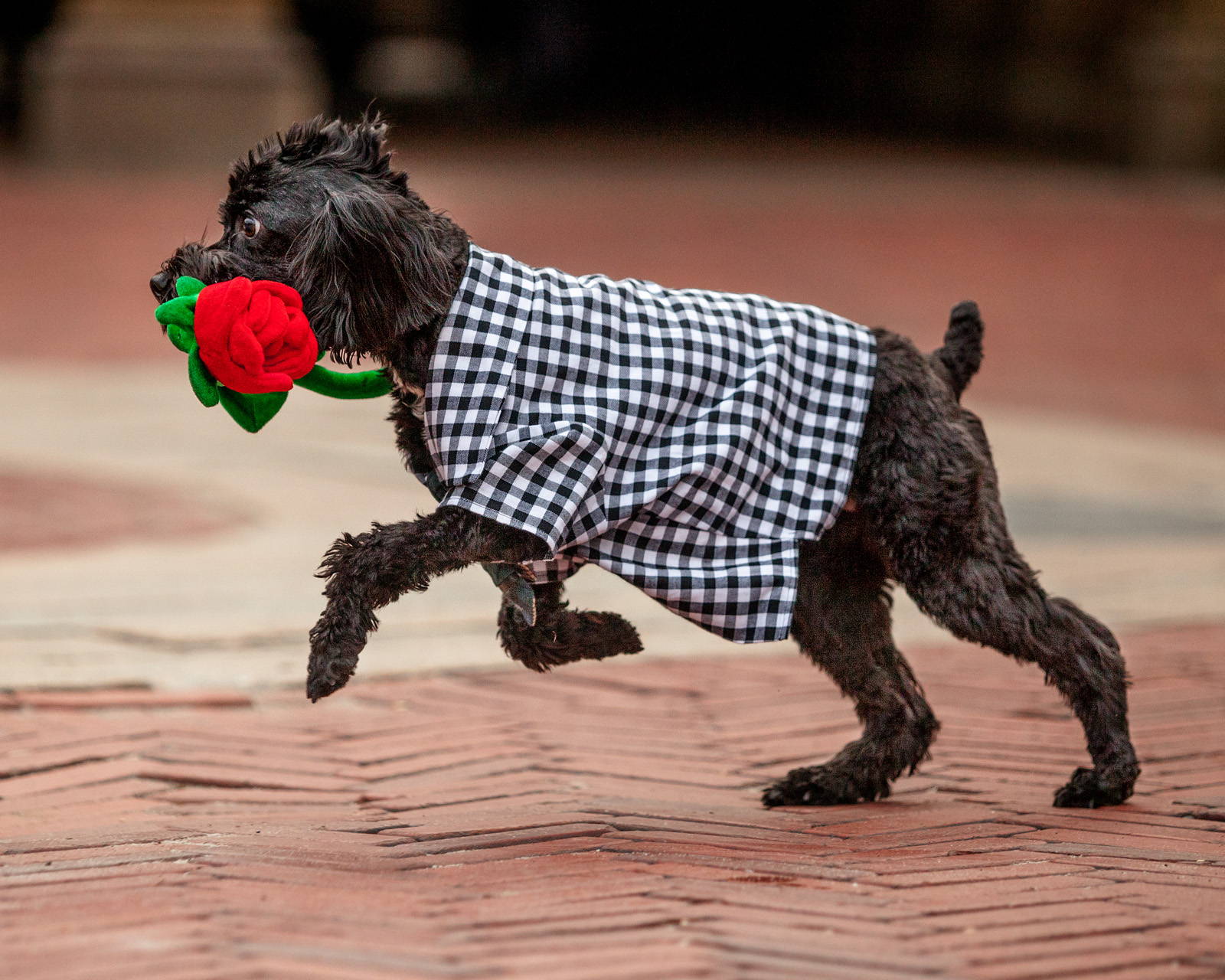 "I just can't hold it in anymore, I need to jump for joy!"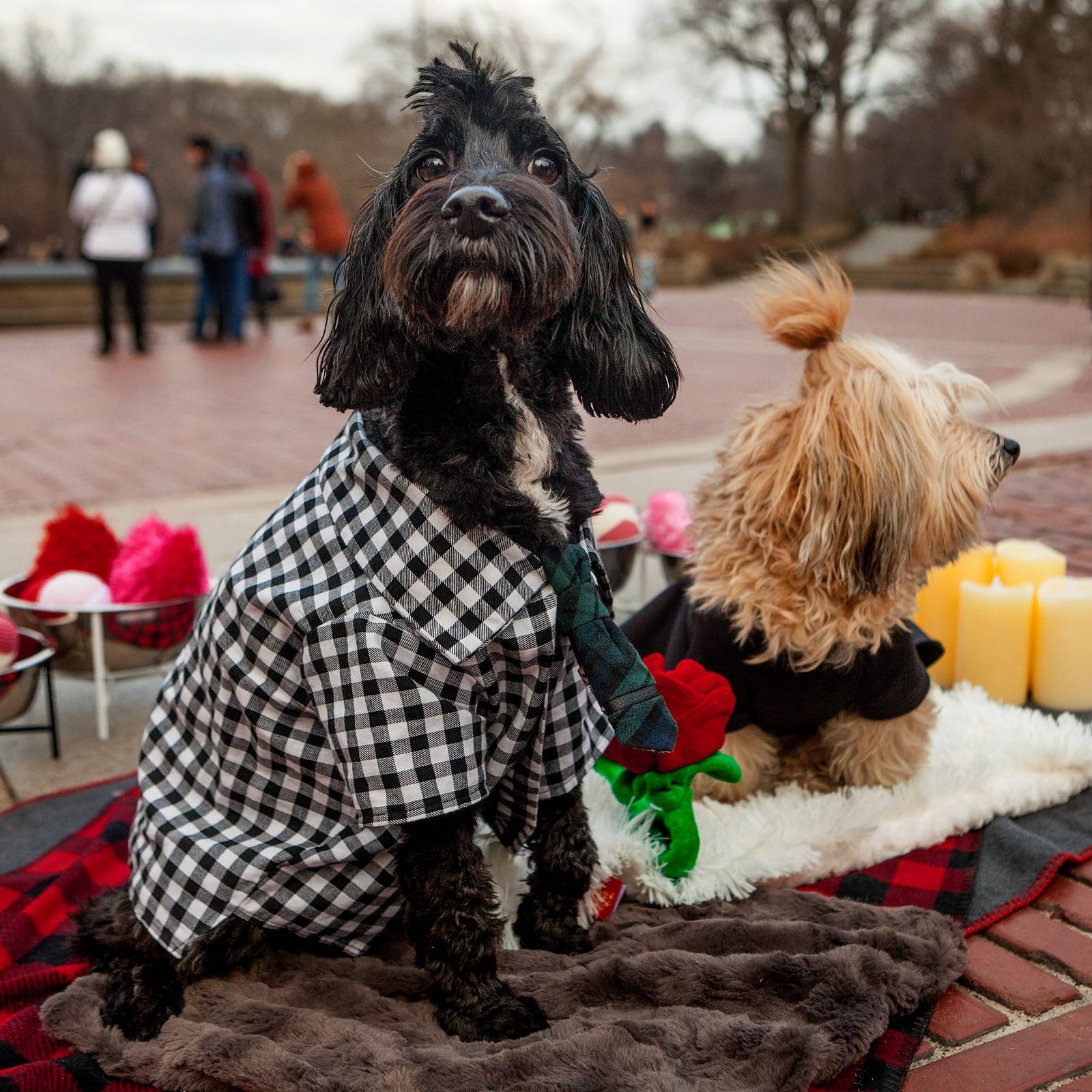 "I've woofed Cheeky since I was six months old. I've been under her silly spell since I was only a young pup, when we found each other at the dog park and wouldn't stop playing together. I've always woofed her confidence and independence, and I'm so happy that she kept true to herself and that we get to be FUR-IENDS forever!"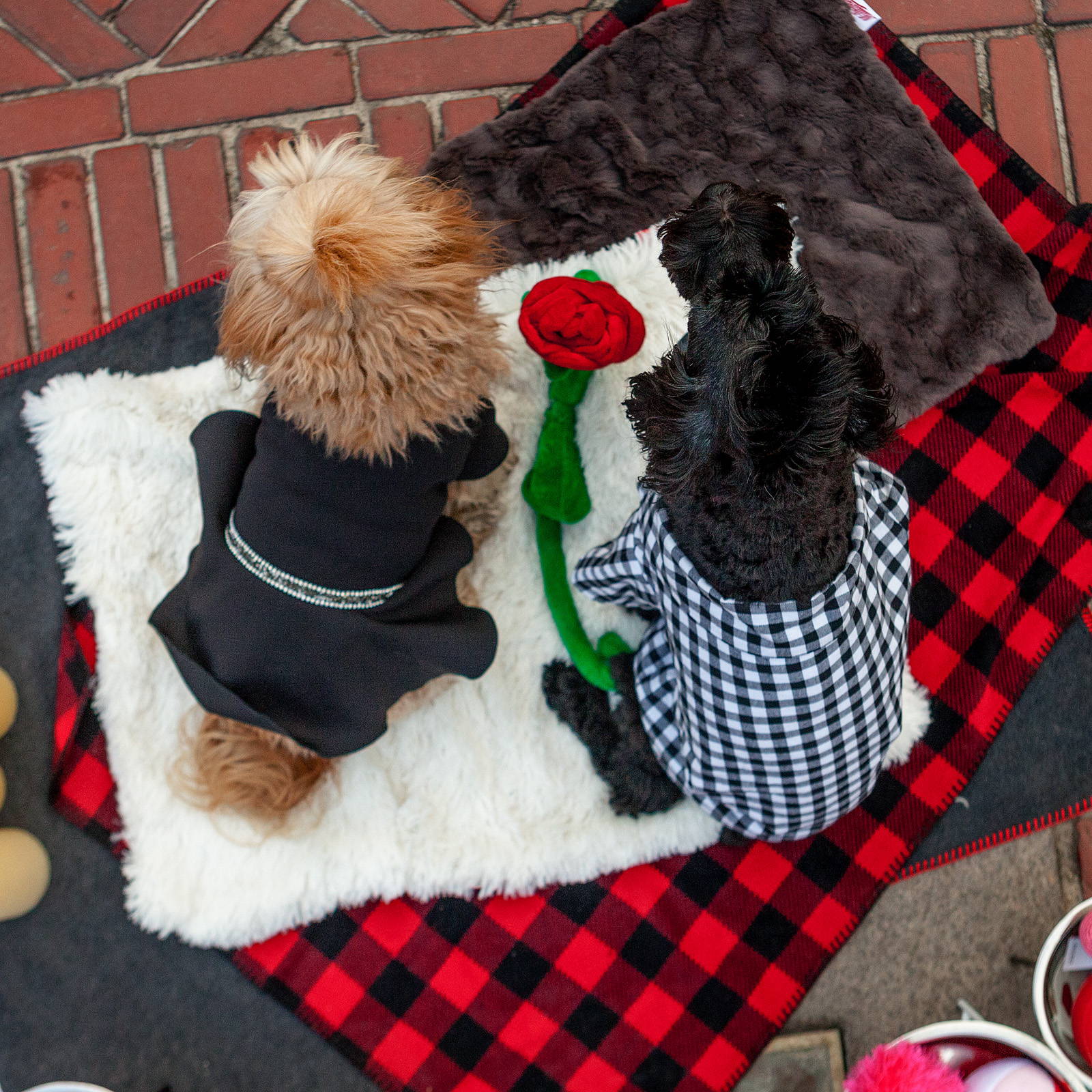 "I'm so happy that we'll be furever friends...plus it's also a little weird when dogs get married!"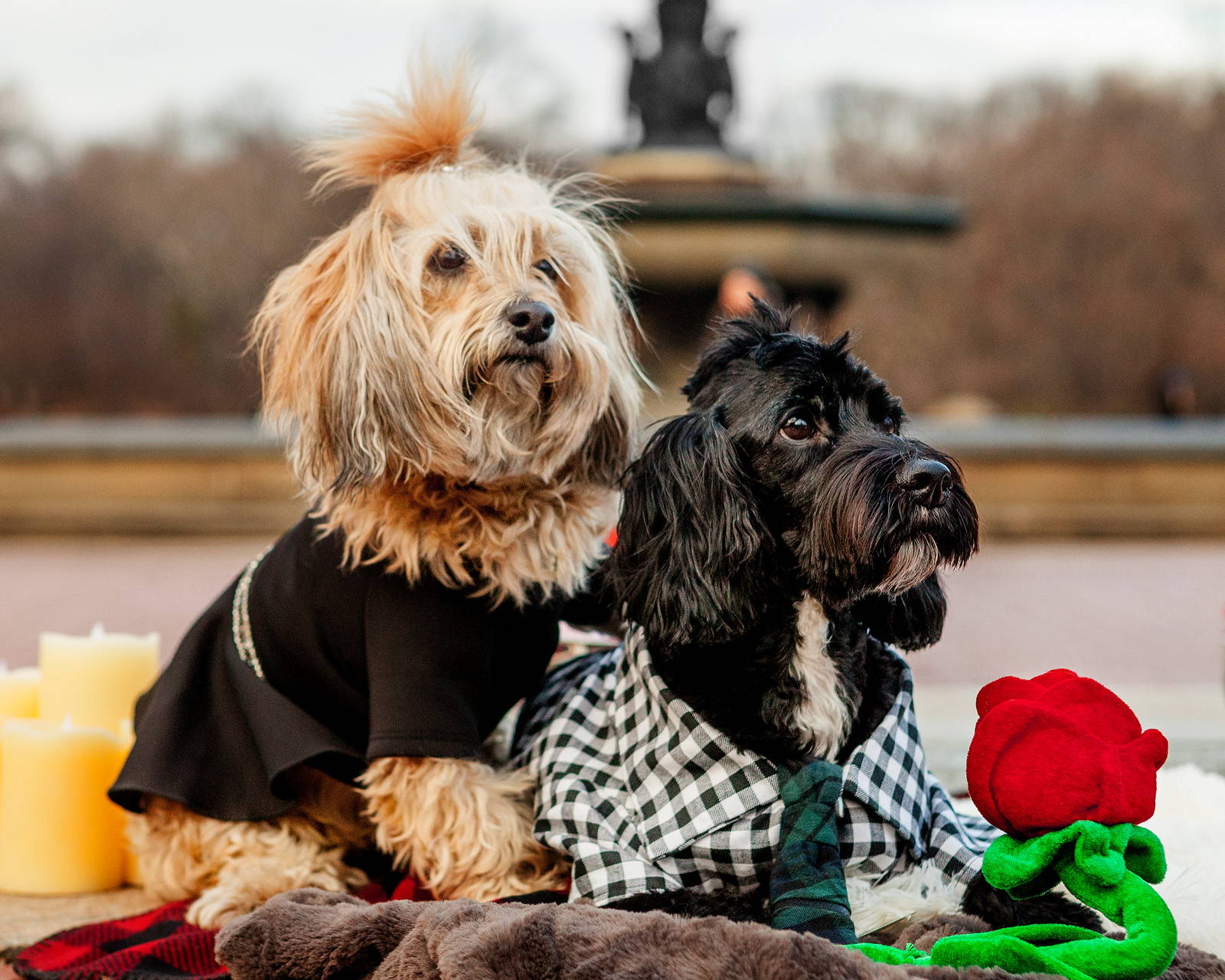 The beasty besties take a moment to reflect on their incredible journey, and how much they truly do woof each other.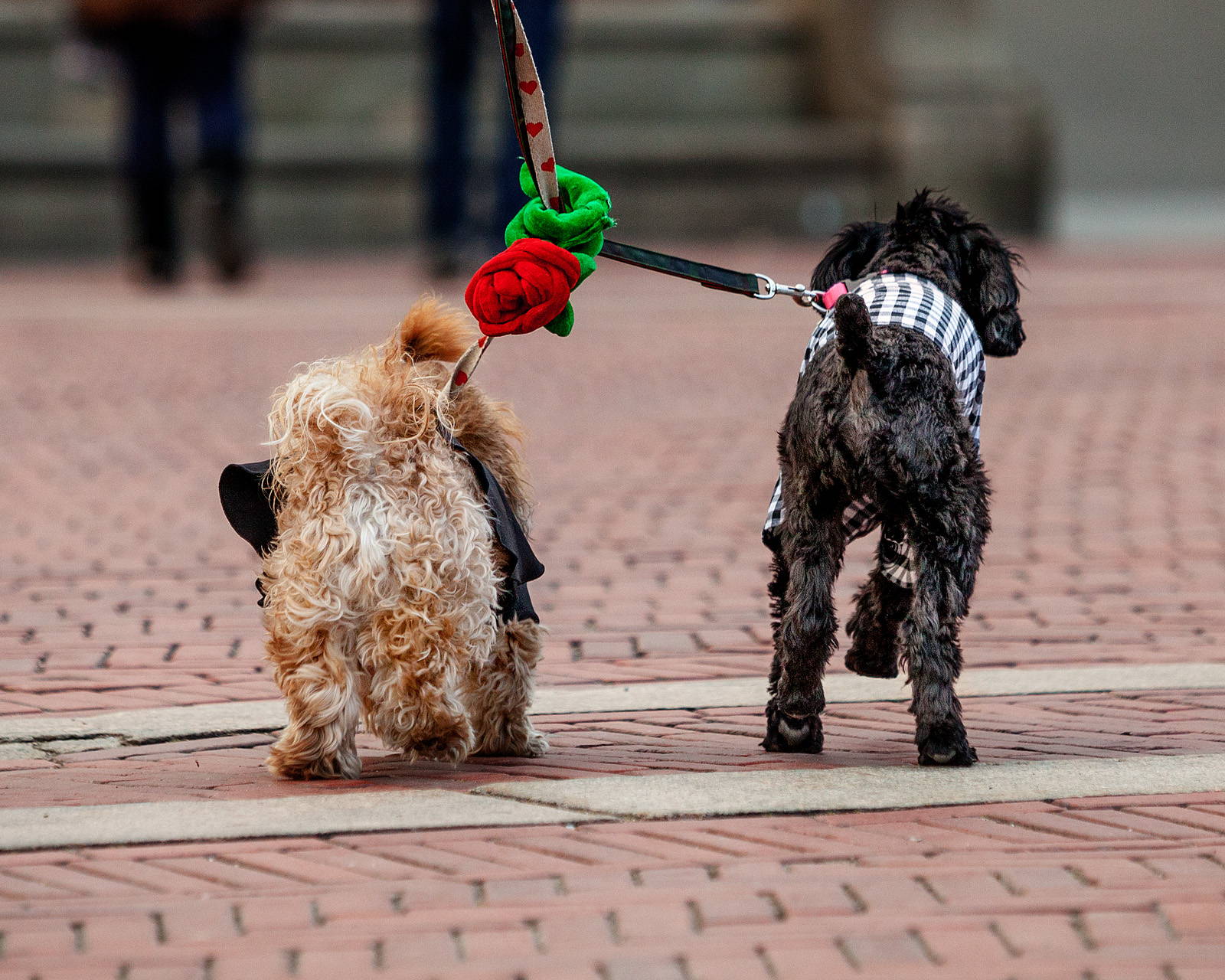 And bop along into the sunset together - bonded beautifully as furever friends!
  • • •
((Cheeky wears a special occasion garment for this incredibly special event, handcrafted in Spain by our friends at Saint Francis Barcelona))
---