$6 Flat Rate shipping on all US orders. Questions? Chat or text us at 646.450.8518
NEW YORK CITY
1000S 8th Avenue.
TurnStyle, Suite 32 (Underground!)
New York, NY 10019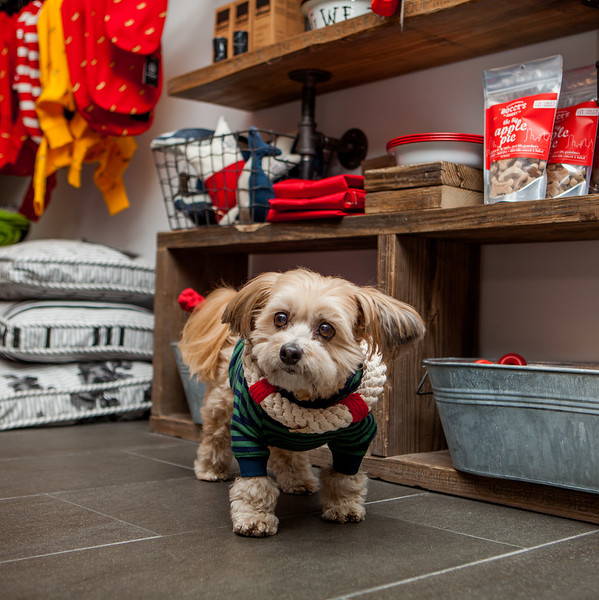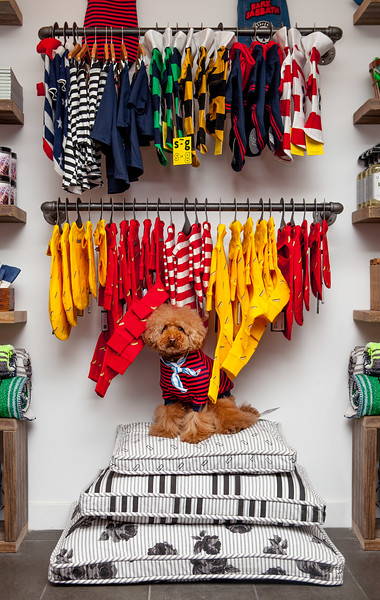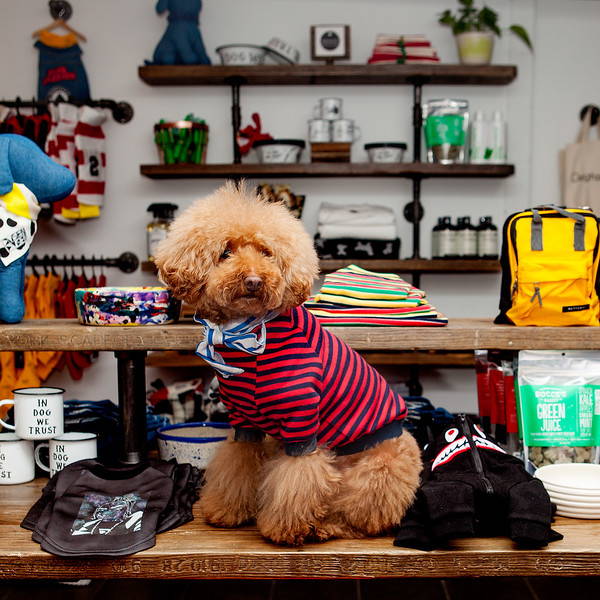 Our flagship store is located UNDERGROUND at Columbus Circle, NYC.
To find us, head down any stairs (or elevator) leading to the 59th ST / COLUMBUS CIRCLE Subway stop, and you'll walk right into the TurnStyle shopping area. We are located on the North end, near Dylan's Candy Bar and Starbucks. You do not need to enter the Subway system to find us.
Store Hours :  Mon - Fri 9am - 8pm, Sat 10am - 6pm, Sun 12pm - 6pm
---